Austria is as much the land of the great outdoors as it is a realm of sparkling history. You could be traversing Alpine meadows or skiing down mountain slopes one moment, and exploring its old Imperial glory the next. COVID aside, its crown jewels of culture and craggy peaks remain.
We have created this in-depth guide to the COVID entry requirements for Austria to help you navigate a potential trip to this landlocked nation. This article includes all the information you'll need – who can visit, what the restrictions are, and what measures are in place.
Our guide has everything YOU NEED TO KNOW for travelling to Austria in 2020.
A message from Will, the OG Broke Backpacker
Amigos, let's face the facts: travel isn't what it was. Things have changed.
We strive at The Broke Backpacker to be the best source of up-to-date and relevant information in the travel-sphere. All the information here was sourced, checked, double-checked, and published on 20/12/2020. While the information was correct then—and we will outline any changes and updates that we do make in the future—it's important to respect the immense changeability of this topic.
If you're going to be travelling amongst the coronavirus world, you need to, do your own research and do it hard. No one blog or website is a sufficient source, and even if it was, it might all just go tits up anyway.
This information changes more often than I fart in a day. Tread with caution.
And if you do see some misinformation, please leave a (constructive) comment so that we can patch it up! We really do appreciate your support and input in these weirdest of times.
Who Can Travel to Austria Right Now?
Though in the middle of a nationwide lockdown that began on 3rd November and will be in place until at least 6th December, Austria's borders are currently open.
Travel to Austria is available to those travelling from EU member states and Schengen associated countries, and a select group of third countries as listed below:
Belgium*
Bulgaria*
Croatia*
Cyprus
Czech Republic*
Denmark
Estonia
Finland
France*
Germany
Greece
Hungary
Iceland
Ireland
Italy
Latvia
Liechtenstein
Lithuania
Luxembourg
Malta
Monaco
Netherlands
New Zealand
Norway
Poland
Portugal*
Romania*
San Marino
Slovakia
Slovenia
Spain*
Sweden
Switzerland
United Kingdom*
Vatican City
Australia
Canada
Japan
New Zealand
South Korea
Uruguay
*Stricter entry requirements apply to these countries (see COVID-19 Testing Requirements / Quarantine Requirements section).
Those travelling from countries other than those on the list, including South Africa, Hong Kong and India, for example, cannot enter Austria's borders currently. Additional restrictions apply to those travelling from certain countries, however, even if they are a citizen of a "safe" country.
Can Americans travel to Austria?
American tourists are currently not permitted to travel to Austria.
There are exceptions to Austria's travel ban, however, including diplomats and students. For a full list of U.S. citizens who may be eligible to travel to Austria at the moment, see the Austrian Consulate General New York website.
Alas, it's hard days for the Americanos, but have no fear! We've put together a couple of sexy COVID-proof travel guides that may just help you plan your travels through the Ragnarok times: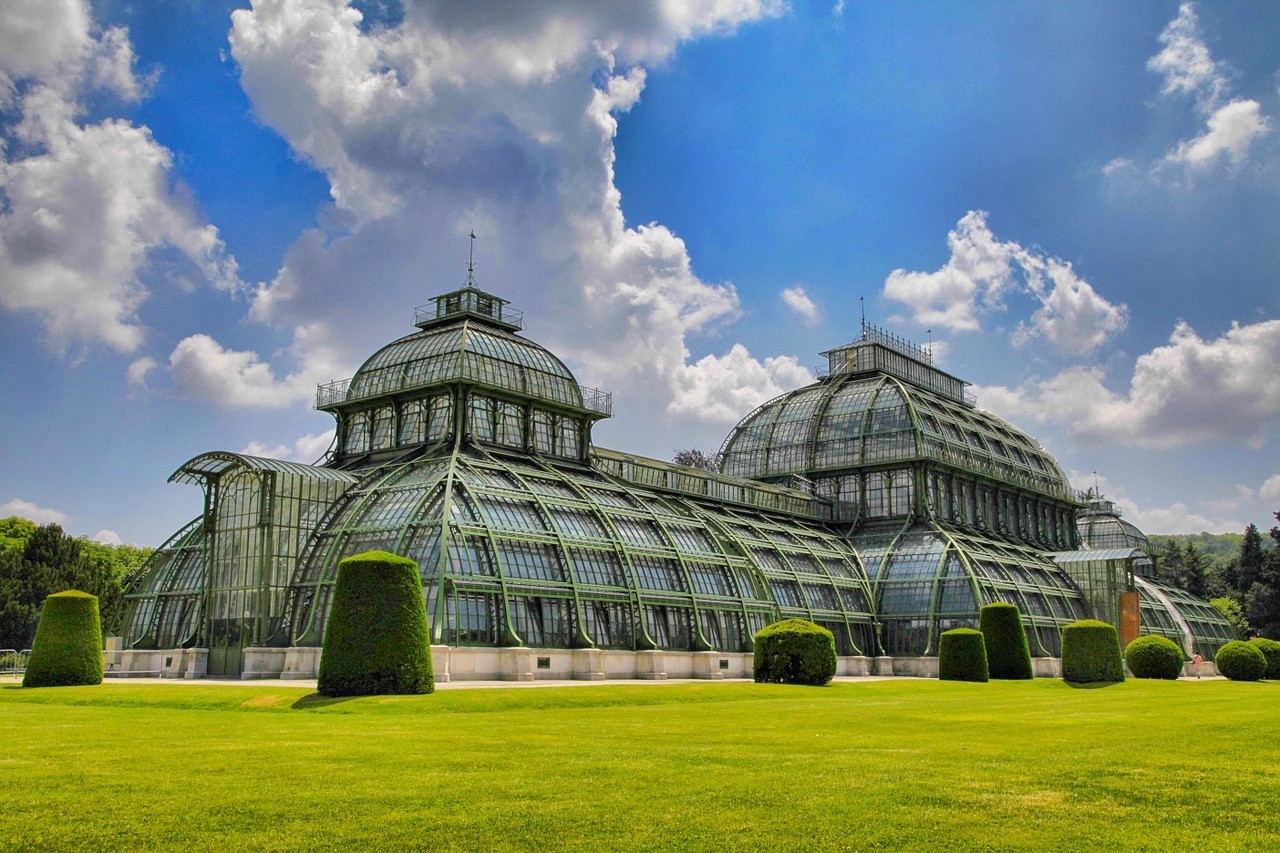 What are the COVID-19 Entry Requirements for Austria?
While some countries may travel to Austria with no COVID-19 restrictions in place, those travelling from some countries will be subject to specific requirements. This system includes not only countries but certain regions of countries.
The COVID-19 related entry requirements for Austria are as follows: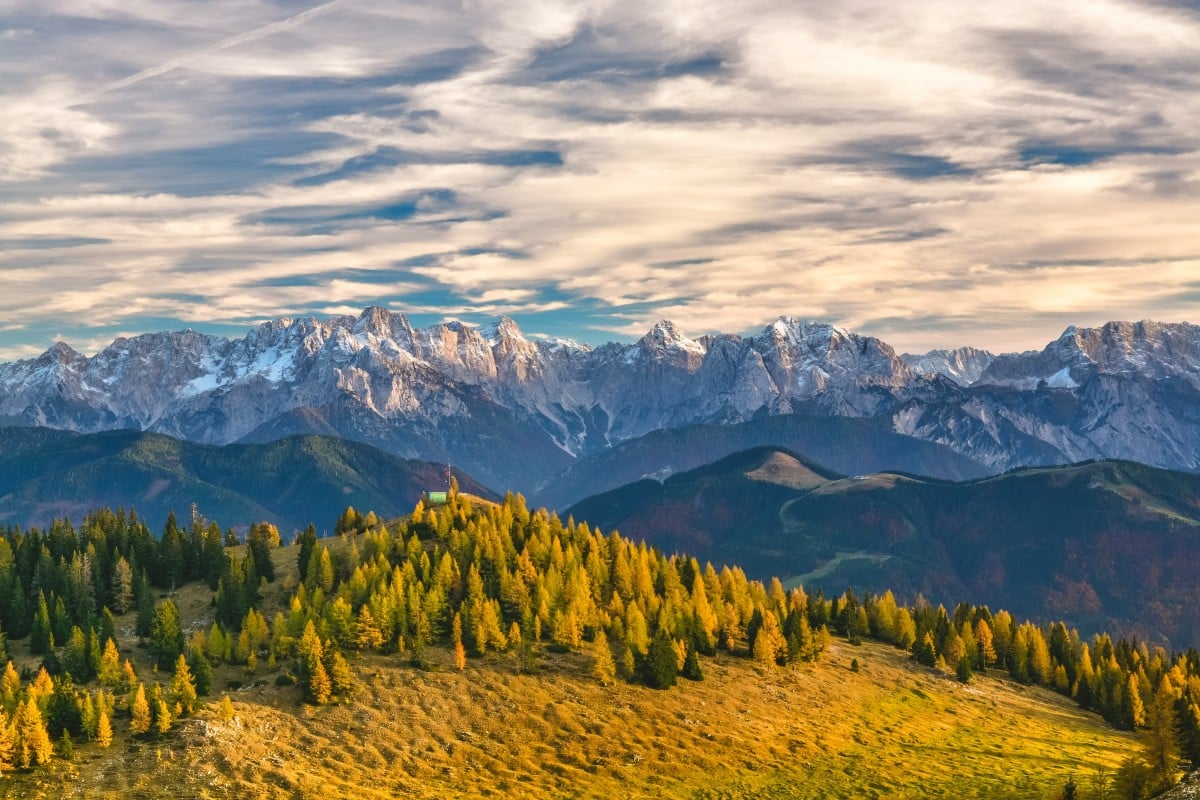 Austria's Travel Restrictions – On the Ground in the Austria
Like many countries around the world, Austria currently has multiple measures in place to prevent the spread of COVID-19. While a nationwide "shutdown" has been enforced from 7th November, stricter measures have been in place as of 17th November.
The most essential of Austria's COVID-19 guidelines include the following basic rules:
Wash your hands regularly with soap (or disinfectant)
Do not shake hands with or hug others
Avoid touching your eyes, nose, and mouth
Keep social distance (at least one metre)
Practise cough/sneeze hygiene (into tissues or elbow sleeves)
Other guidelines in place include encouraging people to use cashless payment where possible, avoid large gatherings or crowded places, and to make reservations online.
You must wear a mask in all indoor public places in Austria. This includes public transport, taxis, and bakeries. Not wearing a mask where it is supposed to be worn can result in fines of €50 (around US$60). Children under the age of seven do not have to wear a mask.
Failure to comply with social distancing of 1.5 metres or more can also result in a fine of €150 (around US$177).
From 17th November, there is also a nationwide stay at home order. People may not leave their homes except for essential reasons, such as buying groceries. Before this, a curfew was in place from 8 p.m. to 6 a.m.
Wondering where to stay on a trip to Austria? Check out our area guides!
What Tourist Services Have Reopened in Austria?
Due to Austria's lockdown, which will be in place until at least 6th December, many tourist services that would normally be operating are not currently open.
Some services have remained in operation, however, albeit under New Normal restrictions. These include:
Public transport
Shops
Restaurants*
*Restaurants may do business only as takeaway/delivery services.
Under current measures in place to stop the spread of COVID-19, only essential shops are open, and these must close by 7 p.m. at the latest. All cultural venues, such as museums, galleries and theatres, are closed.
Hotels are currently available only for business travellers in Austria, not tourists. Ski resorts have closed in line with the government lockdown; some remain open, but only for use by professionals.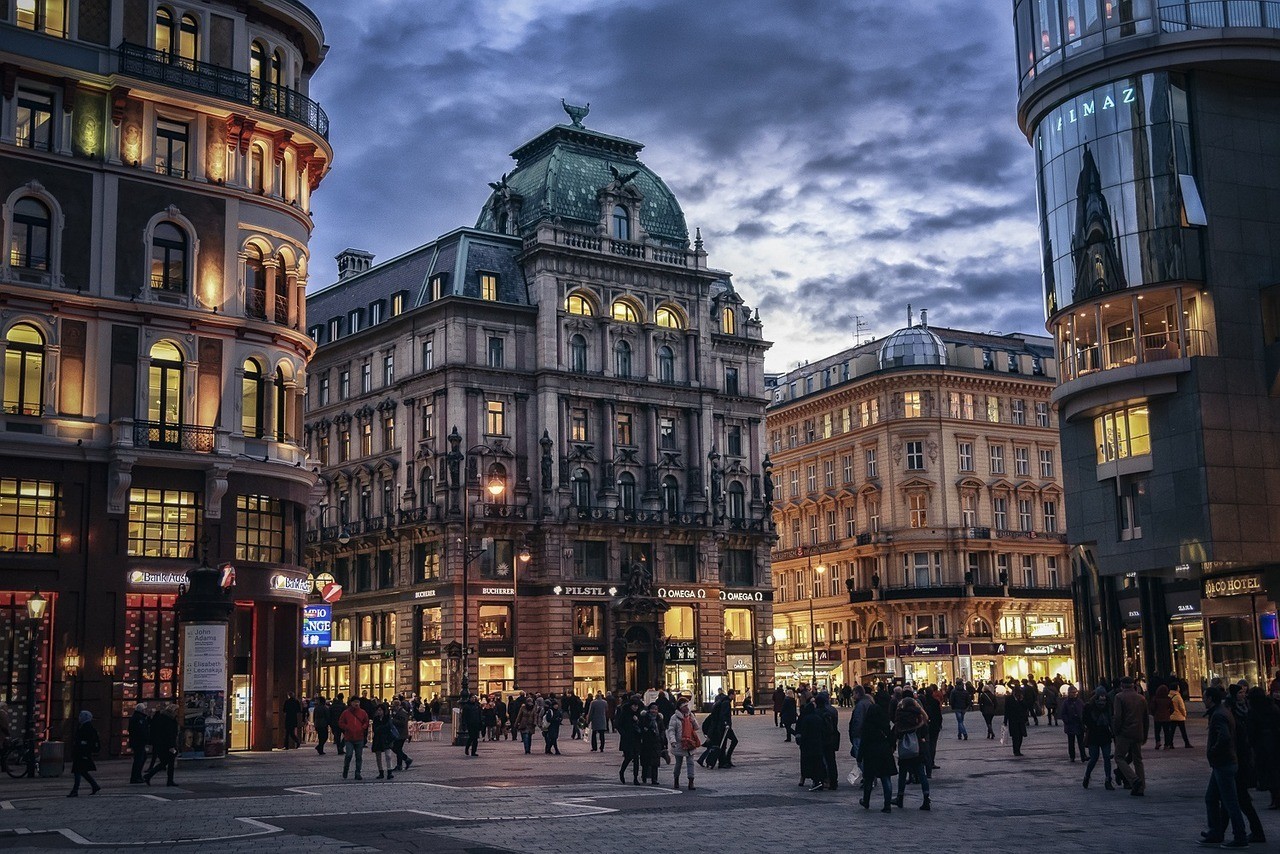 Now, while travel insurance is not a mandatory entry requirement for ___, that doesn't mean you shouldn't have it. You really shouldn't ever be travelling without insurance, and that goes double for the pandemic!
Keeping yourself covered against coronavirus mishaps is a complex subject, however, Americans get it easy. Our favourite insurance provider World Nomads just got favourite-r! They're covering against COVID-related incidents and will also count for countries where corona coverage is a requirement.
Is there a backup option? Sure is—SafetyWing Travel Insurance! SafetWing is the cheap, long-term insurance for cheap, long-term travellers. And now, they've stepped up to the plate covering travellers and digital nomads against Covid-19 related illness… at a bargain price!
And if neither of those two choices are right for you? Well, in that case, I strongly, strongly, strongly recommend doing your own research on the top travel insurance companies and finding one right for your trip.
The BEST Travel Backpack?!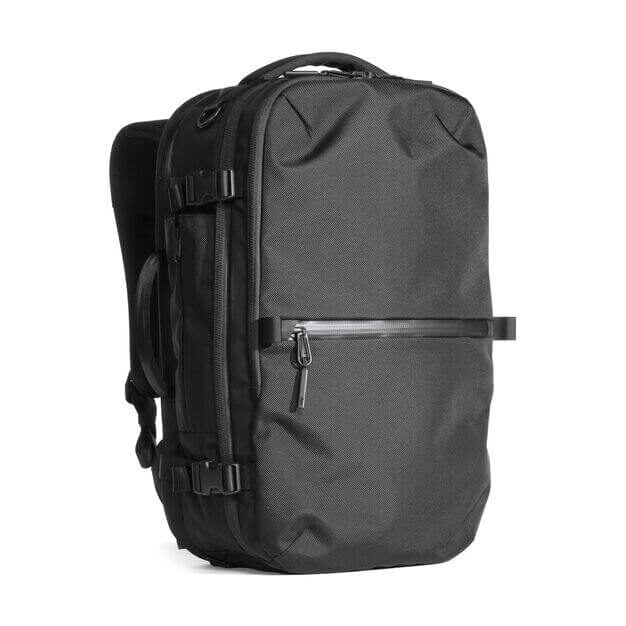 Pssssst! Not picked the perfect travel backpack yet? The Broke Backpacker team has tried out over thirty backpacks this year! Our favourite travel backpack is the Aer Travel Pack 2.
View on AER
And Keep Smiling
Austria may be in the midst of a nationwide lockdown, but it can't last forever. It seems like a long time, but all of Austria, all its nature and history, will still be there after this has blown over.
So all that remains is to sit tight. Some people may be able to visit Austria at the moment, which could seem like good news, but with no hotels open and a lockdown in place, it's not ideal.
We would recommend waiting until the situation in Austria is a little freer, as frustrating as that is. In the meantime, you can always dream of planning a fantasy trip to Austria; it'll be a reality again one day!
"Find out how YOU can support the site. We work hard to put out the best backpacker resources on the web, for free! It's all about helping out our tribe of awesome backpacker readers [that's you!]. Please visit the link to find out how you can help keep the site going 🙂
For the sake of transparency, some of the links in our content are affiliate links. This means that if you book your accommodation, buy a book or sort your insurance, we earn a small commission at no extra cost to you. I only link to stuff I've actually used and never endorse products or services that are not up to scratch. Thanks for your support.