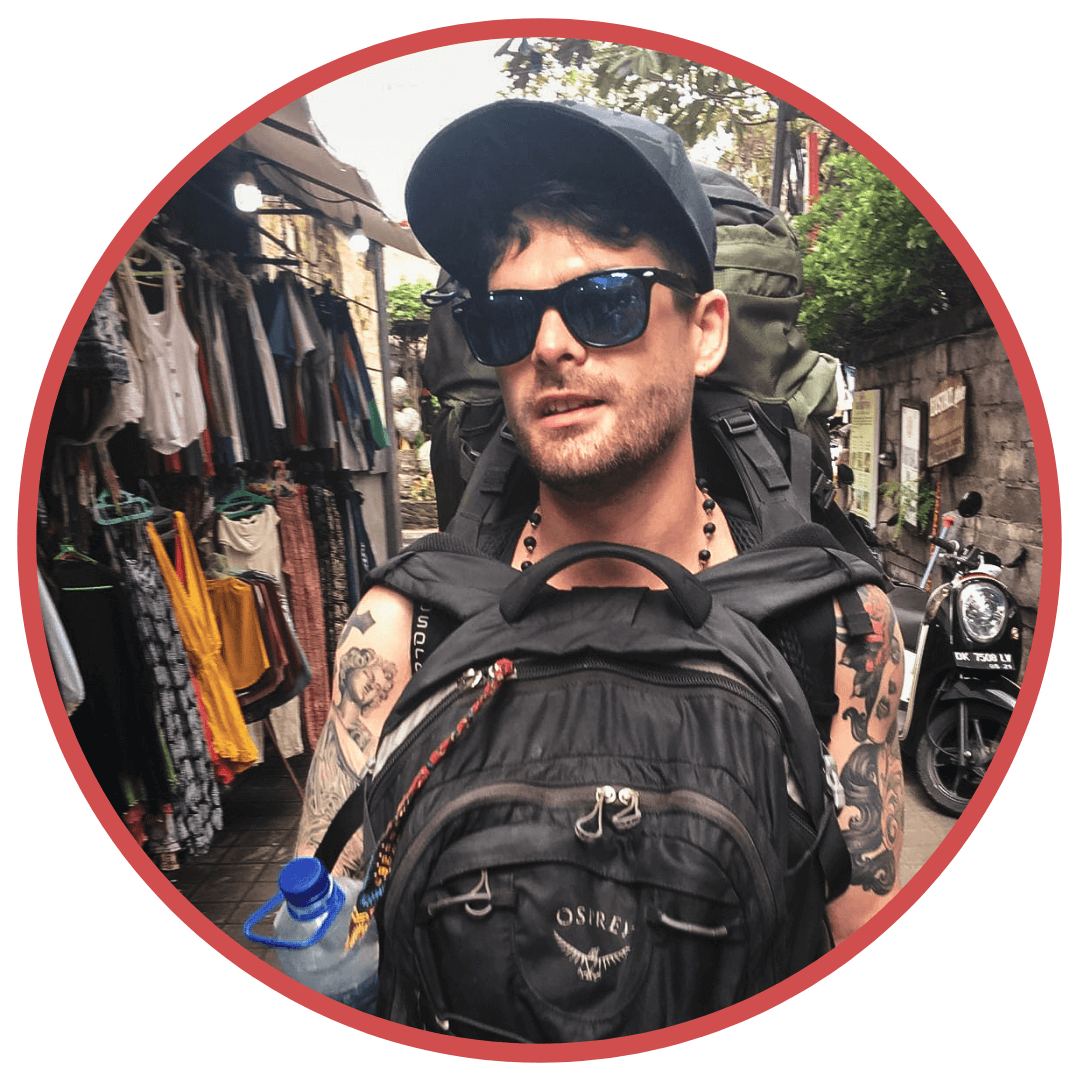 Aiden Freeborn
Aiden Joseph. Senior Editor, Affiliate Manager and Friend To All. Aiden primarily manages TBB's Gear Content but likes to keep a machiavellian hand in pretty much everything on the site. Aiden first began working with TBB way, way back in the pre-internet days of 2016 after hanging with founder Will in Venezuela.
Aiden's favourite countries include India, Spain, Lebanon along with 195 others. His biggest travel achievements include pushing a shitty tuk-tuk into the Himalayas, leading a group trip to Pakistan and surviving many near death experiences.
As well as advising on SEO and content, Aiden likes to waste what little free time he has by making underwhelming trance music as
Mothers Mantra
.
Travel Expertise:
Travel Banking and Finance, Gear, Budget Backpacking, "Dangerous" Countries, Cool Bars
Currently Based In:
The North of England
Favourite Destination:
Don't Know!
Highlights:
- 3 Months in Venezuela living like a millionaire
- 10 Day Silence Meditation in India
- Leading 3 Pakistan tours
- Cycling Big Sur
- Surviving a cyclone in Madagascar
- My first Goan trance party
- Bussing around Iran and Lebanon
Aiden's Recent Posts