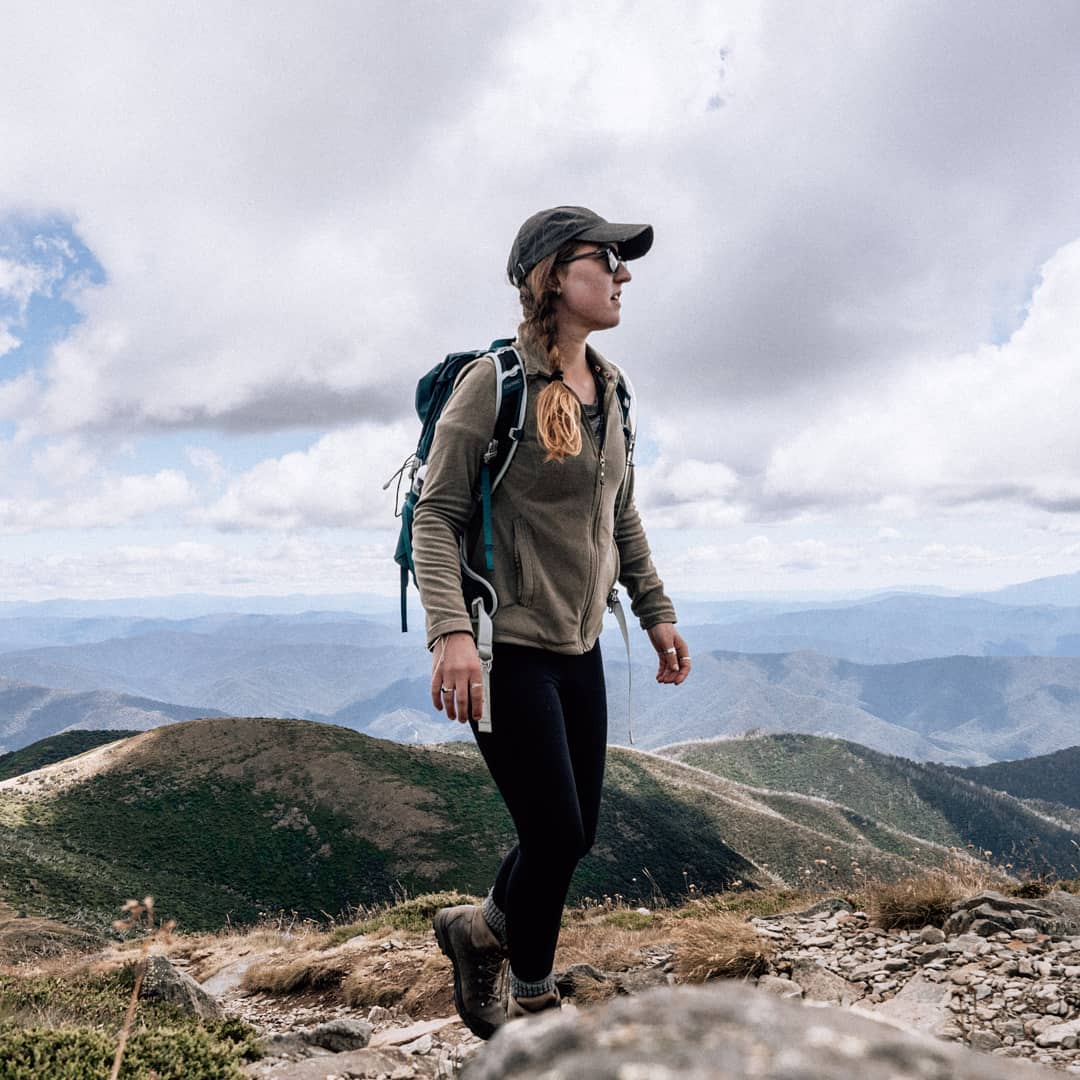 Elisha Donkin
A young wandering Australian born into a family of young wandering Australians, Elisha's travels began at the tender age of 5 on trips abroad with her parents. And then, when she hit 21, Elisha stuffed her backpack and embarked on her first real solo trip - a trip that saw her traversing Africa, onwards to the Middle East, into Europe, and then beyond to South America.
Between the many, many adventures, Elisha has somehow managed to score herself a Masters of Development Studies alongside a slew of international homes. These days, you can find Elisha on her blog -
Going Somewhere
- or in her creaky van somewhere adrift on the Red Continent.