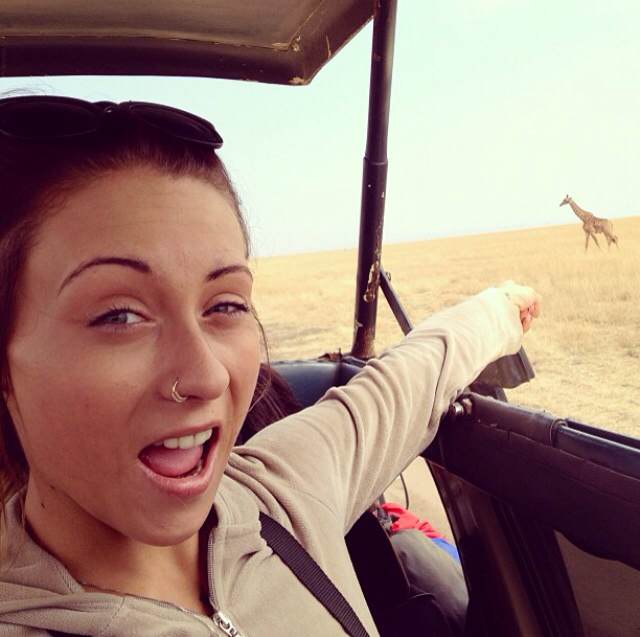 Suzanne Borders
"We're not in Kansas anymore!"
Perhaps this line was coined after Suzie travelled to 75 countries and racked up more than 500 frequent flyer miles!
Though these days the life and times of Suzanne Borders are very much filled with chasing that online entrepreneurial lifestyle, her heart will always remain her beloved South Asia and with her favourite darling: India. Catch Suzie (if you can) on her blog -
Dame on a Plane
.
Suzanne's Recent Posts