This is a guest post from Cez and Agness at eTramping.
The world seems to be an increasingly unstable place with conflicts breaking out everywhere. Sudden changes in power, political and social unrest, and extreme poverty are the harsh realities of most of these countries.
Unfortunately, many of these dangerous countries to visit also happen to be the home of some incredible sites and attractions, wonderful culture and history, and warm and welcoming people in spite of what you might hear or read. Despite the travel safety advisory, there are those that are brave enough to still attempt a visit.
Today, we're having a rundown of the most dangerous countries to visit in the world while deftly tackling some backpacking safety topics on the side. Because, you know, you still got to make it home to mum!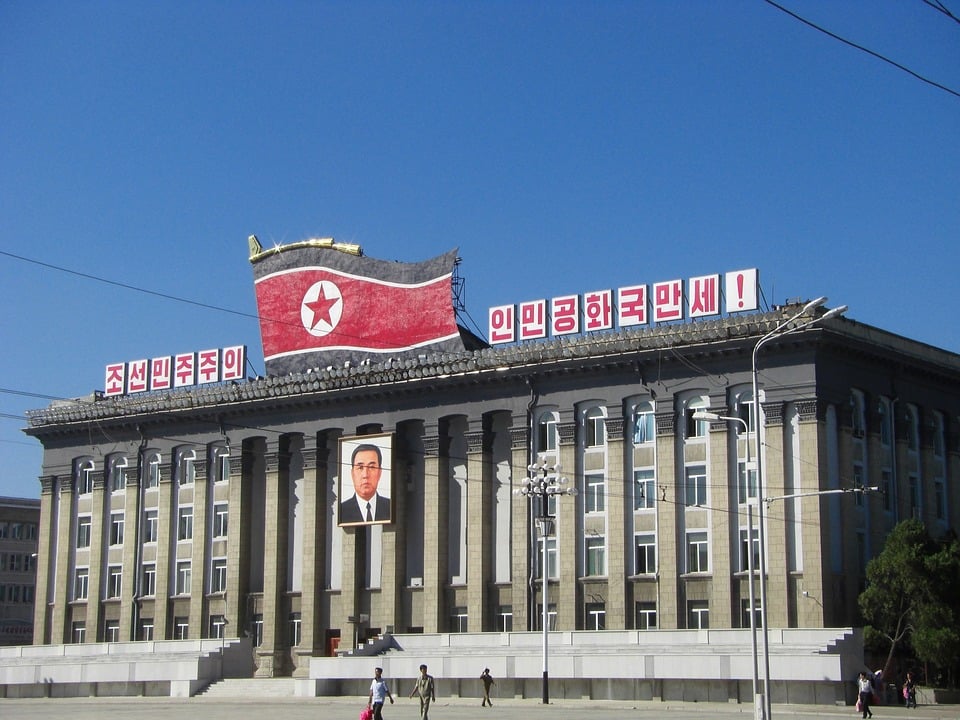 Syria
You must have been living under a rock if you haven't heard about the situation in Syria, as its ongoing civil war shows no signs of abating. Fighting began back in 2011 and has displaced millions of Syrians, as Europe in particular bears the weight of a tragic refugee crisis.
There are some beautiful and historic sights to see in the country too, including the ancient cities of Damascus and Aleppo, crusader castles and historic mosques. We hope they're still standing and that a peace is brokered soon. Incredibly, the tourist board is still promoting holidays there – particularly to the western beaches – and people are apparently still going. We wouldn't recommend it.
Venezuela
With hospitable locals and stunning scenery – including Angel Falls, the highest waterfall in the world – Venezuela has long been a tourist hot spot. But political unrest and violence has seen that decline, and foreign offices are advising against all but essential travel. There's a high crime rate – most probably due to shortages of food and basic provisions – and many reports of tourists being forced to hand out bribes.
With drug trafficking along the Colombian border to contend with as well, Venezuela is a country perpetually on a knife edge, and one that we currently wouldn't recommend visiting.
The Democratic Republic of Congo
The DRC is one of the most impoverished countries in the world and has suffered a long and turbulent history of civil war and corruption. A strong presence from a violent military hasn't helped matters, and you're likely to see heavily armed troops in regular skirmishes with other militia and rebel groups across the whole country.
Fighting here has claimed millions of lives, and the conflict has been dubbed "Africa's First World War." Yet it has seriously been overlooked by western media attention – probably because powerful countries are benefiting from it. The exotic Garamba National Park is just one of the delights that travellers will miss here.
Yemen
Another country in turmoil and suffering from shockingly high levels of poverty is Yemen – the poorest country in the Arab world. Al-Qa'ida is still active in the region, most airports have been closed and the country is on the brink of a disastrous famine. Rebel movements fight US and Saudi-backed government forces, with continuous air-strikes and a significant landmine threat preventing aid and supplies from being distributed. There are some beautiful UNESCO World Heritage locations in the country – but foreign offices offer strict warnings about travelling here at all.
Somalia
All travel to Somalia has been advised against for many years, due to large regions being controlled by extremist groups, kidnapping, famine and extreme violence. The country has not been able to stand on its feet in spite of having a democratic government – but elections earlier this year have promised reform.
However, terrorist attacks continue to be highly likely, targeting westerners at hotels, restaurants and tourist attractions. Somalia has a paradise of beaches on offer along the Indian Ocean, but the waters are amongst the most dangerous in the world for pirating, and it isn't going to be stable anytime soon.
Libya
Civil war has destroyed more than the tourist economy in Libya, as governments continue to advise against all travel to the region. Progress to stability is slow, but extremist groups are still targeting foreigners and there's a very high chance of terrorist attacks. Tourists are missing beautiful desert landscapes and Roman and Greek ruins, but the rest of the world is missing the slavery crisis gripping the country, as human trafficking is rife. People already in Libya are encouraged to leave as soon possible.
Afghanistan
Extremely high on the global terrorism index is Afghanistan, a country still reeling from decades of conflict, extremist groups and a raging drug war. And like most of the countries on our list, it has some incredible sights on offer. The stunningly beautiful Wakhan Corridor, several UNESCO locations and (surprisingly) top ski resorts are some of the attractions travellers will miss, but with terrorist organisations still threatening visitor hot spots with bombings and kidnapping – it's probably for the best that you go elsewhere.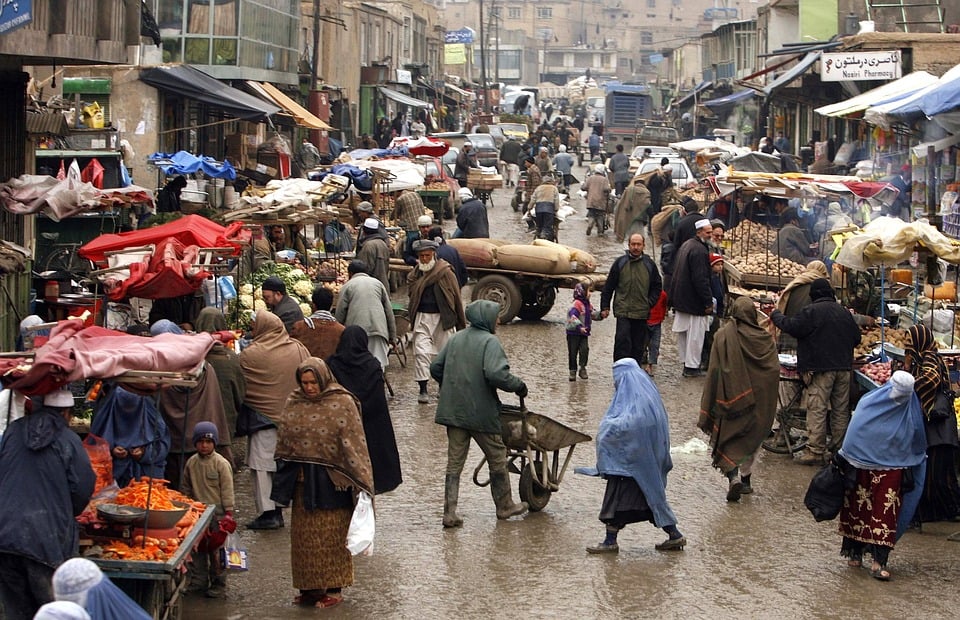 The Future…?
It remains to be seen if any of these dangerous countries can stabilise, reclaim their former glories, and for their tourist industries to ever boom again. One thing's for sure – they've all still got a long way to go as internal conflict still ravages the nations, poverty and hardship takes its toll, and foreigners are targeted with extreme hostility. We certainly don't advise visiting anytime soon, but who knows? Maybe one-day things will be different. We can but hope.
Have you ever been to one of these countries? Would you still risk going? Let us know your thoughts!
---
Thanks for reading – that was fun! 😀
We bring you epic FREE content!
Find out how YOU can help support us.
We're a big site with a big team and this job isn't always easy. But we do it because we love it – we love providing epic and free content. We love the knowledge that our content keeps you adventuring. We don't ask for money, but if you'd like to find out how you can help the site in more organic ways, click the button below.
Thank you for your support 🙂
---
Bye for now, but not forever!
If you want MORE top-tier Broke Backpacker content like this, then sign up for our weekly newsletter below to get the latest and greatest!
And for transparency's sake, please know that some of the links in our content are affiliate links. That means that if you book your accommodation, buy your gear, or sort your insurance through our link, we earn a small commission (at no extra cost to you). That said, we only link to the gear we trust and never recommend services we don't believe are up to scratch. Again, thank you!