Cancun, situated on Mexico's Yucatan Peninsula and straddle by the warm Caribbean is one of the country's most vibrant and popular tourist hotspots tempting an estimated 15 million visitors each year.
Whilst sometimes unfairly dismissed as Mexico-lite, Cancun is definitely one of the most "westernised" and safer parts of Mexico. As such, Cancun makes a perfect introduction to this wonderful country for travellers who are not quite ready to explore the rest of the colourful and sometimes chaotic nation.
Whether you are simply looking for a pristine beach to quietly recline on, or a hedonistic hoe down, you can find it somewhere in Cancun.
Travelers Guide To Cancun
In this first timers guide to Cancun, we will tell you everything you need to know about visiting Cancun. We will look at transport links, visa's and currency issues. We'll break down the best places to stay and throw out some epic things to do in Cancun. And, to keep things topical we will also look at what the COVID situation in Cancun is.
Stay with us and by the end of this post, you will be ready to hit Cancun!
Getting in and out of Cancun
The good news is that Cancun is one of Mexico's most accessible destinations and boasts 2 major international airports that handle daily flights from around the world. If you book ahead and luck out, you can find absolute bargain flights from Miami or Orlando and very reasonable prices from all over the States. Coming from Europe, Madrid and London also offer daily direct flights – whilst they are not exactly cheap, you can still find a return for €500 if you go in shoulder season.
Mexico's immigration policy is very welcoming and travellers from most countries, including the US, Australia and Europe, can obtain a 180 day visa on arrival!
Money in Mexico
The Mexican Peso is not exactly a global powerhouse and the current exchange rate (Jan 2022) is $1 – 20.61 pesos.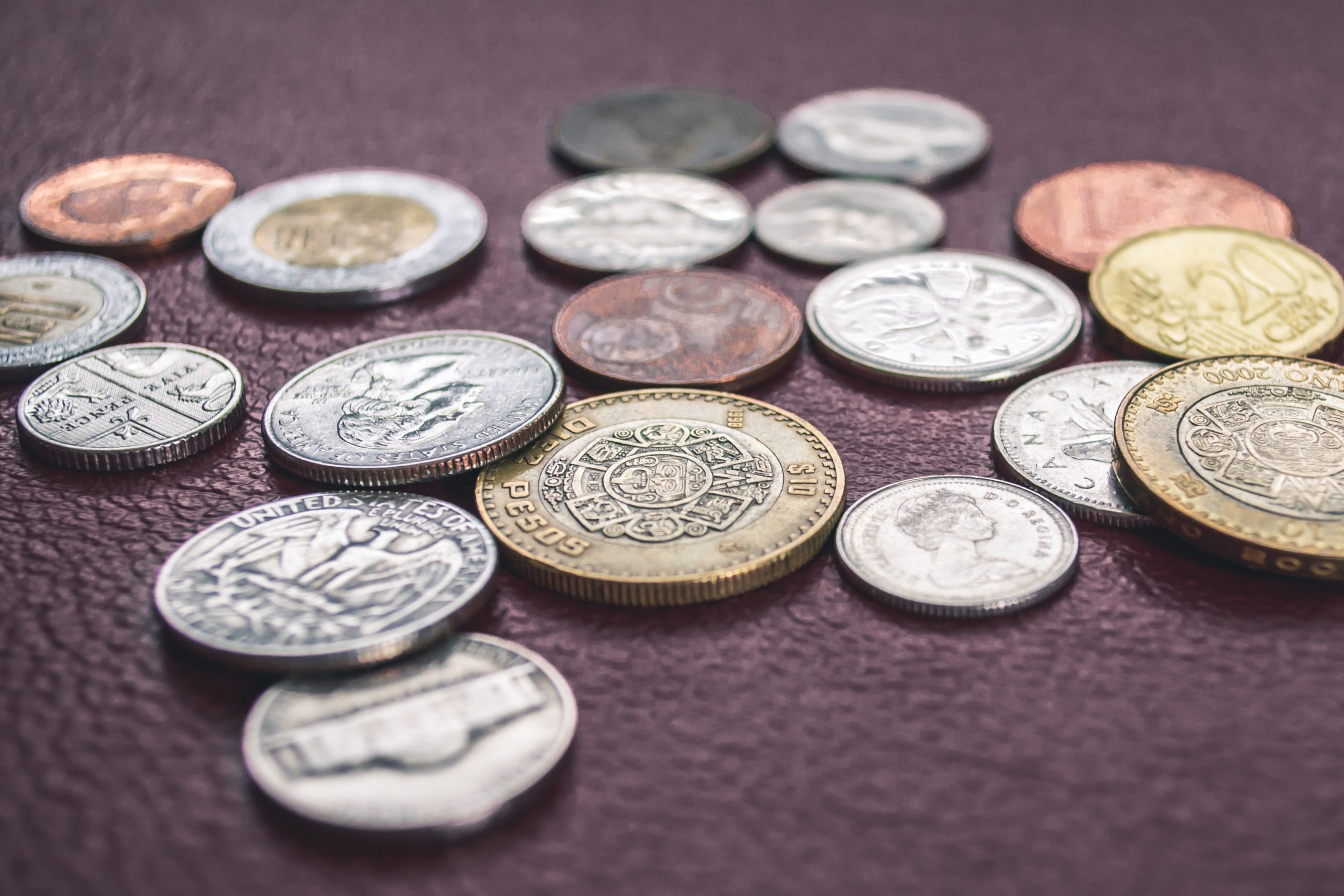 The good news is that this makes Mexico a budget destination. Whilst Cancun is certainly one of the pricier hubs, you can still find mid-ranged digs for $10 – $20 per night and meals in local restaurants for under $3. If you have a bit more to spend then $50 per night will get you a very impressive room and $10 a high end, fine dining experience.
Things To Do in Cancun
No matter what you want from your Cancun trip, you will find something to do.
If it's sun, sand, and hangovers you're looking for, you'll find it in the candidly named 'hotel zone'. But if you're after a bit of culture head out to the nearby Mayan archaeological ruins at Tulum, Coba or world famous Chichén Itzá. Chichén Itzá is one of the 'New' Seven Wonders of the World and is a UNESCO world heritage site. It lies only 120 miles from Cancun, is well worth the visit and will be a tick box checked on many a person's bucket list.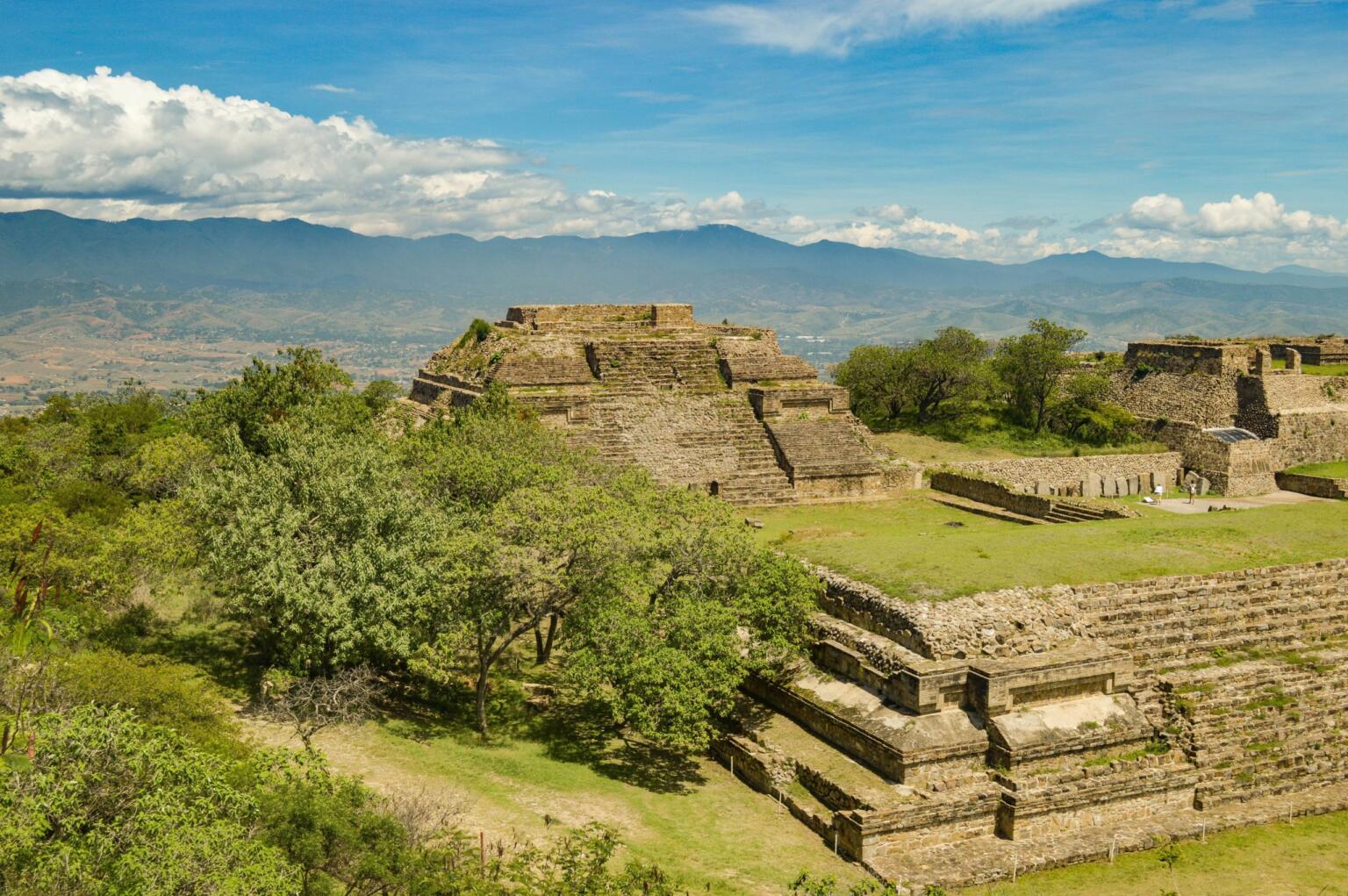 If you're bored of the beach but still fancy a swim, cool off in one of the 1000's of natural underground pools in the area, which they call Cenotes.There may not be rivers/mountains or waterfalls on the peninsula (disappointingly), but these cave like pools do their best to make up for it. It is suggested you stay in the cool water for at least 30 minutes to reap the benefits from the natural healing properties of the water.
There are several tours available but if you fancy a bit more peace and freedom I suggest renting a car for the day and finding some a little more off the beaten track to enjoy, possibly even solo on a weekday. But that's only if family fun (children) and Rancheros
(traditional Mexican country music) blaring from speakers isn't what you're looking for. Sometimes it is!
Where To Stay in Cancun
Choosing where to stay in Cancun is important. There are accommodation options to suit all tastes and budgets in Cancun. Zona Hotelera (Hotel Zone) is all modern high rises catering for package tourists. It does offer comfort, safety and swimming pools galore but it's not to everyone's liking.
If you want to experience a quieter and more authentic side of Cnacun then considering basing yourself in the fishing village of Puerto Morelos or, you could even ditch the mainland and stay on the little island of Isla Mujeres, a tiny oasis about 13km offshore
COVID in Cancun
Whilst Mexico was hit pretty hard by the COVID pandemic during 2020, the country does not have specific entry requirements in relation to Coronavirus. Everybody is welcome regardless of vaccination status and PCR tests or quarantines are not required.
In Cancun, there are no restrictions in place regarding gatherings or masks and many visitors have commented that Cancun feels like taken a trip back to the innocent, pre-corona times of 2019! That said, some businesses may ask you to wear a mask or enforce social distancing at their discretion.
Is Cancun Safe?
Mexico does have a certain reputation for danger and the country is currently the front line in the War on Drugs. However, the Cartel in-fighting rarely ever impacts on tourists, and is concentrated around the border regions and not Cancun.
Whilst street crime is a threat, the vast majority of visits to Cancun end without incident. It is always worth exercising precautions such as not wearing expensive jewellery, being discreet with electronic items (go easy on the selfies) and avoiding strange areas after dark. Also watch what you drink – the Tequila flows liberally and being inebriated will put you at greater risk of danger.
Final Thoughts On Your First Trip To Cancun
So there you have it!! By now you should have a pretty solid grasp of where to go and what to do in Cancun. If you do need more info then we have other Cancun posts in the site that you can find in the links below. Otherwise, have a great time! Viva Cancun!