Make no mistake, travel is for the most part extremely safe and most trips end happily except perhaps for the odd bit of sunburn.
However, things can go wrong and sometimes travel mishaps do happen. Take it from us, over the years us Broke Backpackers have been involved in motorbike collisions, had bags snatched and dropped phones into the sea.
Therefore we felt it was high time to take the time to warn you all about the things that can go wrong on your first trip!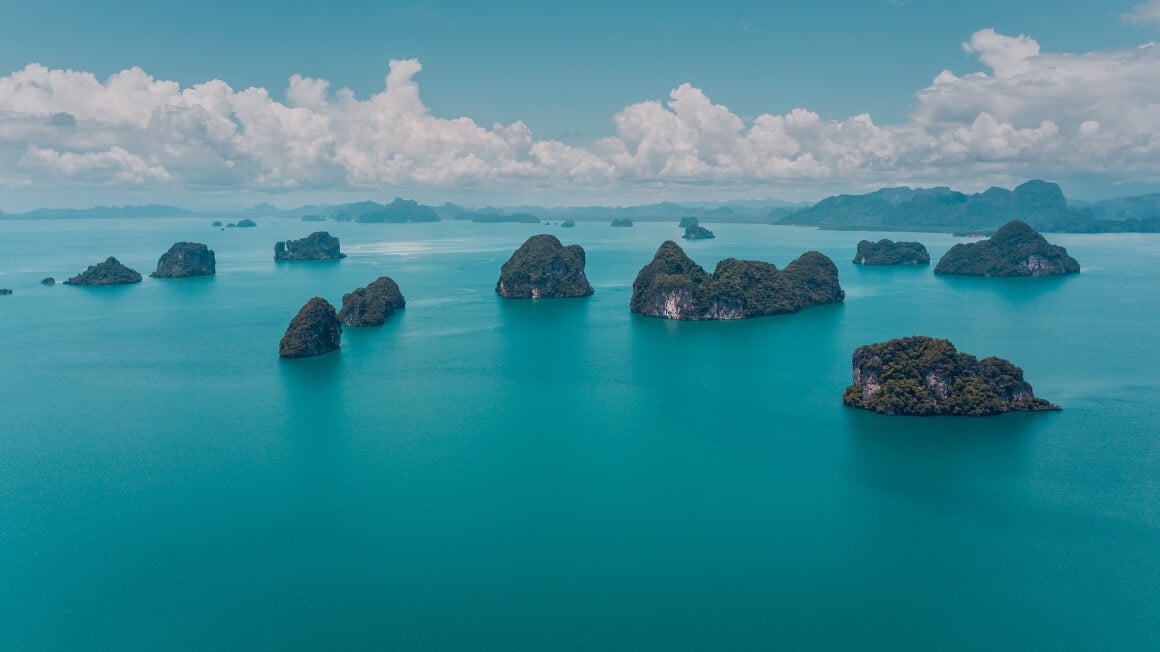 Accidents Can Happen
This list is not intended to be comprehensive by any stretch. Obviously in a world of infinite possibilities there is an unquantifiable amount of things that can go wrong. I mean, right now it is technically within reason that your next trip could be interrupted by a meteor smashing into the earth and destroying all life on it….
But rather we are going to focus on the things that have actually gone wrong on trips our team have taken over the years.
Missed Flights
Sure, the idea of missing a flight seems ridiculous to some people but you may be surprised by how often it actually happens.
Moving through a modern airport is a thoroughly unpleasant experience. Lines for check in are endless, the security is invasive and sometimes it feels like departure gates are several miles away from waiting lounges (hint, because sometimes they are). And this was before we had to start showing COVID tests. In short, unless you leave yourself a full 4 hours you risk missing your flight in 2022…
However this is not what happened to one of Editors who wishes to remain nameless. Rather, he showed up well ahead of time at Paris Orlais airport…only to discover his flight was leaving from Paris Beauvais airport…
Lost Luggage
Did you know that airlines in the US lose over 220,000 checked bags per year?! And 2022 has seen this figure explode even further and increase by 135%!
Basically the sad fact is that lost luggage is becominging worryingly commonplace and lost luggage is no ruining more vacations than ever.
While travel insurance should eventually reimburse you, it can take months to get a payment. Our tip is to bring at least one change of clothes into the cabin with you, don't check anything too valuable and invest in a GPS luggage tracker.
Travelers Diarrhoea
Delhi Belly or travellers' diarrhoea is a reality of travel. Unfamiliar food, strange water sources and reduced hygiene and sanitation standards can all conspire to send unsuspecting travellers dashing for the toilet.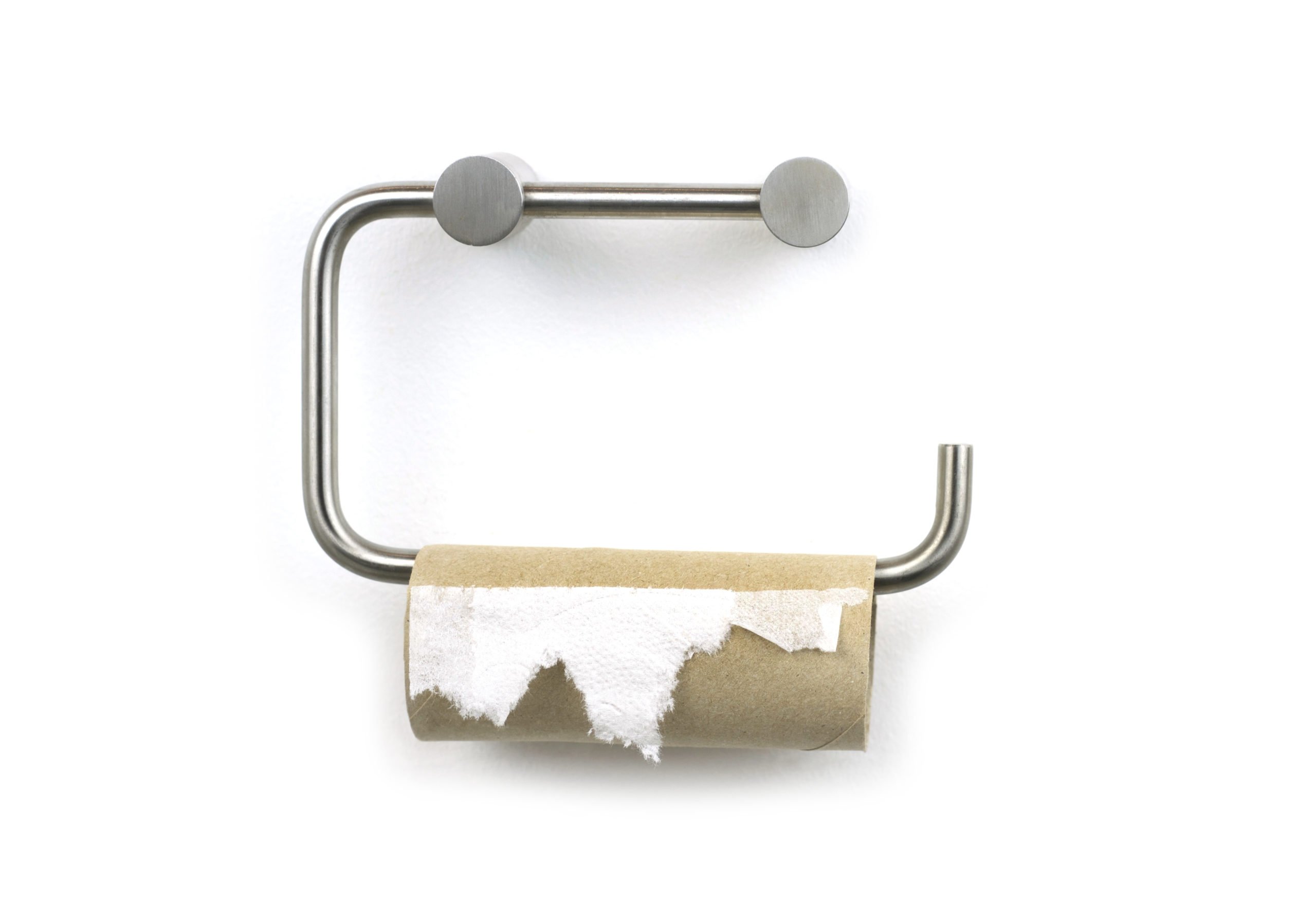 To minimise your risk, avoid dirty looking eateries, carry hand sanitiser, purify questionable water sources and try not to lick any stray animals. Which reminds me…
Damage To Holiday Homes
Airbnb and other vacation rental services have revolutionised travel. Staying in an actual home complete with a real kitchen and personal touch hands beats even the highest end hotel.
But there is a flip side… The internet is full of tales where Airbnb hosts fined guests for hundreds or thousands of dollars of damage. Common instances include spilled wine and smashed plates and less common ones include guests being chased to replace a broken dishwasher!
For this reason, more and more travel insurers are including rental cover as part of their policies. There are a lot of different providers out there but we find the Lemonade Renters Policy to be just perfect for our needs.
Attacked By Wild Animals!
Depending on where you go, wild or feral animals may be a fixture of life. Istanbul is a city of street cats, stray dogs are a staple of travel in South America and India will guarantee you at least one encounter per day with both cows and monkeys.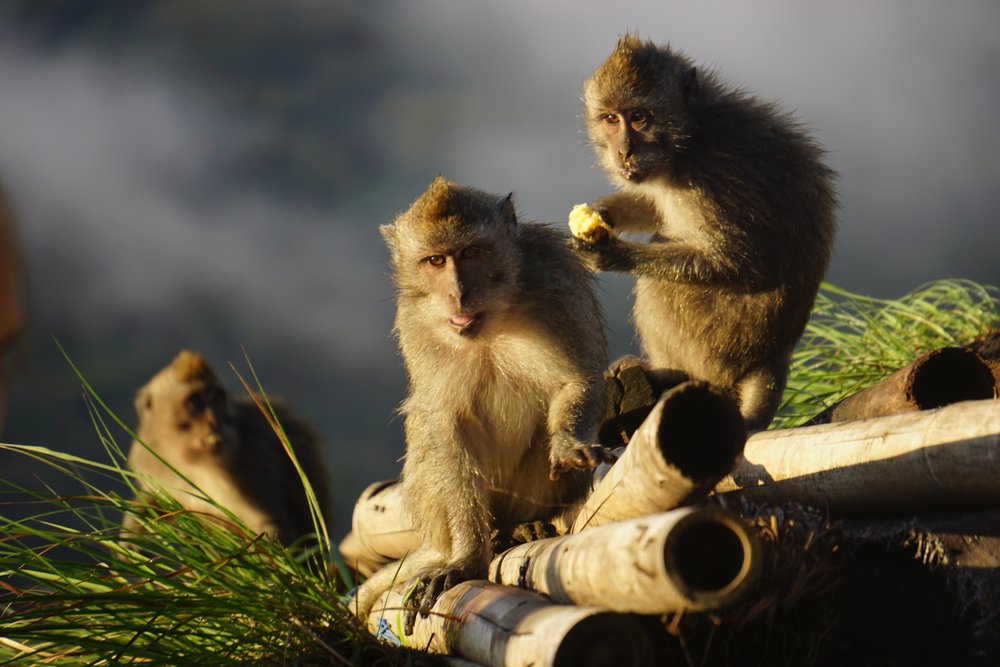 For the most part, these animals are kind of harmless but do beware! I have personally been chased along the beach by a pack of dogs, headbutted by a cow and one time a monkey stole my water bottle. However, it was a vicious scratch from an innocent looking cat that forced me to visit the Doctor for a rabies shot.
Make sure your tetanus shot is up to date, consider getting a rabies booster and only pet cute and furry animals if you really can't resist.
Stolen Bags
Unfortunately street crime is a fixture of life and has only risen globally over the last few years. Furthermore tourists are often targets in some destinations.
There are some pretty sophisticated bag snatching schemes operating in many European cities (Barcelona for one) especially around metro stations and major transport hubs where gangs of thieves know tourists will be passing through with bags laden with goodies.
Our advice is to keep your bag close to you at all times when traveling, carry cash and passports on your person and if anybody comes up to you offering to wipe away a mysterious liquid substance that just dripped on you, you kick them right in the balls as hard as you can.
Sunburn and Dehydration
I'm British and my people are not exactly used to the sun. When we go on holiday we tend to spend too long out in it, not wear enough (ok any) suncream and drink too much (and I dont mean water).
I don't want to sound like your Mom, but do remember to wear sunscreen and drink lots of water.
Motorbike Crashes
It's no secret, backpackers do sometimes get carried away and routinely end up engaging in reckless and dangerous behaviour that they just would not engage in back at home. That's why motorbike crashes involving travelers are sadly all too common. While most of them thankfully end with nothing more than cuts and bruises, others are far more serious.
Our advice here is to be sensible. Don't drive a vehicle you are not licensed for. Wear a helmet and do not drink and drive.
Final Thoughts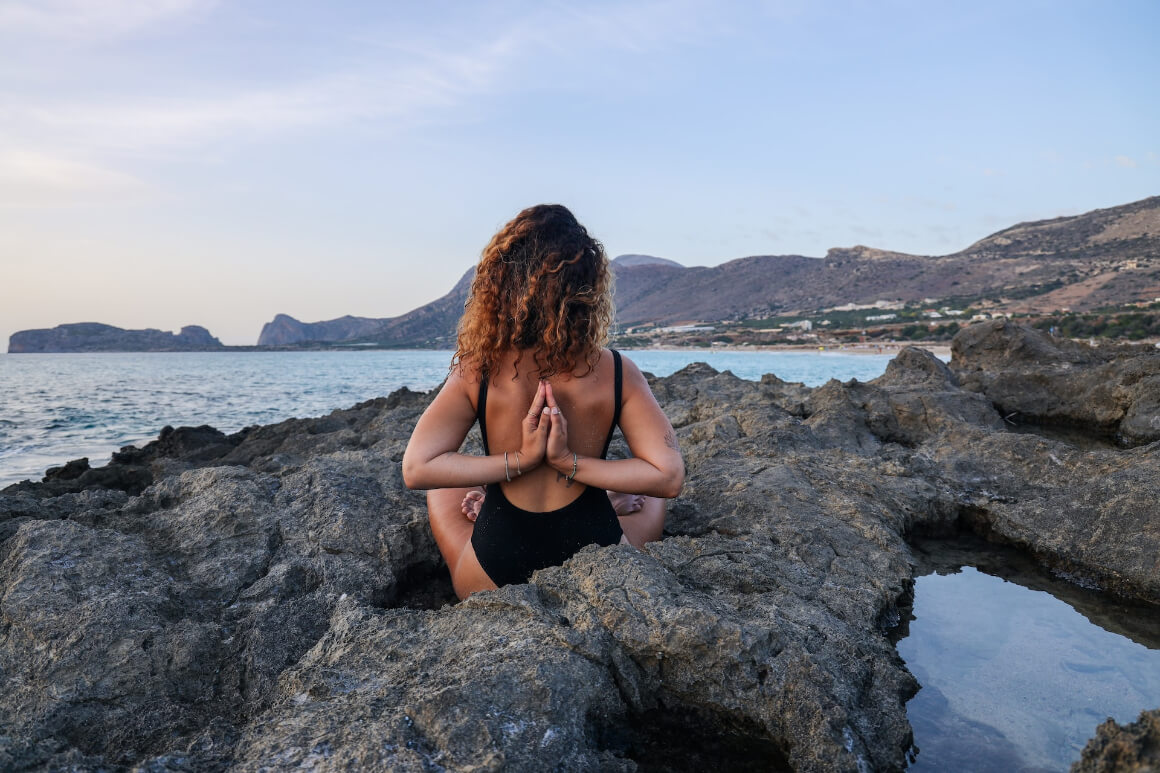 We hope you found insightful, helpful and a tad amusing. Do take care when you next hit the road and try not to worry too much – as we said the chances are that your trip will pass off without a single hiccup!
---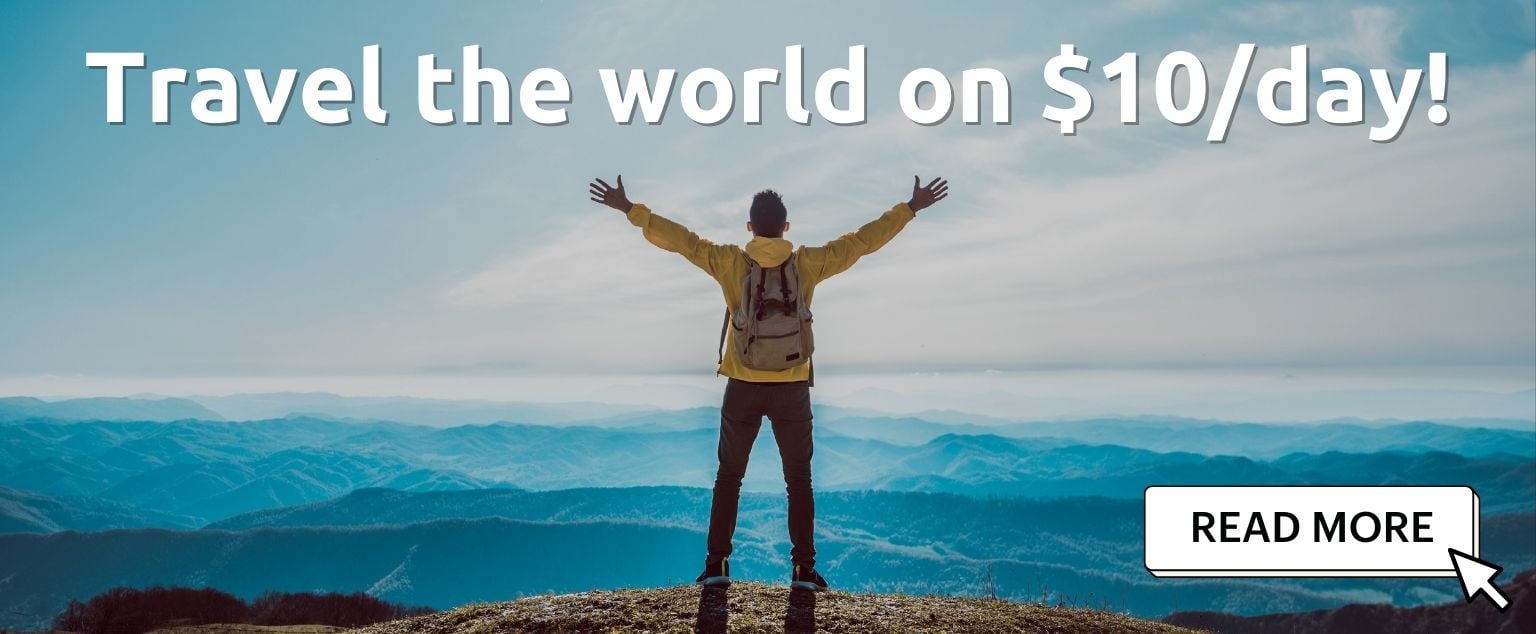 And for transparency's sake, please know that some of the links in our content are affiliate links. That means that if you book your accommodation, buy your gear, or sort your insurance through our link, we earn a small commission (at no extra cost to you). That said, we only link to the gear we trust and never recommend services we don't believe are up to scratch. Again, thank you!