Who can resist Ireland? The charm of this island nation, with its down-to-earth pubs, ancient castles, dramatic landscapes, and epic coastal drives, is enough to magnetise any traveller to its shores. And even though there's a global pandemic, Ireland is still kind of open for visitors.
We've created this informative guide to Ireland's COVID entry requirements to help you navigate the world in these trying times. In our article, we will cover what restrictions are currently in place, what countries can visit Ireland right now, and what you can do once you're there.
This guide features everything YOU NEED TO KNOW for visiting Ireland in 2020.
A message from Will, the OG Broke Backpacker
Amigos, let's face the facts: travel isn't what it was. Things have changed.
We strive at The Broke Backpacker to be the best source of up-to-date and relevant information in the travel-sphere. All the information here was sourced, checked, double-checked, and published on 14/11/2020. While the information was correct then—and we will outline any changes and updates that we do make in the future—it's important to respect the immense changeability of this topic.
If you're going to be travelling amongst the coronavirus world, you need to, do your own research and do it hard. No one blog or website is a sufficient source, and even if it was, it might all just go tits up anyway.
This information changes more often than I fart in a day. Tread with caution.
And if you do see some misinformation, please leave a (constructive) comment so that we can patch it up! We really do appreciate your support and input in these weirdest of times.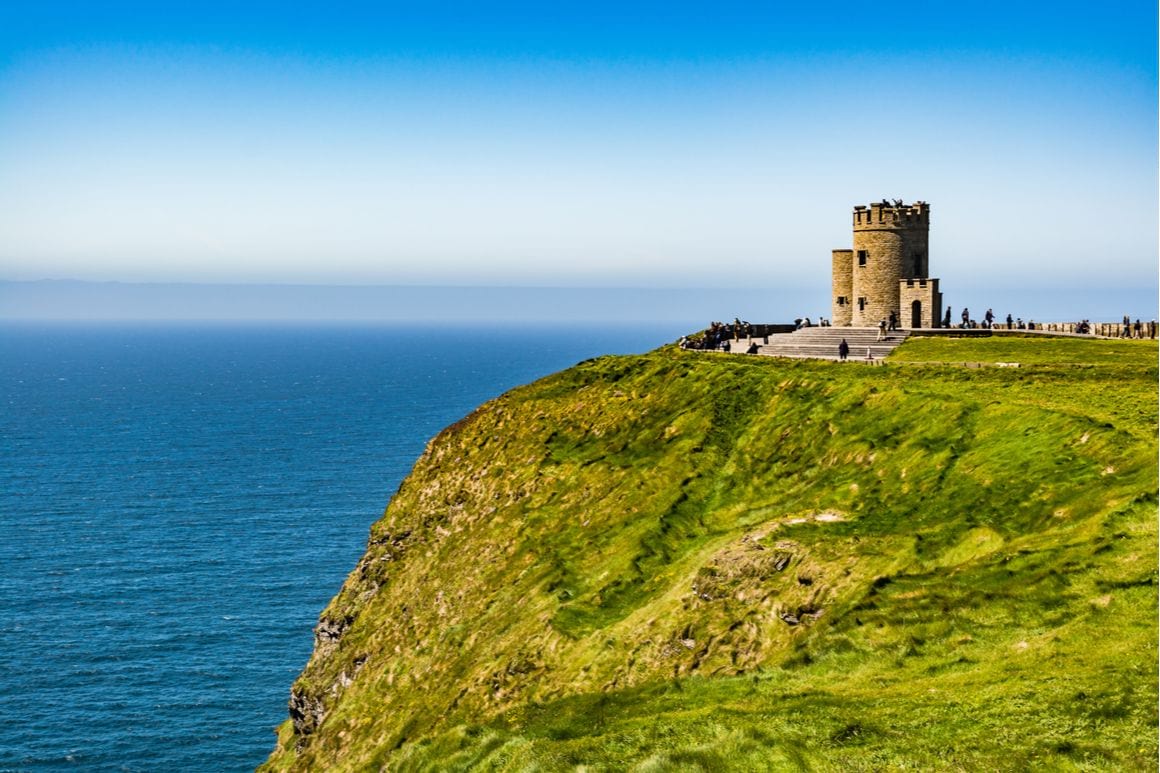 Who Can Travel to Ireland Right Now?
Until recently, overseas visitors were permitted to travel freely to Ireland based on a "Green List" of safe countries. This meant not having to restrict movements or quarantine when in Ireland.
But, as of 12th October, there are no countries on the Green List, meaning all visitors will be subject to Ireland's travel restrictions.
Ireland is still open for tourism, however, and citizens from the following EU countries may enter:
Austria
Belgium
Bulgaria
Croatia
Cyprus
Czech Republic
Denmark
Estonia
Finland
France
Germany
Greece
Hungary
Iceland
Italy
Latvia
Lichtenstein
Lithuania
Luxembourg
Malta
Netherlands
Norway
Poland
Portugal
Romania
Slovakia
Slovenia
Spain
Sweden
Switzerland
United Kingdom*
In addition, major countries including Australia, Canada, France, Japan, and New Zealand can all travel to Ireland, albeit with some restrictions (details below).
From 8th November, Ireland will be operating under the EU "traffic light" system for travel. Countries will be grouped into Green, Orange, and Red based on risk levels.
Information continues to be updated on this government website.
Can Americans travel to Ireland?
American tourists are currently permitted to travel to Ireland. Yay!
However, COVID-19 requirements in Ireland also apply to US citizens. It's also important to note that travel restrictions could change quickly, with little advance notice, and may affect your trip.
In general, it's pretty  hard days for the Americanos, but have no fear! We've put together a couple of sexy COVID-proof travel guides that may just help you plan your travels through the Ragnarok times:
What Are the COVID-19 Entry Requirements for Ireland?
Ireland's entry requirements are mercifully consistent. Currently, the same rules apply for all visitors, whether they are EU or third party nationals (except those travelling from Northern Ireland). The details at the moment are as follows: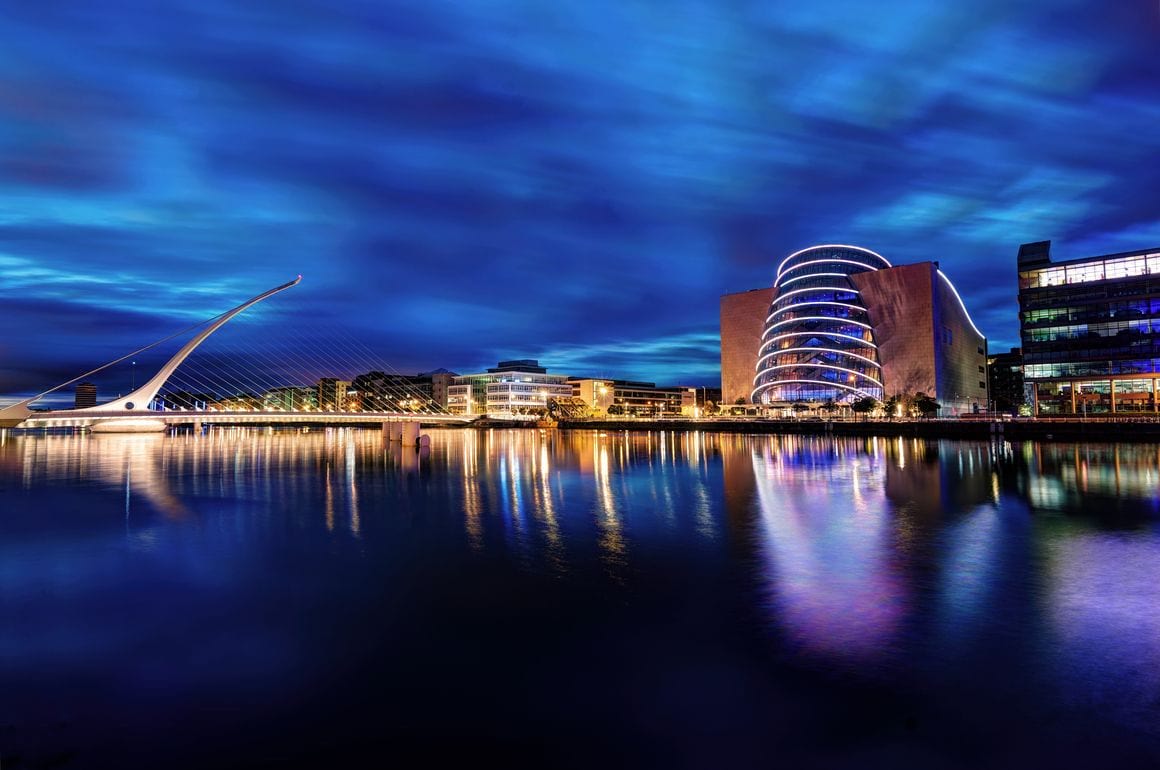 Ireland's Travel Restrictions – On the Ground in Ireland
Life in Ireland is continuing, but there is a framework in place to prevent the spread of COVID-19 and manage risk to the population. As of 20th October, the country is at its highest level of alert, Level 5, and will be for six weeks. This includes the following changes to living and travel in Ireland:
Keep physical distance (at least 2 metres)
Wash and/or disinfect hands whenever possible
Practise good cough/sneeze etiquette
Avoid touching your eyes, nose, and mouth
Only use public transport for essential reasons
Wear face coverings
Work from home where possible
Face coverings are mandatory on public transport, in shops, and in other indoor locations. It is the law. In restaurants, these must be worn when entering and leaving, and when getting up from the table.
The Irish police may approach those not wearing face coverings to encourage and propagate about face mask measures.
You may be fined €2,500 or receive a 6 month prison sentence if you do not wear a face covering when necessary.
Under the Level 5 restrictions, domestic travel around Ireland is limited for both citizens and visitors. You may only move up to 5 kilometres from where you are staying unless you are travelling to and from work.
Wondering where to stay on a trip to Ireland? Check out our area guides!
What Tourist Services Have Reopened in Ireland?
At the current alert level, services and entertainment facilities are very limited in Ireland. Some places are still open for business, but they do so under the restrictions of Level 5 measures. Currently open are:
Hotels, guesthouses, B&Bs, etc.
Outdoor playgrounds, parks
Bars and restaurants*
Shops
Services (hairdressers, nail salons, etc.)
*Not fully open, but offering takeout and delivery services
Please understand that if you are hoping to travel to Ireland and experience the legendary Irish pub & bar scene, now is NOT the time to visit. Personally, considering how big a part of Irish culture the boozer is, I would NOT advise visiting at this time – it would be like going to Paris when all the museums are closed.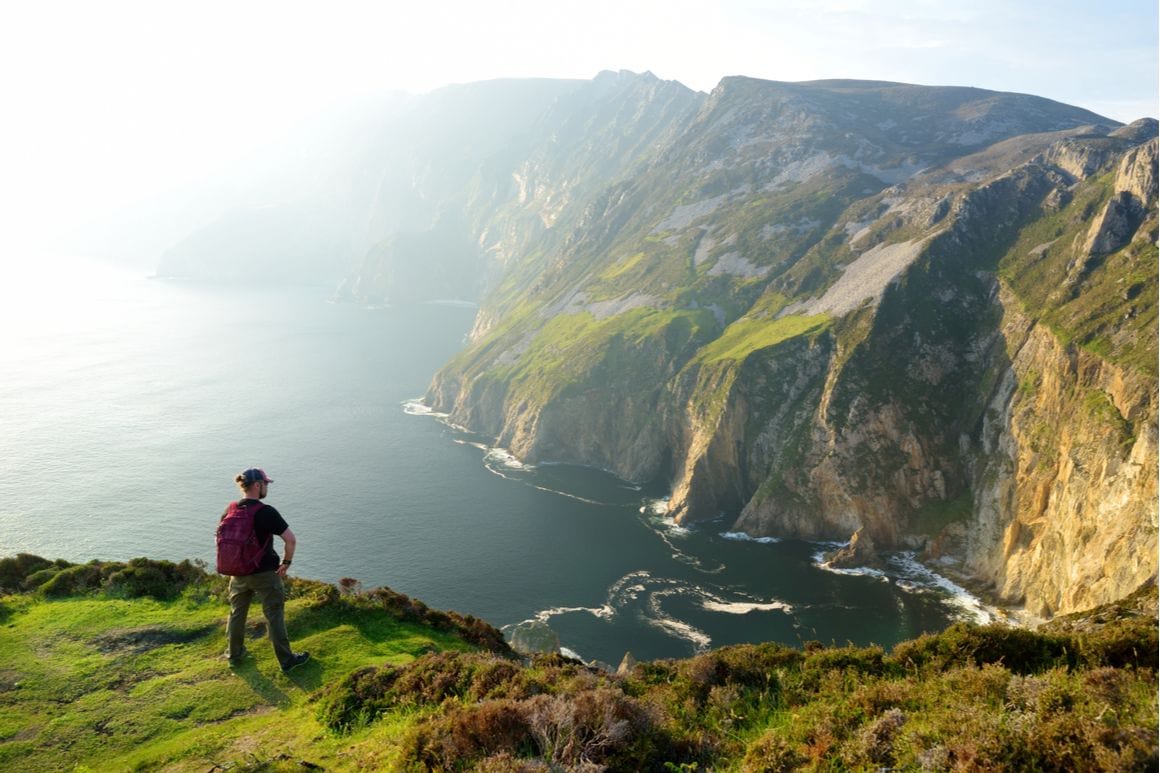 Staying Insured and Safe Amongst the Pandemic
Now, while travel insurance is not a mandatory entry requirement for Ireland, that doesn't mean you shouldn't have it. You really shouldn't ever be travelling without insurance, and that goes double for the pandemic!
Keeping yourself covered against coronavirus mishaps is a complex subject, however, Americans get it easy. Our favourite insurance provider World Nomads just got favourite-r! They're covering against COVID-related incidents and will also count for countries where corona coverage is a requirement.
Is there a backup option? Sure is—SafetyWing Travel Insurance! SafetWing is the cheap, long-term insurance for cheap, long-term travellers. And now, they've stepped up to the plate covering travellers and digital nomads against COVID-19 medical costs… at a bargain!
And if neither of those two choices are right for you? Well, in that case, I strongly, strongly, strongly recommend doing your own research on the top travel insurance companies and finding one right for your trip.
The Best Travel Backpack?!
Pssssst! Not picked the perfect travel backpack yet? The Broke Backpacker team has tried out over thirty backpacks this year! Our favourite carry on backpack is the Nomatic Travel Bag.
Read our full review!
And Keep Smiling
Ireland is still incredible. There's so much going for this country, even if it is currently in the midst of a lockdown. Self-isolating on the dramatic Ring of Kerry may not be so bad for some people – in fact it's ideal if you're writing a novel!
However, without the availability to explore much of Ireland's entirety, from its castles to those all-important pubs, it may be best to put your Ireland travel plans on hold until things ease up.
Many countries are nevertheless allowed to enter Ireland's borders. So if you feel a trip to the Emerald Isle coming on, or it's further in the future for you, it's never too early to start planning.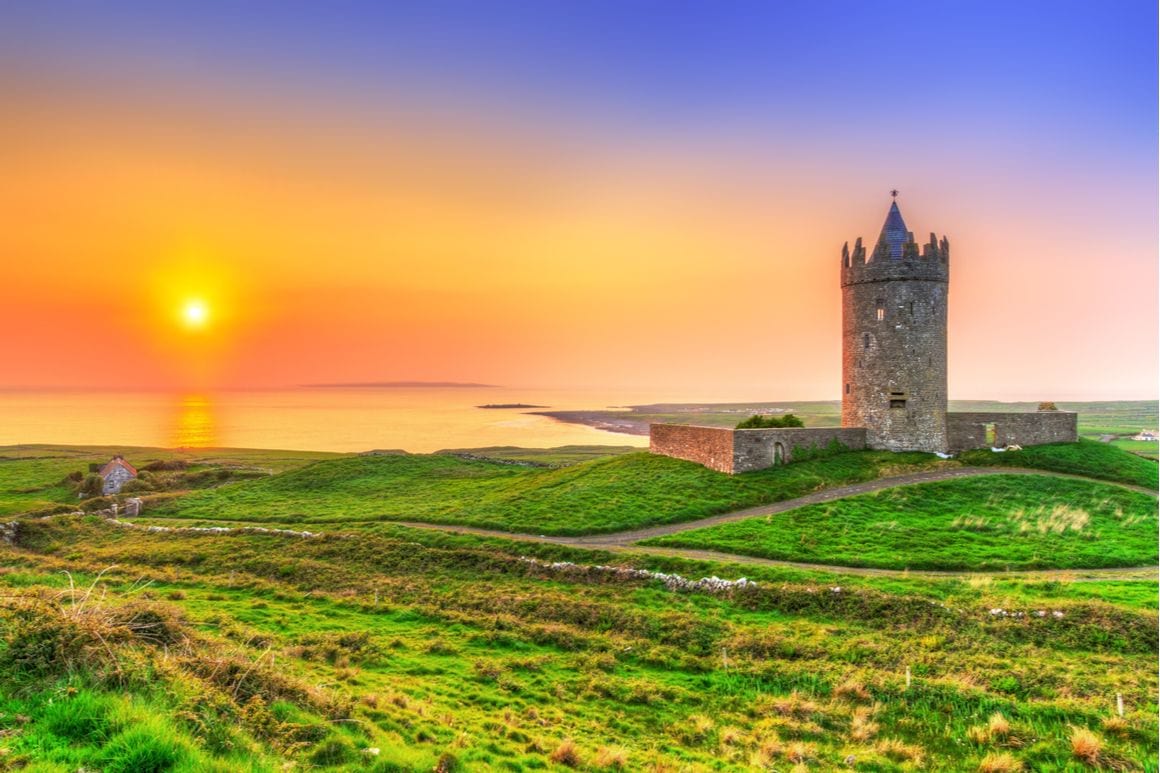 Yay for transparency! Some of the links in this post are affiliate links. This means that if you book your accommodation, buy a book or sort your insurance, I'll earn a small commission at no extra cost to you. I only link to stuff I've actually used and never endorse crap. Your support helps me keep the site going.