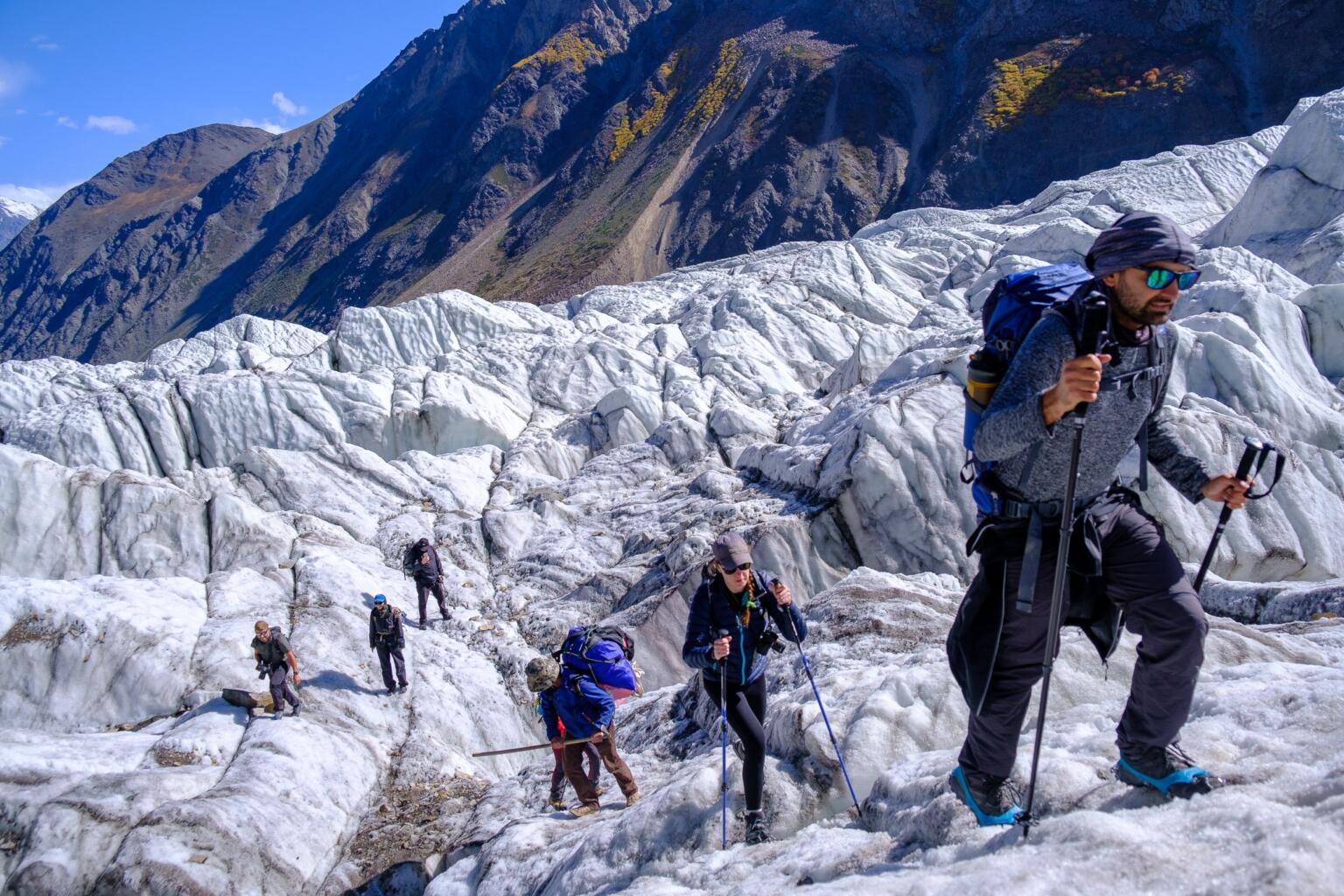 In 2016, I led our first ever group expedition into the mountains of Pakistan. Utilising my extensive knowledge of Pakistan and my incredible friends within the country, we were able to put together an experience unlike any other – a REAL adventure complete with stunning mountain treks, immersive cultural experiences, and more frills and comforts than you would expect! 
To check out our adventure itineraries, dates, and destinations, visit the Epic Backpacker Tours website.
Best of all, we were able to employ several amazing people in Pakistan and to contribute to a local project in the small village of Ghulkin – something we are still involved with today. Our first guests had an incredible experience and we knew that we were onto something special… Since then, we have led numerous tours to Pakistan every year.
In early 2019,  I launched Epic Backpacker Tours; and a brand new adventure tour company was born. EBT was founded for the sole purpose of providing authentic and sustainable off the beaten path adventures to exciting destinations like Pakistan and Kyrgyzstan with the combined goal of directly benefiting the local communities that make our trips so special. 
Check out our latest adventures:
->Iran,
-> K2 Base Camp Trek in Pakistan. 
Join EBT on the adventure of a lifetime…
Sign up to the Epic Backpacker Tours mailing list and be the first to know when we launch new itineraries, special offer discounts, and new tour dates!
Learn more about joining our upcoming October 2020 adventure to the Hunza region in Pakistan.