The quote "I don't want to belong to any club that would accept me as one of its members" is widely attributed to Groucho Marx although then again, Karl kinda held equally cynical world views too.  My own personal experience with clubs is usually one of being quickly chucked out after repeatedly breaching rules on lewdity, and of course for non-payment of fees!
Today though my fellow comrades, we are going to tell you all about a club that you both can join and absolutely should want to join. Indeed, today we are going to tell you, the good citizens of the Republic of Backpackistan, all about the REI membership card and the many, many benefits of REI membership.
By the end of this post, you will know exactly how to obtain the REI membership card, what REI membership can offer to you, and best of all, you will also fully understand why I opened this text with so many references to Socialism (And no, it wasn't just to rile-up our Neocon readers although then again, we do live for that).
Quick Answer – The REI Membership Card At A Glance
An REI Membership card costs just $20 to get. That's a single, one-off payment of $20 that entitles you to lifelong membership and access to some of the best outdoor brands for all your adventures as well as the best camping brands for your trips.
Membership entitles you to 10% discounts on many items in the REI store, allows you access to the trade-in scheme for old gear, gives you access to the REI forum, repair shops and adventure tours and best of all, increases your sex appeal by at least 14% (100% fact!!)
You can pick up top-quality backpacking tents, epic jackets and clothing from some of the top outdoor brands as well as other important items to make you're camping trip a success like a good sleeping bag and a bag to throw it all in at less than RRP prices.
Heard enough? Already sold on REI membership? Then just click the button below to sign up and get your card!
Ladies & Gents, It's Time to Step Your GEAR Game Up. 😉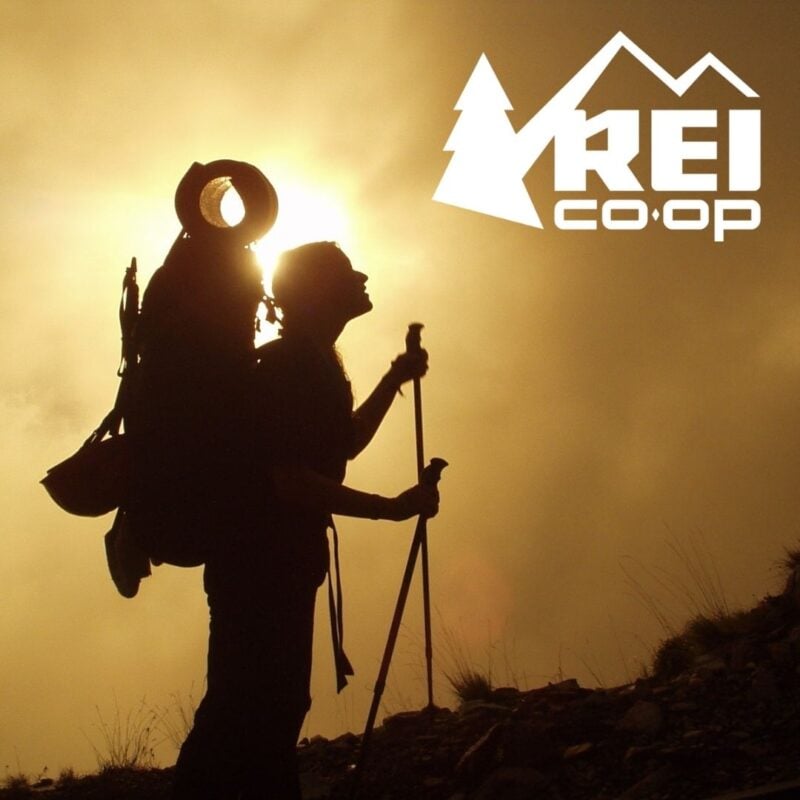 REI is one of America's biggest and most-loved outdoor gear retailers.
Now, for just $30, get a lifetime membership that entitles you to 10% OFF on most items, access to their trade-in scheme and discount rentals.
Join REI Today!
About REI Co Op
In case you don't already know this, REI is one of North America's biggest retailers of outdoor and travel gear and now operates 165 stores in 39 states. Formed in 1938 by a group of outdoor enthusiasts, their mission is to connect the great American public with the great American outdoors.
They stock fancy gear from well known, International outdoor brands such as Osprey, Patagonia and Arc'teryx but also make a lot of excellent, and affordable gear of their own under the REI Co-Op brand banner.
By the way, this is one of the things we absolutely love about REI – by producing decent, fairly priced gear they are making the outdoors accessible to those who can't afford $200 for a tent and thus democratising the great outdoors.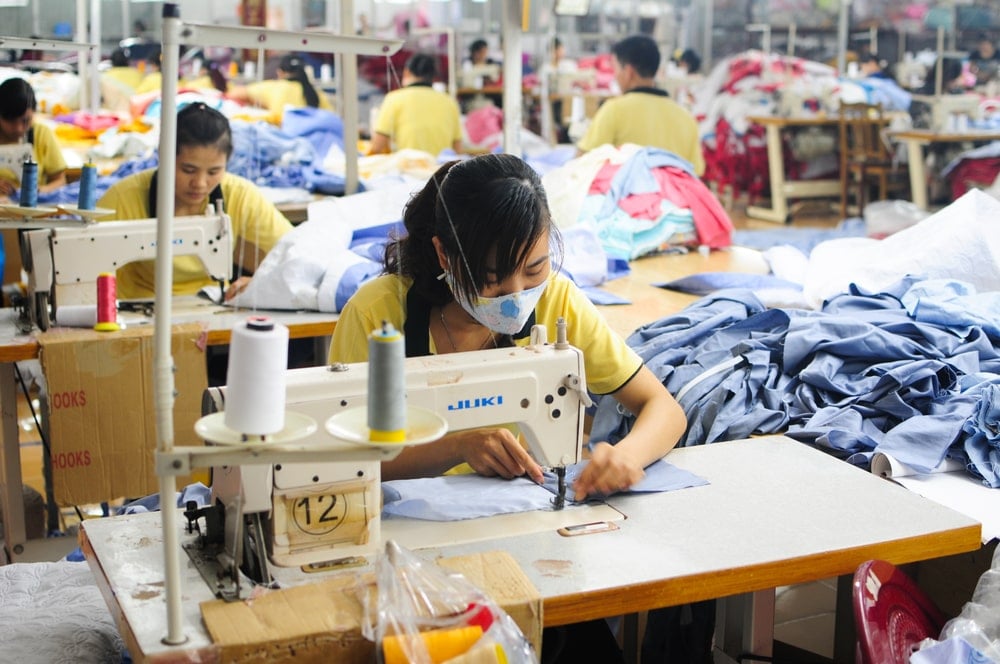 Speaking of all things democratic now, REI is also a co-operative. A co-operative is a private organisation or company that is jointly owned, directed, and managed by its members rather than by a small group of private shareholders.
Co-operatives were initially born out of the industrial revolution and then developed by the organised labour movements of the last century, as a response to the often brutal working conditions inside privately owned factories (hence the Socialism references).
Whilst these days there are not too many of them left, there are still some very successful ones operating around the world.
Co-operatives provide much better standards of employment for their workers (ie, no peeing into bottles like at Amazon!…Unless they want to pee into bottles that is…no kink-shaming here man!).
They also provide genuine benefits for their member-customers by viewing them as valued customers rather than just as walking bundles of dollar bills to snare with needless 'up-sells' – we will look at these benefits and how they can benefit you later.
There is something else that we especially love about the co-operate business model too. Whilst Co-operatives are private companies and as such, they do have a profit motive, they are nevertheless able to embrace sustainability and ethical practices with a lot more sincerity and success than their shareholder-owned counterparts.
They are a great way to make your travels more ethical from the very beginning, even before you've set off!
To be fair, a lot of outdoor gear companies have a pretty good brand ethos and fairly solid eco-credentials, but REI is leading the pack by far and this is 100% because of the co-operative model and each year, they invest a whopping 70% of their profits into protecting nature.
Benefits of REI Co Op Membership
You now know all about REI and why they are a company worthy of support. Still, in case you are not swayed by all that lefty-hippy-worker-commune crap and are currently pounding your fists on the table yelling "but what's in it for ME!!" then do stay tuned cos I think you will find this pretty interesting…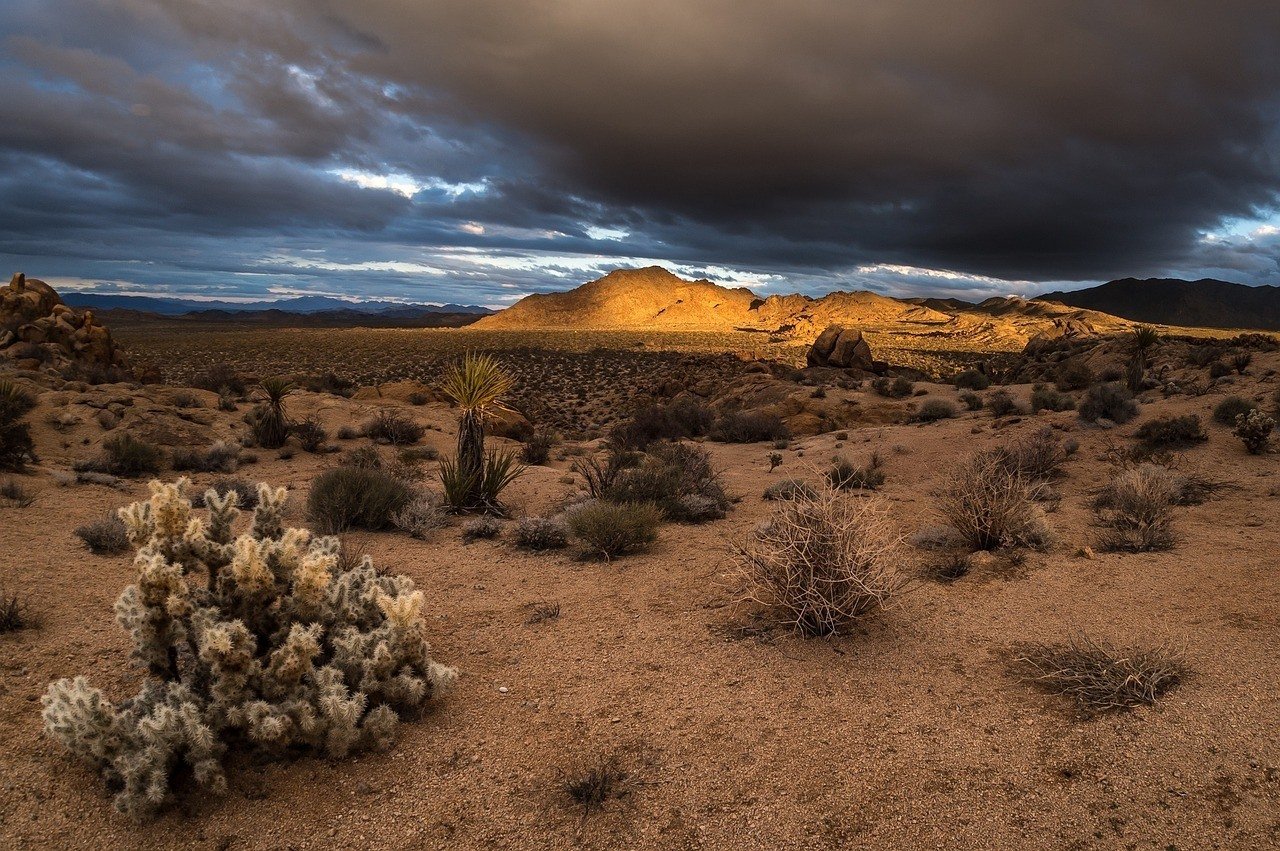 10% Discount
Let's start with the big one eh? For the sake of a $20 REI membership, you get 10% off a massive number of in-store items. Some quick maths tells me that if you spend $200 in-store within a 1 year period, you have made your membership back.
However, note that the discount is not applied at checkout but will be returned to you in the form of an annual dividend.
Trade in Used Gear
Our planet has a serious waste problem. We have constructed a 'use and dispose of' economy and there are mountains of piled up, pre-loved stuff out there, a lot of which could be very useful to somebody. Personally, I never throw things away and always try to find a new home for them or else just get them sold on eBay or taken to a charity shop.
With REI membership, you can exchange your old, used gear for REI store cards and credit vouchers which you can then put toward buying yourself a replacement. If you're looking to travel sustainably and make as less of an impact on the planet as possible (if not, like, dude wtf!), then this is another great link in the chain and every little helps.
Of course, there are limits on this and you can't hand them worn out, holey, mouldy socks or burned up tents.
I can't really comment on whether the trade-in policy pays the 'market value' as each case is different. You may sometimes get more cash selling the items yourself but this saves you the hassle and the tax liability.
REI Member Forum
As an REI member, you are allowed access to the forum and community of fellow outdoor lovers. Members share all kinds of tips and advice on what to take camping and where to go, pitching tents and just about anything else you can think of.
Look at it as kind of like a 4Chan but for outdoor lovers rather hate-filled misogynists!
Bike and Ski Shop Services
REI members get access to their exclusive bike (including electric bikes) and ski shops for all your repair and maintenance needs. Best of all, members also get 10% off all services.

This benefit obviously only really applies if there is an REI repair shop near where you live but you can check that right here.
Discount Rentals
Did you know that REI lets you rent gear? With membership, you can rent items for 33% less than the standard rental price. Talk about try before you buy!
It is another great way to avoid waste by reducing the 'quick use' culture, here you can just use gear when you need it.
Travel With REI Adventures
Did you know that REI operates an outdoor adventure arm?
They organise trekking and camping trips all around the US to national parks such as Yosemite and Joshua Tree. With an REI membership card, you can join the adventure and for a special discounted price.
Should You Join REI Co Op?
As you have seen, there are lots of benefits of REI membership. If you are a regular customer of REI, then it's probably something of a no-brainer.
However, even if you are not a routine buyer of outdoor gear, you can make the $20 membership fee back off just one single purchase if you are looking to buy an expensive item such as a high spec tent, a bike, a kayak or top of the line backpacks from the REI store.
Ultimately, remember that it's a $20 investment for a lifetime membership of a good, reputable, ethical company.
Final Thoughts on the REI Membership Card
Well, there we have it. I am sure you agree that an REI membership card has quite a lot of very tasty little benefits attached to it. Whether you are looking for discounts on gear, trade-in options or just to support the good people at REI, the membership is $20 well spent.
If you want to know more about some of the goodies you get at REI? Check out our rundown of the best backpacking gear REI have to offer. If you're feeling generous, you can also grab an REI gift card, perfect for the holidays or for you're favourite traveller's birthday! (hint hint!!)
Otherwise, happy camping!
---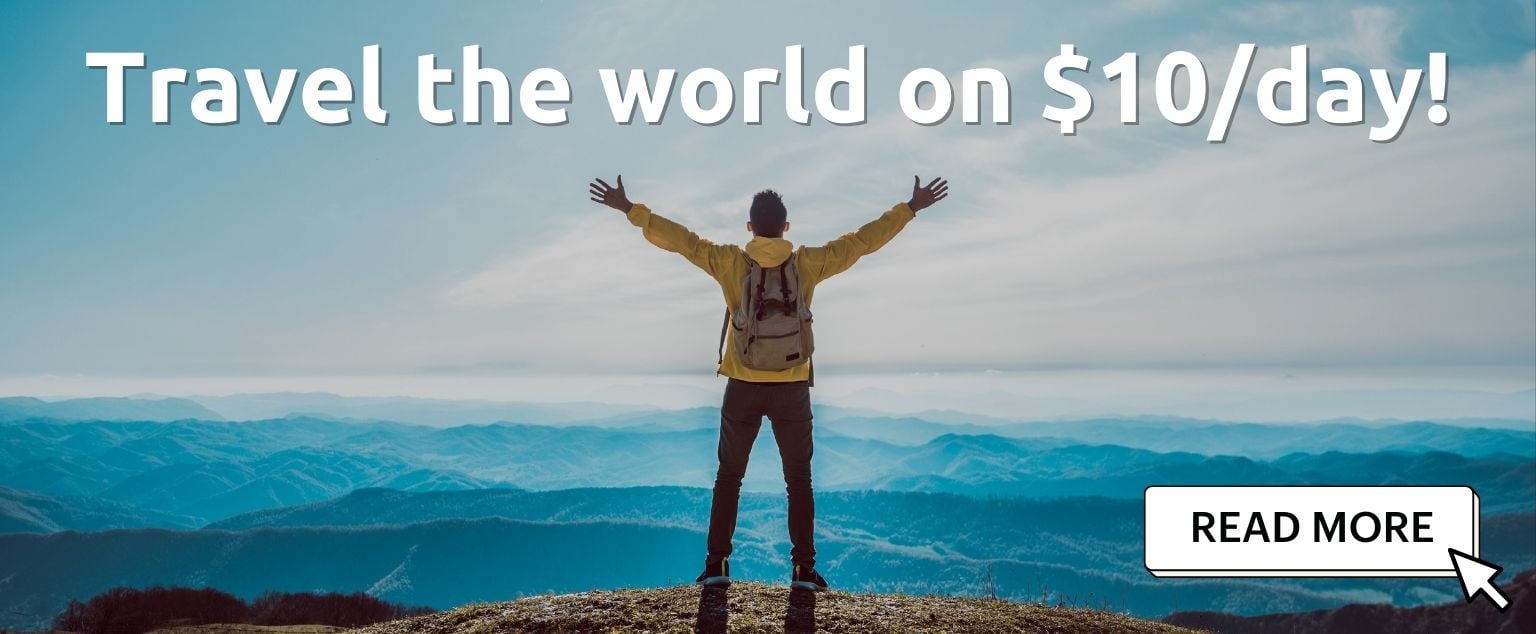 And for transparency's sake, please know that some of the links in our content are affiliate links. That means that if you book your accommodation, buy your gear, or sort your insurance through our link, we earn a small commission (at no extra cost to you). That said, we only link to the gear we trust and never recommend services we don't believe are up to scratch. Again, thank you!