Coming Up For Air.
I blast the shower room with aerosol one more time and watch as mosquitoes fall from the air, dropping dead upon contact with the repellent. I empty the stale, rancid water from the bucket shower which has attracted them and turn on the tap to refill it.
No warm water and only a trickle of cold. Who needs a (bucket) shower anyway? It hasn't been that long, hot and dusty a day after all has it? I step out of the shower and check my phone again. No signal. I had specifically asked whether the guesthouse has Wi-fi "Yes Sir" and whether it worked in the rooms "Yes Sir". In reality there is no Wi-Fi anywhere in the building.
I watch Nina lying on the (hard & slightly stained) bed and feel a surge of guilt. I had invited her out here promising to show her the magic of India. She had expected the timeless romance of the Taj Mahal and Bollywood glamour, not a procession of decrepit, cheap roadside guesthouses. But I'm a Broke Backpacker and nice hotels in this country are just way out of my price range.
I resolve that tomorrow, (OK, so tomorrow will be another decrepit roadside guesthouse), but the day after tomorrow I will find something nice, something clean, with hot water and decent Wi-Fi. Something that has been properly recommended, something that feels a bit more like a home away from home…
But how?
It's time to take a breather at Airbnb, that's how.
Regular readers of my blog will know that my tip-top tips for cheap travel are to hitchhike and couchsurf as much as possible. However, some countries are just not that great for couchsurfing especially when travelling as a couple or a group when it can be harder to find suitable hosts. The reality is that in every single trip there comes a point when you need a little breathing space, some privacy and something that feels like your very own.
Hostel dorms are great for meeting travellers but they don't really provide you with any privacy. Private rooms in guest houses in hostels can be cool but the quality varies drastically and they can be very pricey. This is where Airbnb comes in filling a niche and itching a scratch which all of us travellers always knew existed yet never quite worked out to.
The concept behind Airbnb is a masterstroke of genius & simplicity whereby real people, members of the everyday travel community like you and me, rent out their actual flats, houses & rooms to other travellers!
Airbnb in action.
So let's say Julien lives in London but is going on holiday to Venezuela for two weeks. Rather than leave his kick ass party flat empty, he pops it on AirBnB and a bunch of aussies come rent it out for a rave using a handy coupon AirBnb. 
OK, maybe that's not the best example but you get the picture; if you want a place of your own, to chill for a couple of days, AirBNB offers the best value for money out of anything else around…
Noisy hostel dorms be banished! I just pulled… and it's time to jump on AirBnB.
Keen to give it a go?
Here, have thirty bucks free credit, it's on the house.
Why Take a Breather at Airbnb?
There are many reasons why travellers should use Airbnb.
First up, it's often a damn site cheaper than the price of even a private hostel bunk, especially in super expensive cities like London. Secondly, because you are staying in someone's home you can rest assured that the place is clean very well cared for which is sadly not the case even at a lot of hotels.
Above all though what you get is the experience of living like a local, away from the beaten track of tourist traps, and seeing how the real people in a city really live.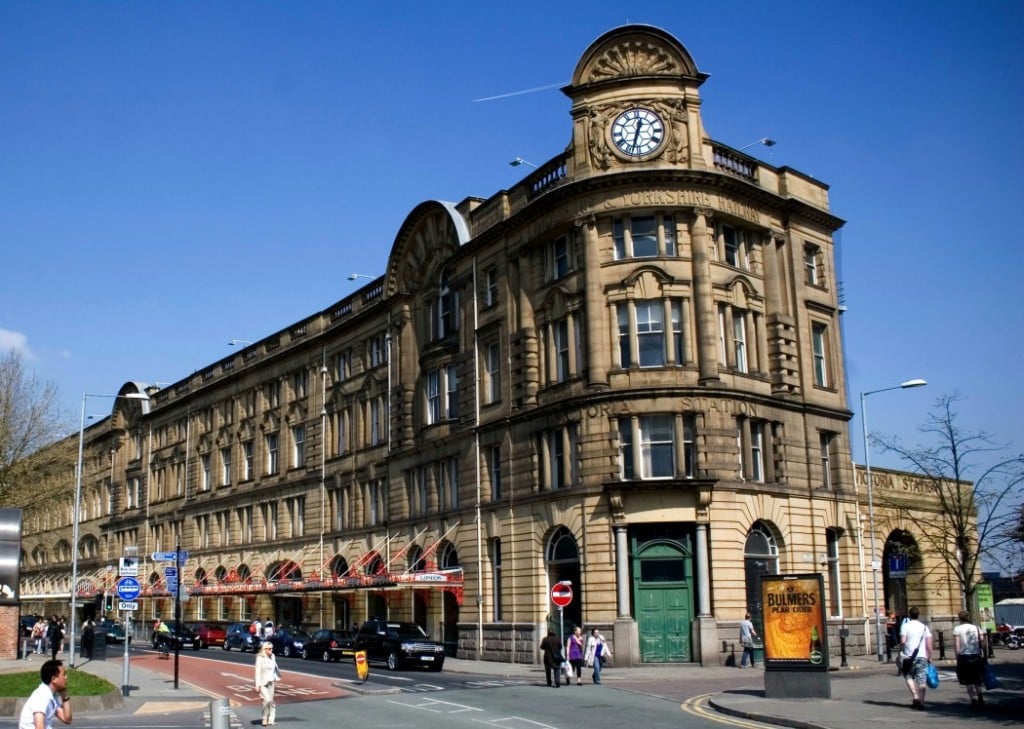 Breathing Space
Rather than a soulless room or a raucous, rowdy party dorm what you get to live  in an actual locals house and have the place all to yourself. It's the most effective way I've found to actually experience what it could be like to live in a city rather than simply visit it as a tourist.
In addition the Airbnb website has loads of destination and city guides compiled by actual locals so you have the most up to date information on where to eat, drink, shop and what to see as recommended by locals. You can explore a city at your own leisure with plenty of breathing space. So you are getting your digs and your local tour guide all in one!
So all of you guys have heard of AirBnB before, of course you have, you're not savages….
Anyways,  I'm sure that you're already asking;
"Tell us where we can sign up Will!"
For first timers, now is a good time to sign up! When you use this link, you'll get a $35 Airbnb coupon code for your first booking – as long as you spend over $75 on your first booking. The AirBnB coupon code is currently $35 but sometimes it's for $25 or $30 – AirBnB changes the exact amount every now and again. This discount code automatically updates to whatever is current so you won't struggle with any broken links.
If you already have an account, you'll need to sign up with a new email address in order to get another AirBnB coupon code.
Do you have a Gmail account that is already registered on Airbnb?
Worry not amigos! Here is a helpful hack for you guys…
The Broke Backpacker Hack: Just insert a period (.) anywhere in your email address and voila!  You have just managed to trick Airbnb into thinking it's a new account. You'll still get the email in your regular Gmail inbox plus you get the discount.
Even More AirBnB Coupon Discounts
Aha! So, you've already claimed your Airbnb voucher and want more? It's easy. This time send your own voucher to a friend OR you can be super sneaky and email yourself a voucher using the hack above. Send the link via email or a Facebook message.
You've done all the hard work now it's time to sit back and relax. Wait for your friends to make their first booking. As soon as they book $75 or more, you'll get AirBnB credit worth up to $35. And if your friend decides to become a host, you get a $75 credit to your account – meaning you can stay somewhere truly awesome.
Yay for transparency! Simply click here and you'll get thirty bucks free credit even better, I will at no extra cost to you get some credit too which means next time I need a brief break from Backpackistan, I can stay somewhere nice for free.