Turkey has been a popular travel destination since time immemorial. From Marco Polo right up to modern-day holiday-makers, many a traveler has passed through this fabled land where east meets west and antiquity transits to modernity.
It's easy to why see of course. Turkey was the center of the old world, the spine of the famous silk road and has been the seat of three empires (the Roman, the Byzantine, and the Ottoman).
Consequently, modern-day visitors to Turkey will find a treasure trove of relics to explore ranging from Roman ruins & Moorish fortress' to modern marvels. In Turkey, the influences absorbed from 2000 years of human culture can be tasted in the food, heard in the music and are woven onto the fabrics bartered for at the old bazaars. Add to this some stunning beaches, a lively nightlife, and bargain prices and we have a truly special travel destination.
If you haven't yet been to Turkey, you really should make it your next destination. Our list of most the ten awesome things to do in Turkey should also get you started with your itinerary.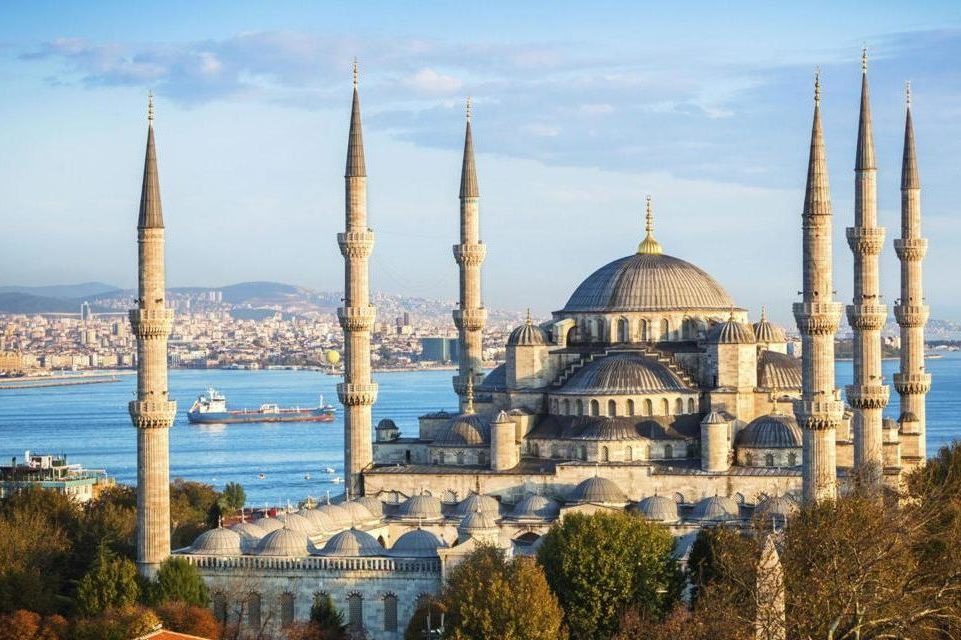 10 Awesome Things To Do In Turkey
1. Istanbul
Istanbul is truly the jewel in Turkey's crown. Throughout its history, it has been known as Constantinople, Byzantium and finally Istanbul. Whilst the political capital of modern-day Turkey is actually in Ankara, Istanbul remains the epicenter of Turkish life.
Top attractions on any Istanbul itinerary include the Aya Sofia, the Blue Mosque and Old Bazaar. You can also take a boat ride across the Bosphorus Strait which separates Europe from Asia. Hostels in Istanbul are very well priced and the food is also super affordable once you get away from the popular tourist areas.
If you somehow can't find time for a full-scale exploration of Turkey, you may be able to at least take a little city break in Istanbul as the airport is now a major transit hub between Europe and Asia. We recommend looking for flights over at Wego.ae.
2. Cappadocia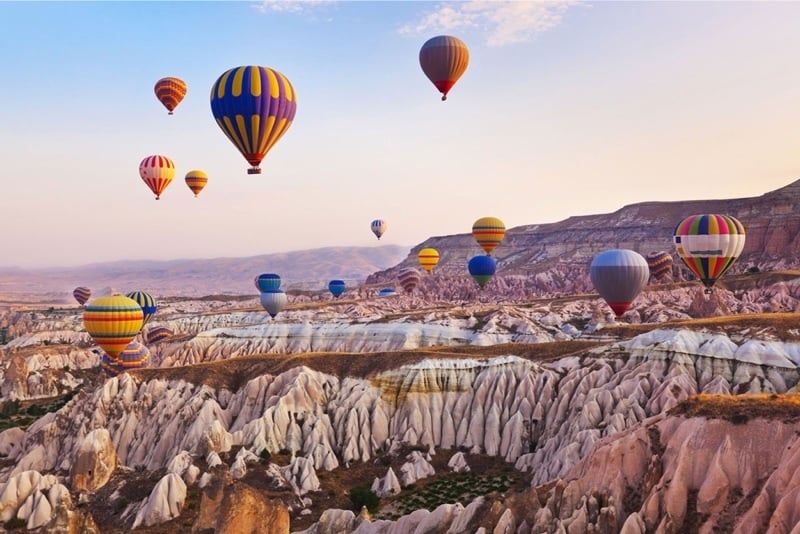 The rocky moonscape of Cappadocia is a surrealist, tripped out dream. The city is popular amongst travelers for its distinctive "fairy chimneys," tall, cone-shaped rock formations clustered around Monks Valley and Göreme.
Many of the balmy rocky formations around the area have been carved out over millennia into homes, monasteries or places of refuge for pilgrims en route to the Holy Land. Our top tip is to take an early morning balloon ride over the valley – they can easily be arranged once you reach the town.
3. Ephesus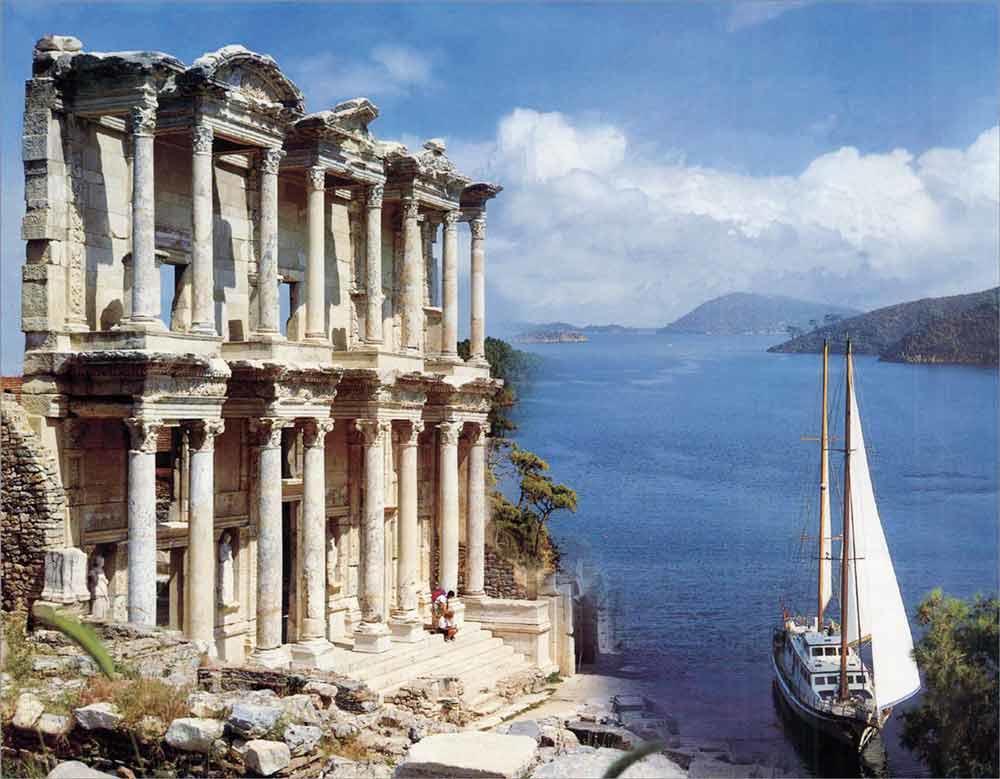 Ephesus was a once thriving ancient Greek and then Roman city. It subsequently passed through the hands of successive empires before been abandoned completely in the 15h century.
The site is both haunting and fascinating, and some of the ruins are incredibly well preserved. There is a stunning Roman amphitheater, an ancient Greek library as well as several early Christian churches – you may not know this, but it is often speculated that the Book of Revelation was written in Ephesus.
4. Whirling Dervish Show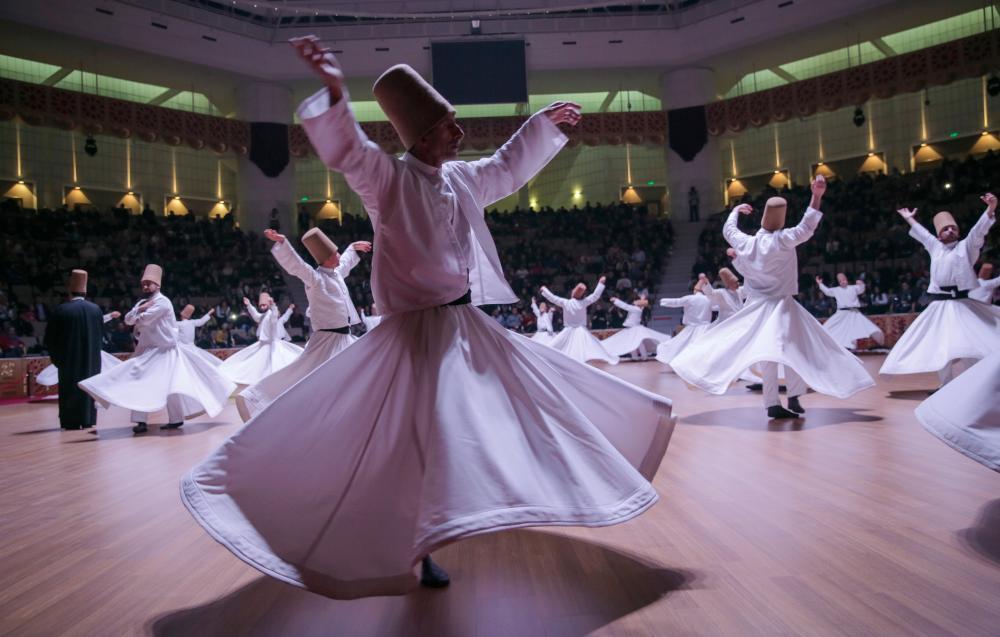 The Whirling Dervish's are in many ways the original trance ravers, dancing themselves into ecstatic communion with God through an ancient ritual of frantic spinning. The early Sufi Dervishes developed the strange and unique practice as mystical-religious experience and whilst this tradition is alive and well in Turkey, modern-day dervishes are more than happy to perform their routine for spectators.
Dervish shows can be found throughout the country but your best opportunity of finding one is probably in Istanbul. The spectacle is not to be missed.
5. Hierapolis
Hierapolis is another site from antiquity which boomed under the Romans. What sets Hierapolis apart from Ephesus is the large, ancient Necropolis as well as the hot springs around which the town was built. The springs are still used to this day and you can take a dip to absorb their healing properties all whilst looking out over 2000-year-old ruins.
6. Pamukkale Thermal Pools
The aforementioned city of Hierapolis forms part of a larger spring and thermal pool network known as "Pamukkale" (cotton castle). Over thousands of years, geological changes have etched out some stunning natural, calcium and granite rock formations. There were once hotels built around the area but they were, thankfully, pulled down in the 1960's when the government recognized that their presence was damaging the natural environment. Therefore, in order to explore Pamukkale Thermal Pools, you can base yourself in Denizli and catch one of the regular mini-buses. Alternatively, the pools are a 4-hour drive from Antalya or Marmaris.
7. Marmaris
Marmaris is a beautiful beachside resort. It's very popular with many different kinds of travelers, be they family holidayers, couples on romantic getaways right through to us broke backpackers seeking some beach time after a heady tour of Turkeys cultural highlights.
Marmaris does cater to mainstream tourism so may, seem "inauthentic" and kind of expensive compared to the rest of Turkey. Nevertheless, the resort does pack a lot of charm and is still our pick of the seaside resorts in Turkey. Accommodation standards here vary massively and prices can spike here in the summer season. To ensure you get the best deal possible, look online to discover cheapest prices on hotels before you go.
If you really want to step your vacation up a notch, you might consider renting a boat in Marmaris for a day or two.
8. Troy
Who even knew that Troy was in Turkey?! The ancient city of Troy is famed for being sacked by the Athenians using an ingenious scheme based on flattery and a big wooden horse. You can spend a day exploring the ruins by taking a day trip from Canakkale. The site of Troy is also very near the Gallipoli Peninsula – the battlegrounds of Gallipoli themselves are worth visiting for any passing Australians wanting to pay their respects to their fallen.
As with most "ruin" sites in the world, in order to get the most out of this experience, we highly recommend either joining a guided tour, hiring a local guide or at least picking up a handbook in order to bring the site back to life.
9. Mount Nemrut (Nemrut Da)
Mount Nemrut is a 2,134 metre high mountain and Biblical era site famed for a number of giant, pretty eerie statues. The statues are nearly 2000 year old and are remarkably well preserved considering their deliberate defacement at the hands of zealous Islamic rulers (graven images such statues are unacceptable in some forms of Islam).
The mountain summit is a doable but demanding hike so bring good footwear, lots of water and suncream. You can get to Mount Nemrut by either basing yourself in the nearby town of Adyaman or by taking one of the overnight tours available from Malatya or Kahta.
10. Music Festivals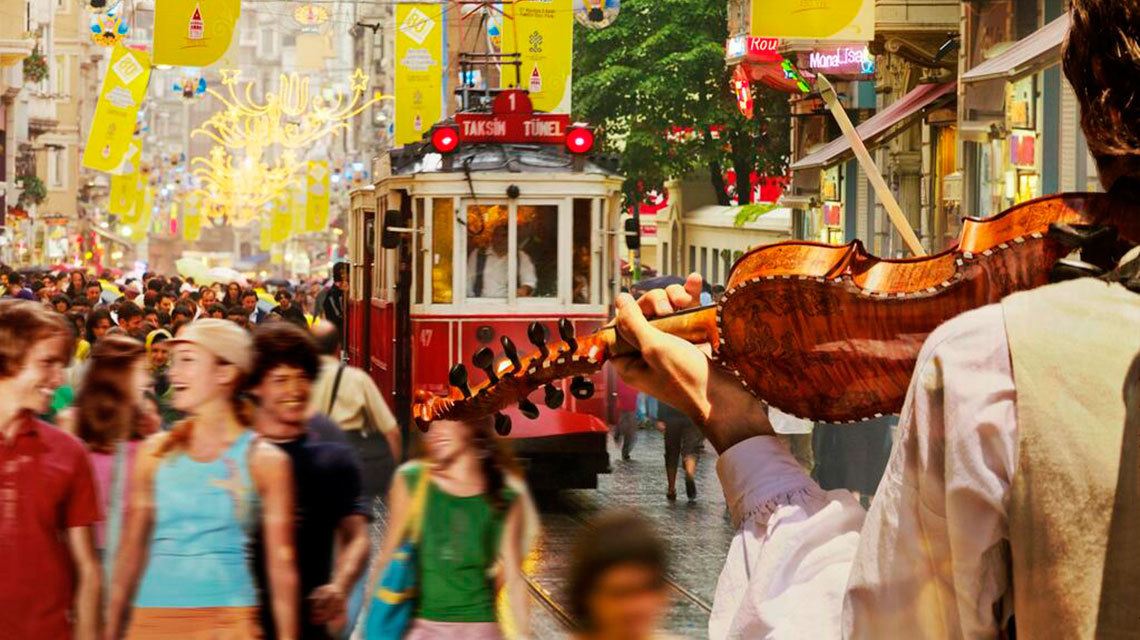 Throughout history, Turkish music has been one of greatest in the world. Music is omnipresent in Turkey from the melodious call to prayer broadcast from the mosques to the bustling bazaars perpetually thronging with traditional music.
Turkish music is best explored by either simply sitting in Istanbul's cafe's, or by attending one of the 1000 music festivals held annually. Traditional music festivals are found in every region but major centers are Istanbul, Izmir, and Antalya with the best-known festival being the International Fethiye World Music Festival.
Turkey is also a modern country and caters to more contemporary tastes. The One Love festival in Istanbul attracts a hipster crowd drawn by superstar headliners, and then there is the Efes Jazz Festival. Perhaps somewhat surprisingly, the country is also establishing itself on the Psytrance festival circuit with Back to Nature, Pay Boutique and Plateau all taking place in the summer of 2018.