The ultimate list of the best backpacking blogs to follow in 2017… 
The internet is literally filled with travel bloggers. These days, travel blogs offer some of the world's most up to date information for backpackers planning epic adventure travels around the world. Many of the big names in the travel blogging game won't be new to you, there was once a time when there was so few travel blogs around that these guys have effectively held a monopoly for some time now.
That's why I've made it my mission to introduce you to some of the best backpacking blogs you may never have heard of. These guys are all real backpackers, they haven't sold out on their sites to score a free night in a hotel, and their blogs are the ones which I myself follow when I am looking for some adventure inspiration…
Ankita is a kick ass writer with a wicked sense of humour and one of the best newbie backpacker bloggers I stumbled across in 2016. With amusing tales from India and beyond, gorgeous photos and plenty of practical backpacker info for travellers on a budget, Ankita's backpacker blog, Monkey Inc, should be compulsory reading for anybody wanting to hit the road on a hippie adventure…
In general, I avoid following couples blogs as I usually can't be bothered to get to know two people. Alex and Seb however are both well worth knowing! These two backpacking adventurers have a tendency to visit some of my favourite countries; backpacking across Iran, Pakistan, Afghanistan and India. Keeping to the roots of real adventuring, they travel slow and unlike most of the generic travel bloggers around today, their Instagram is filled with incredible images of far-flung lands and gorgeous stories to match…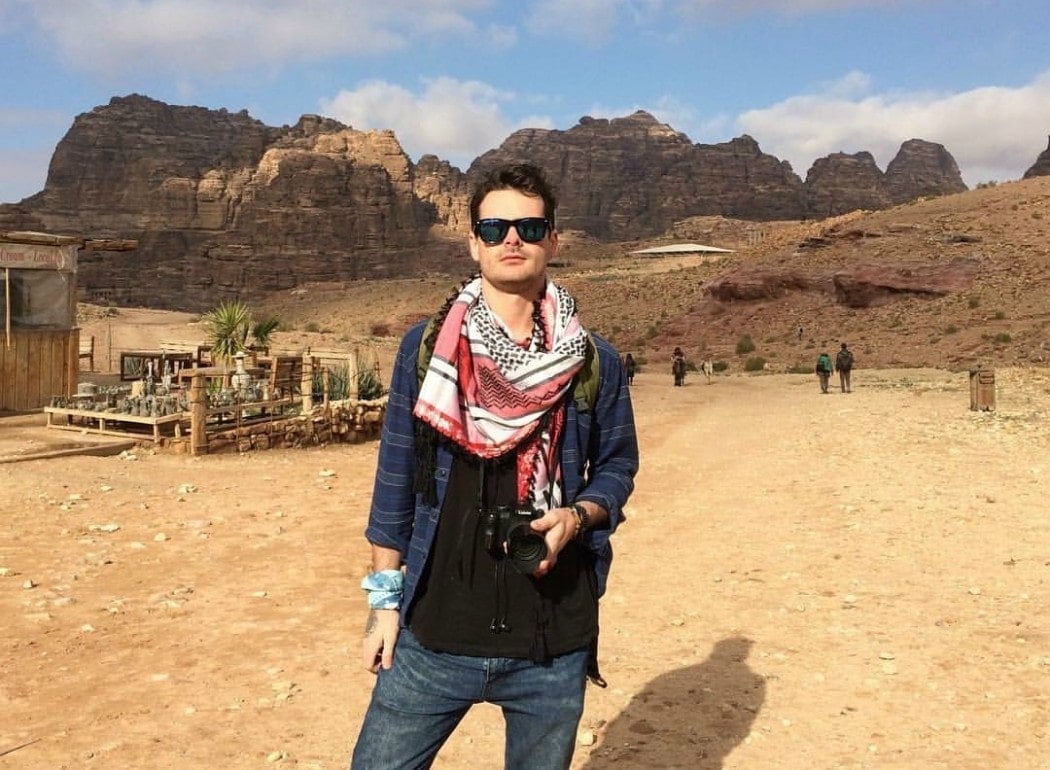 I first met Aiden in Venezuela when I quit coke and gave him my last supplies so he could continue his threesome in the room next door. Aiden is, like me, fascinated with more edgy countries and he is the absolute expert on Venezuela. His writing is ballsy and he leaves little to the imagination. Freeborn Aiden is hands down one of my favourite backpacker blogs to keep tabs on, this year Aiden is exploring Scandinavia, The Middle East and South America. 
I've had a bit of an adventure-crush on Alice for a while now. Alice's blog is very open, something I admire tremendously. She writes about what is important to her. Last year, she backpacked across Bangladesh (a country I would love to go to!) and then drove a car from the UK to Mongolia for a laugh (and a good cause). As far as fearless female adventurers goes, she's one of the best around and her backpacking blog, Teacake Travels, is packed to bursting with amusing tales of woe and romance.
One of the top emerging travel blogs for backpackers – Aaron's Nomads Nation is looking to make a change by creating a life of travel and freedom! He's an expert in travel hacking with credit cards and is also experimenting with different ways to make income while travelling. I also like how he thinks outside of the box, like his article on how to travel the world for free (aka The Two Nomad Commandments). If you're planning on travelling the world and never want to go home, Nomads Nation is the backpacking blog for you – check it out for heaps of tips and tricks for creating a digital nomad lifestyle.
Janey Mae might just be one of the most enthusiastic female hikers I have ever met… She is constantly scrambling up mountain-sides, trekking through jungles or camping out under the stars. This year she's off on another whirlwind adventure across South East Asia and, eventually, to Pakistan… the backpacker adventure capital of the world! Her backpacking blog, Little Wanderlust Stories, is packed to bursting with tips, inspiration and tales from the road.
A big inspiration for myself and other backpackers hitting the road with an injury or illness, Jeremy had been backpacking across the world for years before he fell ill with Lyme disease, an incredible challenge which he took on with admirable tenacity. His travel blog, Travel Freak, is one of the best online resources for backpackers around and his honest, no bullshit, how to guides and personal stories keep me coming back for more.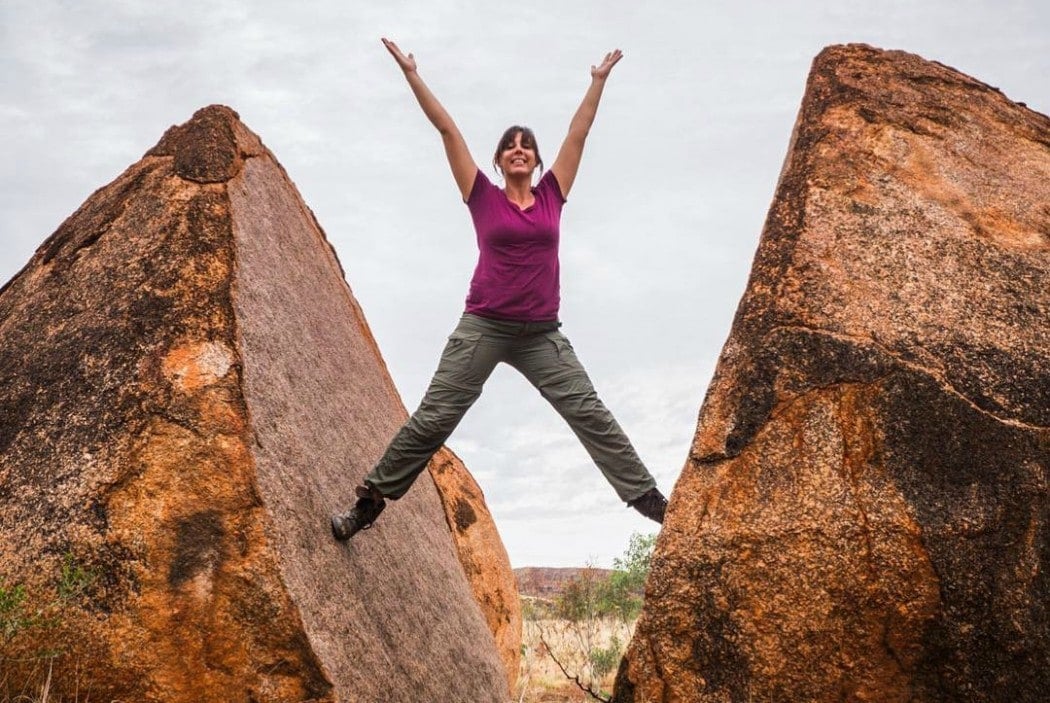 One of the most fearless Aussies I've ever met (and that's saying something), Crystal has been gallivanting all over the globe on extreme budget adventures with the help of Couchsurfing and hitchhiking for a few years now. She focusses on budget tips and real adventures for backpackers wanting to get off the beaten path and she even comes with special bonus moves -such as never ending headstand skills… 
Between Distances is all about Seb's insanely colourful experiences travelling and living abroad. His stories range from Death Metal shows in squatted houses to drinking with shady characters in Eastern Europe to exploring the abandoned Soviet military bases that dot the areas around Berlin. I find his stuff particularly interesting because he does a lot of urbex and I love urbex!
And so there you have it amigos, plenty of inspiration for you to plan out your next backpacking adventure around the world… Share this post and help these epic backpacking travel bloggers destroy the Monopoly once and for all!
Like this Post? PIN ME!