When I decided to quit my stable job to pursue my passion for travel photography and backpacking, I had to let go of a lot of things and live a less complex lifestyle. Now, my stuff is down to a traveling backpack for my clothes and a sturdy bag for my photography gear. That's all I needed to get by and begin my backpacking journey. Apart from exploring the world's beauty and rich cultures, I travel and take photos a lot because I want to tell wonderful stories through my photographs. I want people to vicariously experience the excitement and fulfilment that come with backpacking. So here are a few useful photography tips for backpackers that I picked up along the road…
Use The Right Photography Gear
One of the most important photography tips for backpackers has to be to choose gear that is best suited to you as a traveller. You don't want to be carrying heavy cameras with innumerable lenses. You have to pick and choose the right camera and the right lenses. Lenses play a major role in outdoor photography because no matter how powerful and advanced your DSLR or mirrorless camera is, you won't get great photos without the right lens. When shooting outdoors, a zoom lens is your best bet for its portability and versatility—it can even do the job of two to three prime lenses!
Each time I travel, I use my Fujifilm XF 18-55mm lens because it's compact and lightweight, so it's easy to carry and doesn't take much space in my camera bag. I always get sharp photos with this zoom lens, and it allows me to shoot a variety of subjects like landscapes, cityscapes, wildlife, and people. You could also look at this post on freelance photography for more options. Alternatively, if you want to start out small, you could consider joining the growing ranks of GoPro photographers…
Use A Portable Tripod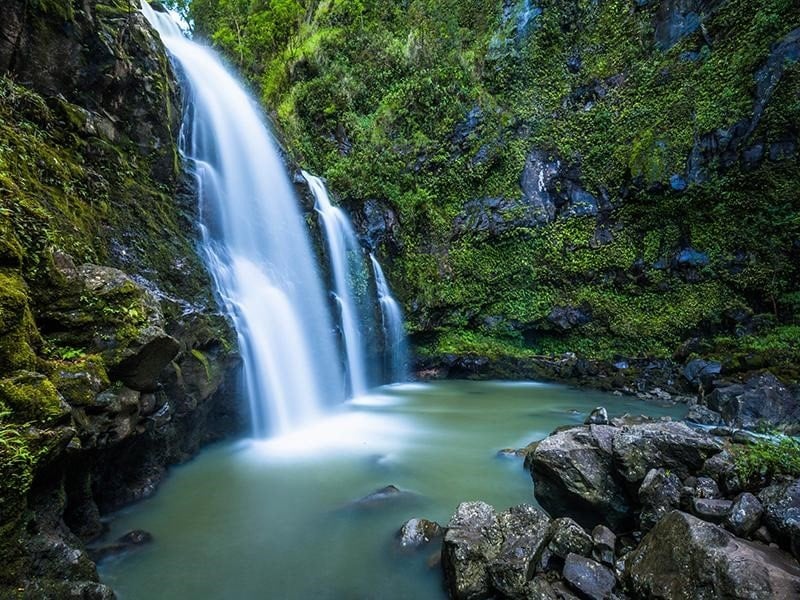 A portable tripod can help you produce crisp images, as it stabilises your camera while you shoot moving subjects like flowing water. Pair that with a slow shutter speed, and you'll capture the beauty of the blurred motion of the water. Tripods are also essential when shooting time lapses and in low light because they prevent camera shake that can blur the shot and ruin the whole thing. Remember to pack these things before you head off backpacking!
Compose Your Shot
The best way to compose a photo is to use the rule of thirds. Especially when you're shooting landscapes, the rule of thirds makes the scenery look more realistic and interesting.
Focus On A Subject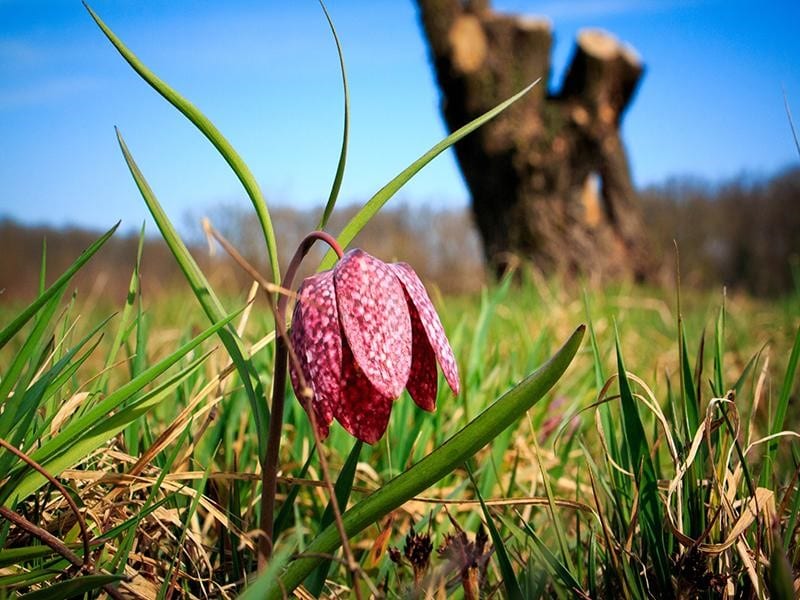 Digital cameras and even smartphones have a feature that allows you to focus on a certain subject. When taking a photo, make sure to select and emphasise only on one subject to draw your viewers' attention to the most important element in your photo.
Mind The Foreground
You should also keep an eye on the foreground. Photos are two-dimensional, so shooting a plain landscape will make its photo look flat. Make your photos three-dimensional and more visually appealing by including the foreground in the frame.
Shoot During The Golden Hour
You'll get the best lighting for your photos during the Golden Hour, which is the period just after sunrise and before sunset. Set up a camp in front of a landscape and wait for the sun to rise or set. The dramatic lighting from the changing colours of the skies creates interesting patterns, shadows, and textures that will surely add depth to the photo.
Use A Flash
When natural lighting isn't enough, use supplemental lighting such as strobes to eliminate unwanted shadows. But if you're on a tight budget, the built-in flash of your camera will do.
Look For A New Perspective
Climb a rock, crouch a little, and look for a spot that will allow you to shoot from a different perspective. Heck, buy a drone (for stunning aerial shots) if you can afford it! Your extra effort and investment will be certainly rewarded with unique, awe-inspiring photos.
Take Advantage Of The Weather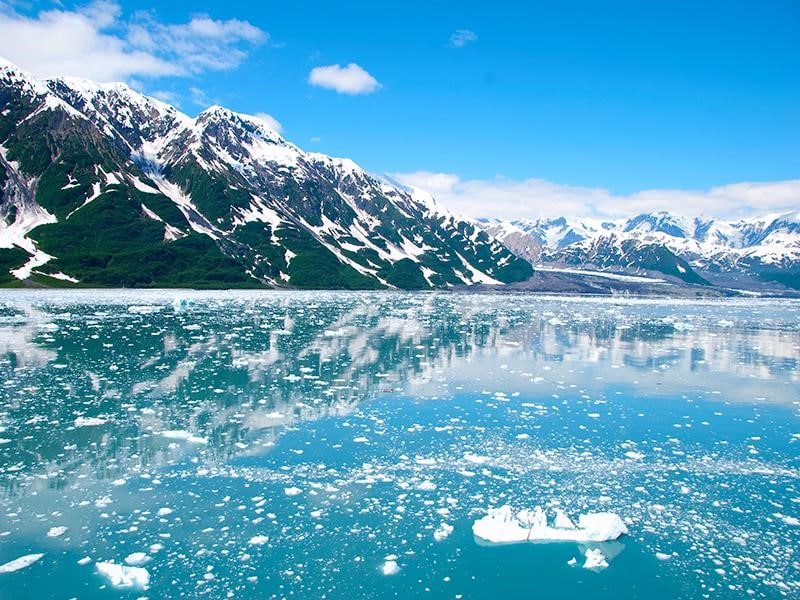 Whether the place is covered with snow or fog, is under the scorching summer heat, or is drizzling with rain, you must not be afraid to shoot. Some of the most dramatic photos are taken in not-so-ideal weather. It's actually the essence of exploring the world; to experience nature and be a nomad.
Add A Human Touch
Make your viewers say, "I want to be there!" by placing someone in the frame. It will emphasise the enormous and stunning landscape! Make sure that the person included in the frame appears tiny but is still visible to the viewer. Placing only one person in the frame will make it look like the place is solemn, making it perfect for someone who needs to do a lot of reflecting.
Using these photography tips on your travels will enable you to take amazing photos—ones that will tell your viewers how fun it is to travel despite a limited budget and how beautiful the world is.
Make The Finished Product Into A Product
Of course, there is no point agonising over how to take the perfect picture if nobody is ever going to actually see and admire them! Sadly, too many great pictures simply end up sat on hard drives been viewed in slideshows once a in a blue moon if ever again. In order to do you best snaps justice, you should therefore have a think about turning them into something better. Once idea is to turn your photos into postcards. You can either send them home to your friends and family when you are out on the road or you can sell them to make some side cash. Or you can even turn them into little photo-books which you can give out as gifts or sell.
Both ideas are also great ways to raise your profile as a photographer. Click here for more info and prices for turning your photos into postcards and photo books.
About the Author
Liz Pekler
Liz Pekler is a travel photographer with almost 10 years of experience in the field. When she is not out exploring the world, she likes to share her knowledge about photography and travel through writing for blogs.