The mythical land of China has fascinated intrepid travellers ever since the legendary explorer Marco Polo published his diaries over 500 years ago. It is easy to see why. The largest nation on Earth boasts splendid ancient cities, surreal landscapes, a few wonders of the world and tops it all of with a delectable cuisine.
And in the last 30 or so years, the sleeping dragon has now very much awakened. China is the world's rising super-power with a mighty economy, a thriving modern culture and a growing population eager to meet the rest of the world.
There really has never been a better time to visit China. It is little wonder that the nation is fast establishing itself as one of the leader backpacker and travel destinations.
In this post, we will run you through pretty much everything you need to know about visiting China.
Firstly, whilst China is incredibly rewarding, it is not exactly an "easy" country to visit. Visiting China, is not quite the same as visiting Tulum and it's not as simple as just booking your flight and jumping on the plane. Rather, you will need to out some serious preparation into your visit.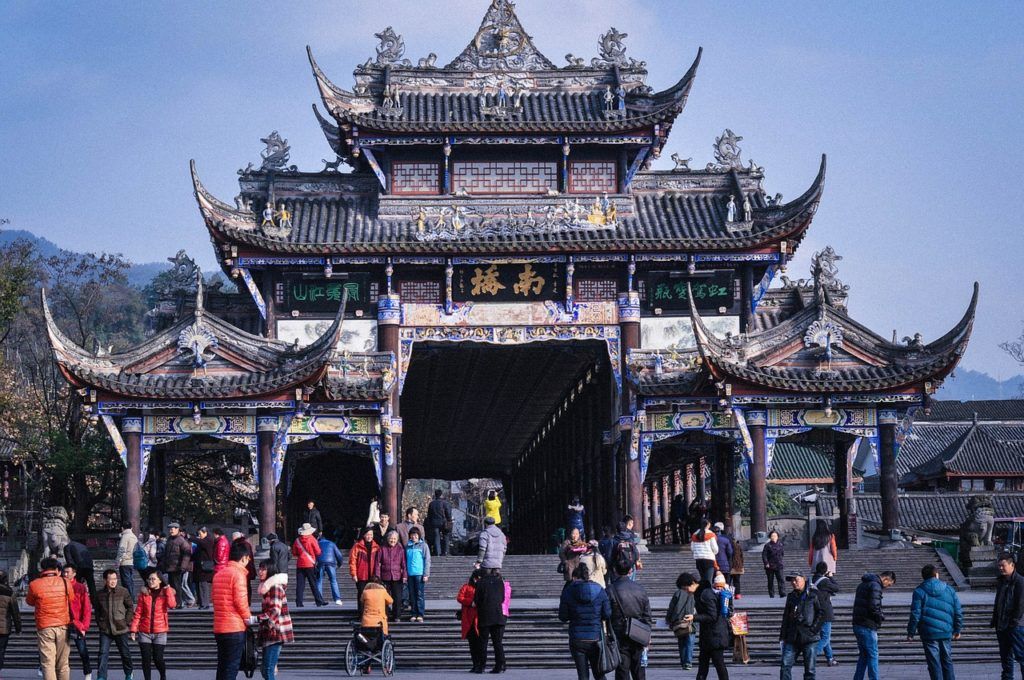 Visas For China
Pretty much everybody needs a Visa to visit China. Many Western passport holders are used to simply being stamped in and waived off on arrival but this is not the case here. Furthermore, there is no equivalent to the ESTA and no China e-Visa process. You will need to obtain a proper, full visa which entails rather a lot of paperwork and providing rather a lot of information.
The Chinese government is somewhat authoritarian and they like to know gritty details about the travellers who wish to enter their country. The easiest way to navigate the Visa process, is to use a reputable Chinese visa agent who will assist you and minimise the chances of delay or even rejection.
Vaccines For China
At the time of writing, you are not required to have any vaccines in order to be able to enter China. This may change in the wake of the COVID-19 pandemic.
However, most Western medical practitioners and Western Governments, do recommend that you consider the following vaccinations prior to your visit;
Cholera
Hepatitis A
Hepatitis B
Japanese encephalitis
Rabies
Tetanus
Tick-borne encephalitis
Typhoid
Tuberculosis
You may well have already had a number of these, especially if you are an experienced traveller. Others may only be relevant depending on exactly where you plan to go and what precisely you intend on doing. We recommended seeing your Doctor or a travel vaccine specialist 12 weeks before your trip. You will probably have to pay for at least some of these vaccinations from your own pocket.
Language in China
By far the single biggest challenge to visiting China is the language barrier. Very few Chinese speak English to any serious level. Whilst the younger generations are learning it, fluency and proficiency is still rare.
Mandarin is a very difficult language for Westerns to learn owing to alien alphabetical characters and tonality (ie, the same spoken word meaning different things depending on the pitch!).
If you have the time, we highly suggest taking the time to learn some basic Mandarin. If you invest an hour a day for 12 weeks you will at least get to grips with the basics. Beyond that, we recommend installing some language and translation apps to help you out. Backing this up with a good old fashioned phrase book is also a good bet in case you find yourself without internet access.
Internet in China
China is a high-tech nation and internet connectivity is pretty much ubiquitous in the cities. However, it is substantially rarer in the countryside towns and villages. Note that the internet in China is heavily censored. Google search results are filtered to remove anything critical of the regime and some websites are simply not available.
We recommended downloading a decent VPN before you visit and installing it onto all of your devices. This will allow you to access whatever you want.
Money in China
The official name for Chinese currency is Renminbi. This literally translates to People's Currency and is abbreviated to RMB. The most widespread international usage is Yuan (pronounced Yen), which is abbreviated to CNY. You can write either CNY as 1,000 or RMB 1,000.
ATM's are widely available and these days, most of them do access most Western bank and credit cards. Note that you will most probably be charged for withdrawing money in China by the local bank and your own bank. To minimise these fees, I suggest obtaining travel card like Monzo or Transferwise as they offer zero-fee ATM withdrawals.
It may also be worth bringing an amount of USD/EUR in cash, and changing it at a money changer – but do keep it hidden and safe.
Food in China
Chinese cuisine is rich, varied and delicious. However, note that authentic Chinese food is rarely anything like the Chinese food we are used to in the West. The best places to eat are usually the low-key, street side kiosks and cafes where you can find fresh, delicious and cheap food by the plateful.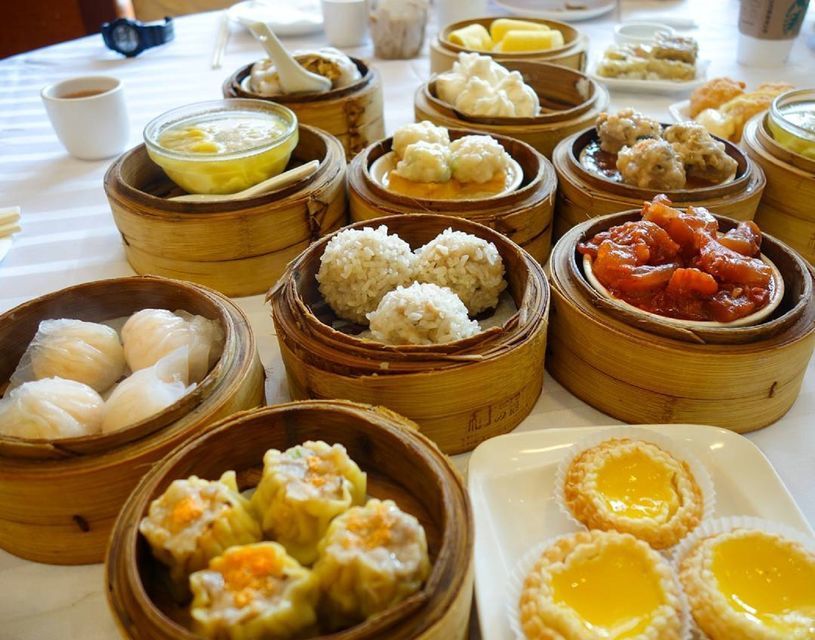 Almost all travellers leave China with at least one amusing/horrific food mishap story. Note that pretty much everything you can imagine is on the menu in China and the language barrier and general confusion may mean you occasionally get something you are just not expecting.
Whilst it is very much possible to follow a vegetarian diet in China (vegan ones are slightly harder), this largely depends on making yourself correctly understood when ordering food.
Final Thoughts on Visiting China
There you have it! That's all the basics you need to begin preparing your Chinese trip of a lifetime. If you need more advanced info including destination lowdowns, then check out our dedicated backpacking China guide.
Safe travels.