It's 2021 and the world has near-unanimously decided that the Oscars are old news, out of date, and totally irrelevant. Just a bunch of old, rich white dudes desperately trying to keep the oligarchy of the Hollywood elite alive.
You know what's not old news and subject to the narcissistic whims of Mr Burns-like archetypes though… Hostels! Hostels are places for everyone, by everyone.
Hostels celebrate diversity, multiculturalism, and bang-on brekkies.
They celebrate connection, love, and the odd hot-and-heavy in the dorm room.
Hostels are for EVERYONE.
And every year, we celebrate hostels! Every year, we rake a minute to celebrate the best-of-the-best hostels in Hostelword's annual awards, the HOSCARs!
Sure, this past year may have been a little weird (with 'little' only being relative to the size of Jupiter), but the show must go on! We haven't let some stupid virus stop us from living our best lives, and we're certainly not going to let it stop us from enjoying the HOSCARs.
Amigos…
It's Time to Vote on the HOSCARs!
That's right – it's that time of year again. The HOSCARs are here, the finalists have been announced, and now Hostelworld needs your help deciding which of these cracker abodes are worthy of the crown.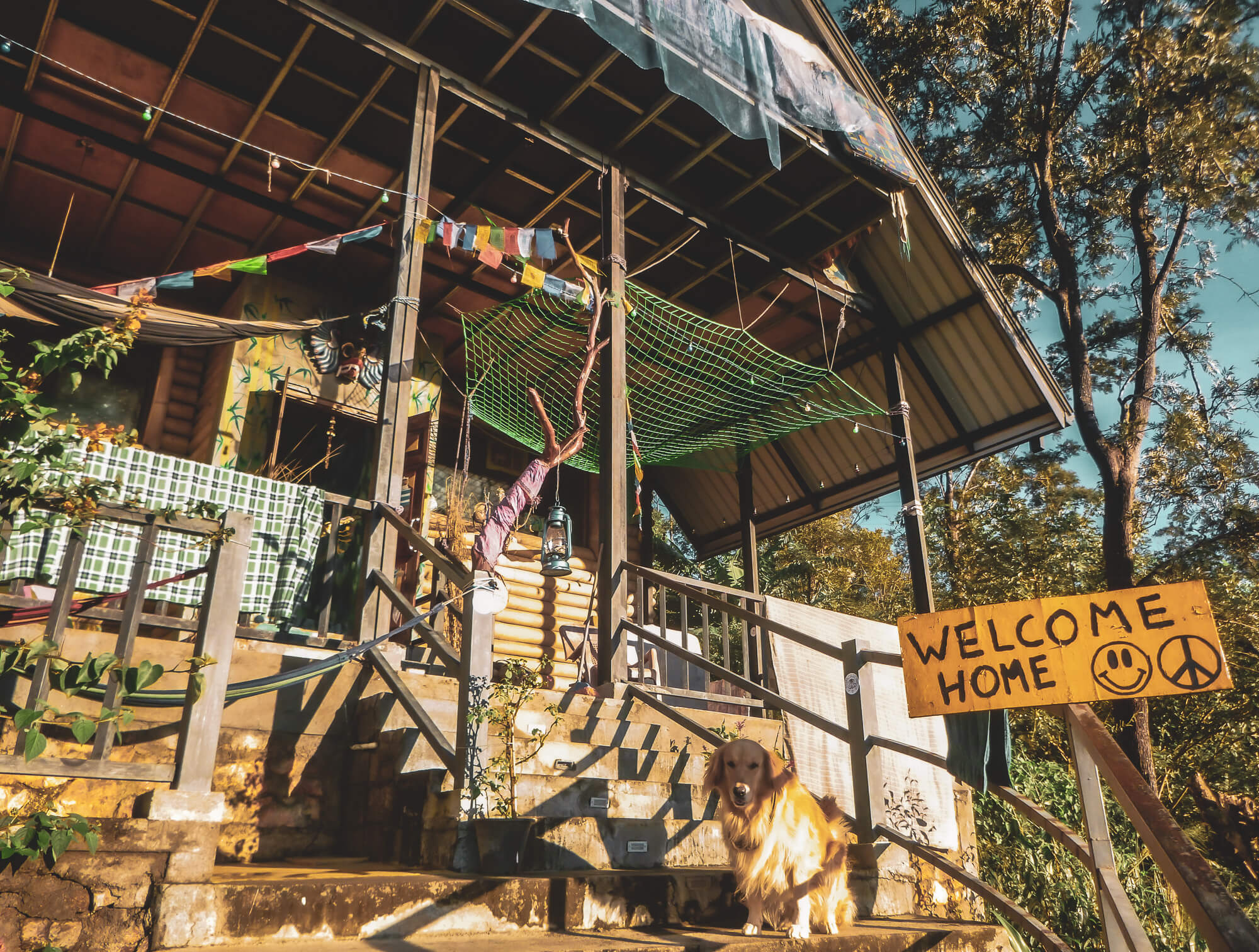 This year, I had the absolute undying eternal pleasure to sit down with the panel of worldly and respectable judges – a true mix-and-match representing the greater travel community at large – and select the hostels that we felt deserved a crack at nabbing the title of HOSCAR winner. Now, the only thing left to do is select the winners, and that task falls to YOU.
The voting period runs from April 5th to the 19th; it's crucial you go and vote on your favourite hostels or else we won't have a damn winner!
Got a hostel you stayed at and loved? Go vote.
Got a hostel that put your stranded mate up through the lockdowns? Go vote.
See a hostel in this list that you just vibe with? Well go bloody vote!
In short…
What are the Categories?
This year, you're looking at seven star categories. In no particular order, they are:
Innovation: Shortly after 2020 pooped in everyone's morning coffee, the hostel industry took a hit. And in the face of such darkness, it's the hostels that pivoted their business strategies most effectively that shone the brightest. These are those hostels.
Sociable Experience: Hostels ARE sociable experiences by nature. And 2020 was the year of the antisocial personality disorder. These hostels are the hostels that managed to still effectively create a fulfilling sociable experience WHILE maintaining the safety of their guests and staff.
Sustainability: This is the category for hostels that promote eco-friendly and environmentally initiatives. This could be anything from solar power to harvesting rainwater to adopting stray animals, however, I saw one hostel that was turning beer bottles into drinking glasses. Neato!
New Hostel: These are the hostels that started in the Before Times just prior to the pandemic (or anytime after) and have persevered as a new business through the new challenges of the industry. Mad props must be given to all of these candidates for their hard work!
Inclusivity: Come as you are: that's the motto that all hostels should live by. Whether you're a girl, boy, or space hamster and you like girls, boys, or space hamsters, these are the hostels for you. Ones that support diversity and inclusivity in all things.
Community and Social Impact: Hostels can do more than just aid travellers. They can aid their communities and the world at large. The hostels in these categories have initiated projects with the goal being to create a positive impact in their local communities or the greater society.
The Hostel Hero! Simply put, these candidates are the best of the best! Both the heroes we need AND the heroes we deserve. Dark Knight, eat your heart out – there's a new caped crusader in town.
It's also worth noting that the last year has seen a huge shift in both the hostel industry as well as the travel industry as a whole. A lot of these finalists have adapted in remarkable ways, both offering new channels of support and connection for travellers as well as adapting their business strategies to the New World.
While this has affected the hostel selection in small ways, it's remarkable to see how the industry adapts and travellers keep the fire of free-spirited living alive. So regardless of who wins, mad props to all the finalists for being such fantastic homes for the weird and wonderful nomadic souls of our planet. You're all winners in my book.
And now without any further digression, here are the finalists.
GO VOTE!
Innovation
Can we call these these the Steve Jobs of hostels. We can and we shall!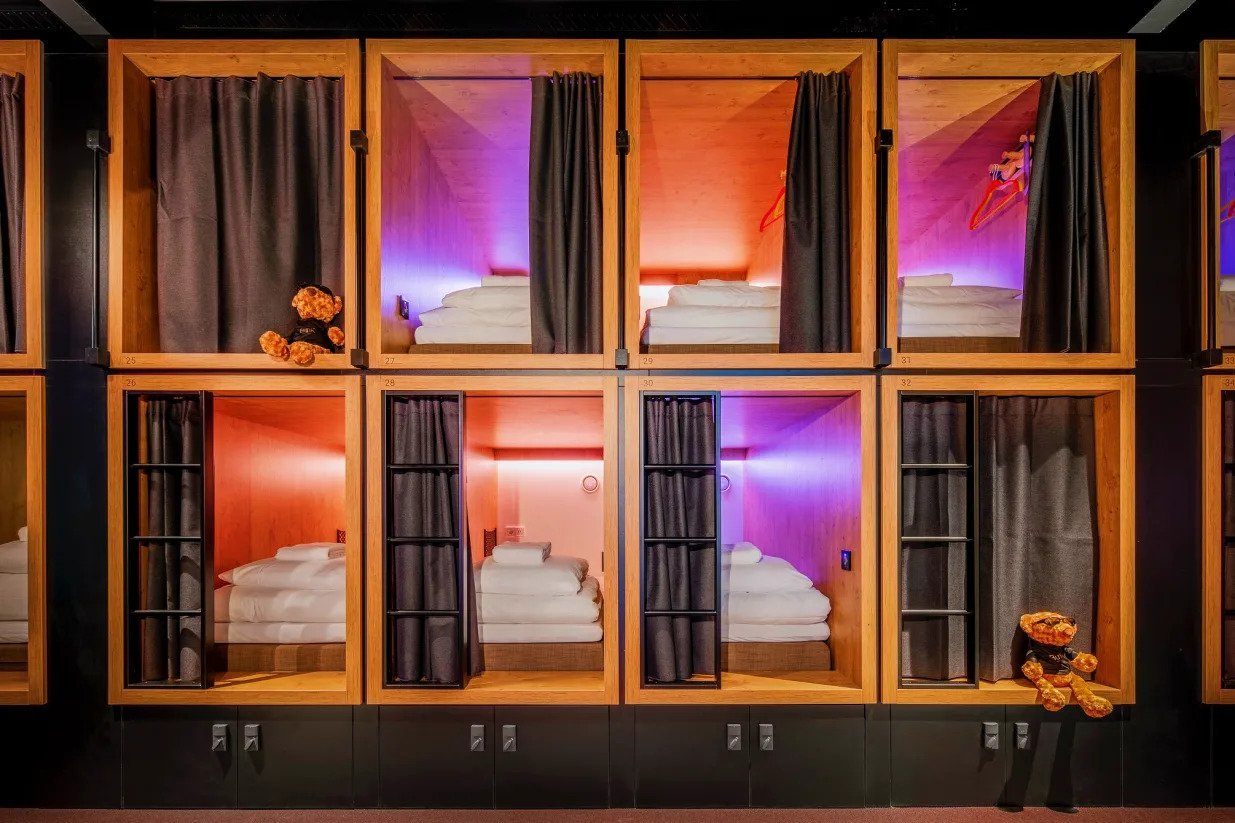 Bridging the gap between hotel luxury and hostel affordability. BUNK Hotel stands as one of the coolest backpacker accomodations in Utrecht with cash to splash. Designed and re-designed to fit the stunning interior of a century old church, it's become a point of connection throughout the virus-times not just for travellers but for locals too.
ClinkNOORD – Amsterdam, The Netherlands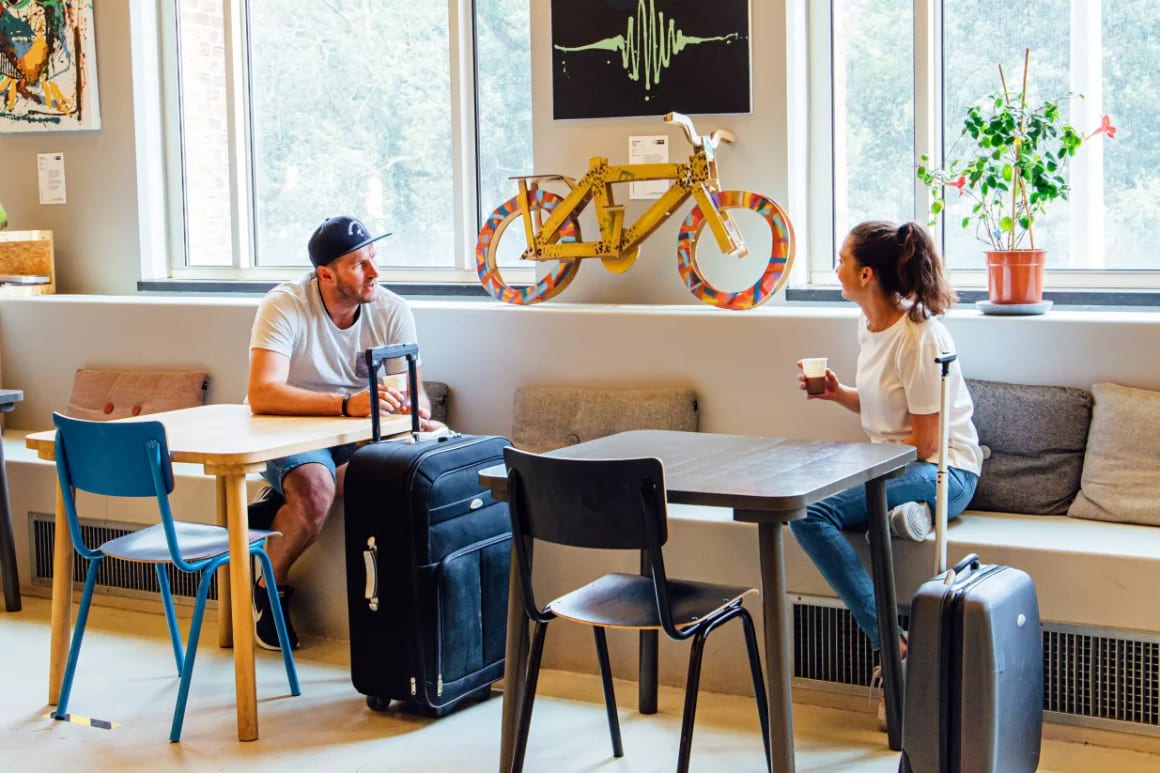 Speaking of converted buildings, bounce on over to the hostel scene of Amsterdam and you'll have the chance to stay in a multi-storey 1920s laboratory complete with everything a backpacker with the munchies needs (pizza and beer). While not the reason for the nomination, their excellent dorm-bed stations (light, charging ports, and bedside lockers) are worthy of a shoutout alone!
Auckland may be a bit of a crap city but at least it has a lot of awesome hostels! And of all those hostels, you don't get much cooler than Attic Backpackers. There are even hairdryers and straighteners in all the women's bathrooms; some may call that gender stereotyping, but in the biz, we just call that innovation!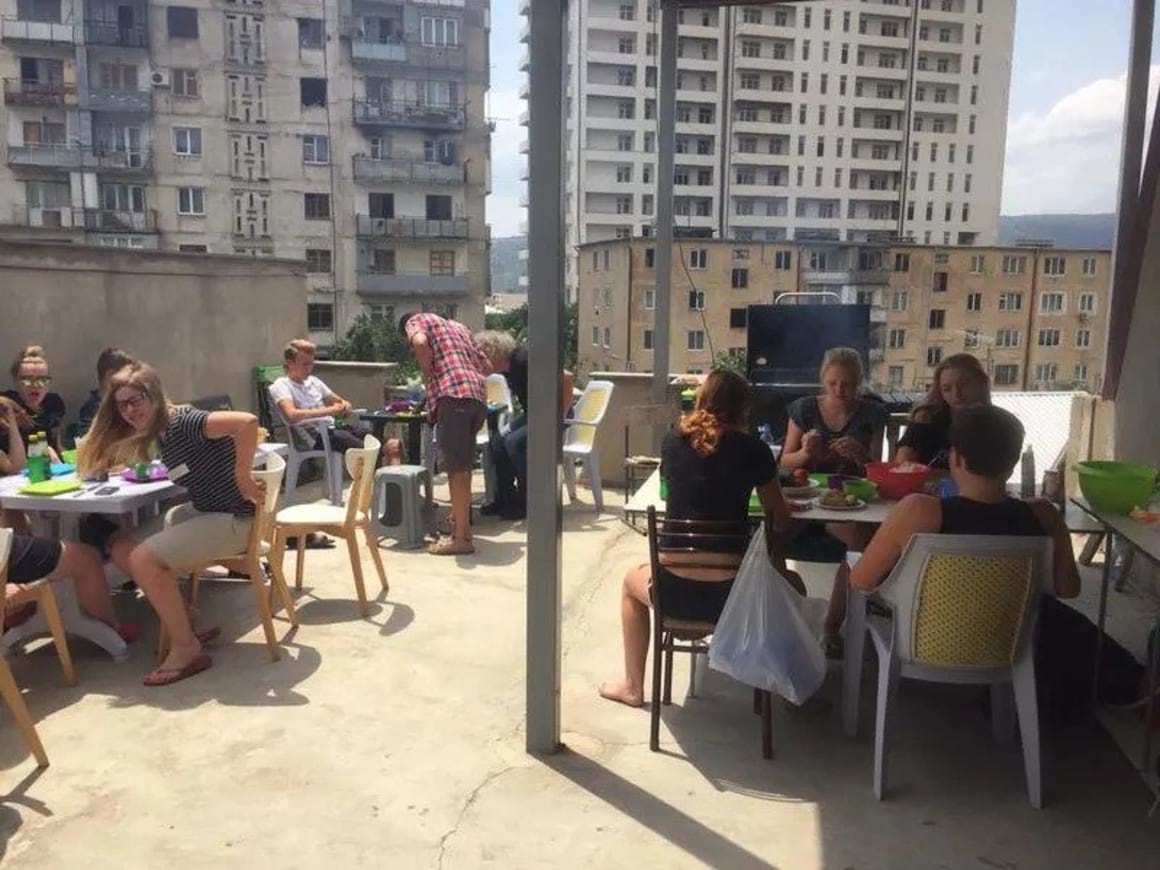 Eco-Friendly Why Me probably could have ended up in the sustainability category considering how many eco-friendly solutions they apply, however, they're also leading the charge in Tbilisi's kicking hostel scene. Neat business strategies have kept them afloat throughout Ragnarok (including the odd free stay), and you should just visit Georgia anyway because it's EPIC.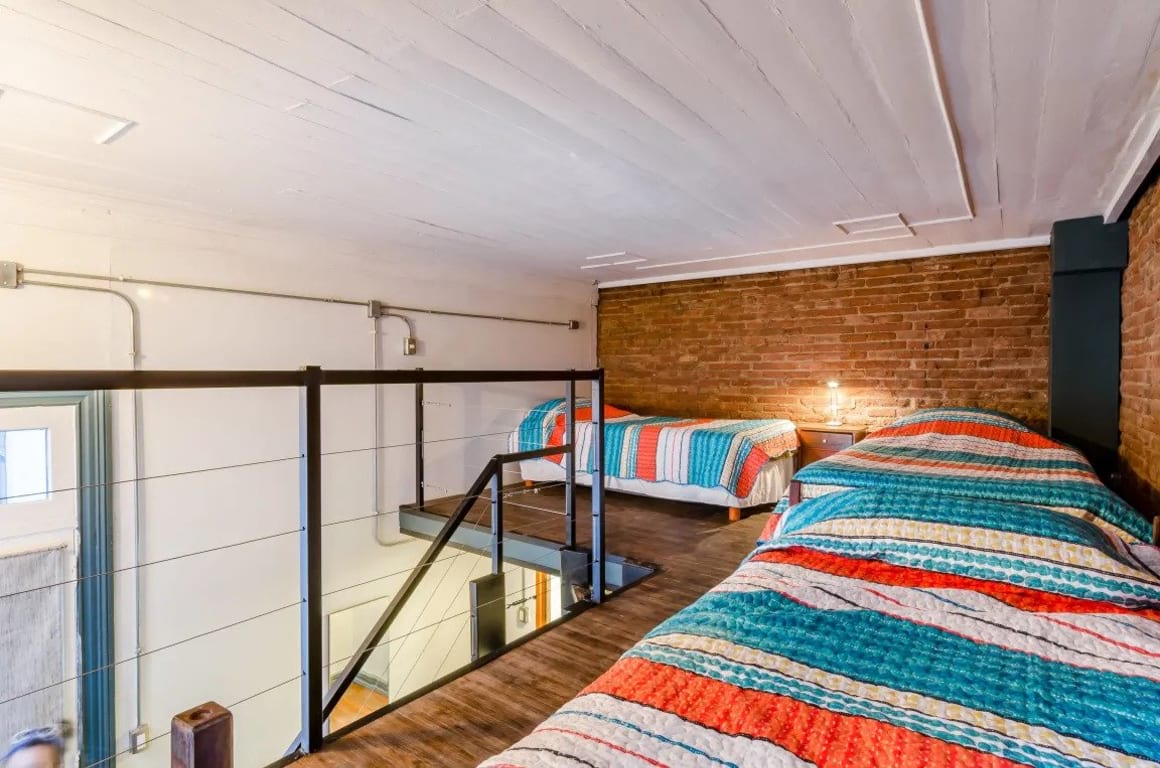 If you're looking for the best hostel in Valparaiso, then Maki Hostel is where you want to be at! Affordable, centrally located, and best of all, run by ex-budget travellers themself. They'll tell you the best way to scour the nightlife of Valparaiso without draining your wallet of all its precious resources.
Sociable Experience
The hostels where the common room is always pumping and a good conversation is only a friendly smile away!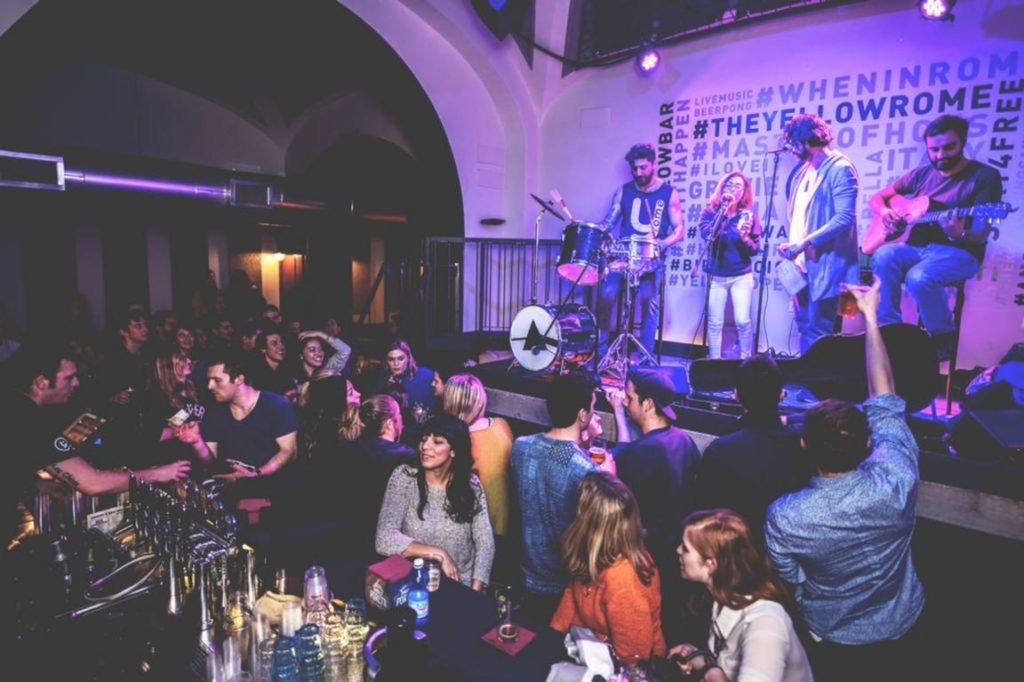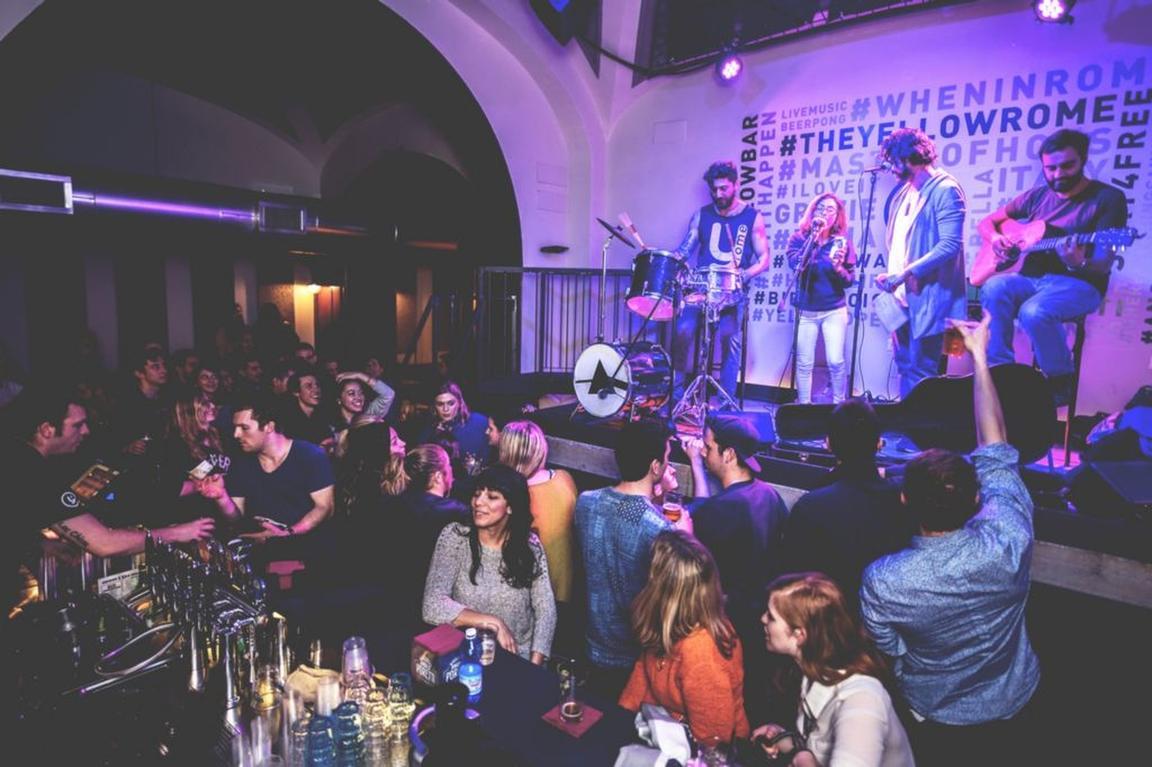 You'd be hardpressed NOT to have a sociable experience with an on-site bar and nightclub just downstairs – hostels in Rome don't get much more social than this! They've also started doing some weird online social connectivity stuff. It's a touch dystopian, but it's been a cool way to keep travellers connected in… well… very dystopian times.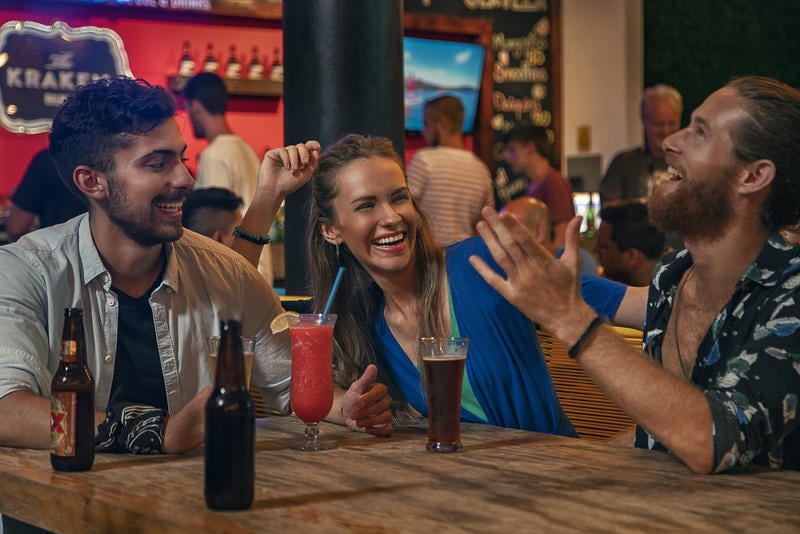 Mexico has a lot of party hostels, but they don't get much more outrageous than in Cancun. In the heart of Cancun's party district, you know Mayan Monkey Hostel is about to get wild. Karaoke, pool parties, BBQs, casino nights, and friendly rounds of water sports all complete with sexy masks and social distancing requirements. Yum.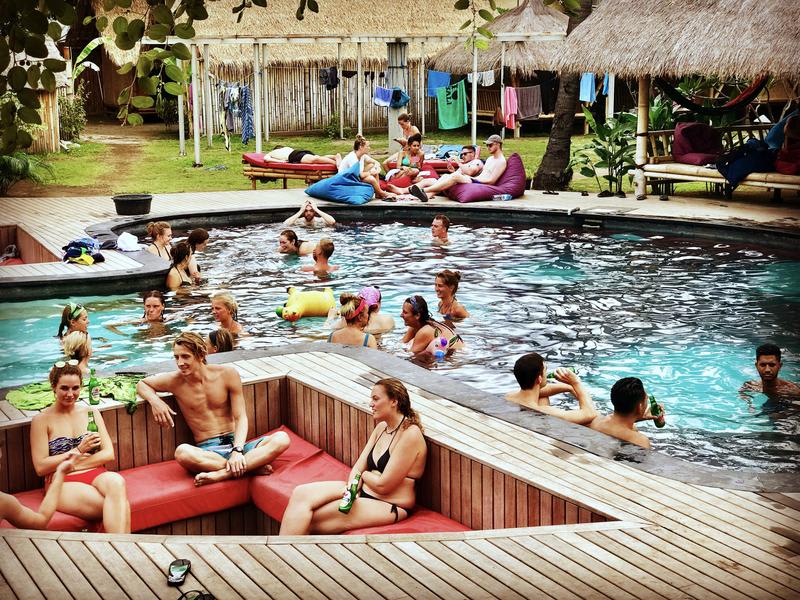 If you're going hostelling on Gili Air, then you gotta go to Begadang – The swimming pool is shaped and painted like a giant mushroom! Sure, Begadang might have a ridiculous amount of games and activities available plus a neverending turnover of buzzing backpacker-types, but also the swimming pool is literally just a giant mushroom. Absolute madlads.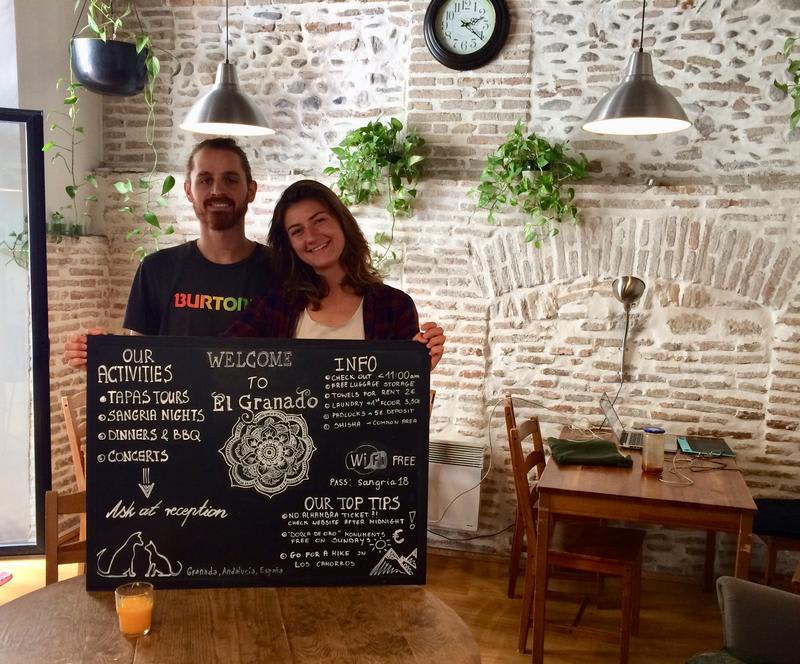 Sangria nights, tapas tours, flamenco shows, and family dinners – these are just some of the offerings at El Granado Hostel that keep the vibes so warm and intimate. There are a lot of good hostels in Granada, but El Granado is one of the best!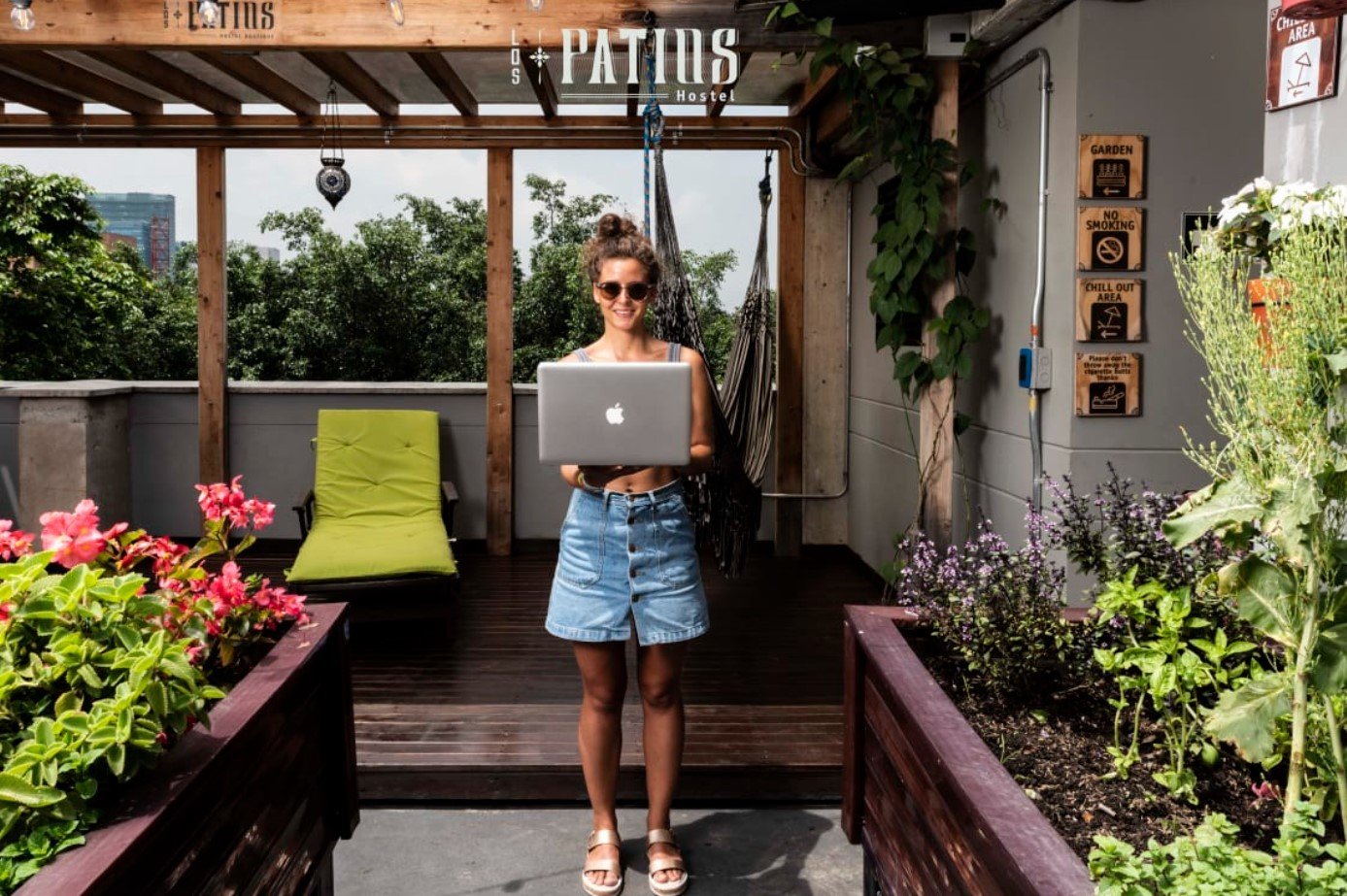 More tours, more freebies, and more social activities than you can shake a stick at – Los Patios Hostel has the social Medellin hostel experience in the bag! Fitness junkies will get a kick out of the yoga seshes and on-site gym while everyone else can binge out on Netflix and the PS4. Nothing says 'new hostel friends' like wiping the floor in an impromptu Tekken tourney!
Sustainability
Here's a fun fact that too many backpackers don't seem to know: leaving behind organic waste when camping is still leaving a trace. Don't.
This has just been your friendly neighbourhood PSA. 🙂
Located in St. Ives – one of the most picturesque areas of Cornwall – Cohort Hostel isn't just bringing in the eco-friendly solutions… It's also just a wicked hostel! It's the perfect place to stay for a night (or several) and catch-up on some much-needed shut-eye. Its dorm bed pods are dope!
Cen ya feel the magic? Distant Relatives Ecolodge & backpackers sure can! Presenting a slew of sustainability practices (eg. a compost toilet) and a lush permaculture paradise set against the backdrop of Kenya's magnificent landscape, Cohort Hostel is a place most travellers will find a sense of inner contentment.
Ok, this one is legit rad: Welcommon Hostel uses some of its profits to fund essential services for refugees. While a lot of the nominees I saw for this category were doing cool thing in regards to environmental sustainability, there were very few putting money back out into the world, particularly on issues of social equity. This rather excellent hostel in Athens most definitely deserves a special shout-out.
Built around sustainable living AND surfing, there's a definite laidback atmosphere that pervades this hostel. With a beautiful garden for the veggie lovers, a dog and a cat for the lovers of all things furry, and, of course, the salty sea vibes only ever a stone's throw away, this is certainly one of the coolest bits of accommodation in Namibia.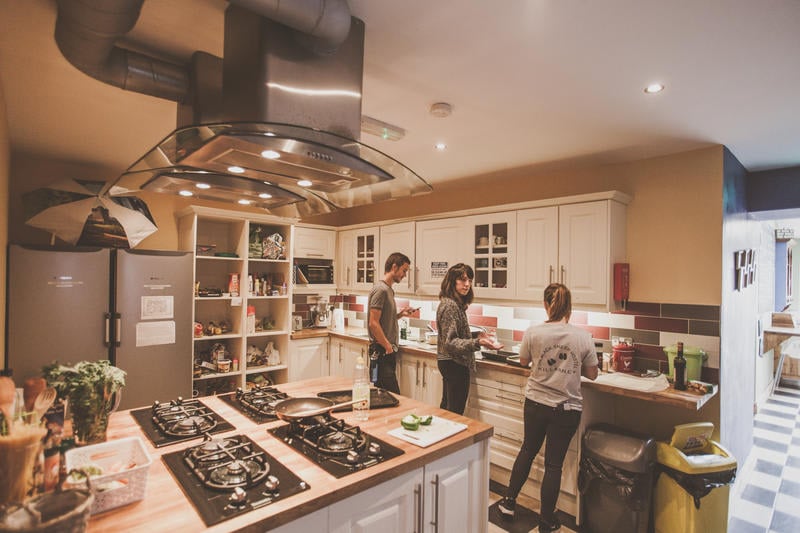 Locally roasted coffee, an organic veggie garden, and eggs from the hostel chickens, The Black Sheep Hostel has sustainably-sourced produce in droves! Killarney is a bit of a hotspot for outdoor adventure lovers and the hostels in town are a meeting point for travellers of the adventurous affinity. Meet some cool peeps and go climb a mountain!
New Hostel
The new kids on the block. It's been a particularly tough year for the newbies. Show these legends some love, yeah?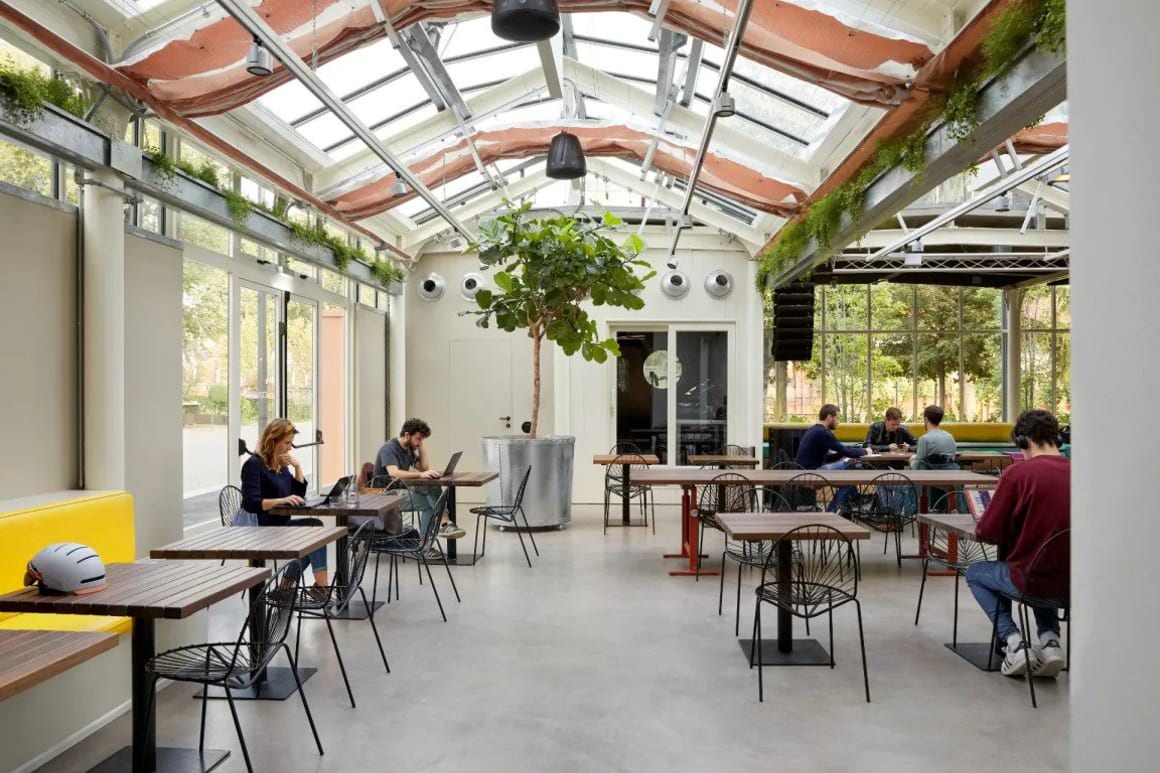 Next time you roll into Milan, check out Combo. It's one of the best new hostels in Milan. Warm, intimate, and slammed with a delectable in-house menu. Because it's Italy; you gonna eat!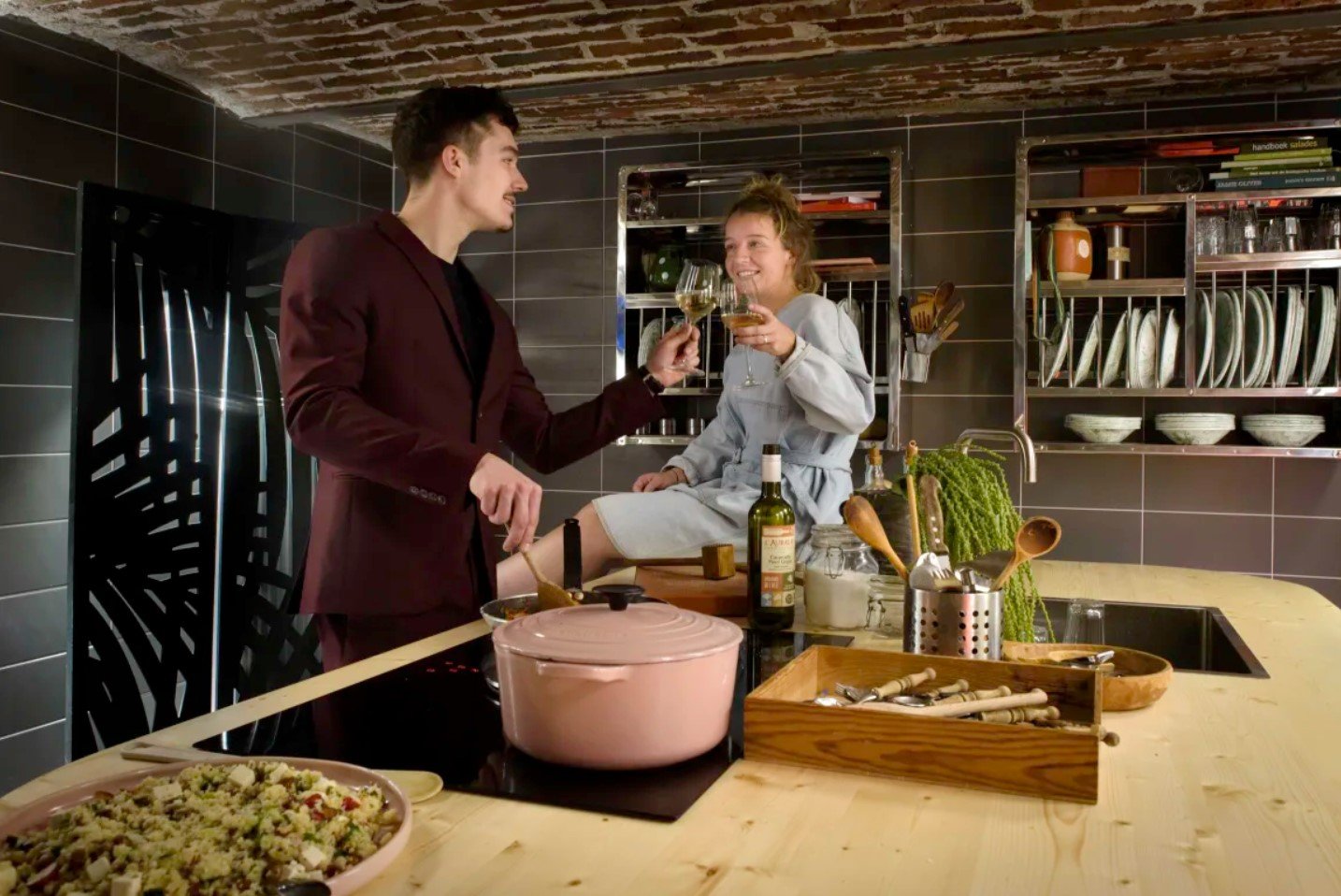 Whoever said travelling the Netherlands had to just be getting messy in Amsterdam; get yo' ass over to The Green Hostel and get messy in Maastricht instead! This is another eco-hostel – rather new on the scene – placing emphasis on catering to digital nomads and modern-day travellers who like to mix their backpacking with a little adult responsibility. There are plenty of facilities at The Green Elephant that will appeal to those kinds of movers and shakers!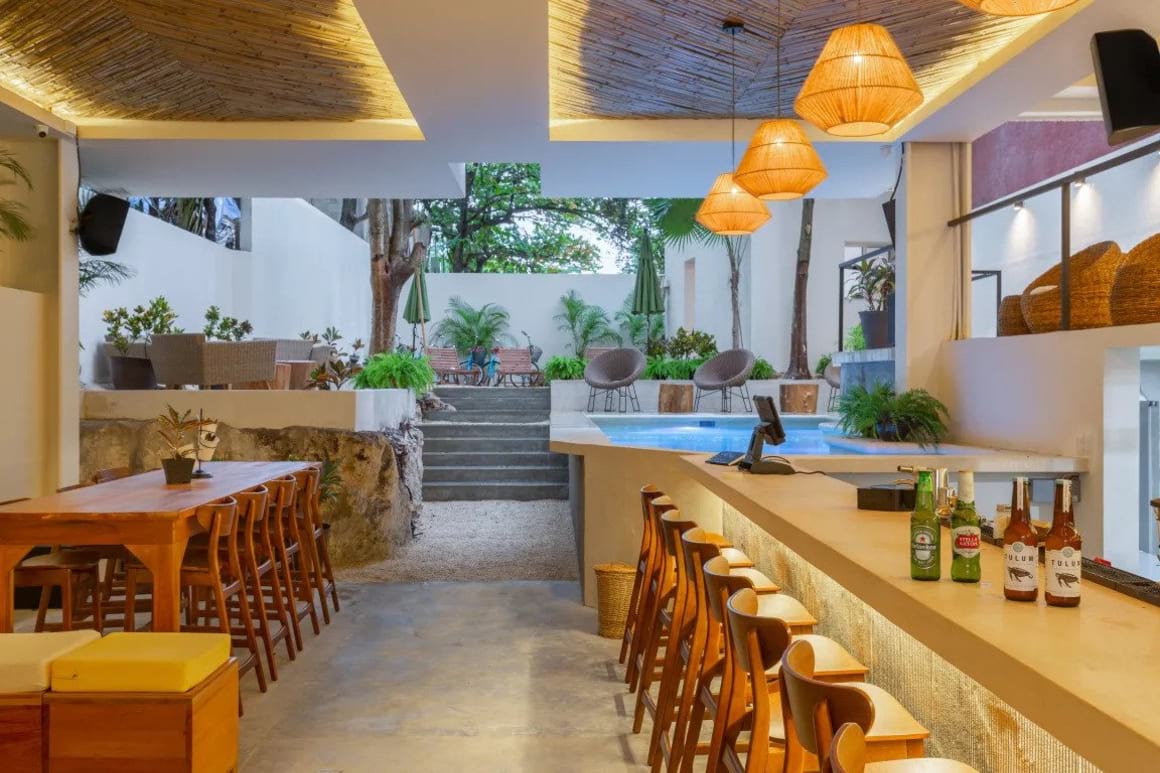 Welcome to the hostel of the FUTURE. There are plenty of amazing hostels in Tulum but few can boast jacking into the Matrix. Your cybernetic adventure begins with the oOstel Smart app which gives you access to the online social hub, a free shuttle, a cashless on-site experience, and access to outdoor experiences from the wondrous inside of the hostel. Ahh, the future.
Modal – Greenville, USA
Let's be real, folks: the USA's hostel scene is weaksauce and we need to support more backpacker accommodation in the United States of (moderately) Awesome. Modal is bringing an option to Greenville and while they might have missed the mark for pure budget travellers, digital nomads, flashpacking couples, and "creative professionals" will find themselves very comfortable here.
It might be an awkward time of human history to say ola to Ola Hostel, but we're gonna anyway! Bringing modern facilities and comfortable living to Cebu's hostel offerings, poke your head into Ola next time you're doing the delicious tropical Filipino thang… And say ola!
Inclusivity
Come as you are and don't be a dick. It's just that simple.
Modal – Greenville, USA
Modal is back featuring in the inclusivity category. Probably because the States are such a bastion of diversity and tolerance. Is that sarcasm? You'll never know.
A co-working and co-living space dedicated to startups, digital nomads, and avid entrepreneurial spirits. It's a nice change of pace from the usual hostels in India dedicated to rolling joints and booming chillums. Besides, Bangalore is a very modern city at India pricing; if you can make a buck while living there, you're golden.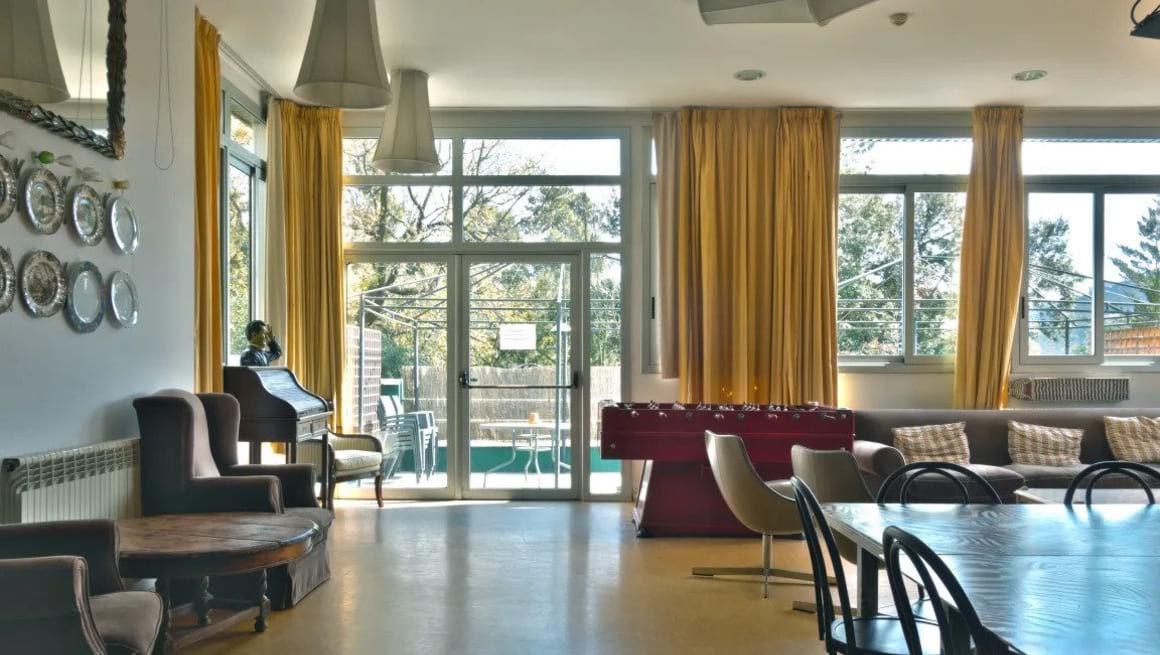 A green hostel that also employs a very diverse staff: over 50 of their employees all have special needs to a varying degree. If you're looking for a nice piece of backpacker accommodation in Barcelona, then just remember that a stay at INOUT Hostel is sending your dollaridoos to a good place.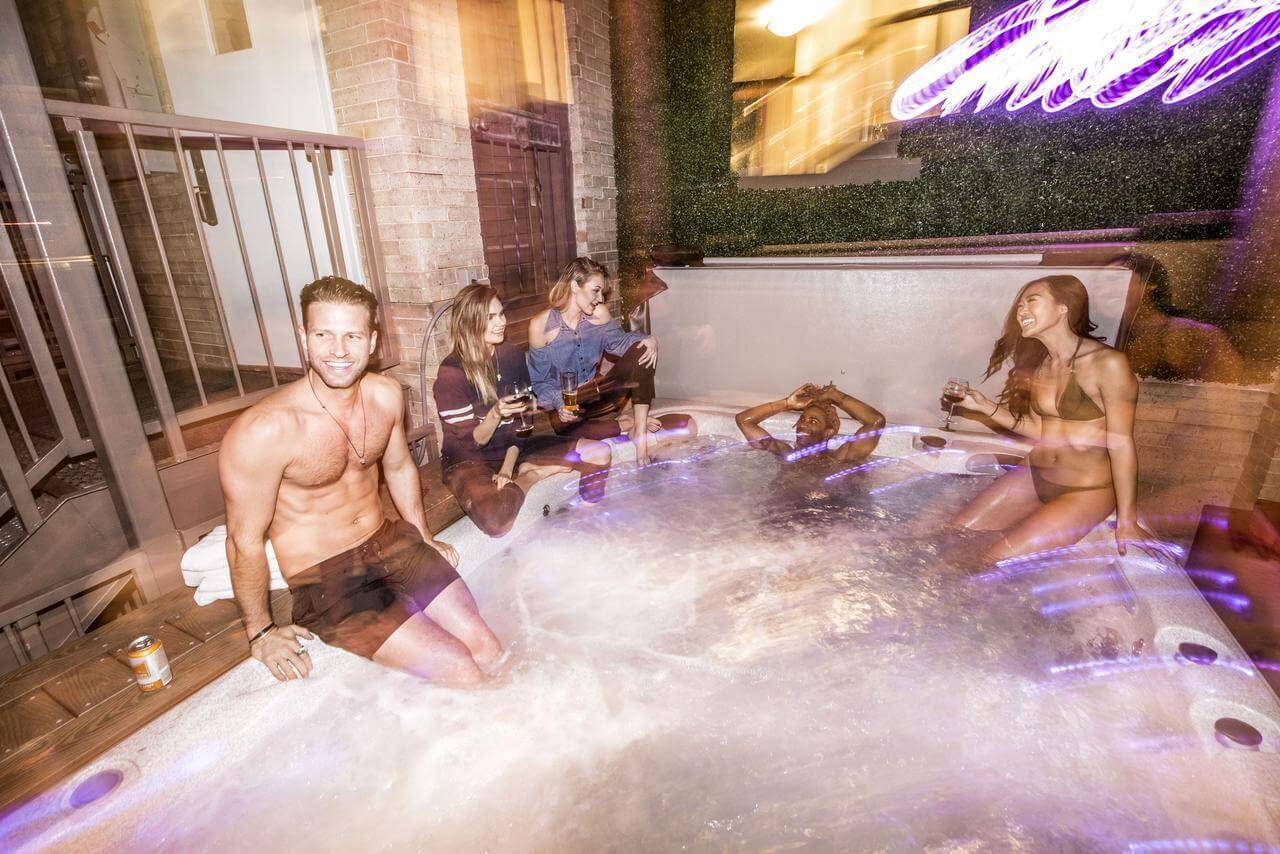 Both one of the best hostels in Denver and also widely considered one of the best in the US itself, Ember Hostel is budget accommodation in an ultra-sharp boutique packaging. Espresso shots, jacuzzi seshes, and marshmallows roasted over the open fireplace is how they roll!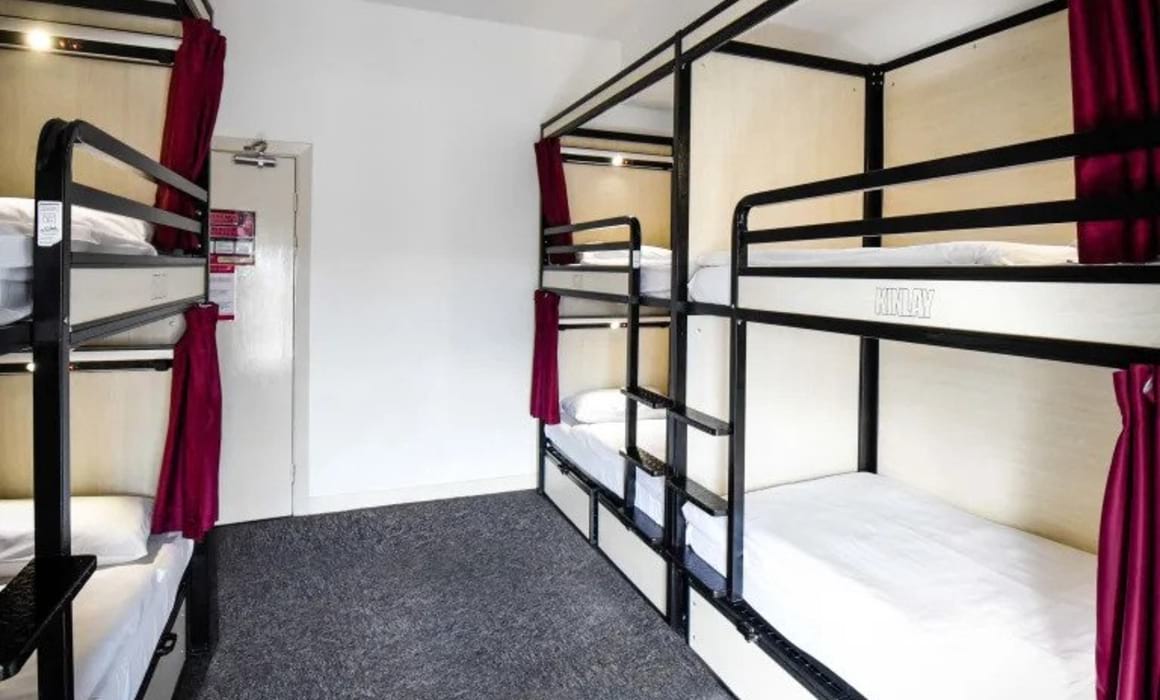 Front and centre in the nightlife district, there's no better way to experience a little taste of Irish culture than by staying at this fine specimen of Galway's backpacker hostels. And if the nights on the piss and subsequent 'Top of the morning, laddy's weren't enough, they have some authentic Irish instruments to try jamming on too!
Ask not what your hostel can do for you. Ask what your hostel can do for the wider community!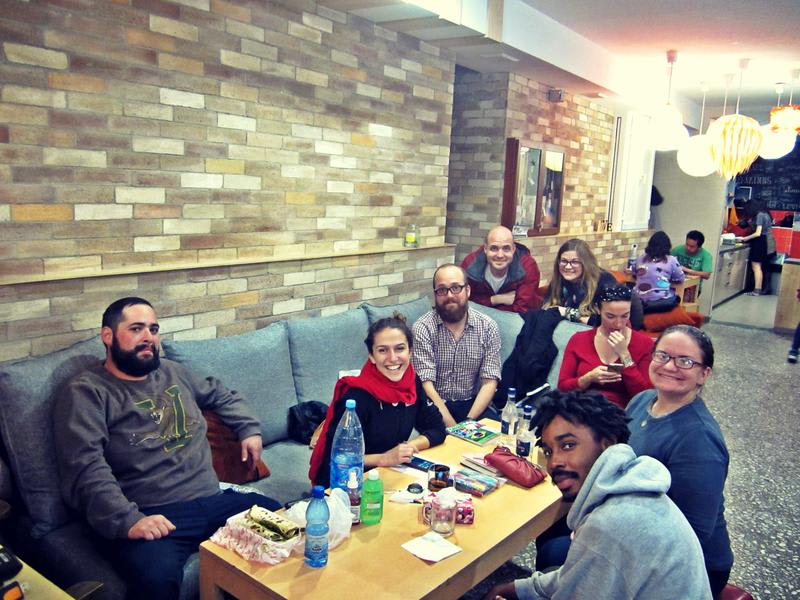 There are bonus points just for being in Armenia: backpacking Armenia is dope! Envoy Hostel is a place that attracts the like-minded lovers of offbeat travel that are inevitably drawn to the magnificent Caucasus region. Go hostelling in Yerevan (at Envoy) and have a damn adventure!
A small and intimate hostel that serves to bridge the gap between travellers and locals. Events and facilites run by La Bicicleta are open to both the guests and local community, In so far, the results have been nothing short of whimsical.
Did somebody say "mini-halfpipe"??? Yes, me, just then! There's also some talk about the celebrated exchange of coexistence at this hostel, but you had me at mini-halfpipe surrounded by lush rainforest jungles.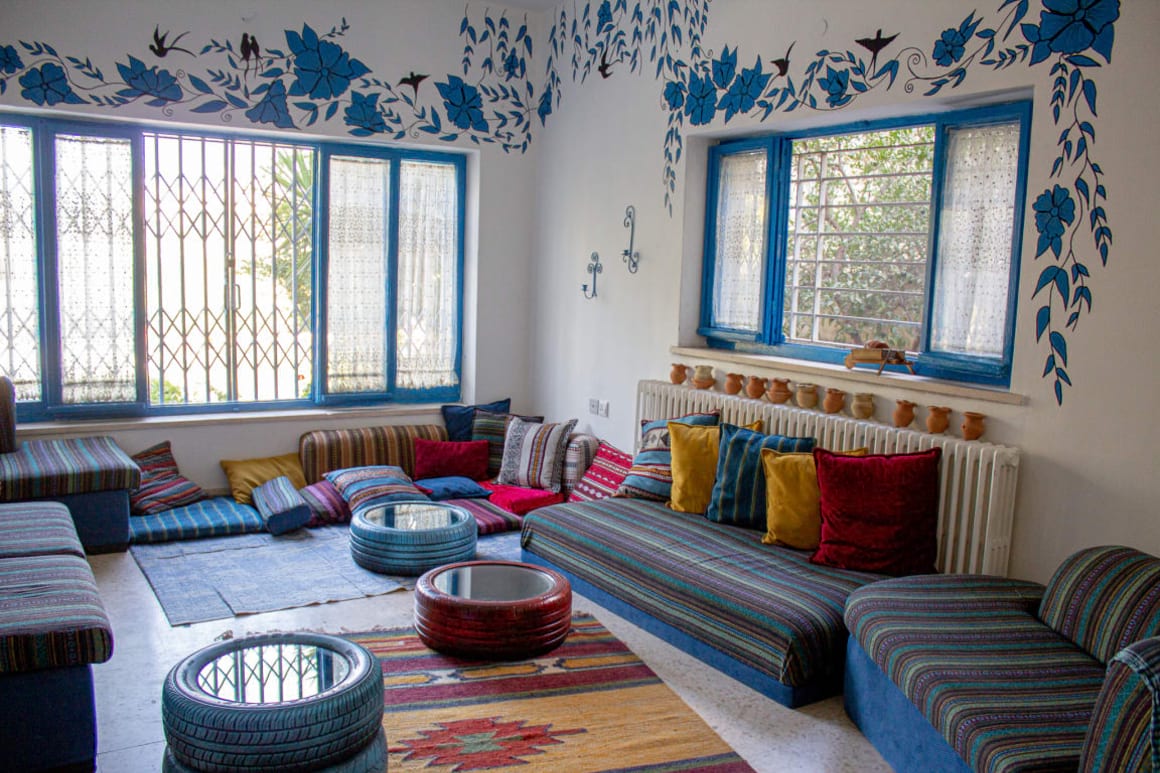 Another hostel where the guests and the locals are brought together. Between the explorations of awesome Amman, you can meet some of the city's local residents while cooking up a family feed Jordanian-style! All in all, it's just an epic place to stay in Amman.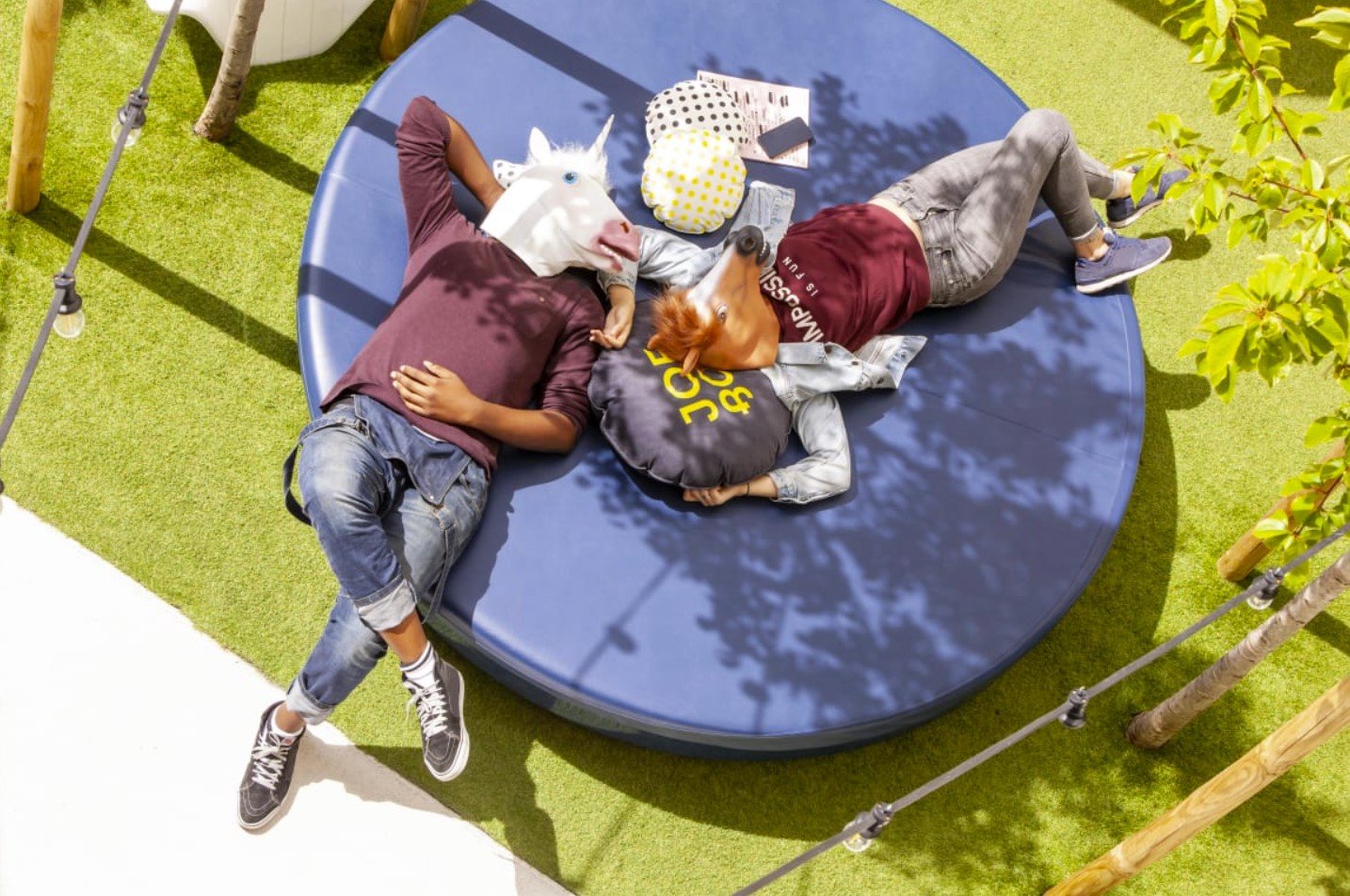 You know what the wider community and society at large really needs? A self-serving beer tap! That piece of fabulous kit aside, JO&JOE is another hostel where guests can expect to rub shoulders with the local artistes through a wide variety of events and social gatherings.
Hostel Hero
While all the hostels on this list may be extraordinary, there can only be one League of Extraordinary Gentlemen. Suit up, fellers: we got a city to save!
Well, I said they deserved a special shoutout, didn't I? And here it is – Welcommon Hostel has also been nominated for the Hostel Hero category. Because they're just that rad!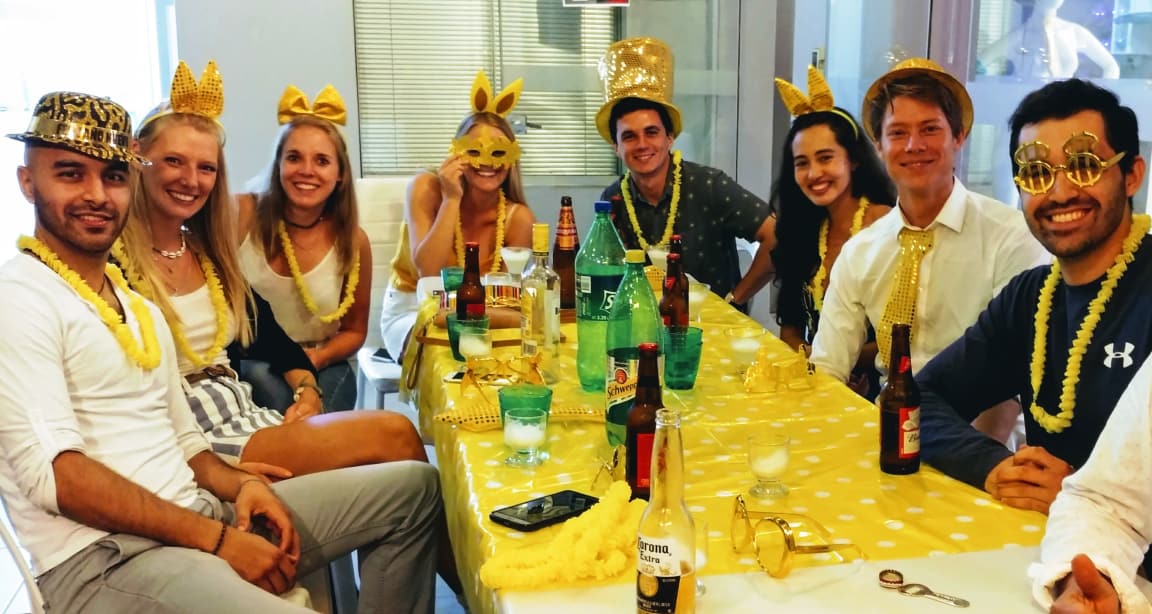 If you power through years of service and a global pandemic with a perfect Hostelworld score, you gotta be doing something right. A 'good vibes' locale through and through that, admittedly, blow Lima's other backpacker hostels out of the water.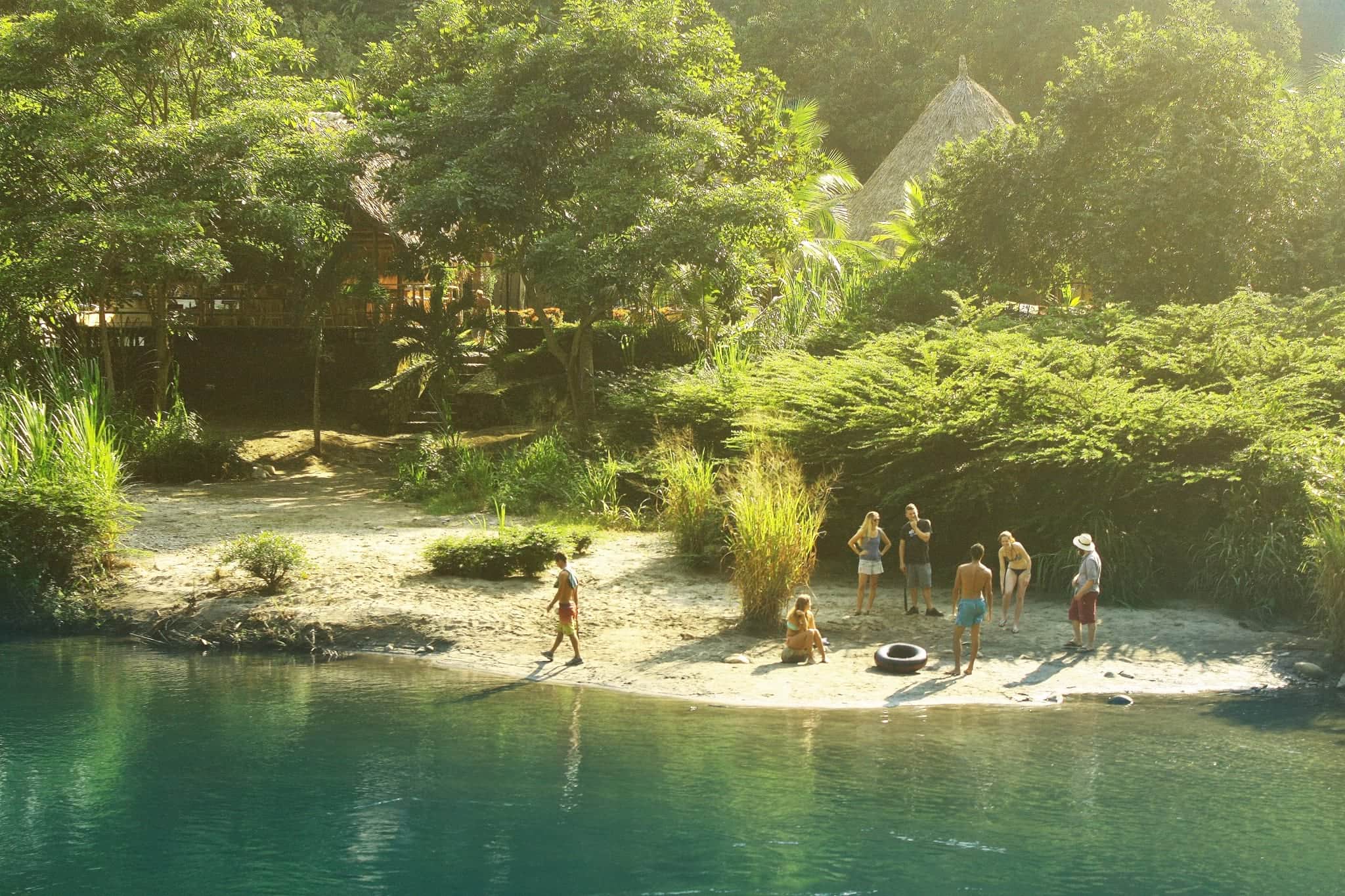 No stranger to the HOSCARs, El Rio is already far and wide considered the best hostel in Santa Marta. Encircled by stunning natural landscapes – river, rocks, mountains, beaches – everything you need is right there. Throw in some beautifully hospitable staff and an absolutely scrumptious in-house menu and you have the kinda place you never want to leave!
S'all about the sustainable living here: fair trade, eco-friendly products and mornings started with yoga and massage sessions. Its also a highly-secure hostel smashed with top-notch amenities and in a killer location. This is just one of those all-round sick places to stay that ticks all the boxes.
A&O Hostels – Berlin (And Across Europe)
A&O Hostels are so crackin' that they've made their way right across the European continent. They're hands-down one of the best hostel chains in Europe! And at their OG offering in Berlin proper, you get a taste of it all. Good beer, good crews, and good vibes only.
These #EXTRAOrdinaryHostels Need Your Help!
The hostels have done their part showing off their finest, Hostelworld has done their part bringing the submissions, and the judges have done their part selecting the shortlisted finalists. Now, the only thing that remains is for you to GO VOTE!
You're the last piece of the puzzle. Only you have the power to decide who wins.
So please, go vote. Now, more than ever, it matters.
2020 was a piece of shit – there are no two ways about it. And a lot of the hostel industry (and a lot of the weird and wonderful sticky places us travellers call home) took a serious beating.
But things will change; things WILL get better. And at the end of this mess, I'd really like to see the hostels that earned their poll positions coming out strong.
So one more time, be a good patriot of the nation of Backpackistan. Go vote.
And next time you stay at a hostel, tip the staff. Even if it's just a big, well-earned smile.
Cheers!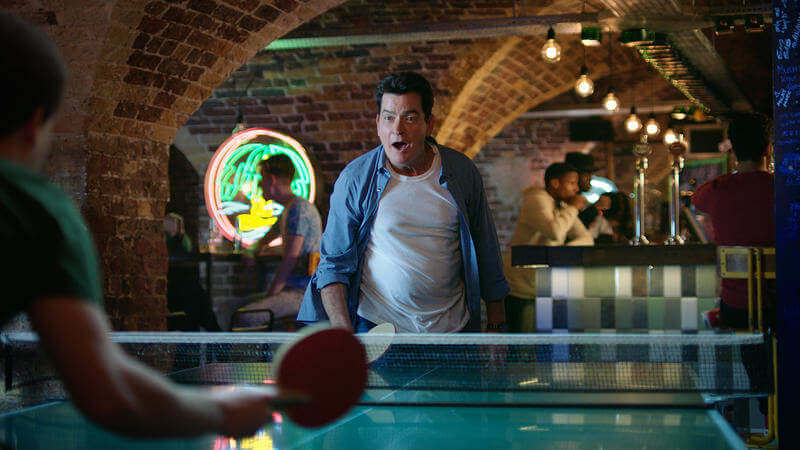 ---
Find out how YOU can support the site.
We work hard to put out the best backpacker resources on the web for free! It's all about helping out our tribe of awesome backpacker readers (that's you!). Please visit the link to find out how you can help keep the site going 🙂
For the sake of transparency, some of the links in our content are affiliate links. This means that if you book your accommodation, buy a piece of gear, or sort your insurance through our link, we earn a small commission at no extra cost to you. We only link to stuff that members of the Broke Backpacker team has actually used and never endorse products or services that are not up to scratch. Thanks for your support!