When you're prepping or packing for an upcoming trip, you're probably busy shopping around for the cheapest flights and best currency deals. Or maybe you're simply worrying about whether you have enough space left in your backpack for that extra pair of "fancy" shoes.
I can bet that you are probably not thinking about your overseas online security or about accessing your favourite websites from abroad. In fact, I'm pretty certain that very few travel checklists include "get a VPN" on them.
But in this post, we will tell you just why a good quality VPN is just as important for experienced travellers as travel bank cards, travel vaccines, and dare I say it, even sunscreen.
What is a VPN?
In case you don't know this, a VPN is a Virtual Privacy Network. It is basically a piece of software or programme you run that essentially "hides" your IP address and therefore your computer's location. There are many reasons that people use VPNs including enhanced online security, avoiding online tracking and getting around firewalls.
Let's now take a look at how a VPN can be of benefit to travellers.
Cyber Security
Cyber Security is more important than ever. Online theft and fraud is now globally endemic and each year costs the UK economy an estimated £190 billion. Cyber criminals are smart and sophisticated and use a seemingly endless number of methods and ways to hack, scam and cheat unsuspecting victims.
One common method is for them to access a victim's computer when they are using a public network such as a coffee shop, an internet cafe, or a hostel lounge. Once in, they can steal passwords or install spyware. 
Basically, when you are travelling you will be relying on public Wi-Fi networks all of the time and are therefore at an enhanced risk.
To reduce this risk, simply use a VPN when travelling.
Access Blocked Websites
Whilst the Internet was supposed to make all of the world's information available to everybody, this is not quite the reality. Instead, Internet censorship is sadly on the rise. 
Did you know that Facebook is completely banned in China? Did you know that Russia, the UAE, even Thailand and Indonesia routinely censor and hide content that there governments do not approve of?
The smartest way to get round these censorship fire-walls is with a VPN. It's quite simple, if you are in Beijing and wish to access Facebook, you simply set your VPN's address to say, Utah and like magic Facebook opens up for you.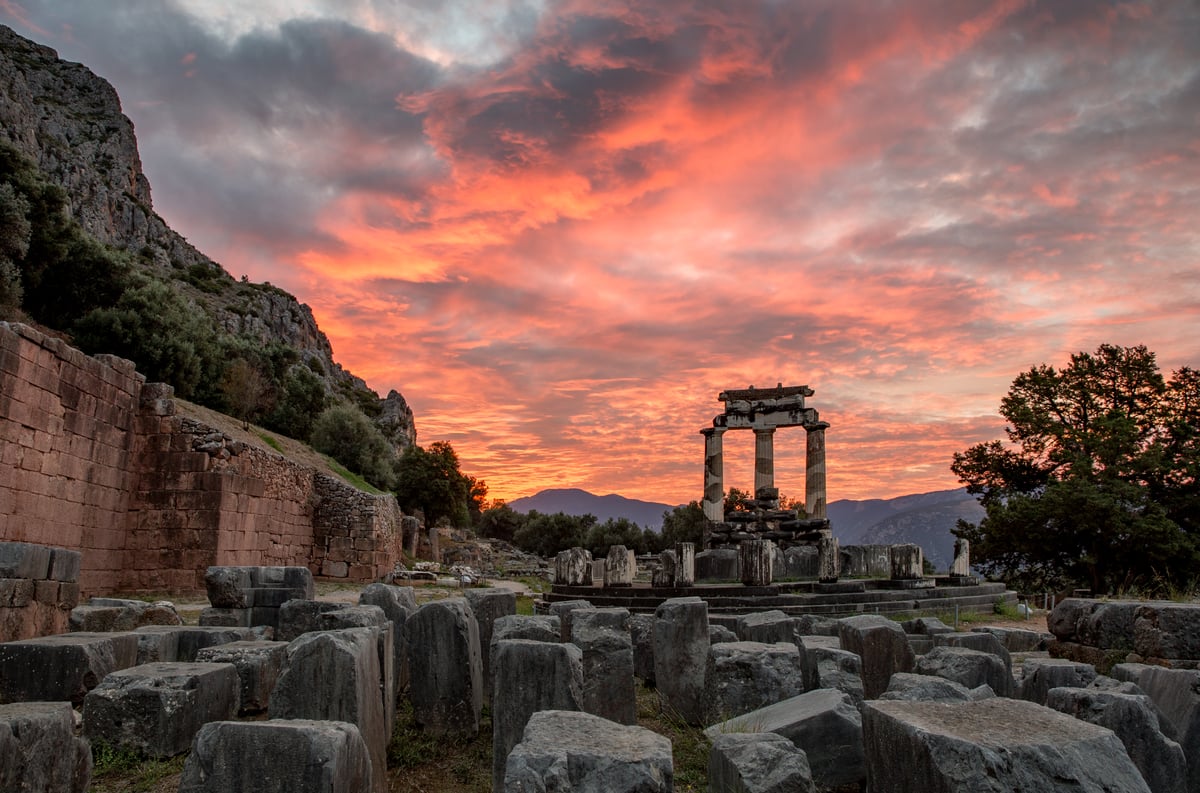 Watch the BBC From The Road!
As A British TV Licence payer, I feel I should be entitled to watch the BBC wherever I am in the world! However, the BBC iPlayer Catch Up service only works if you are in the UK.
Therefore when travelling you may find yourself unable to watch the latest Attenborough or simply catch up on Question Time.  One simple workaround, is to install a VPN and set your location to somewhere in the UK.
Even if you hate the BBC, this principle holds good for other streaming services like Hulu, Starz Play and even for some Netflix content!
Banking Security
As we mentioned earlier, online Fraud is big business now and the banks (kind of) bear the major brunt of it. As such they are constantly tightening their security measures and are getting better at spotting anomalies, and getting quite zealous at locking accounts when something appears remiss.
If you try to access your online banking from a foregn country, there is a pretty good chance that the log-in attempt will "flag up" at your bank and they will either simply not let you log in, or may freeze your account all together.
This can be seriously frustrating. Having to call your bank from across a time zone can be difficult and calling from overseas and holding for 30 minutes can be downright expensive.
If you install a VPN and set your location to home, then you can mitigate this risk.
Get Better Travel Deals
Did you know that marketing spyware is now so advanced that they have a pretty good idea of what we are all willing to pay for a particular item? At the wilder edge of this, it can mean that me and you may both be quoted a different price for the exact same item on the exact same website. Weird and scary right?
In less sinister situations, some websites offer different rates based on Geolocation. I learned a few years ago that Skyscanner quoted cheaper fares if you set your location as being in New Zealand or Denmark as opposed to the UK. Whilst the differences weren't huge, they were notable and I am always looking for cheap flights.
Basically, all you need to do is try a few different geo-location out when browning for travel deals and see what differences it can make.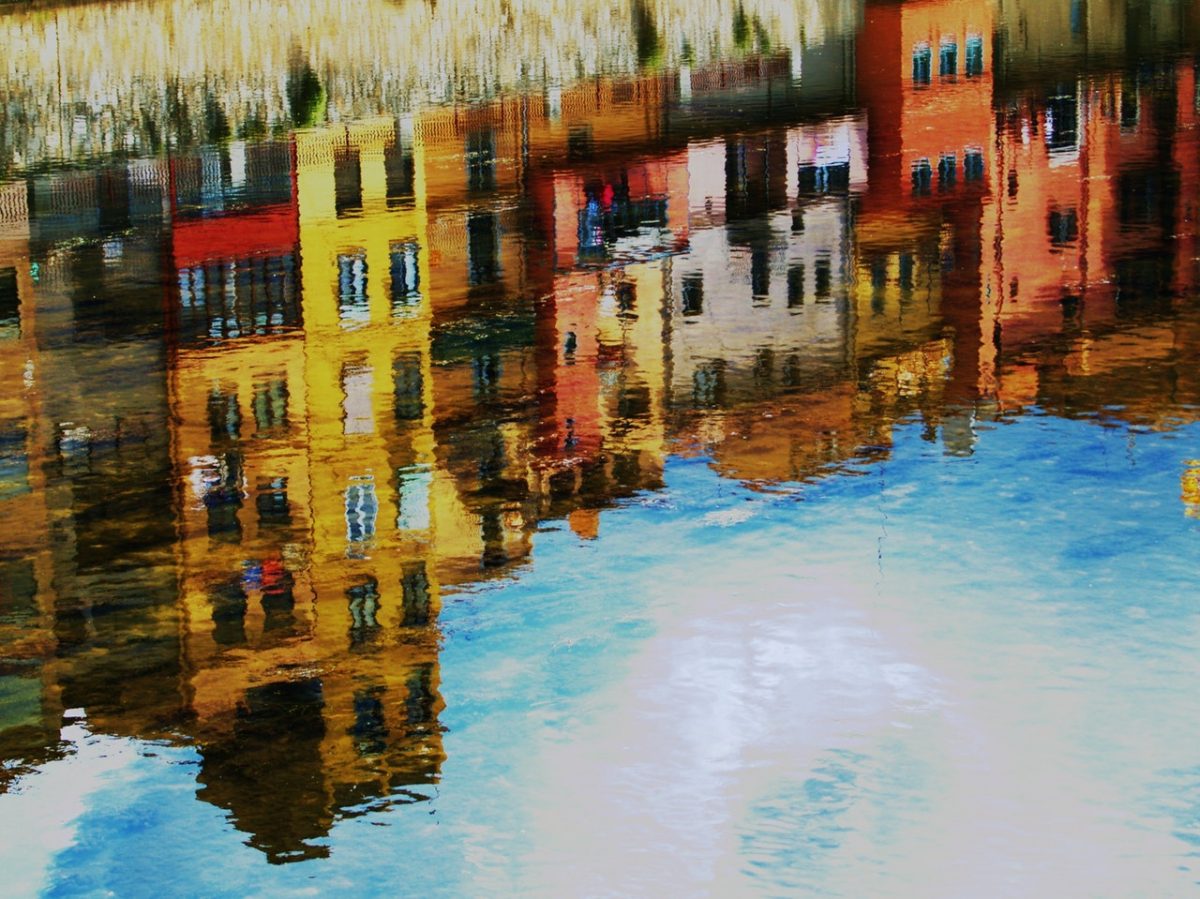 Choosing A VPN
There are now loads of different VPNs out there but not all of them were created equal. Some are better than others and some are lame ducks. Choosing which one to install on your machine can be seriously daunting.
In our experience, the free VPNs that are available are not the best. Usually they only offer a small number of geo-locations and in many cases, are quite "transparent" not offering much in the way of cyber security.
Instead, we recommend seeking out a reputable provider who offers a monthly subscription. You can save a lot of money by taking out an annual plan, but in the first instance you need to make sure that you like it and use it before making a big commitment.
Pros 
Extra Cyber Security
Access Blocked Sites
Download from the net safely
Find better deals
Cons
A VPN can slow down your browsing speed
Good ones cost money
Final Thoughts on Traveling with a VPN
Ok so maybe a VPN isn't quite as indispensable as your passport when it comes to travelling. BUT as you can see, using a VPN can really help your computer and your online identity stay safe when you're out exploring the world. And if it rains for the whole 2 weeks of your holiday, at least you can stay in your hotel room and watch BBC and Netflix right?!
See you on the road people!
---
Thanks for reading – that was fun! 😀
We bring you epic FREE content!
Find out how YOU can help support us.
We're a big site with a big team and this job isn't always easy. But we do it because we love it – we love providing epic and free content. We love the knowledge that our content keeps you adventuring. We don't ask for money, but if you'd like to find out how you can help the site in more organic ways, click the button below.
Thank you for your support 🙂
---
Bye for now, but not forever!
If you want MORE top-tier Broke Backpacker content like this, then sign up for our weekly newsletter below to get the latest and greatest!
And for transparency's sake, please know that some of the links in our content are affiliate links. That means that if you book your accommodation, buy your gear, or sort your insurance through our link, we earn a small commission (at no extra cost to you). That said, we only link to the gear we trust and never recommend services we don't believe are up to scratch. Again, thank you!