After what felt like a very long winter, Spring is finally here! The days are getting longer, the nights warming up and I think its fair to say that we have seen the last of the frost for another six months. This means that it is time to get outdoors and get some camping done!
But in 2023, there is camping and then there is camping. While all you really need to camp out is a tent, a sleeping bag and maybe a couple of beers, the wonders of technology mean that if you are so inclined you can also bring along a heater, a coffee maker and a hair dryer thanks to solar powered power generators.
In this post we are going to take a close look at the Bluetti AC60 power generator. We will examine how it works, what it can do for you and whether it is worth the bucks.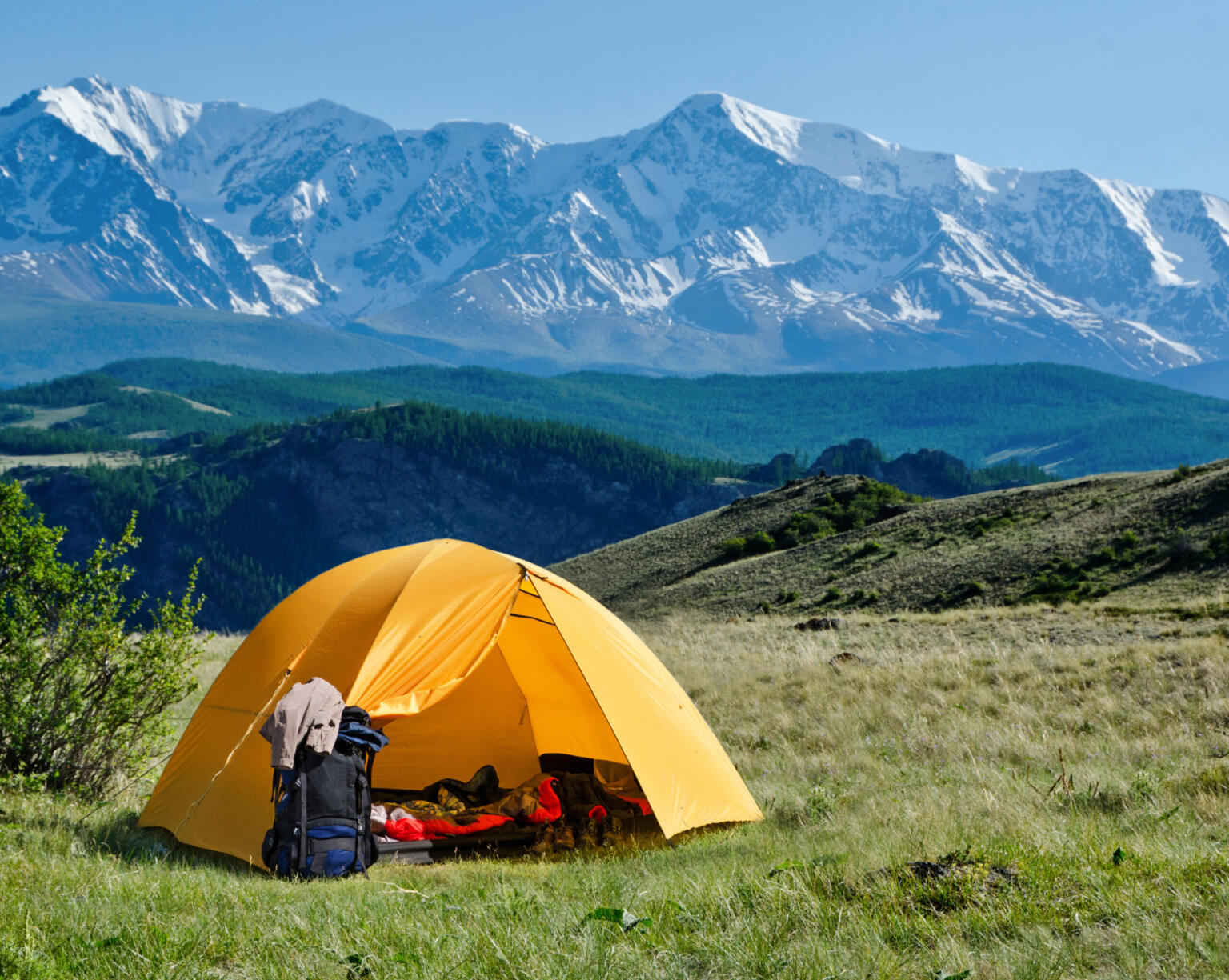 Is a Power Generator Really Necessary For a Camping Trip?
The primary question here is this;
"Is a generator really all that necessary for a camping trip?"
And of course, the simple answer is no it is not essential. Humans have been camping out successfully without power for centuries. But then again, humans also lived in caves and houses for millenia without power, didn't they?!
Therefore, perhaps a generator is an essential for the truly modern camping experience?
Furthermore, the answer to this question also largely depends on the duration and nature of the camping trip you are preparing to take. For a single overnight camping trip, a torch, phone, and speaker batteries should suffice; a backup portable power bank may also come in handy but will probably not even be needed.
On the other hand, multi-day or multi-week camping trips may require more power to keep batteries charged. In such cases, portable camping power generators are indispensable. They are also essential for glamorous camping (glamping) to run appliances like fans, fridges, hair dryers, and even widescreen TVs.
Another excellent use for power generators while camping is during music festivals which can last up to a week and really stretch our comfort levels!
Who Are Bluetti?
BLUETTI is a manufacturer with more than a decade of industry experience committed to a sustainable future through the creation of green energy storage solutions for indoor and outdoor use. Their aim is to provide an exceptional eco-friendly experience for individuals and the planet. BLUETTI has established a global presence, with customers in over 70 countries who trust their products.
To learn more about BLUETTI and their offerings, please check out the product page here.
About The Bluetti AC60 – Technical Overview
Let's take a look at the technical aspects of the AC60.
The BLUETTI AC60 is a solar generator that uses a 600W inverter and a 403Wh LFP battery. Despite its high power, it is remarkably portable, measuring just 11.4 x 8.1 x 9.2 inches and weighing only 18.9 lbs, making it ideal for outdoor use. It has seven different outlets, including two AC outputs, a USB-C port with Power Delivery (up to 100W), a cigarette lighter port, two USB-A ports, and a wireless charging pad – that means that the AC60 can charge a variety of devices at once.
Moreover, the AC60 can provide Power Lifting Mode support for devices up to 1200W for a brief period, thanks to its 600W pure sine wave inverter.
What Makes The AC60 So Good For Camping Trips?
Ok so I guess the real question is what makes the AC60 particularly suitable for taking on camping trips?
Well firstly the size and weight mean that you will not struggle too much carrying it through the woods and on a trail. Of course, if you are also carrying a tent and a backpack then you will not want to take the AC60 over long distances but nevertheless, you will be able to get it to the camp site relatively easily.
Furthermore, its battery life is sufficient to last you for a few days of use with no problems and that's before we even get into what the B80 expansion battery can do (we will explore this over the coming sections).
In terms of safety, the AC60 is designed to minimise the risks of over-voltage, overheating and short-circuits so you can sleep soundly and rest assured that you won't burn the forest down!
And finally, because the AC60 is a solar generator it is eco-friendly and won't fill the beautiful clear air with diesel fumes.
More About The Bluett AC60
One of the most impressive features of the AC60 is its IP65 rating, which makes it water-resistant and dust-proof – crucial is a generator that is going to be taken outdoors.
The internal structure is carefully designed to be well-built, with the circuits isolated from the fan vents and all outlets sealed with waterproof rubber. The solid materials used in its construction are tested for water-resistance and dust-proofing, allowing the AC60 to resist water splashes and dust from any angle. Again, this makes it an ideal power source for outdoor activities.
Finally, despite its rugged build, the AC60 is surprisingly lightweight, weighing only 18.9 pounds. It also has a compact size, similar to that of a small cooler or toolbox, with dimensions of 11.4 x 8.1 x 9.2. Therefore it wont bother you too much if you have to carry it on a trail for a few miles.
The B80 Expansion Battery
The B80 expansion battery was designed as a companion accessory to the AC60 providing the unit with extra, longer battery life.
The B80 utilises dependable LFP cells – the most secure and stable type of battery for energy storage – and offers more than 3500 cycles.
By adding two B80s, the AC60 can be pushed to a maximum capacity of 2,015Wh.
Furthermore, the B80 can function independently as a DC power source and features three DC ports, including a USB-A, a USB-C, and a car outlet. It can also be charged separately via its input ports or in conjunction with the AC60.
Safety, Reliability and Warranty
A solar generator is a serious feat of engineering. There are a lot of complex parts inside one and as such there is a lot that can go wrong. For example, traditional gasoline powered generators are liable to explode or catch fire if not handled property.
And indeed, some solar generators are prone to breaking down in the woods at the point when you most desperately need to work, leaving your camping trip ruined and your wallet $1k+ lighter.
Therefore safety, reliability and warranty are very important considerations when it comes to choosing the right solar generator.
Well the good news is that Bluetti Ac60 is as dependable and secure a power source as the market has to offer. It features an advanced battery management system to guarantee maximum efficiency and safety. This system prevents issues such as over-voltage, over-temperature, and short-circuits.
Finally, BLUETTI takes pride in providing customers with peace of mind by offering a 6-year warranty on their products. This warranty ensures that customers can enjoy their purchase for an extended period and be satisfied with their investment.
Final Thoughts
In summary, we think that the Bluetti AC60 is an efficient, easy to use and powerful solar generator. Because of its size and weight it is perfect for camping trips and outdoor use and its engineering and 6 year warranty means that you relax knowing that the product is built to last, and guaranteed to last making it worth your hard earned money.
---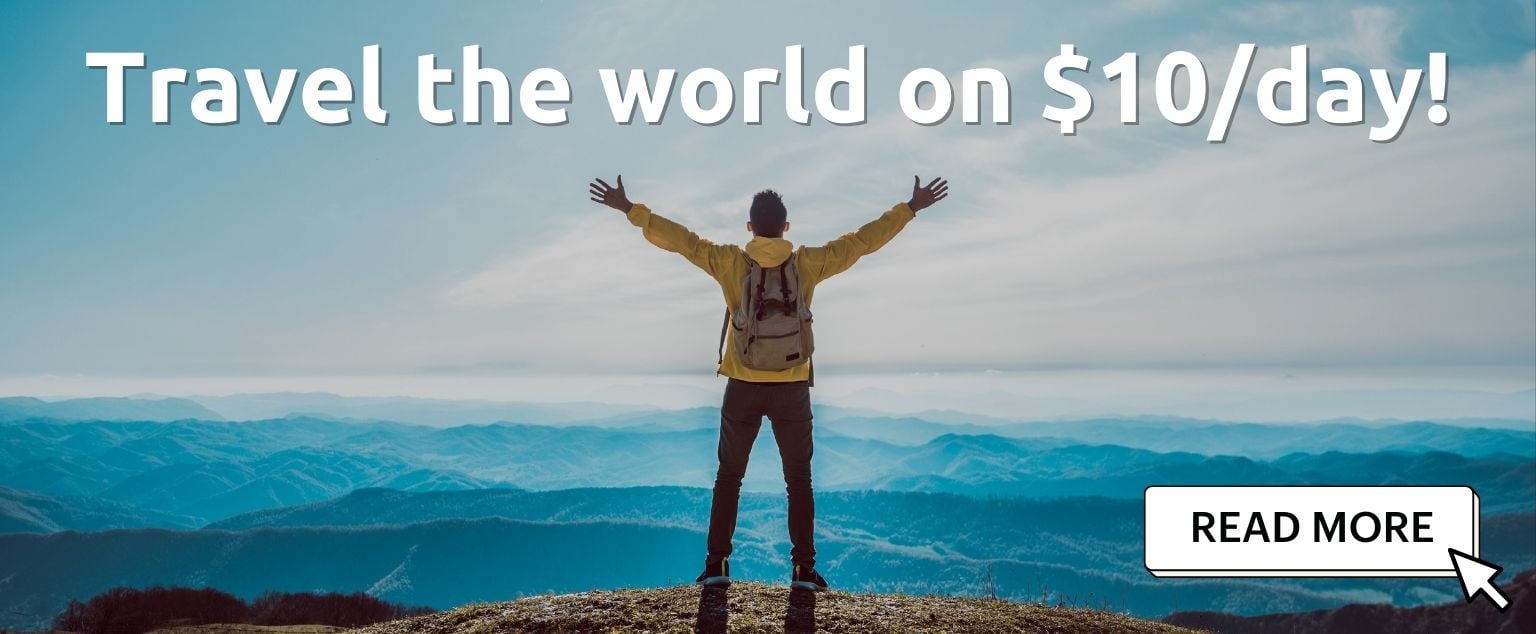 And for transparency's sake, please know that some of the links in our content are affiliate links. That means that if you book your accommodation, buy your gear, or sort your insurance through our link, we earn a small commission (at no extra cost to you). That said, we only link to the gear we trust and never recommend services we don't believe are up to scratch. Again, thank you!