The Broke Backpacker's Bible
How to Travel the WORLD on $10/Day!
This is the ULTIMATE resource for budget travellers! Get our best tips, tricks, and insider trade secrets for exploring this magical world for barely a cent.
Get Your Free Backpacker Bible!
Travel can change your life
Ahoy, friend! My name is Will Hatton. For many years, I travelled the world as the OG Broke Backpacker, journeying to far flung lands on just $10 a day.
Today, this site is the ULTIMATE budget travel resource for aspiring adventurers looking to ditch their desks and hit the road in search of raw, real, and meaningful adventures…
My Story
The 2020/2021 Updates
Where Do You Want to Go?
Or have you got no clue yet? Either way, jump into one of our comprehensive regional guides and start your new journey TODAY!
Our Most Epic Posts
Check out our MUST-READ articles for plenty of travel inspo and backpacker-trade secrets…
LGBTQ Travel: A FABULOUS Guide to Gay Travel
There's no script to follow. The world is not equal.
But that's all the more reason to explore the world as an LGBTQ+ traveller: joy is an act of resistance. Be your FABULOUS self!
So buckle up, queer fam – pack your bags and prepare to travel (super) gay. Complete with the best destinations and safety tips for y'all, this is The Broke Backpacker's LGBT Travel Guide!
Read the Post
But a Traveller Needs Gear…
Backpacks, bottles, headtorches, and hair dryers – there's a piece of gear for every traveller. Dive into our TOP gear content and find yours!
Gear-junkies, click the button below to get the full scoop on our latest reviews and roundups!

Our manifesto – The Broke Backpacker's mission statement:
How to Be an Epic Traveller and a Legendary Human
Travel doesn't just have to be a means to a holiday; it's one of the greatest opportunities for personal growth and development a person has at their disposal. But you have to be willing to harness that possibility.
Be brave, and be good. Step outside your comfort zone. Do the things that scare you. And on the days that you feel homesick, burnt out, or wonder why the hell you do what you do, read The Broke Backpacker Manifesto. The world has so many incredible things in store for you.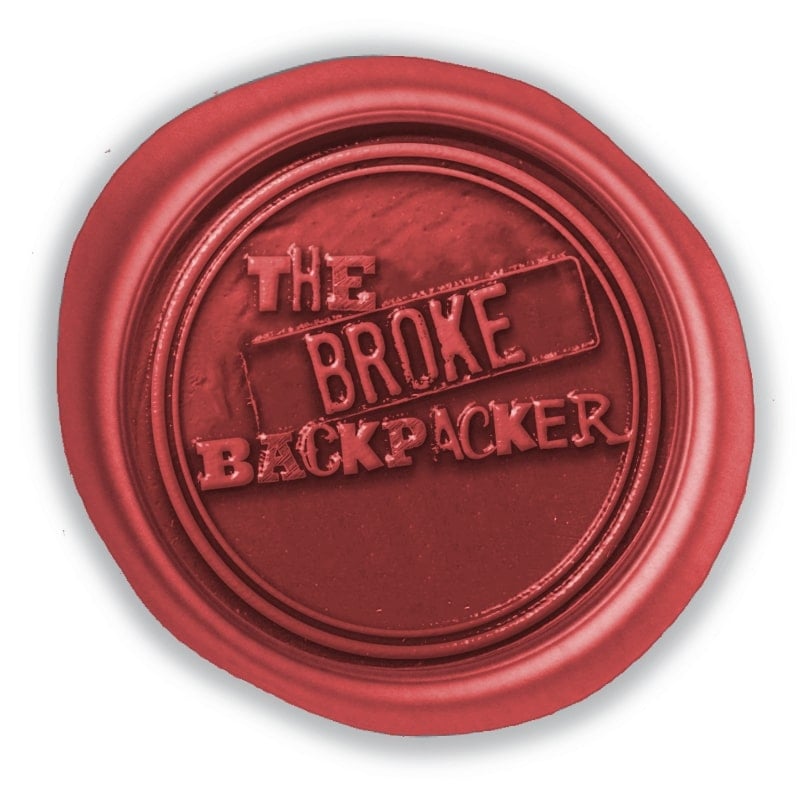 Adventures with Epic Backpacker Tours Do you want to experience a truly epic adventure? We've got you covered… Epic Backpacker Tours was founded in 2016 to take small groups of awesome adventurers into some of the most remote and stunning countries in the world.
In 2021, we are running epic adventure tours to Pakistan, Iran, and Kyrgyzstan so you can discover these incredible destinations before everyone else does.
Check out the tours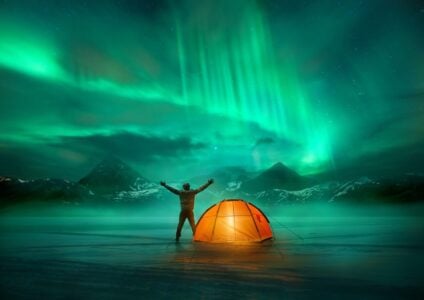 We're publishing regularly!
From our epic backpacking guides to in-depth gear reviews and our favourite off the beaten path hidden gems, The Broke Backpacker team is always on assignment, out in the world, writing new and exciting content for you guys.
Find out what's hot right now!
What's New