Today my friends, I am able to share some news which is probably the most exciting moment of my life so far. After a decade of dreaming, and nearly three years of construction, Tribal Bali is finally, properly, actually open! Boom!
It has been quite the journey, and I'm about to tell you all about it but hell – if you simply can't wait to book your stay; just follow this link and book away!
GET EXCITED my friends, this is a new type of experience… something that doesn't really exist anywhere else…. This is a purpose built co-working hostel for digital nomads, aspiring entrepreneurs and vagabond backpackers alike. This is the place where you can come to find your tribe… This is Tribal Bali.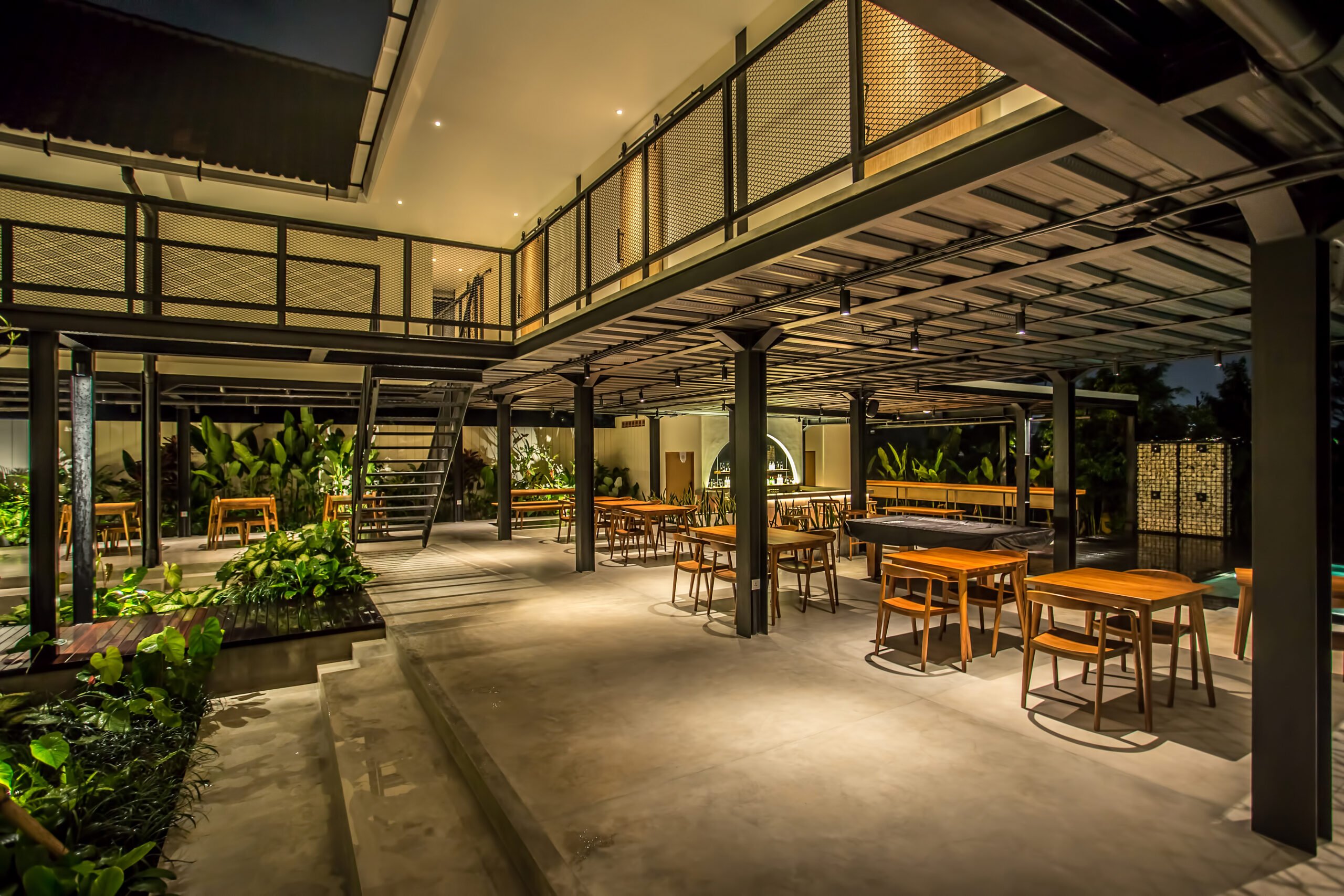 A DREAM OF MINE FOR MANY MOONS…
Ever since I first washed up upon the shores of the Indian subcontinent fourteen years ago, it's been a lifelong dream of mine to open a hostel. I've imagined the kind of place where one could stay for a day, a week, a month and feel at home.
A hostel that has everything you need for a successful day… beautiful views, comfortable beds, friendly vibes, damn good coffee, an excellent bar, an amazing pool, plentiful greenery, delicious food and, crucially, the kind of place one could work from.
I wanted to build the kind of hostel I had always lusted after but never found – somewhere I could work my ass off during the day, in peace, and then be assured of a good time in the evening with plenty of social areas.
A place where aspiring entrepreneurs, broke backpackers searching for the means to travel forever, hard-working hustlers and Instagram floozies alike could rub elbows, bump fists and settle into their home away from home…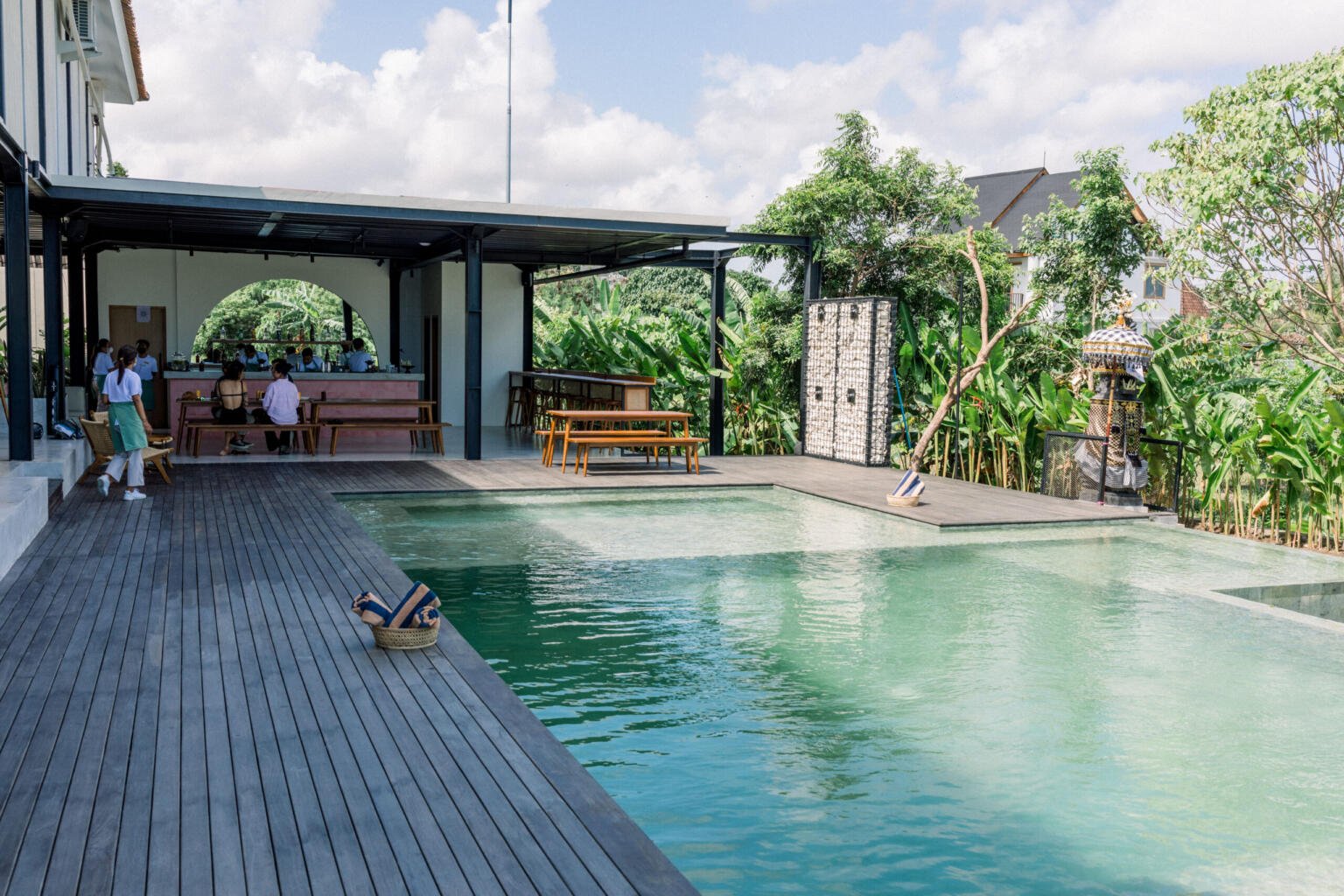 Tribal is the FIRST EVER custom-designed and painstakingly built digital nomad co-working hostel in Bali. Whether you are already a successful online entrepreneur or simply starting your journey and looking for inspiration, this is the place to be… And hell, if you're a broke backpacker like myself there's a place for you here at Tribal… if you want to have the freedom to travel forever, Tribal is where you can find inspiration, amigos and strategies to get started on that journey.
Of course, you can still have an absolute blast here even if you aren't even remotely interested in the Bali digital nomad lifestyle – we have SO MANY chill places to hang, the best pool in Pererenan (it catches the sun all day!), plenty of games and events, and truly top-notch, brand sparkling new, facilities for our guests…
So, come on down to visit the TREMENDOUSLY HUGE co-working space, or jump in our gigantic pool for a refreshing dip accompanied by one of our iconic Tribal Tonics (the best signature cocktails you've ever had in a hostel – I guarantee you that!), to break up the day's hustle, brainstorming, work, and board games! 😀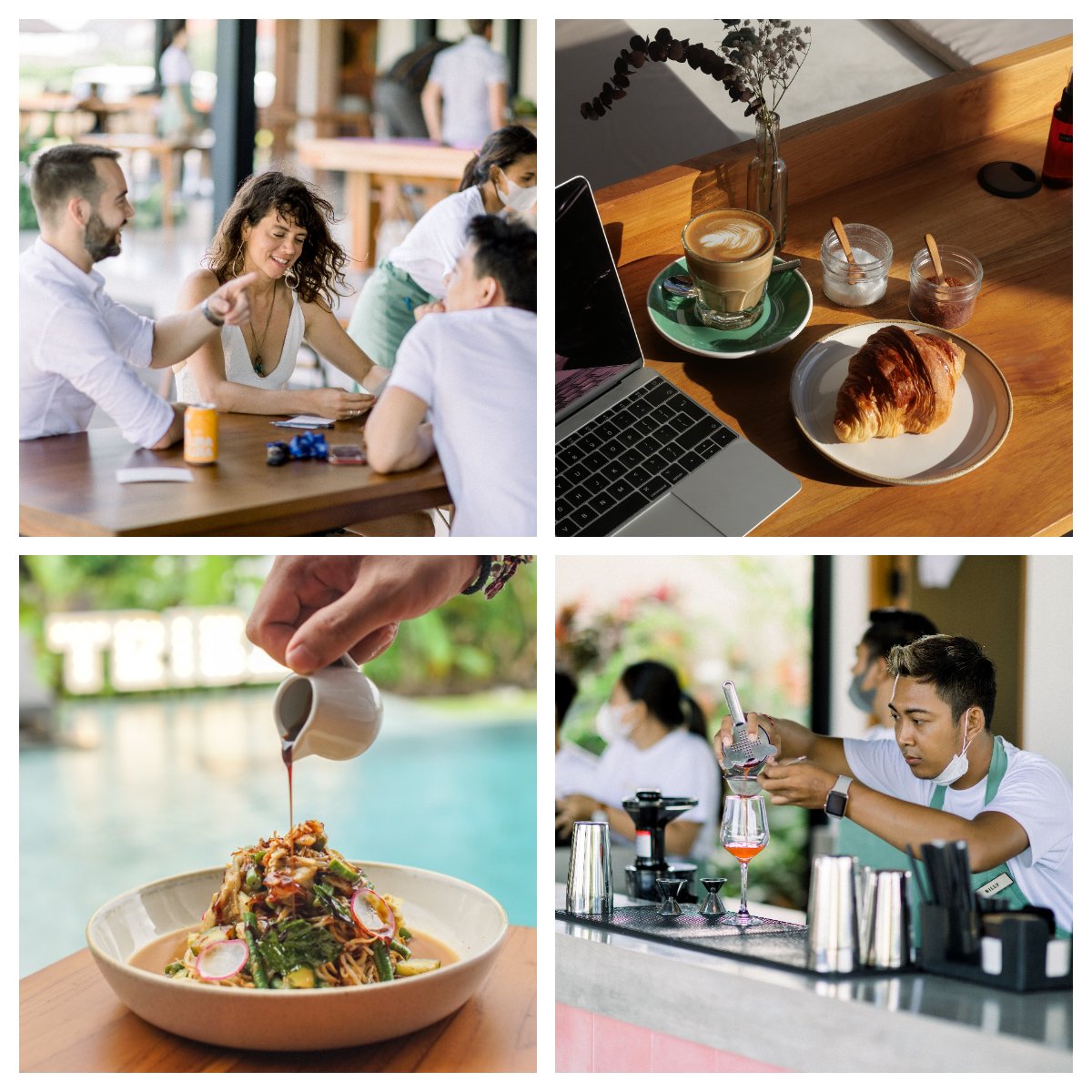 Lemme tell you a tale…
When I first started hustling the digital nomad life some many years ago, it was my first tentative step away from the mantle of The Broke Backpacker. I stayed at hostels, but often, I felt isolated from all the carefree and job-free backpacker-types.
But I had work to do because I had GOALS, and finding the WiFi and peace to do it was often life on struggle street. It sucked even more when I felt like I didn't have my people around: people who understood my goals. That was isolating.
And that's why we built Tribal…
So people on a similar journey could come and find their tribe.
This is a new style of Travel, and we are here waiting for you to come on say ahoy! We passionately believe that…
Travel changes People
People change Communities
Communities change the World
JOIN THE TRIBE