The eagle eyed among you have probably noticed that The Broke Backpacker is a travel site. As such we pride ourselves on staying well abreast of developments within the travel and tourism-o-sphere and are constantly testing and trying out new apps and travel providers.
In today's post, we are going to look at Omio, a new(ish) travel planning platform that can help users find planes, trains and auto-mobiles pretty much anywhere on earth.
By the end of this Omio review, you will know what Omio is, how Omio works, what Omio costs and whether Omio is worth using for your next trip.
What Even Is Omio?
Omio is a travel comparison and planning website and travel app that helps users find the most suitable transport method for their journey. If you have used Skyscanner before then you already know the concept; the crucial difference however is that Omio not only searches for flights but for trains, buses, cars and even ferries.
Note that Omio is a travel facilitator but does not provide any of the services itself – as such don't expect to see "Omio" emblazoned on the side of a train or to be flying first-class with Omio Airlines anytime soon!
How Omio Works
At the risk of repeating myself I will say it again; Omio is a travel search and booking planning platform. What this means is that it fastly and effectively scours a whole raft of different transport operators and then presents the findings for you to sift through, compare and then ultimately choose from.
Using Omio: A Step By Step Walkthrough
In order to get started with Omio, you need to either access the Omio website on your laptop browser, or download the app for iOs or Android.
Once you get to the homescreen, it should be more or less self explanatory. But in case it's not, you enter your starting point (for example your hometown) and then enter where you want to go. After that, type in a desired departure date and if you want a return, enter the return date otherwise simply leave this box blank.
Now, because Omio searches across an entire spectrum of transportational possibilities it does take a few moments before the search results are ready. While the pathologically impatient amongst you may find this 5 second delay to be too much, just remember that Omio is scouring thousands of different sites for you while you stare blankly at your screen.
Once the results are ready, Omio presents them to you. You will note that Omio usually offers train, bus and plane options and you can toggle between them by clicking on the image. For some journeys, it will also throw in car or ferry options too.
Helpfully, Omio also allows you to sort its findings by departure time, journey duration, or price.
Where Omio significantly differs from search engines like Skyscanner, is that users stay inside Omio to complete the booking. That means that you are buying the ticket through Omio, and they remain your merchant and point of contact. Personally, I find this to be a good thing as it means that if you have any issues, you just contact Omio rather than having to go directly to the transport provider or another booking agent 3rd party as often happens with Skyscanner.
Where Can I Go With Omio?
You use Omio to search for transport options anywhere in the world. In testing the app for this article I conducted searches for prospective journeys inside the UK, across mainland Europe, the US and even India.
However, I can definitely say that Omio works best for Europe (that includes the UK) and North America. I did notice that when I searched for Asia and South America the search results were not as comprehensive and a number of major operators did not appear to be getting picked up and included in the Omio findings.
If you are reading this right now, Autumn is a delightful time of year in Europe so why not fire up Omio and get planning a fall European getaway right now?

Our GREATEST Travel Secrets…
Pop your email here & get the original Broke Backpacker Bible for FREE.
What Does Omio Cost?
The Omio app and website is free to use so you can play it to your heart's content. You only need to pay for any trips you book through the app and obviously, the cost of this varies depending on exactly where you want to go and how you want to get there. From what I can see, the Omio search platform features both budget providers like Ryanair and Megabus, as well as high end providers like Etihad and Eurostar.
Of course, Omio is not a charity and there is clearly some kind of booking fee included in any bookings made via Omio. However, when I was testing this I found a Bla Bla Car Bus ticket from Paris to Touluse for £24 so for the purposes of comparison I then went directly over to the Bla Bla Car website and found the same ticket for £23.80 meaning the 'mark up' in this case was £0.20. To be perfectly frank with you £0.20 is a fee I can happily live with for an app that scours dozens of transport options on my behalf.
What Are Omios Busses, Trains and Planes Like?
Remember that Omio does not operate any trains, planes or buses itself but rather matches you up with a provider of your personal preference. Therefore the quality, reliability and comfort of the vehicles differs widely and you are free to choose the best option that your budget permits.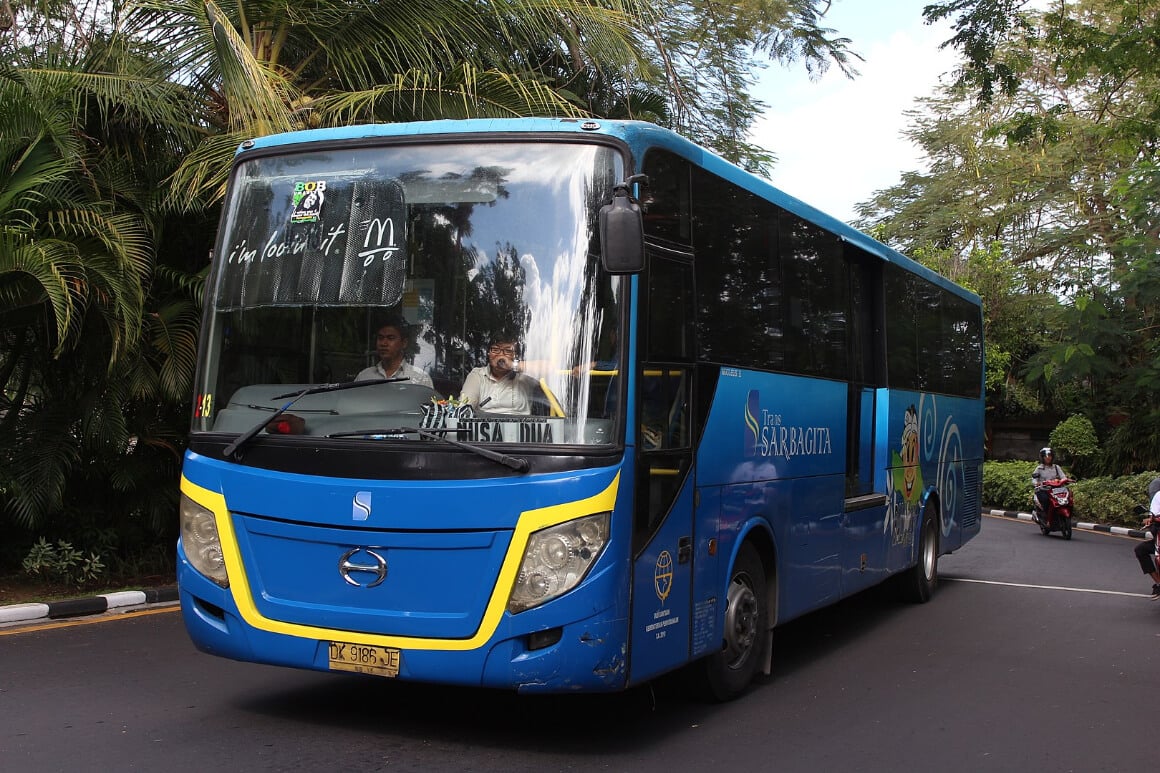 When I was searching for UK bus journeys, I noted that Omio offered the cheap and cheerful MegaBus (toilet OOO as standard) as well as the better maintained but more costly National Express. When searching for flights I saw both budget, and luxury airlines featured.
What We Like About Omio
What I LOVED about Omio is that both the app and site are easy to use, fast and the results are pretty extensive.
While testing it, I tried to catch it out by seeing if it knew about the ferry from Tallinn to Helsinki and was pleased to see that it did! When searching for London to Paris options it offered flights from a number of different London airports, the Flix bus from Victoria, as well as the Eurostar from St Pancras – that's fairly comprehensive.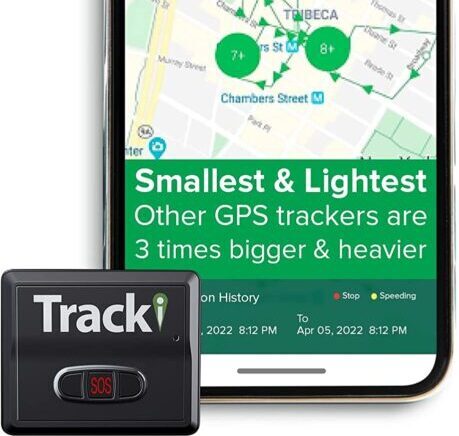 Did You Know? – Airlines are currently losing more luggage than ever!
Yep, lost luggage claims are currently through the roof and a misplaced bag or case can really ruin your trip.
So why not give yourself the edge and use a GPS luggage tracker to help your airline find your bag faster if they do lose it?!
Check on Amazon
What We Don't Like About Omio
There are some areas for possible improvement. Personally, I would like an option for an 'Everywhere' destination search where you enter your start point and then see where in the world you can go – this is one of the things I love about Skyscanner.
The Omio search facility also requires static, fixed departure/ return dates and doesn't offer the "I'm Flexible" option that Skyscaner does.
Another small bug bear is that Omio didn't really seem to offer comprehensive options for travel from my home town of Halifax in the North of England. Now don't get me wrong, it included some good results, but in the end I ended up getting much better results by setting my starting point as Manchester which is 50 km away (FYI – yes Omio did offer results from getting from Halifax to Manchester).
Final Thoughts on Omio
In my honest opinion, the Omio search engine is very good and I can see myself using it for travel in Europe. It offers a large range of travel options, allows for fast, easy comparison and the booking costs seem reasonable. Omio could well go on to become an indispensable travel tool and I for one highly recommend downloading the app.