Somewhere in the book of Genesis it is written "And man shall henceforth toil the earth" and so it has been. Yep, ever since Infinity BC when Adam first split the atom, work has been an ever present necessity for all of human life.
However, nowhere in the good book does it say, "and man shall only be permitted 4 weeks annual leave (3 if he was in the US)" and yet sadly, this seems to be a non-negotiable facet of corporate working life. Working for the man and only being allowed limited time off work, can seriously limit any travel ambitions you may have.
Sure, you can easily fit in a week in Ibiza or a fortnight in Tulum. But what if you want to go trekking in the Himalayas? Or do a Yoga retreat in Chiang Mai? The stark reality is that having a job can often stop you being able to do the things you work to be able to do.
What is to be done about this? Well, there are a lot of jobs and careers out there that allow you to travel the world. Another option, is simply to quit your job, say "bon voyage" to your boss and try to find a new one when you get back.
In this post, we will look at career options that allow you to travel. We will include both travel industry jobs, as well as more traditional, domestic careers that simply allow maximum flexibility.
Top Travel Jobs
Let's kick this off by looking at some classic options where travel is the job, or is at least a fundamental part of it!
Airline Work
Airlines are the lifeblood of the travel industry and cart untold planeloads of travellers all across the world every single day. Working for an airline can therefore offer you the chance to breakfast in Manchester, lunch in Berlin and then supper in Casablanca!
If you can land a job as Pilot, then wuppy do. However, these highly paid highly respected gigs are expensive to train for and hard to land (see what I did?). Cabin Crew roles on the other hand, are within the reach of anybody who can remain patient, pour a coffee whilst 3 miles high, and mime effectively.
Pros and Cons
Long haul airline crew do often get to spend their rest days relaxing at the "other end" and get a rather a lot of free air miles and enjoy friends and family discounts.
On the other hand, if you work for a short haul or budget airline, you will probably only be on destination long enough to reload the coffee pot and will be back home by dinner time. Also bear in mind that you only get to go where you get sent and you will probably be getting sent there rather a lot – you may therefore get sick of the site of LAX before too long.
Hostel Work
A classic way to work around the world is by taking a job in a hostel. Hostels need all kinds of people to work for them from receptionists to cleaners, bar staff and social media managers. Hostels can be fun environments to work in and you get to meet LOADS of great new people.
Hostels also accept that staff are travellers and come and go so they can be a good gig for travellers.
Pros and Cons
Hostel jobs can be easy to get. They often hire fast and informally. Some hostels are parts of a chain so you can look at getting transferred between sites.
However, the cons are that casual hostel work is often unpaid, or poorly paid. Better hostel jobs on the other hand, are more akin to real jobs and you will be expected to stay there and work your way up – this kind of defeats the object.
Holiday Rep
A holiday representative, or rep, is responsible for looking after groups of clients on package holidays at resorts. The priority of the job is to ensure that clients enjoy their holiday and that everything runs as smoothly as possible for them.
A holiday rep may be tasked with collecting a plane load of tourists from the airport, taking a group on a night out, or may simply spend the day answering queries about the nearest pharmacy.
Pros and Cons
These jobs can be great for young people with no ties and plenty of energy. You may get to spend the entire summer in Ibiza or Mykonos whilst saving money.
The downsides are that the jobs can be tough, and the pay is not great.
Really it all comes down to how much patience and stamina you have.
Tour Leader
A Tour Leader is like the bad ass, India Jones-esque cousin of the above-mentioned holiday rep. Tour Leaders are responsible for shepherding tour groups across the cities and countries of the world.
Tour leader jobs come in all shapes and sizes. You could be leading busloads of students on a Paris day trip or packing a small group into a jeep for a 2-week rollocking ride across the Sahara.
Whilst a Tour Leader will almost always have local support staff, they are ultimately accountable for making sure the tour runs smoothly, for safety and for ensuring the guests have a great time.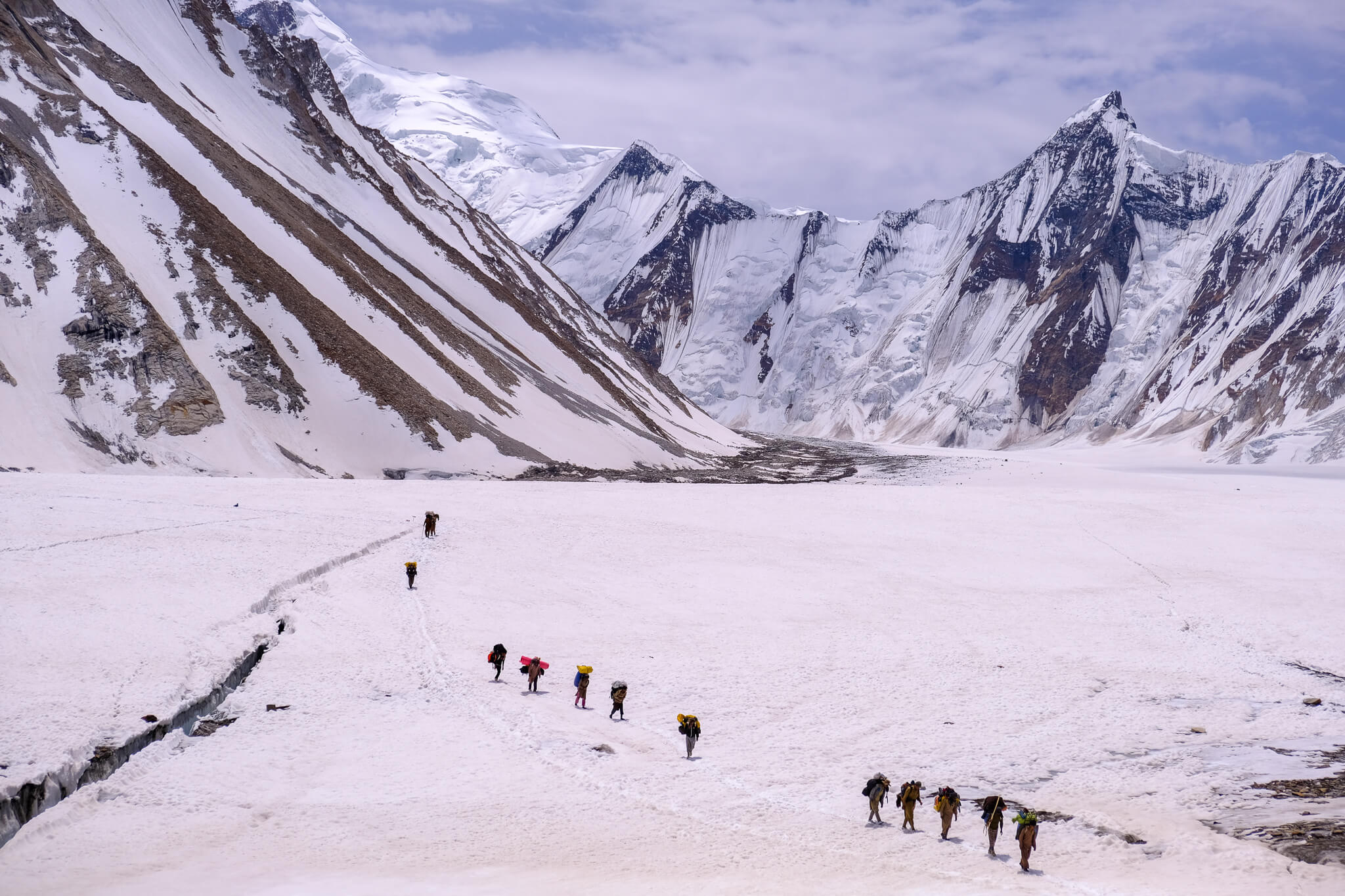 Pros and Cons
These jobs can be exciting and very fulfilling. They are a proper challenge and can look very good on a CV. The tips can also be pretty good.
The downsides are that these jobs are STRESSFUL! Calculated on a per hour basis, the pay is also not great.
Regular Jobs That Allow You to Travel
Now let us look at some jobs and careers that are NOT travel related but are simply very conductive to allowing you to travel as and when you please.
Work Online
If you work online, you can work from anywhere in the world as long as you have an internet connection. Online jobs include blogging, affiliate marketing, web design and video editing.
These jobs are NOT easy to get into. You will need to work hard to acquire an attractive skill set and make contacts. Be prepared to do this as an unpaid side gig long before it starts to make any money.
Also bear in mind, that some online jobs still require you to be available for a set number of hours per week, and some even mandate WHEN you should be at work. These jobs are not all that different from corporate jobs and ideally, you should aim to find freelance work when you get to set your own agenda.
Still it is easy to get started in this niche. All you need to do is purchase a domain, some hosting and get to it! Oh, you will of course need a half decent laptop and a suitable blogging camera.
Pros and Cons
If you can make this work, the sky's the limit. You can make serious money and can take time away whenever you want.
At the other end of the spectrum, you may well struggle to make any money at all.
Fitness Instructor
These days more and more people are hiring private fitness instructors in order to help them stay sexy and fighting-fit. A fitness instructor basically designs workout (and sometimes dietary) routines for clients, and then motivates them to complete them by shouting "FASTER!!".
Gyms are often hiring for new staff. Jobs can therefore be easy and fast to get meaning Instructors can come and go pretty freely. Alternatively, you can go it alone as a private PT and build up your own client base.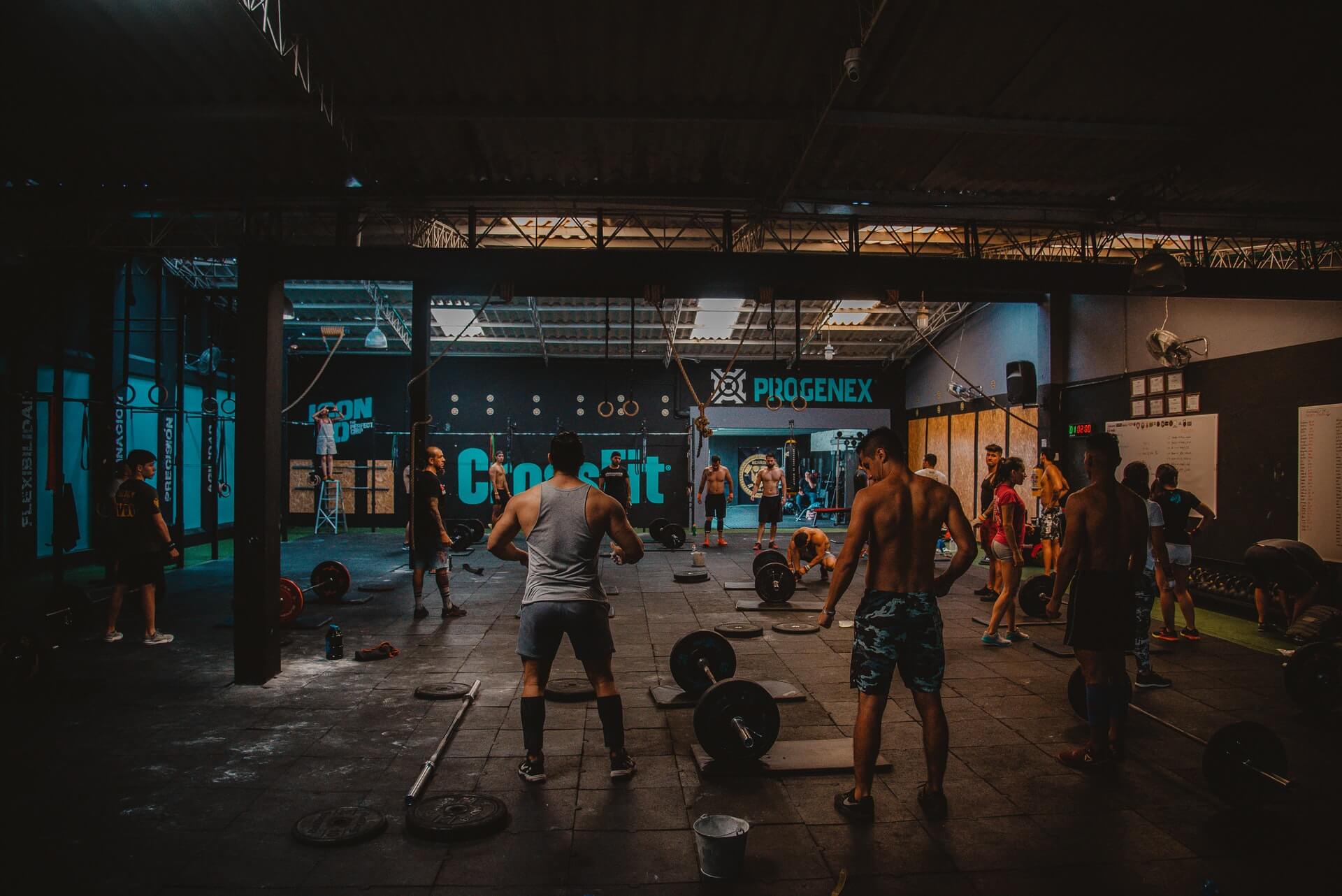 Pros and Cons
This career gives you maximum flexibility. It's also opens to anybody who is fit and passionate about it. In order to qualify, you just need to get your Personal Trainer Certification. Easy!
The downsides are that your clients may not appreciate you disappearing for 3 months during beach body season!

Festival Work
The outdoor festival season in the Northern Hemisphere runs from May – September and from November – March in the Southern Hemisphere. This offers a short but intense and possibly very lucrative window to make as much cash as possible, before hitting the road until the next time!
Some Festival jobs include stage building, bar work, security, sound engineering and cheffing. Of course, you can also try your hand as a rock star.
Pros and Cons
Ok, working 4 months to take 8 off is not a bad trade off, right? You also get to hear a lot of bands for free. However, these jobs are seriously hard work – like – 70-hour weeks with no rest until autumn. The better paid gigs are also hard to get – you will need to be very good at what you do.
Bank Nurse
Bank nurses are not nurses in banks! No, they are instead Nurses who don't have a permanent posting, but work for agencies who send them around hospitals and care facilities to cover staff absence.
My girlfriend does this and generally spends 6 months working and saving in France and then hits the road for 6 months. Nurses are ALWAYS in demand, so she is free to come and go as she likes.
Pros and Cons
Bank Nurses tend to get better pay than regular nurses and can set their own agendas. You can work hard for a few months and save up the money to then disappear for several more.
However, these jobs can be stressful as you are moving between care units one day to the next – errors on the job can be a matter of life and death.
---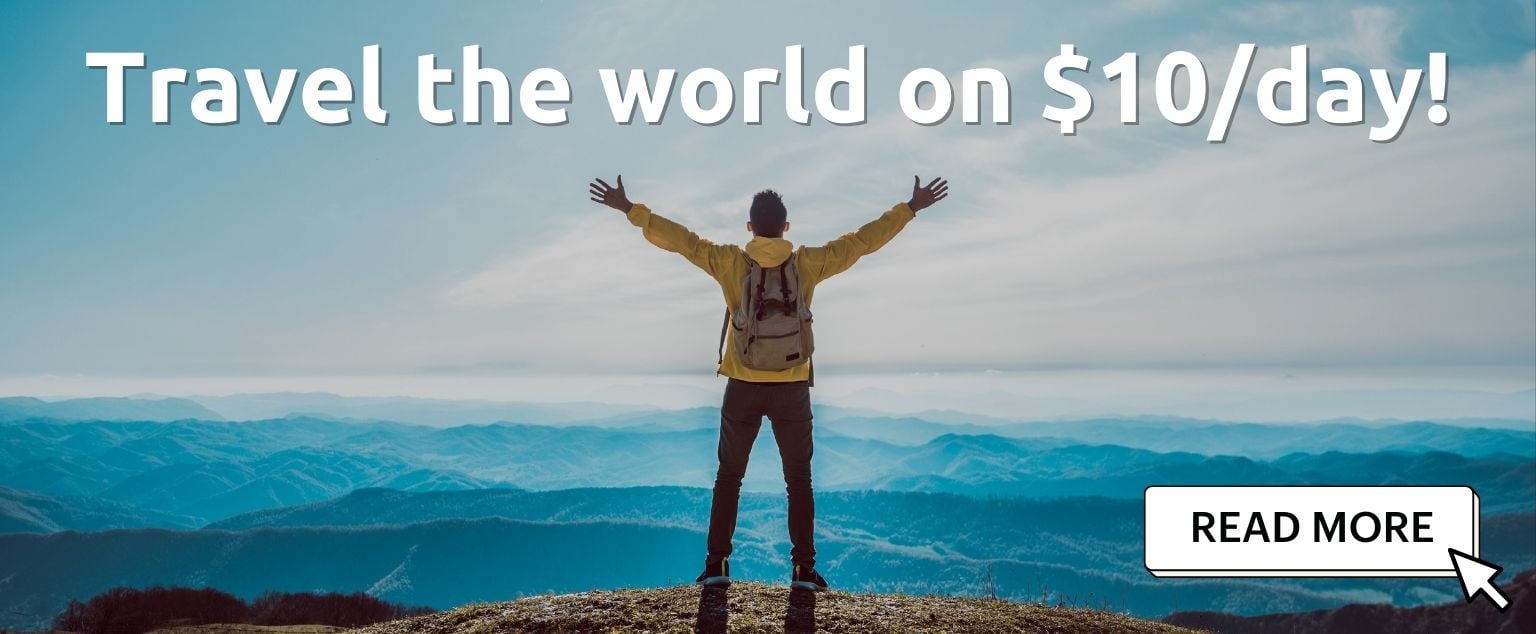 And for transparency's sake, please know that some of the links in our content are affiliate links. That means that if you book your accommodation, buy your gear, or sort your insurance through our link, we earn a small commission (at no extra cost to you). That said, we only link to the gear we trust and never recommend services we don't believe are up to scratch. Again, thank you!