Boston has a rich American history and a lot of prestigious universities. Not only that, but Boston is home to an amazing array of culinary delicacies such as Boston cream pie, lobster rolls, and of course, their world-famous baked beans.
The best way to know a city is through its food. Regardless of whether you're a tourist or local, in Boston, there are plenty of foodie secrets to be uncovered.
We know that it can be frustrating exploring a new city with little to no knowledge of the best places to eat. In fact, finding food should never feel like a chore, but a pleasurable and enjoyable experience.
So, to help you out a little, we have prepared the ultimate guide, a door if you will, to the best food tours in Boston. Packed with local tips, get ready for a taste EXPLOSION!

Unlock Our GREATEST Travel Secrets!
Sign up for our newsletter and get the best travel tips delivered right to your inbox.
Food in Boston – Why is it Special?
Although Boston has firm roots in Italian cuisine, it is slowly becoming a booming international culinary scene.
This city was not nicknamed Bean Town for any odd reason – but because of its delicious baked beans. Beans slow-baked in molasses (a kind of black treacle) have been a favorite Boston dish since the colonial days.
These are no out-of-a-can Heinz beans, Boston beans have been a long-standing local delicacy for over 100 years. The origin of its name dates back to the time sailors and merchants passing through would enjoy the quick, cheap meal to such a degree that the Bean Town nickname emerged through word of mouth.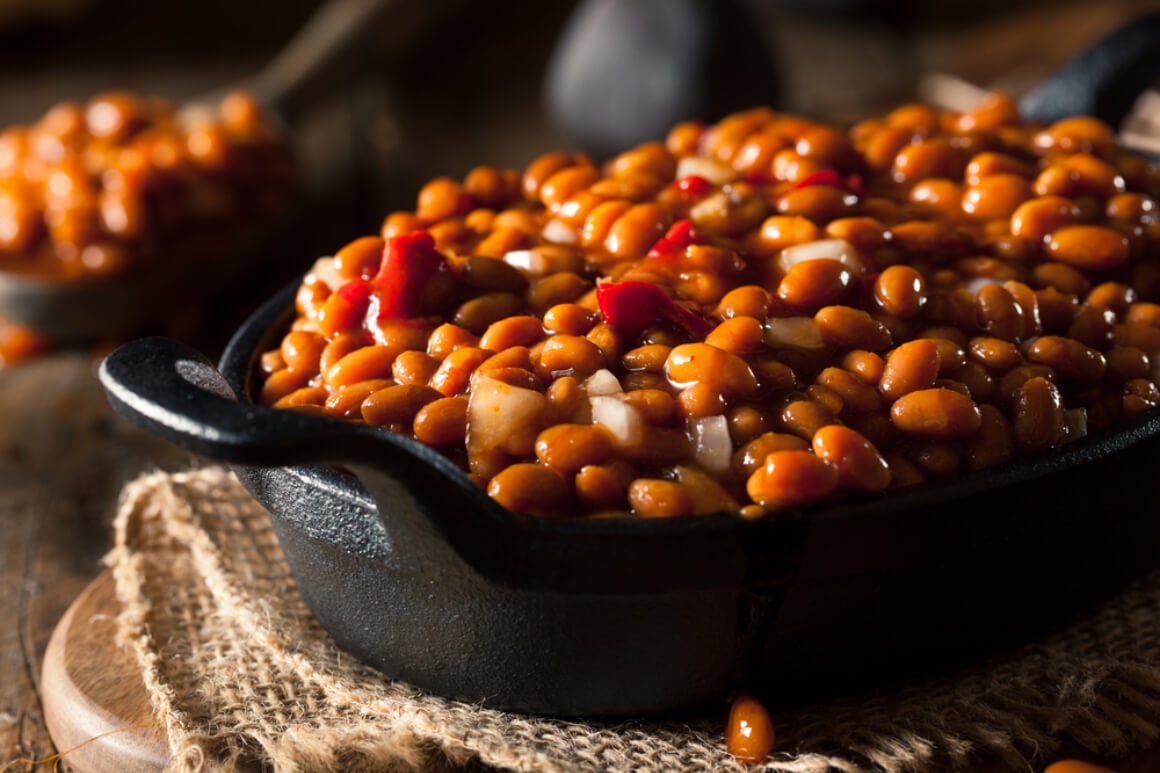 More recently, the growing interest in seafood, steaks, and award-winning desserts, has transformed the local food scene into a centre spot full of globally loved dishes.
Easy, delicious, and cheap – are the three words we would use to describe the food in Bean Town. Undoubtedly, sampling some of Boston's high-quality food leaves your wallet happy and makes a worthy addition to your Boston itinerary.
Best Dinner
Best Dinner
Spirit of Boston Cruise
> Where: Seaport World Trade Center
> Includes: All-you-can-eat buffet lunch or dinner, unlimited drinks, DJ entertainment
> Duration: 2 to 3 hours
> Price: $78.47 per person
Best Walking Tour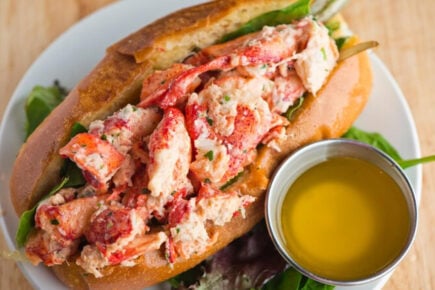 Best Walking Tour
Boston Seafood Lovers Tour
> Where: Tony DeMarco boxer statue at the intersection of Hanover Street and Cross Street
> Includes: Walking tour of Boston's oldest neighbourhoods
> Duration: 2.5 hours
> Price: $99 per person
Tastiest Tour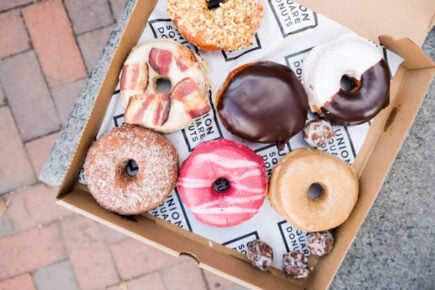 Tastiest Tour
Boston Underground Donut Tour
> Where: Kane's Donuts
> Includes: Walking tour, donuts and coffee
> Duration: 2 hours
> Price: $30 per person
Boston Foodie Neighbourhood Breakdown
Discover the local side of Boston's most popular neighbourhood, the North End. Affectionately known to locals as Boston's Little Italy, it has more than 80 restaurants that are densely packed into a small one-kilometre square.
Unlike almost every other American city, the North End in Boston has a very European feel. The cobblestoned neighbourhood with twisty streets and brick buildings gives it a unique character.
And while you're there, don't miss out on Boston's iconic 2.5 mile Freedom Trail that connects 16 historic landmarks that all play a vital role in the American Revolution. You will find yourself amazed by the stunning architecture and history in places like Faneuil Hall, Paul Revere House, Old North Church, and Copp's Hill Burying Ground.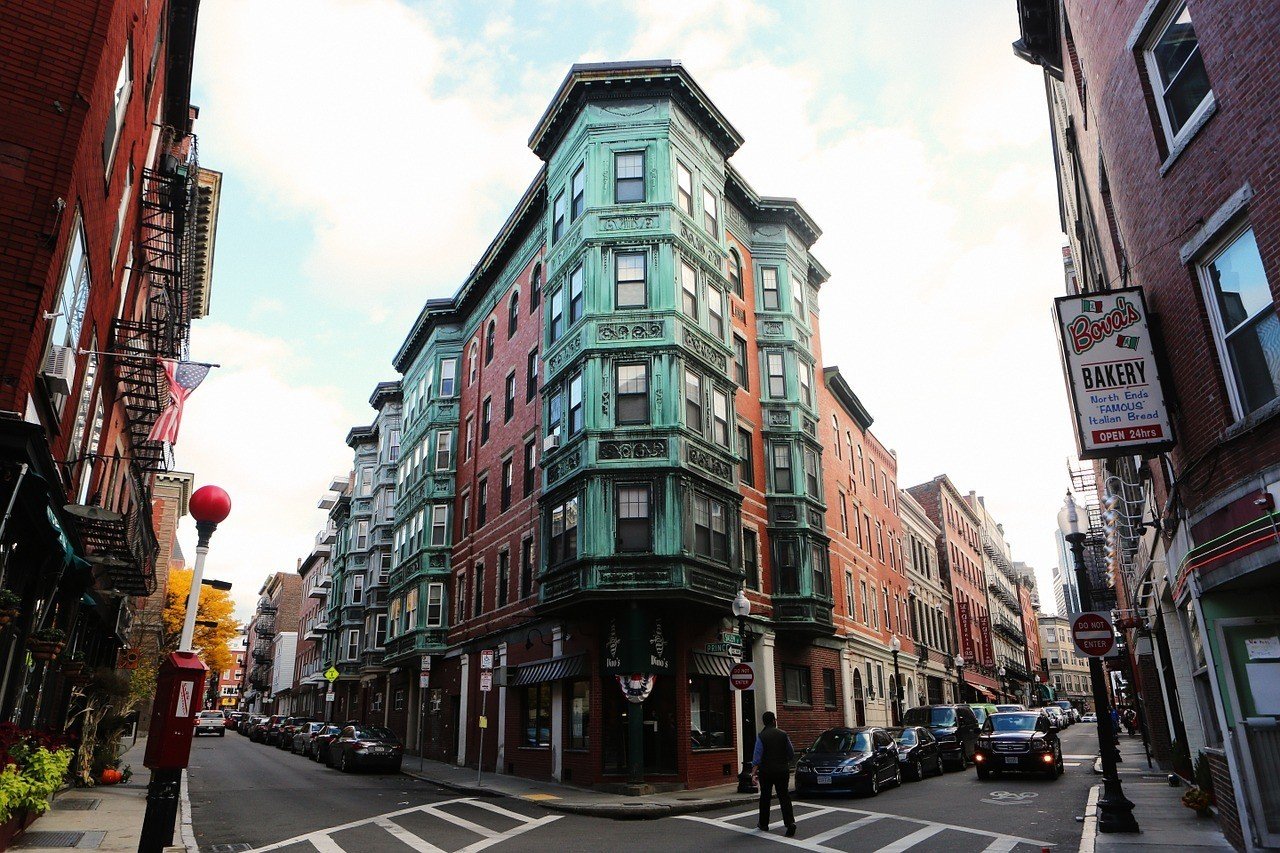 Another neighbourhood that is worth exploring is South End. If there was a word to describe this part of town, it would be "vibrant". It boasts a wonderful collection of art galleries, bustling nightlife, and trendy cafes. What's more, there is a cultural mix of food from all over the world – Japanese, Cambodian, French, Greek – for food lovers, South End is worth a visit!
For anyone looking for the epicentre of all things seafood in Boston, Fort Point/ Seapoint is a must-visit. There is a whole host of seafood restaurants along the waterfront to choose from. Whilst it is a largely seafood-centric neighbourhood, Seaport offers a wide selection of steakhouses. It is the perfect destination for those looking for high-end dining experiences or just a casual dinner at sunset.
Finally, known as a student neighbourhood, Allston residents enjoy the various Korean barbeque joints and bubble tea shops that line its streets. This is a sweat-free night out if you don't want to break the bank, but still taste the best food that Boston offers. There's even a vegan ice cream shop that we are buzzing to check out!
Best Food Tours in Boston
Now that we've got your tummies growling, buckle up and let's get right into all the action.
Here are some of the tastiest food tours in Boston!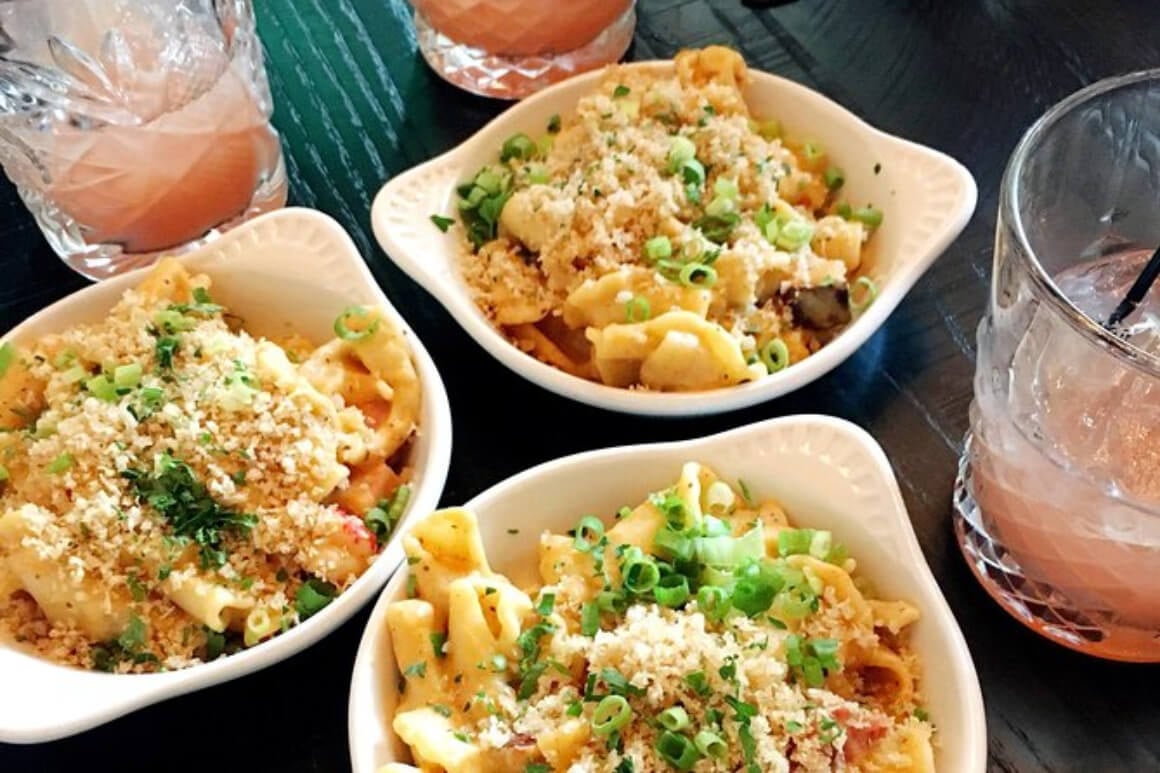 Where: 477 Shawmut Ave, Boston
Duration: 3 hours
Includes: Food tastings, history tour
Price: $83 per person
From Venezuelan appetizers to French-Cambodian cuisines, this sweet and savoury food tour in Boston has something for everyone.
Explore the South End, filled with lively crowds, stunning architecture, and best of all, a unique food scene. You'll learn about the rich history and culture of this vibrant neighbourhood, and experience the beauty of the most diverse community in the country. It's South Ends loving community that makes it one of our favourite places to visit in Boston.
Get absorbed into Boston in an intimate way through your bellies, and get an insider view into what makes the food in Boston what it is today.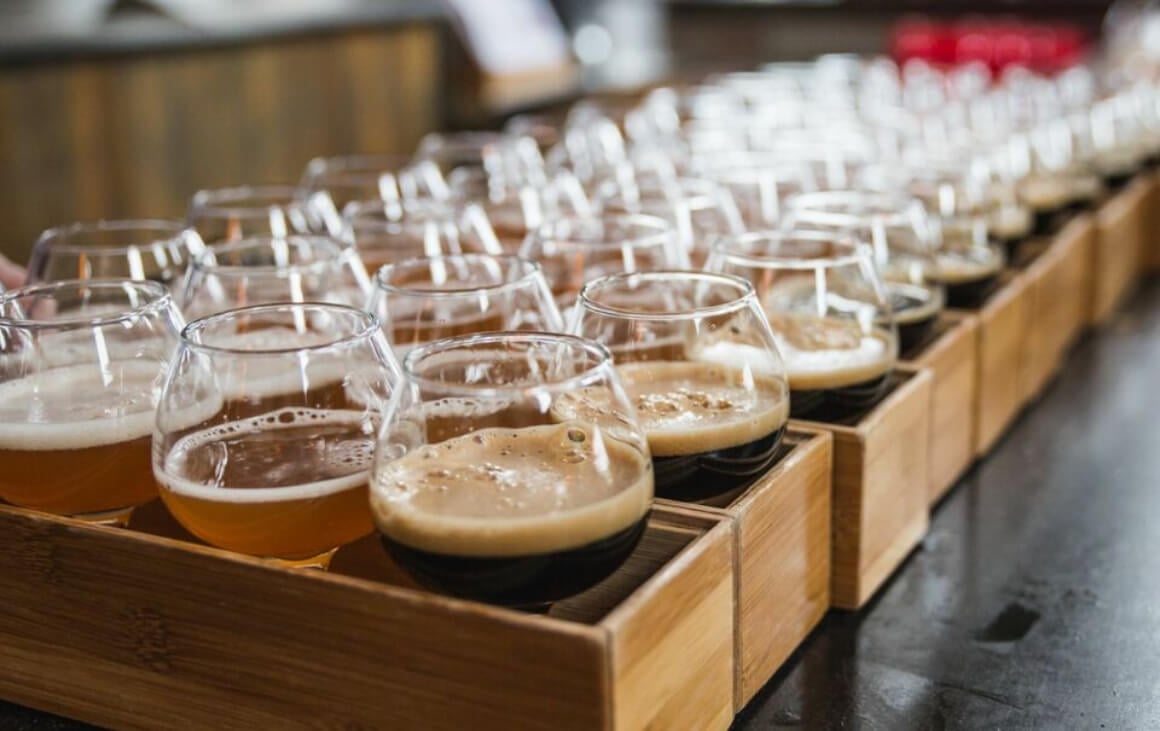 Where: 2 Park Plaza, Boston
Duration: 3.5 hours
Includes: Transport, tastings
Price: $84 per person
Explore the rich brewery history of Boston with an introduction to its host of breweries and craft beers.
With an all-inclusive tour that includes beer tasting at every location, you can learn about how beer is made in each of the specific breweries.
Enjoy a guided tour of the history of Samuel Adams – both the brewer and the patriot – and get a front-row seat at beer crafting. Along the way, you will find yourselves on Downeast Cider House sampling the best of the best ciders in the city.
If you're a beer lover, add this Boston food tour to your itinerary!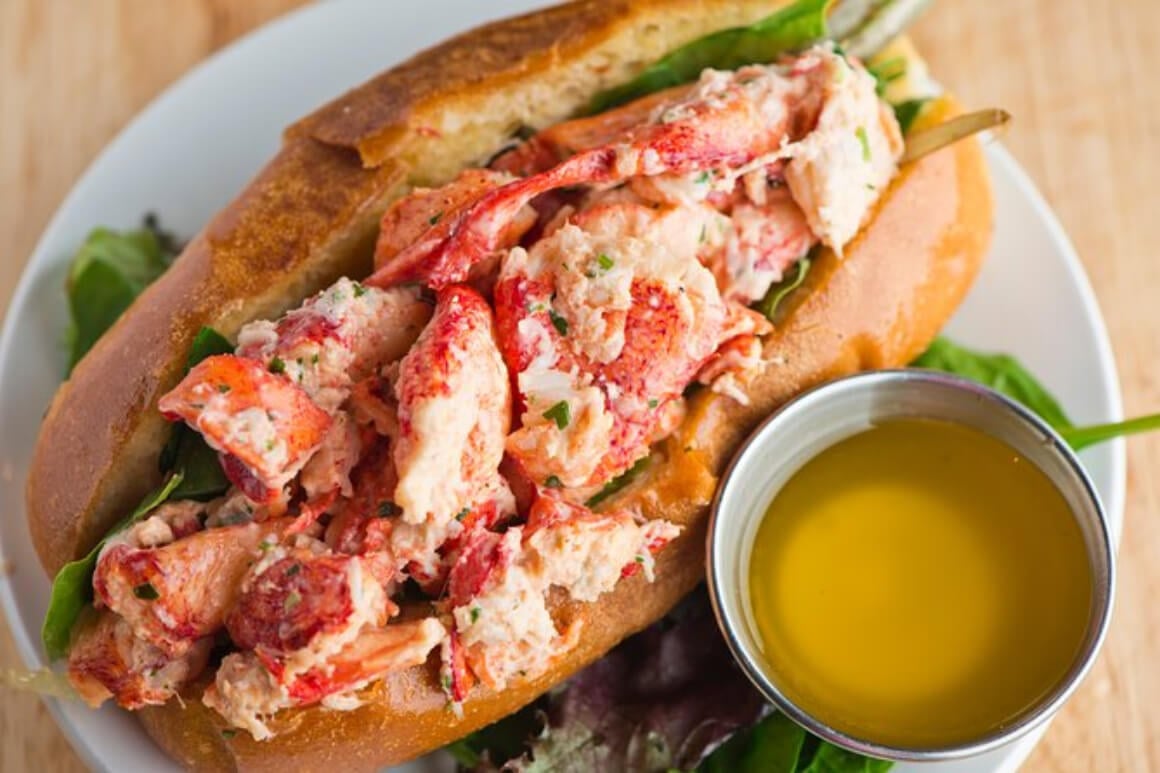 Where: Tony DeMarco boxer statue
Duration: 2.5 hours
Includes: Food tastings
Price: $99 per person
If you're not one to shy away from a good plate of seafood, this tour is one for you! From clam chowder to lobster mac and cheese, and lobster rolls, this mouth-watering tour will leave you wanting more.
On this tour, you will wander one of Boston's most iconic neighbourhoods, explore the city's oldest buildings, learn about its revolutionary and historic past, and walk along the scenic Boston Harbour.
Quincy Market is the epicentre of award-winning seafood in Boston. You shouldn't leave without trying the lobster roll! The sandwich – often served on a griddled, buttered roll – is served with pink lobster meat and showered with warm melted butter or mayo. I'm drooling just thinking of it.
Be sure to bring an appetite, you won't be left hungry on this epic food tour in Boston.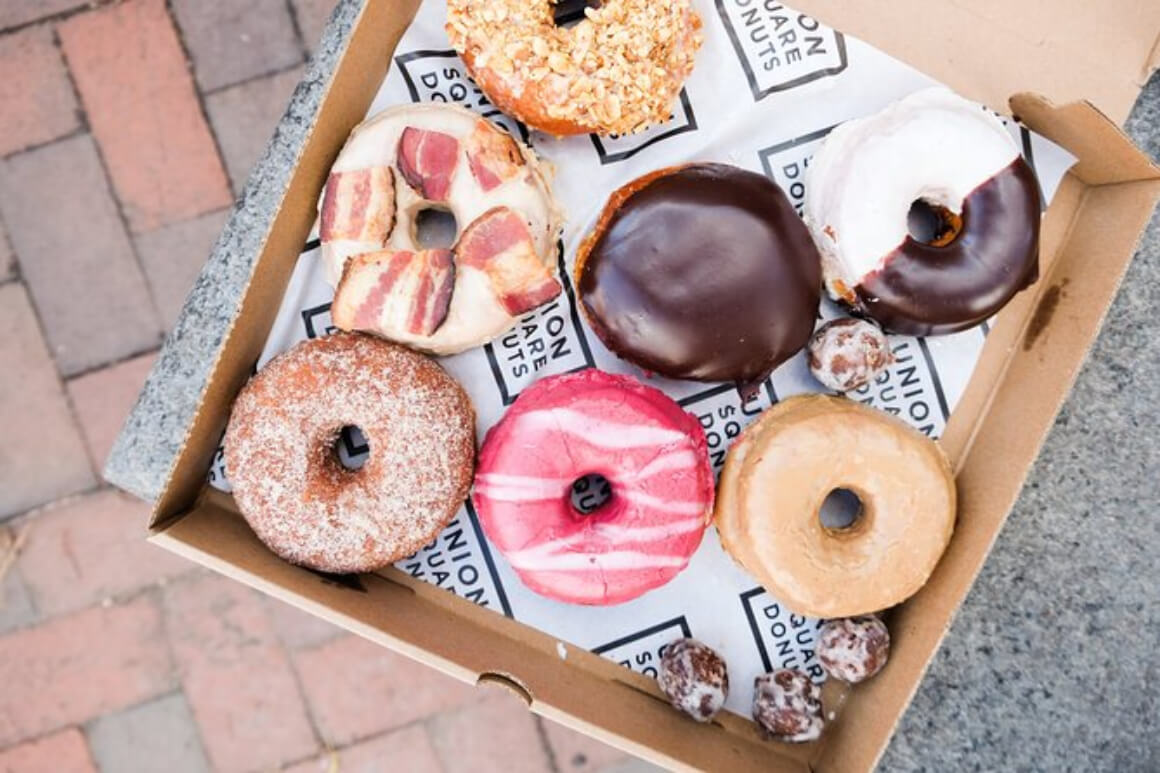 Where: Kane's Donuts
Duration: 2 hours
Includes: Food tastings and drinks
Price: $30 per person
If you're looking for the sweetest food tour in Boston, check this out. This tour will take you on a journey through all the doughnut delicacies that Boston has to offer.
Imagine pacing down the neighbourhood from one donut joint to the next, with friendly faces and nothing but a good time. You will get to visit one of the oldest bakeries in the North End, and relish on a doughnut that is truly unique to Bean Town – the Boston Cream.
A little tip – you're going to want to try the bacon-topped donut at Union Square, thank us later!
Be prepared to ravish on the sweet side of amazing food in Boston with an endless choice of toppings.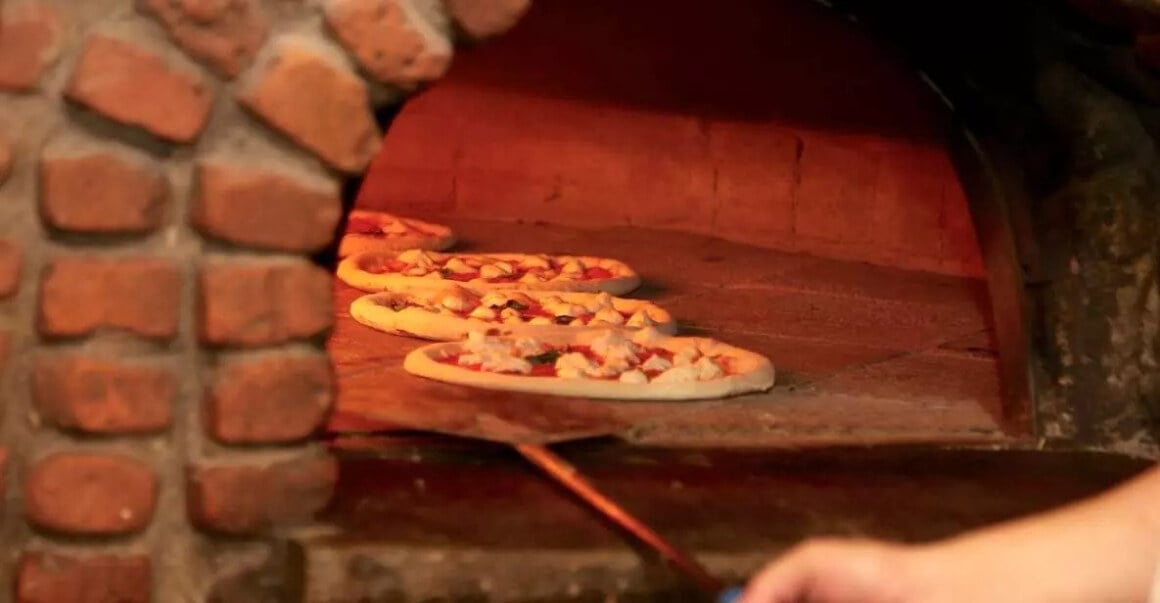 Where: Boston Harbor
Duration: 2 hours
Includes: Tastings
Price: $69 per person
If you fancy a casual stroll in the city mixed with history, spirited events and delicious foods, try this out!
Dive into the heart of the city's best Italian food and discover hidden gems that you would not have found without Boston's Italian food tour.
This tour is the perfect combination of tradition, history and food all merged into one. Brace yourselves for a stellar scenic waterfront view and beautiful churches all while munching on fresh Italian pastries, fresh bread, pizzas, meats and cheeses.
While you're downtown, don't forget to stop by the Boston Common – the oldest public park in the United States.
With friendly guides and a host of food to choose from, this urban Boston food tour is highly recommended the next time you stop by. And don't worry, there will be lots of freshly brewed cappuccinos and espressos to enjoy as well!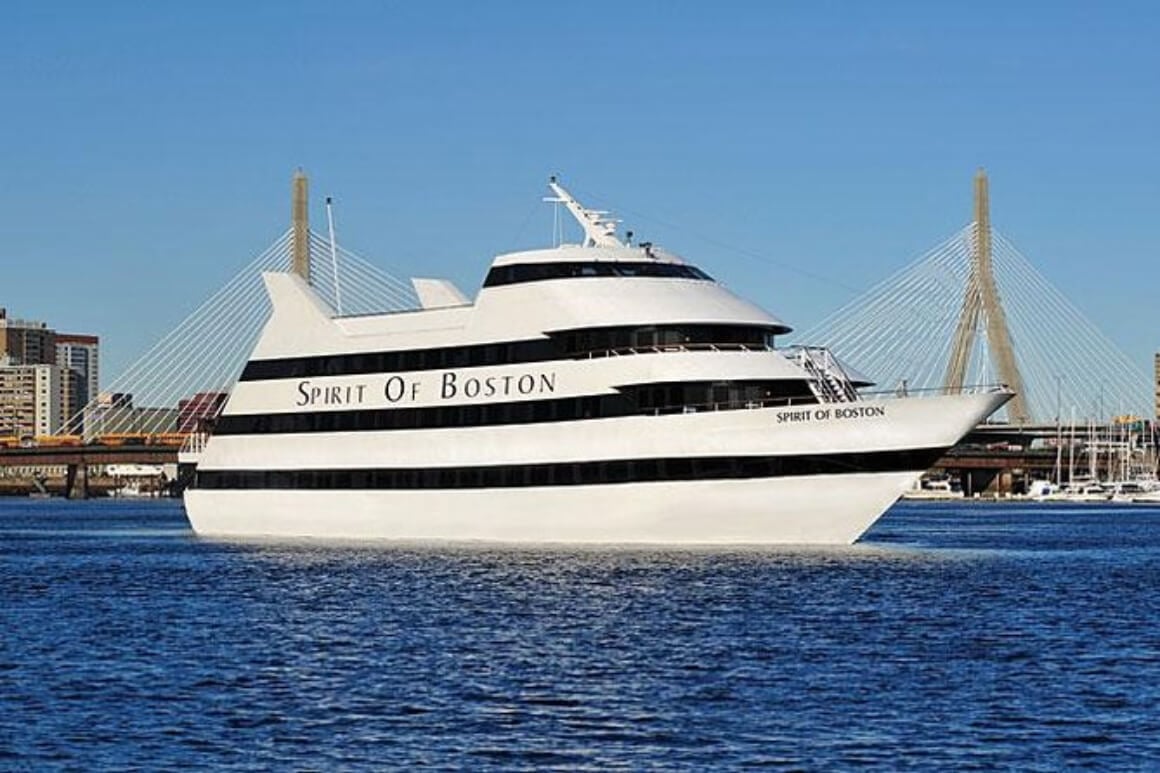 Where: Seaport World Trade Center
Duration: 2 to 3 hours
Includes: Tastings, drinks
Price: $78.47 per person
Welcome aboard the Spirit of Boston, designed to provide the ultimate scenic view of Boston's sights. This all-you-can-eat cruise entails a handsome selection of meals as you enjoy the panoramic skyline of the Boston Harbor.
Whether you opt for the lunch or dinner cruise, you are in for a delicious grande buffet with freshly prepared entrees, salads and desserts. You won't go thirsty with unlimited drinks. In fact, with an upgrade, you get access to creative cocktails, wine and beer all from the fully-stocked bar.
The menu really has our tummies rumbling. From oven-roasted flounder, hand-carved roasted turkey, to broiled salmon fillet, there is plenty of options to choose from. End your trip on a sweet note at the hornblower seasonal dessert station with an amazing variety of brownies, assorted cakes, and the best pastries aboard.
In addition to regular lunch, brunch, and dinner cruises, there are specialty-themed cruises throughout the year like the lobster clambake cruises, cocktail cruises, even a Black Friday dinner cruise on the day after Thanksgiving.
You will get a stunning view of incredible landmarks, including Boston's Seaport District and the USS Constitution warship.
This trip is perfect for celebrations of any sort, be it with family and friends, or if you're just looking to have a good time. Quality servers and delicious food spell an invitation for us.
Is This the Best Daypack EVER???
Final Thoughts
So what did you think of this comprehensive list of food tours in Boston? For newcomers coming to Boston, it really is a food paradise loaded with hidden gems and treasures.
Furthermore, you will get to meet local guides and amazing people on a mission to try the best food in Boston. You can go to restaurants on your own, but nothing beats having a group of similar individuals on the same food journey as you.
If you ask us, the Sweet and Savoury Tour is the winner out of the lot. The variety of delicacies you can discover in a single area makes it a must-try. And of course, no trip to Boston is complete without trying a Boston cream donut.
With so many choices and mouth-watering dishes to try, it's best you start planning where to stay in Boston, and make sure you add a Boston food tour to your itinerary. We promise that you will be in for a great time.
---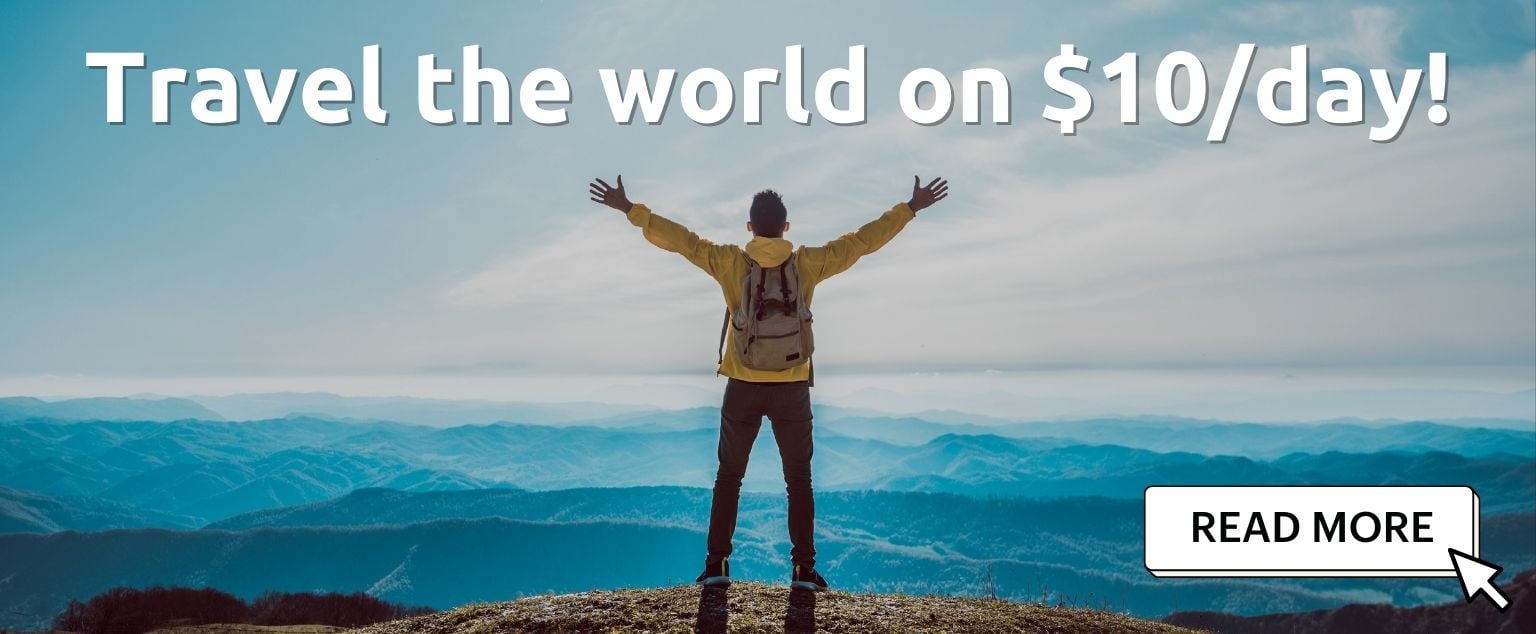 And for transparency's sake, please know that some of the links in our content are affiliate links. That means that if you book your accommodation, buy your gear, or sort your insurance through our link, we earn a small commission (at no extra cost to you). That said, we only link to the gear we trust and never recommend services we don't believe are up to scratch. Again, thank you!