While traveling there are times when we tell ourselves it's okay to give up some comfort in the name of adventure and discovery, which is totally true!
Yet what if there was a way to have both the comfort and discovery? What was once a fleeting dream is now a concrete possibility.
Introducing you to one of the most effective and comfortable ways to travel;
House Sitting.
What is House Sitting?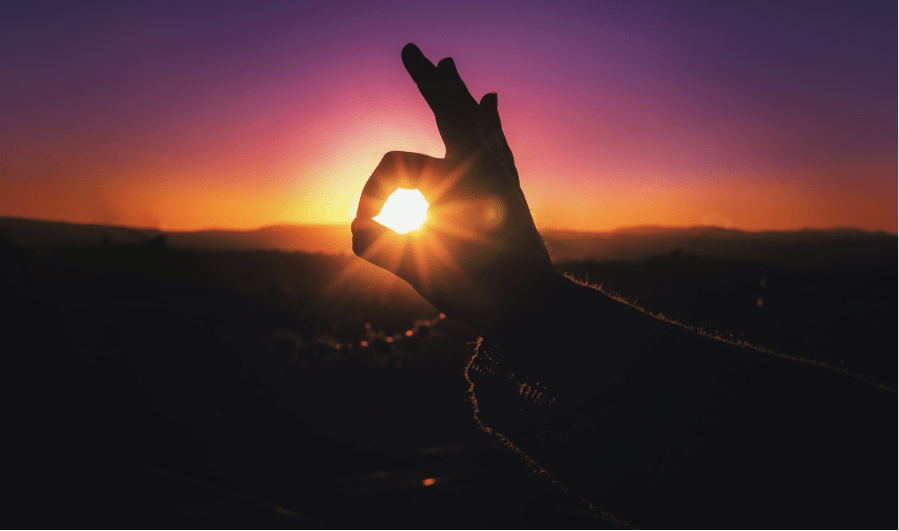 House sitting refers to taking care of someone's house while they are away.
Rather than leaving their home empty for a few weeks, months, or even years, many home owners would rather leave their home in the hands of trustworthy individuals.
In some cases the person is close by and needs people on the property to look after everything, taking care of the daily chores or making sure nothing gets stolen. In other cases they may need an extra pair of eyes to manage their plantation, allowing you to live on their estate for a few months in return for your service.
Why House Sitting is One of Your Best Travel Alternatives
No matter your set up, you can expect some pretty amazing perks! Here are a few reasons why housesitting is one of the best jobs in the world which can inspire you to ditch your desk, get out there and live the nomad dream.
Free Room and Board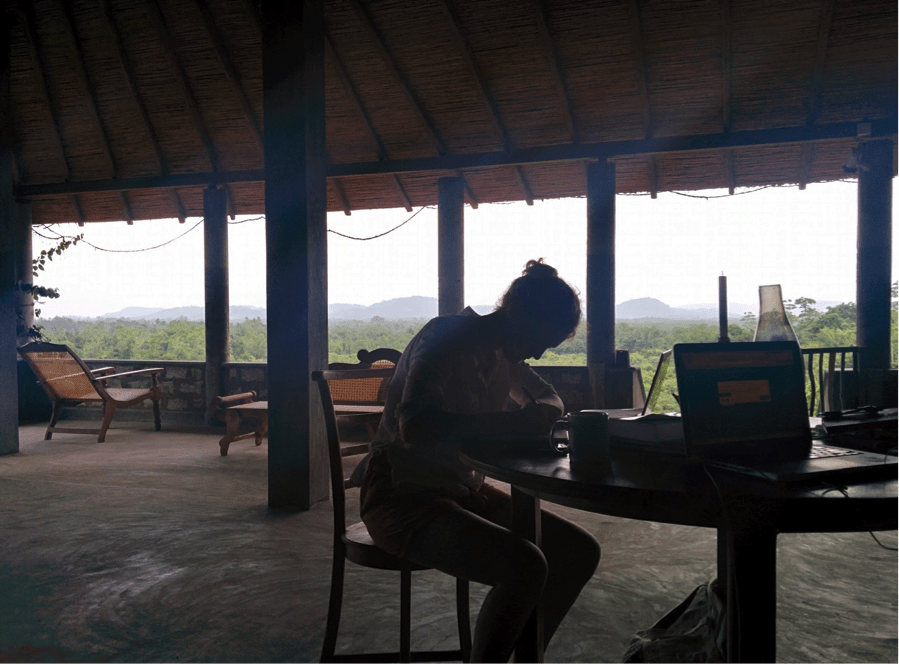 You know that heart warming feeling you get every time you go back to your parent's place, knowing that all your expenses will be taken care of? Well guess what, every time you house sit you can expect to the treatment! You are living in someone's home, and therefore the familial energy is palpable.
Access to All Living Essentials
Hostel life can be fun, wild, and exhilarating. But rarely can we say it's comfortable. Between the never-ending noise and the lack of comforting amenities you would have in your own home, it can get old after a while. When you house sit, it's the exact opposite. You can expect all the amenities you would usually have, and sometimes even more if you are doing a luxury house sit like this one in a castle or this one with a jacuzzi overlooking the Spanish countryside.
An Opportunity to Live Like a Local
What better way to get to know locals than to live like one? When you house sit, you jump right into the action, becoming the talk of the town. You can often expect to be invited over for lunch, dinner, and many other random activities with locals.
The Perfect (Very Responsible) Getaway
From Castles in France to off-the-grid estates in Mozambique, there are all types of house sitting opportunities available to you. Rather than spending it in a resort, why not spend it in a comfortable home away from all the noise?
Doesn't sound too shabby, eh? If any of these perks have sparked your interest, then here is your step by step guide on how to become a professional house sitter.
How To Become a Professional House Sitter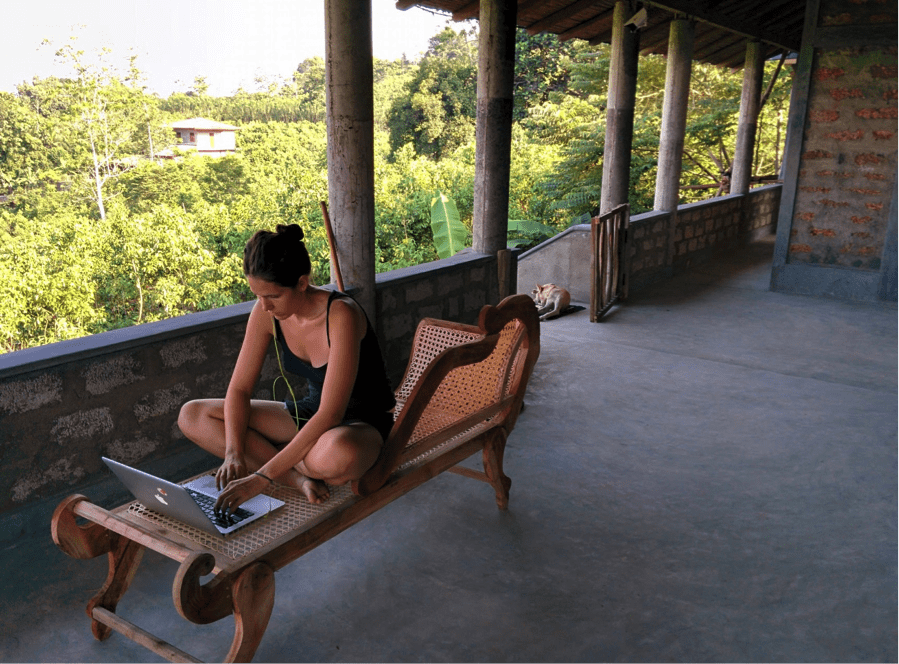 House sitting may seem like a breeze, but trust me when I tell you it's not as easy as it looks. Luckily for you, we've included all the information you need to become a trusted house sitter and increase your chances of getting the house sitting opportunities you want.

Unlock Our GREATEST Travel Secrets!
Sign up for our newsletter and get the best travel tips delivered right to your inbox.
Best House Sitting Websites
So how do you get started with house sitting? First, you need to look up opportunities on the following house-sitting websites.
Trusted House Sitters –$100 annual fee – Largest house sitting website.
House Sit Match – $50 annual fee – Video intensive website.
Mind My House – $20 annual fee for house sitters – Free for home owners – Easy-to-use interface and visually appealing website with amazing opportunities.
Caretaker.org – $50 annual fee – For animal lovers, this is your best bet! There are more animal-oriented house sitting opportunities available on this website.
Sabattical Homes – $40 listing fee – This website is used more for academics (faculty staff, students, teachers, independent scholars). This is one of the great alternative ways to travel for students.
House Sitters America – $30 annual fee – United States house sitting opportunities.
Aussie House Sitters – $65 annual fee – Australia house sitting opportunities.
House Sitters UK – $30 annual fee – United Kingdom house sitting opportunities.
Interested in Alternative Ways of Traveling? If House Sitting is of interest to you, then Au Pairing probably is too. Learn more in this guide to Au Pairing around the world.
Now that you found your awesome opportunity, you can either sign up for the website and contact them through the website, or try and find their contact information to reach out to them personally – which in some cases is what they ask for.
Keep in mind that many of these opportunities will require specific qualifications and certain types of people.
Necessary Qualifications to Become a House Sitter
If you were leaving your home in someone else's hands, you would want to make sure that person is the most trustworthy, attentive, responsible, independent person, right?
Well, that's exactly what most home owners are thinking too. You will need to prove that you possess all of those qualities and more.
In some cases, you will also need to have owned a house before. In other cases, you will need to be good with your hands.
The main point is that you should read the required qualifications stated in the ad and make sure you are fully prepared to answer and prove you have them. This is by far the best way to increase your chances of getting selected amongst hundreds of candidates.
Practical Advice to Become More Qualified
Learn a bit of the language and culture in which the house sit takes place
Ask friends and family to house sit their place to get prior experience
Increase your online presence by writing for publications on subjects related to being or becoming a responsible individual
Clean up your social media presence – this is a must!
Have personal and professional references ready

Our GREATEST Travel Secrets…
Pop your email here & get the original Broke Backpacker Bible for FREE.
How to Secure Your House Sit
Follow these steps below:
Step 1 – Read The Fine Print
Make sure you read the entire listing details twice!
If you don't do this properly, chances are you will waste your time as the house owners will immediately realise that you didn't do your homework. They are placing their valued home in your hands, so it's a big deal for them. Always remember that and you are bound to be successful.
Extra Tip: Be Speedy! Often times the most attractive house sitting opportunities are secured in less than 48 hours so it's best to always be on the lookout and have everything ready ahead of time.
Step 2 – Reach Out in an Engaging Way
Your primary objective should be to secure a Skype call. This is where the real conversation begins.
After finding out what their exact needs are, give them the best first impression you can by reaching out to them in a professional and noteworthy way. For example, you could write an email similar to this one:
You can also reach out to them through their website instead of a house sitting platform to stand out and really show them you did your homework!
Step 3 – Be Patient but Persistent – Show Them Your Enthusiasm
If they don't answer right away, wait a week and reach out to them again.
You could link them to further information that will be valuable to them, or that will make you gain credibility.
For example, you could link to best house sitting practices tutorial that you wrote or read about on a blog.
Alternatively, you could attach pictures or a letter of recommendation from a previous house sitter, house exchange, or au pair family if you already have legitimate experience taking care of a home.
Step 4 – The Skype Call – Leave a Great First Impression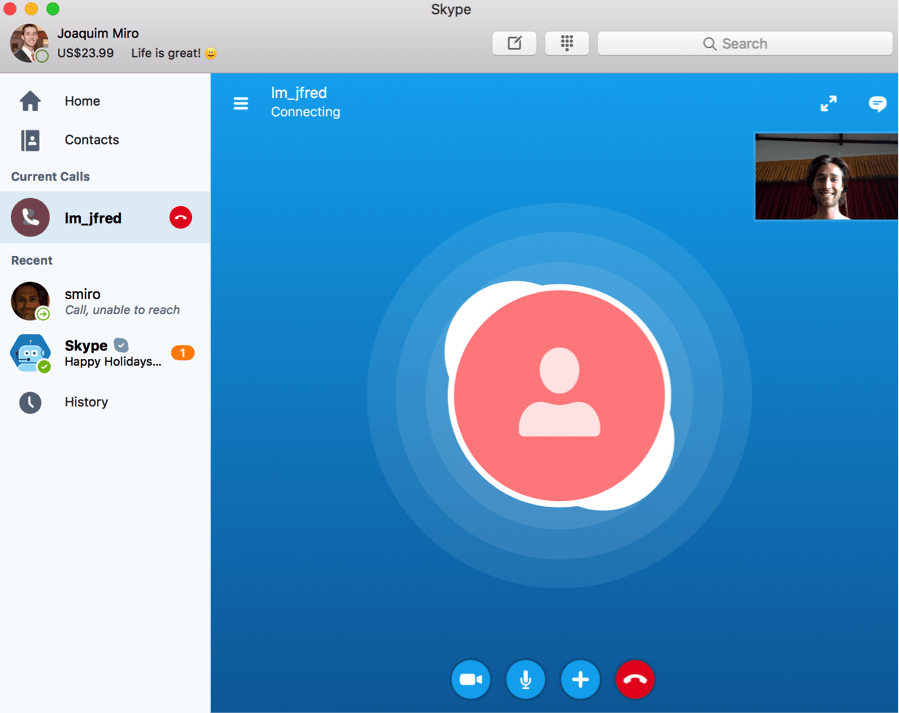 Your main objective: To establish a relationship of trust and prove you are a good person (because if you aren't then you shouldn't be house sitting in the first place!)
Prepare in advance. Have an idea of what you are going to say and what types of questions they will ask. Think, what are their biggest concerns.
Here are a few that come to mind:
Will my house be safe? – Talk about past experiences where you took care of someone else's property or items as your own.
Will my cats and dogs be fed? – Talk about your own pets and how you were in charge of feeding them.
Can I trust them with my valuable belongings? – Talk about integrity and respect towards the property of others.
Will they commit to this or cancel last minute? – Explain why it is certain that if you get this opportunity you will commit to being there for that time period.
It's not a bad idea to also prepare questions of your own. The clearer the owners' expectations are, the more likely you are to prove your willingness to adhere to their wants and needs.
Step 5 – Follow-Up Promptly
Whatever was talked about in the Skype meeting, follow-up on it. Send an email thanking them for their time and referring back to the main points of the Skype call.
If they ask for references, have it ready. If they ask for additional info, provide it promptly. You want to secure the house sit and have it set in stone as soon as possible, as you are most likely not their only candidate.
Step 6 – Once it is Secured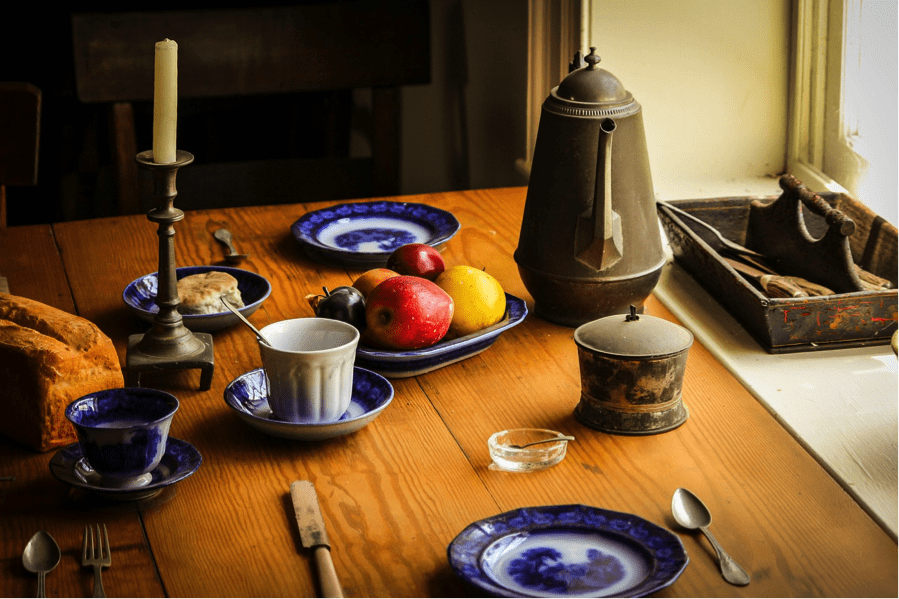 Once the house sitting opportunity is secured, make sure to properly communicate with the house owner on a continuous basis. Tell them you will reach out to them "X" amount of time before the date at which you are supposed to house sit and follow through with your promise. Ask if there is any away to help ahead of time, or if they need anything from the country(ies) you are traveling in.
House sitting is a professional job that requires you to be responsible and have integrity, so don't take it lightly! If you follow these steps, I guarantee you will be chosen more often than before.
Why Go Through All That Trouble?
It is one of the most comfortable, enriching, and cost-friendly experiences you will ever live. As I write this guide, I am house sitting an estate that manages a permaculture cinnamon plantation, sitting on a bamboo chair, gazing out into the jungle and listening to birdsong. With a cool breeze passing by on this warm summer day, I tell myself, there really is no better alternative way to travel than house sitting.
And who knows, maybe you could be the next person to do the same!
About the Author
Joaquim Miro
Joaquim Miro is a happy and curious adventurer, digital nomad and founder of The Alternative Ways travel blog. He is currently on a never-ending quest to discover the undiscovered food, cultures, landscapes, and lifestyles. His dream is to become a professional paraglider, cook, and digital marketer, all the while helping people grow and develop to their full potential.
---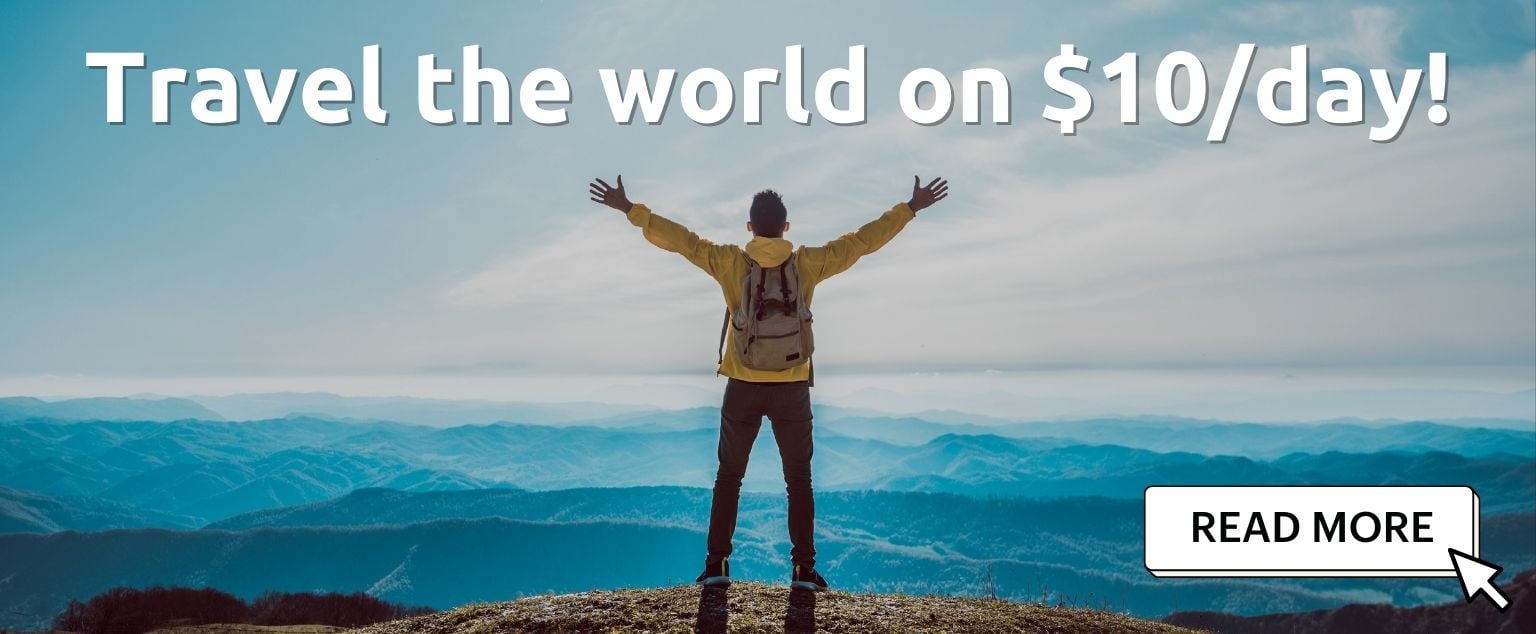 And for transparency's sake, please know that some of the links in our content are affiliate links. That means that if you book your accommodation, buy your gear, or sort your insurance through our link, we earn a small commission (at no extra cost to you). That said, we only link to the gear we trust and never recommend services we don't believe are up to scratch. Again, thank you!