Nic Hilditch-Short
Nic has probably been to more countries than anyone else on the team. Nic and their partner – also known as the
Roaming Renegades
– have been to over 65 countries so far, and the list is still growing.
There is one place that stood out, and that was Vietnam. There, Nic learnt to ride a manual motorbike and headed off on a 5000km trip through the wild landscapes and remote villages of this fascinating country.
Coming from a background of Fine Arts, plus an MA in Design, Nic joined the team in October 2021 and is now a fully-fledged editor specialising in Europe, Southeast Asia, Australia, photography and generally meddling around in the gear department!
Travel Expertise:
Long Term Budget Travel, Photography, Adventure Travel, Motorbike Travel, Australia/NZ WHV
Currently Based In:
Manchester, UK
Favourite Destination:
Vietnam
Highlights:
- Motorbiking (and learning how to) from the top of Vietnam to the top, twice!
- Trekking in Bako National Park, Borneo and seeing some amazing wildlife
- Trekking with hill tribes in Myanmar
- Exploring Chernobyl and the abandoned city of Pripyat
- Driving and car camping from Melbourne to Darwin through the outback
- Road tripping and car camping around New Zealand
- Watching the Mets beat the Yankees at Citi Field
- Travelling to 4 countries to see Rammstein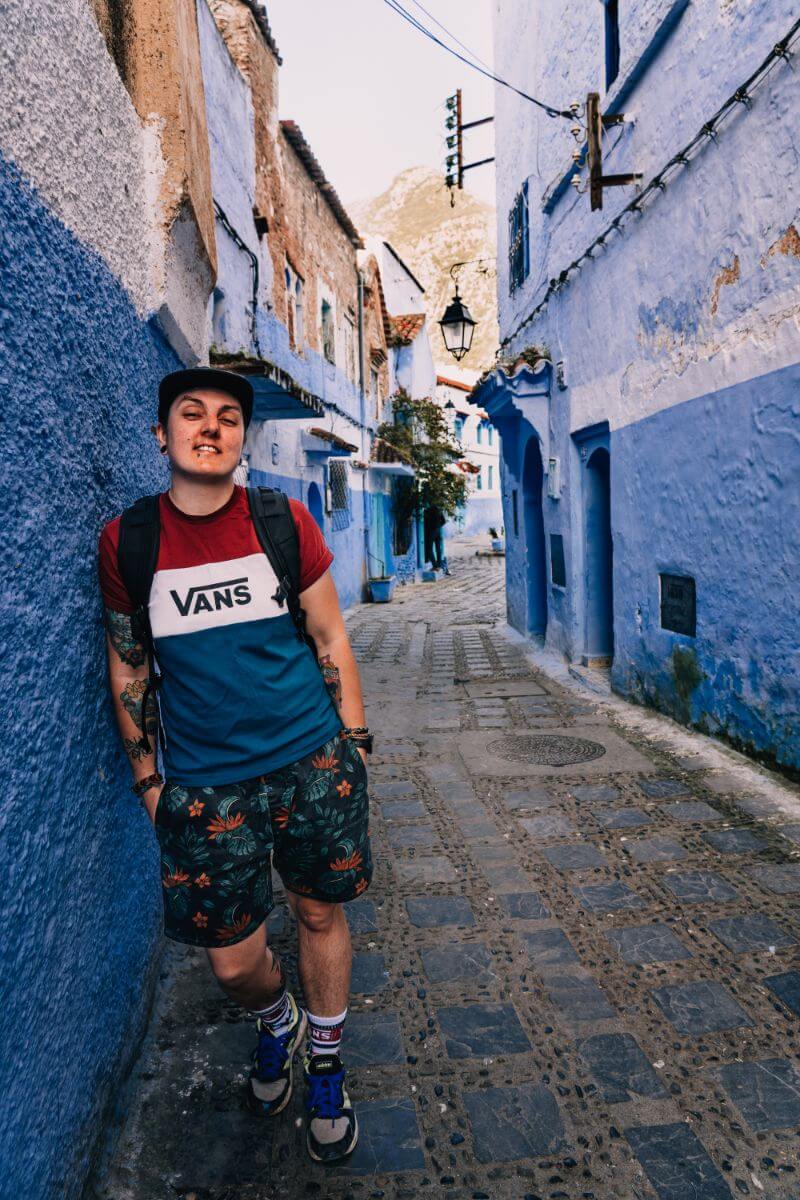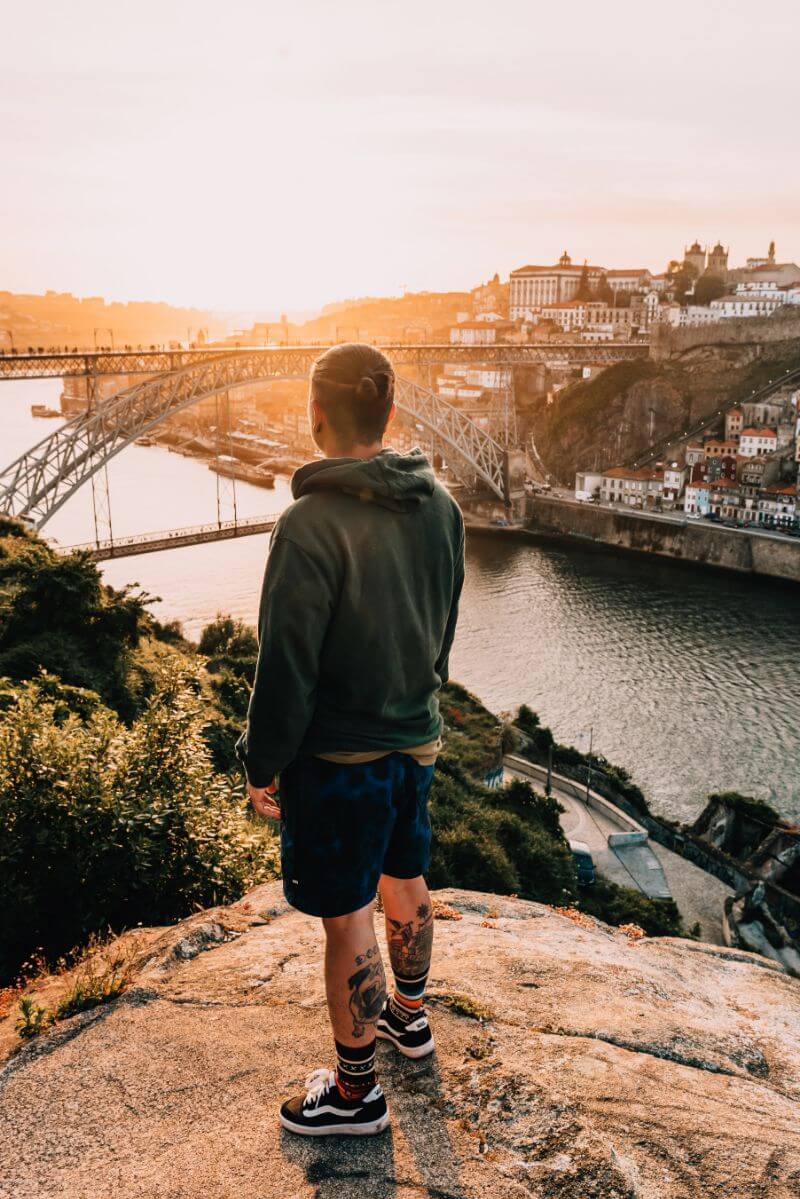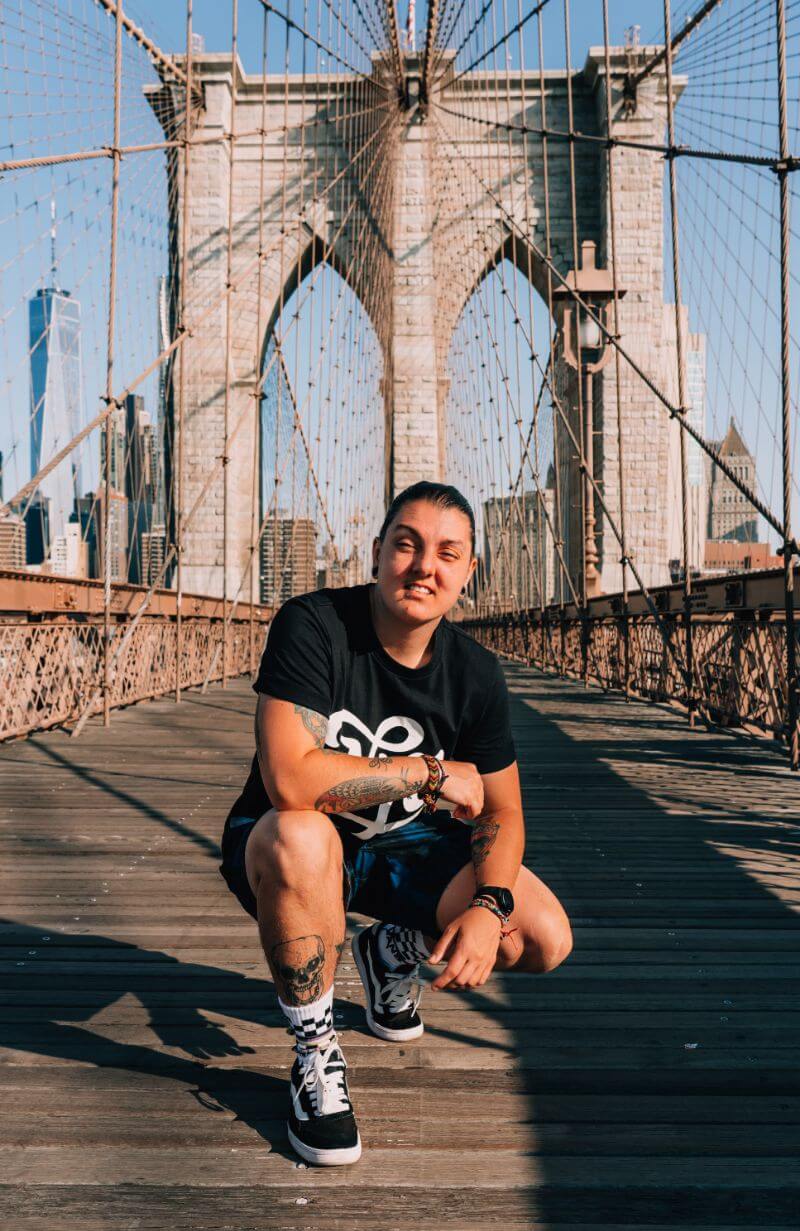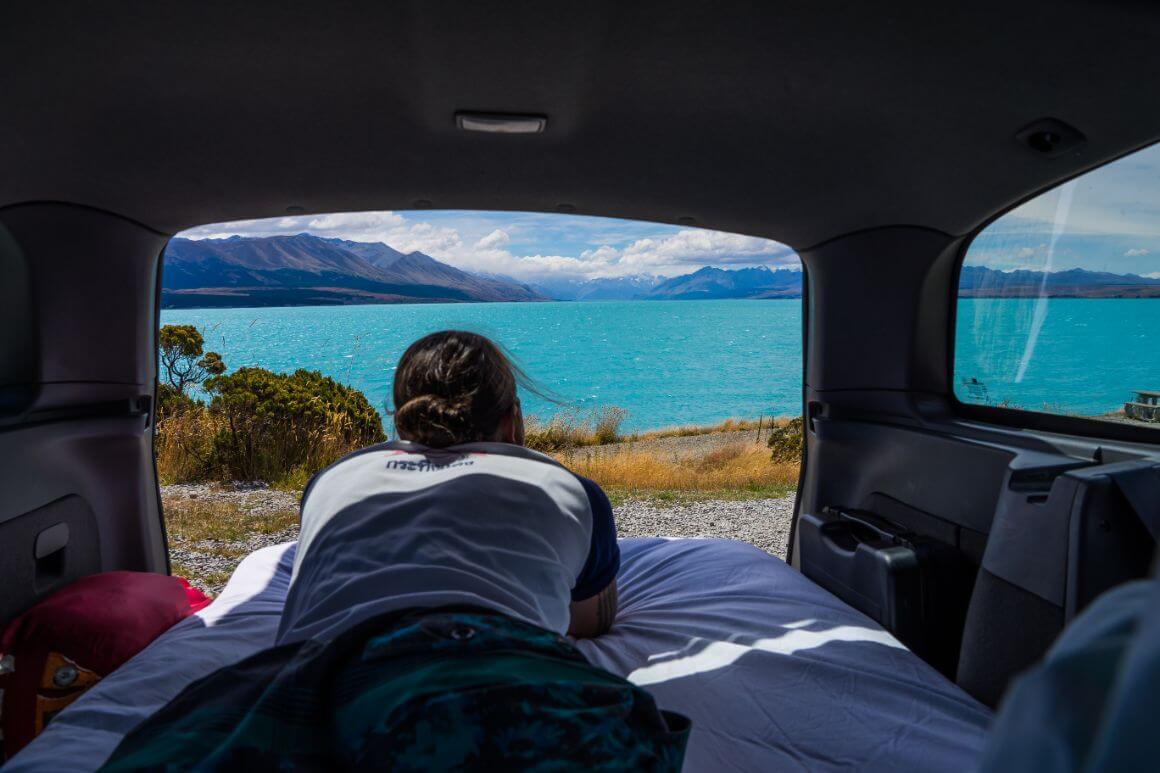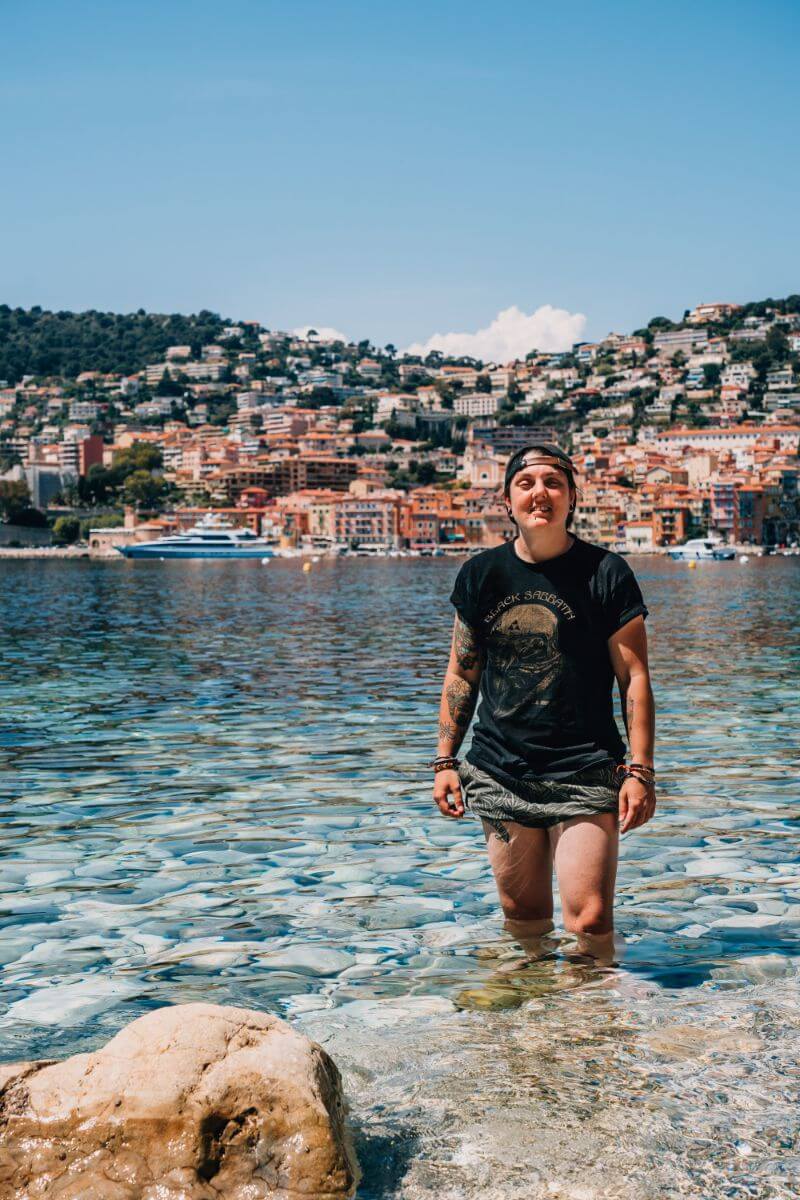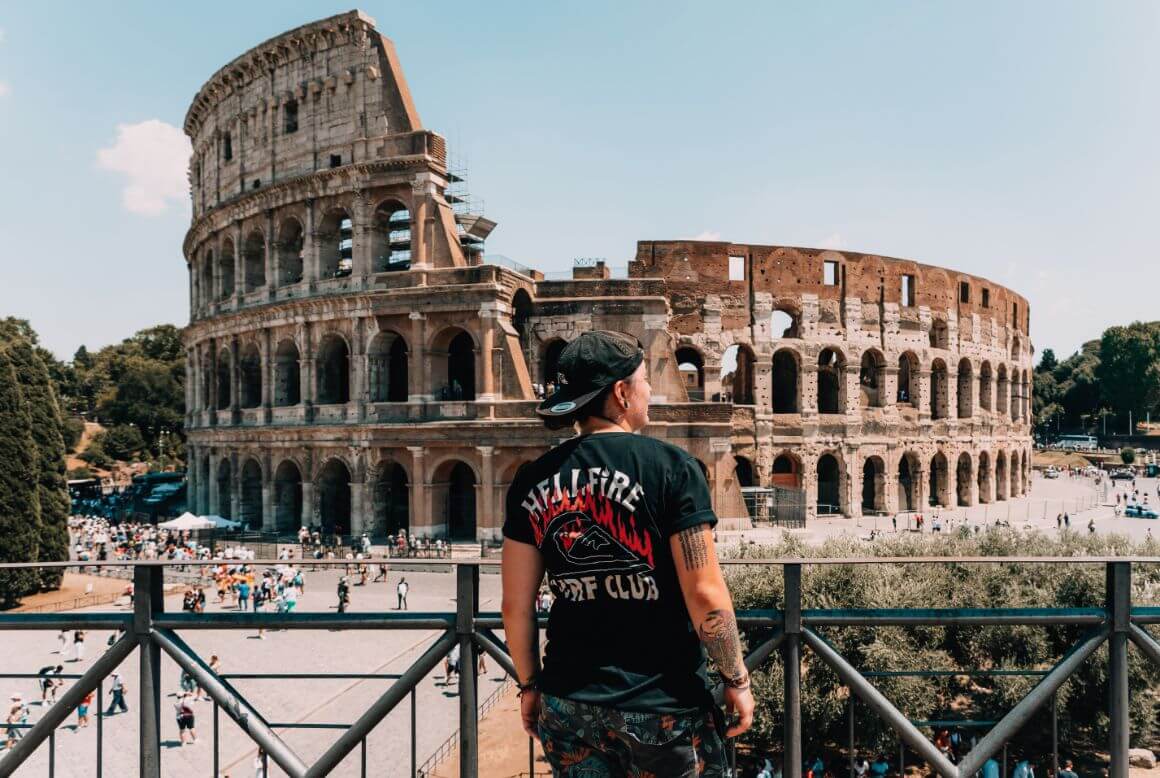 Nic's Recent Posts