France is amongst the most popular tourist destinations on earth and attracts around 90 million visitors from across the world each year. However, over the last few years, the country has been in international news headlines for all the wrong reasons.
We have probably all seen images of the yellow vested 'gilets jaunes' protestors clashing with police, and of course, none of us can forget the awful terrorist attacks that have taken place across the country. It all begs the question of whether France is safe to visit at the moment?
The good news is that the short answer is Yes; France is very safe to visit. Whilst the news stories can be scary, the on the ground facts and actual statistics tell a very different one. I have spent a great deal of time in France over the last few years and have never encountered even the slightest problem.
So is France Safe For Tourists?
Crime
Crime rates in France are low. Violent crime is very rare and unlikely to impact on tourists. Petty crime is more common including pickpocketing, phone or bag snatching, and other opportunistic theft. These instances are more common in busy tourist areas. Be aware of your surroundings and keep a close eye on your possessions.
France does not have quite the same binge drinking culture as other Northern European countries although some areas can become boisterous on weekends and national holidays. I did witness quite a few drunken street fights one Bastille Day in Nantes which reminded me of the UK.
Scams
Visitors to France may be the target of various scams. These include been sold fake tickets in the street (for example for the Louvre) or sold fake, low-quality souvenirs. Other popular scams are the free bracelets scam, the gold ring scam and card tricks. As a rule of thumb I would advise being wary of anybody who approaches you in the street.
There are a few bad portrait artists working in Montmartre who will demand insane prices for their mediocre sketches. Also, be mindful of anybody who asks you to sign a petition – it is a scam.
Terrorism
There have been a number of terrorist attacks in France in recent years, carried out in several locations. A number of lives were lost, including those of some tourists.
It is likely that terror organisations will target France again and the nation is on high alert. There isn't much you can do to prevent this but thankfully, the odds of being affected by terrorism are extremely remote. Even though 131 lives were lost in the Bataclan attack of 2015, the cities homicide rate for the year was still lower than that of some US cities.
Protests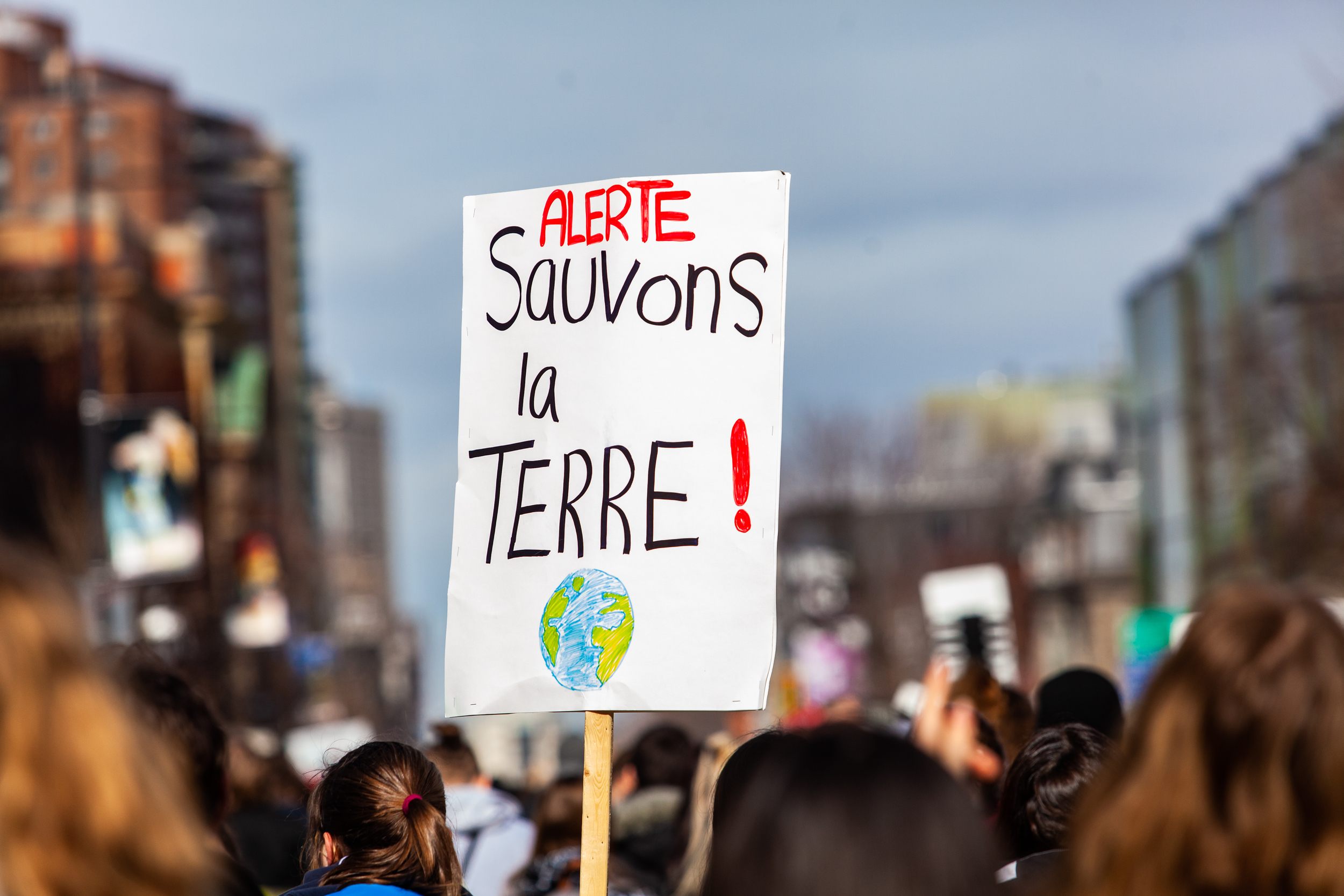 Protests and strikes are very common in France. The Yellow Vest, 'Gilets Jaunes' movement has quietened down but has not gone away so future protests across the country are very likely. A number of these have turned violent following police intervention.
We advise avoiding all protests. If there is a protest or strike, it may cause some disruption such as transport being cancelled and tourist attractions being closed. These often happen at short notice.
Health
There are not many health concerns in France. Sanitation and hygiene standards are high and disease outbreak is rare. EU citizens are entitled to receive free emergency healthcare in France as long as they are carrying an EU Health Card. Other visitors may wish to consider obtaining travel insurance before beginning their trip.
The tap water in France is safe to drink, although I personally find that the tap water in Paris does not quite agree with me. Large mineral water bottles are available from 0.30 cents.
Do you need Travel Insurance for your trip? Even if you're only going for a few days, that's more than enough time to get smote by wrathful angels. Have fun in France, but take it from us, overseas medical care and canceled flights can be seriously expensive – insurance can, therefore, be a life-saver.
Note that if you are entering France from outside the EU then you will need to pay for any medical attention you need in the country and this can be pricey. It is also worth checking whether Travel Insurance may be a requirement of obtaining a visa as this is the case for many nationalities. Be sure to check before you apply. You can usually find out by checking with your national governments foreign travel webpage or in the case of travellers from Venezuela, you can check France travel documents for Venezuela here.
Travel mishaps can and do happen and it is well worth thinking about insurance before you leave home.
We have used World Nomads for years now and I have personally made several claims. Why not get a quote from them yourself?
Do be sure to read the terms and conditions to make sure that the policy covers your needs.
Getting an estimate from World Nomads is simple – just click the button or image below, fill out the necessary info, and you're on your way!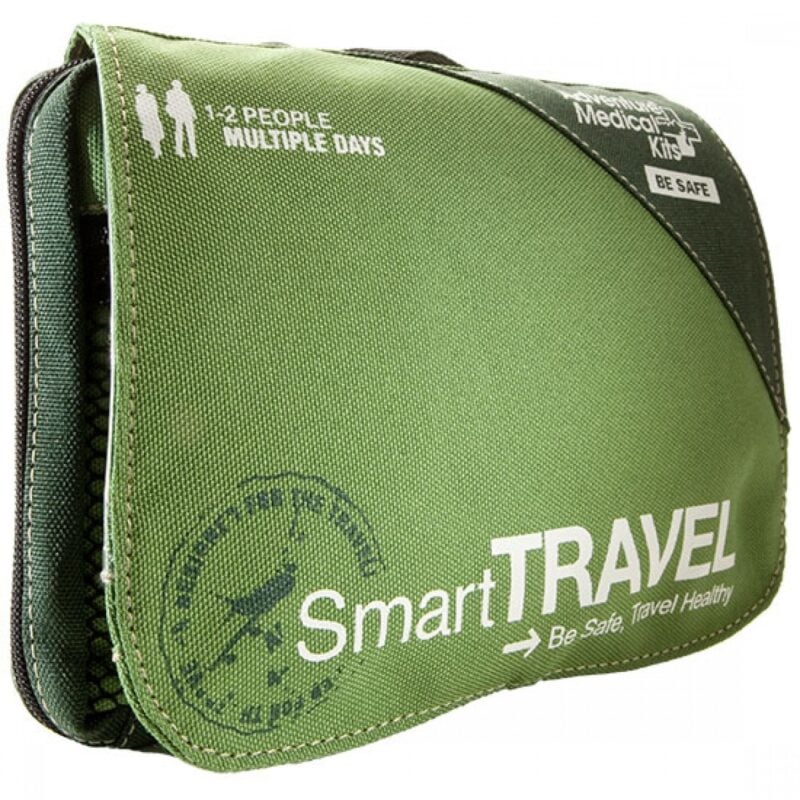 Be prepared for what life throws at you on the road. Pick up an AMK Travel Medical Kit before you head out on your next adventure.
View on REI
View on Amazon
Is France Safe For Women?
Absolutely yes. Cat-calling and other nuisances do happen in France on the same level as other Western European countries, but generally, Women have relatively little to worry about. Take the usual precautions in order to stay extra safe;
Don't walk alone in darkened, quiet areas.
Never accept drinks from strangers.
Note that friendliness can be misinterpreted as flirtation – be polite but firm.
Is Paris Safe?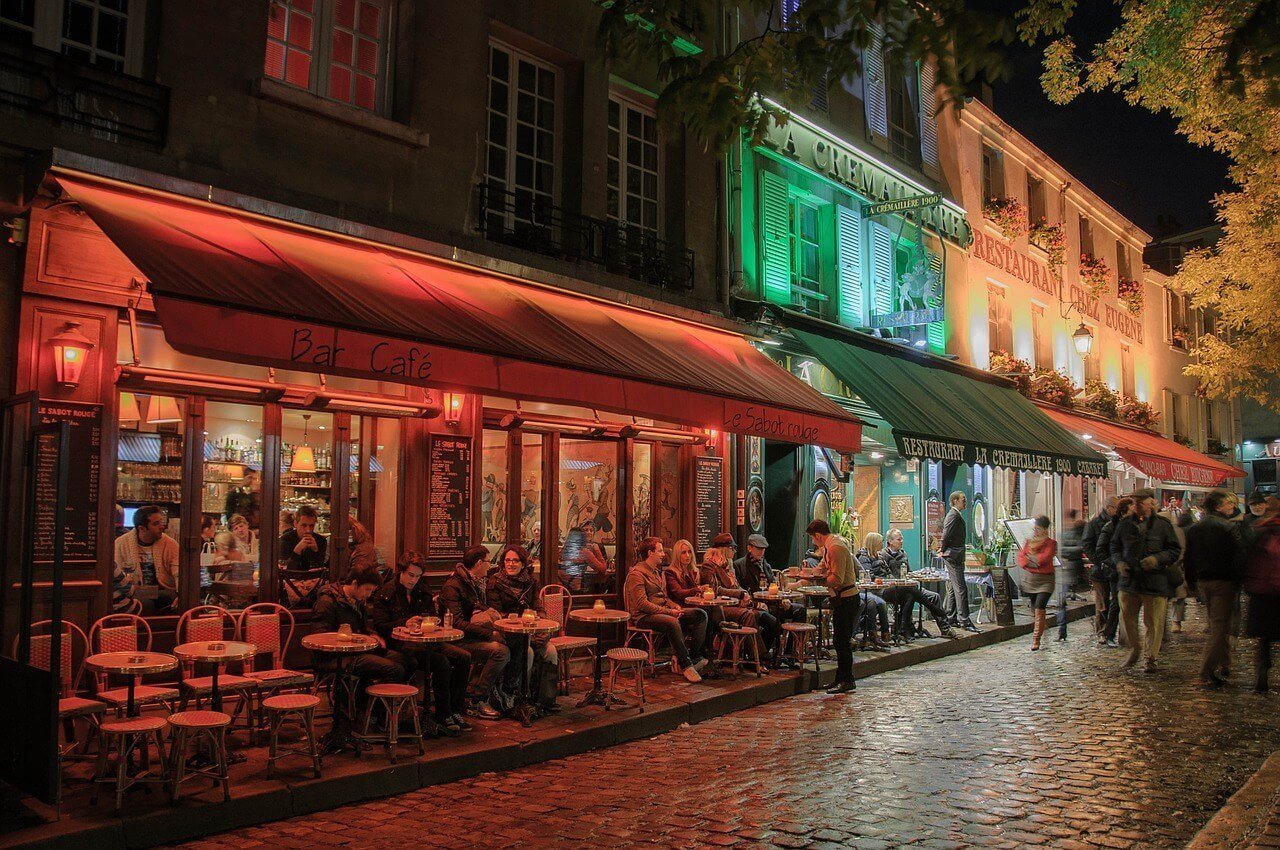 Amongst the awful Bataclan massacre and the major protests, Paris has borne the brunt of the nations problems of the last few years and visitor numbers have dropped.
But is this just hysteria? Is Paris actually safe?
Statistically speaking, Paris is actually amongst the safest major metropolitan areas in Europe. Violent crime is rare. However, petty crime however including pickpocketing, bag & phone snatching are fairly prevalent.
As the largest and the capital city, Paris may well be the target of any future terrorist attacks and the capital is visibly on high alert. However, the chances of being hurt or killed by acts of terrorism are extremely low – you are actually more likely to be killed by your own toaster.
That said, do be alert of scammers and pickpockets in and on the metro, near Montmartre and near the Eiffel Tower. Stay alert, pay attention to your surroundings and be very wary of any approaches from strangers including "artists" offering to draw your portrait and anybody wielding a clipboard.
FAQ about Staying Safe in France
Here are some quick answers to common questions about safety in France.
Is France Safe? Yes!
I have spent a lot of time in France over the years and never had any issues or felt remotely intimidated at any point. The only problems I have ever had are some minor disruptions caused by industrial actions (which I ideologically support). As long as you take simple, common sense precautions, your visit will be a happy one!