Nashville trips begin normal. Then *BANG* you wake up…
Where am I? How did I get here? Why am I dressed like a 2010 Taylor Swift?
AND WHO KNOWS?
But it is a glorious morning, the country music fans are making a delicious breakfast downstairs, and you've successfully gotten away with the Nashville farmer's market's prize potato.
Yes, you may have questions, but I have compiled a list of activities so potent that even the most hangover-susceptible amongst you will be back for another taste of Nashville's brilliant acoustics (and more dubious lyrics).
Finding the top things to do in Nashville has never been easier, so hold onto the rest of your questions.
Save one…
…Do ya look good in thigh-highs?!?!?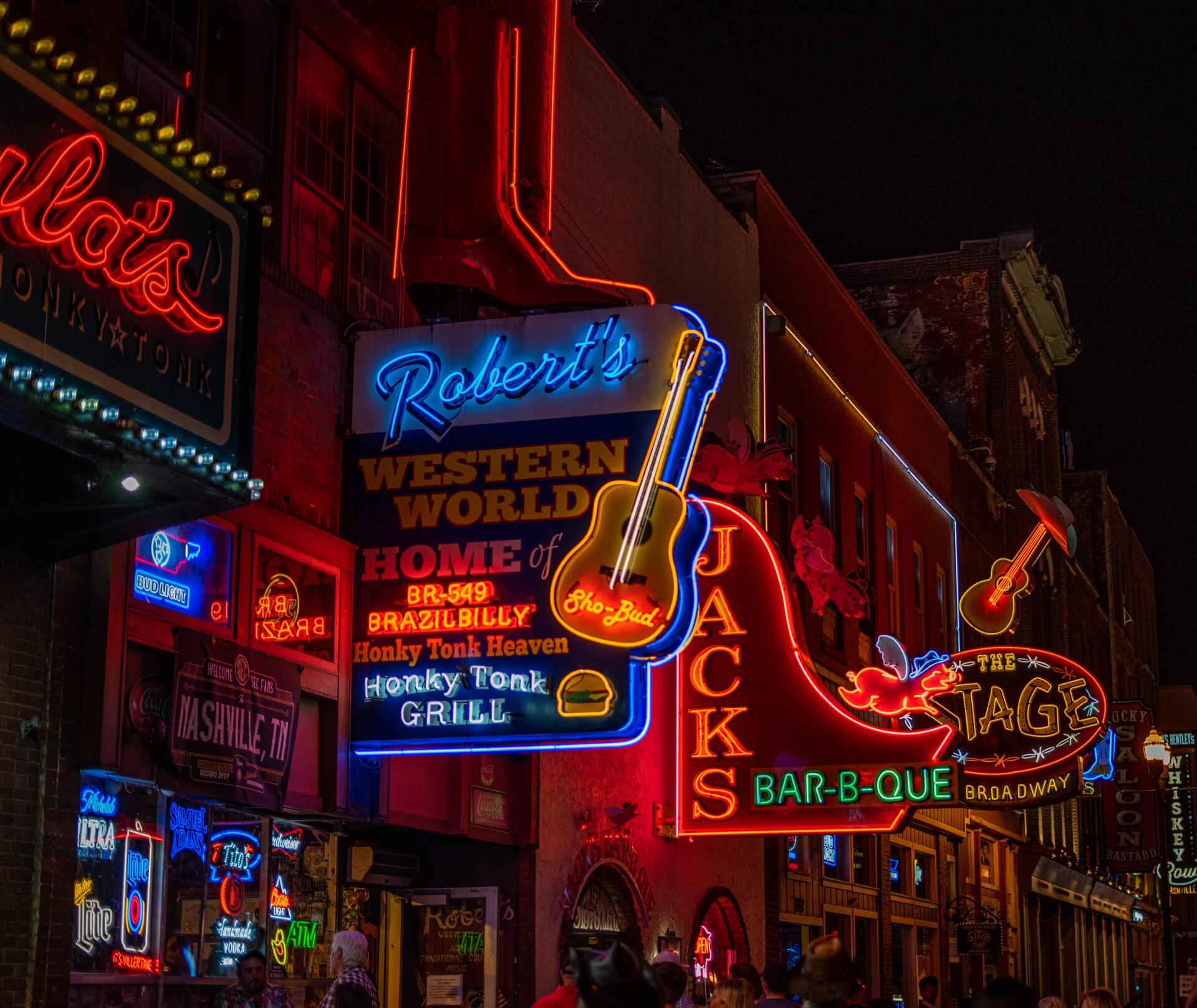 Unlock Our GREATEST Travel Secrets!
Sign up for our newsletter and get the best travel tips delivered right to your inbox.
Top Things to Do in Nashville
Okay, let's cut to the juice. I'm sure you have a lovely little place to stay in Nashville, but it is now time to exit your pristine abode and enter into a world of possibilities…
1. Showtime at the Grand Ole Opry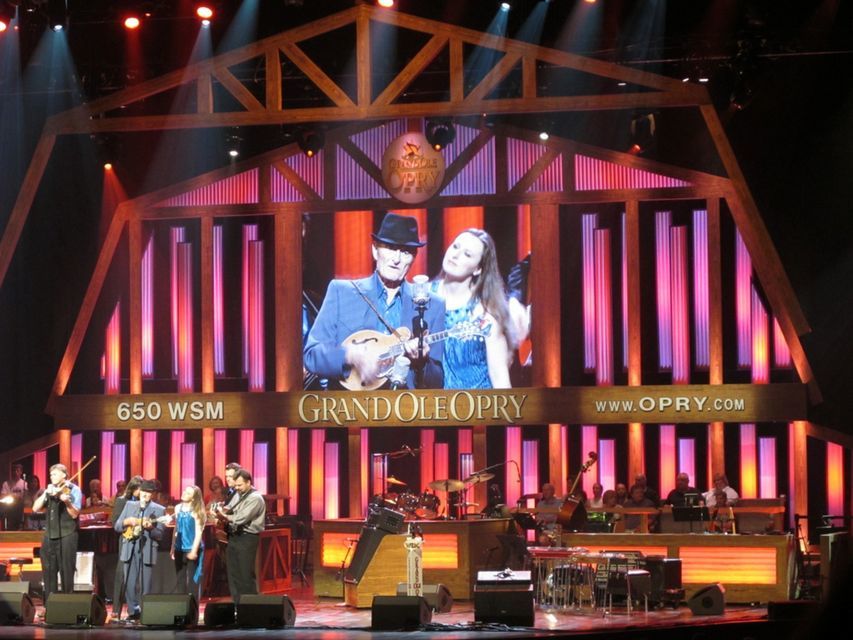 If you're a music fan intent on travelling Nashville, visit the Grand Ole Opry – undoubtedly one of the top things to do in Nashville. Since 1925, this live radio show has played host to legends and new stars in equal measure. Audiences from all over the world flock to see the daily on-stage performances – it is indeed where all country music legends are born!
Rating: All ages!
Cost: $$$. Tickets are usually around $60 per person
My personal recommendation: If you've got the cash, go for it! Make sure you double check what you're going to see though, or organise your trip around it!1
The show happens in one of two locations, depending on which time of the year you're in town. For most of the year, it's at the Grand Ole Opry house. Over November through January, it relocates to the Ryman Auditorium. The Opry is simply the one thing you must do in Nashville.
2. Explore the Country Music Hall of Fame!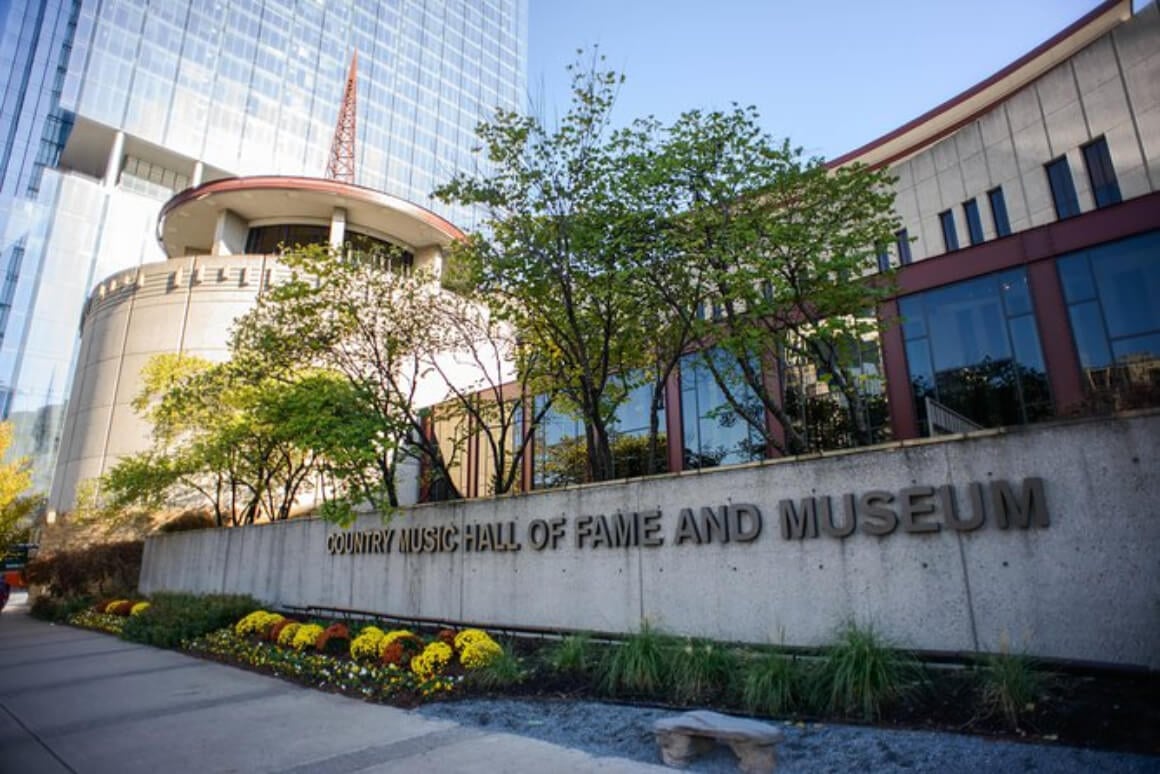 The Country Music Hall of Fame and Museum is an appetiser to the main course of Broadway. If you're interested in music history, step into a world of used guitars, entertaining shrines, and intriguing memorabilia of the country world. Definitely one of the top places in Nashville.
Rating: All ages
Cost: $$$$. Tickets are just under $30 for the museum.
My personal recommendation: Country Music history fans will be immensely happy! If you typically despise all things country, you've probably chosen the wrong city to visit.
Nashville (admittedly) loves selling it's country music aspect. It plays well with tourists. But you've got to have some fun sometime! There is no better start to a trip to Nashville than experiencing the music magic here. If you're a big fan of country music, you might want to check out the Johnny Cash Museum too!
3. Head out to the Jack Daniel's Distillery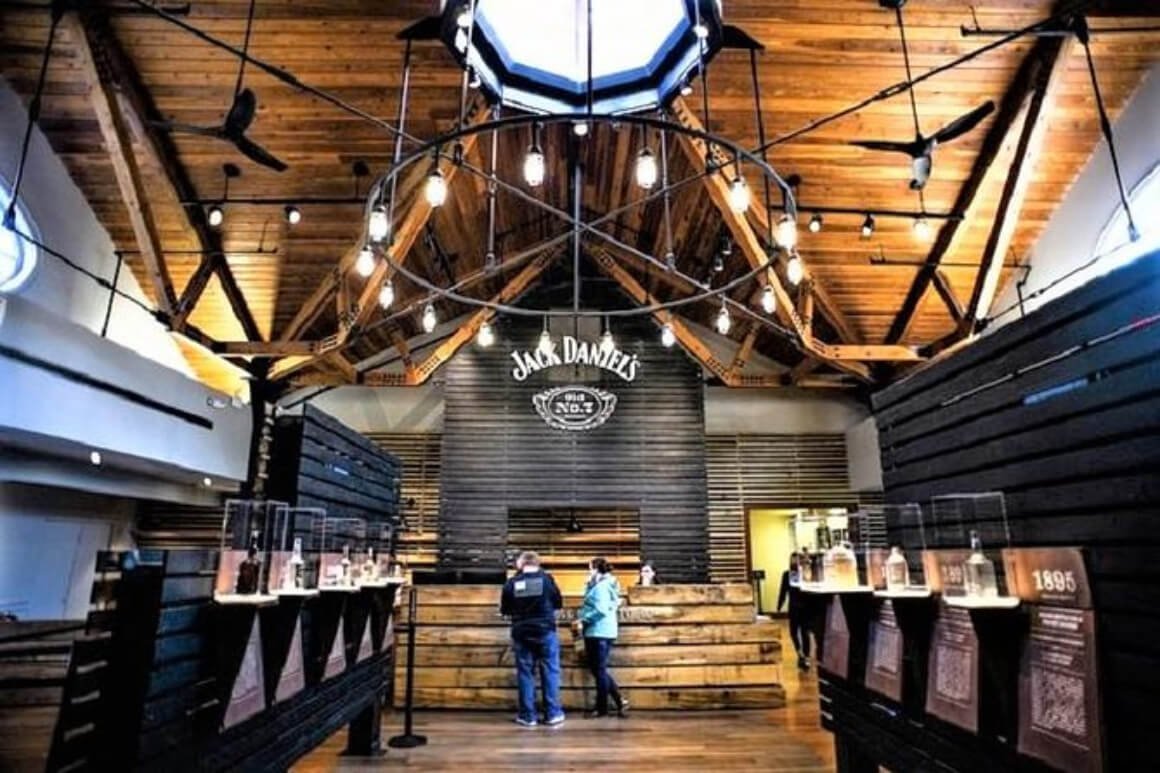 Jack Daniels is an iconic brand known all around the world, even in Wales. Getting an inside line to how they brew there whisky will hence be invaluable at dinner parties, pub lunches, and excruciating exchanges with your father in law. And you get the opportunity to taste test at multiple different stages!
Rating: 21+ (with valid photo ID)
Cost: $$$$. Around $100 for a full tour.
My personal recommendation: Whisky lovers, you're in luck! Even if you hate whisky, you're in luck too, there's lots to see, and the guided tour is super eye-opening.
Brewing is a precise art, and if you're making a product sold the whole way around the globe, you don't want anything to go wrong. Learn how Jack Daniel's brews with clinical accuracy, and taste some of the top results!
4. Learn to Line Dance
While you're down south, you should learn to line dance. Fortunately, the Wildhorse saloon has free line dancing lessons every day, and it's one of the most fun things to do in Nashville.
Rating: All ages
Cost: Free to $$$
My personal recommendation: YES YES YES. Line dancing is amazing fun, and getting involved in one after hours (and after some practise), is great fun!
This massive venue has three floors with a saloon and restaurant, and the dance lessons happen throughout the early afternoon. There's ample opportunity to try out your new moves later, as the venue hosts top-class live music every evening, too.
Why not make an afternoon of it with line dancing lessons, lunch, and then a live music show?
5. Food test Downtown Nashville!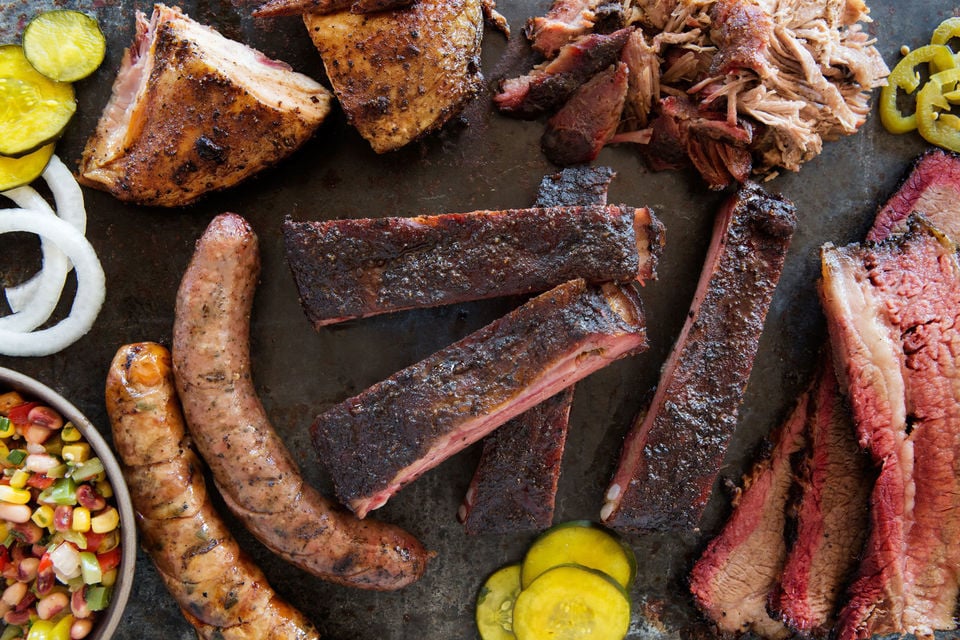 You can tell a lot about a place by its food. Why not take some time out to explore the food scene of country music legends? There is a surprisingly diverse (and tasty) selection, and you should have a brilliant time checking it out!
Rating: All ages
Cost: $$-$$$$.
My personal recommendation: This is by far the tastiest thing to do in Nashville. Prepare that tummy, because you're most likely going to be full for days…
Find a wise local willing to show you around and give you snippets of Nashville's tasty street food origins, or trust your taste buds and ramble through the streets yourself. Famous Downtown landmarks are easy to find too, so why not combine this activity with a little tour of Nashville?
6. Parthenon
Nashville is pretty balsy to just prop up a replica of the Greek parthenon in their back garden, but that's exactly what they've done. Inside is a super cool art exhibition, and even a full size statue of the goddess Athena!
Rating: All ages. A fantastic activity for kids and adults alike!
Cost: $$. Entrance ain't too expensive. You can also just look for free!
My personal recommendation: Good way to see Centennial park. While fake greek stuff isn't my cup of tea (classic Brit am I right?), it is still pretty impressive.
The Parthenon is pretty hard to miss, since it is frankly enormous. It's a great thing to do with the family, so pack a picnic and roll out! Situated in the midst of one of Nashville's biggest parks, it's a great way to entice your children into connecting with nature too!
7. Join Nashville's Biggest and Wildest Party Tractor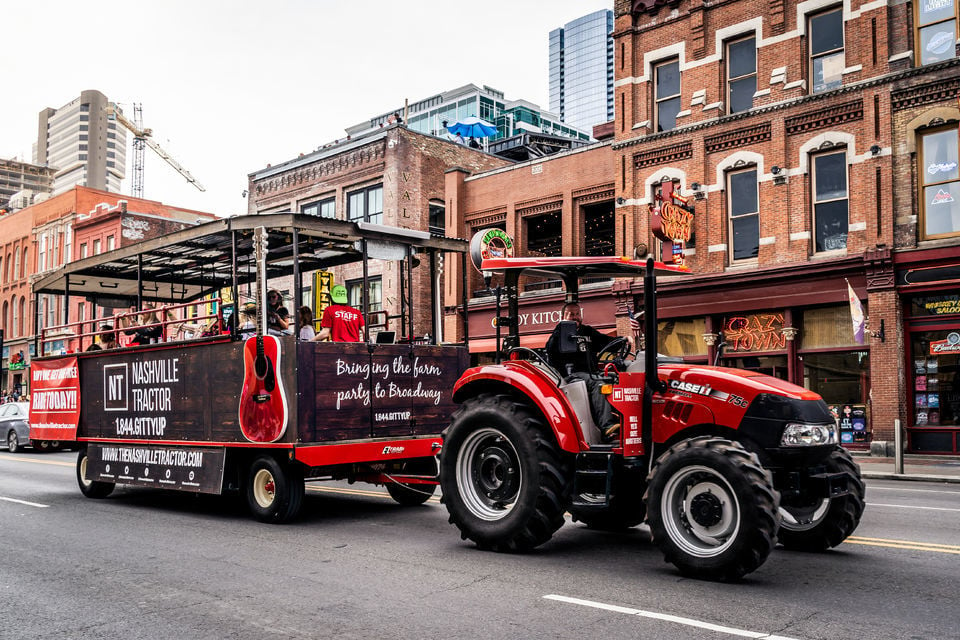 I mean obviously. Have you ever partied on a tractor wagon? We didn't think so. The tractor makes its way around the city, dragging a sizeable wagon in which you can party. There's a disco-lit dance floor and horse saddles for seating (we don't exactly know why, but it's a party, so roll with it).
Rating? 21+ (with ID)
Cost? $$. Around $45 with drinks
My personal recommendation? Yes. Do it. Life is too short not to go on party tractors.
One of the key items at the cash bar on the wagon is Ole Smoky's moonshine. And as part of the trip, you'll get to stop off at Ole Smokey's Moonshine Distillery itself. Learn the process of making the product, which comes in 15 flavors.
8. Embark upon Nashville's Underground Doughnut Tour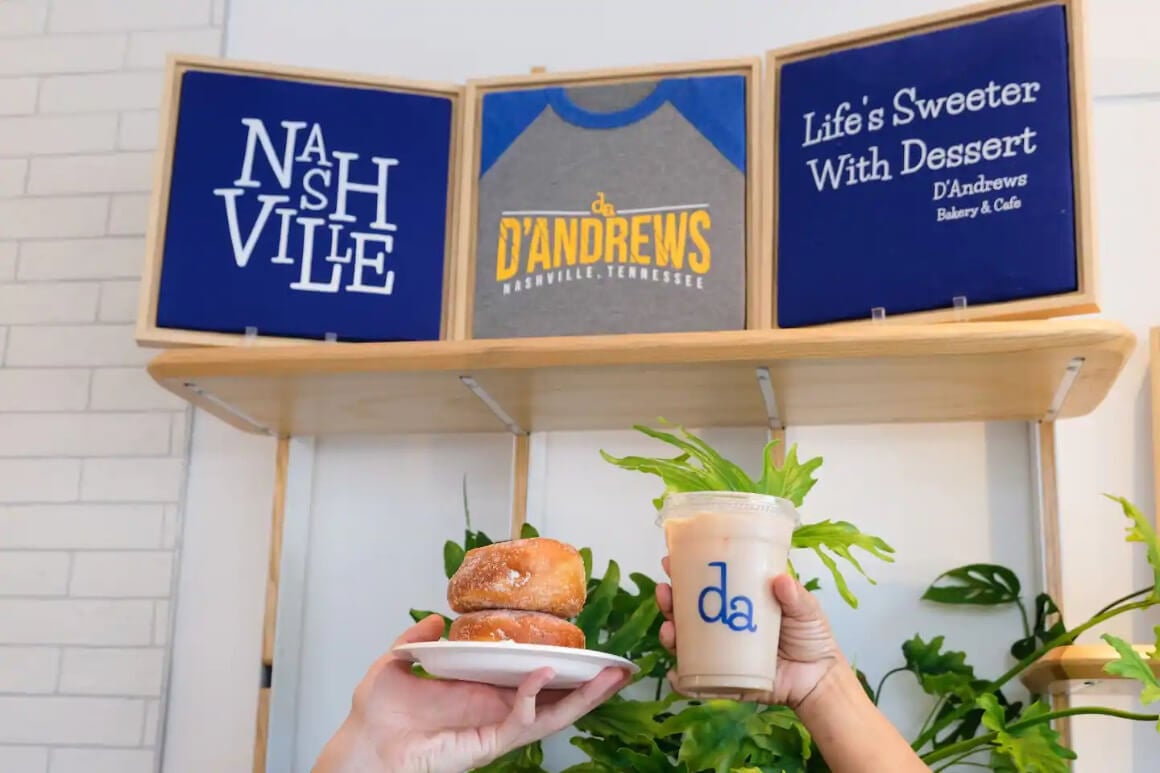 Despite how bizarre this may sound, I actually believe there are few better ways to explore Nashville than with the famous underground doughnut tour. Watching somewhere share their passion for something is always hugely enjoyable, and the hosts of this tour are clearly enthused by these doughy sweet treats. Get ready for a special day!
Rating: All ages
Cost: $$
My personal recommendation: Not too many vegan/ gluten free options. Make an exception? (no, not if you're a celiac)
Spend the day learning about the history of music city, and dart between the various doughnut establishments of the downtown. Fun has never been so damn delicious. Probably saves you a lunch too!
9. Belle Meade "Journey to Jubilee" Guided History Tour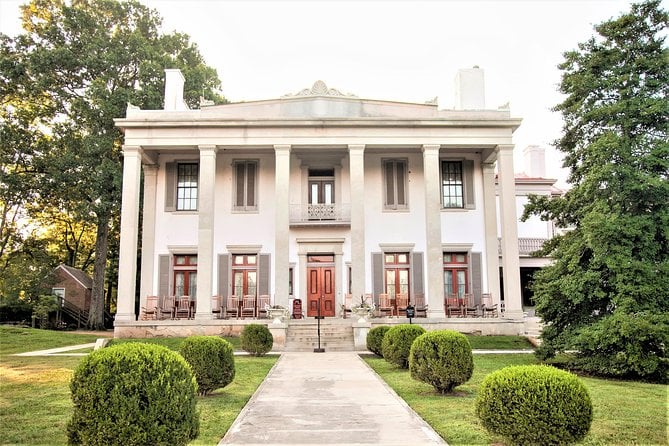 Amidst all the rocking music and bright lights of Nashville lies another less-told history. The stories of the African American plantation workers who built this city often get drowned out by the honky tonk evenings. For a different view on the history of Nashville then why not spend a few hours learning about the lives and legacies of the enslaved men and women?
Rating: All ages
Cost: $
My personal recommendation: Stick around to tour the grounds after the tour where you can enjoy some complimentary wine tasting.
With the Belle Meade Plantation Journey to Jubilee history tour, you'll be taken on a guided tour of both the grounds and the buildings of the plantation. This interactive tour encourages dialogue and conversation and aims to educate visitors as well as honour the legacies of those who suffered here.
10. Explore a recording studio, and learn how vinyl is made!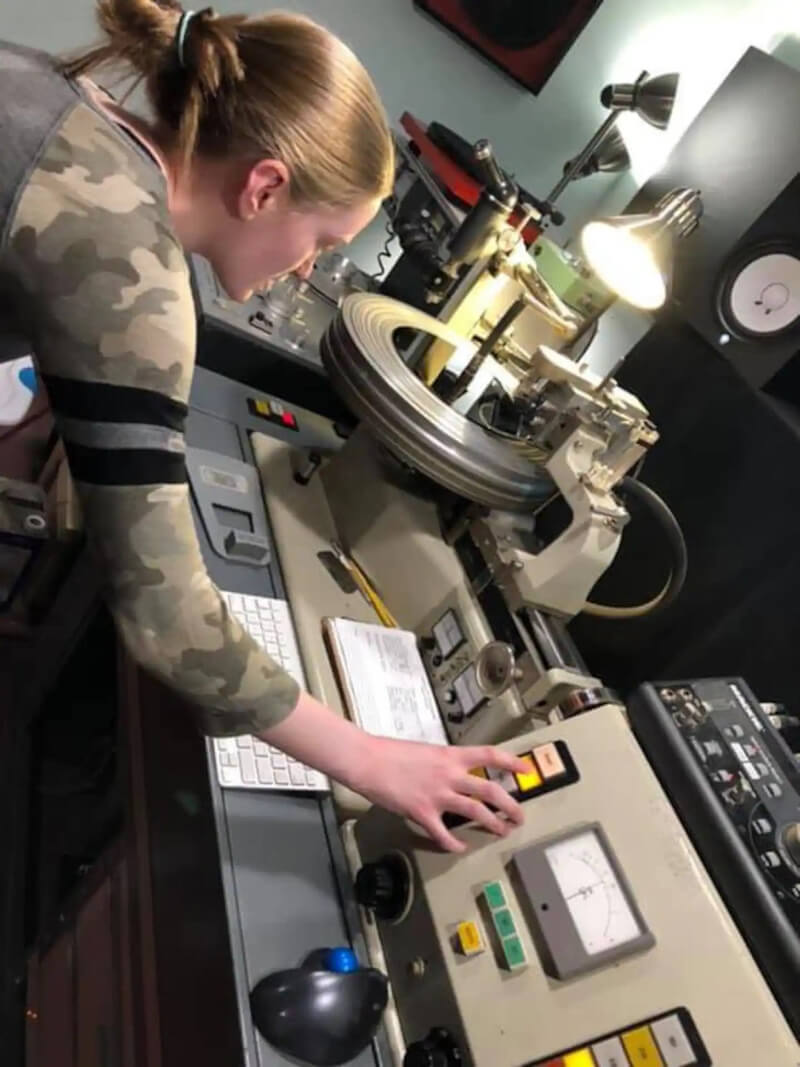 Are you a music nut? Do you love scrapy tuby sounds? Then get involved at a Nashville studio! There are superb opportunities to record songs, watch pros, and even learn how vinyl is made! It's music city for a reason, so why not poke your head round the door?
Rating: All ages
Cost: $$-$$$$.
My personal recommendation: I personally love scrapy tuby sounds, so I am a massive fan. Vinyl is frankly a kind of witchcraft, and I'd want everyone to check in if I was supreme world overlord.
Getting this kind of experience is hard to find elsewhere, since studios don't often open themselves to the public. Time is money in these places! Definitely something you should try when you visit Nashville.
11. Try To Escape From The Escape Game!
If you are after something challenging, immersive but totally then then the Escape Game Nashville may be just what you are looking for. The Escape Game features a variety of different rooms which participants (that's you and your crew) must try to escape from by working as a team, solving clues and completing puzzles.
The games within the Escape Room are designed to be suitable for everybody, from first-time players to experienced escapologists. No matter which one you decide to play, you're sure to have an absolute blast!
Bonus Activities in Nashville
Okay, that was our top ten, but now it's time to delve into the funky, the weird, and the bizarre. Let's slay that Nashville Itinerary!
Go Celeb-spotting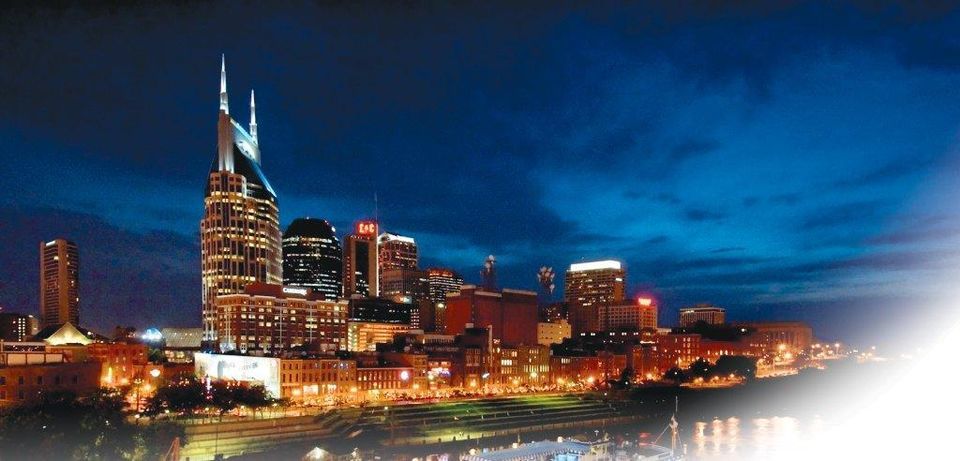 In a town so celebrated for its music stars, it's no surprise that there's a healthy interest in where they stay. Whether they're immortal legends like Dolly Parton or contemporary icons like Taylor Swift, there's a chance you might catch a glimpse of your hero while cruising their neighborhood.
This also doubles as a way to check out some of the more affluent streets and palatial houses in the town. And, unlike their Hollywood equivalents, Nashville celebs are usually quite friendly, and often interact with visitors as well. No, really, it does happen!
Geek out at the Late-Night Adventure Science Center
The Adventure Science Theatre has introduced evening events for adults. The events are varied, including music-themed laser shows, a Science of Beer festival, or a more sedated Yoga Under the Stars.
The Way Late Play Date evenings are especially entertaining, offering pop culture themes, food and drink, and even science-related shows running in the auditorium. How does Batman's helmet work? You probably find out here. We like to think of it as brainy fun and definitely on our list of cool things to do in Nashville.
Take Romance to New Heights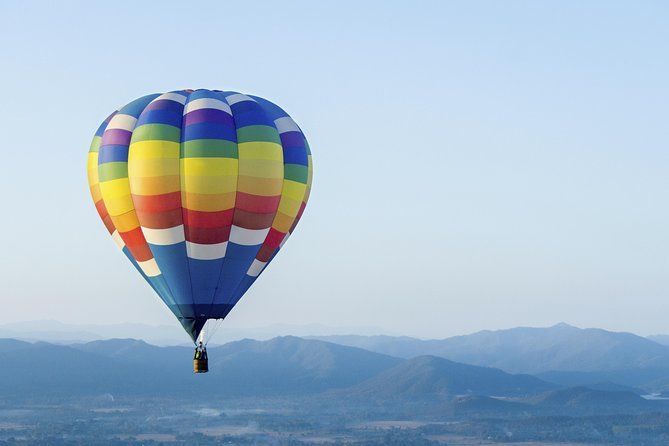 As unique experiences go, hot air ballooning is hard to beat. When it's with a partner, it's indescribably delightful. Balloon flights depart from Nashville and typically last around three hours.
Tennessee's landscape rolls into the distance, while Nashville's outer-lying estates and farmlands stretch below. Private trips can be booked, and at most only six people can be accommodated at a time – so no danger of being crowded out here. Best of all, some rides offer complimentary champagne, so that's a lovely bonus.
Go Horseback Riding for that Old-Country Romance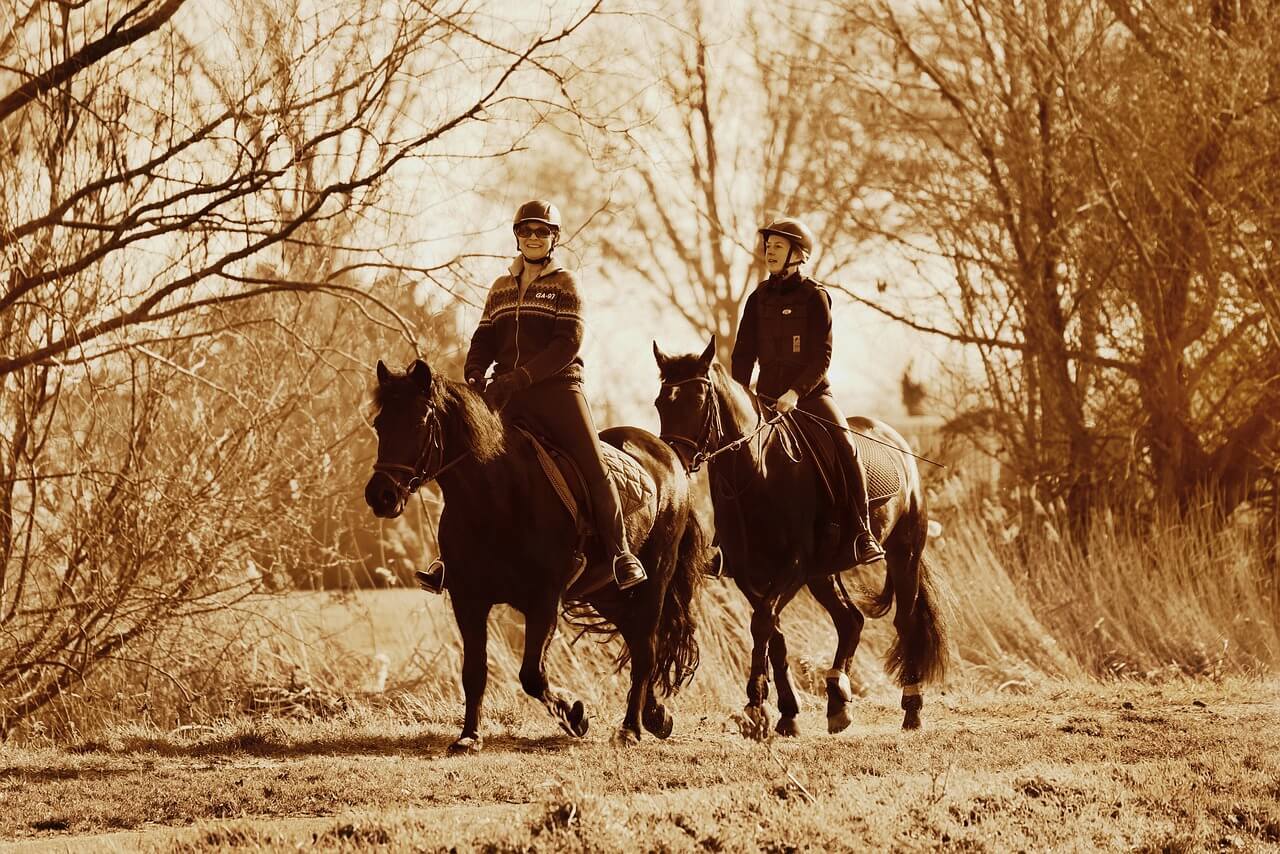 If you're into the "old ways", a horseback ride in the country is an ideal romantic indulgence. Explore the hills and trails on the outskirts of Nashville, and most levels of riders can be accommodated.
Perhaps it's the combination of the beautiful wild scenery, the creeks, the birds and other animals; maybe it's the feeling of being at one with nature for a time. Whatever the reason, it's been proven that an excursion like a horseback ride can spark a romance at any stage, new or matured.
Roam the Honky Tonk Highway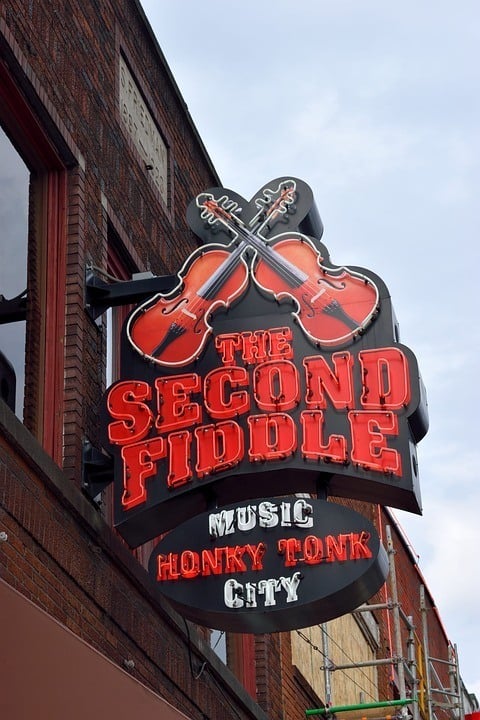 The official Nashville Website insists that a honky-tonk must have cold beer (or other suitable beverage), a live music stage that rocks, and an all-day party atmosphere. And it has to be open every day of the week.
The Honky Tonk Highway is a specific collection of honky-tonks on Lower Broadway, offering live music from 10 am to 3 am every day, for absolutely no cover charge. That's right, you can wander into any of these bars to check out the music, which is absolutely free! You may still have to pay for your drinks, though, fair warning.
Is This the Best Daypack EVER???
Take in Some History at the Tennessee State Museum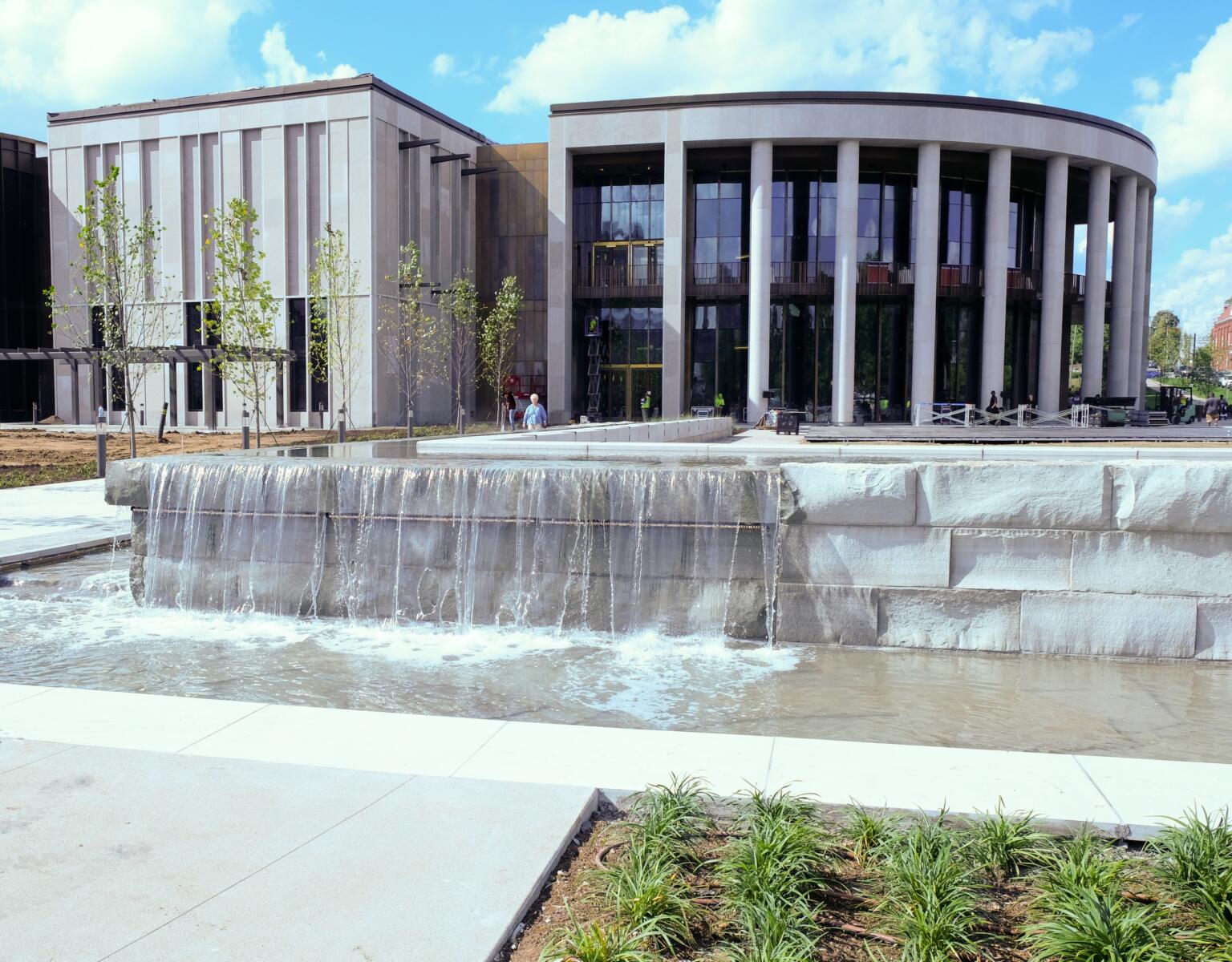 The Volunteer State's official State Museum has recently been refurbished and relocated and is a fascinating visit. It encompasses most of Tennessee's rich and varied history through permanent and temporary exhibitions and special events.
Our favorite is the Time Tunnel, which really offers an enthralling insight into various eras. The Civil War section is also a must for history buffs. Best of all, entrance to the museum is free.
Be a Part of the Live Radio Audience at the Midnite Jamboree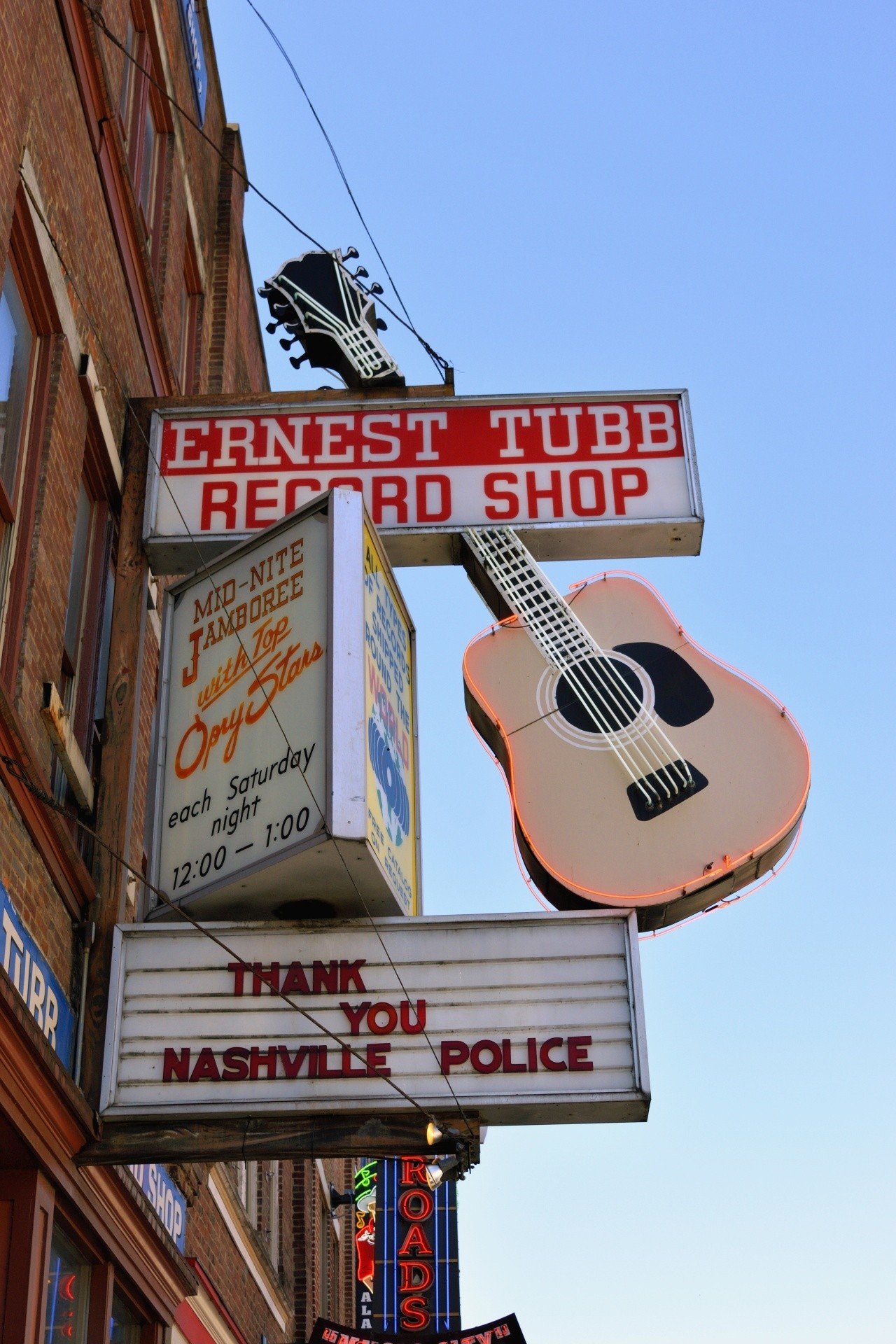 Much like the legendary Grand Ole Opry, the Ernest Tubb Midnite Jamboree is also a long-running radio show. One difference is that the Jamboree invites audiences to attend its broadcasts for free!
Each show features a different artist, and is taped at ten, then broadcast at midnight. The broadcast taping takes place at the Texas Troubadour Theater at Ernest Tubbs' Record Shop on Saturday nights at 10 pm, so you may want to pace your day preceding.
Enjoy a Performance at the Nashville Children's Theatre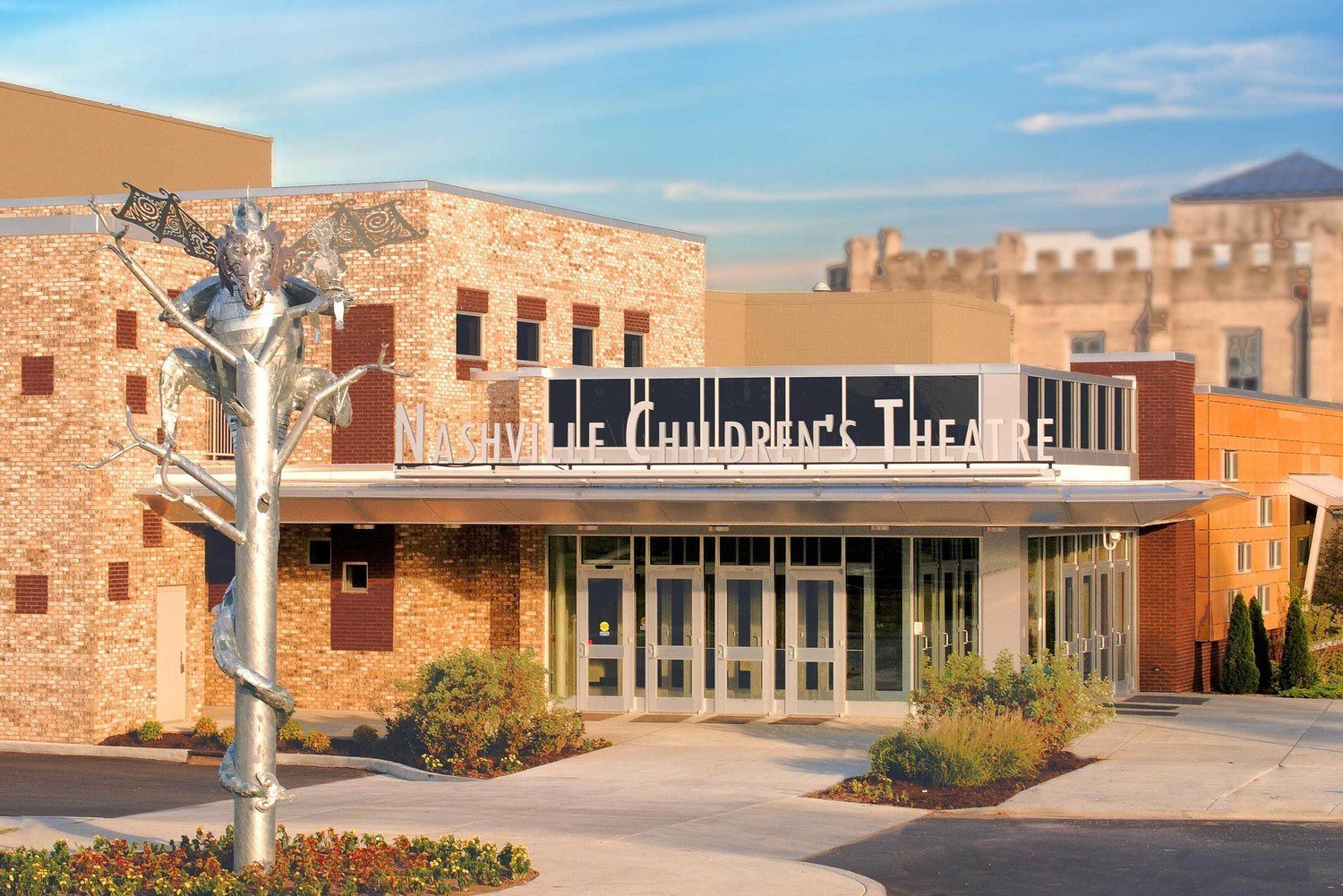 The magic of theater and performance is a fertile playground for kids' imaginations. The award-winning National Children's Theatre company that operates from the Nashville Theatre is a must-see for kids.
All the productions are designed for kids and are complemented by a program of related activities and educational initiatives. The company is also non-profit, which makes supporting the initiative all the more rewarding.
Go High or Go Deep at Nashville Shores Lakeside Resort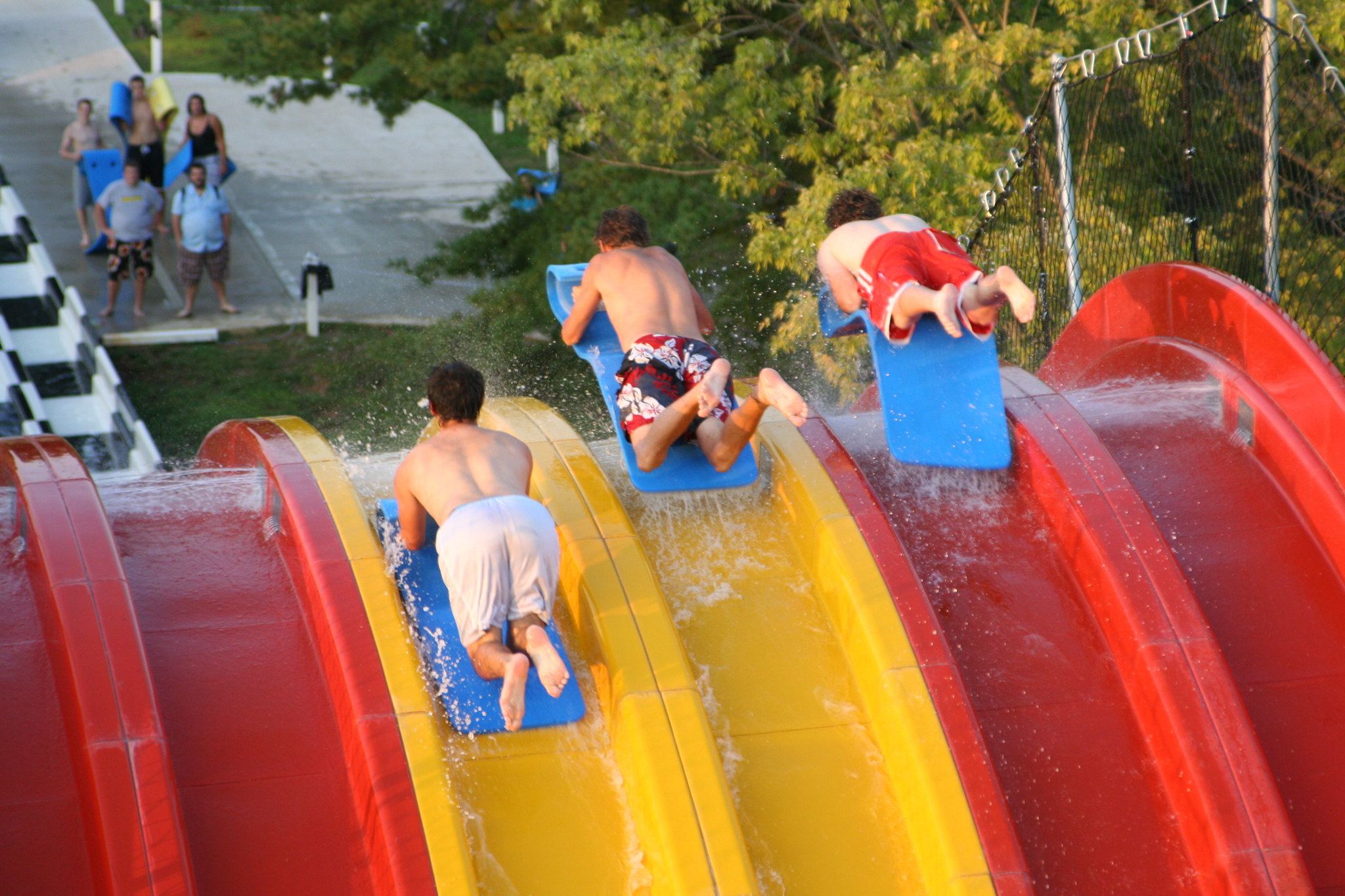 Treetop Adventure Park is a wonderful introduction to adventure sports for kids. The park is located in the Nashville Shores Lakeside Resort. There are junior and kids courses consisting of zip lines, rope-bridges and Tarzan swings, all supervised by professional guides.
Close by, there's a waterpark, so if the treetops don't cut it, you can always try out the water! Either way, a visit to the resort should take care of any fun requirements for the kids in your charge.
Turn Your Walk into a Scavenger Hunt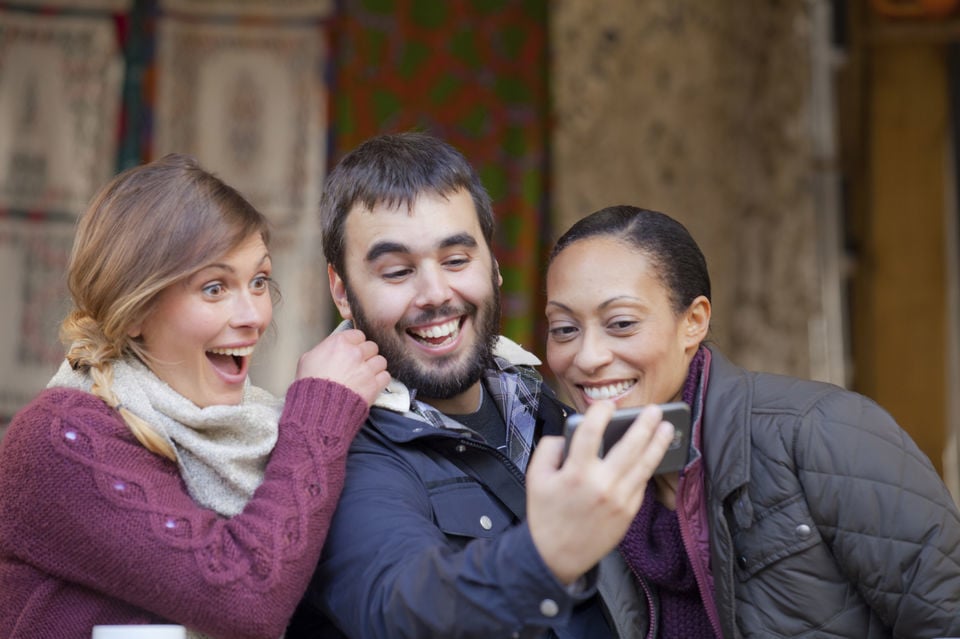 If you're looking to spice up your exploration of the city, try it in the form of a scavenger hunt. It essentially makes the entire city a sort of playground, using your smartphone to navigate your list of things to see in Nashville.
You get to solve puzzles and unlock clues while learning about the important landmarks and local history of the neighborhoods you're in. It's a uniquely fun version of a walking tour that you can do at your own pace.
Wear Your Colors at a Pro Sports Game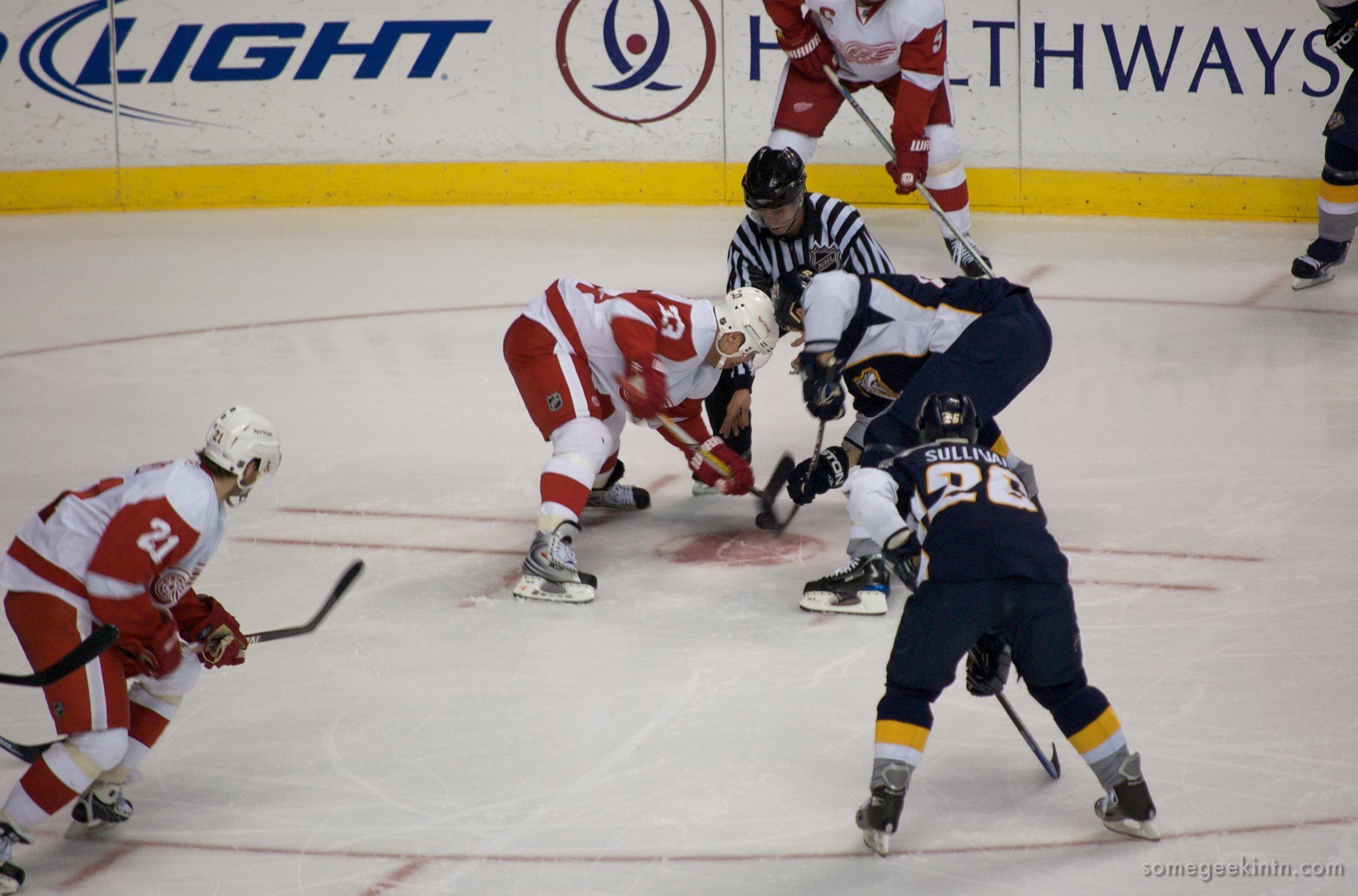 There's no need to feel out of touch with the game just because you're not in your home town. Nashville has a number of sports teams you can go out and support. Choose between the Predators (hockey), the Sounds (baseball), the Kangaroos (Australian rules football), the Titans (football) and several others.
Most boast good arenas and facilities, making for an exciting day out, regardless of what time of year you're in town.
Step Back in Time on an Old Plantation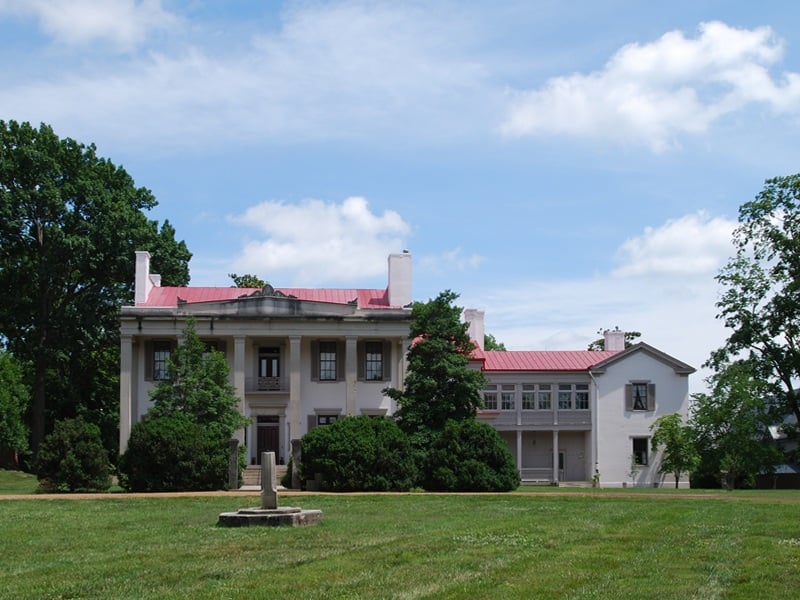 Have you ever wondered what life might have been like on one of those old plantations from historical movies like "Gone With the Wind"? An exploration of an old plantation may offer some sobering and revealing reminders of the reality of life during the eras of slavery and the Civil War.
A visit to Belle Meade is a good option – the main house now serves as a museum of those bygone eras. It includes visits to several other buildings on the estate, and there are wine tastings and a restaurant on-site.
Day Trips From Nashville
Civil War History Tour
On this 7-hour tour, you'll visit three historic Civil War-era homes in Franklin, Tennessee. Hear gripping war stories, learn about the famous battles, and get the unique perspectives of soldiers and civilians alike.
Tour the Carter House, Lotz House, and the Carnton Plantation. See the real bullet holes and cannonballs left from the bloodiest battle in the Civil War. This tour also includes a lunch break (own expense) between tours of the homes in the historic downtown district of Franklin. If you're spending 3 days in Nashville and wanting to explore another area of the state, this is a great tour option!
Nashville to Graceland Memphis VIP Tour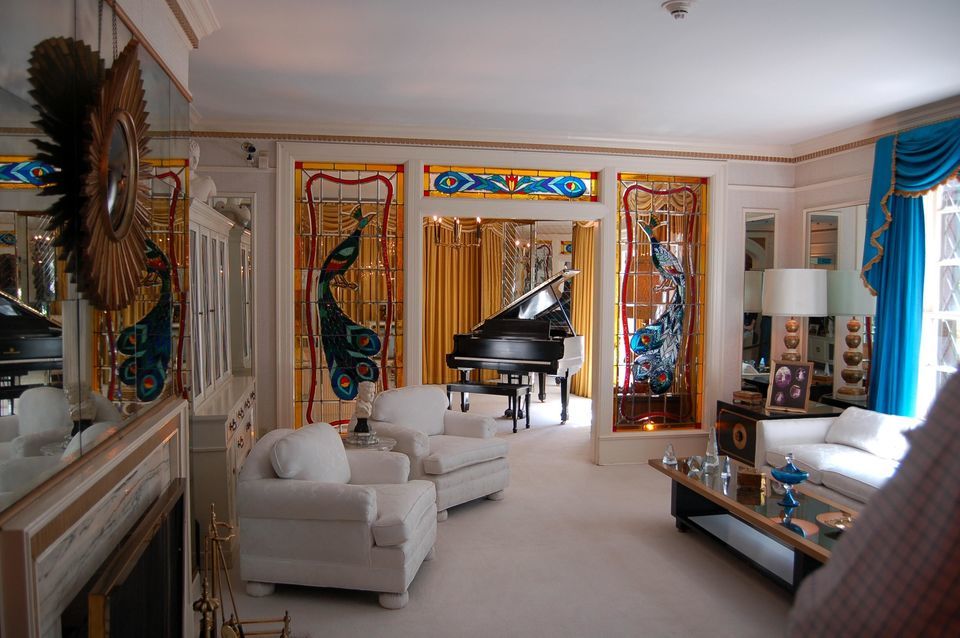 On this full-day tour, you'll travel to Memphis, Tennessee and visit Elvis Presley's home, Graceland. Enjoy VIP access to the Graceland complete including the burial site of the King of Rock n Roll, Elvis' car museum, and more!
Next, you'll take a guided tour of the famous Sun Studio, see what the recording process used to be like and hear how many music legends got their start here! Finish with a trip to the lavish Peabody Hotel before being transferred back to Nashville in an air-conditioned bus.
Memphis is the birthplace of Rock 'n' Roll and the capitol of Blues music. If you're a music lover make sure to add this day trip to your Nashville itinerary!
Don't forget your travel insurance for Nashville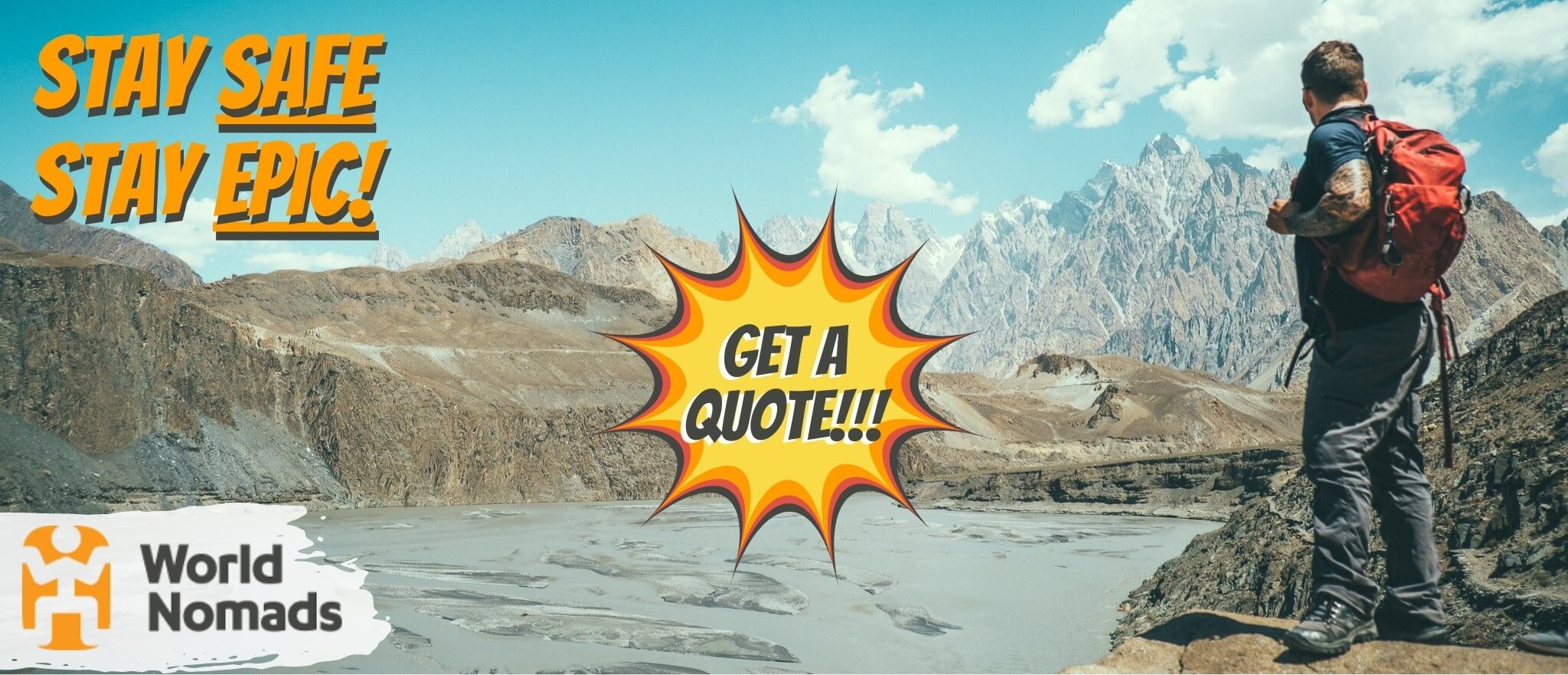 World Nomads' mission is to support and encourage travellers to explore their boundaries. They offer simple & flexible travel insurance, and safety advice to help you travel confidently.
They've been doing it since 2002 – protecting, connecting, and inspiring independent travellers just like you.
Get a quote below or read our in-depth review!
World Nomads provides travel insurance for travelers in over 100 countries. As an affiliate, we receive a fee when you get a quote from World Nomads using this link. We do not represent World Nomads. This is information only and not a recommendation to buy travel insurance.
FAQ on Things to Do in Nashville
Here are some quick answers to common questions about what to do and see in Nashville.
Final Thoughts
With many things to do in Nashville, this vibrant and colorful capital city of the state of Tennessee is a true gem! It balances a rich history of southern culture, music, and food with a modern identity as a global music hub.
It's a good idea to have some basic list of all the things you'd love to see and do in a city like Nashville. It's one of those places you're going to want to come back to because there's a good chance you won't see everything on your first go.
Get yourself ready for a journey into a musical adventure of a lifetime with these top things to do in Nashville Tennessee!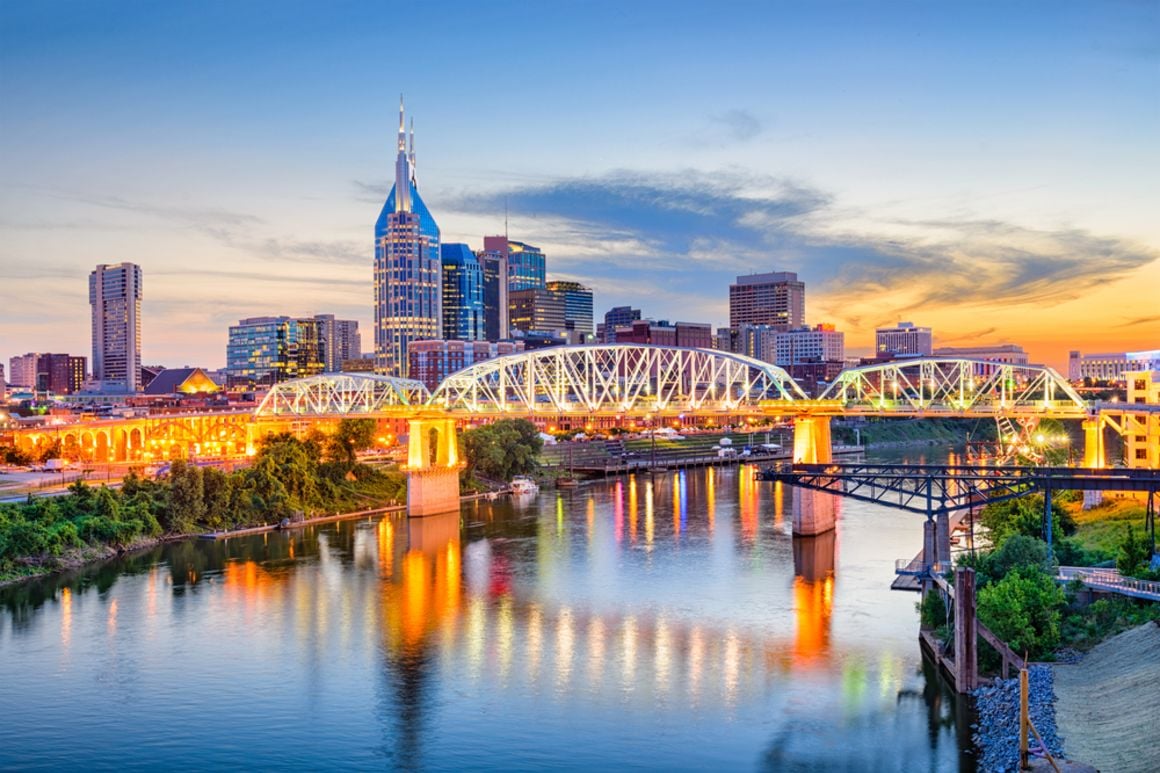 ---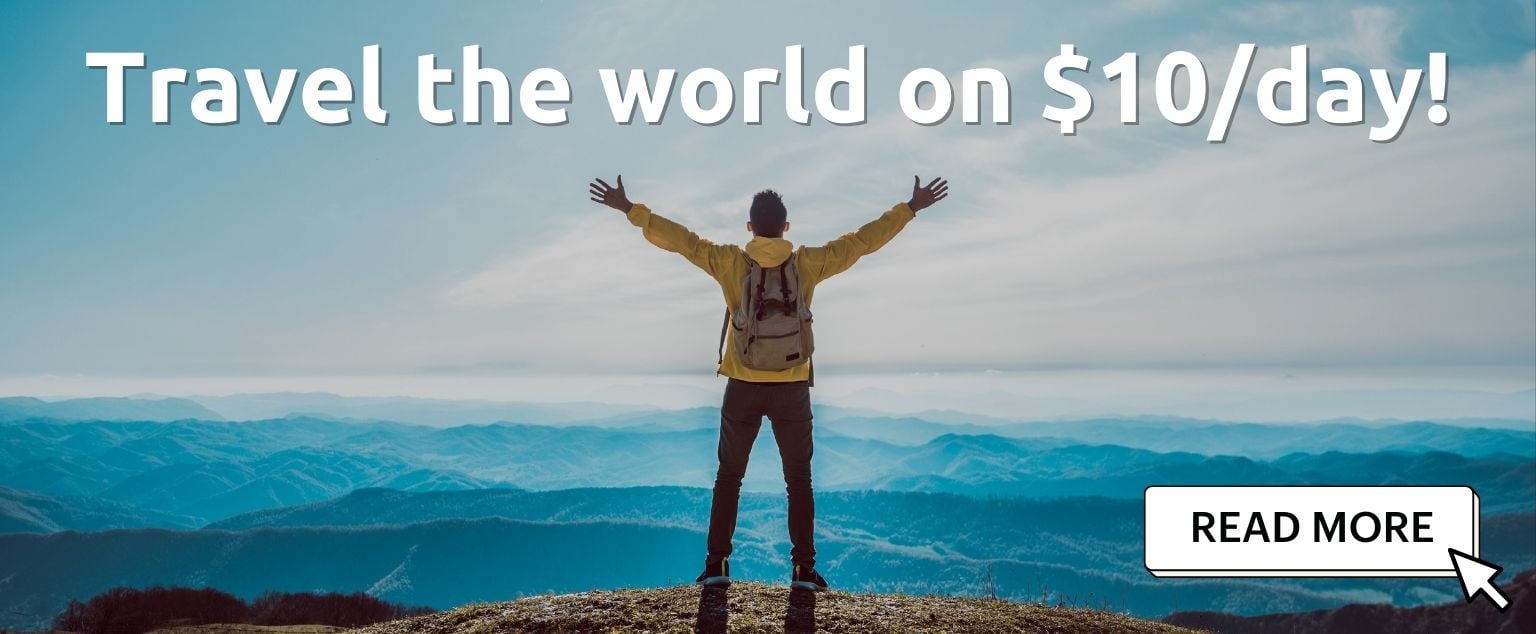 And for transparency's sake, please know that some of the links in our content are affiliate links. That means that if you book your accommodation, buy your gear, or sort your insurance through our link, we earn a small commission (at no extra cost to you). That said, we only link to the gear we trust and never recommend services we don't believe are up to scratch. Again, thank you!