Follow the crowds and head to one of the most breathtaking beach towns in all of Portugal! Albufeira is no stranger to tourists and for a good reason. You will find gorgeous golden beaches, crystal clear waters, dolphins playing in the sea, and a party that will never stop! It doesn't matter if you are looking to get away from it all in Albufeira by soaking up the sun or let your hair down at the club, Albufeira can be enjoyed in so many different ways!
Since Albufeira is one of the tourist hotspots in Europe, you will find a handful of budget backpacker's hostels lining the shores and streets. But being such an expensive region, how can you be sure you are getting the best deal and keep your travels going as long as possible?
This is where we come in! We have made the ultimate list, bringing all the best hostels in Albufeira to one place! Now you can book with confidence that you will be staying in a backpacker's hostel that fits how you like to travel!
Put on your dancing shoes or grab your parasail, your adventure in Albufeira awaits!
Quick Answer: The Best Hostels in Albufeira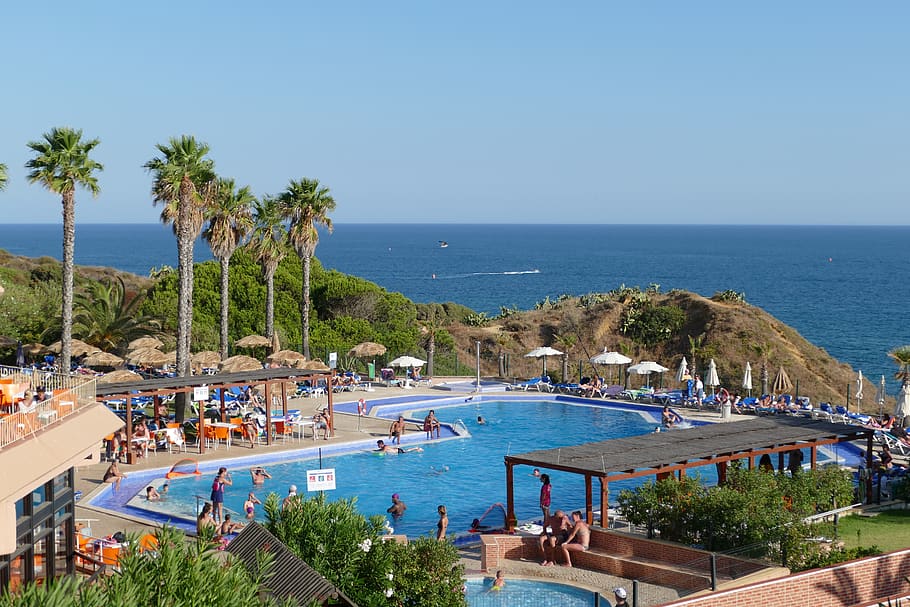 The Best Hostels in Albufeira
Before you know it you will be finding yourself wandering down the romantic lanes and relaxing on the shores of Albufeira. But first, you need to find that hostel that best fits your style of travel! Each hostel is a little different from the last, so keep your eyes peeled for the best one for you!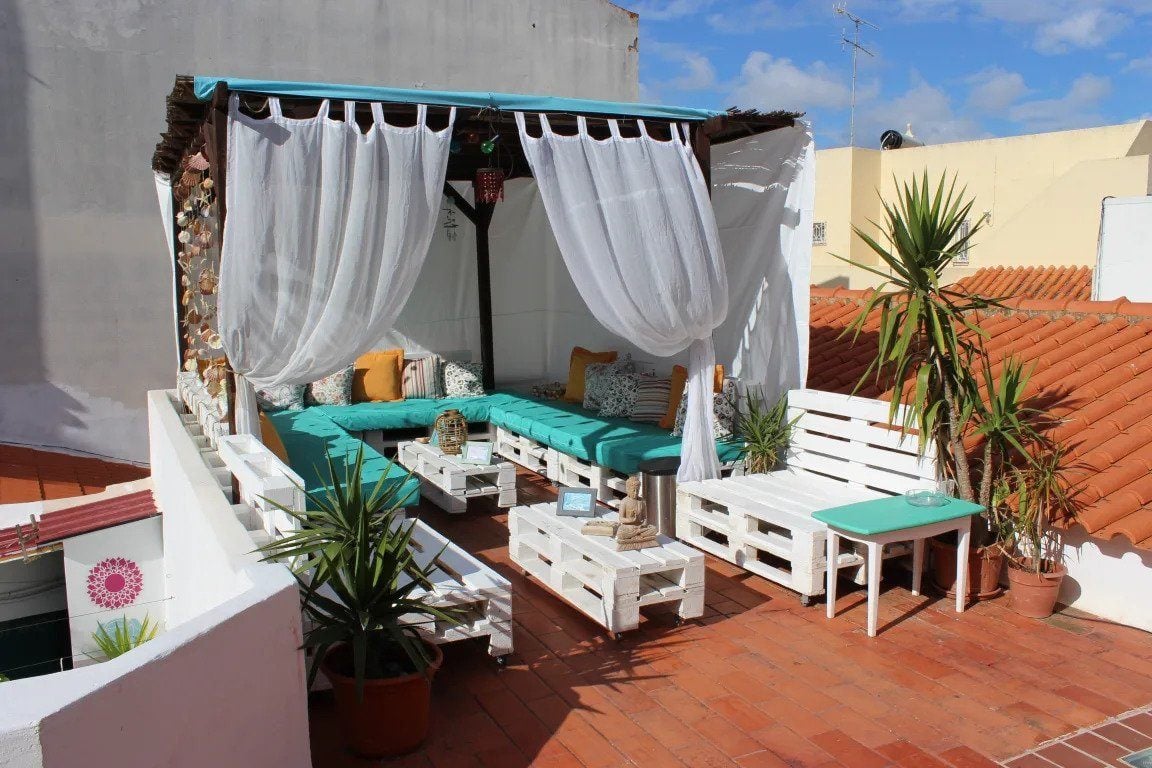 $$
Bar
Rooftop Terrace
Lounge
Putting you right smack in the middle of downtown Albufeira, nearby all the best bars and restaurants, Orange Terrace Hostel will be your perfect base of operations for heading out to the beach or making your way to all the clubs! When you aren't out lounging by the water or exploring the gorgeous Algarve coast, Orange Terrace Hostel will hook you up with everything you need to keep the good times rolling! With an inviting rooftop terrace, cozy lounge, and even its very own bar perfect for grabbing a beer or two, every day in paradise starts and ends with the Orange Terrace Hostel!
Best Hostel for Solo Travelers in Albufeira – Faro Beach Life Hostel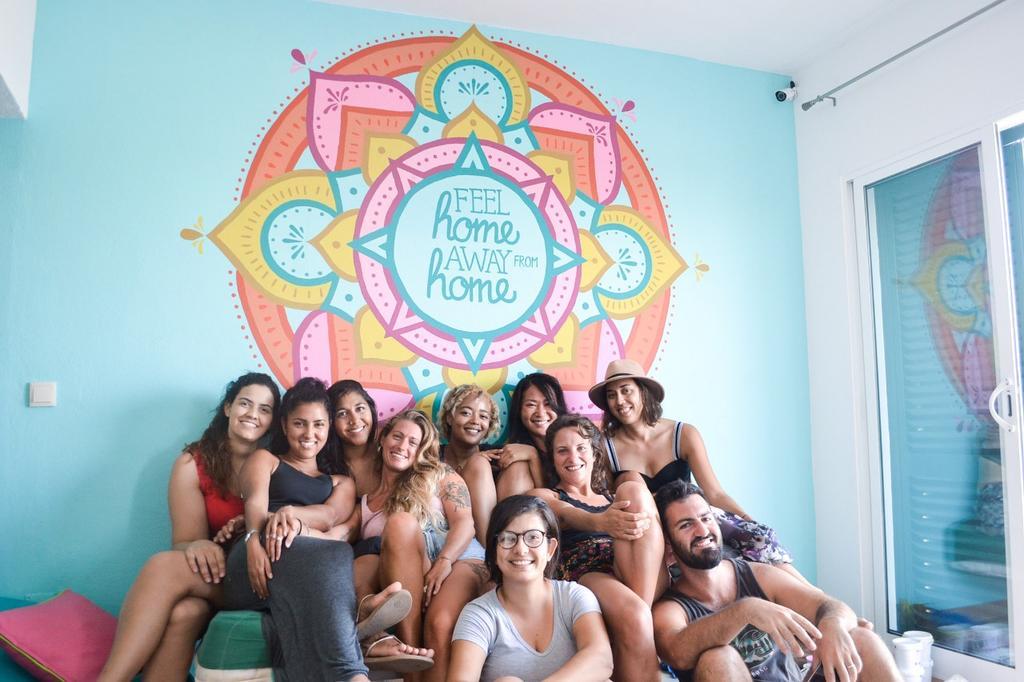 $$
Bar
Lounge
Shared Kitchen
We all know you came to Albufeira for the beach, so why be stuck in downtown? Faro Beach Life Hostel will have you staying literally just a few minutes away from dipping your toes in the clear waters and relaxing on the golden beaches. With the waves within view of the hostel, you can hear the waves rocking you to sleep every night! Being right on top of the beach isn't the only thing that makes Faro Beach Life one of the top hostels in Albufeira, they also are home to their very own bar! Which is great for polishing off a few beers before heading out to the clubs! Top it off with a lounge and a shared kitchen and you will have everything you need to feel right at home in Albufeira!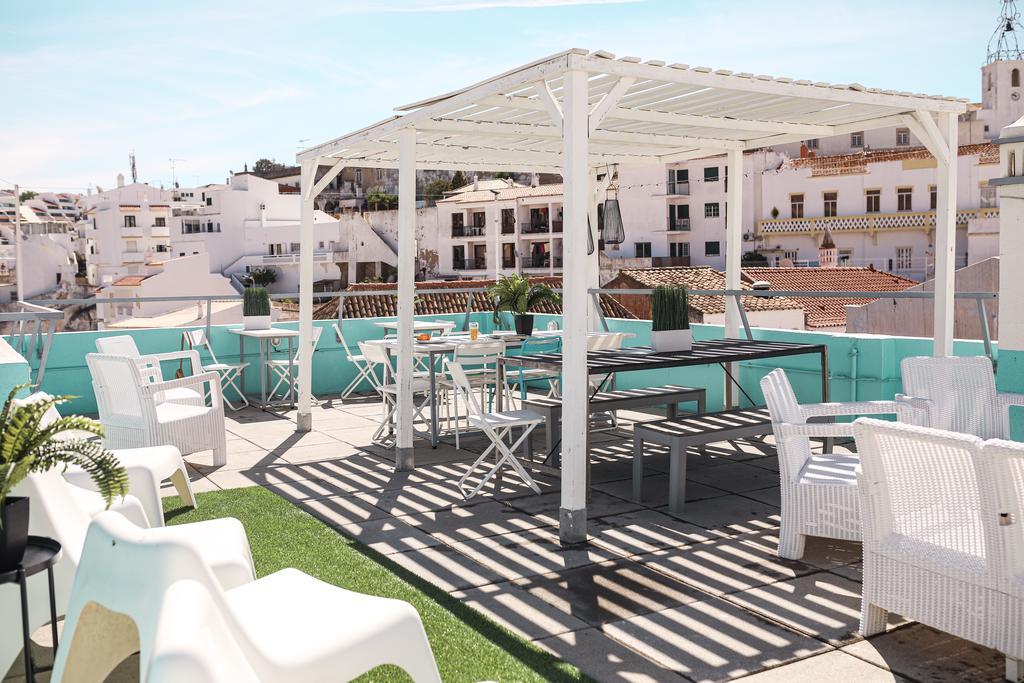 $
Shared Kitchen
Lounge
Terrace
Portugal isn't exactly known as a premium budget traveler location, but you can still save a few Euros by booking yourself into Ale-Hop Albufeira! Located in the beating heart of downtown, you will have all of the best restaurants and bars just minutes away from your door. What will really have you wanting to stay at this backpackers hostel is the fact that you will find the beach just a few minutes away! Complete with a shared kitchen, lounge, and a terrace overlooking the city, you will find no better place to stay in Albufeira!
Best Hostel for Couples in Albufeira – Rich & Poor Hostel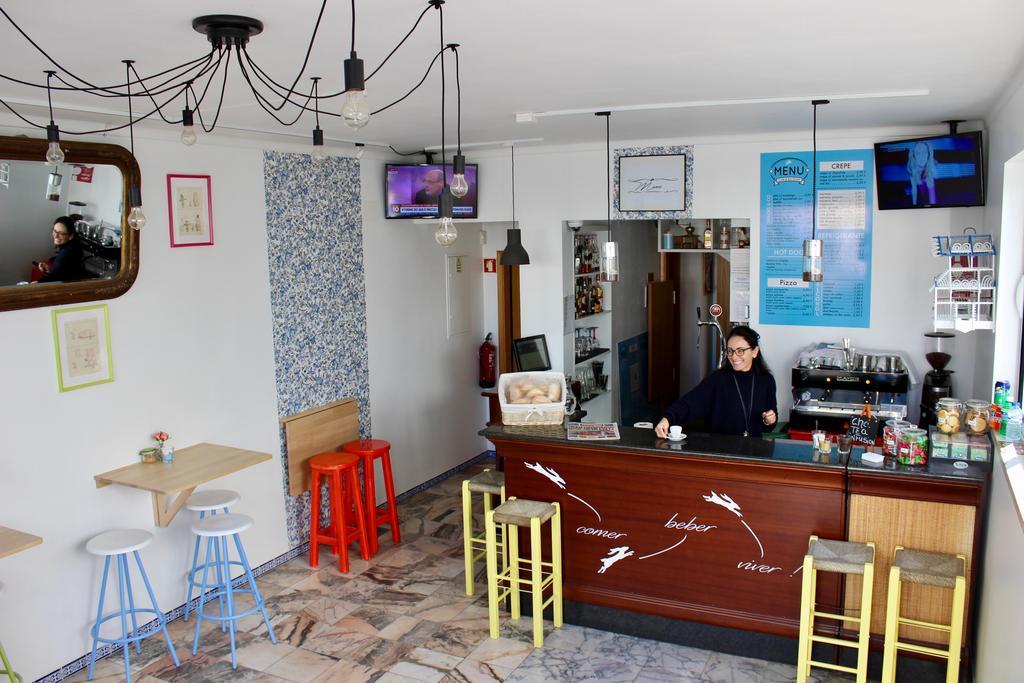 $$
Cafe
Bar
Breakfast Not Included
If you are traveling with your partner you will eventually want to give up the dorm rooms and check into a more intimate hostel. Rich & Poor Hostel will give you the option of saving some money in the dorm rooms or cozying up into one of the private rooms! Putting you right in the heart of the old town of Albufeira, you will be within a stone's throw of all the best restaurants and bars. If you are thinking about staying closer to the hostel, you will find that Rich & Poor can also hook you up with a hot meal and drink at their cafe and bar!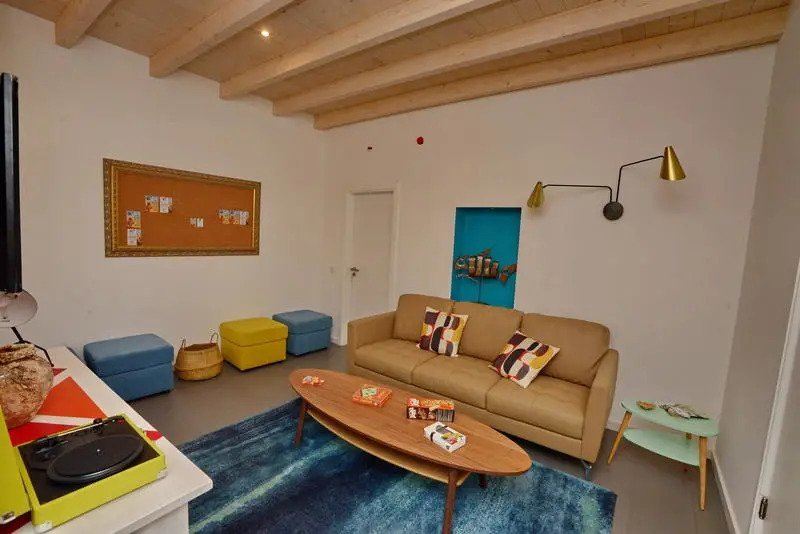 $$
Bar
Shared Kitchen
Lounge
Get ready to enjoy your beach holiday to the fullest at Son of a Beach Hostel! Albufeira is well known throughout Portugal for having a legendary nightlife and there is no place to better get the party started than at the bar of this backpacker's hostel! Son of a Beach Hostel is so much more than just a bar though. You can soak up the sun and chat with other backpackers while hanging out on the outdoor terrace. Complete with lounges and a shared kitchen, you will find that you have everything you need to make yourself right at home in Albufeira!
Best Hostel for Digital Nomads in Albufeira – Lost & Found Hostel
$$
Shared Kitchen
Lounge
Cafe
Are you a digital nomad who is needing a few days to catch up on some much-needed editing and writing? You will find that Lost & Found blends all the best elements of a backpacker's hostel and an upscale hotel! Although you won't find any dorm rooms at Lost & Found Hostel, the private room will give you all the peace and quiet you need to get down to work. If you are looking to be social or just wanting a change of scenery, the hostel has a lounge and outdoor terrace perfect for spreading out in! With its shared kitchen, lounge, and even a cafe, you will have everything you could possibly need right at Lost & Found!
More of the Best Hostels in Albufeira
$$
Bar
Shared Kitchen
Lounge
We saved one of the best hostels in Albufeira for last! Not only will you be getting some of the cheapest beds in town at Hostel Conii & Suites, but this designer hostel will also have you staying in a historic building with a history stretching back over a hundred years! With a terrace offering stunning views of the city, a shared kitchen, and even a bar where you can grab a few drinks before heading out into town, Hostel Conii is one place that will never stop surprising you!
What to Pack for your Albufeira Hostel
Pants, socks, underwear… Here are some other items you might not have thought to pack.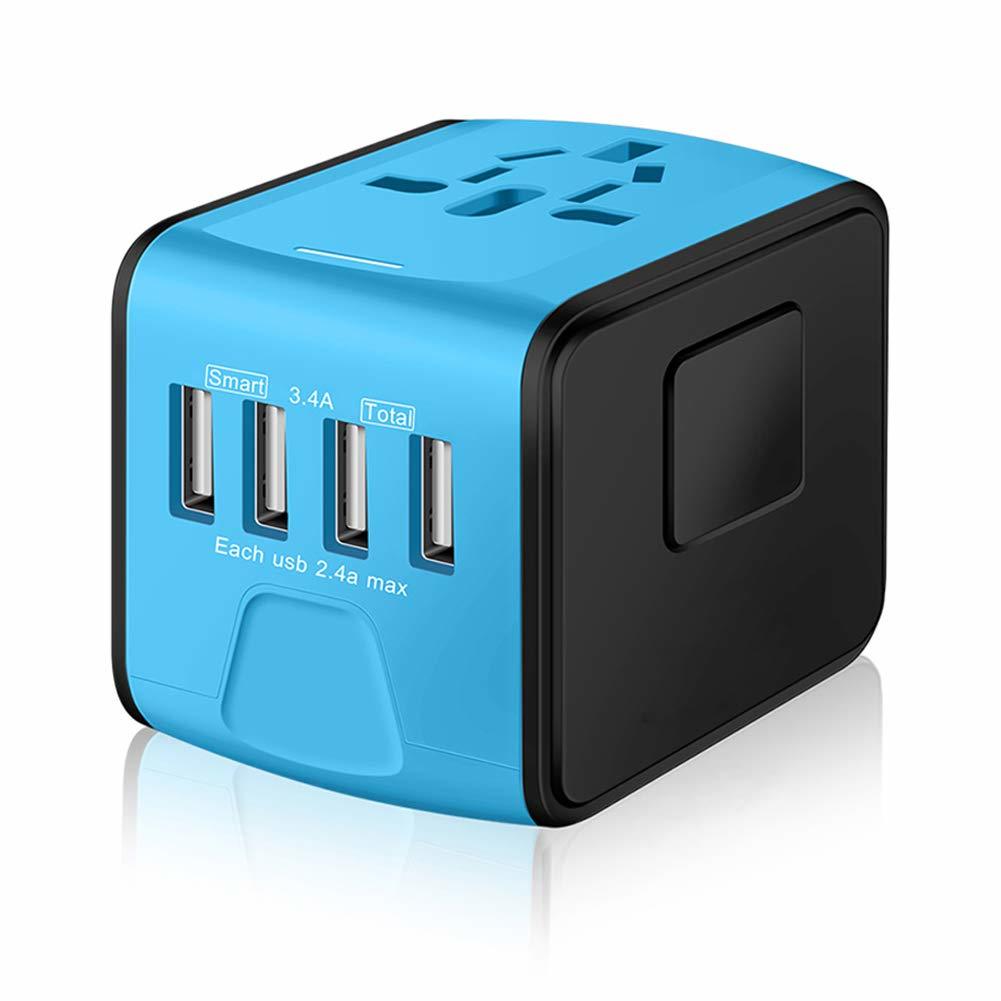 1. Universal Travel Adapter: This universal travel adapter charges your devices in (pretty much) every country – definitely a lifesaver when travelling around the world. The plug also regulates the power output depending on which device you're charging. No more fried hair dryers or electric razors!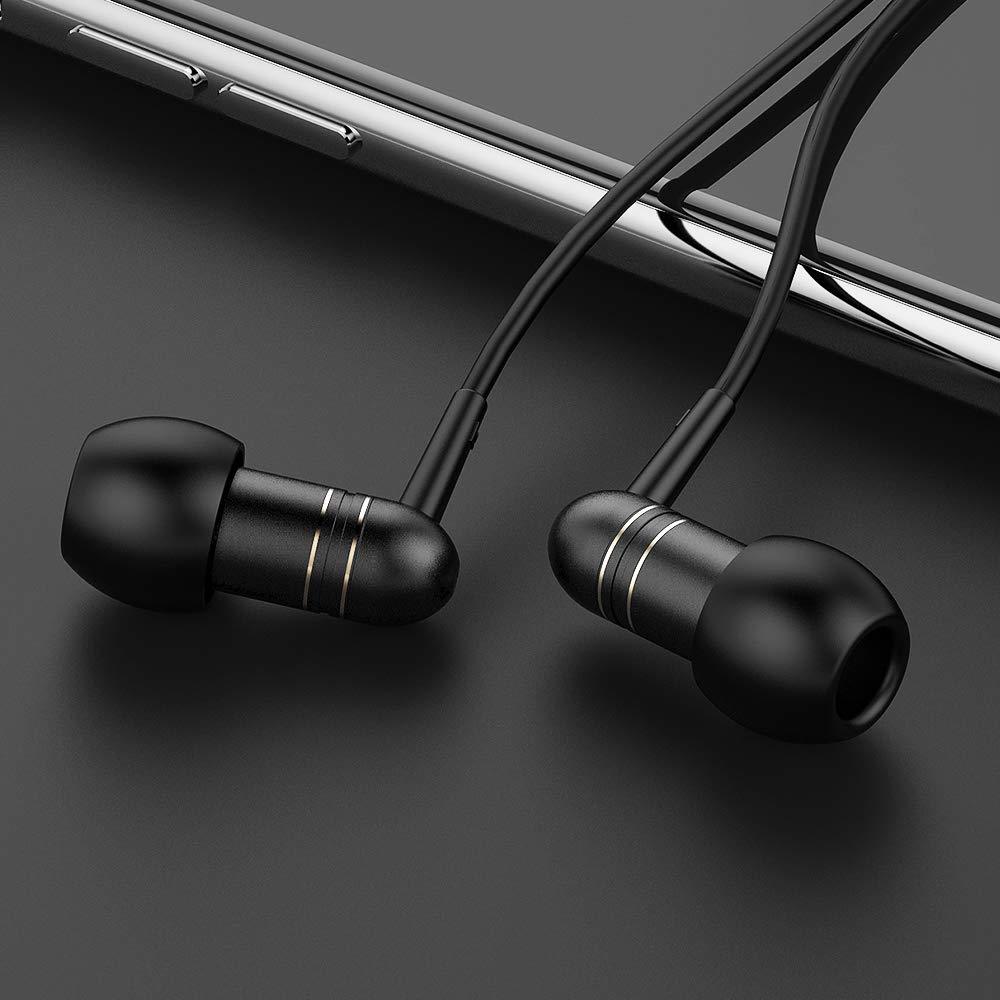 2. Noise-Cancelling Earbud: Noise in hostels… is a thing. Your bunkmate coming in late, motorbike traffic just below your window, construction on the property or the round-the-clock rooster that seems to follow you to every f*cking hostel. Having a way to escape the noise while you sleep makes for a well-rested morning. Noise canceling ear-buds are a great solution, just put on your favorite artist or load a quick Netflix episode to fall asleep too.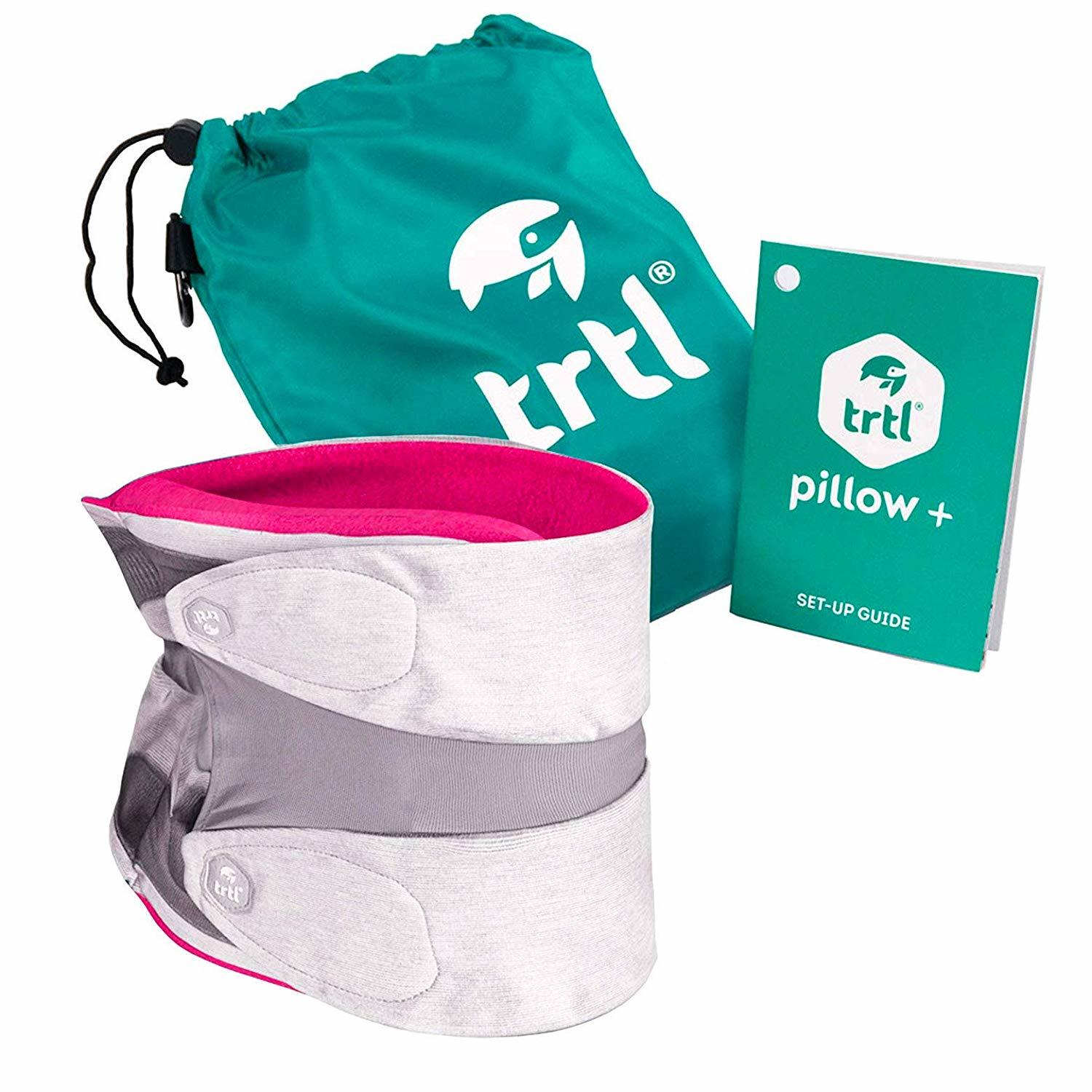 3. TRTL Travel Pillow: Long flights and bus rides are quite uncomfortable (most obvious statement of the day). Most travel pillows… Well, you know how they are. TRTL travel pillow is different. I mean, look at it! It'll cuddle you to sleep every ride and it does a pretty damn good job of supporting your neck so you don't get that stiffness or legendary popping when you stir.
4. Active Roots Toiletry Bag: The Active Roots Toiletry bag keeps all of your bathroom essential items organized instead of flowing around your backpack. Having everything handy and accessible in one water-resistant bag is a bathroom lifesaver. This toiletry bag also helps from being that embarrassed person walking back to the dorm room, in a towel, to grab forgotten shampoo.
5. Power Bank: Showing up to a new city, after a 14-hour bus ride, with a dead phone and no directions to your hostel is a half-awake, messy nightmare. Putting a good power bank in your pack is the best and easiest way to keep your important electronics charged up for those long travel and sightseeing days.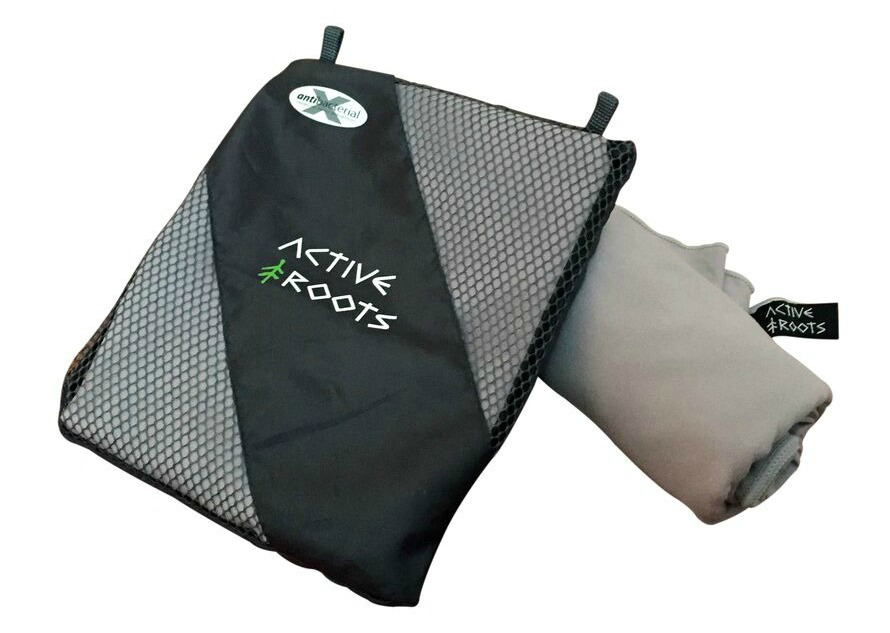 6. Active Roots Microfiber Towel: Quick-drying, lightweight, super soft and compact – the Active Roots Microfiber Towel is essential for every backpacker. No need to use the scabby towels your hostel may or may not provide! Use it for drying off, as a yoga towel or even as a picnic blanket – the options don't stop here. Made of antibacterial material, you don't have to worry about your towel starting to smell unpleasant either after lots of use.
Why you should travel to Albufeira
These hostels will have you lounging on the garden, jumping into the pool on the rooftop, and going clubbing with some of your fellow backpackers! With so many great places to choose from, we can understand if you are still scratching your head on where to stay in Albufeira. Complete with its very own bar and rooftop lounge, Orange Terrace Hostel is our pick for the best hostel in Albufeira!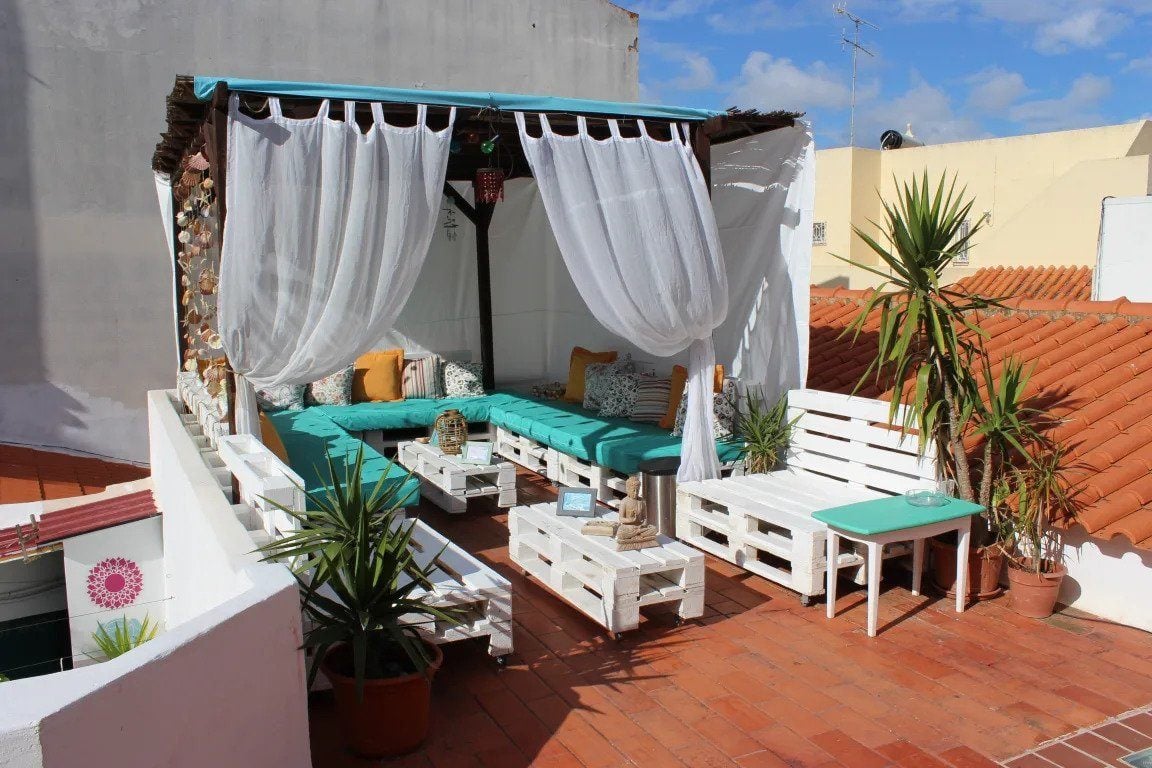 Over to you
Historic Portuguese cobblestone streets, golden beaches, and raging parties, what does Albufeira not have? With so many different ways to adventure through the city, you can be sure that no two days will ever be spent the same! You will be exploring the scenic cliffs, dining in streetside cafes, and tearing up the dancefloor before you know it! With so much to do, you may be spending more time in Albufeira than you originally planned!
Like any city in the world, the one factor that will set the tone for your journey in Albufeira is the hostel you choose. From quiet laid back hostels to stays that will have you out partying with other backpackers, the place you choose to call home will determine what kind of trip in Albufeira you will have!
Did you stay in a great backpacker's hostel in Albufeira we may have missed? We would love to hear about it in the comments below!
And don't forget Travel Insurance! We've put together a roundup of Travel Insurance for backpackers – check it out here, or if you're low on time, get a quote from World Nomads, our favorite travel insurance provider.
Getting an estimate from World Nomads is simple – just click the button or image below, fill out the necessary info, and you're on your way!


Do you own or run a kick ass hostel? Want to be featured in this list? Get in touch at [email protected]
Yay for transparency! Some of the links in this post are affiliate links. This means that if you book your accommodation through the site, The Broke Backpacker will earn a small commission at no extra cost to you. Your support helps keep the site going.
---
Need More Inspiration?