Ahoy amigos! It's that time of the year once more – the time to treat your favourite traveller to something special… The only problem? You're not quite sure what are good gifts for backpackers. Will they like it? Will they need it? Will it save their life when they come face to face with angry bears, difficult treks or Delhi belly?
What on earth is a good travelling gift for someone who is always on the road, scrambling up mountains, partying in Thailand and lazing upon palm fringed beaches? Well, probably not a flat screen TV…
Luckily, there are a ton of great gifts for people who travel a lot so I've popped together a list of some of the best things in my backpack, thirty five of the best gifts for backpackers…
The 35 Best gifts for backpackers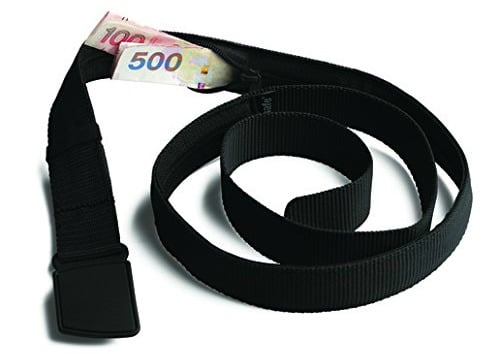 Hand's down, this is a must-have for any nomad, backpacker, hiker, adventurer or regular traveller. You can conceal up to twenty folded notes inside the zipped inner-facing part of the security belt and, since the belt clasp is not metal, you can wear this belt through an airport scanner without setting it off. This is my favourite travel accessory and is vital for keeping my cash and Rizla papers safe when I am backpacking. I never travel without it. Buy it for the adventurer in your life and they are sure to be pretty stoked that they have the perfect way to hide their emergency money.
Sometimes there's no internet to record our stories online, and some memories we just want to keep to ourselves. I always travel with a journal; recently I've become addicted to the wonderful world of Bullet-journalling; it helps me stay focused, organise my thoughts and keep track of the experiences I have had on the road.
The gold-standard of affordable adventure tents comes from Vango; If you have somebody you truly god-damn love and want to splash out on this is a great gift for travellers in your life. This a two people tent with a part mesh inner door for better ventilation. Perfect if you feel claustrophobic in tents and it keeps the bugs out. Check out this post on the best tents to take backpacking for more inspiration.
4. Active Roots Parachute Hammock – $29.95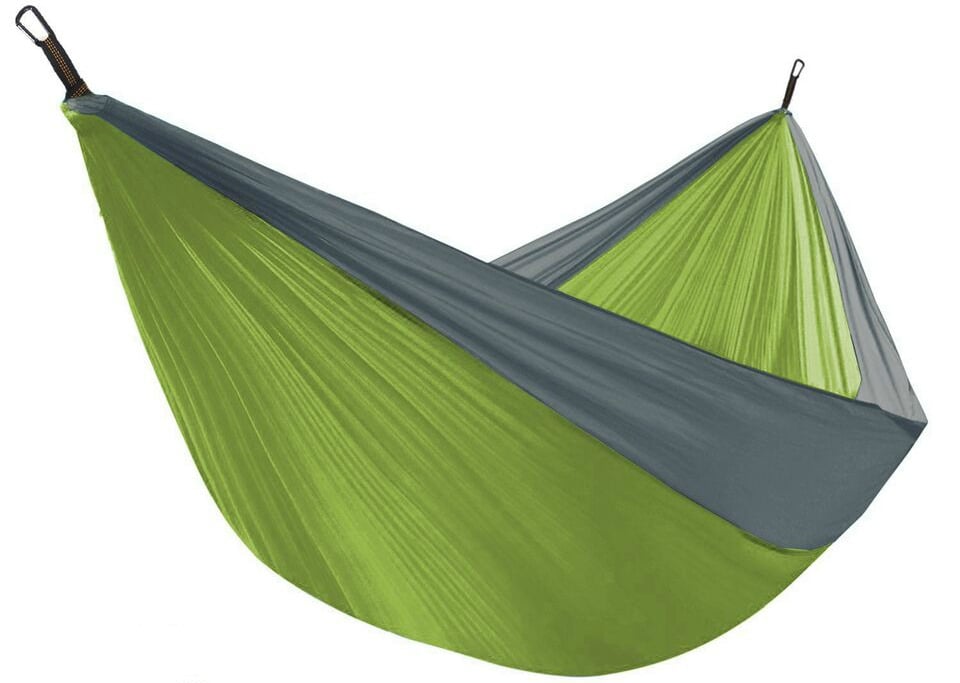 Hammocks make an excellent gift for travellers, campers, hikers and outdoorsy folks who want to watch the stars and save some money on accommodation costs, whilst they drift off. Hammocks are sexy, lightweight, fun to sleep in and offer you a ton of options for where to spend the night. There's a lot of hammock options out there but if you don't want to spend so much, I recommend getting a parachute hammock; they are super light, strong and durable. Active Roots hammocks are some of the best value parachute hammocks on the market and 10% of Active Root's profits go towards supporting noble causes such as the Elephant Sanctuary in Chiang Mai.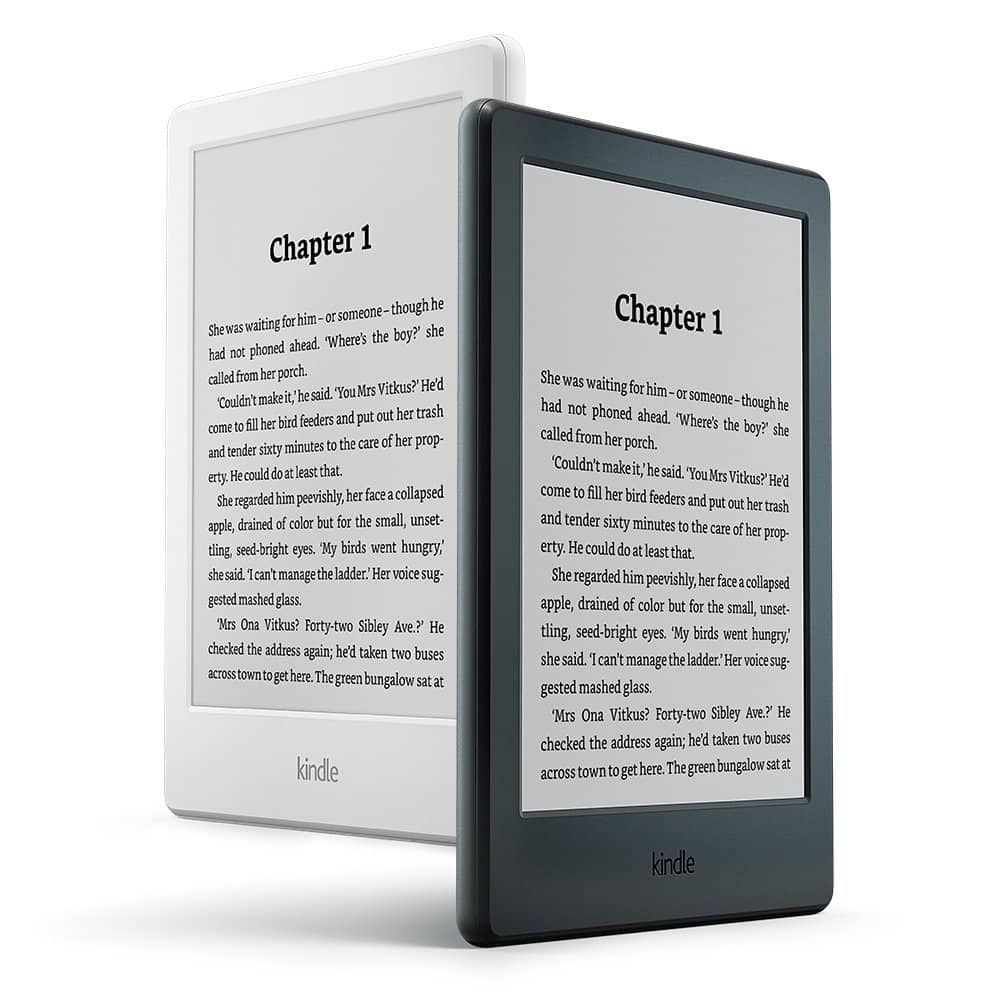 Do you have any idea how much extra weight a few books add? Way, way too much. Plus, for those picky readers out there, finding an engaging book at book exchanges in foreign countries can be a tricky game to play. The first time I hit the road, I had about a dozen books on me; it was nuts. Fortunately, there's now Kindle. Bonus points: throw in an Amazon gift voucher so we can buy ourselves a few books. If you're in search of travel reading inspiration, check out the ultimate list of books to read on the road.
An adventure compass makes the perfect gift for backpackers still in touch with the old ways of exploring and with a bit of a romantic side. This particular one is truly gorgeous and looks a lot more expensive than it is, so makes an impressive budget gift for a backpacker. Robert Frost's poem "The Road Not Taken" is engraved within.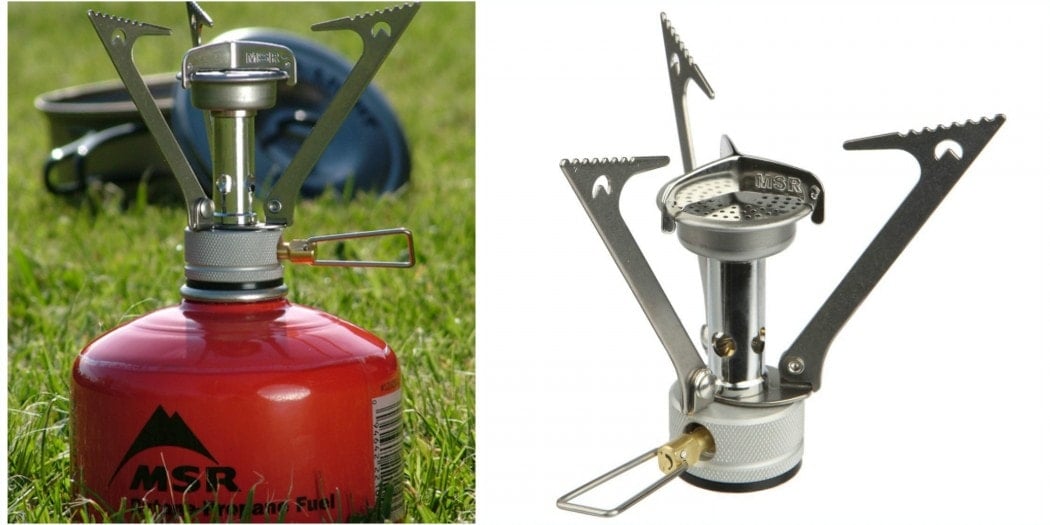 The best part about this stove is it is absolutely TINY! Worried your backpacker pal isn't getting enough nourishment on the road? Get them this so they can cook no matter what random places they wind up at. I've cooked in deserts, on the side of the road and upon towering mountains in The Himalayas; my MSR pocket rocket is hands down one of the best bits of kit in my pack. Check out this post for a full breakdown on the best stoves to take backpacking.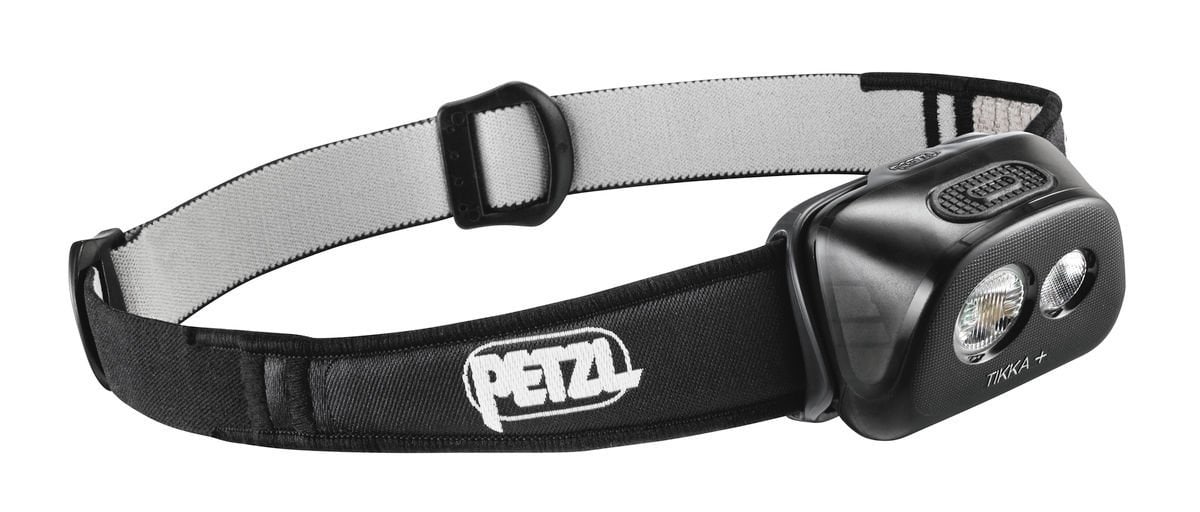 I never travel without a head torch. Whether you are drunkenly rolling around your tent, descending into the depths of the earth or simply walking home in the dark, every backpacker should have a torch and this makes a great gift for travellers. Petzl makes some of the best head torches in the business; the Petzel Tikka is my favourite as it has a red light setting meaning you can use it without insects being attracted to your forehead. One of the greatest gifts for backpackers who love adventure.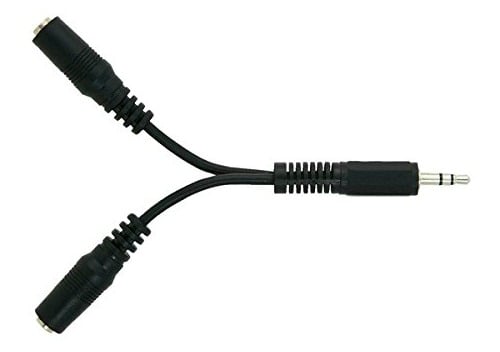 Hands down one of the cheapest gifts for backpackers on the list; if your buddy is travelling with a companion then this makes the perfect mini gift.
A classic but a goodie, every backpacker should have a travel money belt. This one is RFID blocking meaning your card details can't be swiped by pesky criminals!
The ultimate gift for travellers who think they are Indiana Jones… I've had mine for over eight years and it's fantastic in hot or wet environments. If you're heading into the jungle, it's well worth having…
A scratch map is an ideal gift for backpackers who have just returned from their adventures and want to keep track of where they have been in the world… It can also do wonders for post travel blues.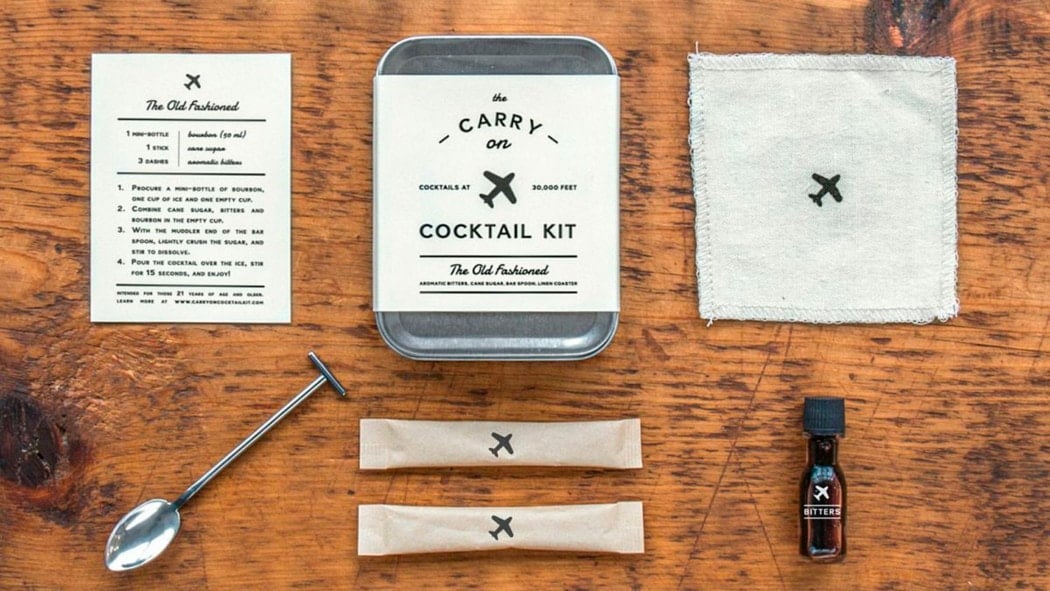 For travellers who think they are the next James Bond, this is a fun gift that can add a little class and grace to even the most bedraggled of backpackers!
Whenever you are hitting the road, pack a microfibre towel for the journey. No matter if you are camping, hitching or partying hard, you should always have a super fast drying towel to keep you clean on the road. The Active Roots microfibre travel towel is one of the best value towels around, comes in multiple funky colours and, best of all, a percentage of all profits made by Active Roots go back to noble causes such as supporting Luang Prabang's elephant sanctuary.
A great gift for travellers who tend to head off into the wilds, I've had mine for nearly ten years now and it has never broken; it's a strong piece of kit built to last and if I had to take just one thing with me to a desert island, it would be this. The carabiner belt clip doubles up as a bottle opener which is endlessly cool.
Any backpacker will tell you that we can be a pretty spontaneous lot. But as broke backpackers, you need to have at least some of your shit sorted before you hit the road. If you're pressed on time, the best way to explore a city is with the help of some experts. Marco Polo are my go-to guidebook when I rock up in a city and have just a couple of days to get to grips with everything to do. Packed to bursting with practical info, travel tips, culture notes and plenty of lesser known attractions, this is the guide you want to pack.
If you're keen to up your photo game but don't want to splash out on (or carry around!) a massive camera, I strongly recommend Pixter Camera lenses – I've been messing around with mine for a couple of months now and they have turned my average photos into something a lot more special. I recommend the super fisheye lens. The best thing about these camera lenses, they are surprisingly affordable!
For backpackers who love their music, a decent pair of headphones can make a world of difference when travelling the world. It's time to toss your cheap pair of shitty headphones out and rock to something with a much clearer sound… The Bose Sound support headphones pack a hell of a punch for the price.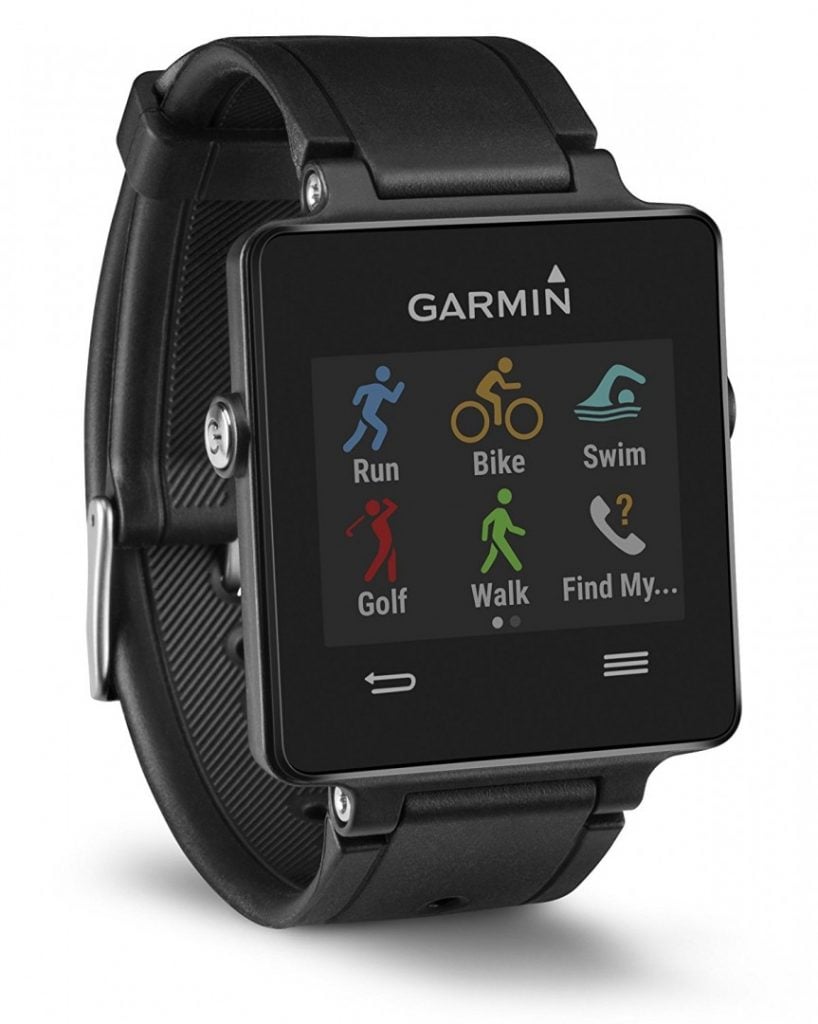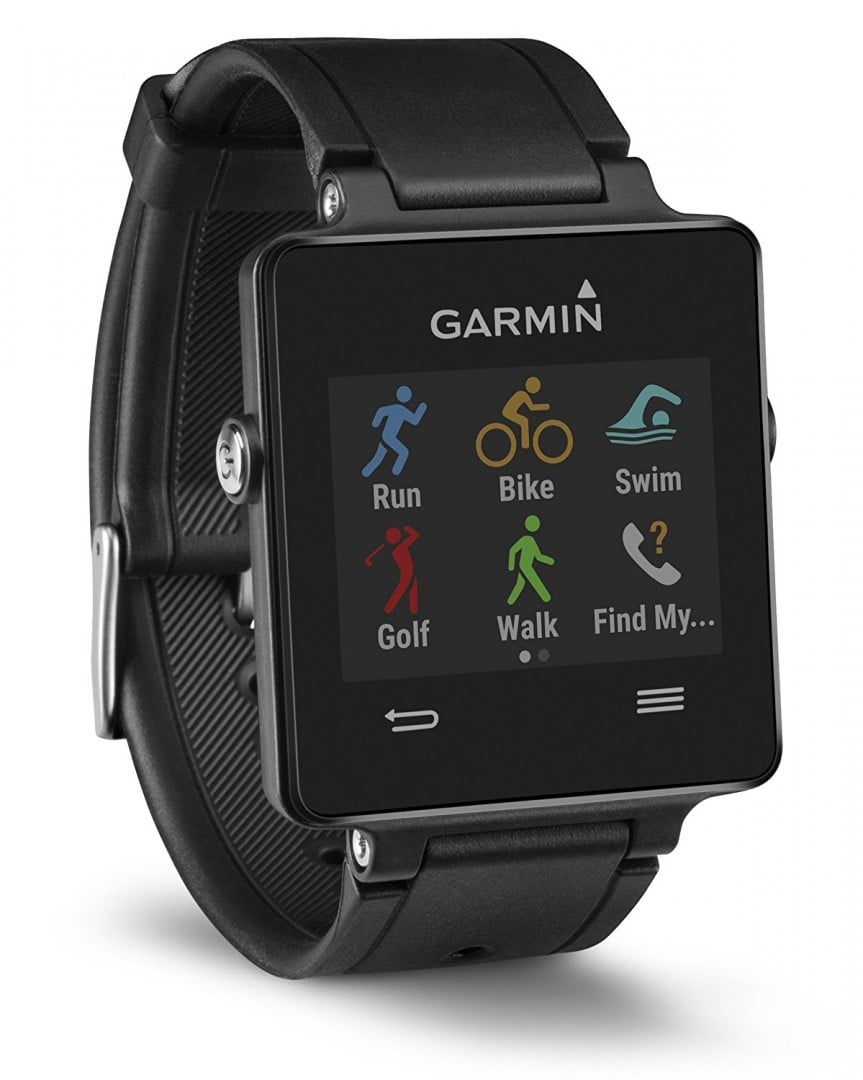 A smartwatch is a great gift for travellers who move around constantly. It has a range of apps for health and fitness, social networking and tons of fun entertainment apps – something to keep them occupied on arduous train journeys and long haul flights!
I spend a lot of time in the Pakistani mountains, No matter how many gadgets you have to keep you entertained on that 14 hour bus ride, they are all rendered useless as soon as their batteries die. Thankfully, there are super lightweight, compact, and powerful as hell external batteries out there. This one even has three USB slots meaning you can charge three things at once, I usually travel with a couple of portable batteries… They also make a truly excellent gift for people you may meet living in the mountains. This one even comes with a waterproof pouch! A must have in any backpacker's checklist.
I am somewhat obsessed with Buffs, having a collection of half a dozen. It's always worth having one on your wrist; I use them to cover tattoos from the sun and keep my mouth covered from dust when in smoggy Asian cities…
I never hit the road without a trusty knife, or two. I own over a dozen knives but the Bushcraft is hands down the best knife in my collection. If you're looking for the perfect gift for a male traveller, a knife is always a good choice!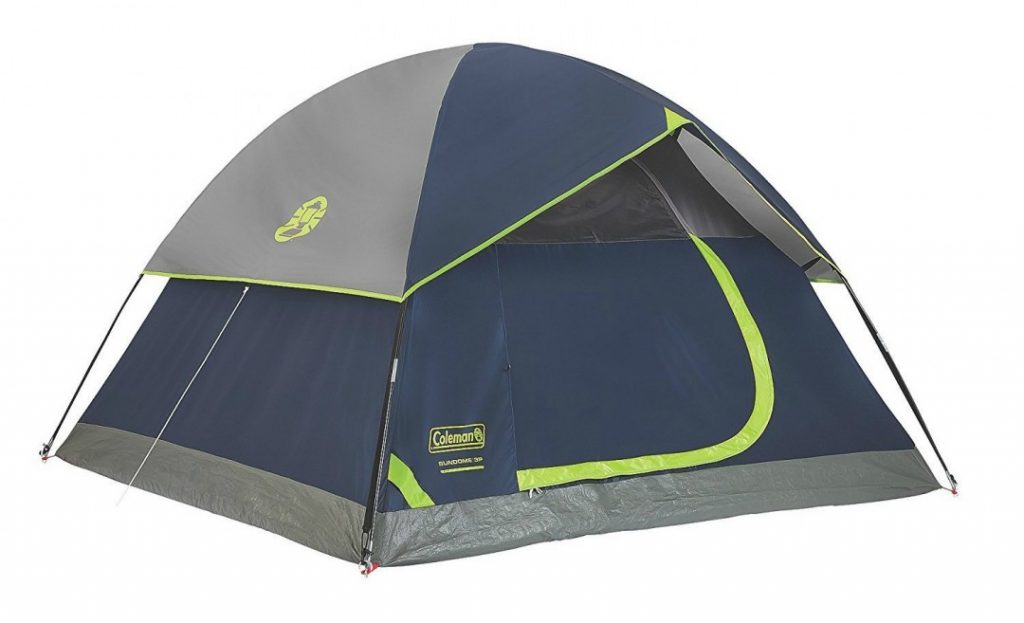 Look, at the end of the day – a tent makes a cracking gift for backpackers who hitchhike or like to travel in a remote area, buy them any of the above and they should be happy. This is one of the best budget tents on the market.
25. GoPro – $399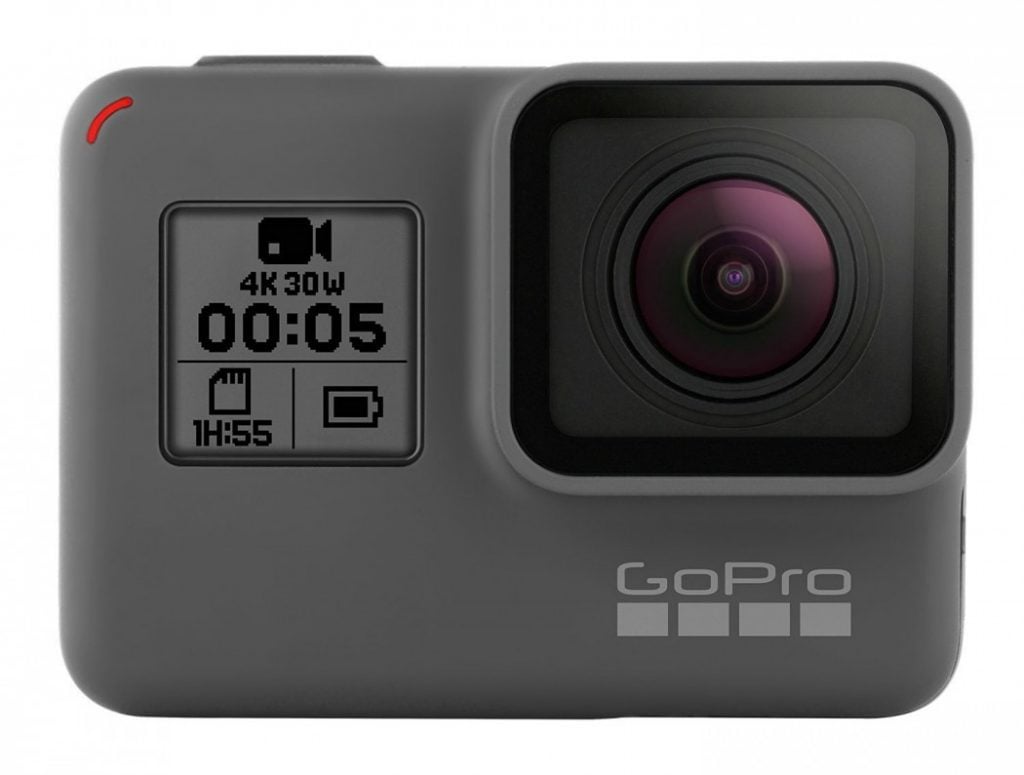 It pretty much goes without saying that any budget traveller would die for a GoPro, even if they already have a camera. For those rather accident prone travellers, a durable and waterproof camera is pretty much the best backpacker gift ever. You can pick up GoPros relatively cheap if you simply avoid buying the latest model.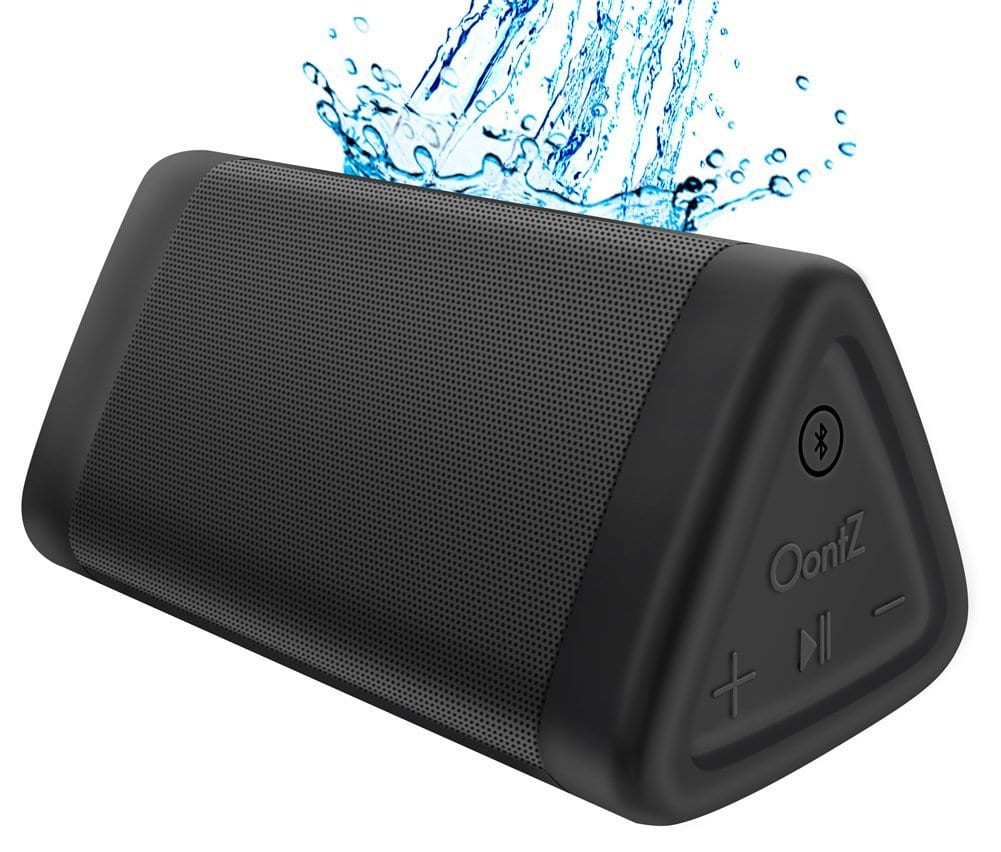 Powerful, lightweight, water resistant and inexpensive, this little guy is amazing for sharing tunes with new friends from around the world. A great gift idea for men who travel.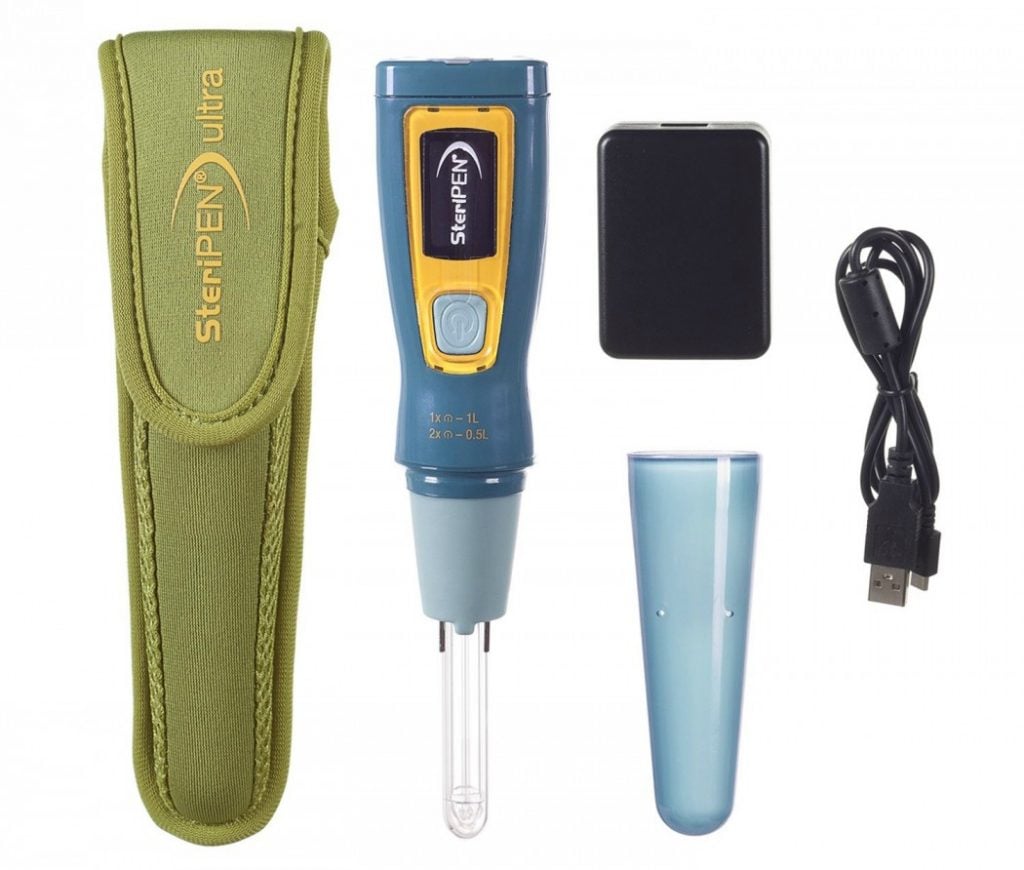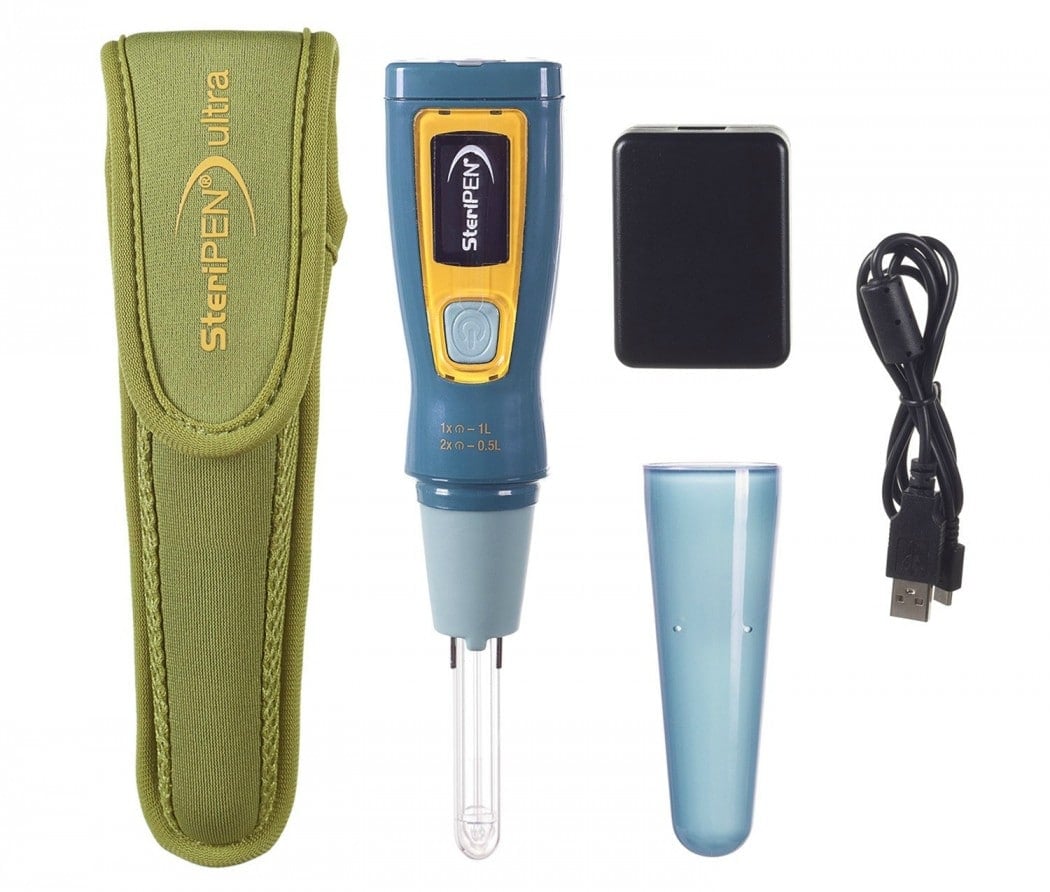 This wonderful, lightweight gadget is an absolute godsend for travellers. Chargeable by USB, it has the power to sterilise one litre of water in a mere 90 seconds. It even smiles at you when your water is ready to drink – a great gift for backpackers who hike a lot.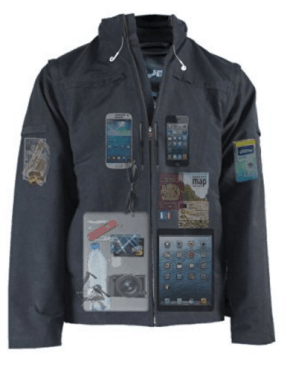 This is the ultimate jacket you can find on the market today! It is rugged, waterproof, has detachable sleeves, multiple pockets, a concealed hood and is perfect for all weather conditions. A frequent hiker or camper will bless you for life if you gift them one of these babies.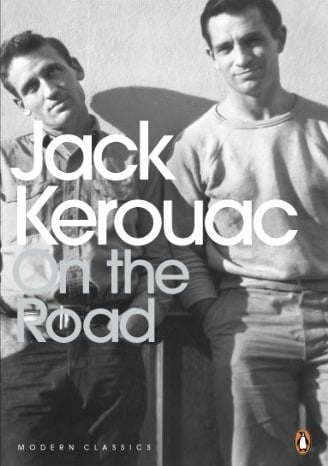 The bible for travellers hitting the road for the first time and in need of some adventure inspiration on how to travel with no money. Jack Kerouac is the daddy of all backpackers and he writes like a dream. Here are some other great books for some on the go reading.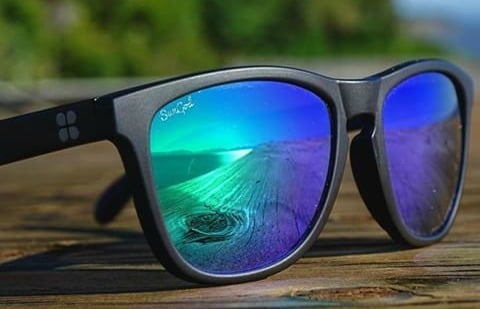 The ultimate in adventure sunnies, these sunglasses are pretty much bulletproof and are very affordable. Best of all, you can design your own pair online out of thousands of possible combinations making these ones of the best gifts for backpackers around!
Imagine being able to drink a cup of hot coffee in the middle of a thick snow or a cool refreshing drink in a blazing desert. This travel mug is also a thermos which can keep hot things hot and cold things cold, an amazing gift for backpackers!
This T-shirt has 5 discreet pockets where you can hide your valuables. It is also a perfect gift idea for travellers and travelling photographers – you will never lose that sneaky lens cap again!
Get a pair of these really cool unisex gloves. They areanti-skid, waterproof, windproof and can be used on all touchscreen devices. One of the smartest gifts for backpackers.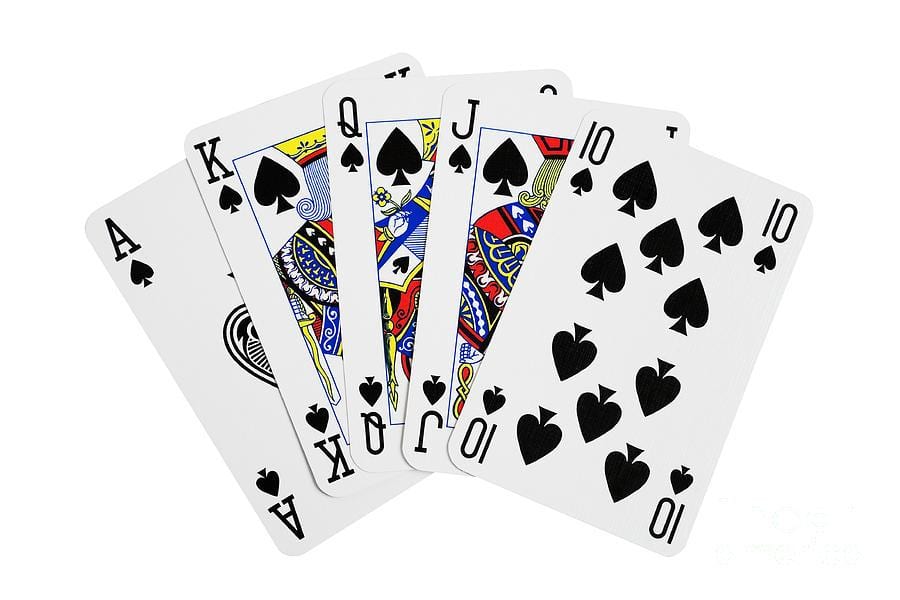 The best way to make new friends on the road is still to have a deck of cards. These plastic coated ones can have endless amounts of beer spilt on them and still remain in one piece…
If you're constantly on the road like myself, insurance is the gift that keeps on giving… I've had to claim three times on my insurance over the last nine years of travelling and each time I've been thankful I had it sorted. One of the best gifts for backpackers too tight to buy their own insurance!
So there you have it, the ultimate list of gifts for backpackers. Now go make their day! Check out this post for even more travel gift inspiration.
Yay for transparency! The links in this post are affiliate links. This means that if you buy anything, I'll earn a small commission at no extra cost to you. I only link to stuff I've actually used and never endorse crap. Your support helps me keep the site going. 
Like this post? PIN ME!