It's easy to understand why we're all so intrigued by Morocco – with visions of bustling street markets full of exotic goods and spices, sunset camel rides over the sand dunes of the Sahara and the mystic blue streets of Chefchaouen – it's all too enchanting! Not to mention its mountains for hiking and expansive coastline for incredible beaches and surfing. There's adventure at every turn – how can one not be fascinated by this North African gem?
But with its varying topography, hot climate and conservative Muslim roots – figuring out how and what to pack for Morocco is a bit daunting…
Welcome to our Morocco survival guide, where we'll address all of your questions and concerns! Here you'll find your top 22-needs list of packing essentials, recommendation on what to wear in Morocco for the fashion and culture, an in-depth look at Morocco's weather conditions and how to pack for each season. 
So sit back and enjoy the read. You'll soon be a Morocco packing pro, and be more ready than ever to take on your North African backpacking adventure.
Ultimate Morocco Packing List
Packing for Morocco does take some forethought, in part so that you don't end up making your Morocco trip more expensive than it needs to be (of course, we got you covered for extensive budget tips over in our guide to expenses in Morocco). Plus, the country is way too hot for standard western clothes, and standard summer wear like shorts, skirts and vests is not advisable in this conservative country.
To find out what to wear in Morocco, read on!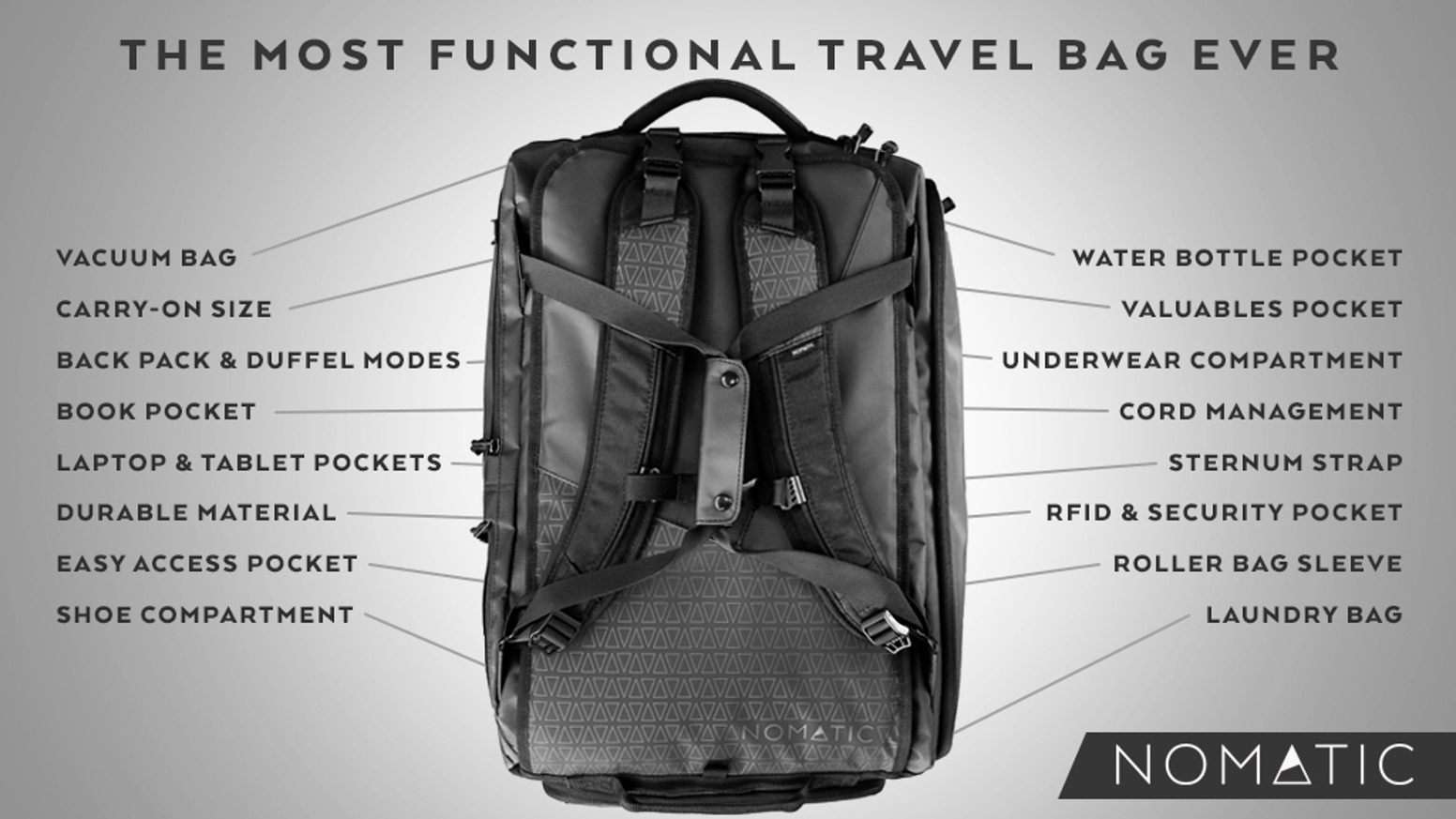 Before you even take on the task of figuring out what to pack for Morocco, you'll need an amazing backpack to pack it all into. For all types of travelers and destinations, our number one recommendation is the Nomatic Travel Bag.
The Nomatic travel bag covers every detail to make backpacking travel the best experience. Because of its smart design, it manages to provide loads of packing space in a convenient, carry-on size package! Its handy built-in pockets make plenty of room for all the necessities on your what to pack for Morocco checklist – you'll find separate compartments for important items like shoes, water bottle, electronics, underwear and socks. As an added bonus, there's also an RFID-safe and cord management pocket.
You have a choice between backpack or duffel bag carry, and extra carrying comfort for your back thanks to its innovative strap system and detachable sternum strap. And its black, waterproof material is every bit sleek and modern as it is durable and tough. There is a reason why most Broke Backpacker staff swear by this backpack.
Our number two selection for an epic travel backpack is the AER Travel Pack 2. Like the Nomatic Travel Bag, this AER backpack is fully featured, big enough to hold an extended weekend of clothing, and tough enough to last years of travel abuse.
I have taken the AER Travel Pack 2 on multiple trips and since then it has risen has in the ranks of my go-to travel backpacks.
Check out our AER Travel Pack 2 review to learn more.
Backpacks not your thing? That's ok. Our friends at Nomatic are back again with a great alternative to their badass Travel Bag; the Nomatic Carry-On Pro.
This suitcase is ultra-durable, sleek, and comes with a handy tech compartment for transporting your laptop and other electronic bits. Nomatic has been an industry leader when it comes to travel gear and that reputation is reflected in the quality build design and functionality of the Carry-On Pro suitcase. The best thing about going Carry-on only is that you can tae advantage of budget flights to Marrakech and Agadir from Europe.
Check out our Nomatic Carry-On Pro review to learn more about this epic suitcase.
The Camera: GoPro Hero9 Black
For most of us, our smartphones now feature cameras with stunning photo capabilities.
But… if you are an aspiring photographer who wants to take next-level photos and video beyond iPhone selfies, I recommend going with an action camera like the GoPro Hero9 Black.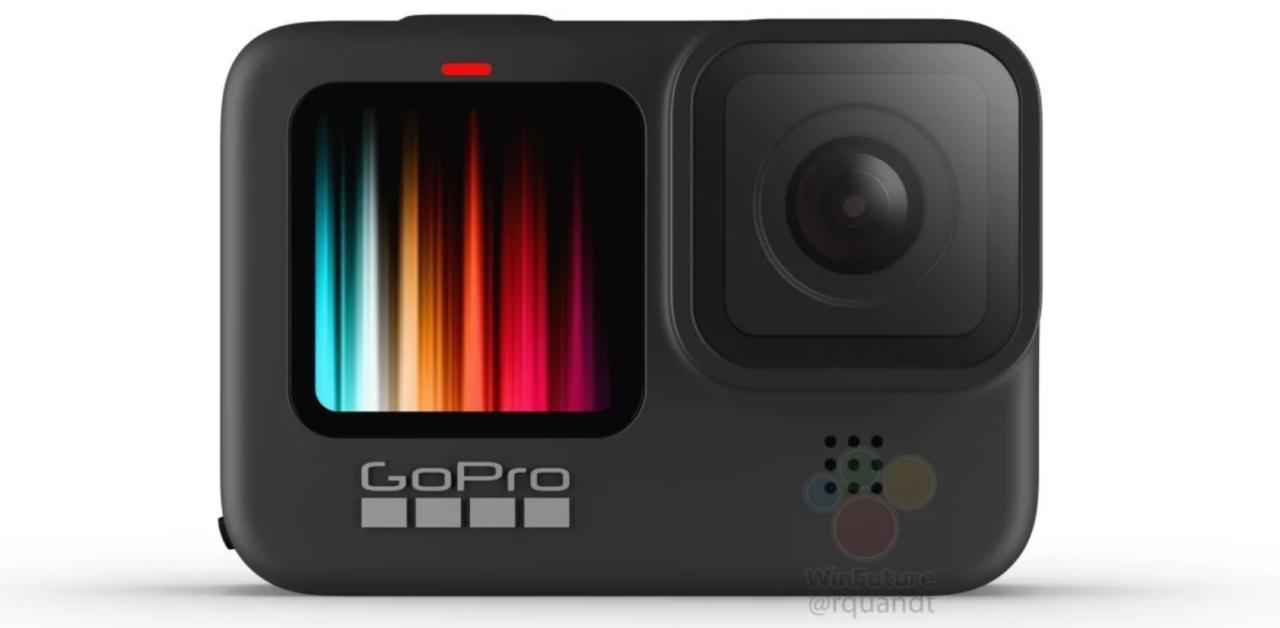 It does deliver pro-quality video and gives you a bunch of a different angle options and shooting speeds to work with for photos (including a selfie-mode).
Think of a camera purchase like this as a long term investment that will have you capturing epic shots well beyond your time exploring here.
If you are looking for something cheaper for video specifically, check out these epic GoPro Alternatives.
What To Pack For Morocco: Personal Gear
In terms of clothes, I found jeans and cotton T-shirts way too hot for daytime wear but on the other hand, wearing shorts can attract unwanted attention even for men. For men, I suggest trekking pants or thin, loose yoga/hippy pants with loose shirts. Women would be wise to wear yoga pants or long, loose skirts.
Head coverings are not mandatory except in temples. However, blond haired women may simply find that covering their head reduced the amount of unwanted attention (why can't we just call it what it is and say "creeping"?).
Good Shoes – Salomon X Ultra 3 Low Aero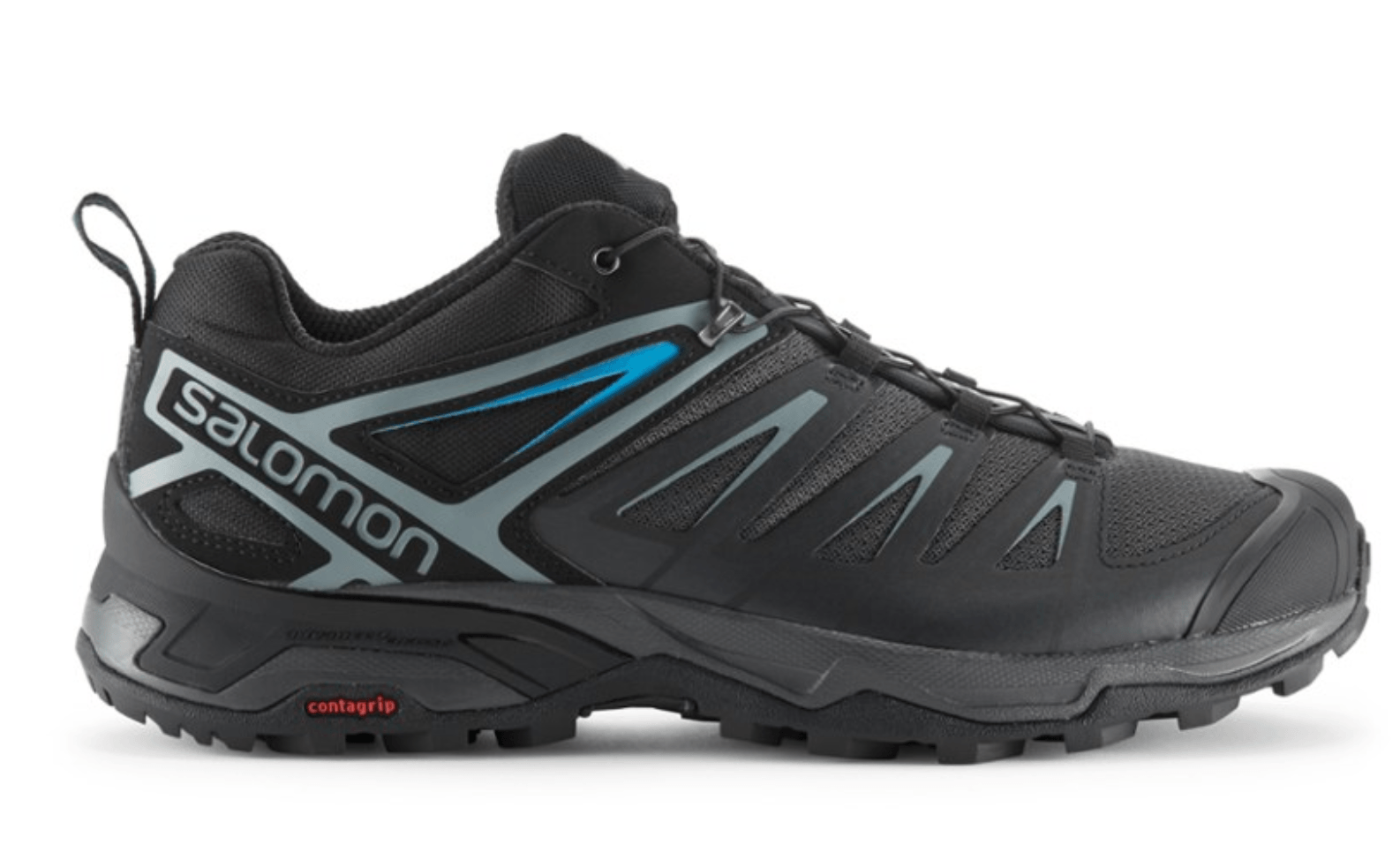 Unless your intention for Morocco is to spend your entire trip laying on a beach or sat by the pool, then you will need some good shoes. Exploring the backstreets of Chefeoun, Fez and Tangier puts some serious strain on the feet and of course, the city pavements are not always in top condition.
I admit that most shoes that are also good for hiking are not the most attractive pieces of footwear. But they are some of the most comfortable and deliver good ankle support for a long day of walking about town.
Plus, the Atlas mountains outside of Marrakech offer excellent day hiking opportunities, so packing a pair of hiking shoes gives you the option (and eliminates excuses) to go head for the hills when the city becomes too much.
Check out the women's Salomon X Ultra 3 Low Aero.
Travel First Aid Kit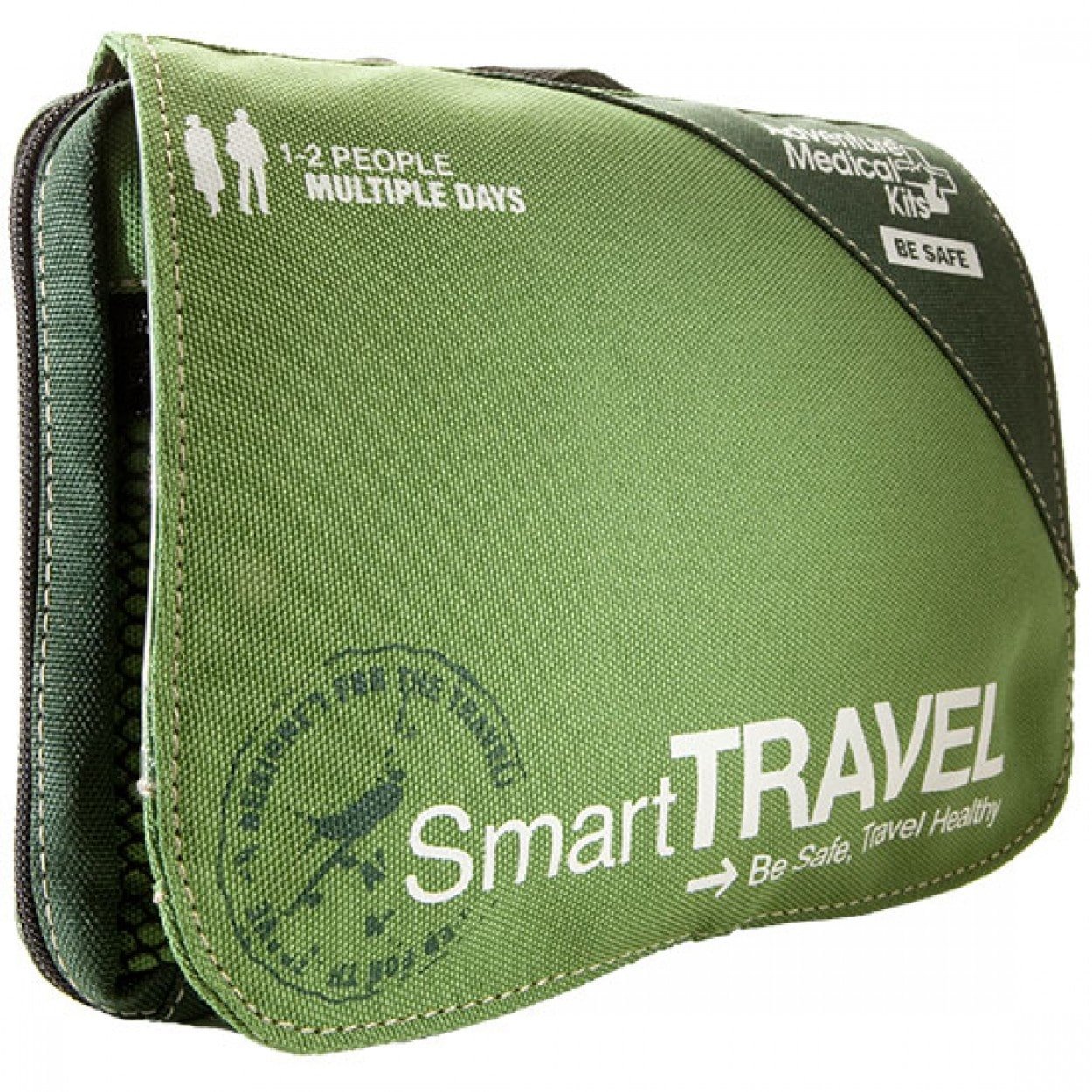 You don't need to tote around half a pharmacy, but a well-stocked first aid kit should be in all our backpacks. Stuff happens on the road and it's inconvenient and embarrassing when you can't manage small situations like a cut finger or hangover migraine.
You can tuck this lifesaver away in a forgotten pocket – and it'll be there when you need it.
Tip: Add a few bits and pieces to the first aid kit after you purchase it, like extra headache medicine, any personal meds you need (like allergy pills), whatever you take to calm your stomach and a few more plasters.
Travel Insurance From World Nomads
Ok, you can't pack travel insurance in your backpack, but you can take out a cheap policy to insure yourself against theft, flight cancellations, accidents, etc.
I admit I traveled for many years without having travel insurance. Because of it, I paid the price a few times in foreign hospitals. Morocco isn't a dangerous country to visit, but nevertheless things can and do go wrong from time to time. You could get sick or have your luggage stolen – in which case you will be glad you took out travel insurance.
We use either World Nomads or SafetyWing. You'll be happy you did if the time comes to use it.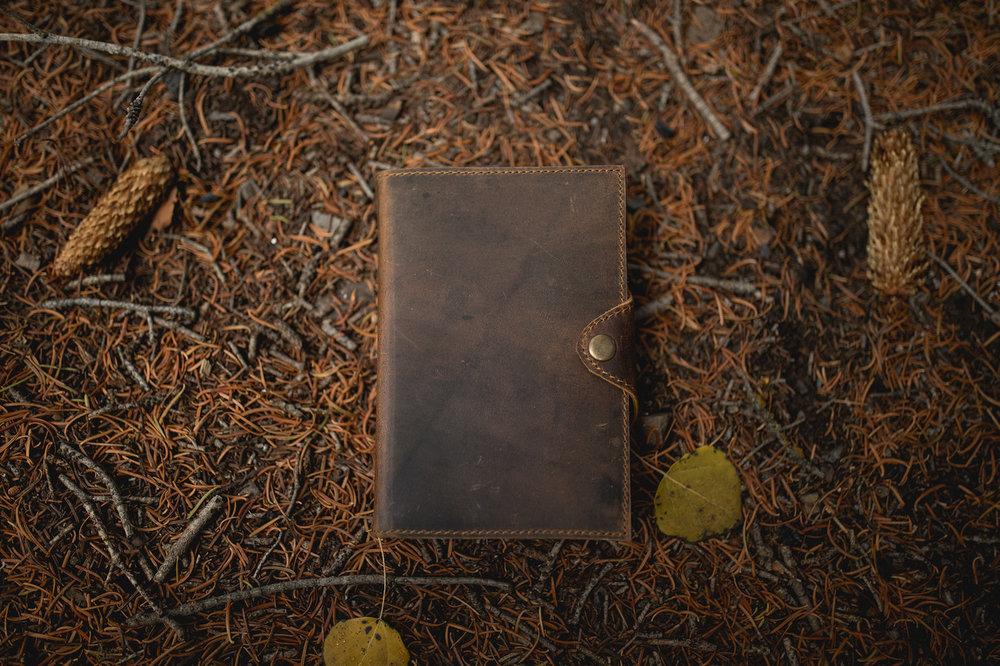 Keeping a journal is one of the best things to do when traveling. The Drifter Leather Journal by Kodiak is our favorite, it works great for digital nomads and organized backpackers and can be used as planner or a dream diary – whatever you want! 
Keep on track with your goals, travels and save those precious memories, especially the ones you do not want to share online. This one is bound in beautiful leather so it looks beautiful and will withstand life on the road.
Abaco Sunglasses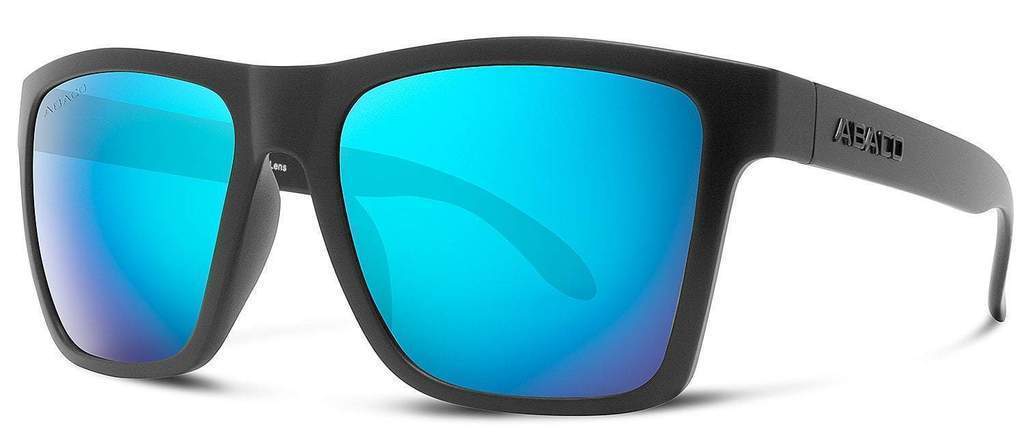 A reliable pair of sunglasses is undoubtedly one of your Morocco packing essentials. Our favorites are Abaco Polarized Sunglasses because they deliver on quality and style.
They're built tough with triple-layer scratch-resistant lenses and trademarked Adventure-proof Frame Material. You can also customize them with your choice of lens and frame colors to reflect your own style.
By now, all of us are as pasty as the driven snow from sheltering in place for the last six months. Am I right? This means we are even more vulnerable than usual to the sun's fierce rays. Packing sunscreen for Morocco may seem like a no brainer, but you would be amazed how many sun-burned cocktail-toting people you see wandering around.
Thinksport Safe SPF 50+ sunscreen gives folks strong sun protection in a non-oily formula that's free of gluten, paraben, phthalates and biologically harmful chemicals.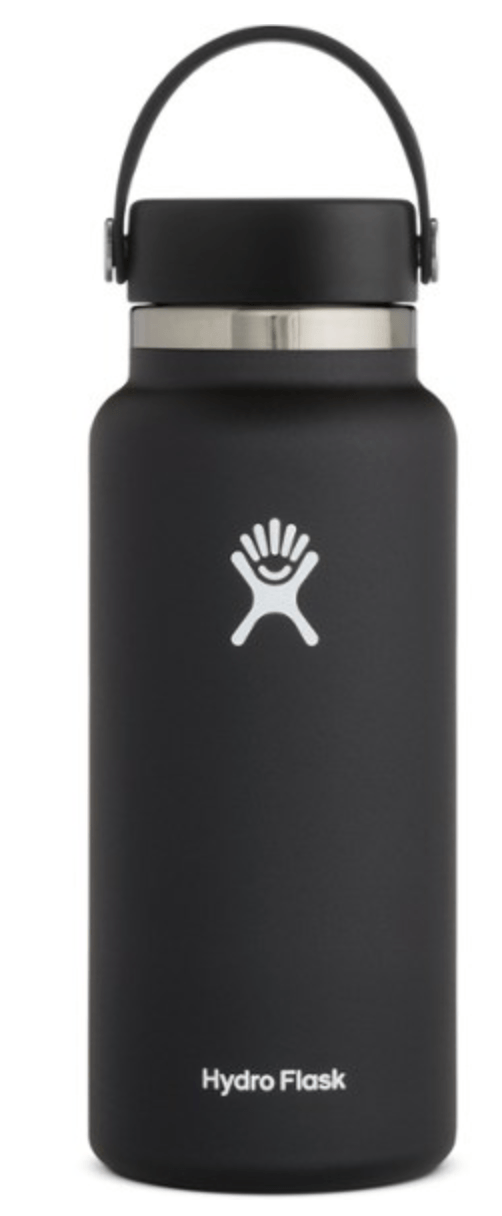 Packing a reusable water bottle is probably the best thing you can personally do to combat single-use plastic bottle use whilst traveling. There is simply zero need to buy plastic water bottles. Tap water in Morocco is NOT good to drink but you can buy big bottles of water from any supermarket and use them to fill up your Hydroflask each morning.
We love the Hydroflask Vacum Bottle for its quality and because it keeps cold water cold for many hours and vice versa for hot beverages. This bottle is the ideal water bottle to get not just for your Morocco trip but for daily use. Please don't be that person buying plastic water bottles. We are all judging you…especially mother earth.
If you go with the Hydroflask, you'll probably never need to buy another waterbottle again.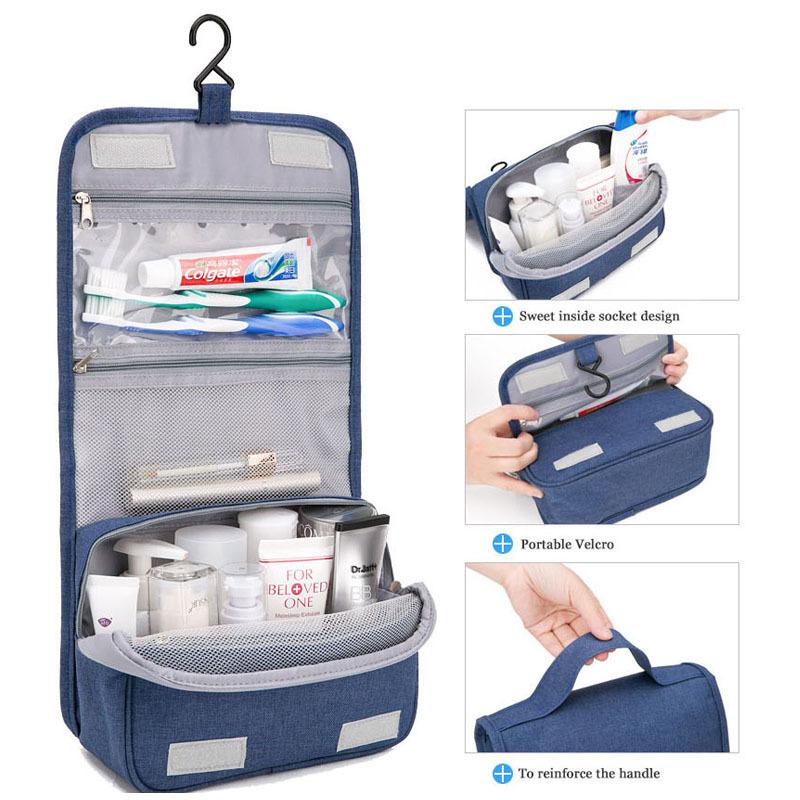 Another backpacker/traveler favorite for staying organized is a hanging toiletry bag. It's extremely helpful to have all of your accessories neatly gathered in one bag that you can hang for easy accessibility, especially when counter space isn't plentiful or even available. A well-organized bag is worth having whether you're tree whilst camping or a hook in the wall – it helps to have quick access to all your stuff.
Historically, I have been the guy who has my stuff all over the bathroom, so getting one of these things really changed the toiletry game for me. Plus they are not too expensive either. A no-brainer essential.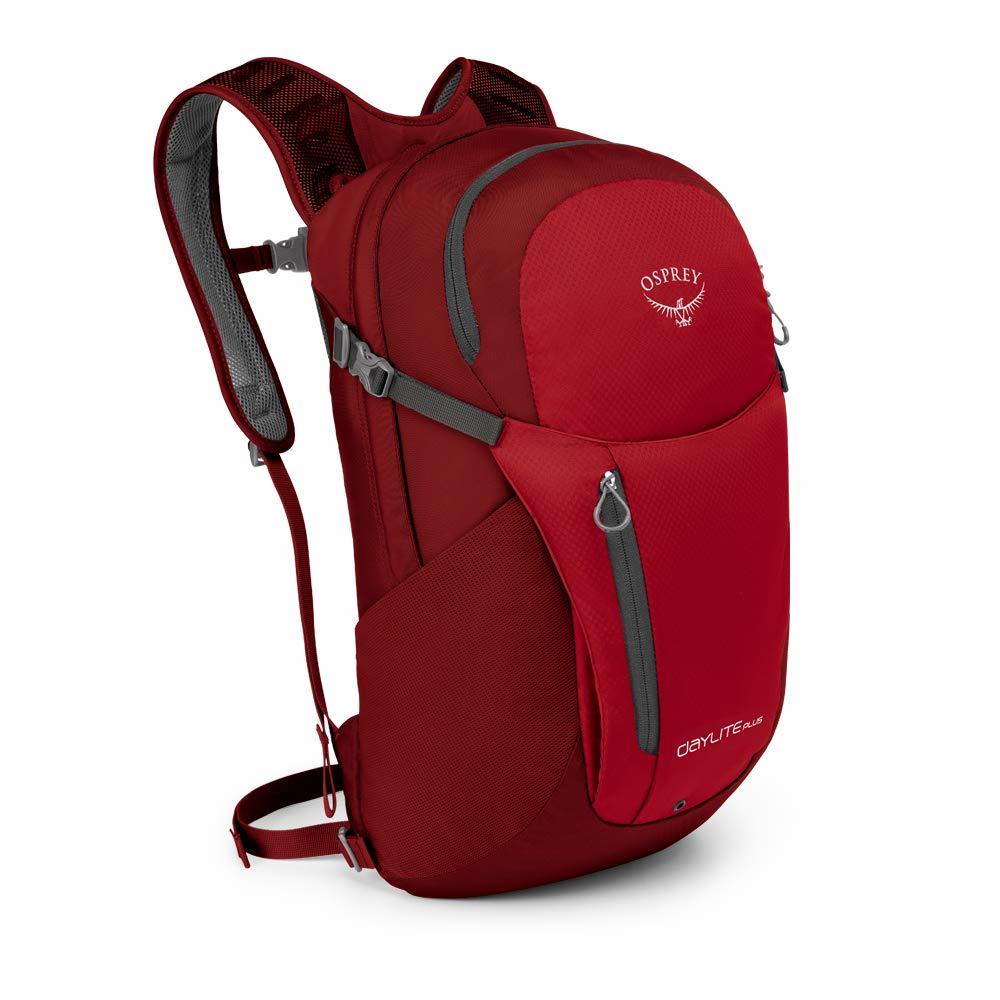 If you intend on doing any hiking, day trips or bussing around the country then you will need a daypack. They are great for carrying water, hat's and gloves and for packing sandwiches for lunch. We love Osprey products and this daypack is our personal pick.
The Osprey Daylite Plus has a mesh-covered panel to keep your back cool and fresh by minimizing contact with the back of the pack itself and allowing air to get between you and the pack.
Check out our full review of the Osprey Daylite plus for more details.
Additionally, you can attach it to other Osprey packs in case you want to add more capacity and carry just one piece of luggage… but the reviews on this feature are mixed.
Your Passport or Other Government ID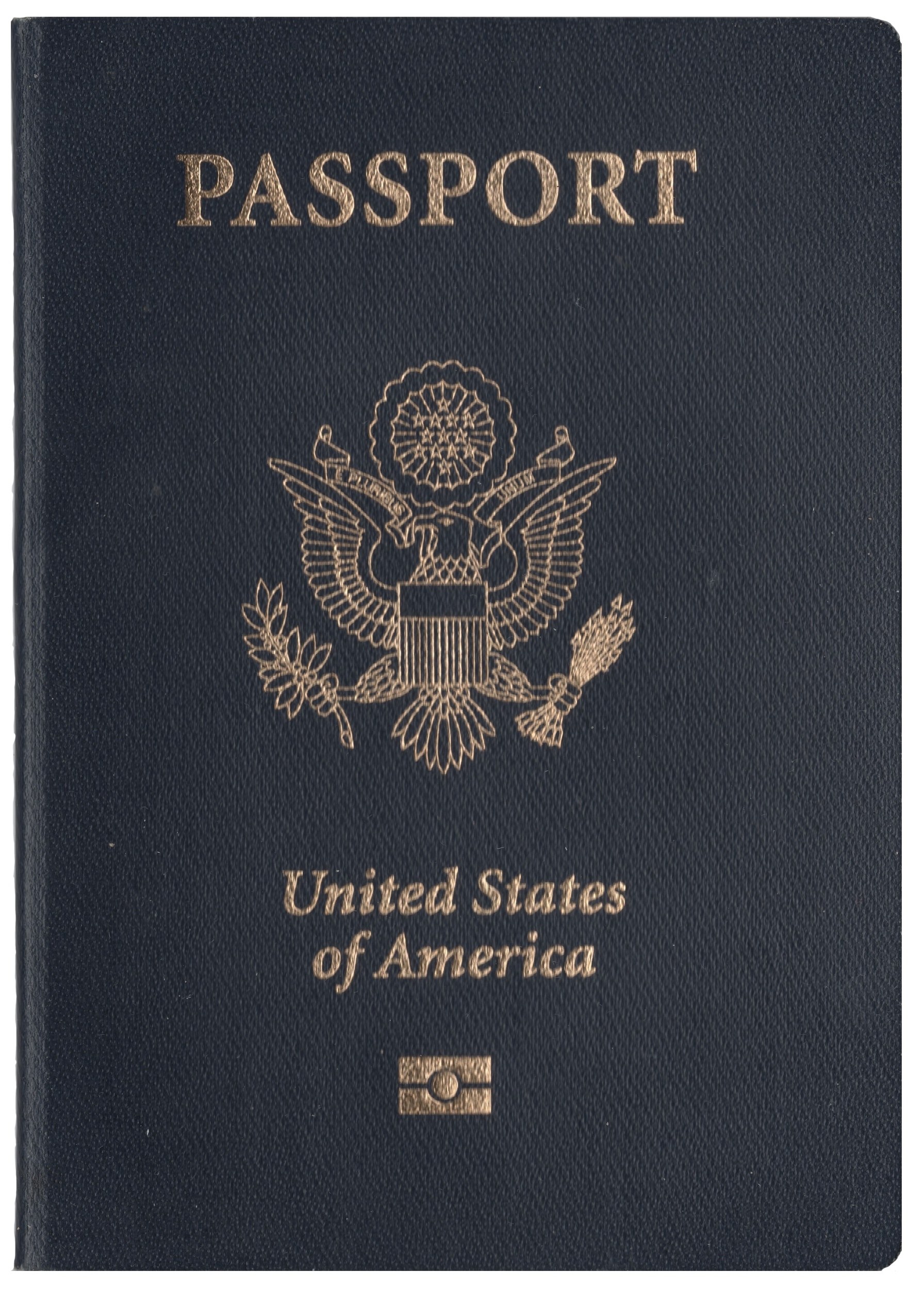 You will need your passport to enter Morocco.
You may also be asked to show it when checking into accommodation or when booking transport. It is worth keeping a few photocopies with you too.
Money Belt – By Active Roots
Whilst Morocco is not particularly dangerous, crime can still happen and tourists are sometimes targeted.
Therefore it is always a good idea to use a money belt to hide your cash just in case something does go wrong.
ANTI-COVID PPE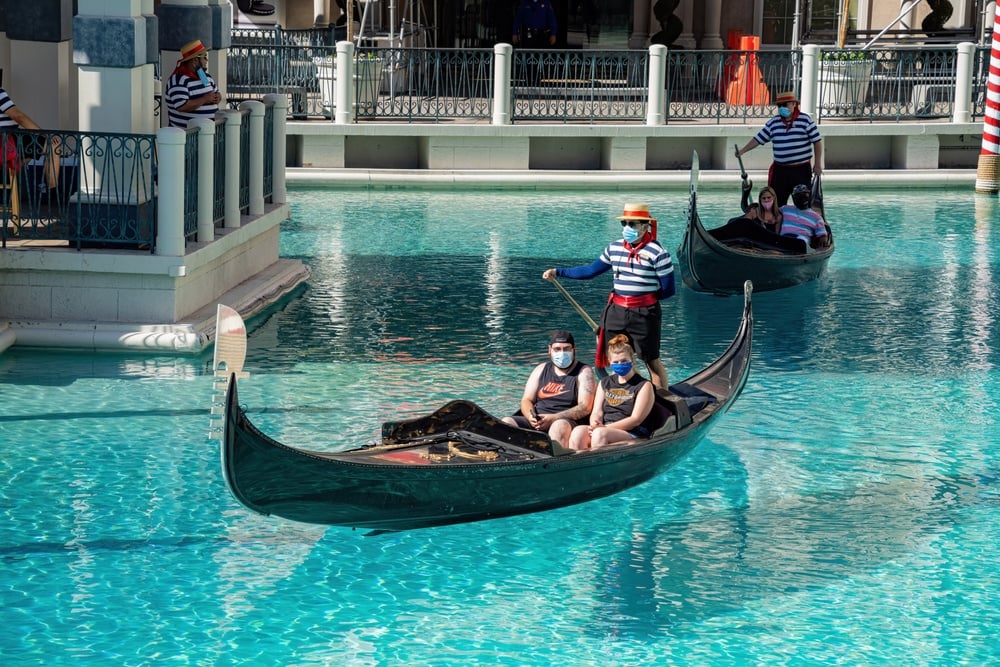 Let's face it; for the foreseeable future, COVID 19 risk is just going to be a part of travel. How do we do our best to mitigate the risk while still traveling and experience life's pleasures? Pack the right PPE gear.
It is absolutely essential that you pack the following items for your trip to Morocco to ensure you keep yourself and the people you will be coming into contact with safe from spreading COVID around like wildfire.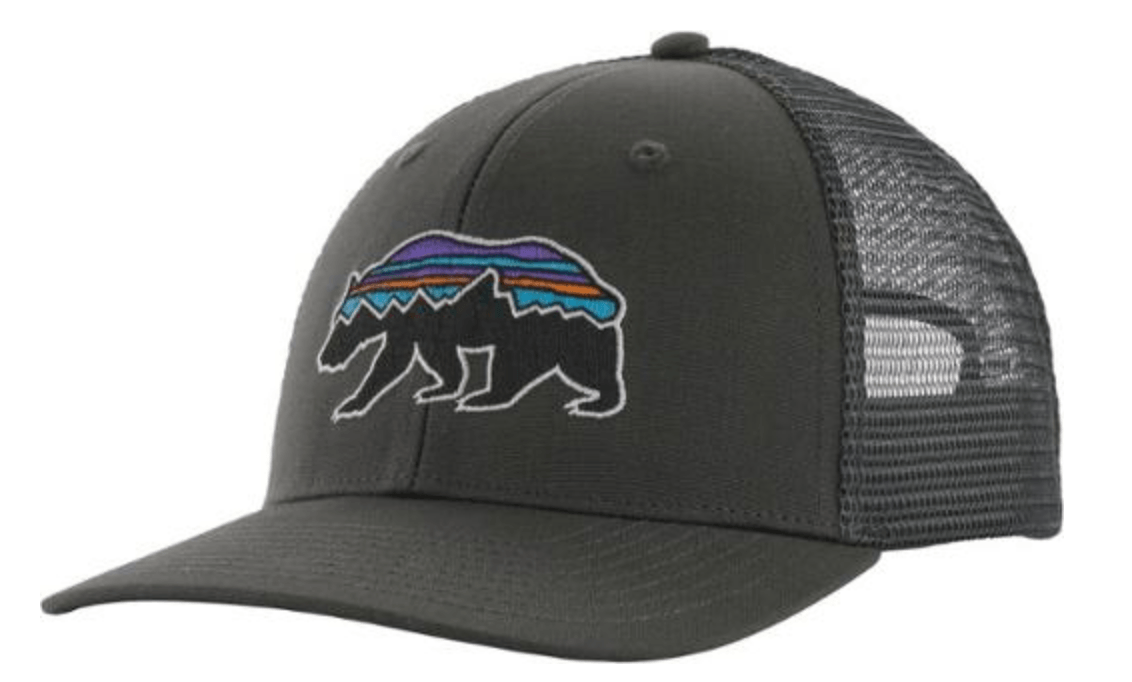 The sun in Morocco is intense and you will undoubtedly be spending a lot of time outside. Having a hat on your Morocco packing list is a good way to ensure your face is protected from the sun throughout the day.
Patagonia makes great hats. I have probably bought three or four of these over the last five years. Simple. Practical. Comfortable. That is what you are after.
Morocco Checklist
Right, now we've told you how to dress in Morocco let's take a look at what to bring to Morocco.
The Basic Stuff To Pack For Morocco
On top of the essential items listed above, here is an additional suggested checklist of what to pack for a trip to Morocco;
1-2 pairs of loose, light comfortable pants
Loose, light tops
A few pairs of socks
(Sexy) underwear x 2/3
Ladies: a few long dresses, pants, outfits, or desired lady apparel for a night on the town. Whatever makes you comfy!
Dudes: A few collard shirts or something half-way decent for a night on the town.
Smartphone with a good camera for photos if you are not bringing an actual camera
Portable power bank for charging your phone on the go
Phone charger
Copy of your passport just in case
Cash
Final Thoughts on What to Pack for Morocco
There you have it, fellow adventurers! Your complete Morocco survival guide – your step-by-step what to pack for Morocco manual with our top-22 essentials packing list, tips on what to wear in Morocco to stay comfortable and respectful – including special recommendations for women and men. We've also reviewed detailed weather conditions by season and how to pack for each and what NOT to pack for Morocco.
You're geared up with all you need to know about what to pack, so we hope you're feeling at ease about your packing list and are ready to take on the task. And just think, after that's all done – you're off to Morocco! So, get excited, and be ready to take in all the sights, sounds and experiences of this magical place. Enjoy the ride!
Also – don't forget to sort your travel insurance! We've put together a roundup of the best travel insurance for backpackers, or if you're low on time, get a quote from World Nomads now, our favourite travel insurance provider.
---
Find out how YOU can support the site.
We work hard to put out the best backpacker resources on the web for free! It's all about helping out our tribe of awesome backpacker readers (that's you!). Please visit the link to find out how you can help keep the site going 🙂
For the sake of transparency, some of the links in our content are affiliate links. This means that if you book your accommodation, buy a piece of gear, or sort your insurance through our link, we earn a small commission at no extra cost to you. We only link to stuff that members of the Broke Backpacker team has actually used and never endorse products or services that are not up to scratch. Thanks for your support!