From a war-torn battlefield, now to the tourist center of all of Vietnam, Da Nang has seen quite the facelift over the years. Nowadays Da Nang is the go-to place for long stretches of white beaches, elaborate temples and pagodas, and some of the best cuisines in the world.
Vietnam is time and time again noted as being backpackers most favorite country in the world. Just by walking down Da Nang's tropical beaches or old colonial districts you can truly get a taste for Vietnam's rich vibrant culture!
Da Nang has transformed itself into a backpackers paradise. This coastal urban sprawl has many different sides from its bustling markets, serene contemplative temples, and sunny white beaches.
Being such a hub for travelers throughout South-East Asia, expect loads of hostels ranging from 24-hour party houses to your more modern and stylish guesthouses.
With so many different hostels to choose from, how can you find the perfect one to suit your style of travel?
That's exactly why we made this stress-free guide! Finding YOU the best places to stay in the tropical seaside city of Da Nang!
Find everything you have been searching for on your dream vacation in Da Nang! From rich culture to relaxing on pristine shores, your Vietnam adventure starts here!
So peep our guide to the top hostels in Da Nang below!
Quick answer: The Best Hostels in Da Nang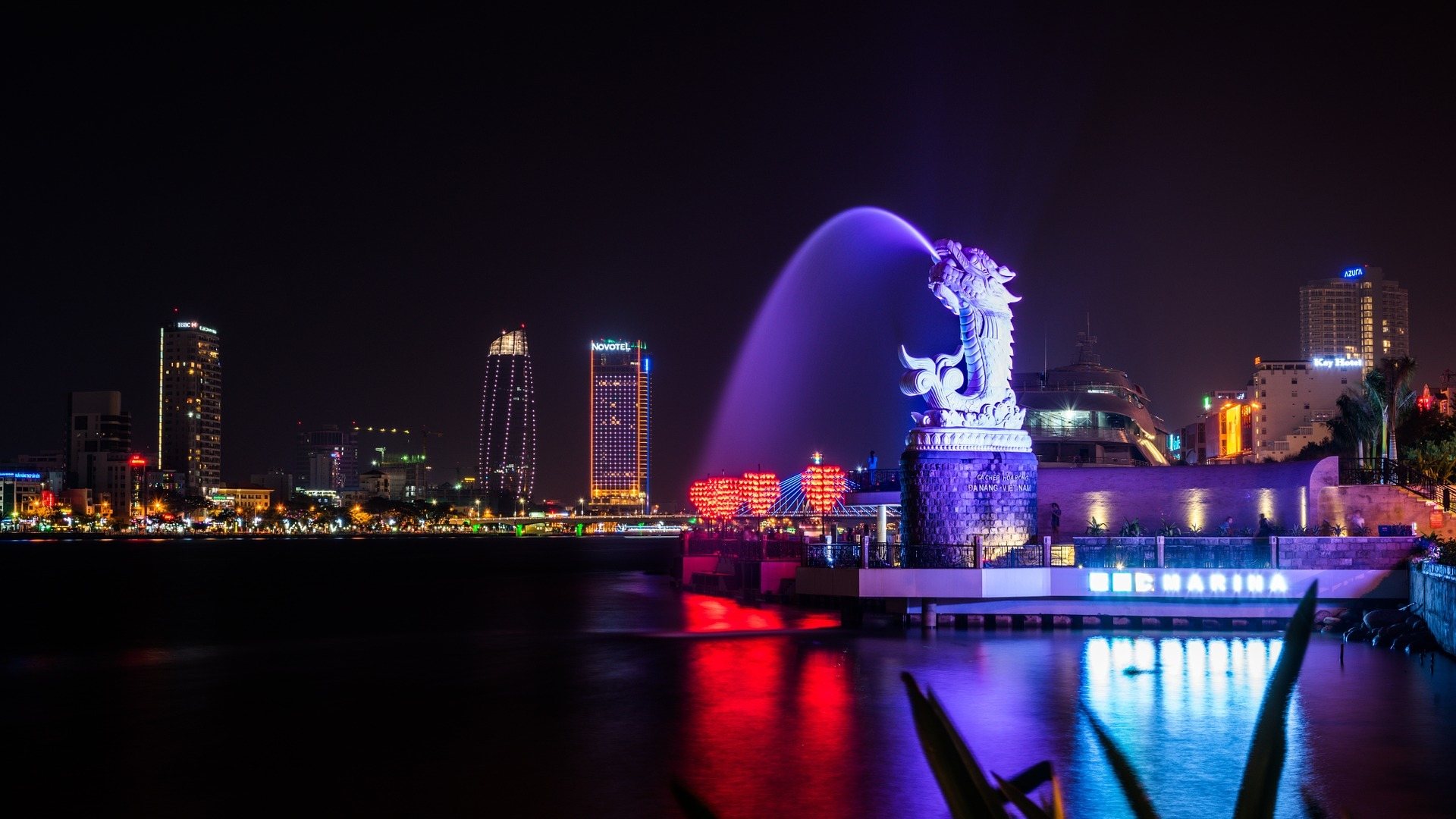 The Best Hostels in Da Nang
Da Nang is a truly beautiful area to stay in Vietnam which has something to offers all kinds of travelers. This Vietnamese jewel has an abundance of abandoned places for urban explorers, massive colorful markets selling anything from souvenirs to fresh fruits, and even relaxing beaches where you can just lay out on the beach and soak up some rays.
Most of the youth hostels in Da Nang are situated along the Han River which flows into Da Nang Bay. It is here where you will find the cheapest of the cheap as well as the best of the best. No matter how you like to travel, there is a hostel in Da Nang just for you!
Check out our guide to see where you can have the best nights sleep in this tropical paradise!
Best Overall Hostel in Da Nang – Rom Casa Hostel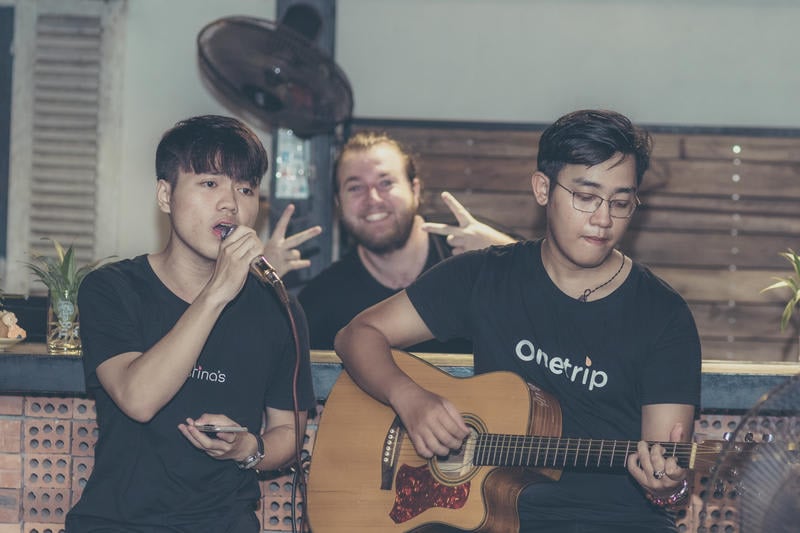 – $
– Swimming Pool
– Rooftop Terrace
– Bar
Get ready for the mac daddy of all hostels. Rom Casa Hostel rolls up everything you would ever want out of your Southeast Asia backpacker experience and provides it all within its doors.
This quirky hostel is innovatively made up of all shipping containers, now transformed into spacious dorm rooms, a lounge, restaurant, bar, swimming pool and so much more!
Best Party Hostel in Da Nang – Roll Hostel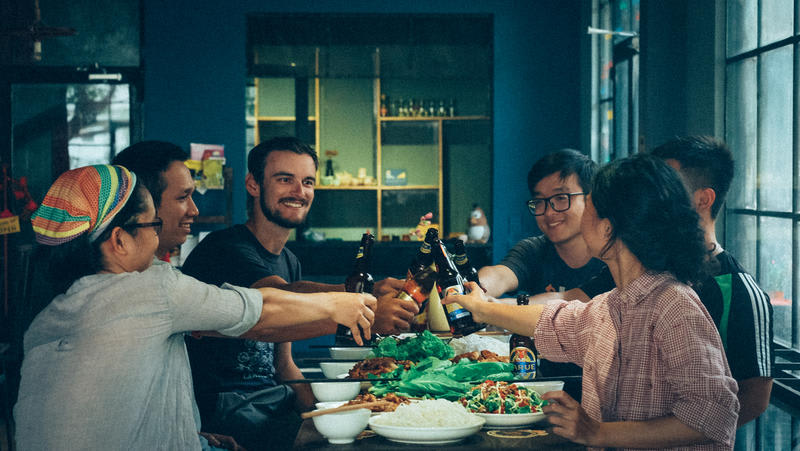 – $
– Cocktail Bar
– Motorbike Rentals
– Breakfast
"Free" is the name of the game when staying at Roll Hostel. Backpackers are treated to free breakfast, free bicycles, and free games to play throughout the hostel. Other than all of the perks and freebies, Roll Hostel is located smack between the beach and the city center, putting you close to the action!
For all those party animals out there, Roll Hostel offers anything from craft beers to cocktails at their onsite bar! With a lively bar and chill vibe, Roll Hostel is one of the top hostels in Da Nang by far!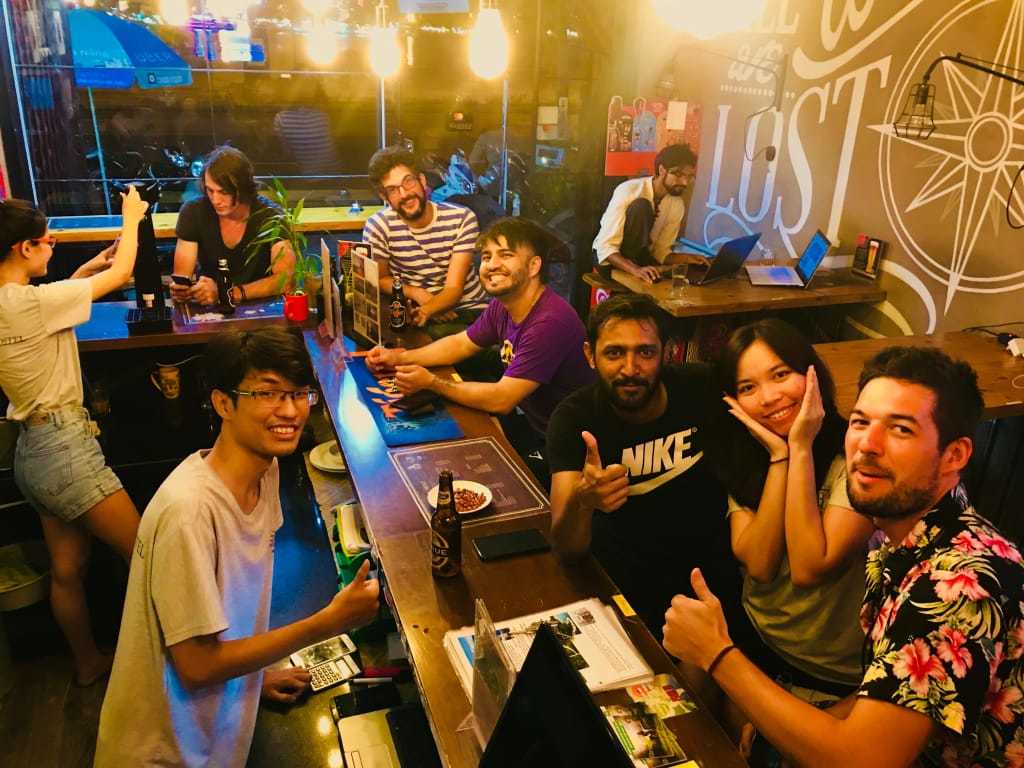 – $
– Bar
– Tour Desk
– Rooftop Terrace
Barney's is all about having the best time in sunny Da Nang! This youth hostel has a bar/coffee shop that is perfect for hanging out, sharing stories, or even just catching up with friends back home.
The hostel staff greets their guests with a free welcome beer and continues to surprise with their superb hospitality. With scooter rentals, laundry service, and stunning views from the rooftop, Barney's is the perfect place for wayward travelers backpacking Vietnam to find a home away from home!
Riding a scooter can be a great and inexpensive way of traveling around Da Nang. Although you don't need a license to rent a scooter, most travel insurance companies will ask for a valid motorbike license to be able to claim if you crash! Always make sure that you have travel insurance with a motorcycle-riding coverage.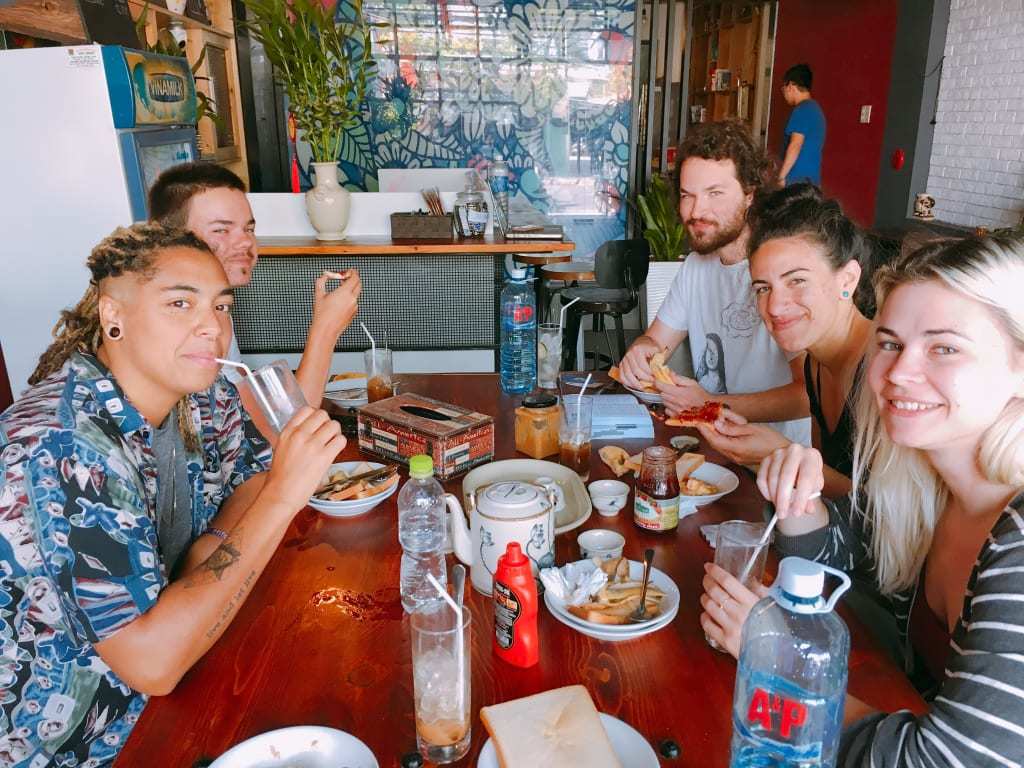 – $
– Rooftop Terrace
– Bar
Get the cheapest beds in time without sacrificing comfort when staying at Kon-Tiki Da Nang Hostel. This hostel is so much more than the best value in all of Da Nang, Kon-Tiki boasts a breathtaking terrace overlooking the city's skyline, free breakfast, and even a large TV in the bar.
On top of everything else the staff put extra effort into keeping the hostel immaculate and making travelers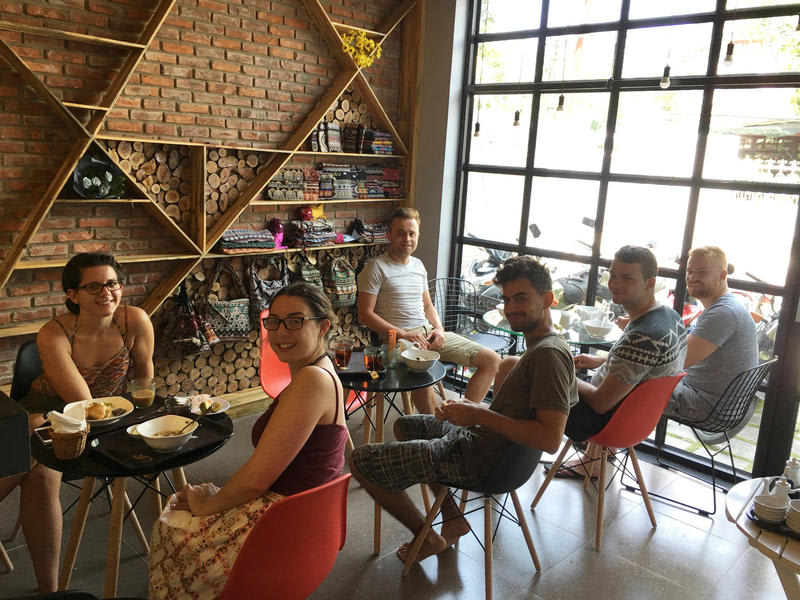 – $
– Free Breakfast
– Terrace
– Book Exchange
Backpacker couples may find it difficult to have a truly romantic getaway when hostelling around Vietnam. At Travellers Nest Hostel guests will be treated to fantastic views of the city from the rooftop terrace and be served either Vietnamese or Western food while overlooking the city below.
With the hostel's lively bar, spacious private rooms, and laid back atmosphere, Travellers is the perfect place for couples looking to cozy up and enjoy Da Nang!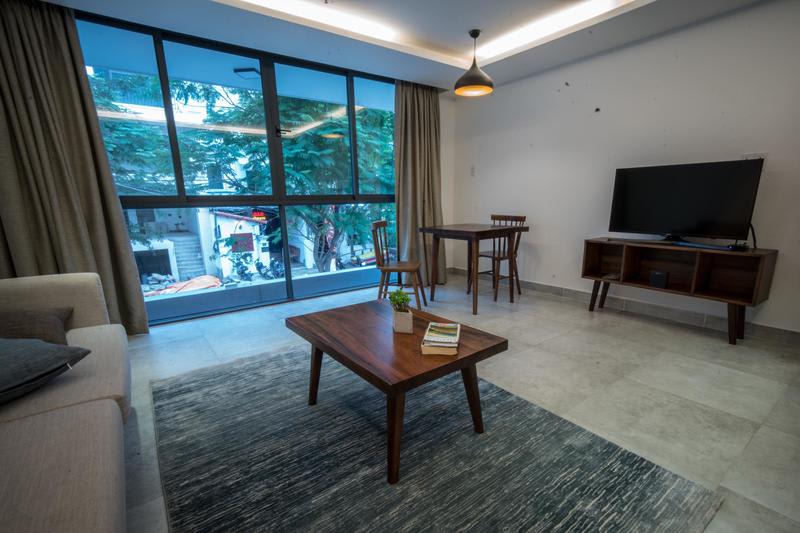 – $
– Bar & Cafe
– Yoga Room
– Theatre
Lighthouse Da Nang is so much more than just your average art hostel. The contemporary modern art decor barely scratches the surface of what this hostel has to offer. The chill lounges and outdoor terrace gives plenty of room for digital nomads as well as bloggers to spread out around the hostel.
More importantly, for those looking to get up and close with Vietnamese culture, Lighthouse Hostel actively connects travelers with the local community.
Best Hostel with a Private Room in Da Nang – Gold Summer Hotel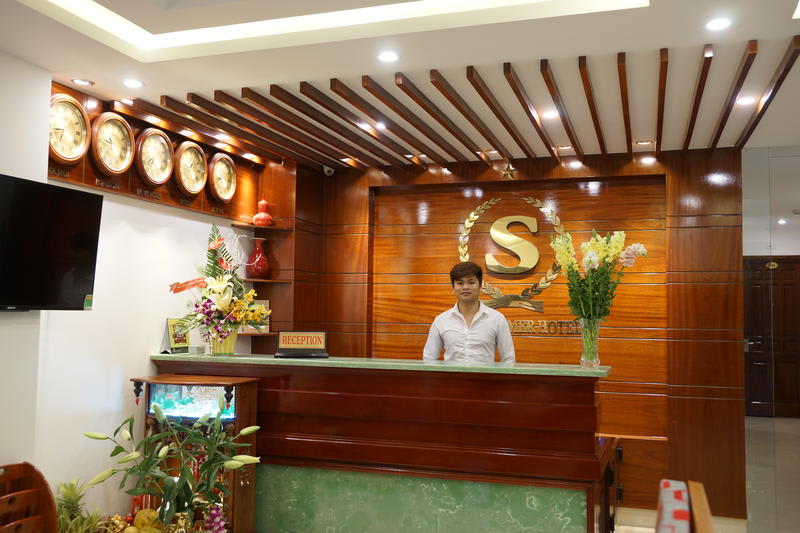 – $
– Restaurant
– Bar
Needing a bit of extra privacy when staying in Da Nang? Why not pay a few dollars extra to stay in one of the best value hotels in town?
Gold Summer not only offers the cheapest private rooms in the whole city, but this hotel makes you feel right at home with their hospitable staff who make you feel right at home and restaurant which is sure to send your taste buds straight to heaven.
The hotel gets even better with it being located just two minutes walk away from the stunning beaches.
Psst!
Heading to a hostel? Don't forget to pack a
padlock
! It's well worth having one so you can secure your locker and protect your stuff!
More Best Hostels in Da Nang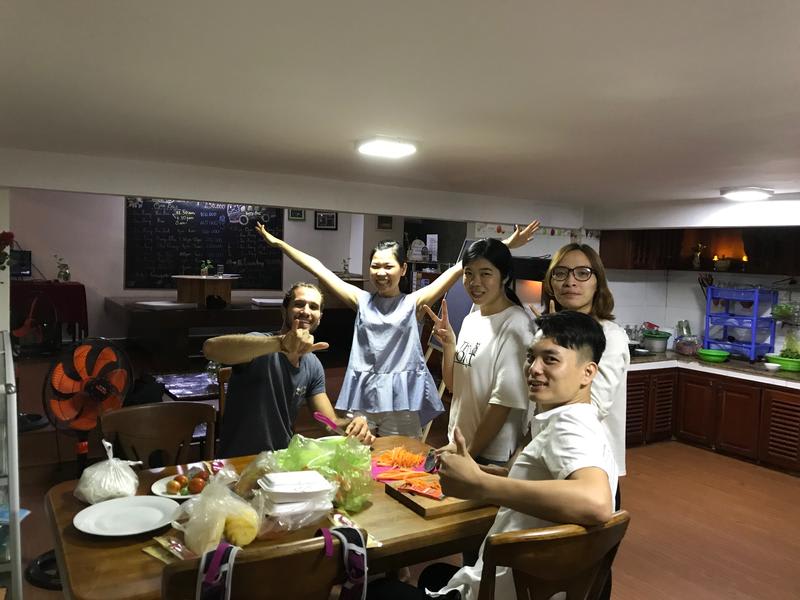 – $
– Terrace
– Shared Kitchen
4 Seasons is a hostel whose staff brings backpackers in and treat them as part of the family. The hostel not only puts up backpackers in spacious clean dormitories but invites their guests to enjoy traditional homecooked Vietnamese food every night.
4 Seasons takes it a step further by offering tailor-made tours and booking services to help tourists make the most out of their Da Nang adventure!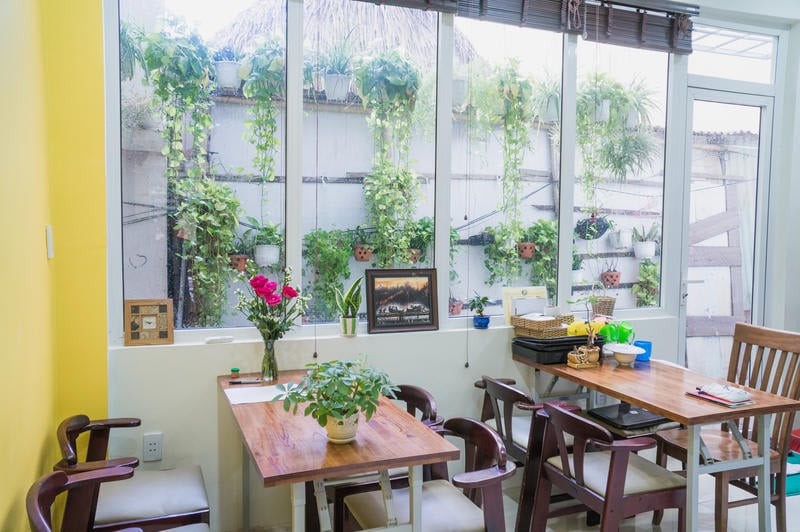 – $
– Cafe & Bar
– Lounge
Located in the center of the action in Da Nang, minutes away from the city's best beaches, restaurants, and cafes. Even for those wishing to relax at the hostel, Dango has you covered with an onsite bar, cafe, and lounge areas.
With some much to do nearby and even motorbike rentals, you are sure to have the time of your life when exploring Da Nang!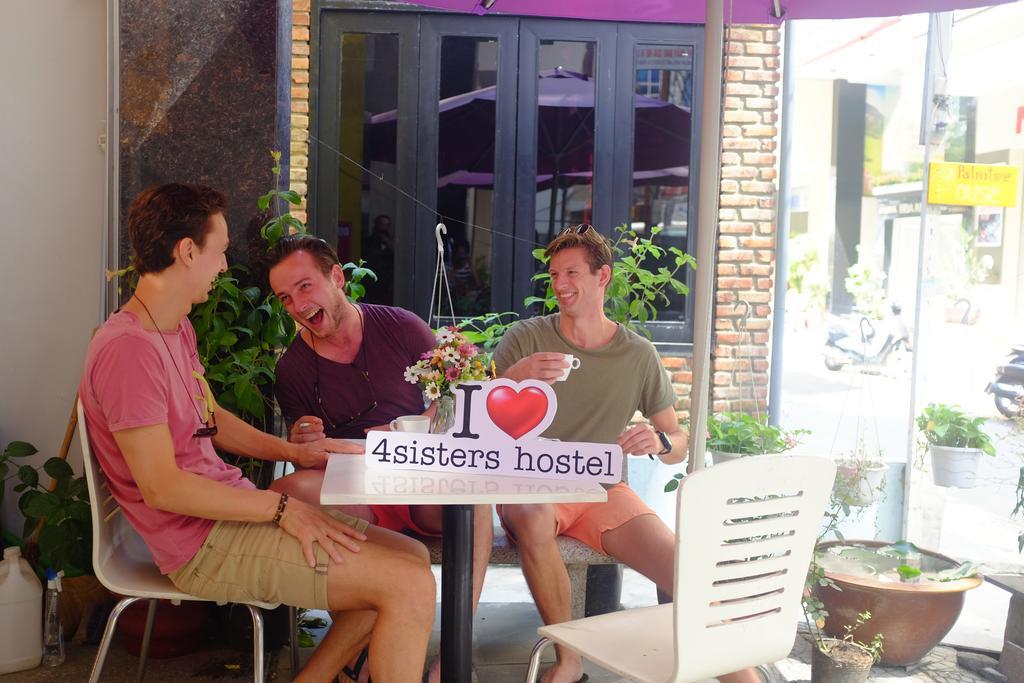 – $
– Terrace
– Bar & Cafe
– Shared Kitchen
4 Sisters goes down the list and checks off everything the perfect hostel should have. A rooftop terrace, bar, cafe, relaxing lounges, and staff who make you feel like a long lost friend from the second you check in.
On top of everything else, the hostel also offers a free shuttle bus service taking backpackers from the beaches of Da Nang to the cultural center of Hoi An – another gorgeous destination to visit. With amazing staff, cheap comfortable rooms, and a relaxing vibe, 4 Sisters is one of the most recommended hostels in Da Nang!
The Best Travel Backpack?!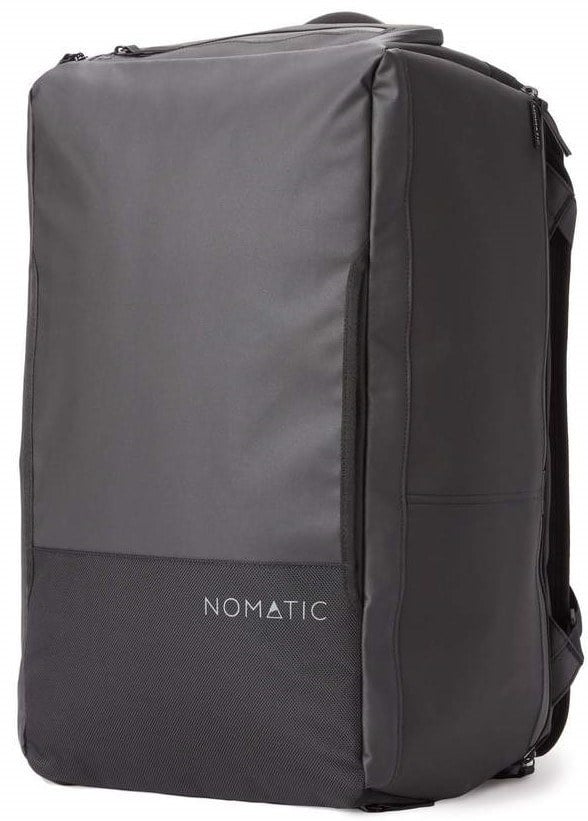 Pssssst! Not picked the perfect travel backpack yet? The Broke Backpacker team has tried out over thirty backpacks this year! Our favourite carry on backpack is the Nomatic Travel Bag.
Read our full review!
What to Pack for your Da Nang Hostel
Travel essentials for Vietnam aside, there are a few other goodies you should never forget when heading off for some hostel living:
1. Active Roots Toiletry Bag: Your toothpaste is lost in the depths of your backpack again? You won't have this problem with the Active Roots Toiletry bag. The bag is made from a durable, water-resistant material, which can be a lifesaver on long travels. Super cool bonus: for every purchase, the company donates to an environmentally-friendly charity – it's a win-win situation for everyone.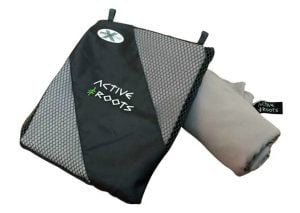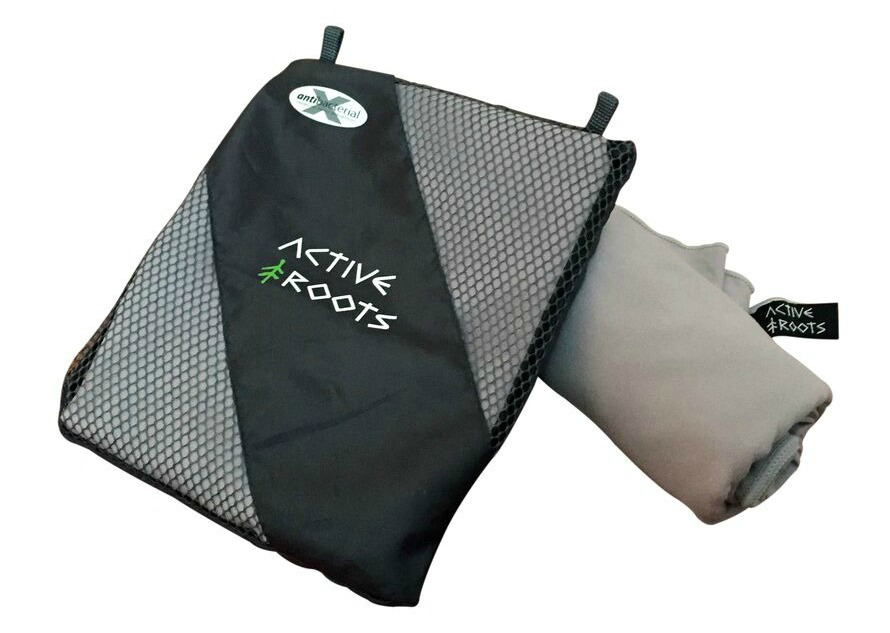 2. Active Roots Microfiber Towel: Having your own towel on your travels is a game changer. The Active Roots Microfiber Towel is perfect for travellers who are looking for a lightweight, quick-drying and extremely soft option. The antibacterial material is super water-absorbent and resists odor buildup because of its antimicrobial material. Ain't technology cool?
3. Power Bank: Probably one of the most important travel accessories – a decent power bank. Charging your phone up to 5 times in a row, the Anker Power Bank is a true lifesaver on long adventures or bus rides. Slick looking, handy and not too big, it easily fits in even the smallest travel bag or your pocket. Charge 2 devices at the same time with the double USB port.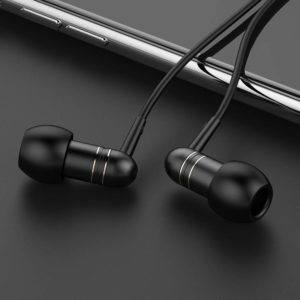 4. Noise-Cancelling Earbuds: You'll have some pretty sorry roommates – it happens from time to time. These noise-canceling earbuds help mitigate the damage. The comfortable and ergonomic design won't hurt your ears while sleeping no matter how long you keep them in. Increase the quality of your sleep by listening to some relaxing music at night or just enjoy the silence.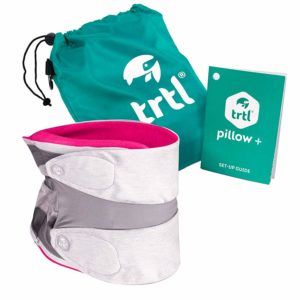 5. TRTL Travel Pillow: Nothing is worse than a sleep-deprived and grumpy backpacker. Do yourself a favour and get some decent rest with this comfortable TRTL travel pillow. The ergonomic design (fancy!) makes it possible to sleep upright, which can be a real struggle with normal neck pillows. Having this cool pillow makes long bus rides or flights way more enjoyable – and who knows, maybe you'll even be looking forward to it next time. If so, leave those guys a good review.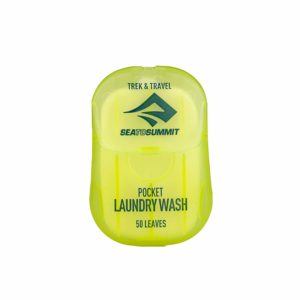 6. Sea to Summit Travel Soap: When dirtbagging around the globe, hygiene sometimes comes a bit short. This Sea to Summit Travel Soap can wash your hands, clothes or anything else, wherever you are. The soap strips are dry and super thin but dissolve in contact with water, so you can even take it easily through security in a carry-on.
Make sure you don't forget the essentials using our complete list for hostel packing.
Why you should travel to Da Nang
There you have it. The best hostels that Da Nang has to offer! Get ready to explore the vibrant back alley culture and relax on the gorgeous white sandy beaches of Da Nang. The riverside bars and mouthwatering restaurants are just waiting for you to kick back and get a taste of all things Vietnamese.
Our favorite hostel in all of Da Nang is Rom Casa Hostel. While many hostels offer much of the same thing, Rom Casa creates that backpacker atmosphere where you can truly make lifelong travel buddies.
Everything you ever wanted out of your South East Asian adventure all comes back to the memories you made in Da Nang. So put your rice hat on and prepare for the trip of a lifetime!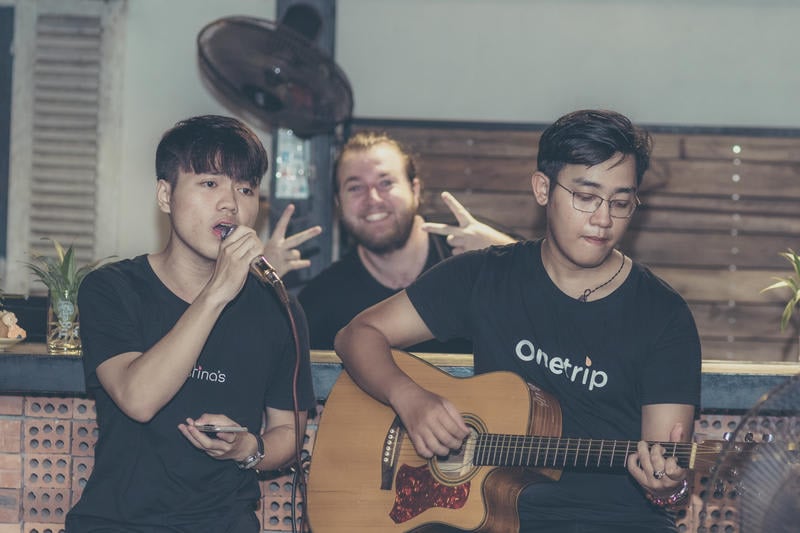 Travel Safety Tips for Da Nang
Don't forget to sort your travel insurance! We've put together a roundup of the best travel insurance for backpackers or if you're low on time, get a quote from World Nomads now, our favourite travel insurance provider.
More Epic Hostels in Vietnam
Hopefully by now you've found the perfect hostel for your upcoming trip to Da Nang.
Planning an epic trip all across Vietnam?
Don't worry – we've got you covered!
For more cool hostel guides around Asia, check out:
Over to you
By now I hope our epic guide to the best hostels in Da Nang has helped you choose the perfect hostel for your adventure!
If you think we've missed anything or have any further thoughts, hit us up in the comments!
Do you own or run a kick ass hostel? Want to be featured in this list? Get in touch at [email protected]
Yay for transparency! Some of the links in this post are affiliate links. This means that if you book your accommodation through the site, The Broke Backpacker will earn a small commission at no extra cost to you. Your support helps keep the site going.
---
Need More Inspiration?
Like this post? PIN ME!!!