Planning a trip to China? There are lots of things to prepare for, China isn't the easiest place to travel to. But it doesn't have to be expensive either.
Visit the impressive Imperial sights, travel the Silk Road, and marvel at the beautifully preserved Terracotta Warriors in Xian, that were buried with Qin Shi Huangdi, China's first emperor.
It is the world's most populous country. With a population of more than 1.4 billion people, there's so much culture, natural and man-made wonders, and amazing food to feast on.
Before you go, make sure to exchange your cash for Chinese Yuan Renminbi, get your essential travel documents sorted, and pack all of the basics.
Whether you are visiting the Great Wall, riding a bicycle in Beijing, or petting a panda, having a working mobile phone makes life a lot easier when traveling abroad.
If you've thought about getting a sim card for your upcoming trip to China, you're in the right place. Often overlooked, sim cards are a great way to save money when traveling in China.
They are also essential for keeping in touch with people back home, as several sites and social media services are blocked in China.
Why can't I use my phone in China? Your normal sim card and internet provider may not work in China, and if it does it's likely to be quite expensive.
We're here to help with this awesome guide to buying a sim card for China.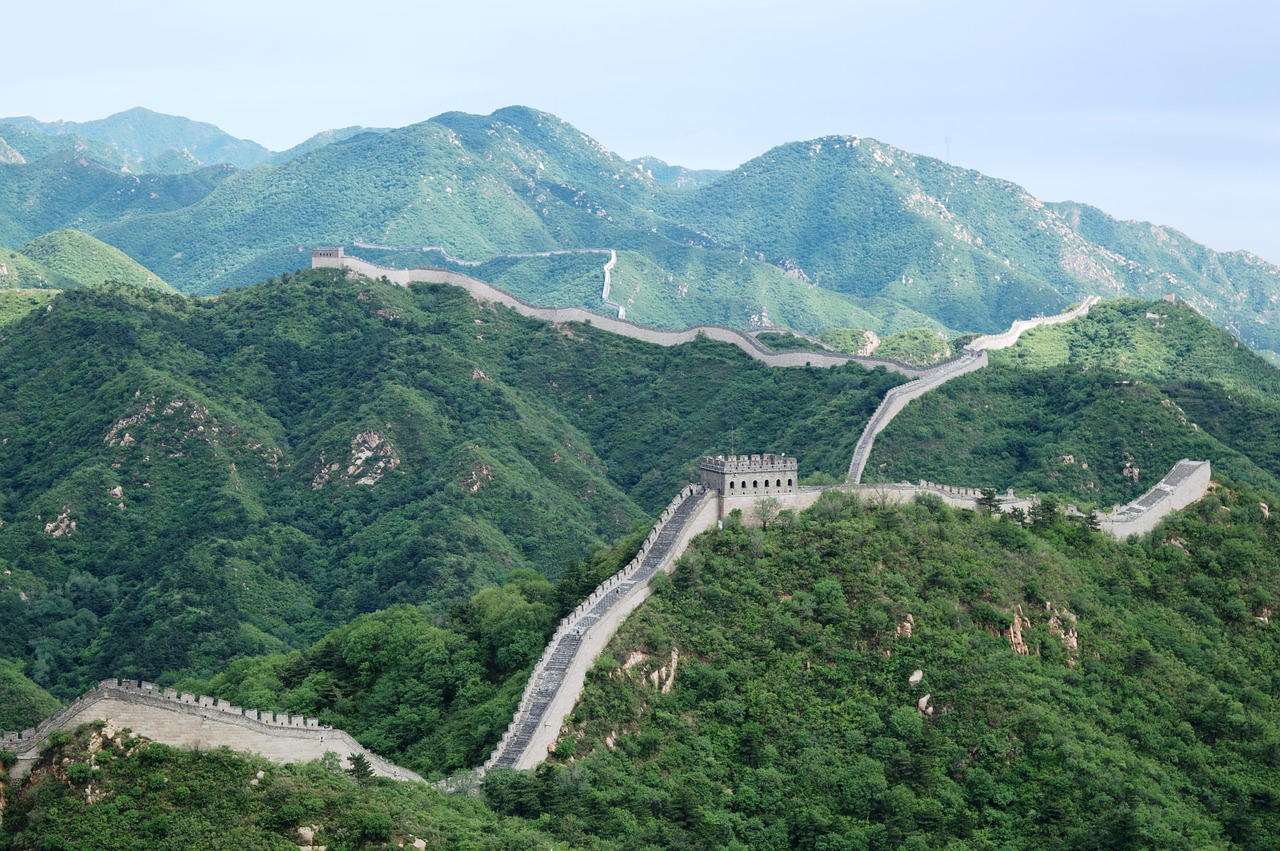 Why Buy a Sim Card For China?
Having an internet connection is so helpful when visiting many countries around the world. But in China, it is pretty much essential.
With a complicated language and different alphabet to many western countries, translation apps are so helpful here.
Getting around can be a lot harder too, so navigation apps will make your life so much easier!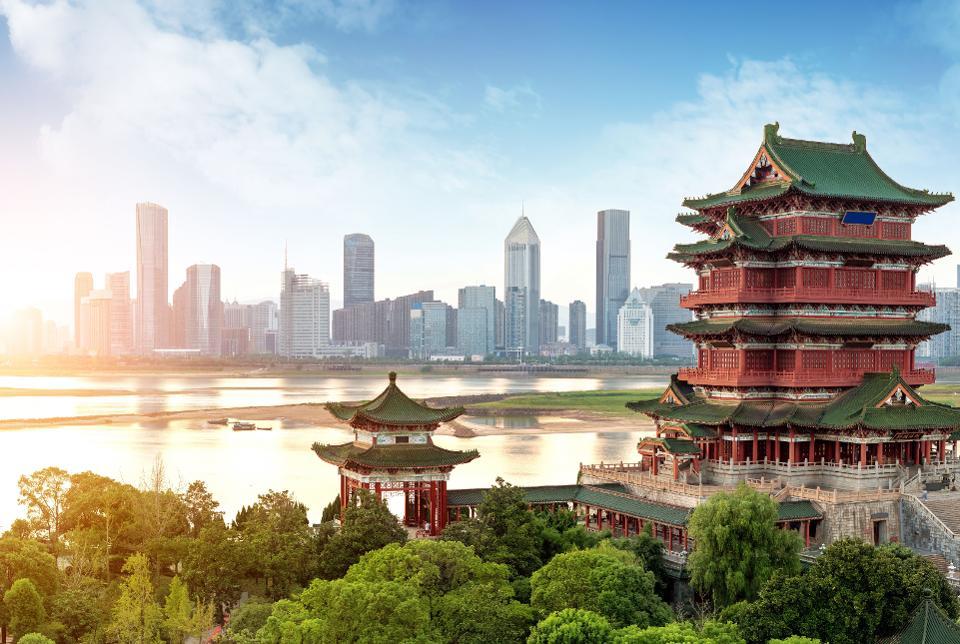 Your current sim may or may not work. But even if it does, it may abruptly cut off due to network issues, plus expensive overseas data packages can really put a dent in your budget.
A China sim is the best way to ensure you stay covered, avoid astronomical roaming fees, and are able to keep using social media (more on that later).
Buying a Sim Card For China – Things To Consider
There are a lot of different options when it comes to buying a sim card. And of course, everyone is different. Consider these options when buying a sim card for China;
Price
Obviously, price is a hugely important factor when buying a sim card for any country. You want to save money by not using your current provider.
But the cheapest deal isn't always the best option. You need to decide what package is right for you.
Always check all of the details when buying a sim card. Many don't allow hotspotting, so make sure you only plan to use one device and budget accordingly.
Check how much any top-ups will cost too, are they still affordable if you need to buy extra data while you're away?
Data
With messaging apps like WhatsApp (or WeChat in China), texts and minutes no longer really matter. It's the data we care about.
Pay close attention to the amount of data you get included with your sim card.
A great way to budget how much data you will use is by checking your current contract. Log into your online account and find out your daily usage.
Traveling will of course mean extra searches, more time on maps, and downloading entertainment for long flights.
Often you will use up to twice as much data abroad, so make sure to account for this when thinking about a new prepaid sim.
And double check the top-up rate is just as good as the initial offer. Sometimes local sim providers will rely on you being in a rush at the airport and not checking these important details.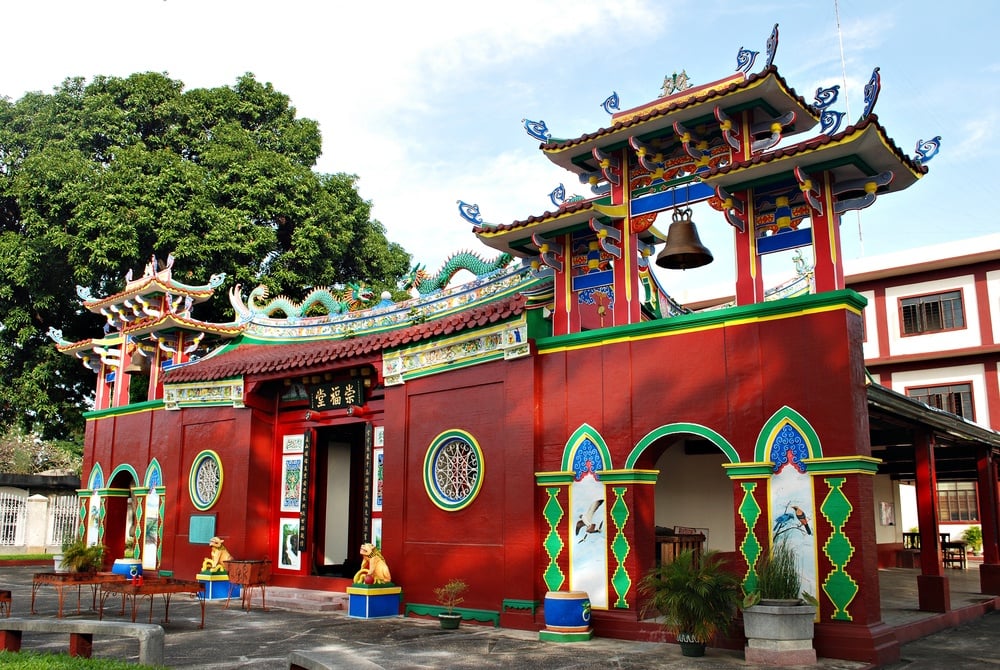 Coverage
China is a vast country. Although it's sped ahead with technological developments, some areas still have poor network coverage.
It often depends on the network provider and can vary area to area. Do some research into the place you are visiting.
Does this network have good coverage? Would you be better off with someone else?
China Unicom is one of the biggest network providers throughout Asia so it is a pretty safe bet.
By researching all of this before you go you will avoid picking up a sim at the airport that might not work on your phone or may have spotty coverage.
After all, what good is a sim if it doesn't actually connect to the internet?!
Bureaucracy
Of course, China is covered in red tape. You will know this just from trying to get a visa to visit the country.
The Chinese government requires your full name (as per passport details) to activate any sim card.
When buying a prepaid China sim card, the company may require you to send in a photocopy of your passport.
If you purchase a sim card within China, you will have to provide biometric data such as a face scan and fingerprints in addition to your passport.
If you prefer more privacy, it may be best to buy a sim card online from an international provider before you travel.
Expiration
Many travel sims have an expiry date and will not work at all, even if they still have credit.
This is no different in China, phone providers will even cancel unused sim cards after a certain amount of time (usually 30 to 60 days).
So make sure not to buy your sim too far ahead of time; or get one of the eSims, recommended below, that you can simply activate on arrival.
Will you be returning to China? Do you know what date you are leaving? All of these may have an impact on which sim card is best for you.
Where To Buy a Sim Card For China
You can buy a sim card for China in a few different ways. But there are certain things to be aware of if buying locally.
The three major mobile operators in China are China Telecom, China Unicom, and China Mobile.
But, China Telecom sim cards don't work with phones purchased outside of China! So make sure to only look at one of the other two. More on that below.
eSim
By far the easiest way to get online in China is by purchasing an eSim online before you travel. You don't have to struggle without data trying to find a sim card retailer, simply activate it on arrival.
It's not always the cheapest option, but you are going to save a lot of time trying to find a sim and working out the various packages on the ground.
An eSim is just like a normal sim but without a physical product. You just download it onto your phone and it gives you access to your new data plan.
The only downside is that not all phones are compatible. Before purchasing, make sure that your device is eSIM-compatible and that your phone is unlocked.
The Future of the SIM Card is HERE!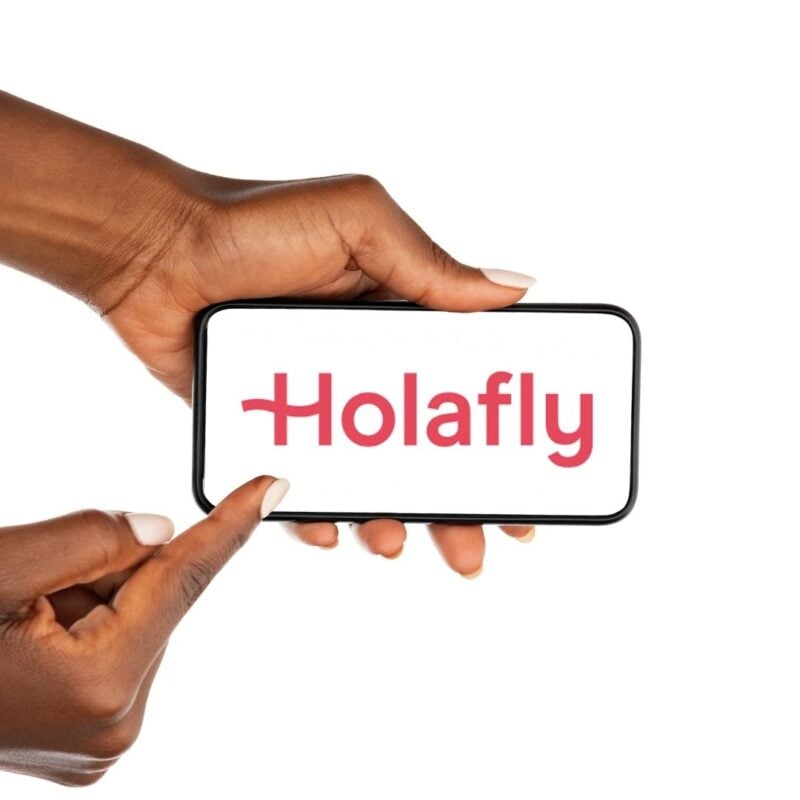 A new country, a new contract, a new piece of plastic – booooring. Instead, buy an eSIM!
An eSIM works just like an app: you buy it, you download it, and BOOM! You're connected. It's just that easy.
Is your phone eSIM ready? Read about how e-Sims work or click below to see one of the top eSIM providers on the market and ditch the plastic.
Grab an eSIM!
In The Airport
You can buy a sim card when you arrive in China at Beijing airport or Shanghai airport. This is an easy option and means you can get connected straight away without having to find a local phone shop.
Most of the airport staff should be able to speak English and can help you get set up. But there isn't much choice available and plans are at a premium here due to the convenient location.
Also consider what time you will be arriving at the airport. The sim card vendors often hang around just before you get to the taxi ranks in arrivals, but many won't be working in the middle of the night.
At a Store
Local phone stores are usually the cheapest place to get a local sim card for the country you are visiting. But there are still things you need to be careful with.
Although China Mobile has the best coverage throughout China, their 3G service usually isn't compatible with phones purchased outside of China.
This makes it incredibly inconvenient as outside of the cities with 4G coverage you'll only have access to the very slow 2G service.
China Unicom is the most compatible with foreign phones. For 69 RMB you can get 10 GB of nationwide data and 500 minutes of outgoing nationwide calls (valid for 30 days).
Of course, there's also the fact that you will have to translate the deals if buying in person. In many touristy areas, there may be signs in English, but it can be hit and miss and depends on where you are.
There are also many ID requirements, as previously mentioned, so make sure to have all of your documents with you when buying a sim at a store in China.
Is This the Best Backpack EVER???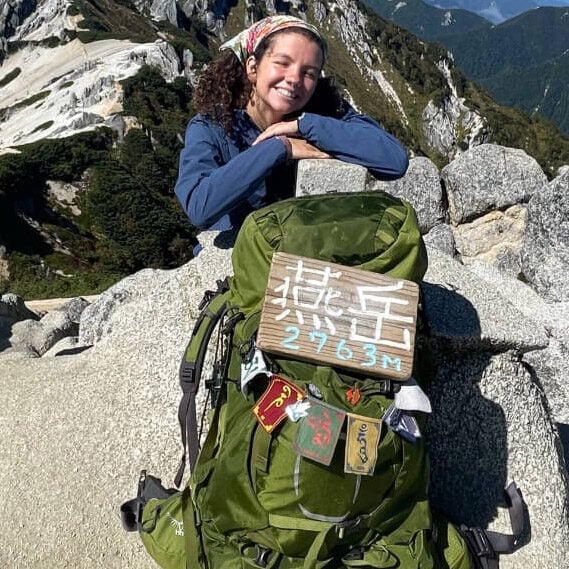 A note of privacy and getting a VPN
If you want to stay connected and have unrestricted access you will need to buy a VPN before you travel to China. Once you're in China it's too late as VPN sites are also blocked for obvious reasons.
It's a well-known fact that the Chinese government actively censors internet content. This includes blocking a lot of social media sites and apps like Facebook, Instagram, YouTube, and WhatsApp.
Some China sim cards actually come with a VPN included (like the HolaFly sim we recommend below).
This way, everything is conveniently handled in one package, and you don't need to worry about disruptions to your connectivity.
Note that China has banned a number of VPN providers so the one you currently have installed on your devices may not actually work…
Online
The simplest way to avoid all of the confusion and privacy issues is by getting a sim card for China online.
That way, you can shop around and not have to give the Chinese government any more of your details!
Get a sim sorted before you arrive. You can either get a sim specifically for China, or get an international sim that will work throughout Asia if it's part of a bigger trip.
To make life easier, we've done all of the hard work for you. By looking at all of the different factors, we've come up with the very best options for getting a sim card in China.
Best China Sim Card Providers
Comparing price, coverage, data, and convenience, these are our recommended sims for a trip to China.
OneSim are a Boston-based sim provider who have been specialising in traveler-friendly international sim packages for some time now. They have a different array of International Sim Cards that will work in many different countries including India.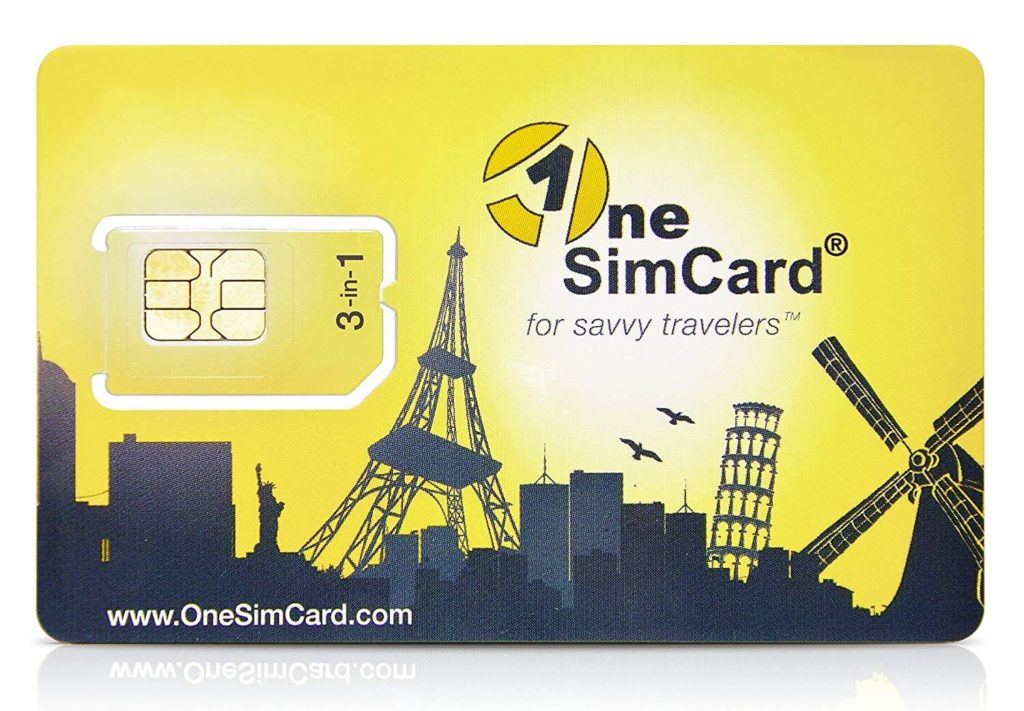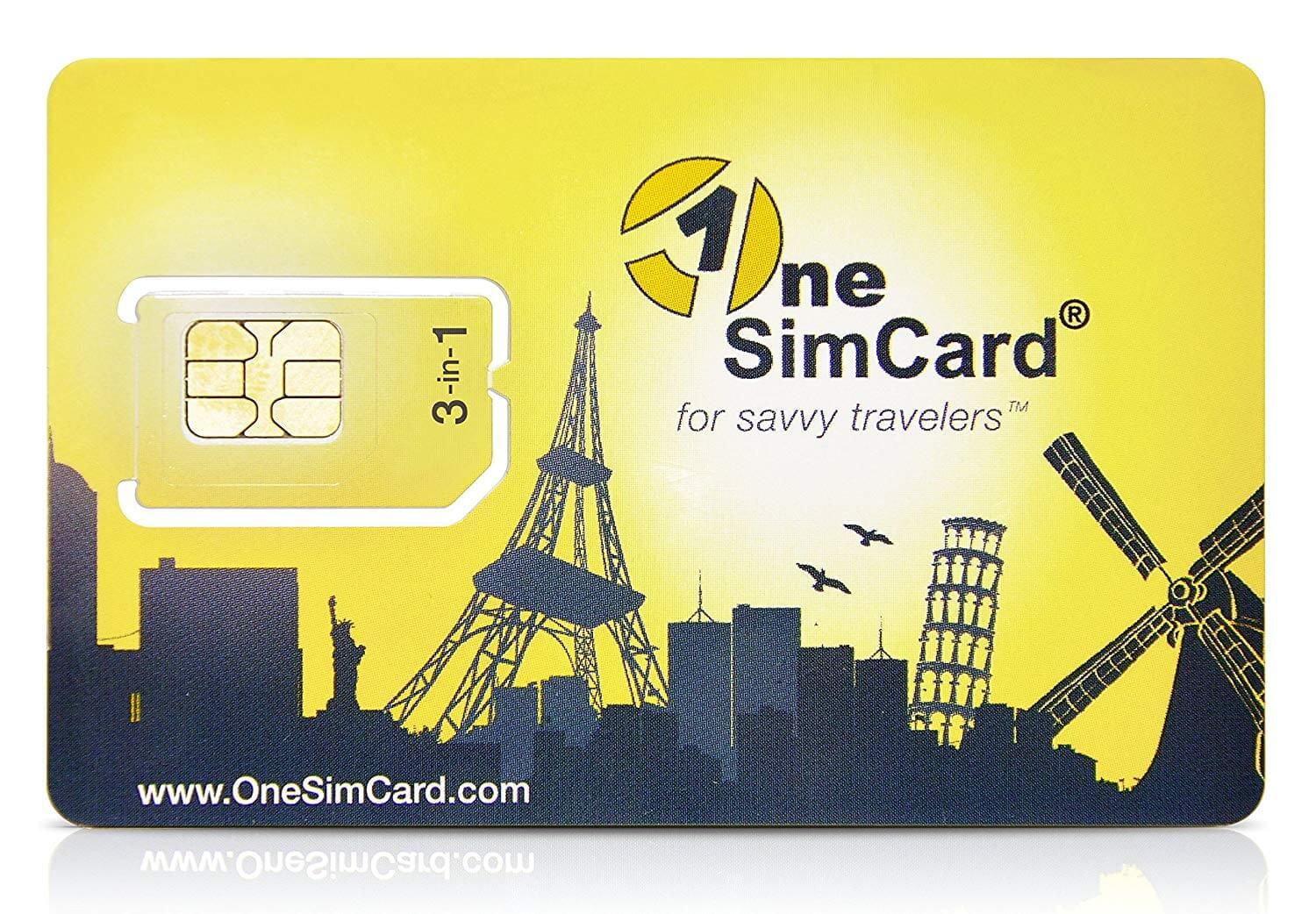 This is a great option for regular travelers who visit a number of different countries or simply make repeat visits to the same country.
If your phone is e-Sim compatible, then check out the OneSimCard eSim World package. That way, you can find out more about e-sims and how they work.
OneSimCard eSIM World
Offers coverage in 150+ countries with free incoming calls received on an EU number in most of them.
Sim + Data Packages from $13.00.
No expiration date.
If your phone is NOT e-Sim card ready, then stick with plastic and check out their Europe & More Package which will work all across Europe.
OneSim Universal
Offers coverage in Greece + European countries.
Sim + Data Packages from $29.99.
No expiration date.
HolaFly China Sim Card With VPN has a choice of eight or 15 days with 5GB, or 30 days with 6GB. The sim comes with a built-in VPN so you can use apps like WhatsApp or Facebook in China.
The sims are very easy to use and compatible with all phones.
These sims use the China Unicom network, one of the best mobile operators in the country.
Packages are eight days of 5GB for €27, 15 days of 5GB for €29, and 30 days of 6GB for €36.
€36
6GB Data (With VPN) No calls or texts
30 Days
The Nomad China eSim offers seven-day packages with between 1GB and 5GB of data.
Just download it straight to your phone and activate it as soon as you need it.
They use the Truphone network.
Nomad promises no contract, no hidden fees, no unexpected roaming charges.
They can also be extended with an affordable data add-on if needed.
$15 USD
5GB Data Only
7 Days
Final Thoughts on Getting a Sim Card For China
China is such a fantastic country to visit. There is just so much to see and do here, make sure that you stay connected and don't miss out on anything.
We hope this guide has helped you to choose the right sim card for your trip to China. Let us know how you get on in the comments. We always love to hear from you!
---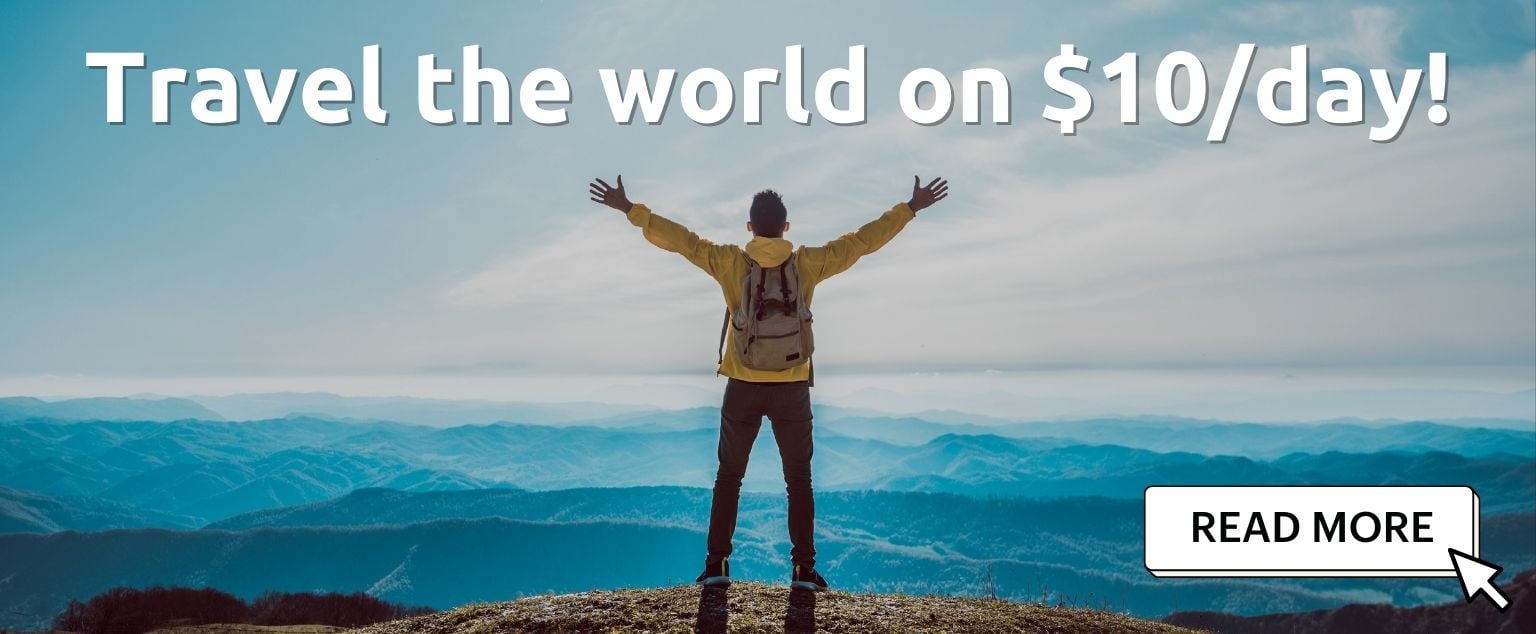 And for transparency's sake, please know that some of the links in our content are affiliate links. That means that if you book your accommodation, buy your gear, or sort your insurance through our link, we earn a small commission (at no extra cost to you). That said, we only link to the gear we trust and never recommend services we don't believe are up to scratch. Again, thank you!