Note: This post was originally published in August 2015
Papua New Guinea….
A land of head-hunting tribes, WWII battlefields, weird creatures, stunning islands, steaming jungles and mysterious peaks. This is one of the most remote countries in the world. I have wanted to go since I was a kid.
Papua New Guinea is raw adventure country. This is the kind of place frequented only by National Geographic expeditions and mad botanists. Like Venezuela, Palestine or Iran; it is well off the normal backpacking trail, I would have it all to myself… If I could only get there.
I pulled down a massive map from the wall and set to work with a piece of string and red thumbtacks…
I knew that I wanted to get to Papua New Guinea and I didn't want to fly. I wanted to head out into the big, bad world like the explorers of old; doing everything by thumb, local transport or my own two feet. I would walk (and sail) my way to Papua New Guinea if I had to.
Pakistan, Iran, Tibet, Bhutan, Tajikistan, Bulgaria, Macedonia – there is a lot of cool sounding countries between the UK to PNG. There are countries I know literally nothing about… huge swathes of the planet which, for me, are a mystery.
I want to see as much as I can.
I want to be able to get around Europe with ease, I considered hiring a campervan or buying an inter-railing pass to make things easier but I've decided that if I am going to pull off this trip on my meagre savings then I would need to save my cash.
I have just short of $10,000. Savings from 'the brief time when I had a normal job' and my freelance writing work for news publications like the BBC.
I reckon I will be able to make a couple of hundred dollars a month by selling articles but for the most part – my savings now need to last me for the next two years.
My daily budget is going to be $30 a day; generous for countries such as Cambodia and India but tight for many of the countries I will be visiting.
I already know that I will run out of money but I am hoping I can travel for a year on my savings before I have to blag a teaching job or get work in a bar. Heck, by then, if my luck holds out, I might be able to get regular, well-paying, writing work or get hired by someone to make inspirational travel videos whilst on the trip, that's my dream.
I looked at my map. From the UK to PNG… it was a long way. The string tumbled and weaved as I plotted my route across Europe. I will leave the UK and head first to Belgium and Germany before heading down through Prague, Austria, Slovenia and Croatia; where I hope to have a crack at sailing.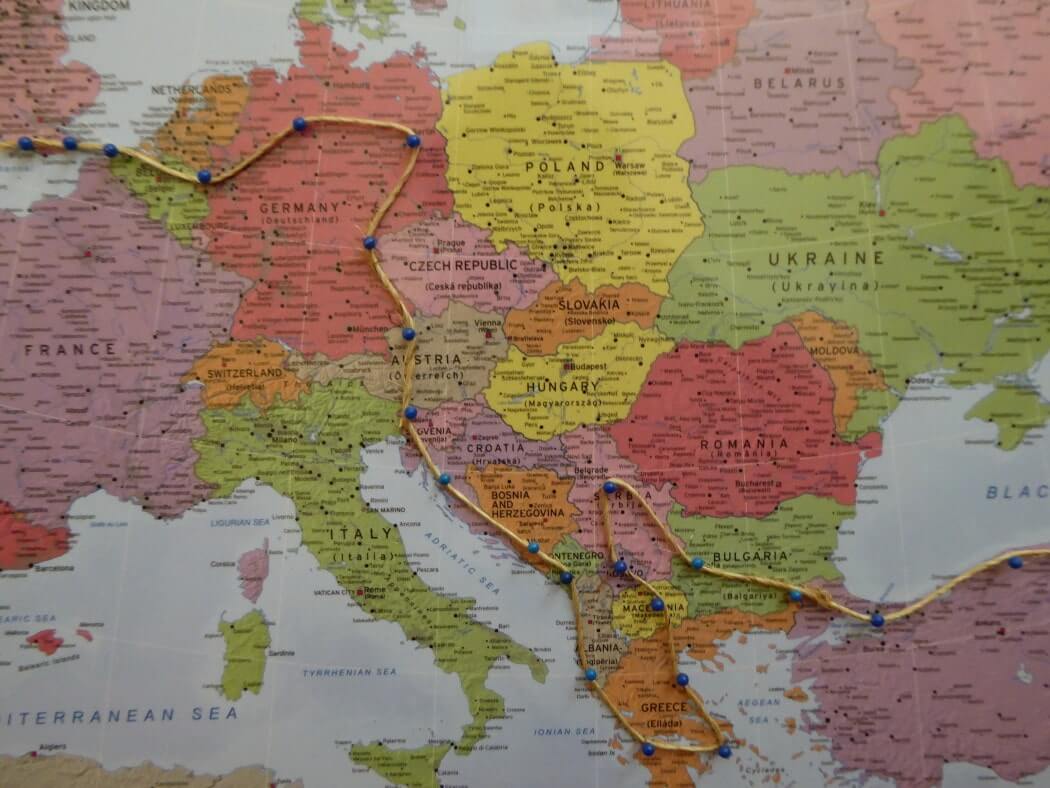 From Croatia I will head into Bosnia, mysterious Montenegro, Albania and the sun-kissed beaches of Greece before doubling back and making a run up to Serbia via Macedonia and misunderstood Kosovo.
I will spend my last few weeks in Europe exploring expansive Bulgaria and heading up through Turkey via the ruins of Cappadocia.
From Southern Turkey, it is simply a case of getting into Iran. Unfortunately, there is nothing simple about the Iranian visa process but I am hopeful that I will be granted access.
So why exactly am I going on this trip?
I'm looking for something. I want to be challenged, I want to learn, I want to explore.
I have no doubt that this trip will sometimes be extremely difficult – hostile border crossings, perilous peaks, choppy seas and limited funds – it isn't going to be easy but it will be worth it.
I will stumble across real stories, crash with hippie communes and Tibetan yak herders. I'll make far-flung friends in far-flung lands, pitch my tent under a hundred perfect skies and thumb my way across India and into Myanmar. I want to get more tribal tattoos, the real deal, and sleep under the stars as I bob across the Indonesian ocean.
I want to get to the heart of destinations I have never heard of; I want to learn something, anything, about countries such as Bulgaria, Albania, Pakistan, Bhutan and Indonesia.
I'm 26. I have no house, no car, no recent job history and no real possessions. Many of my friends are engaged, having kids or getting married.
I am not ready to surrender to a life of normality.
I want to be surprised, inspired and challenged every day.
I want to travel.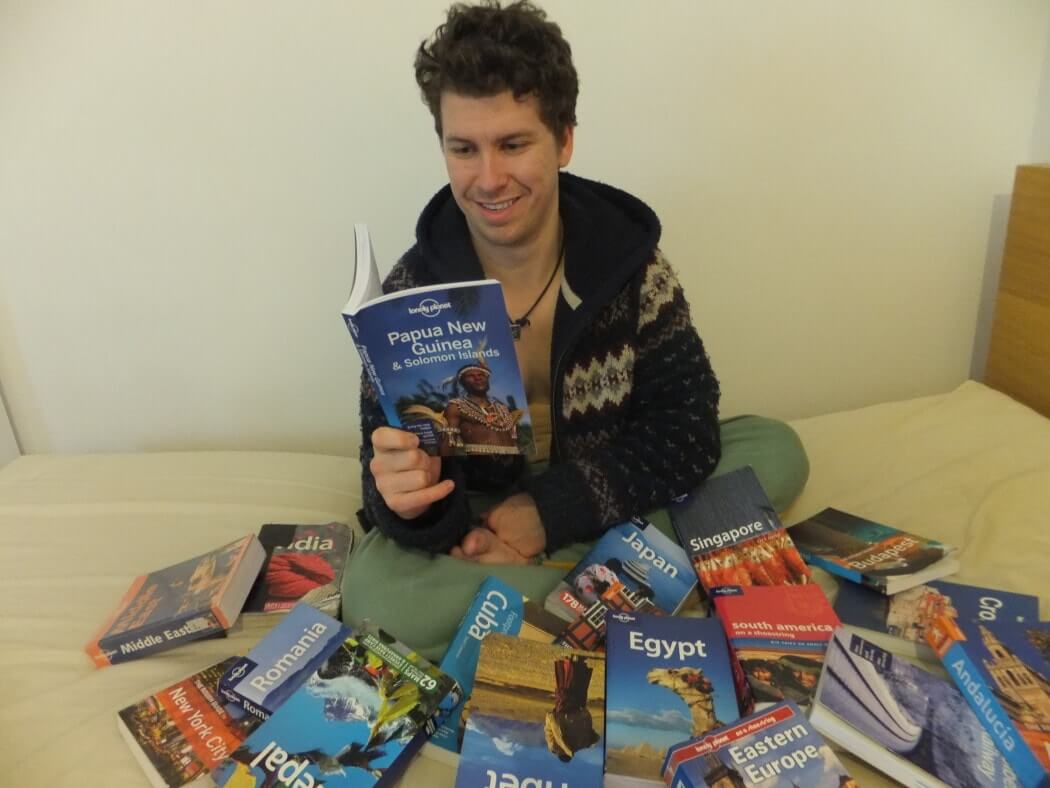 Please help support my adventure by sharing this with family and friends. I am planning on hitting the road on November 2nd and the more support I have; hell, the more I feel like I can pull this off.
Keen to know everything that goes on in Absurdistan? Follow me on Snapchat at wthatton.
---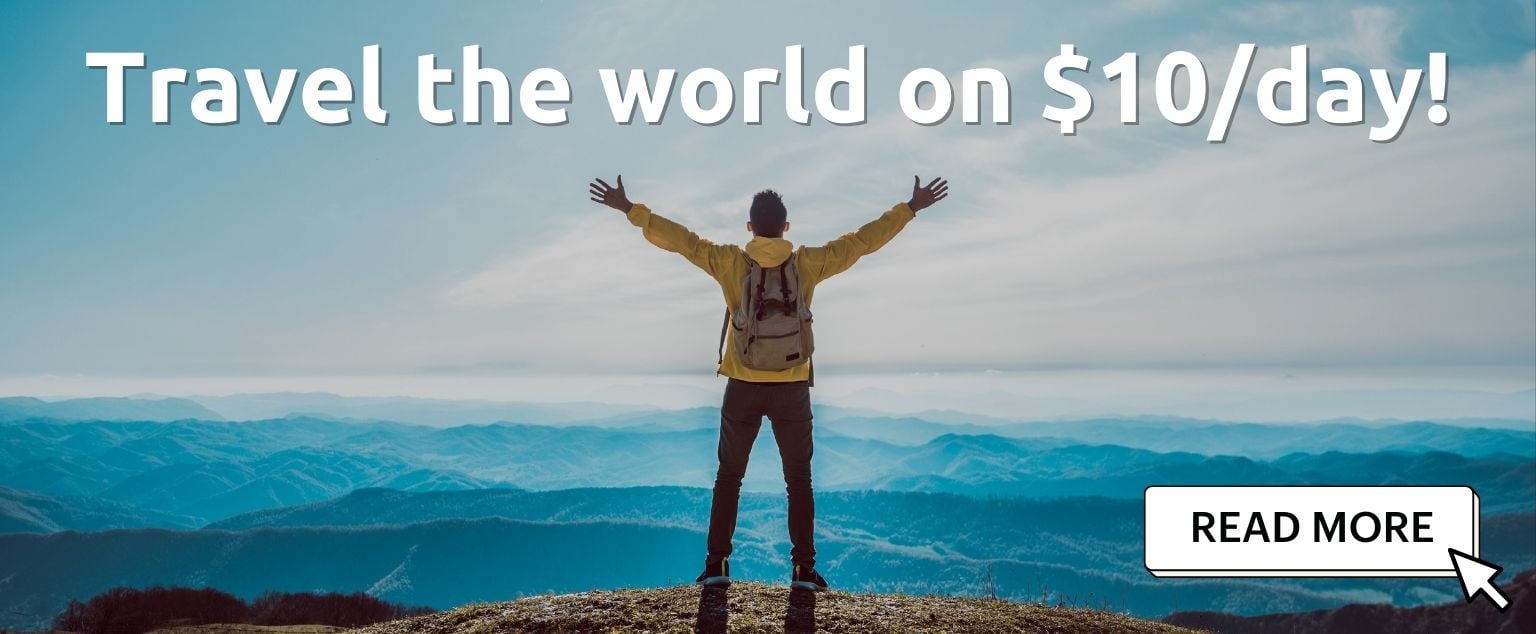 And for transparency's sake, please know that some of the links in our content are affiliate links. That means that if you book your accommodation, buy your gear, or sort your insurance through our link, we earn a small commission (at no extra cost to you). That said, we only link to the gear we trust and never recommend services we don't believe are up to scratch. Again, thank you!