There's a long-standing rivalry between Scotland's two largest cities, Glasgow and Edinburgh. However, if you want nightlife and a fun experience, there's only one winner – and it isn't the capital! Glasgow also has a world-class arts scheme and is famed for the architecture of Charles Rennie Mackintosh.
The vibrancy of this exciting city is reflected in the wide choice of vacation rentals in Glasgow. You can stay in the Great British tradition of a bed and breakfast, or go for something a little more trendy like a townhouse or flat.
Whatever fits best with your style, there's an Airbnb in Glasgow for you. Keep reading this article to find it – as we've put together the 15 best properties in Scotland's second city. Not only that, we've found five awesome Airbnb Experiences in Glasgow for you, too. Let's jump straight in!
Quick Answer: These are the Top 5 Airbnbs in Glasgow
Overall Best Value Airbnb in Glasgow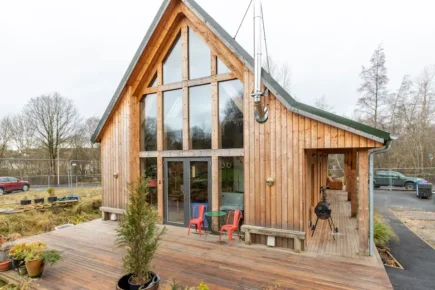 Overall Best Value Airbnb in Glasgow
The Bantaskin Street Barn
> $$$
> 4 guests
> Self-built timber barn
> Super fast Wifi
Best Budget Airbnb in Glasgow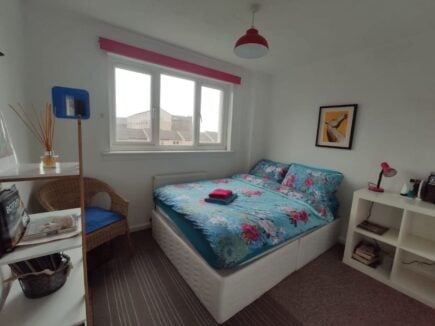 Best Budget Airbnb in Glasgow
Cosy, warm room for travelers
> $
> 2 guests
> Shared kitchen
> Free parking
Best Airbnb for Couples in Glasgow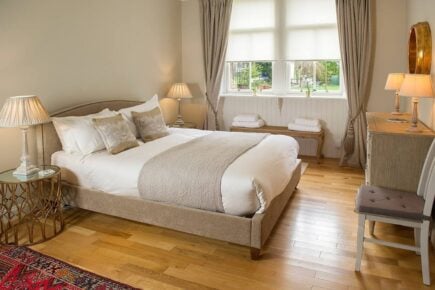 Best Airbnb for Couples in Glasgow
Luxury Ground Floor Flat with Garden
> $$$
> 2 guests
> Garden with seating
> King bed
Best Airbnb for Families in Glasgow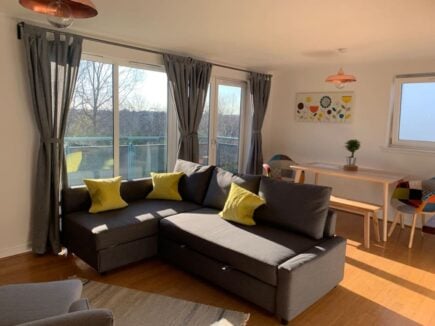 Best Airbnb for Families in Glasgow
Modern Apartment in West End
> $$$
> 5 guests
> Breakfast included
> Scandinavian design
Over-the-Top Luxury Airbnb in Glasgow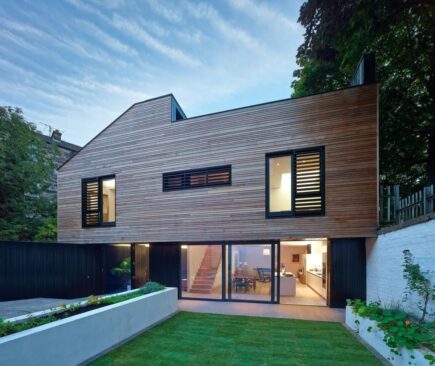 Over-the-Top Luxury Airbnb in Glasgow
Award Winning Mews Property
> $$$$$$$$$$$
> 8 guests
> Open plan living area
> Award-winning modern home

Unlock Our GREATEST Travel Secrets!
Sign up for our newsletter and get the best travel tips delivered right to your inbox.
What to Expect from Airbnbs in Glasgow
There is a wide range of Airbnbs in Glasgow. As a city with few hostels, that's good news to backpackers and solo travellers. For those on a budget, bed and breakfasts or private rooms in local homes are the best way to go.
However, if you're happy to splash out just that little bit more, you can get some seriously cool flats or townhouses in Glasgow.
In the majority of Glasgow's Airbnbs, you'll be dealing with private owners who can point you in the direction of the city's hidden gems. However, for larger properties, you might be looking at businesses instead.
If you're happy to expand your search out of the city, there are some awesome cabins and castles from which you can explore Loch Lomond and the Trossachs National Park!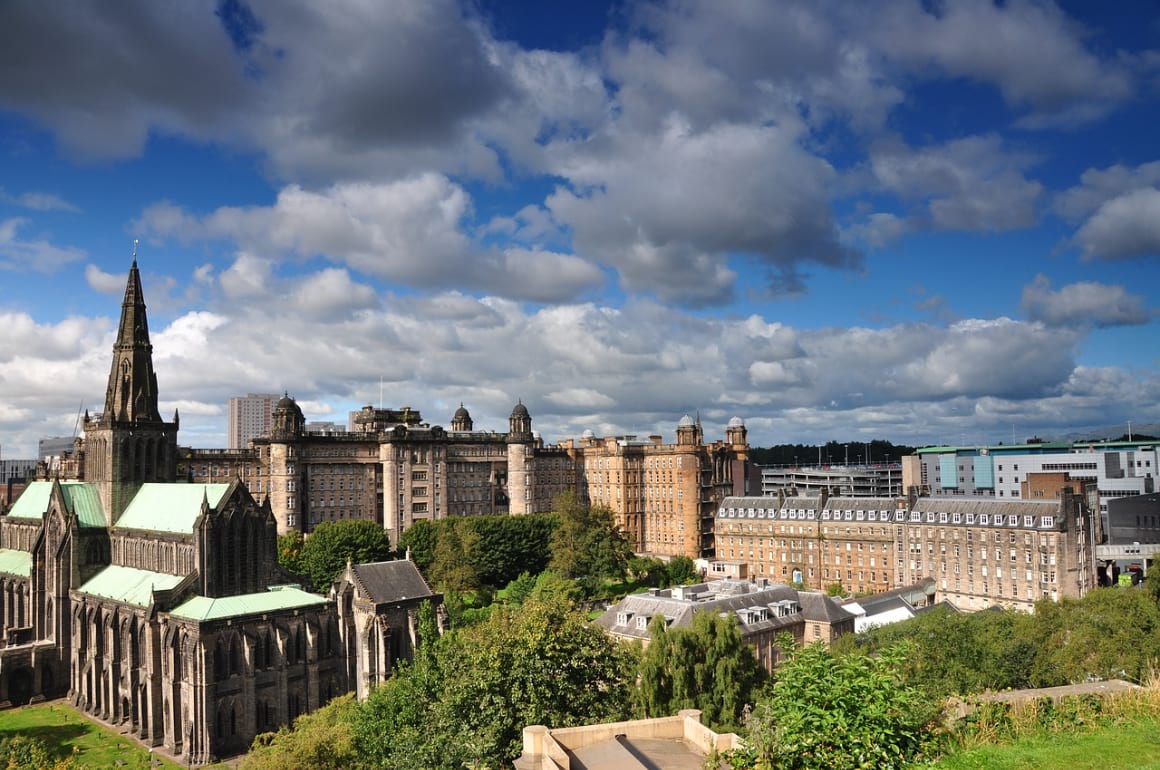 Bed and Breakfast
A bed and breakfast is a great option if you're on a budget. More upmarket than an average hostel, and with much more character and personality than an inexpensive hotel, bed and breakfasts allow you to meet local people and have a warm and wholesome experience.
Bed and breakfasts can usually be found on the outskirts of the city rather than right in the centre. But that will give you the chance to see more – and walk through one of Glasgow's many parks on your way to the main attractions.
When it comes to Airbnb listings for bed and breakfasts, there can sometimes be multiple listings for the same B and B. So be sure to check that when you look at our list here.
Townhouse
Glasgow is famed for its Victorian architecture, and there are many living examples of it in the city's townhouses. Despite being built in the 19th century, they're some of the coolest and most modern places to stay in town… at least inside!
The good thing about staying in a townhouse is that it can suit all budgets. Want the townhouse experience without the big bill? Just find a homestay in one. Want the privacy that Airbnbs afford in a way that hotels and hostels don't? Then it's not hard to find an entire place.
You won't find townhouses right in the heart of the city centre; instead, look out towards Finnieston, Partick, and Hillhead. Or Ibrox if you're planning to watch a Rangers game!
For Glasgow's best townhouse stays, take a look at the link here.
Entire Flat
Probably the most common type of Airbnb, entire flats can be anything from a cosy little nest for a loved-up couple to a rooftop apartment for you and all your friends. That's the beauty – they're just so versatile! They also suit a huge range of budgets.
These are the best type of Airbnb if you want to be in the heart of Glasgow's vibrant town centre. They're great for experiencing the nightlife, the food and drink scene, and being close to all the attractions.
At the budget end of the scale, you might expect a studio with a kitchenette. However, commit to spending more, and you can expect a fully equipped kitchen, separate living area, and a fireplace for those cold winter nights!
Check out the range of entire flats in Glasgow here.
Why Stay in an Airbnb
If you're still not convinced about staying in an Airbnb, firstly – it's strange that you've got so far down this list! However, even if that is the case, let us give you five reasons why Airbnb is an awesome platform.
Local Experience: Having a local host means you can ditch the guidebook. Go off their recommendations to enjoy the best of things to see and do in Glasgow.
Unique Properties: Hotels and hostels are nice, but if you stay in them a lot, they tend to blend into one. Look for a splash of individuality when choosing where to stay in Glasgow with an Airbnb!
Privacy: With many flats offering self-check-in, you can have your own space without worrying that you're disturbing any neighbours.
Affordability: An Airbnb and hotel having the same price doesn't mean they're equally matched. You'll get loads more for your money in the Airbnb! It's a great option for those backpacking Scotland on a budget.
Airbnb Experiences: It's not just about wonderful places to stay. Airbnb Experiences are locally curated tours which will introduce you to your destination. More on that later.
The 15 Top Airbnbs in Glasgow
So, now that know what to expect from Airbnbs in Glasgow, it's time to get down to the most important part of our list. You're about to see the best 15 Airbnbs in Glasgow, chosen by our expert travel writers. Let's go!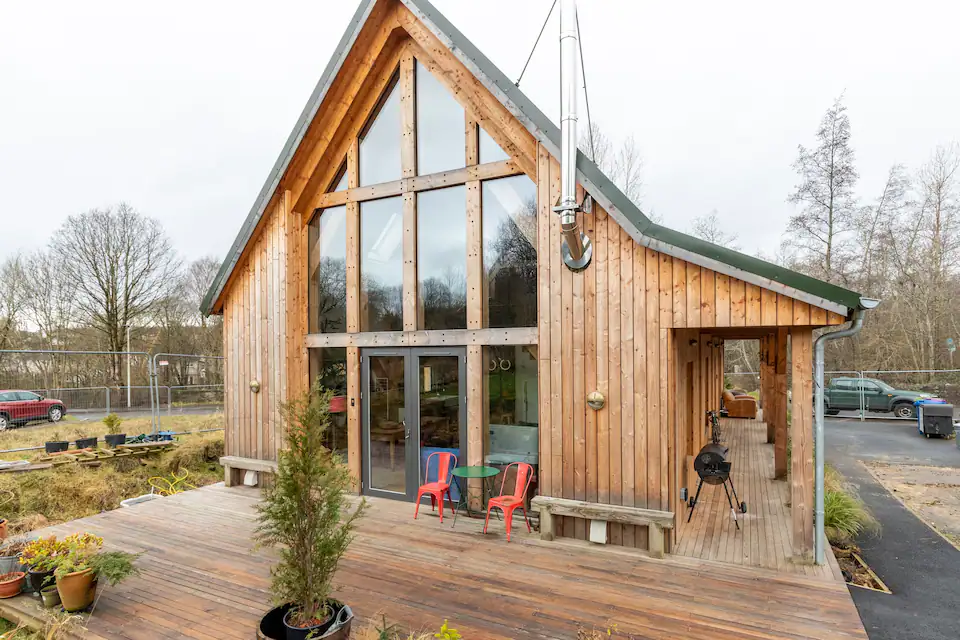 $$$
Self-built timber barn
If you're seeking the absolute best Airbnb in Glasgow for your Scotland getaway, look no further than this incredible self-made barn in the Maryhill section of the city. As the ONLY traditional timber frame barn in the area, this fantastic little listing has already been featured on Grand Designs: The Streets, and for good reason! Every last detail seems to have been thought out from the bedspreads and abundant indoor plant life to the fully-equipped kitchen and EPIC mezzanine.
With space for up to four guests, grab some friends or spread out in ultimate comfort with your significant other – the wooden soak tub and log-burning stove make for an incredibly cozy experience, especially during Scottish fall and winter. The glass gable and full-height ceilings bring in plenty of light year-round, and the incredible hosts have even added a fun karaoke machine. You'll love the fact that there's FREE parking for up to three cars, and despite feeling like you're out in the woods somewhere, you're but a short ride away from the city's best things to do.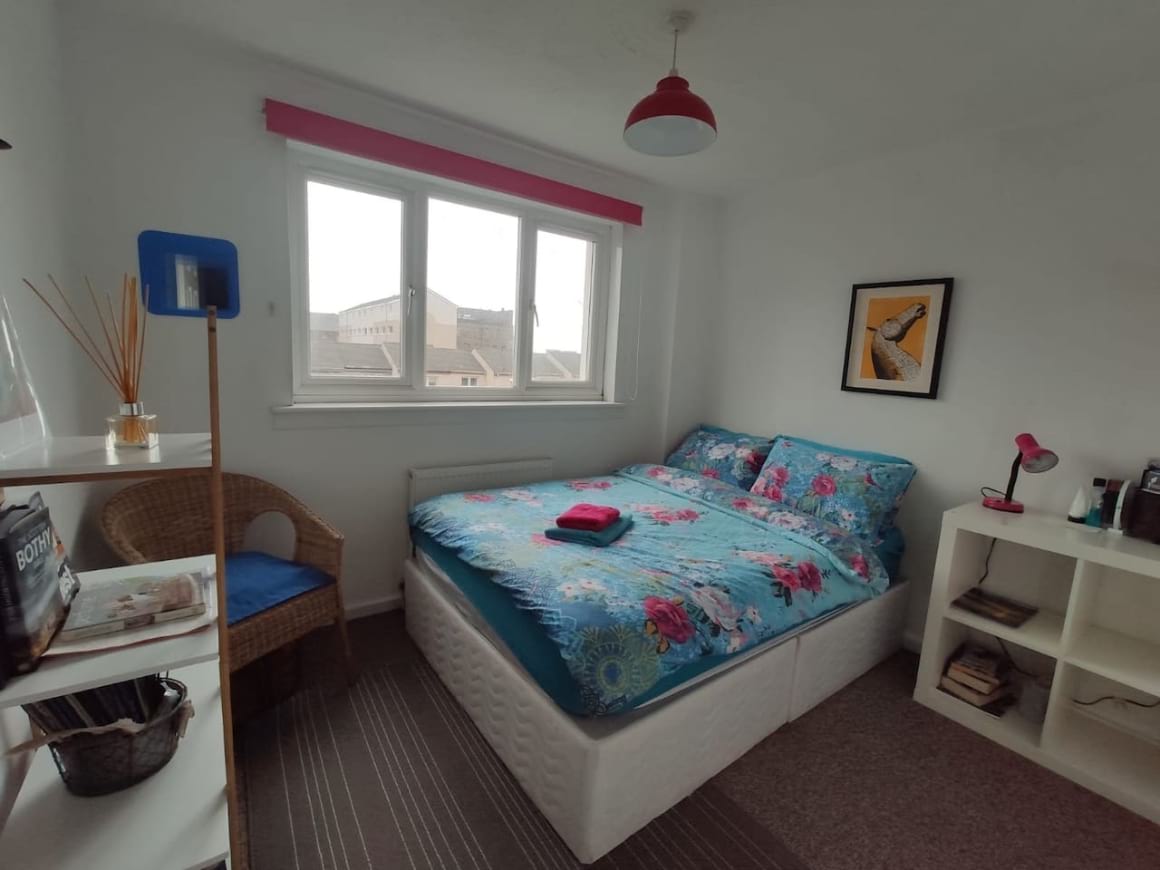 If you don't fancy a pretty 25-minute walk out to this cute private room, you can just take the train one stop for Glasgow Central Station. Though the room is a little off the beaten track in terms of location, it makes up for it with value for money. You not only get a warm and spacious bedroom, but you can also enjoy a coffee with your host in their shared kitchen – a backpackers dream!
Perfect Airbnb for Solo Travellers | NoTree TreeHouse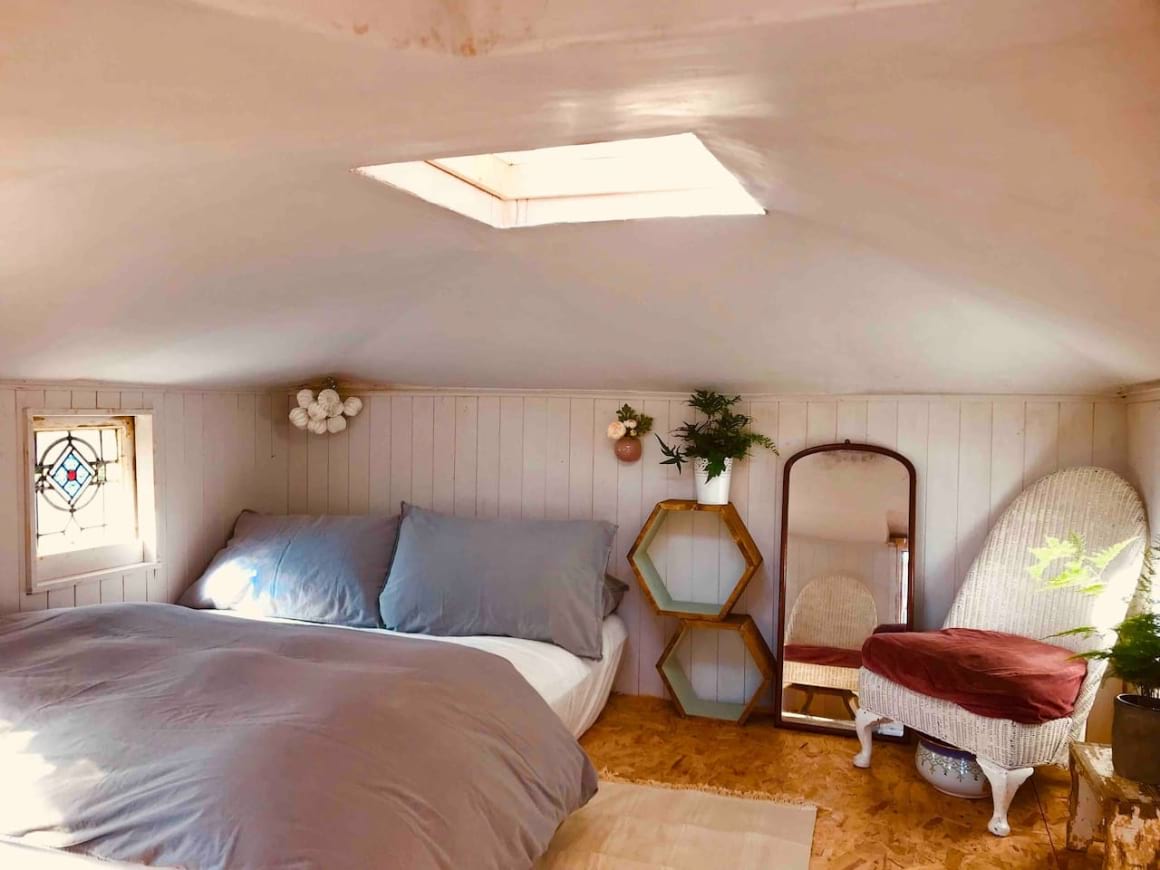 2 guests
Peaceful and basic
You know how we said that Airbnb offers unique properties? This is exactly the sort of thing we're talking about. The no tree treehouse is a glamping experience set up in a local's garden that will help you get away from the stresses of daily life. This cute little outbuilding has a double floor mattress, and you have access to the family home's bathroom. This is a cool way to experience the outdoors right in the city centre.
Is This the Best Travel Pack EVER???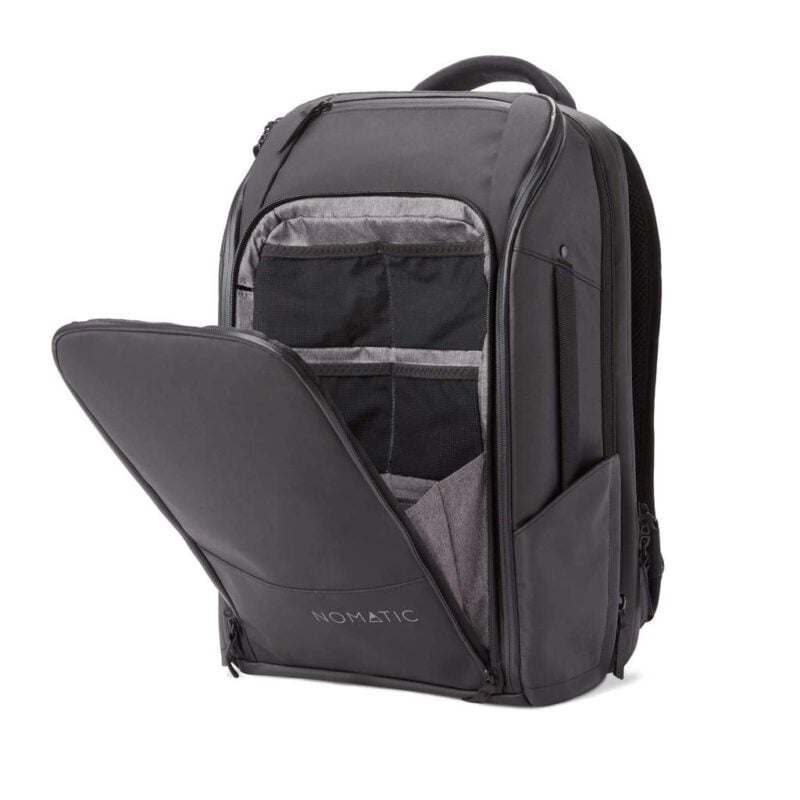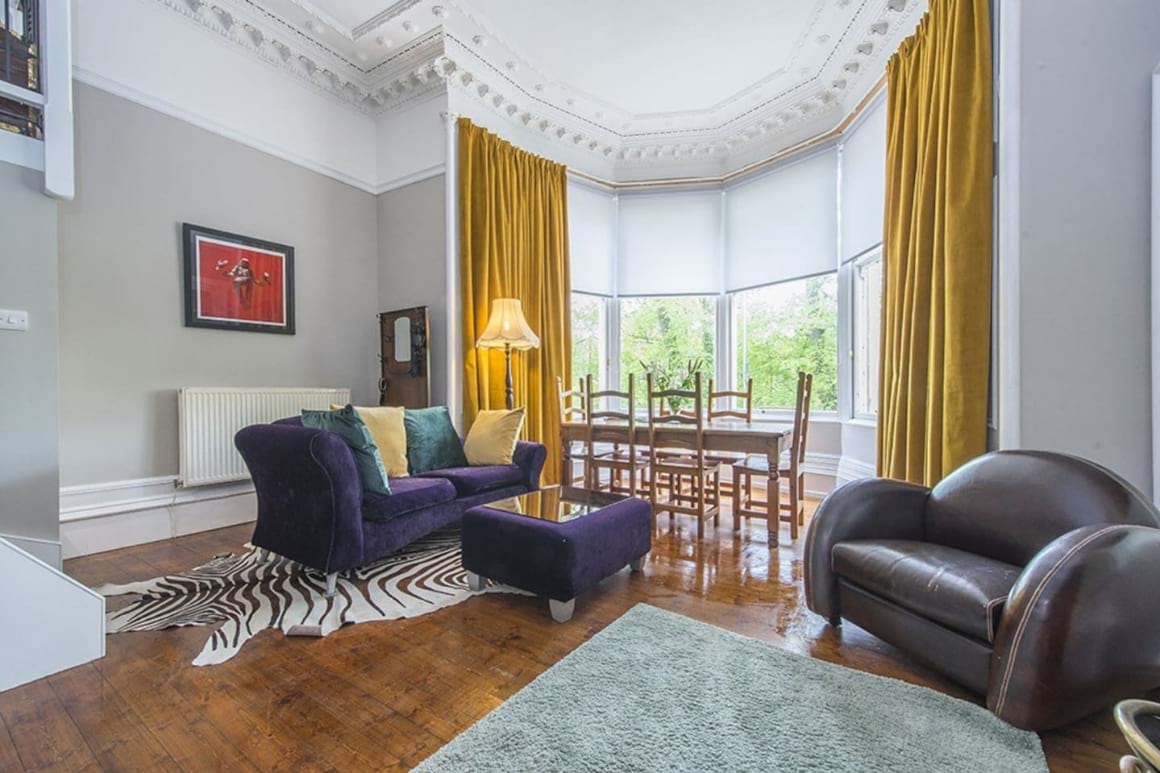 $$
Next to Botanic Gardens
Looking for the best Airbnbs in Glasgow for your couples' getaway? Look no further than this beautiful flat in the city's West End. It's a wonderful location – you've got the Botanic Gardens right on your doorstep. What a view to wake up to! If you fancy a night in, there is a TV and Sonos Speakers to take advantage of. Anything we've missed? Oh yeah, you can park your car for free!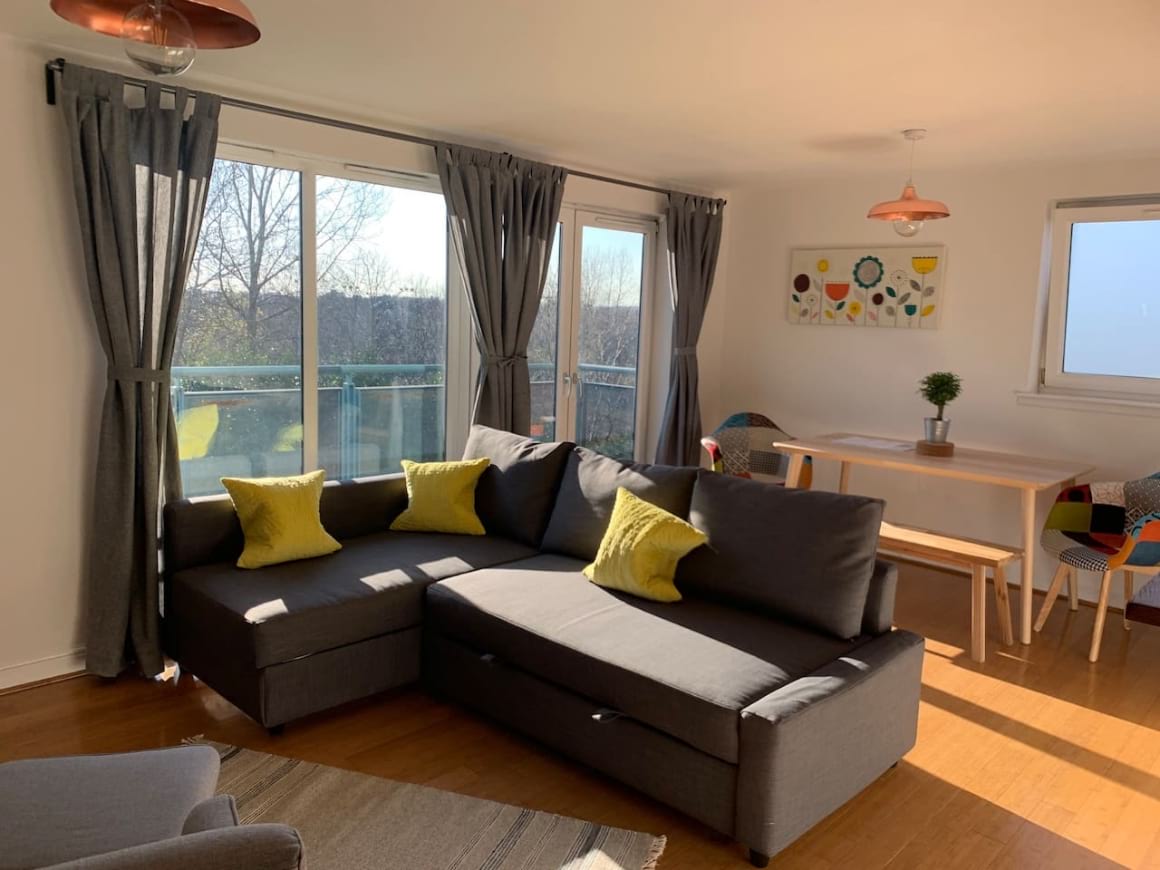 5 guests
Scandinavian design
With room for five in this cosy West End flat, it's perfect for families of all ages. One of the key features is that fully equipped kitchen. With this, you can save on the expense of visiting a restaurant by whipping up everyone's favourite meal. When it comes to breakfast, that's already there and waiting for you. If you're planning on a lazy day in the flat, chill out in the living room – or if the weather permits it, enjoy the sun on the balcony.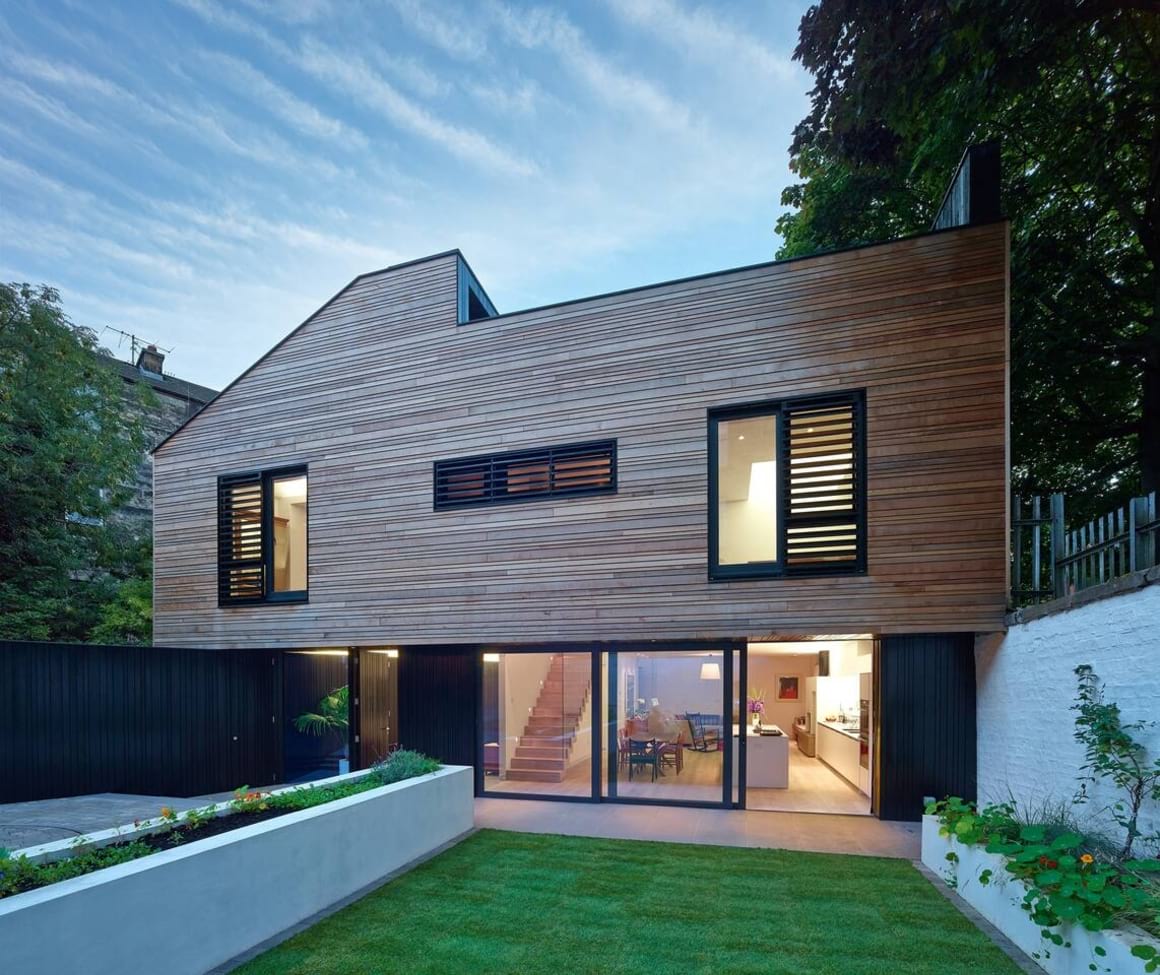 $$$$$$$$$$$
Open plan living area
8 guests
Award-winning modern home
It might be a lot of money, but it's hard to deny that this is one of the most beautiful homes in Glasgow. No wonder it won awards for its design! The open plan living area makes it perfect for a group of friends or family to stay during their trip to Glasgow. No matter how gorgeous a house is, you will want to get out and explore the city, so it's good to know you're in a prime location to do that, too. While this place is no doubt suitable for groups, the host requests no parties.
2 guests
Bar and restaurant
Perfect for a couple or two friends, this bed and breakfast is one of your cheapest options for an Airbnb in Glasgow. This one isn't just open for breakfast – there's a bar and restaurant too, which serves traditional bar food and Scottish classics. There are six bedrooms, so take a look at the other rooms if you're solo or in a bigger group!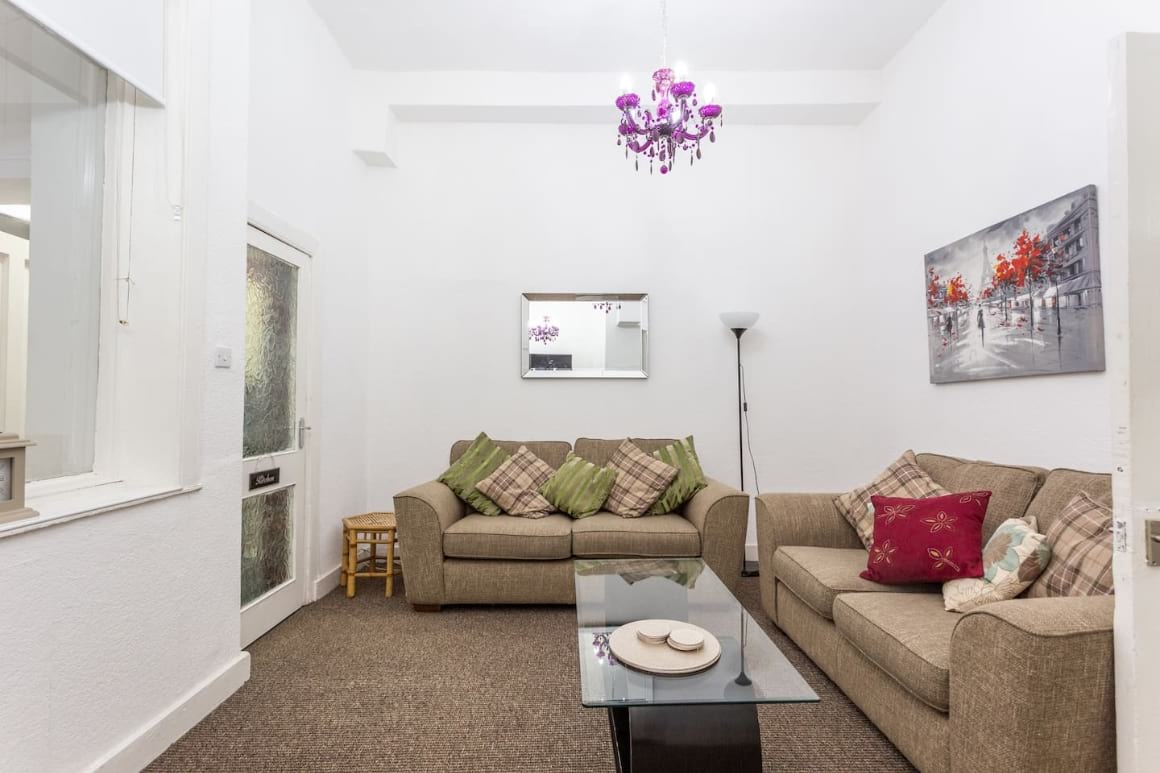 $$
Comfortable living room
Head out of the city centre and south of the River Clyde for the best townhouse in Glasgow. Being able to split the already very inexpensive cost with four others makes this an absolute steal too. You still get value for money though – there's a spacious living room, fully equipped kitchen, and a pool table. And you won't need to put a pound in every time you want a game!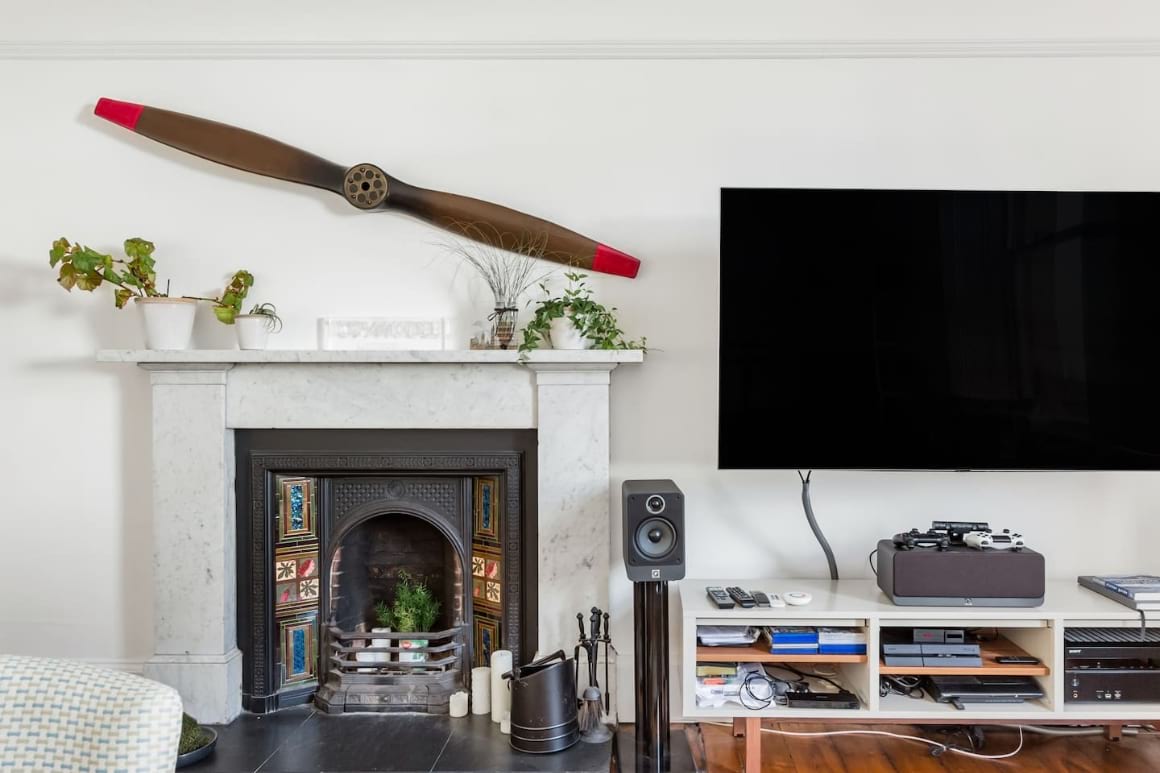 $$$
Traditional fireplaces
Not only is this the best entire flat in Glasgow, it's also an Airbnb Plus. That means its hosts are known for attention to detail and their great reviews. And you can see that attention to detail in the design! There's room for five guests in this Victorian-style apartment, which offers lovely views of the West End and university from its large living room windows.
2 guests
Lots of house plants
Being a digital nomad is great. As long as you have a laptop-friendly workspace and a rapid Wi-Fi connection, you can be anywhere. So, why not pick somewhere nice? This eclectic shared space is packed with houseplants and some rather odd curious, including a double bass. It's quite an eccentric property! If you feel like getting out of the house, you have the Hydro and Film City nearby – or a subway can take you to other parts of the city.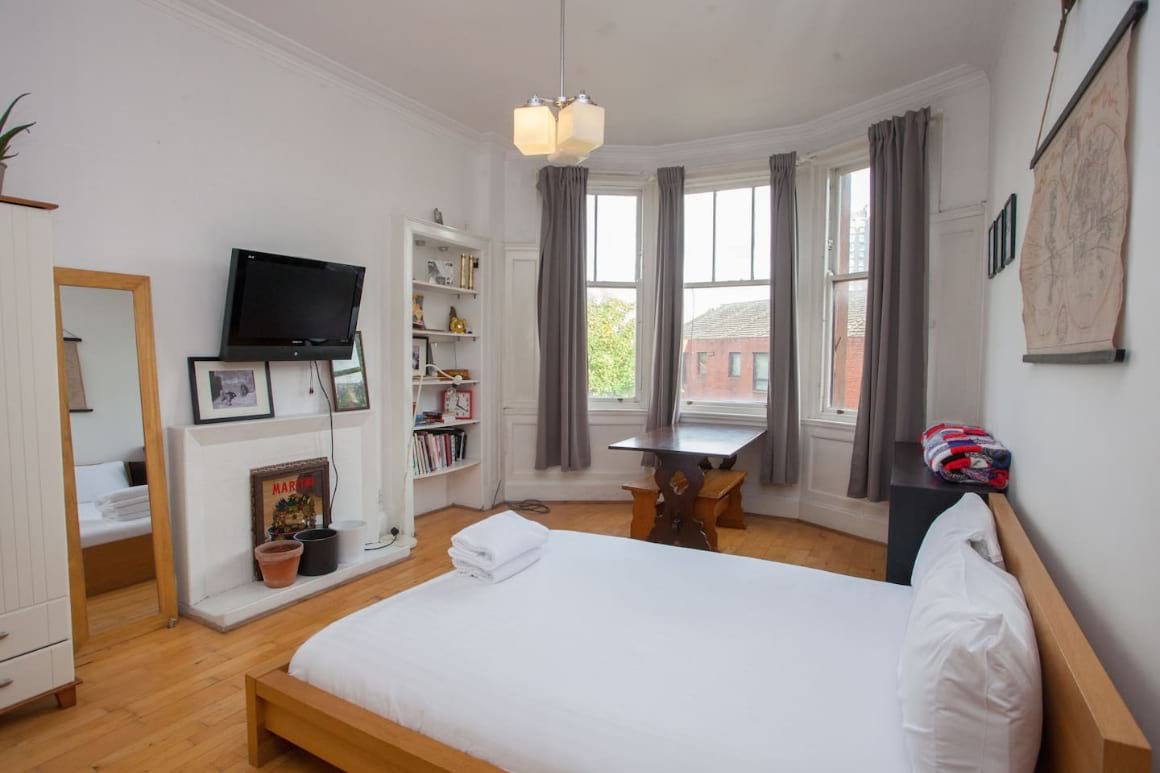 4 guests
Comfy living area
Glasgow has the best nightlife in Scotland by some stretch. But where do you stay if you want to enjoy its pubs and clubs? This apartment just off Rose Street is an entire place – so no need to disturb your hosts when coming in at the early hours of the morning. The important thing is that there's a comfortable living room where you can recover from your hangover – ideally with a greasy breakfast whipped up in the kitchen!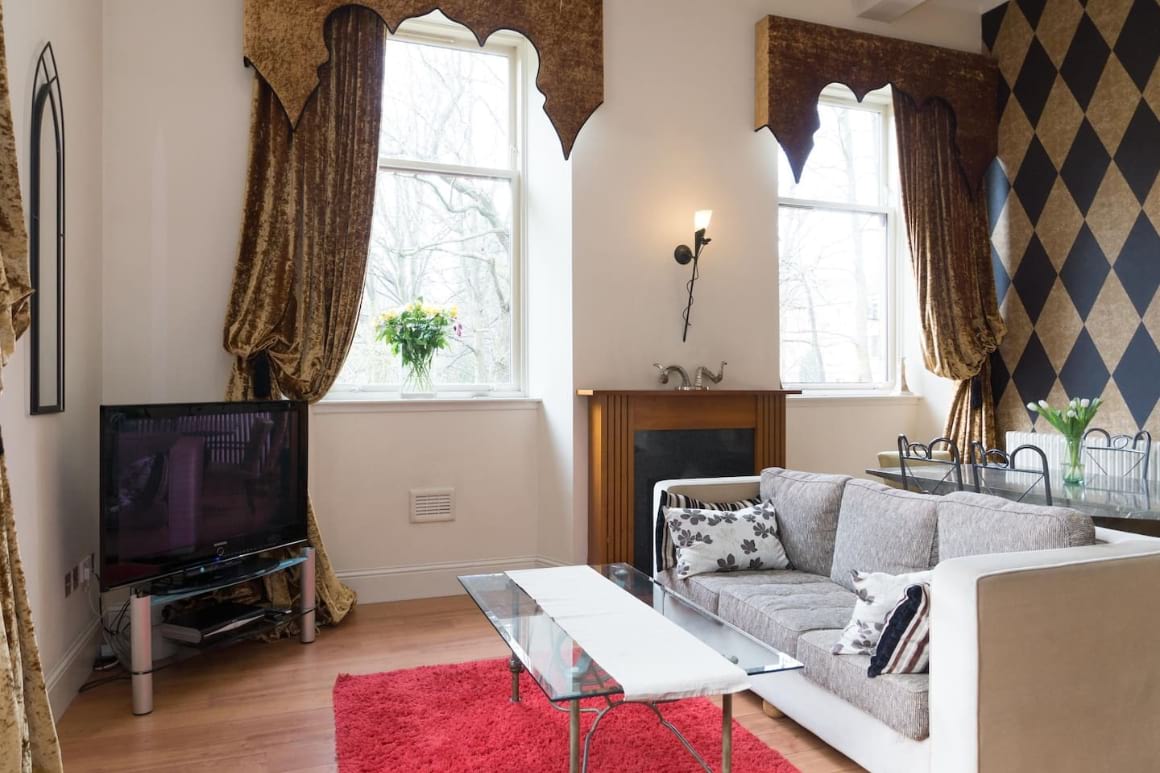 6 guests
Professional interior design
There aren't a whole load of churches in Glasgow that are open for tourists to stay in, so book this property quickly if you like it. Despite retaining an old and well-cared for exterior, the inside is modern. With high ceilings, white wood flooring, and big comfy beds set around the fully equipped kitchen, it really is a spectacular place to stay. There's space for 6 guests – so good for groups or families.
As we said before, only the best properties get featured on Airbnb Plus. And it just so happens that this is a pretty unique property, too. Rather than an entire flat or a townhouse, this is a traditional houseboat on the Glasgow canal! This beautiful Dutch barge has a wood-burning stove, porthole windows, and a fully equipped kitchen. It would suit a small family or group of friends, as one of the rooms features twin beds.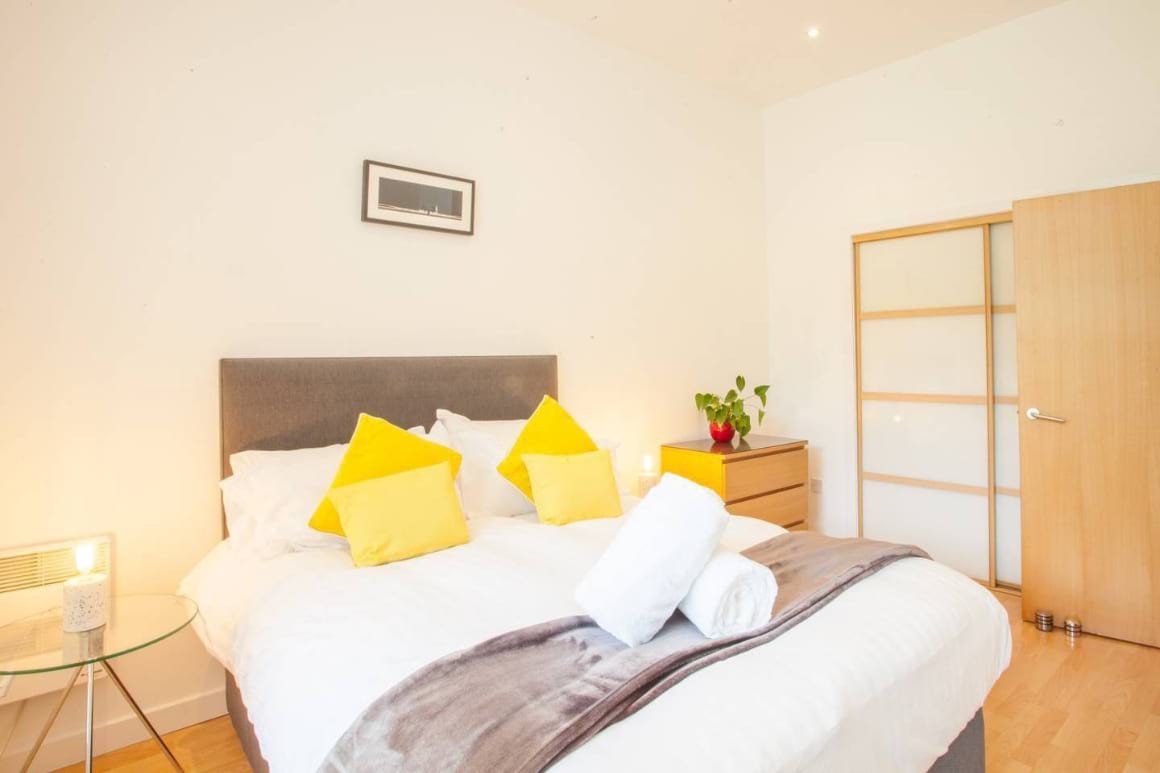 Merchant City is right in the heart of Glasgow, and it's the perfect place to stay if you want to be close to George Square, Glasgow Cathedral, and several breweries. It's also got many of the city's awesome restaurants, bars, and pubs on the doorstep. The flat has huge windows and lets in a lot of light, so there's a comfortable living area as well as a squishy queen bed. A weekend in Glasgow is best spent at this stunning home.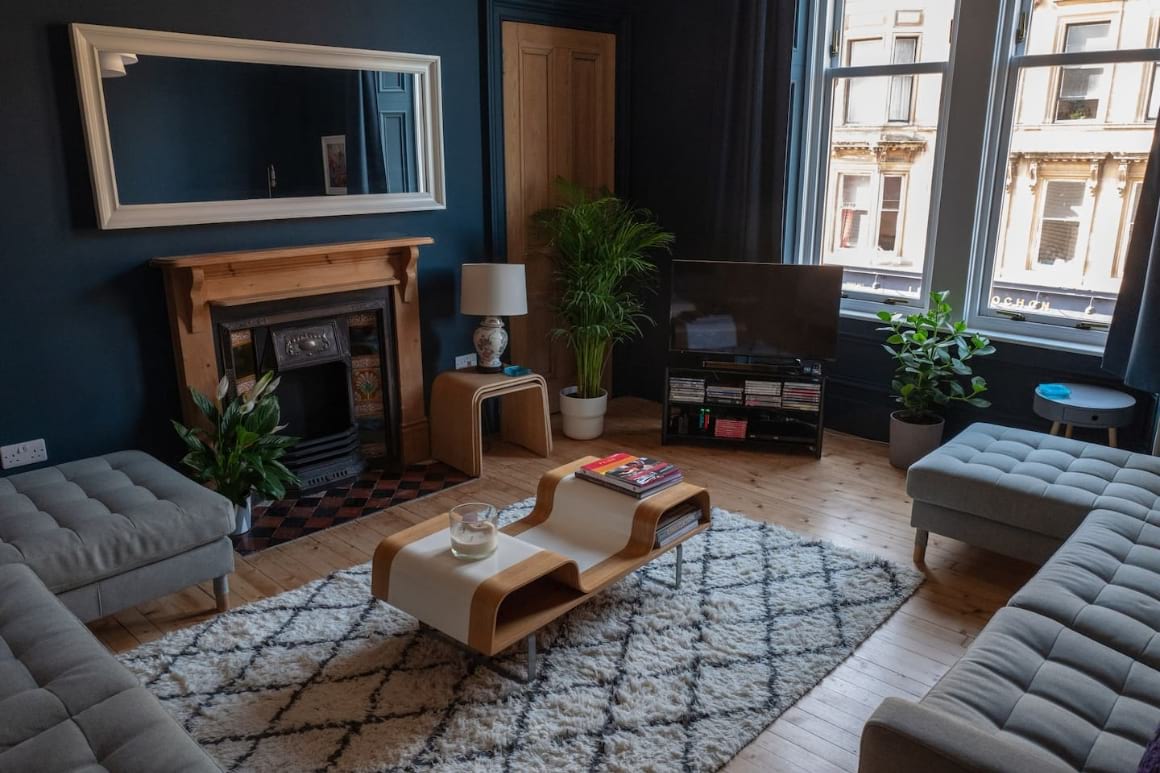 Last but not least is this gorgeous apartment in the Finnieston area of the city. There's no danger that you'll get bored, and it's a wonderful spot to have a few drinks before heading on a night out. Enjoy a drinking game with the board games in the cupboard and the honesty bar – just make sure to pay a fair amount, of course. You'll have to be quick if you like this place, as it gets booked up pretty quickly.
Top 5 Airbnb Experiences in Glasgow
So, now you have a better idea of where to stay in Glasgow, it's time to think about what you're going to do when you get there. Airbnb Experiences are the perfect way to do that.
To give more background, these are tours curated by local people who want you to love their city just as much as they do. It can be anything from a cooking class to a multi-day hike in the mountains. And take it from us – it's well worth getting out into Scotland's wild beauty if you're using Glasgow as a base!
The next section sees us show you our five favourite Airbnb Experiences in Glasgow. The only question is which one you're going to do first!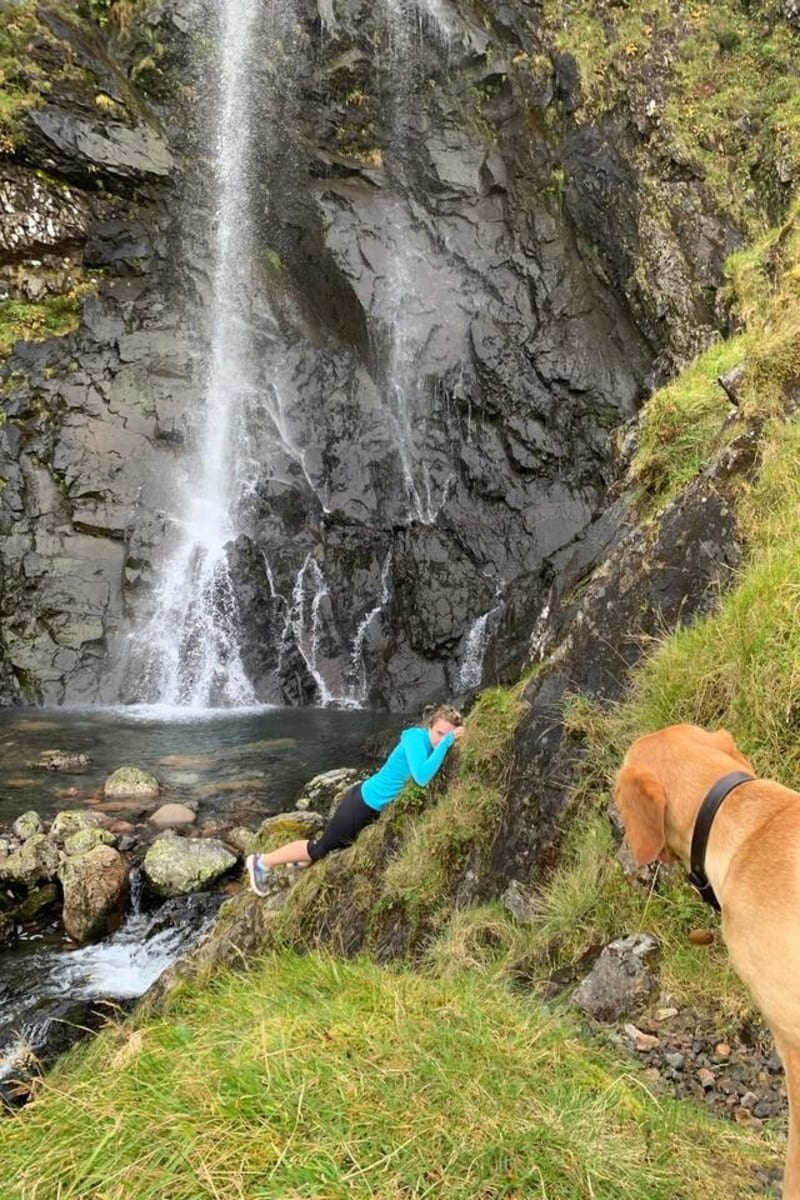 £60/person
6 hours
Up to 4 guests
Scotland's many glens are the stuff of legend, and you don't have to trek too far out of the city to reach the famed highlands. This historical glen is not only famous for its rich history, but also its natural beauty. Huge boulders, towering mountains, waterfalls – you'll see it all on this day trip out to the glen. The hike involved isn't too hard and you might even spot wild animals such as stags or pine martens. Don't miss it!
£69/person
3 hours
Up to 8 guests
If you've had enough of Glasgow's nightlife and want to escape the hustle and bustle of the city, then this might just be the tour for you. You won't be going out into the glens, but the fairytale-like countryside surrounding Glasgow isn't something to turn your nose up at. Not only will you see wild animals and natural attractions like waterfalls and forests, but you'll also see horses and sheep.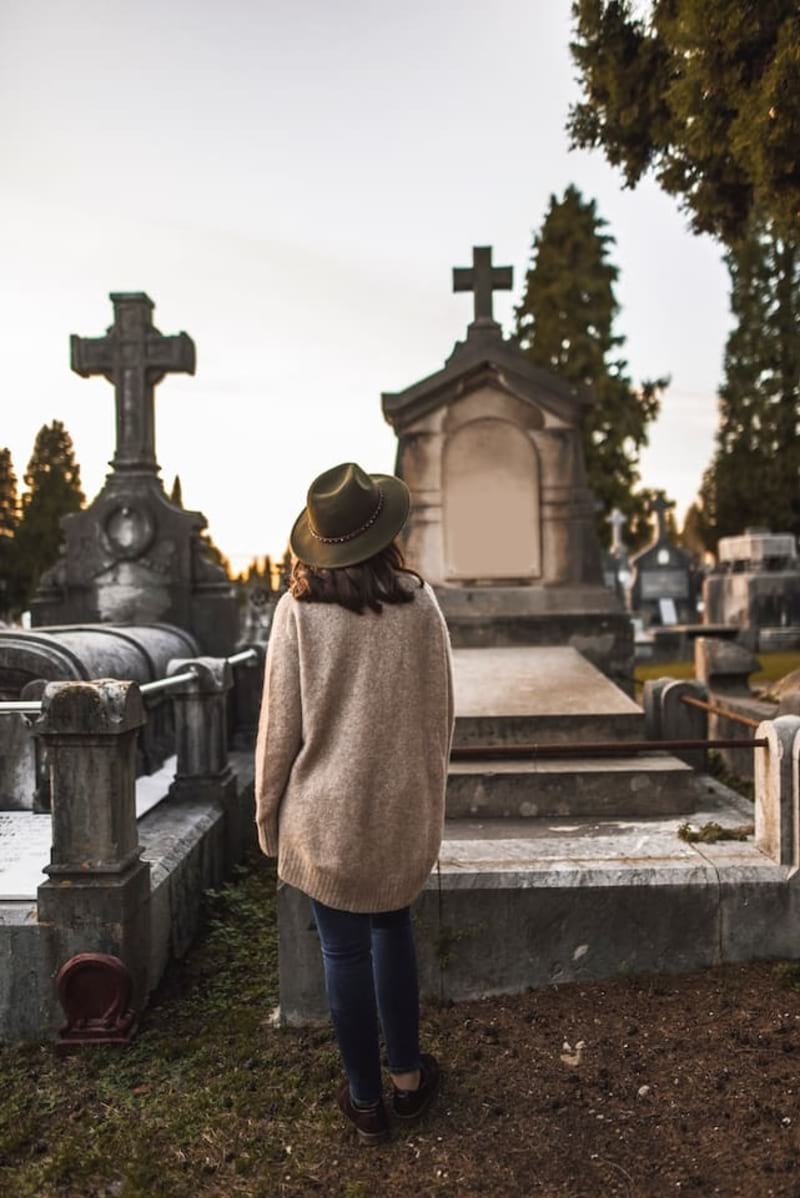 £1/person
2 hours
Up to 8 guests
Despite the rather foreboding name of this tour, it's thoroughly recommended. And it's not often you'll find an Airbnb Experience for the price of one measly pound! Glasgow's necropolis is one of the odder attractions of the city, but it's nonetheless worth a visit. Your host will bring this macabre tour to life and show you some of the most important graves of the old burial ground. If the weather's poor, you'll get a tour of the cathedral instead.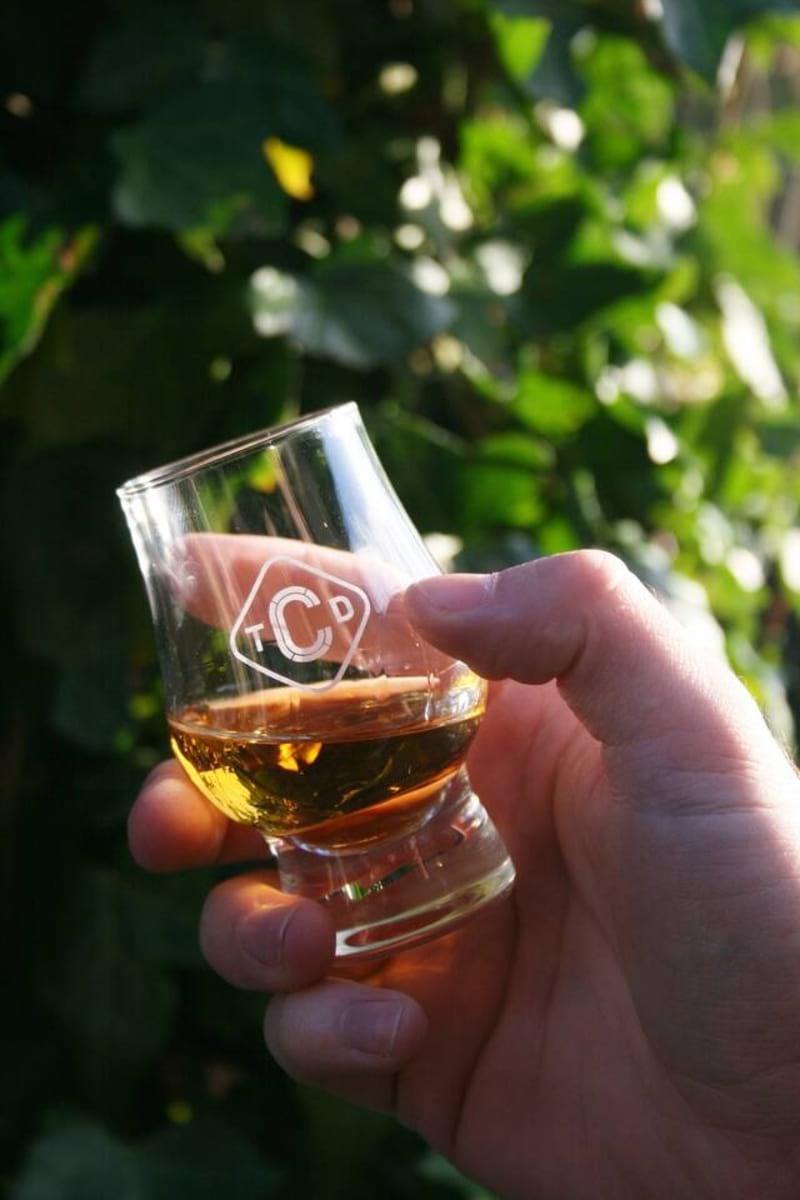 £95/person
9 hours
Up to 4 guests
If someone said Scotland to you, whisky would be one of the first things that'd come to mind, no? There are four distinct types of Scottish whisky – Highland, Island, Speyside, and the one closest to Glasgow – Lowland. On this trip, you'll go to a number of distilleries and sample their offerings. You'll be able to pick up some souvenirs from the shops as well as enjoy an unforgettable drive through Loch Lomond and the Trossachs.
£69/person
3 hours
Up to 8 guests
This might not be the nightlife adventure you had in mind when visiting Glasgow, but that's the beauty of an Airbnb Experience. This night time trip will see you exploring a glen by night – a truly unforgettable experience.
Don't Forget Your Glasgow Travel Insurance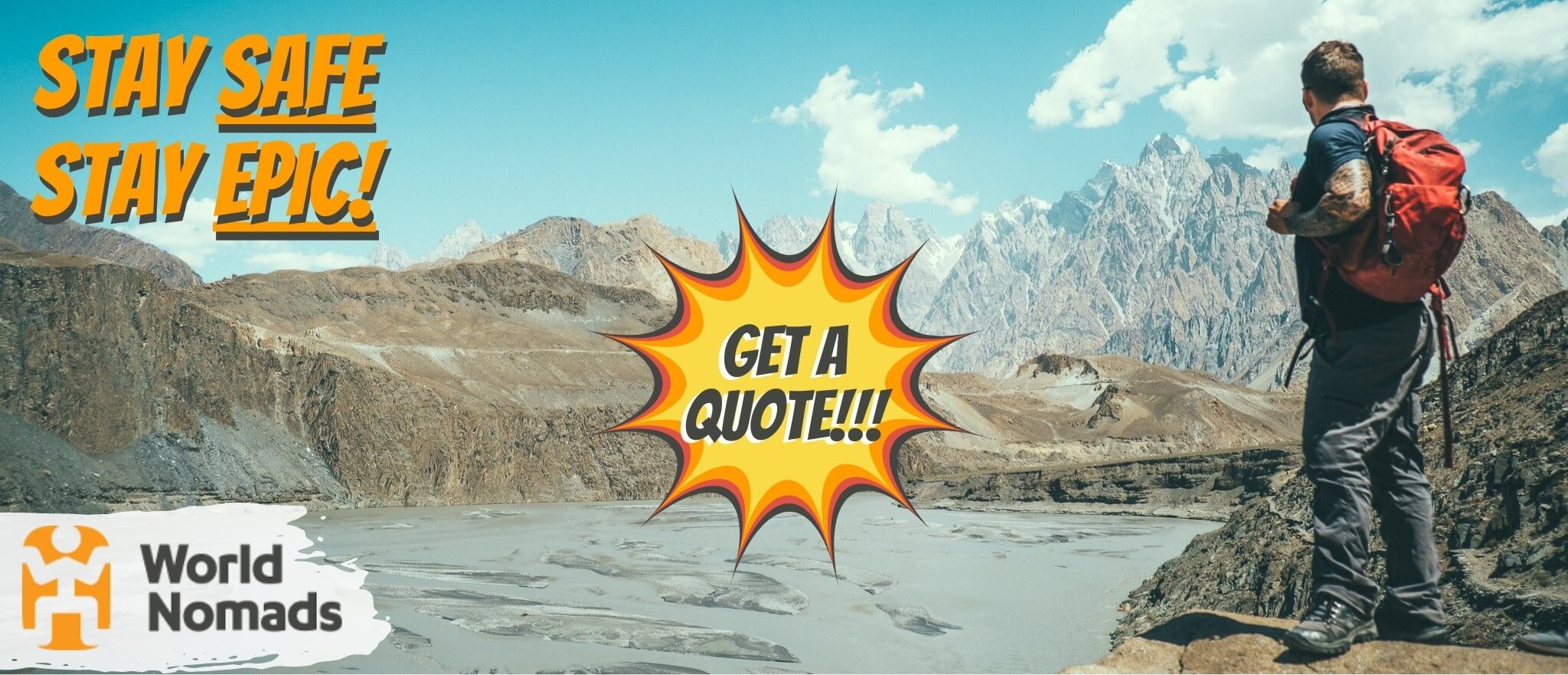 World Nomads' mission is to support and encourage travellers to explore their boundaries. They offer simple & flexible travel insurance, and safety advice to help you travel confidently.
They've been doing it since 2002 – protecting, connecting, and inspiring independent travellers just like you.
Get a quote below or read our in-depth review!
World Nomads provides travel insurance for travelers in over 100 countries. As an affiliate, we receive a fee when you get a quote from World Nomads using this link. We do not represent World Nomads. This is information only and not a recommendation to buy travel insurance.
Final Thoughts on Glasgow Airbnbs
Well, there you have it. Not only have you seen the 15 best Airbnbs in Glasgow, but the most fun and engaging experiences you can do there too. We're sure you've found something that will suit your travel style and budget, but let us give you one more piece of advice if you're still struggling to decide.
Go for our overall best Airbnb in Glasgow: the Bantaskin Barn. It's in a wonderful location, has fantastic hosts, and is beautifully designed from scratch. In short, it's the perfect base for your Scottish adventure!
To have a safe trip as well as a fun one, be sure to take out a travel insurance policy with World Nomads. We hope you have a wonderful time!
---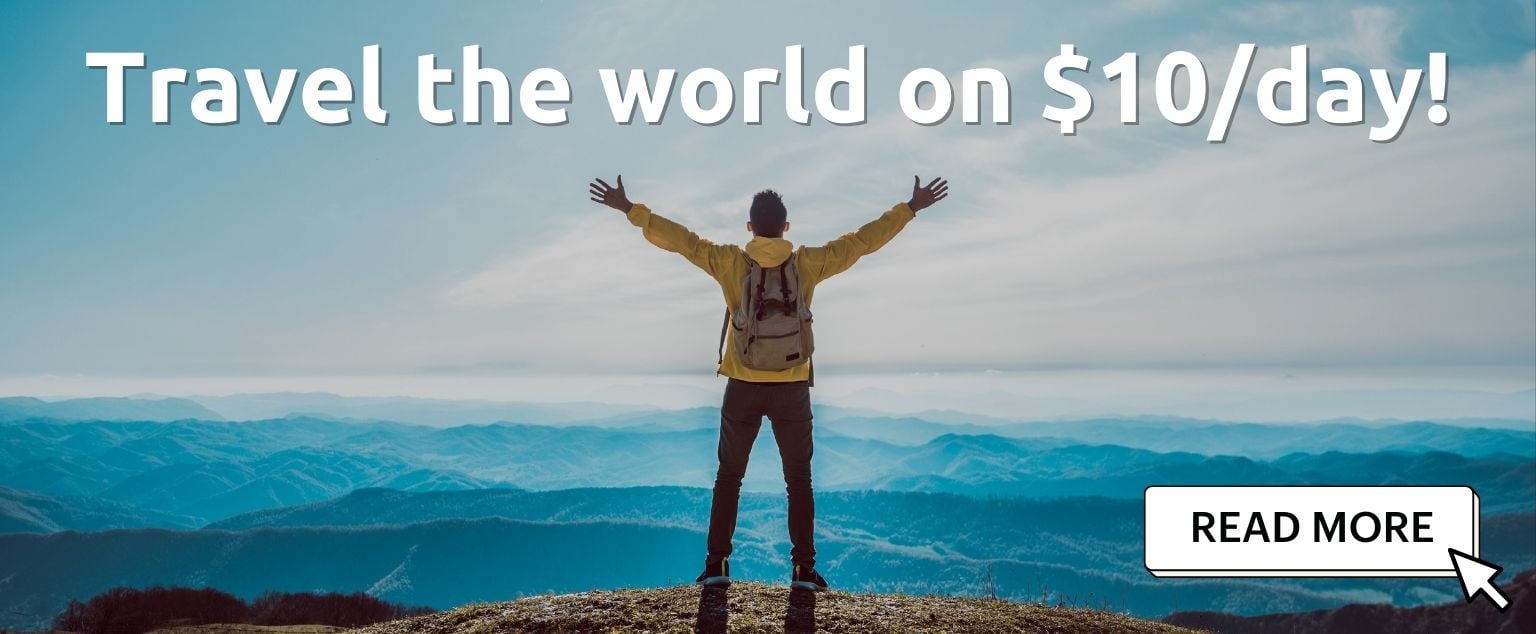 And for transparency's sake, please know that some of the links in our content are affiliate links. That means that if you book your accommodation, buy your gear, or sort your insurance through our link, we earn a small commission (at no extra cost to you). That said, we only link to the gear we trust and never recommend services we don't believe are up to scratch. Again, thank you!