Whilst it is undeniably more legendary to wing it when entering an unknown land, buying a sim card is one thing worth compromising on.
Your mum worries, man.
While emergencies are often doable these days, especially in Europe, the local sim card is especially useful in the semi-emergency situations, when you need to call a hospital, dentist, priest etc. for the little things that go wrong. Taxis too.
Which is why you are probably looking for the best sim card in Italy! Luckily, you have come to the right place, as I am perfectly poised to deliver some of the juiciest ways to communicate right into your lap. In this guide, I'll take you through all the options available in Italy, and hopefully help find the best piece of plastic for you.
So let's get stuck in!

Unlock Our GREATEST Travel Secrets!
Sign up for our newsletter and get the best travel tips delivered right to your inbox.
YeSim Europe Package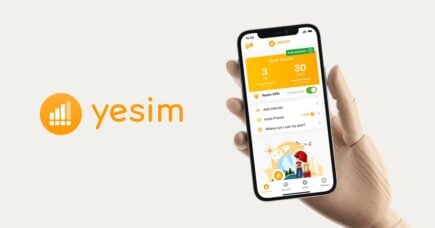 YeSim Europe Package
YeSim Europe Package
OneSim e-Sim World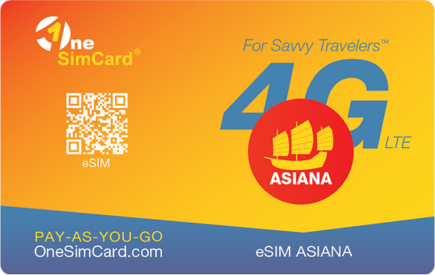 OneSim e-Sim World
OneSim e-Sim World
OneSim Universal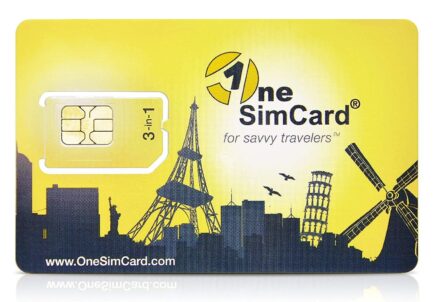 OneSim Universal
OneSim Universal
Orange Holiday Europe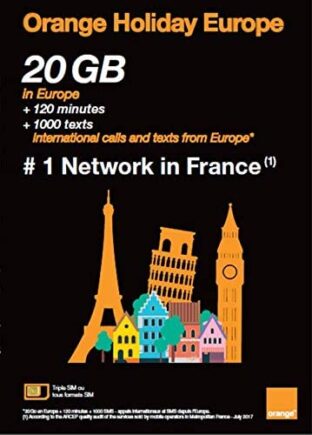 Orange Holiday Europe
Orange Holiday Europe
Three UK Prepaid Europe SIM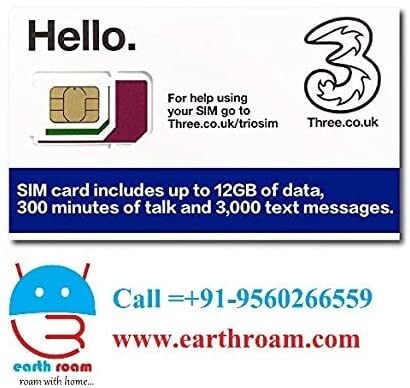 Three UK Prepaid Europe SIM
Three UK Prepaid Europe SIM
UK Vodafone SIM Card for Europe
UK Vodafone SIM Card for Europe
UK Vodafone SIM Card for Europe
Why Buy an Italian Sim Card?
There's no doubt about it – phones make our lives immeasurably easier and can help you get so much more out of visiting Italy.
Getting cosy with an Italian sim card will give you significantly better coverage and present a significantly cheaper way of accessing the internet and making local calls. While a large percentage of top tourist locations are covered by international networks, if you are say, stuck in Molize (one for the Italians there), you will really need a local sim to get you out.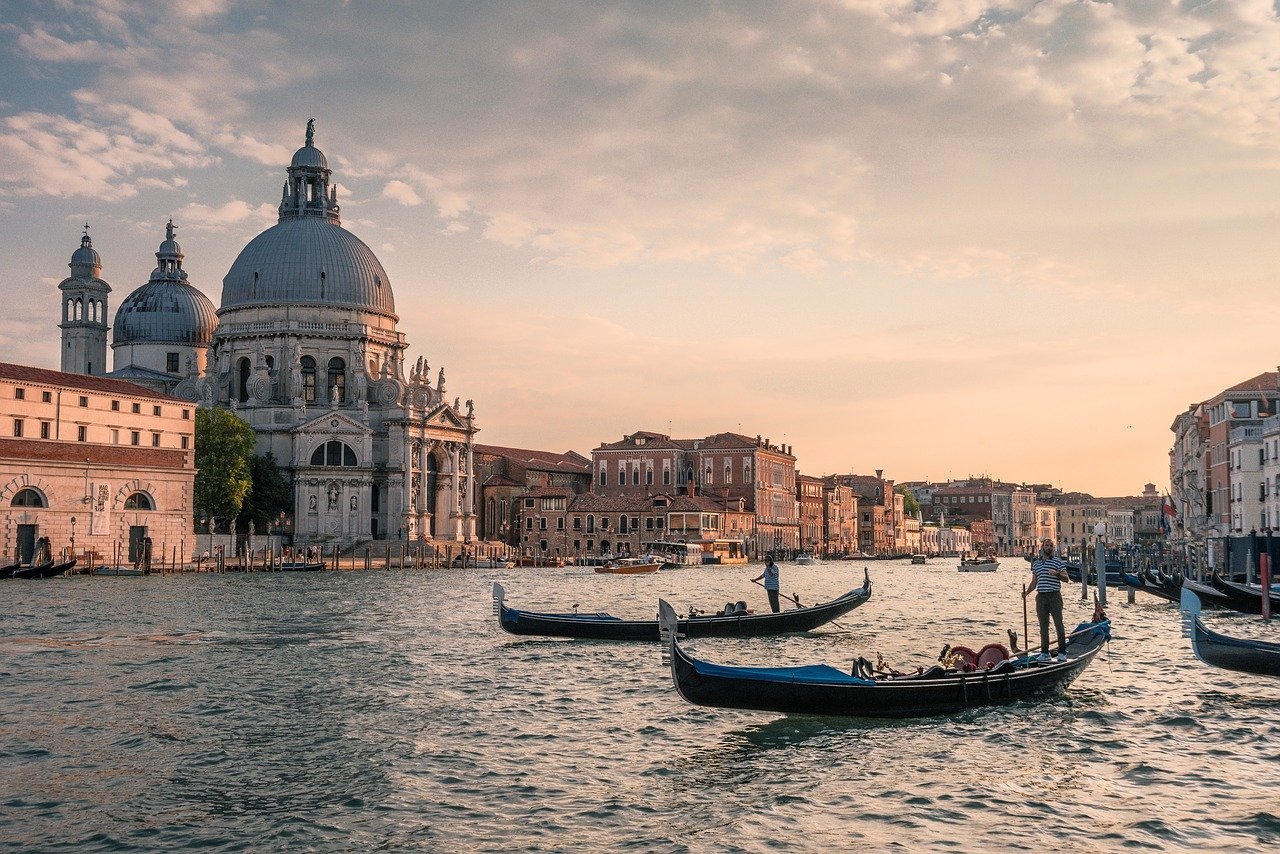 If you have a European SIM card it will work in Italy. Otherwise, your native sim card might work. It also might not. If it does work, you may end up racking up eye-watering charges for roaming and data. You may also find yourself disastrously out of coverage or connectivity when you need it the most.
Whilst your places to stay in Italy will probably have decent internet, you also want it to work out in the streets right?!
Getting a local sim card in Italy can avoid plenty of drama and save you a chunk of money in the end – if you follow these handy tips (like remembering your passport when you buy one).
Buying a Sim Card in Italy – Things to Consider
Choosing a sim card for Italy will depend largely on your needs and preferences, so there's no one-size-fits-all approach. Your budget and needs will determine what's best for you which won't necessarily work for someone else.
Let's take a look at the things you'll need to consider: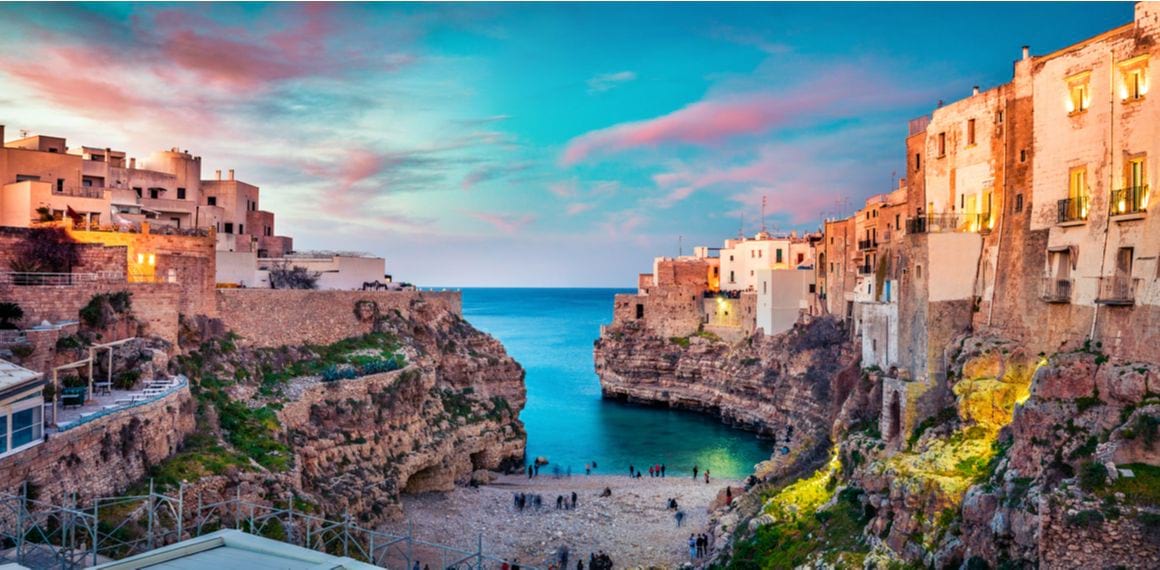 1. Price
Everyone loves a deal, right? Especially when you're travelling and potentially on a tight budget in Italy. When it comes to buying sim cards in Italy, the good news is that they're pretty cheap – so cheap that €1 can get you 2GB of data.
As with most things, it's a good idea to shop around, do your research, and always read the fine print. Sometimes buying more can lead to bigger savings in the long run too.
Some sim cards in Italy expire after a certain period. This means you can't top up or extend them at all. Most sim cards in Italy include free EU roaming, but make sure to read the fine print here. Sometimes roaming data is capped or limited outside of Italy.
2. Mobile Data
As the number of providers grows, the more the prices of prepaid sims and data fall. In Italy, data prices are extremely reasonable.
Know how much data you're likely to need. Like most things, it's cheaper to buy more at a lower cost than to buy less and continuously top up. Top-ups can be costly – keep an eye out for this.
It's recommended that before you head off on your travels, spend some time getting to understand your average data usage. When you have a figure, add some padding – you'll more than likely use more data on your travels than you would at home.
3. Coverage
Spend some time researching the coverage of the various networks in the areas you'll be visiting. Mostly, you can expect good 4G coverage, while 5G coverage in Italy is limited to the bigger cities. Vodafone and TIM have the widest 5G coverage, but it's still very limited geographically, and the best 4G networks.
The great news is that most tourist spots have excellent network coverage, even those off-the-beaten-track places.
If you're heading to Sardinia, you might want to consider a Vodafone Italy sim card for the best coverage.
4. Bureaucracy
Getting a sim card in Italy is relatively easy to do. There's not too much documentation required and very little red tape. You will need your passport, so make sure to have this with you. You can register up to three sim cards on one passport.
5. Expiration
We touched on this before but check the validity of your sim as many have a set lifespan and can't be extended past that date. Make sure you choose a sim that covers the entire duration of your stay. If you visit Italy often, you might consider an open-ended sim that doesn't expire.
The Future of the SIM Card is HERE!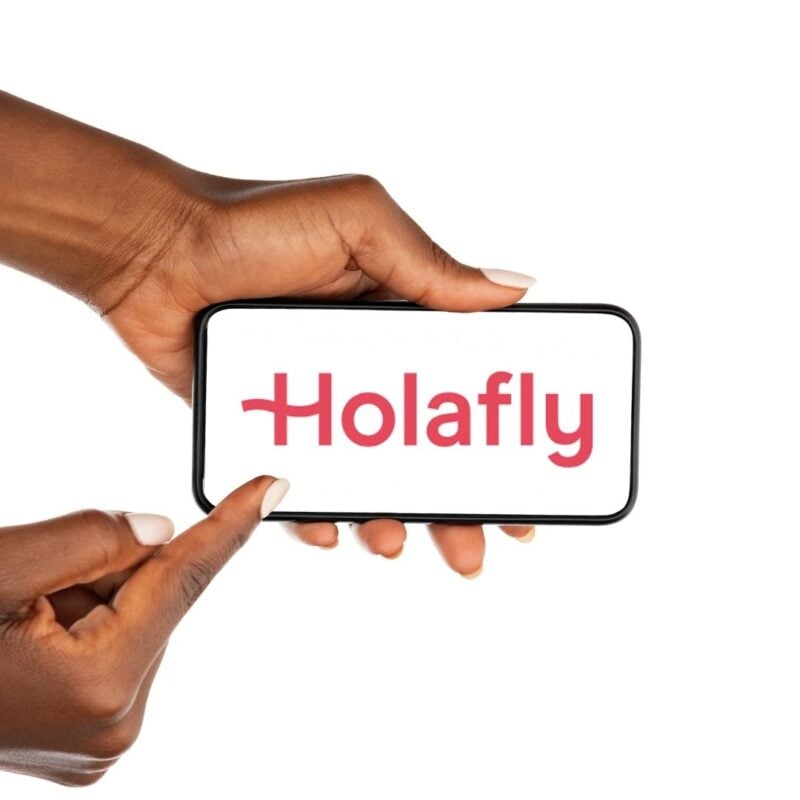 A new country, a new contract, a new piece of plastic – booooring. Instead, buy an eSIM!
An eSIM works just like an app: you buy it, you download it, and BOOM! You're connected. It's just that easy.
Is your phone eSIM ready? Read about how e-Sims work or click below to see one of the top eSIM providers on the market and ditch the plastic.
Grab an eSIM!
Where to Buy a Sim Card for Italy
You can purchase a sim card easily from a number of places in Italy – airports, cell phone shops, and online (for multinational companies like Vodafone, but not the small, local providers).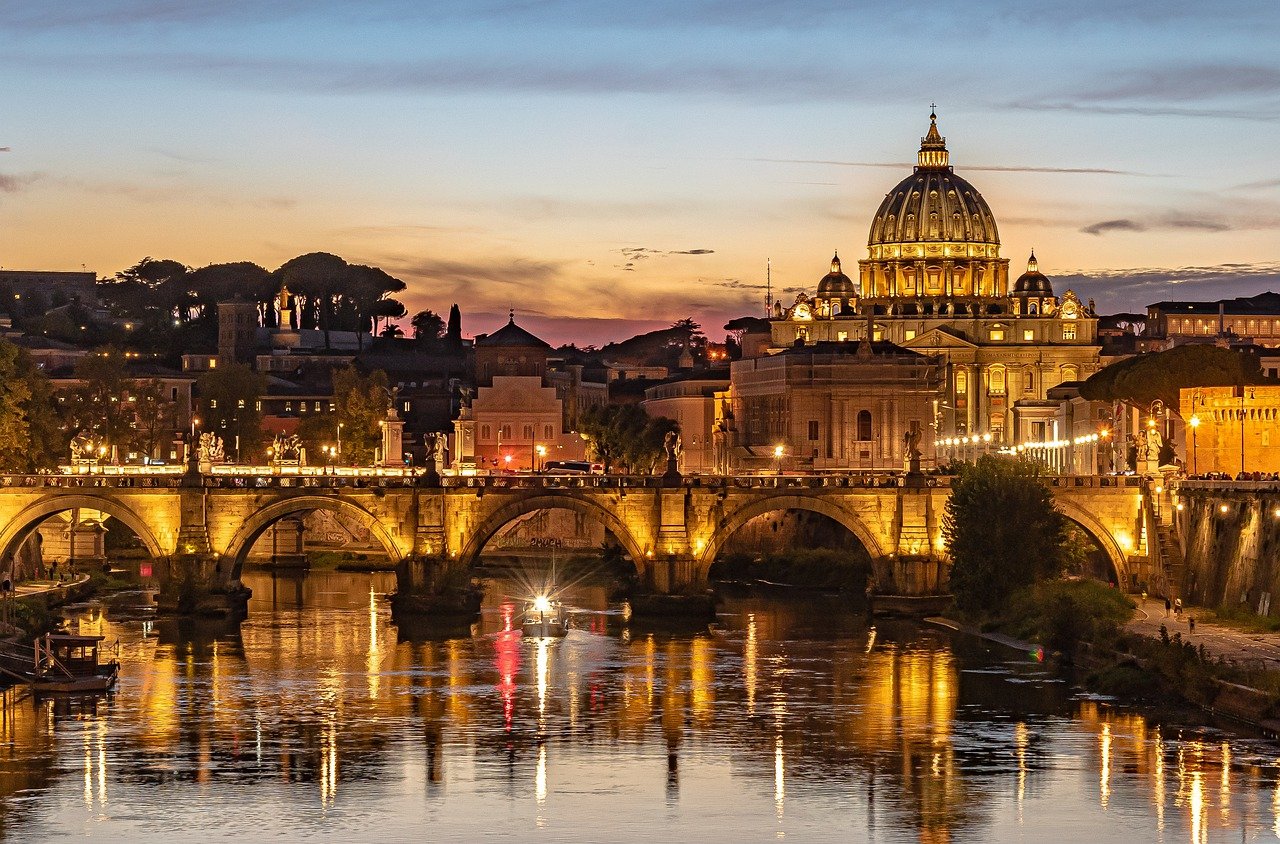 In the Airport
Most tourists are tempted to grab a sim card at the airport and get it out of the way. While this is tempting, some sim cards will end up costing you way more at airports – for example, Milan and Venice airports are notoriously more expensive. Rome Airport is slightly more reasonable in terms of prices.
On the upside, purchasing a sim card at an airport can mean dealing with sales staff who speak better English – generally, Italians struggle a bit with English (as English speakers do with Italian!!!).
At a Store
The great news is that most cities and tourist destinations offer multiple options when it comes to cell phone stores.
Online
Purchasing a sim card online is one way to ensure that you don't need to be dealing with admin on your holiday and you can hit the ground running, as it were. This way also allows you plenty of time to leisurely research the best option for you and make the right choice.
Don't forget to order with enough time for delivery before you leave.
Best Sim Card Providers in Italy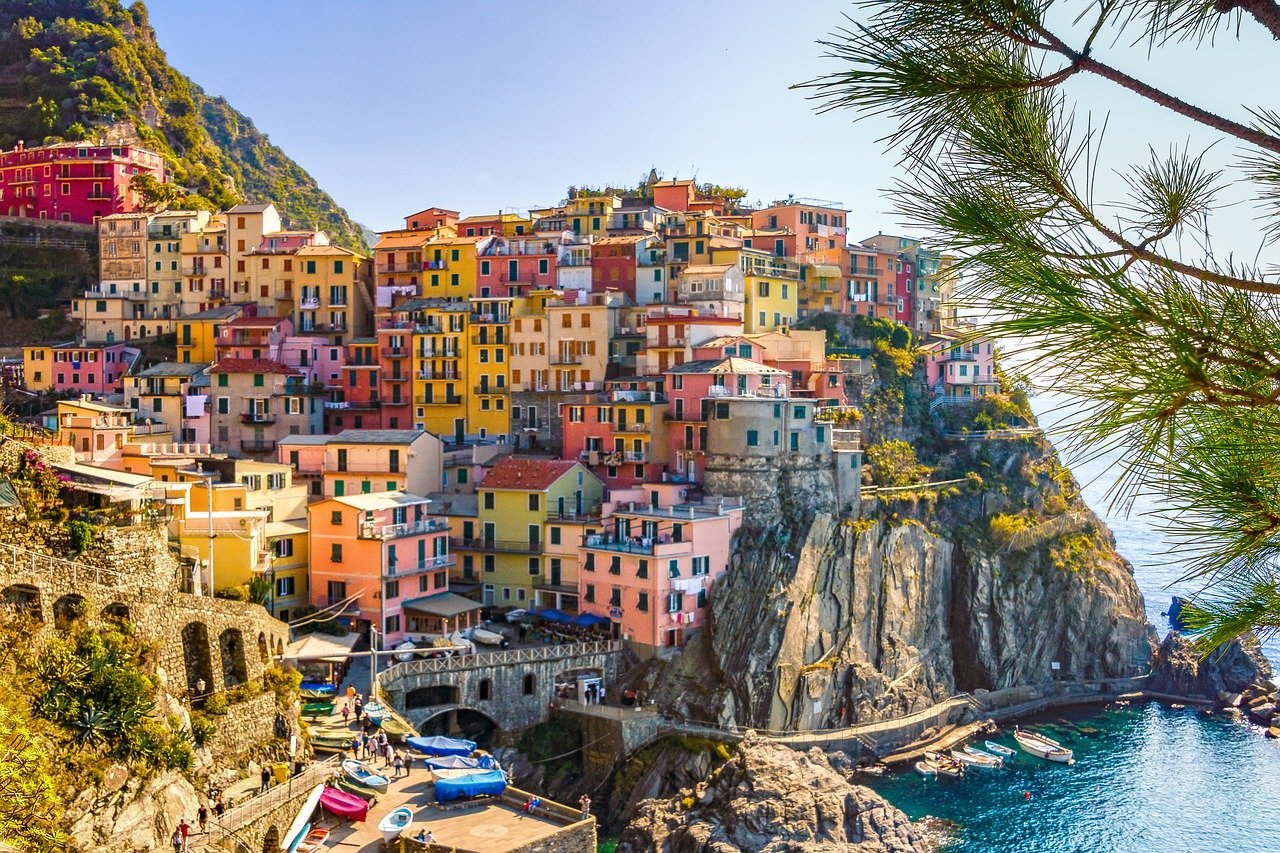 A range of options exists to choose from when it comes to picking a sim card for Italy. Many local providers have a range of options specifically for tourists, while the bigger multinationals like Vodafone are well-represented.
OneSim is a Boston-based sim provider that specialises in traveller-friendly international sim packages for some time now. Whilst they don't offer a specialised Italian sim card, they do have a different array of International Sim Cards that will work in many different countries including Italy.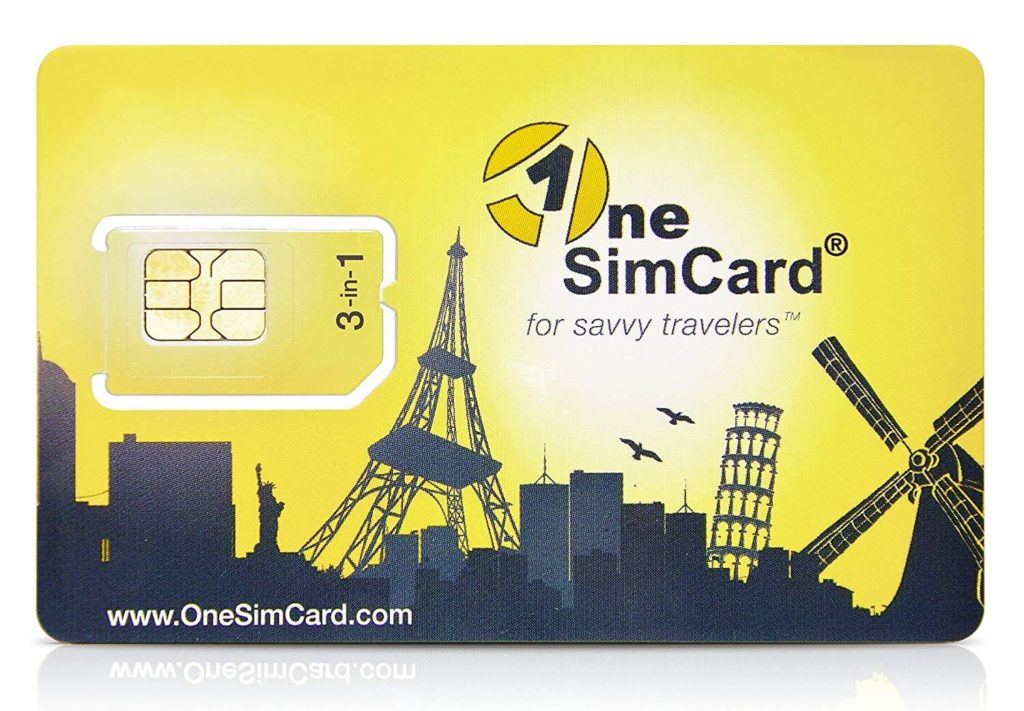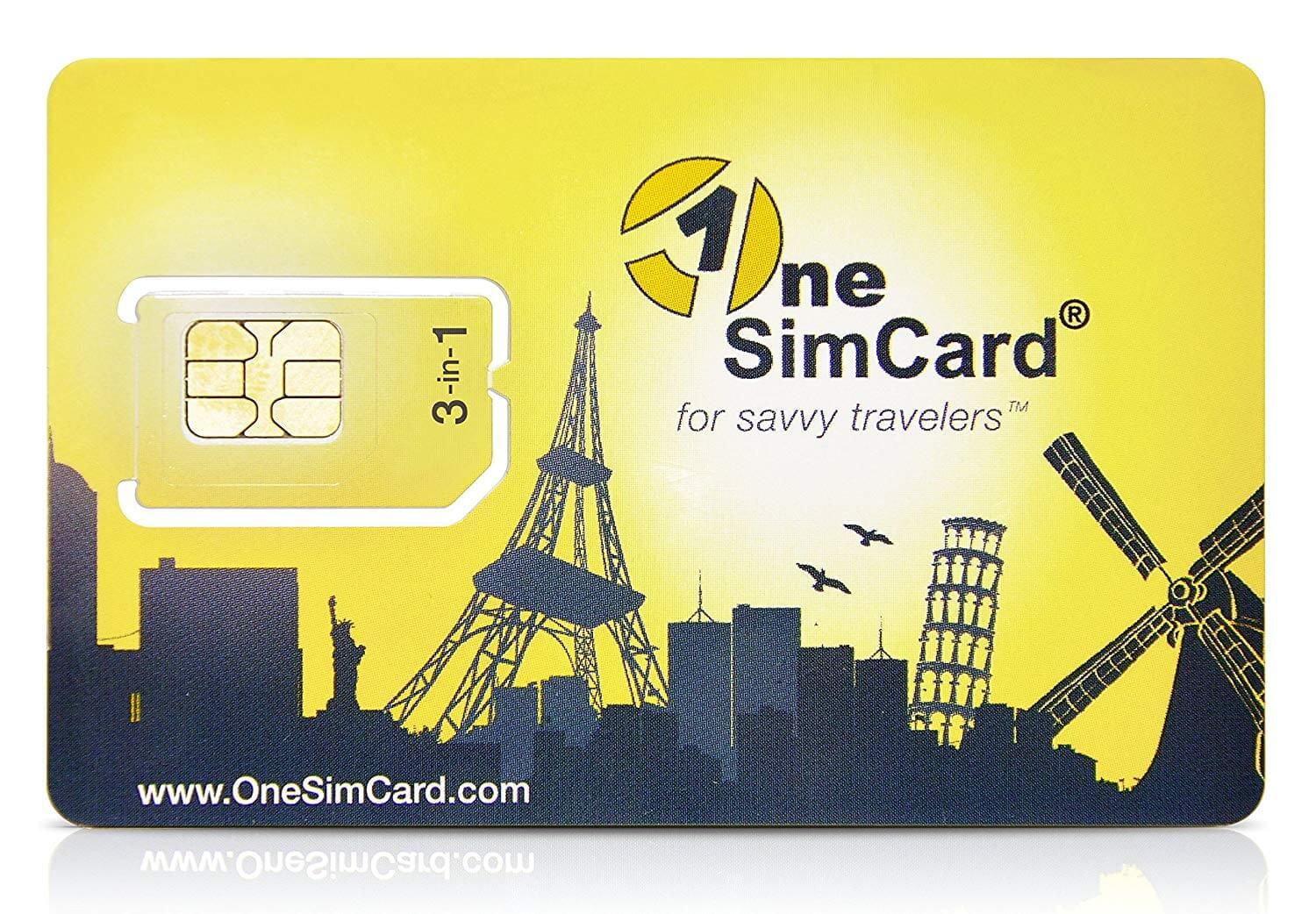 This is a great option for regular travellers who visit a number of different countries or simply make repeat visits to the same country.
If your phone is e-Sim compatible, then check out the OneSimCard eSim World package. That way, you can find out more about e-sims and how they work.
OneSimCard eSIM World
Offers coverage in 150+ countries with free incoming calls received on an EU number in most of them.
Sim + Data Packages from $13.00.
No expiration date.
If your phone is NOT e-Sim card ready, then stick with plastic and check out their Europe & More Package which will work all across Europe.
OneSim Universal
Offers coverage in Greece + European countries.
Sim + Data Packages from $29.99.
No expiration date.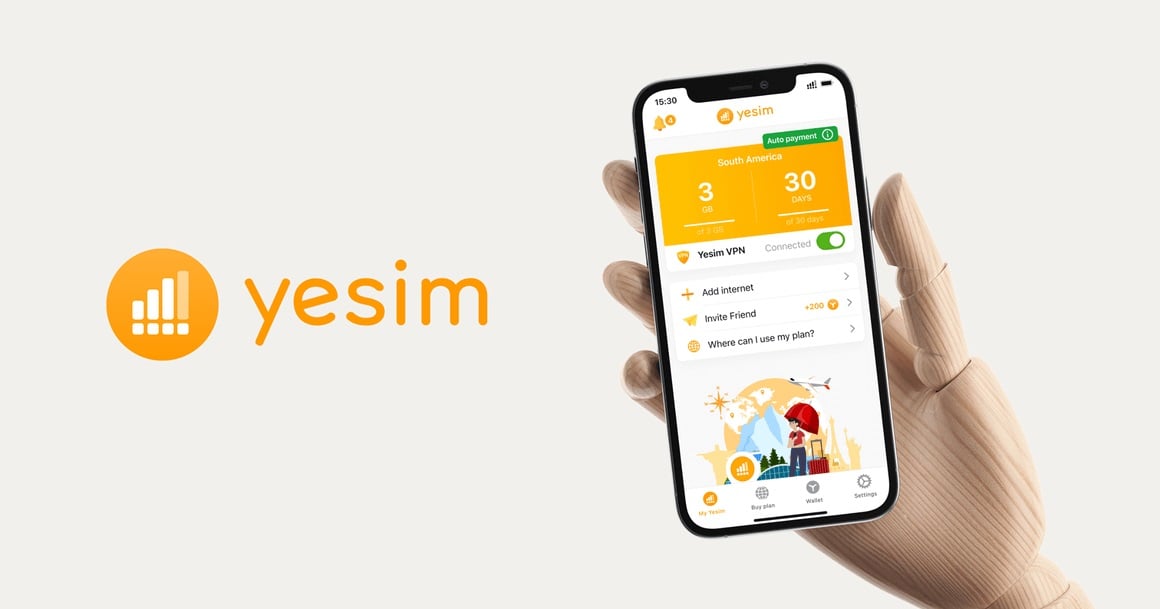 YeSim is an excellent app that connects travelers with eSim packages. YeSim do not provide network or data themselves but act as kind of a broker helping travellers to find the best and cheapest possible eSim for their trip. They provides eSIM packages for over 120 countries and for each country they cover, they offer a variety of different packages to suit all needs and budgets.
Somewhat uniquely, they also offer virtual phone numbers in many countries which makes them our top pick. They also offer a great Europe eSim package which we recommend using for Italy. Finally, you can get yourself €3 off any package by using the promo code "Backpacker" at the checkout.
Arguably one of the best-prepaid sim cards in Italy for tourists. They've got great coverage, the biggest 5G network, and plenty of plans and packages to choose from and are really affordable. The only downside is that while you can recharge and top-up on their website, you can't purchase a sim online.
15 €
50GB and unlimited prepaid minutes and SMS
Monthly
Vodafone Italy has a prepaid sim card in Italy specifically for tourists. If you're travelling to more countries in Europe, this is a great option without any EU data limits. Excellent coverage and easy recharge online – a simple alternative.
30 €
15GB in the EU and 500 minutes within the EU
Valid for 30 days
A merge between Wind and 3 (a UK mobile internet provider), this provider offers a wide range of prepaid sim cards in Italy.
Starting from 12 €
20GB and unlimited calls and 200 SMS
Monthly
What Is The Best Sim Card in Italy For Tourists?
Buying a Sim Card in Italy

| Package | Price (basic sim) | Top Ups Allowed? | Expiration |
| --- | --- | --- | --- |
| OneSim e-Sim World | $13 | Y | NA |
| OneSim Universal | $29.99 | Y | NA |
| Yesim | 33 € | | Monthly |
| TIM | 15 € | | Monthly |
| Vodafone Italy | 30 € | | 30 days |
| Windtre | 12 € | | Monthly |
FAQs on Buying an Italian Sim Card
Here's what we're usually asked about buying a sim card in Italy.
Final Thoughts
Italy is an incredible year-round destination that offers everything from gastronomical delights to art and history in spades. Whether you're planning to visit the bustling cities, quaint villages, or natural settings, make sure you've chosen a sim card for Italy that won't let you down.
Want another kind of sim card? Check out the revolutionary new Nomad e-sim, an app-based sim card covering over 100 countries that can be organised before you leave home! Another option is to look at the Spanish-based HolaFly which offers similar worldwide coverage.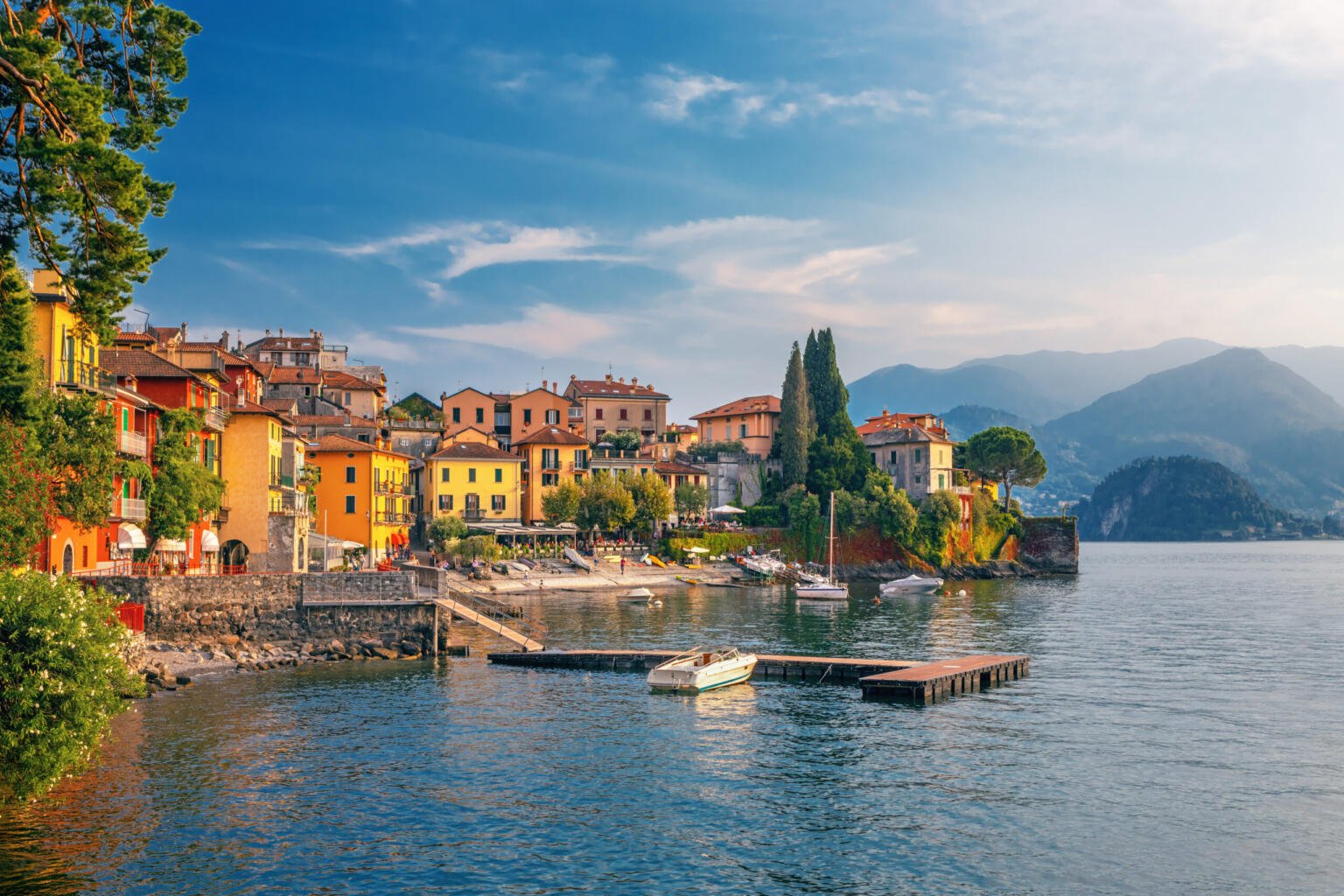 Was this article helpful? We love to hear from you, so please share your experiences with us in the comments below.
---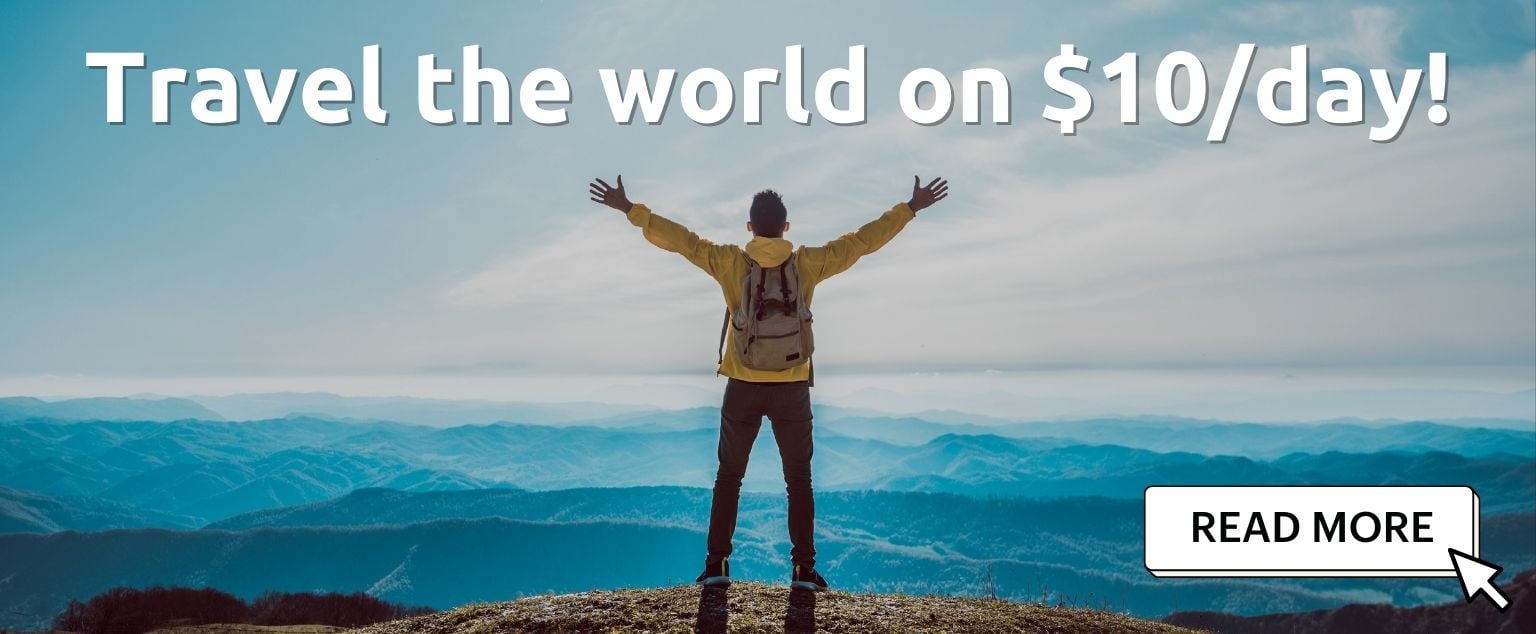 And for transparency's sake, please know that some of the links in our content are affiliate links. That means that if you book your accommodation, buy your gear, or sort your insurance through our link, we earn a small commission (at no extra cost to you). That said, we only link to the gear we trust and never recommend services we don't believe are up to scratch. Again, thank you!