As a world traveler, there is one thing I've come to hate more than anything in the world. Mosquitoes!
Whether trekking through jungles or relaxing on beaches, these pesky bugs seem to get everywhere.
So I decided to test all the best mosquito products from all over the world to find out exactly how to keep mosquitoes from biting you.
And today, I'm going to reveal what I've learned and divulge the behind the scenes products I use to keep mosquitoes away.
These are some of the most proven products on the market. Some are popular, some are less known, and a few of them will definitely surprise you…
Let's jump into my epic guide of how to keep mosquitoes away!
Quick Answer: How to Keep Mosquitoes Away From Me?!
If you're unlucky and you get bitten by mosquitoes, it's not uncommon to wake up with ten, twenty, thirty or even fifty mosquito bites in the morning.
Mosquito bites are not just annoying for the itching that comes with their bites but they could be a real deterrent to your health if you are traveling to a country where Malaria or Dengue are a problem.
It is well worth investing in some high-quality mosquito repellent clothing so that you can travel with ease, knowing that you are protected from mosquito bites and don't need to worry about reapplying mosquito repellent every five minutes.
Luckily, there are lots of techniques you can use to keep mosquitoes away and avoid mosquito bites when traveling…
Pro Tip #1 how to keep mosquitoes from biting you
Wear mosquito-repellent clothing to avoid mosquito bites
I've been wearing Craghoppers adventure gear for years, and they are one of the best ways to keep mosquitoes from biting you. Whenever I think about how to keep mosquitoes away from me, I always turn to good-quality repellent clothing first.
Craghoppers gear is tough, relatively affordable given the quality and will help keep mosquitoes away when traveling. Personally, I always travel with a couple of Craghoppers NosiLife shirts as they are comfortable, super stretchy, can be worn to formal functions and stop mosquito bites. I also always have two pairs of Craghoppers NosiLife trousers.
The best way to stop mosquitoes bites is to cover your skin as much as possible – that's why this is such an easy pick. This is really no fun when the areas you are traveling to are very humid but a lot of the mosquito prevention clothing on the market is made of pretty lightweight material and is comfortable to wear even in hot and humid conditions.
The Nosilife range of clothing by Craghoppers is the best mosquito repellent clothing I have ever come across. Craghoppers has been making outdoor gear since 1965 and they have over 50 years worth of comfortable and practical outdoor clothing experience behind their exceptional clothing line.
The lightweight and tough Nosilife adventure collection gives you all kinds of amazing outdoor clothing that has safe protection against the bites of insects and the diseases you can get from these biting bugs.
I love the Nosilife Technology because these products still work great no matter how many times you put them through the wash! The clothing isn't cheap but honestly, it provides exceptional value as it's tough and built to last.
If you do not want to go with a more expensive brand like Nosilife I have found other permethrin-treated clothing brands do work well but the permethrin tends to wash out of inferior brands clothing lines eventually.
Pro Tip #2 how to keep mosquitoes away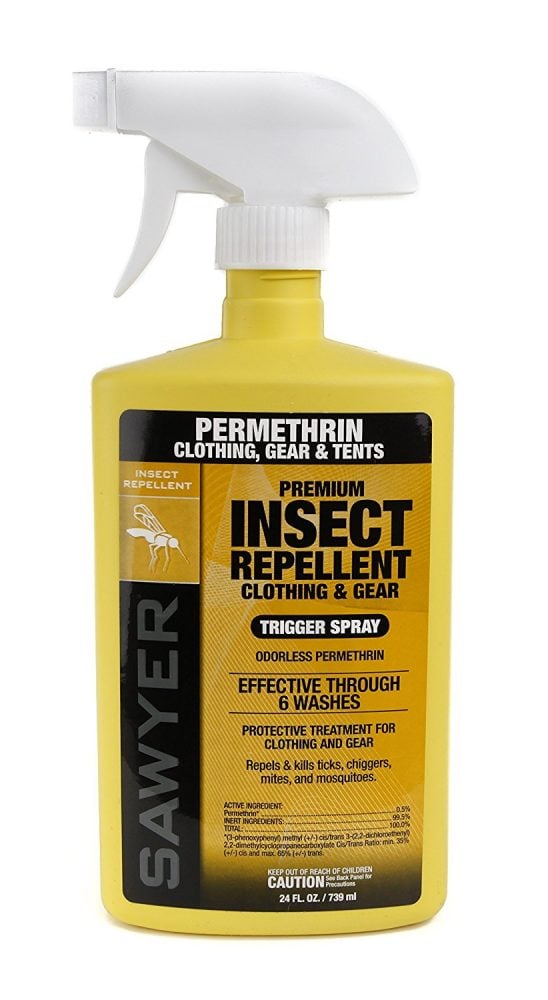 In the last fifteen years the mosquito prevention clothing and Nosilife Technology, in general, has vastly improved. Lots of companies make it possible to buy permethrin-treated clothing although the industry leader is clearly Craghoppers and I've been wearing their gear for years.
Permethrin repels mosquitoes, ticks, and other arthropods. Permethrin versus DEET products tends to be odorless and non-greasy. DEET was developed by the U.S. Army in 1946 and has been the go-to bug repellent for generations but there are a lot of downsides to this product and continued regular use may carry health risks.
DEET is definitely not organic in any way shape or form and that's why a lot of people are put off by this harsh chemical. DEET also can break down fabrics and therefore it's not a good mosquito repellent to spray onto clothing as it will degrade your clothing over time.
If you are serious about keeping mosquitoes away but don't want to buy into Craghoppers range of clothing then a solid option is to treat your existing clothing with Permethrin spray – this is a very effective way to keep mosquitoes away when traveling and to help avoid mosquito bites.
Never spray permethrin insecticide directly on your skin though. When I buy Permethrin insecticide by itself I always spray my clothing when I am not wearing it. Do not treat clothing directly on your body.
Ladies & Gents, It's Time to Step Your GEAR Game Up. 😉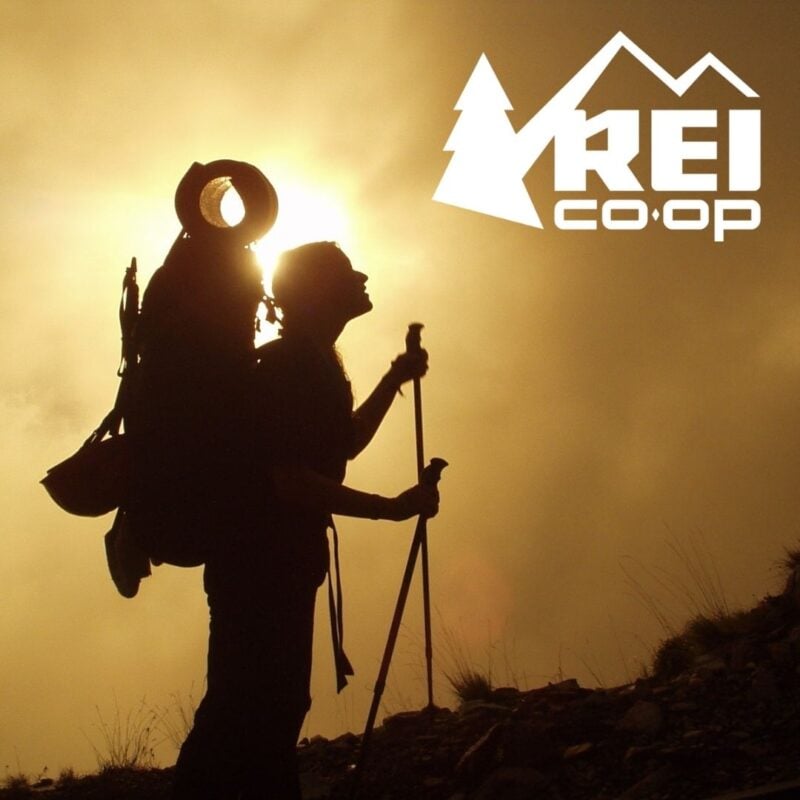 REI is one of America's biggest and most-loved outdoor gear retailers.
Now, for just $30, get a lifetime membership that entitles you to 10% OFF on most items, access to their trade-in scheme and discount rentals.
Join REI Today!
Pro Tip #3 how to keep mosquitoes away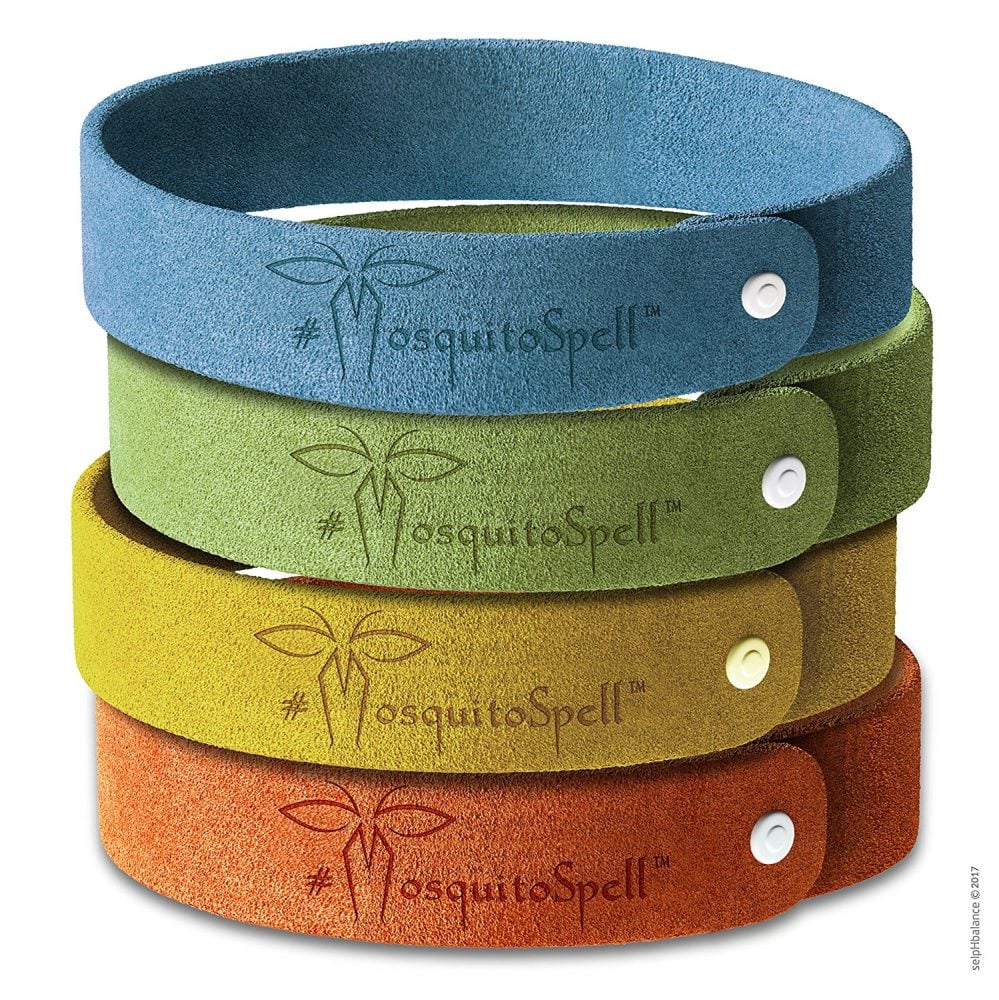 These lavender and citronella infused mosquito repellent bracelets are fairly effective at keeping mosquitoes away and helping you to avoid bites on the road but only really work for your hands and wrists and won't keep mosquitoes away from your face, neck or other sensitive areas.
My advice – invest in some Craghoppers clothing, pick up some herbal mosquito repellent and buy a couple of these bracelets as well – if you do all this, mosquitoes should leave you alone and you will be able to stop mosquito bites ruining your adventure. Whenever I am planning how to keep mosquitoes away from me on my next trip I always bring some of these along as extra protection.
Pro Tip #4 how to keep mosquitoes away
DEET was invented by the US Army to keep mosquitoes away and help personnel avoid insect bites whilst in the jungle and other inhospitable environments.
DEET is a VERY effective mosquito repellent and if you apply it properly, you will not get bitten. However, DEET tastes like shit, try not to get it in your mouth and is made up of harsh chemicals that will often cause your skin to breakout if you apply it on your face.
These days, I avoid DEET products and stick to natural mosquito repellents instead. If you do go for DEET, Jungle Formula makes the best stuff.
Pro Tip #5 how to keep mosquitoes away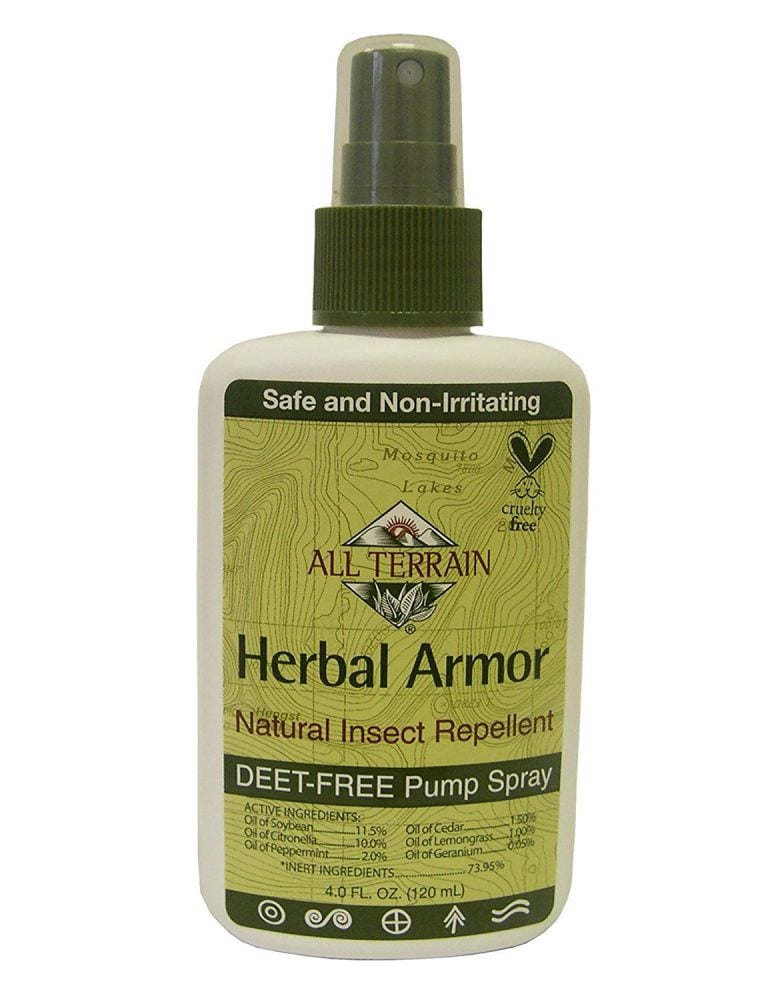 If you are anything like me, then you try to stay away from harsh chemicals. The twenty-year-old me had no problem bathing in vats of chemical DEET to keep off the clouds of pesky mosquitoes.
There are so many great natural bug repellents on the market these days and some even smell great as they are mainly eucalyptus or lemongrass oil based! Eucalyptus oil is a natural mosquito repellent and is one of my favourite organic ways to repel bugs and stop mosquito bites.
Mosquito bites are a real pain in the butt (And the neck and both of my arms sometimes) but thanks to natural mosquito repellents like this I can repel the mosquitoes and still feel like I am protecting my body from harsh chemicals at the same time. These days whenever I am thinking about how to keep mosquitoes away from me I always try to steer away from anything unnatural.
Aside from essential oils, there are some really great natural mosquito repellents on the market today. A lot of these natural repellents include a few different essential oils like lemongrass, peppermint and eucalyptus.
Since I am almost always wearing mosquito repellent clothing, I try hard to use a natural mosquito repellent as the place I am usually applying it is my face and hands; not a good place to dump a load of DEET.

Do You Want to Travel FOREVER??
Pop your email in below to get a FREE copy of 'How to Travel the World on $10 a Day!'.
Pro Tip #6 how to keep mosquitoes away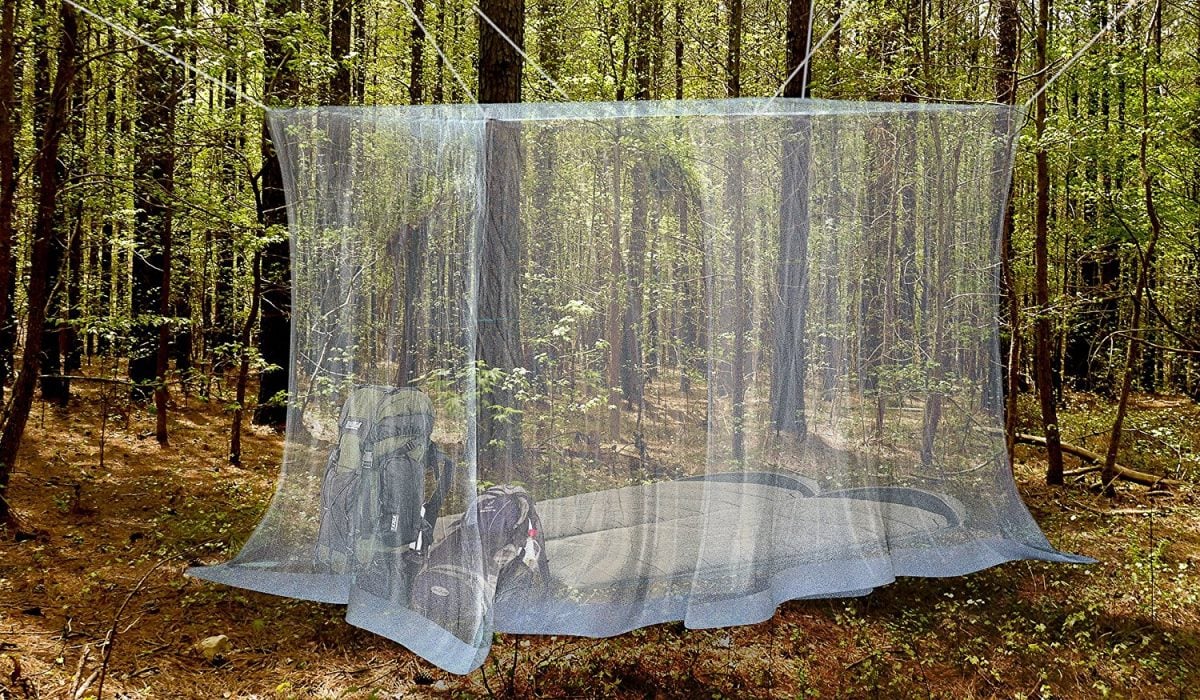 If there is one thing I need while travelling the world, it is a good nights rest. I find it almost impossible to get a good nights sleep whilst being eaten alive by mosquitoes, that's why I am obsessed with ways to keep mosquitoes away at night
When travelling on a budget, you may find yourself sleeping in huts, shacks or other cheap accommodation that doesn't have airtight walls and therefore is filled with mosquitoes and other crawling insects. Whenever I am planning how to keep mosquitoes away from me when travelling, especially camping, a net is the first thing I pack!
I strongly recommend carrying a mosquito net but be sure to take a box net and not a pyramid net. Pyramid shapes nets (one centre hanging point) are very small and claustrophobic, and you can't exactly keep mosquitoes away if they mesh is touching your skin. I recommend attaching a long piece of string to each of the four loops on the corners of your mosquito net.
Tie a carabiner to the end of the pieces of string, you can then quickly and efficiently put up your mosquito net without having to tie any knots, simply loop the string around a support and then connect the string back to the corner of the net using the carabiner – hey presto, you're ready for a chilled nights sleep without too many mosquito bites!
If you're like me, you will often sleep naked as it's hot and humid. And that's why you need one hell of a high-quality mosquito net to cover your bed or sleeping bag area. Take my advice, if you are trying to figure out how to keep mosquitoes away at night, a mosquito net is the best way to go.
Pro Tip #7 how to keep mosquitoes away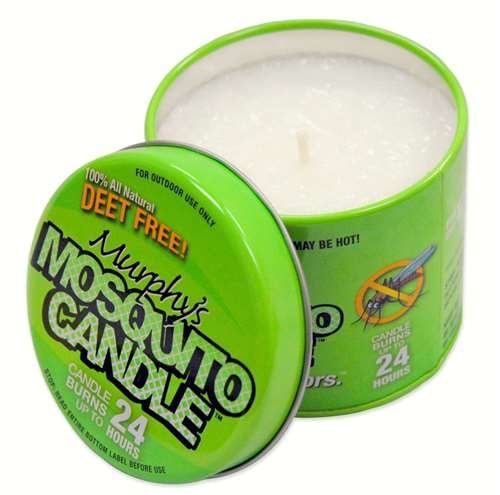 Super lucky fun happy bonus item time! These mosquito repellent candles are pretty cool, let me set the scene… You have your camping bed set up with your mosquito netting over it and you are just searching for the right lady to share it with.
What is more romantic than some bug free mood lighting? What you really need is not the latest Barry Manilow CD but a few mosquito repellent candles. These mosquito repellent candles don't just supply mood lighting but are also pretty effective at keeping mosquitoes away.
The citronella infused candles seem to distract those pesky mosquitoes from your delicious skin, and hell, who doesn't enjoy a few candles anyway?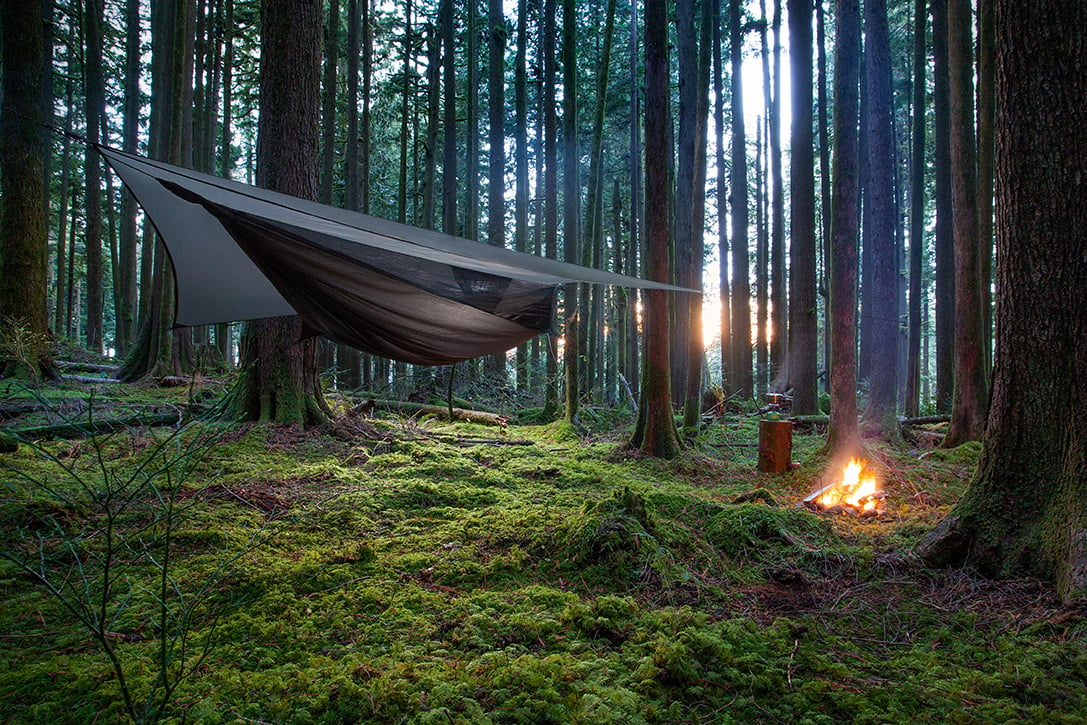 The Hennessy expedition camping hammock is referred to as "the ultimate, all-in-one hammock". You don't need to purchase any extra parts because it comes with everything you need for any environment.Included in the package are a rain fly, mosquito net, tree straps, guy lines, steel carabiners and a stuff sack for the hammock – however, it ain't cheap.
The Hennessy camping hammock allows for breathability whilst protecting you from bugs with its mosquito net. It includes a waterproof rain fly that can also be used as a sunshade and can hold up to 136kg of weight.
This lightweight hammock is strong and compacts down well; the whole pack will only add 1.65kg to your backpack, which is lighter than most sleeping bags. Plus it takes less than 3 minutes to set up.
The best present of all… is CONVENIENCE!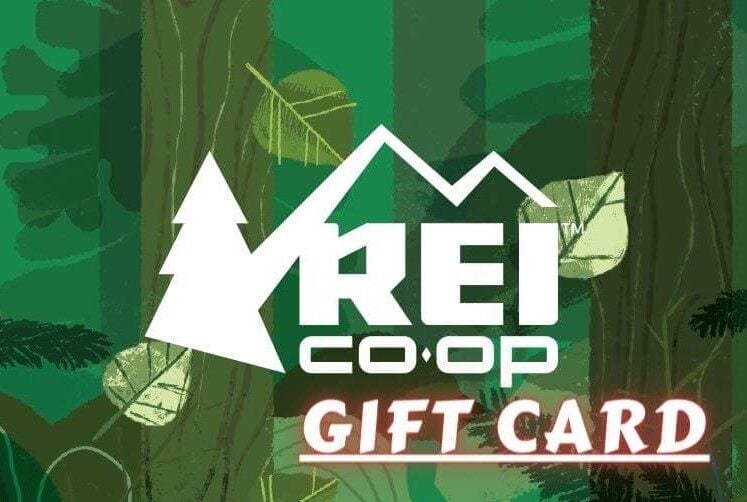 Now, you could spend a fat chunk of $$$ on the WRONG present for someone. Wrong size hiking boots, wrong fit backpack, wrong shape sleeping bag… As any adventurer will tell you, gear is a personal choice.
So give the adventurer in your life the gift of convenience: buy them an REI Co-op gift card! REI is The Broke Backpacker's retailer of choice for ALL things outdoors, and an REI gift card is the perfect present you can buy from them. And then you won't have to keep the receipt. 😉
Buy on REI!
Experiences trying to avoid mosquitoes when travelling
My good friend and regular Broke Backpacker contributor Amber recently wrote about her travels across Alaska in which she was swarmed by mosquitoes…
I've never in my life been to a place as awe-inspiring gorgeous as the tundras of northern Alaska. I've also never been to a land where there were so many millions of hungry mosquitoes and my uncovered skin was the delicious dish of the day. After a few minutes in the wilds of Denali National Park, my 2002 Alaska adventure definitely had me pondering how to keep mosquitoes away and avoid bites when travelling.
It was the summer of 2002 and just planning this trip to the 49th state had not been simple as there was very little help from the internet as it is today. I had no idea that I needed to be so well prepared to defend my skin against the official state bird of Alaska; no not the glorious bald eagle but Aedes albopictus, that pesky insect that was constantly buzzing in my ears from the moment I departed the jet in Anchorage to three weeks later when I would head back to California via Fairbanks. I had no concept of how to avoid mosquito bites when I travelled to the land of the midnight sun in 2002, mainly because bloggers were a thing of the future and finding information on travels through Alaska back in the day was not an easy task.
The 2002 traveller had no idea that they should be prepared for swarms of mosquitoes in Alaska with natural mosquito repellent, mosquito repellent bracelets, insect shield bandannas and mosquito prevention clothing. Those are just a few of the items I wish I had packed when I was shopping for a new travel backpack and maybe a last-minute bottle of DEET.
Since that three-week trip backpacking across Alaska and slapping about 500 mosquitoes off of my face, arms and legs in 2002 I have done a lot of world travelling and I have fought off mosquitoes in crazy humid lands like Kerala, India and tropical and lush, Fitzroy Island Australia. The internet today makes it so much easier than when I was in my early twenties to be prepared for these buzzing insect bastards. If you are about to trek to a land where mosquitoes are prevalent, after you pick up your Malaria pills, invest in some of the top bug repellent clothing brands on the market, plus natural insect repellent, and maybe a few citronella candles for when you reach your destination, hotel or campsite.
In 2002 when we climbed off our six-hour flight from southern California to Anchorage, Alaska locals on the plane stared at us because we were "Dressed like Californians". What that meant was that we were not wearing sweat pants, flannel shirts and hiking boots. We had no idea how to keep mosquitoes away or that it would come to be such a big deal, well pretty much as soon as we walked out of Ted Stevens Anchorage International Airport. Today, backpackers are lucky enough to have lots of information online and a range of mosquito repellent products, clothing and sprays to choose from – my advise; prepare properly!
FAQ about How to Keep Mosquitoes Away
Still have some questions? No problem! We've listed and answered the most commonly asked questions below. Here's what people usually want to know:

Our GREATEST Travel Secrets…
Pop your email here & get the original Broke Backpacker Bible for FREE.
Conclusion: The Best Way To Keep Mosquitoes Away
Some people ask what are mosquitoes attracted to and I have heard that it could have to do with the foods you are eating and what your body smells like. We all may think we smell like a bouquet of roses while travelling but mosquitoes have a crazy sense of smell and are more attracted to certain smells than others. This is why some people get shredded by mosquitoes and others barely get bitten, even when camping in the middle of the jungle. One of my biggest tips on how to keep mosquitoes away is to start taking Vitamin B a few weeks before travelling to areas with high mosquito infestations. Taking Vitamin B for mosquito bites is one tip my doctor gave me before I travelled to India a few years ago and it did seem to make a difference to how itchy and annoying the bites were.
Make sure you are prepared with the correct mosquito repellent gear for your needs! I strongly recommend picking up some Craghoppers Nosilife clothing, mosquito repellent bracelets and natural mosquito repellent before you hit the road – if you travel with all three, you should be well placed to avoid mosquito bites and keep pesky mosquitoes away.
My three top picks for avoiding mosquitoes on the road:
* Broke Backpacker readers get a whopping 40% off on Craghoppers products – simply use the code: BROKE40 *
All this new mosquito prevention technology makes it so much easier to go out and enjoy your adventure whilst successfully avoiding biting insects. The easiest and most effective way to avoid mosquito bites is definitely to have mosquito repellent clothing.
---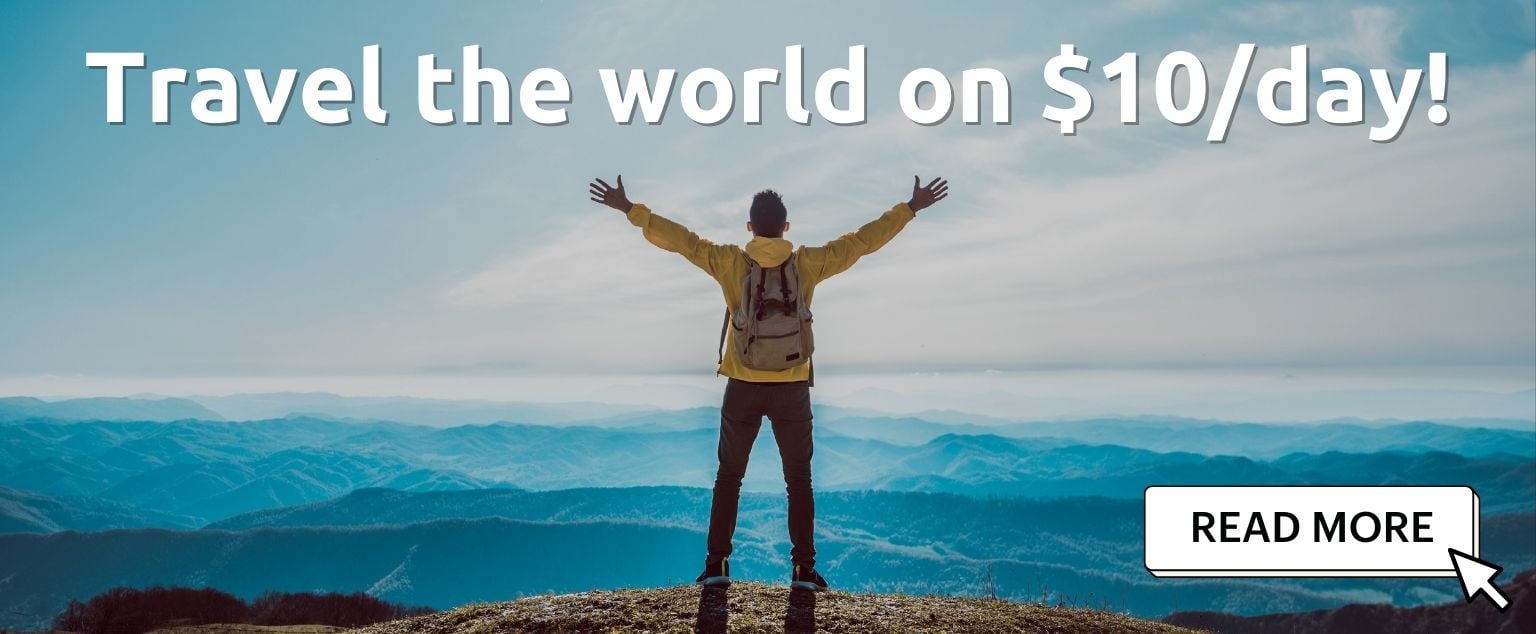 And for transparency's sake, please know that some of the links in our content are affiliate links. That means that if you book your accommodation, buy your gear, or sort your insurance through our link, we earn a small commission (at no extra cost to you). That said, we only link to the gear we trust and never recommend services we don't believe are up to scratch. Again, thank you!