For most "Western" passport holders, visiting Europe is almost too easy. A combination of porous borders and a liberal immigration policy means that other Europeans, Americans and Down Under's are pretty much waived straight in and encouraged to enjoy their free 180 days.
Travelling elsewhere though, is seldom quite so straightforward. Even in this age of global travel, many countries still insist upon the archaic practice of full visas and would-be visitors are required to take day trips across their home countries to wait in line at some dusty consulate. To visit Russia, citizens have to visit their nation's capital to have their retina scanned and India has successfully exported its balmy bureaucracy to its visa centers across the globe.
Thankfully though, more and more nations are embracing the digital age and opening themselves up tp e-vias. Let's look at some of the best countries to visit on an e-visa.
Countries With E-Visa's
Let's take a look at some of the countries "Western" or "Tier 1" passport holders can visit with an E-visa. Note that with most e-visas options, you can apply directly yourself but in some cases, an intermediary can save time and improve outcomes. One reputable provider is Evisa Express.
Cambodia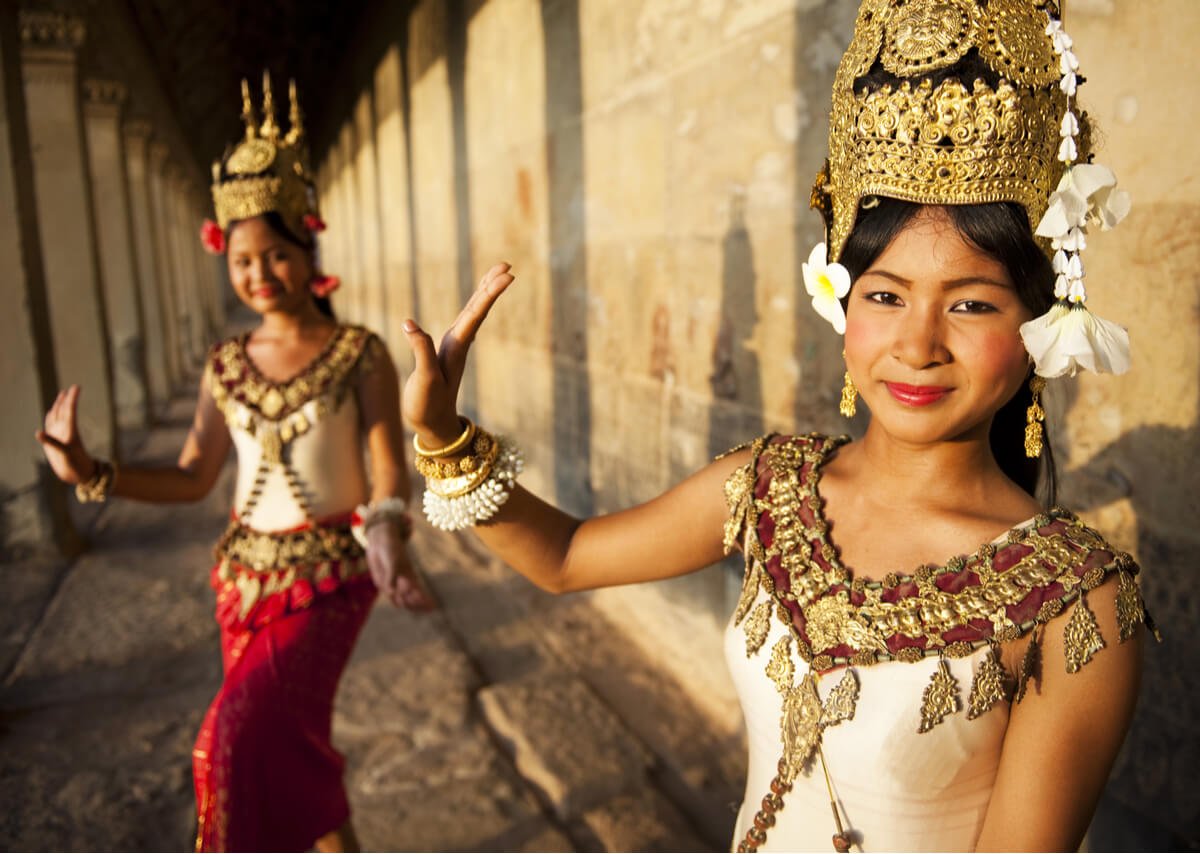 A firm favourite with backpackers and gap-yahers, Cambodia has made visiting that much easier by embracing the e-visa. Whilst neighbouring Vietnam is still straining visitors by forcing them into consulates, Cambodia has entered the 2020's. Yay!
The application is simple enough and turnaround times fast. However, the fee does keep on creeping up each year and is now around $40. Furthermore, you are required to upload an electronic passport photo – this is not quite rocket science but note that selfies are not acceptable and sometimes, certain image file types will not upload. Before you apply, get somebody to help you with the picture and stay patient when uploading the files/
Turkey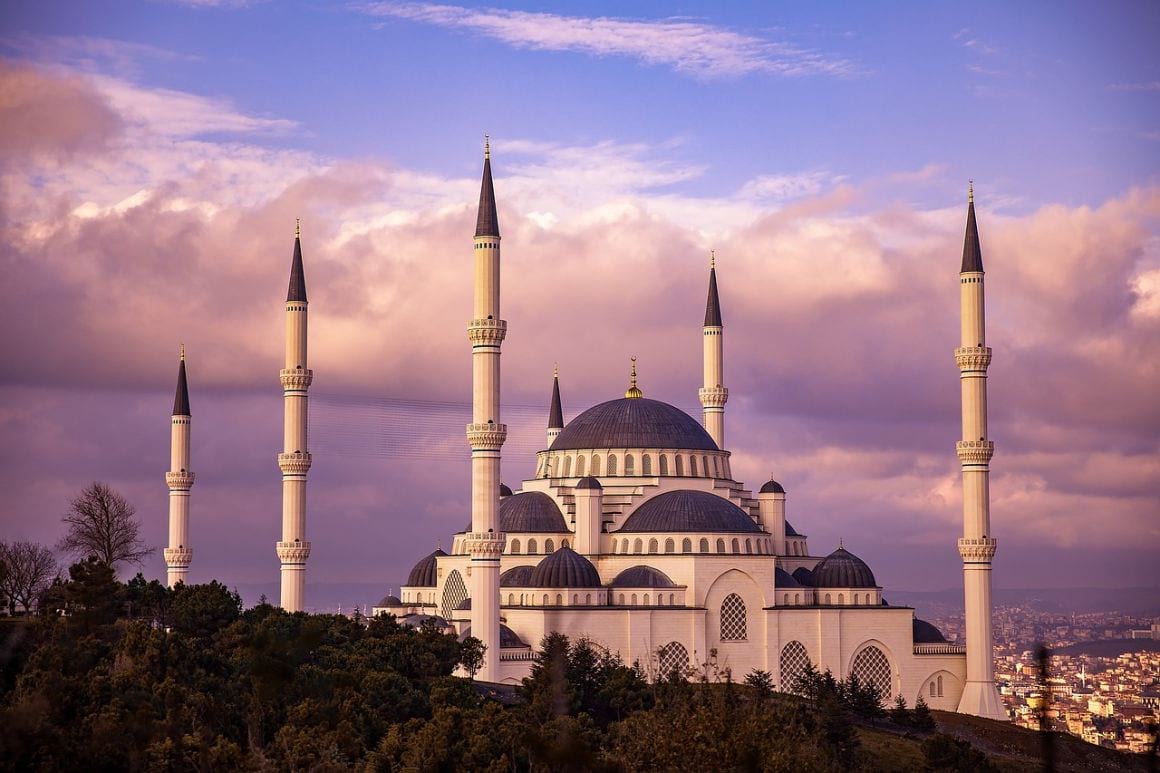 Despite being very popular with both backpackers and package tourists, Turkey does not grant visa free access to many nationalities.
Whilst this situation is improving, for now many western citizens can get in using an e-visa. The Turkey e-visa process is very easy. It costs just $20 plus a bank fee and you get your approval very fast. You then print off the e-visa document, present it at immigration.
Note that "Tier C" passport holders don't have it quite so easy and additional criteria apply. In these cases, you may wish to seek assistance from an e-visa specialist.
Russia
Admittedly, I did shame Russia in the intro for their complicated and foreboding visa process but, hot off the press, fresh for 2021 Russia has decided to ease things a bit! From January 2021 many nationalities can enter Russia on an e-Visa.
However, owing to political and diplomatic posturing, this is not open to citizens of the UK or the US.
Iran
Wait what?! There is a very common misconception that Iran is a difficult country to visit but in truth, this is not the case – backpacking Iran is great. The people are very welcoming and curious about foreigners, and the country's infrastructure is surprisingly impressive.
If you are entering Iran by air, then many nationalities can enter on an e-Visa. The process is simple but make sure you apply in good time. You may also have to convince your airline's check-in attendant that you don't need a full visa (it took me 10 minutes before they let me through!).
Note that to enter Iran, you need Travel Insurance that covers Iran otherwise they risk turning you away.
The downside is that once again, citizens of the US and UK are not eligible for the Iranian e-visa and are instead obligated to travel in Iran by joining an organised, official tour. If you are from the UK, then check whether you are entitled to an Irish passport.
Uzbekistan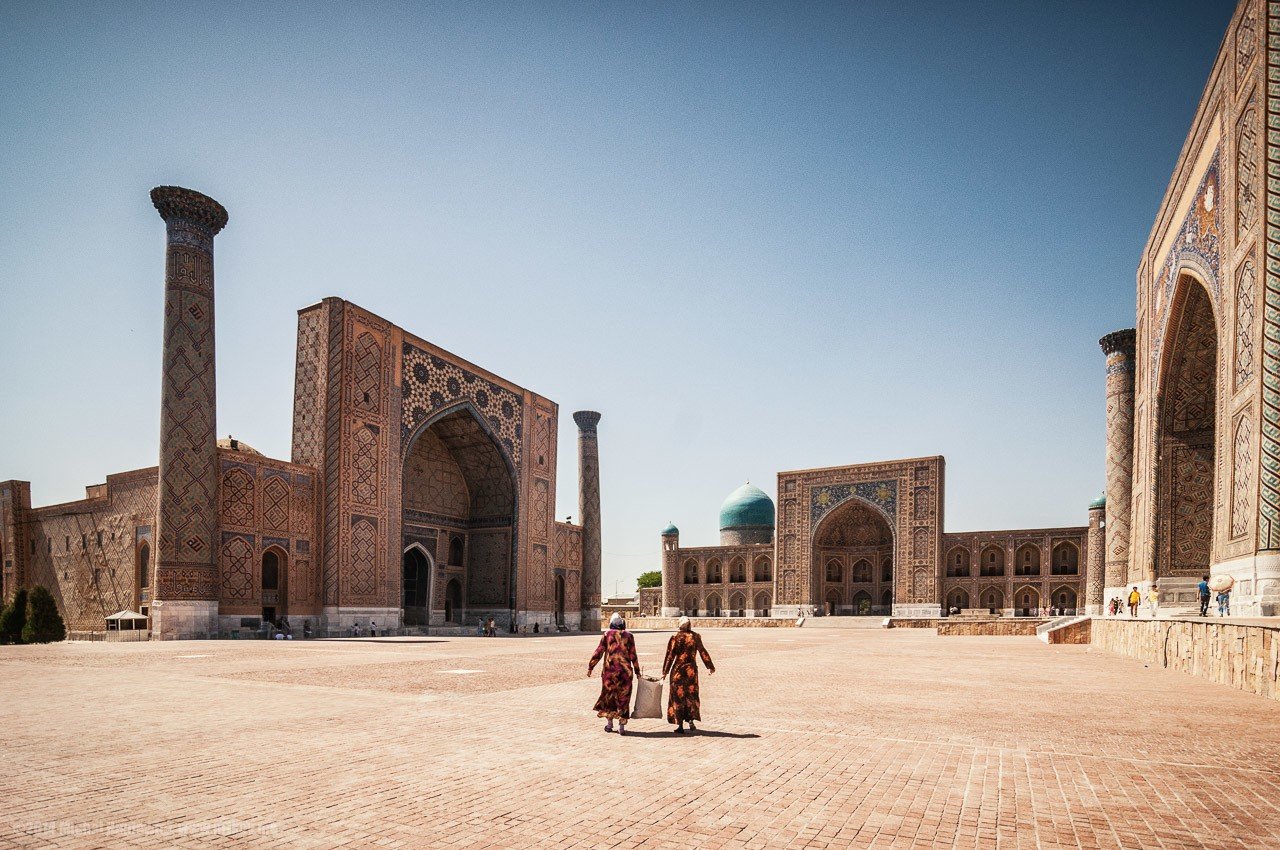 The spine of the silk road, the central Asian nation of Uzbekistan mixes some of the finest Islamic art in the world, an ancient, unique culture all under a Soviet boot print. The once private nation is now opening up to the world and is going to be one of the hot travel destinations over the next decade.
Previously, the visa process for Uzbekistan was onerous and painful but the new e-visa program allows citizens of most western countries – including the US, Canada, Europe, and Australia – to visit Uzbekistan for up to thirty days on a single-entry e-visa that costs $20. You must apply for the visa at least three days before travel.
Other nationalities can get a 5 day transit visa which is actually enough time to make a visit to Samarkand.
Sri Lanka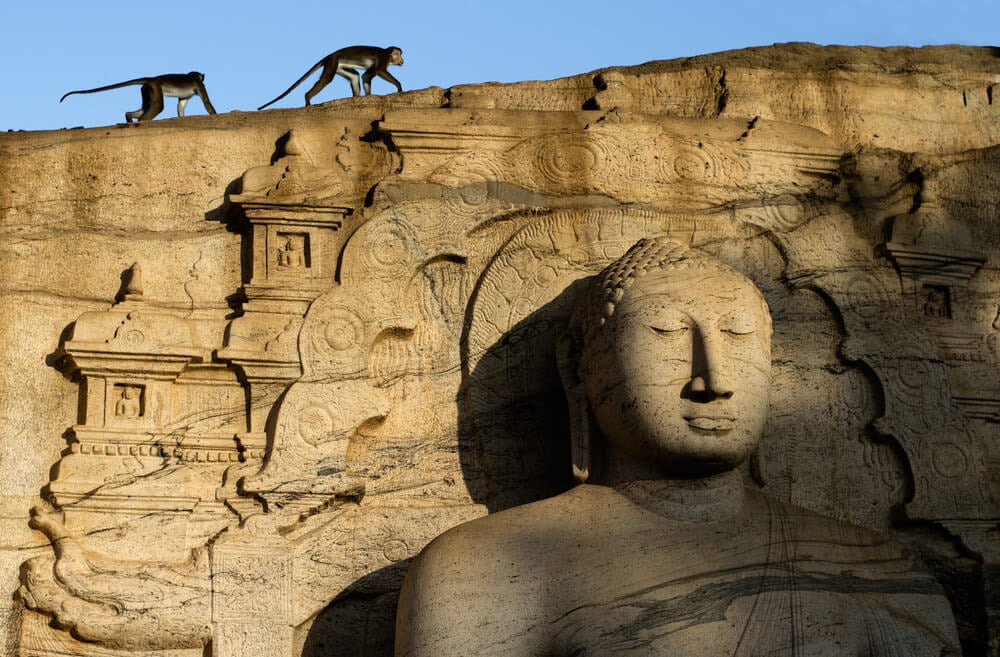 Sri Lanka also used to inflict convoluted visa processes on tourists but this has now changed thanks to the (flimsy but functional) e-visa programme. This is open to citizens of most countries with the unfortunate exception of a handful of African nations.
Note that the official government website is a bit flimsy. You may wish to engage an online visa specialist to help with this one. We have written extensively about this wonderful little island nation in our Sri Lanka backpacking guide.
India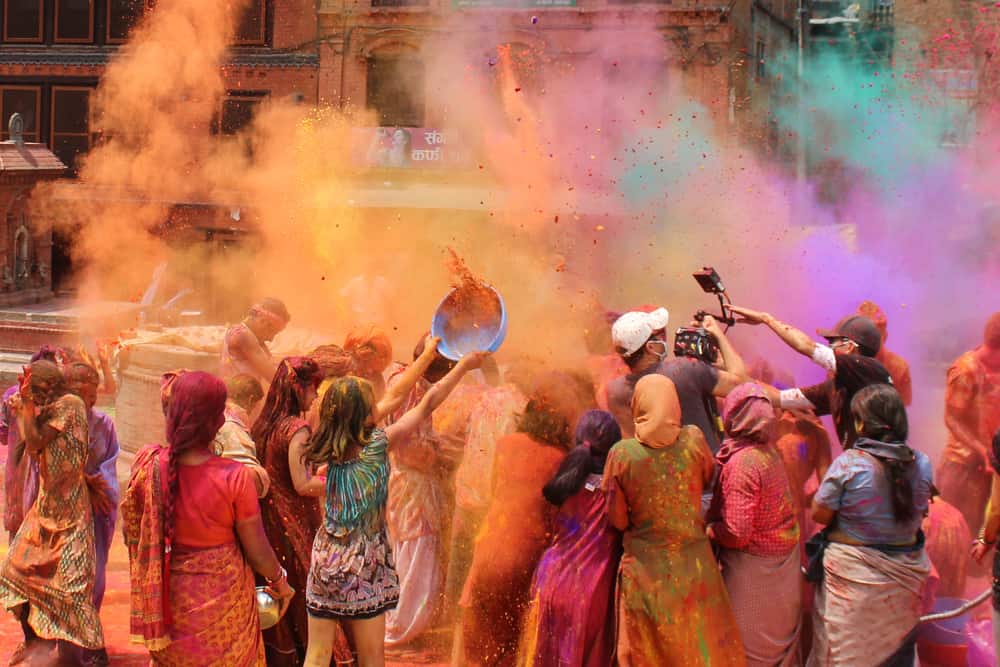 India sets the high standard of frustrating visa processes. One time, they even called me into the Consulate for a 2nd appointment, and forced to hand-write a letter effectively apologising for visiting Pakistan the previous year!
Thankfully things have improved (a bit) and you can now visit India an e-Visa. The process changes pretty regularly but (pre-covid) it was possible for many citizens to get 6 month or even 5 year visa electronically. Oddly, the fee for each visa is the same ($65) so you may as well go for the 5 year one if you are entitled to it.
Note that the application form is long and detailed and takes a few days to process. Be sure to make a note of your application number and for your payment receipt as they do (somehow) have a tendency to go missing.
This list is not comprehensive but should definitely give you plenty of food for thought to get on with planning your next exciting trip.
---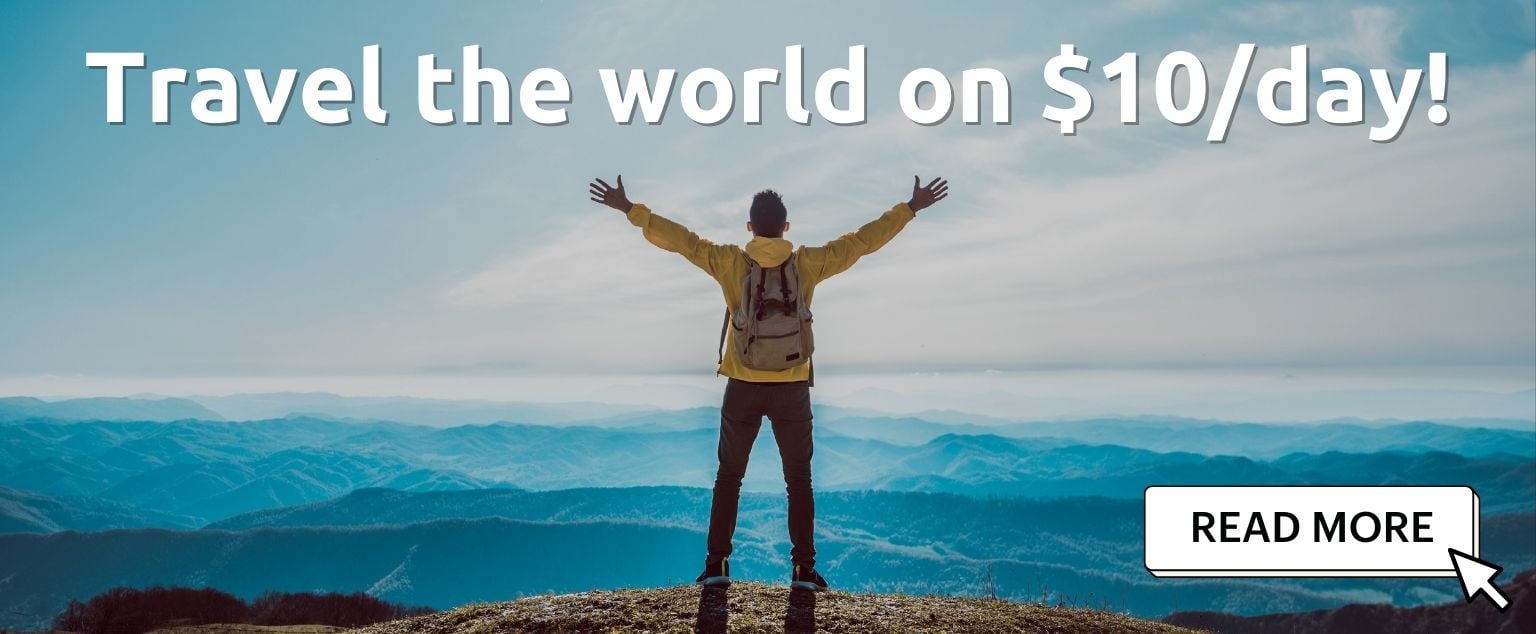 And for transparency's sake, please know that some of the links in our content are affiliate links. That means that if you book your accommodation, buy your gear, or sort your insurance through our link, we earn a small commission (at no extra cost to you). That said, we only link to the gear we trust and never recommend services we don't believe are up to scratch. Again, thank you!