Looking for a winter escape that's that little bit off the beaten track? Well, maybe you should consider visiting Sri Lanka.
From lush forests to golden beaches, tasty food to unique culture, Sri Lanka has something to offer to all comers. The little island is home to colonial cities, some epic surfing, fine trekking opportunities as well as some laid-back hippy backpacker hubs.
In this post, we will quickly run over all the key information you need to plan your first trip to Sri Lanka.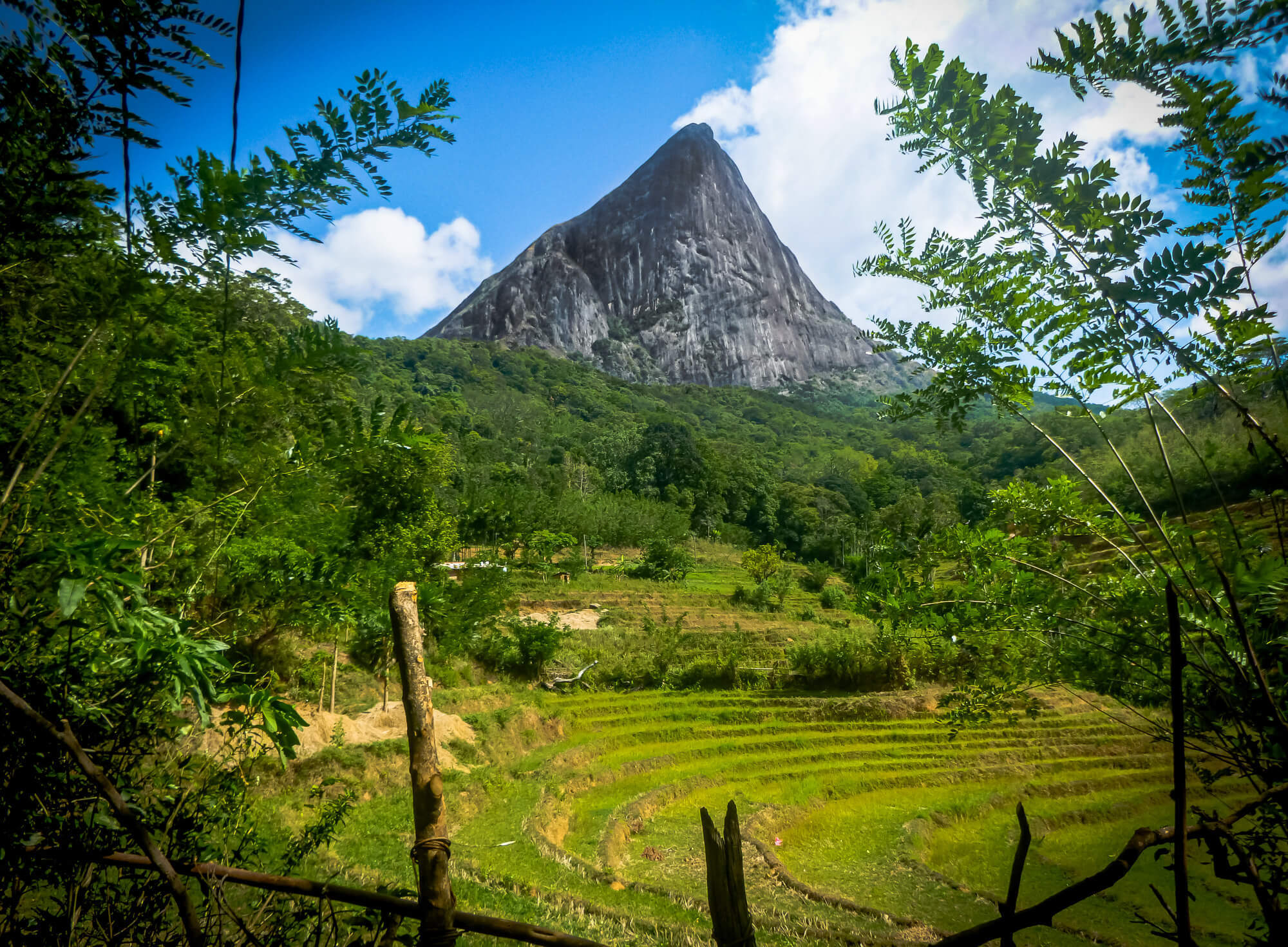 Entry Requirements for Sri Lanka
In the period immediately prior to the COVID-19 pandemic, visitors from most western countries did not need a Visa to enter Sri Lanka. However, this visa waiver program has now been scrapped, and all visitors now need one.
However, they are relatively easy to obtain for western passport holders and can usually be obtained online. Obtaining a Sri Lanka visa for Australian Citizens, citizens of the US, Canada, the EU and the UK is mercifully straightforward.
When To Visit Sri Lanka
Sri Lanka sits snuggle nestled to the South of India (the two were once connected) meaning it's about 400 miles north of the equator. This makes it suitable as a year-round travel destination, although it truly comes into its own and can be experienced at its best during the winter between November – February.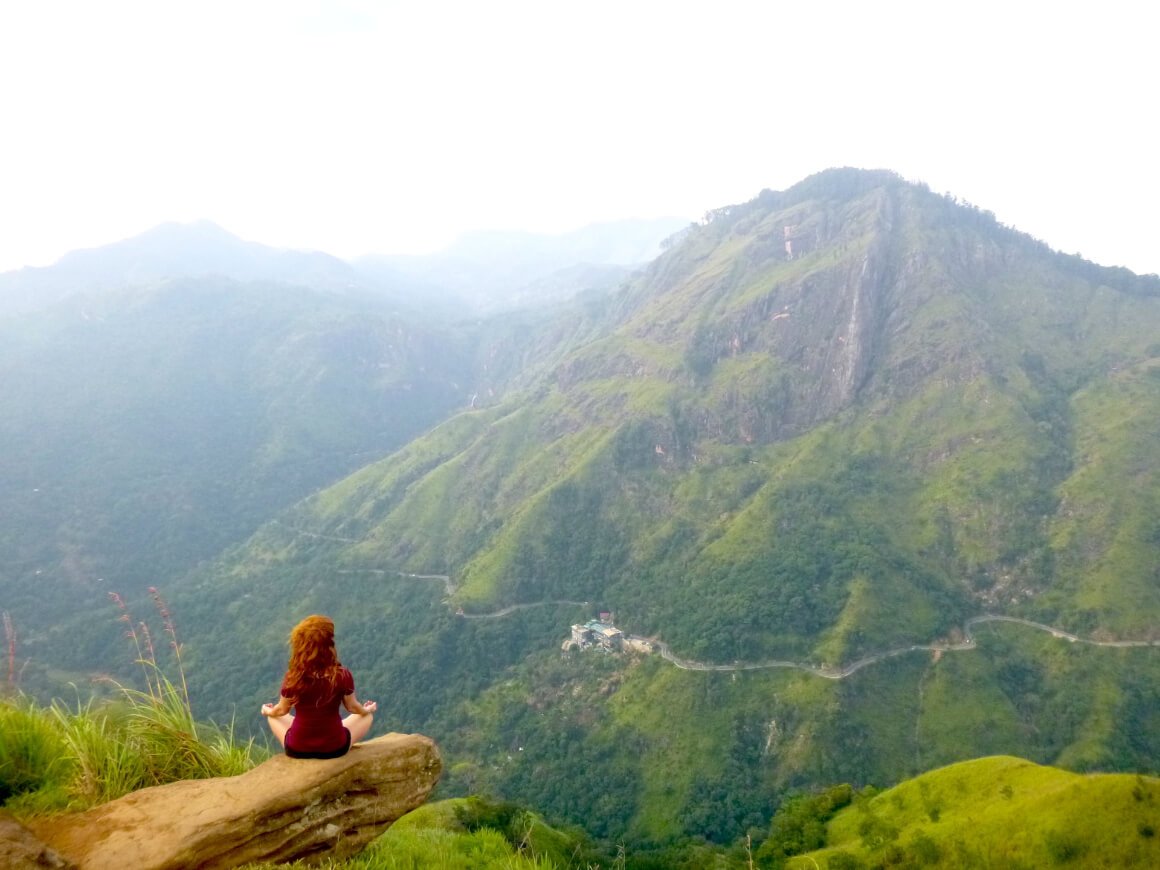 That said, note that Sri Lanka is affected by 2 distinct monsoon cycles, which between them ensure that the island is wet pretty much all year round. As such, we advise you to bring some waterproof gear with you when you visit, especially if you intend to visit the beautiful hills in the Sri Lanka National parks.
Don't worry though, monsoon doesn't mean "rain all day every day" like it does across the water in India but rather, intense wet spells followed by hot periods of drying.
Money Matters in Sri Lanka
Word up, the economic situation in Sri Lanka is kind of complicated right now, and the government's failure to get a sound grasp on the nation's finances has led to some disorder.
Still, this should not deter you from visiting and the good news is that right now, Sri Lanka is very cheap for tourists bringing in foreign currency and your dollars will still go far despite the cost-of-living crisis.
At the time of writing, $1 USD gets 362 Sri Lankan rupees which means that hostel dorms start at around $4, beers can be bought for $1.50, and a filling plate of thali will even leave you with some change from a buck.
Of course, there are high-end options available too and in Sri Lanka, you can easily book yourself a 4-star hotel for the cost of a bed and breakfast back home.
Getting Around Sri Lanka
When it comes to travelling short distances, the best way to move in Sri Lanka is by Tuk Tuk (also known as Auto Rickshaws). They are ubiquitous around Sri Lanka, and sometimes you can barely move for excited shouts of "Tuk Tuk!" from excitable drivers seeking your custom.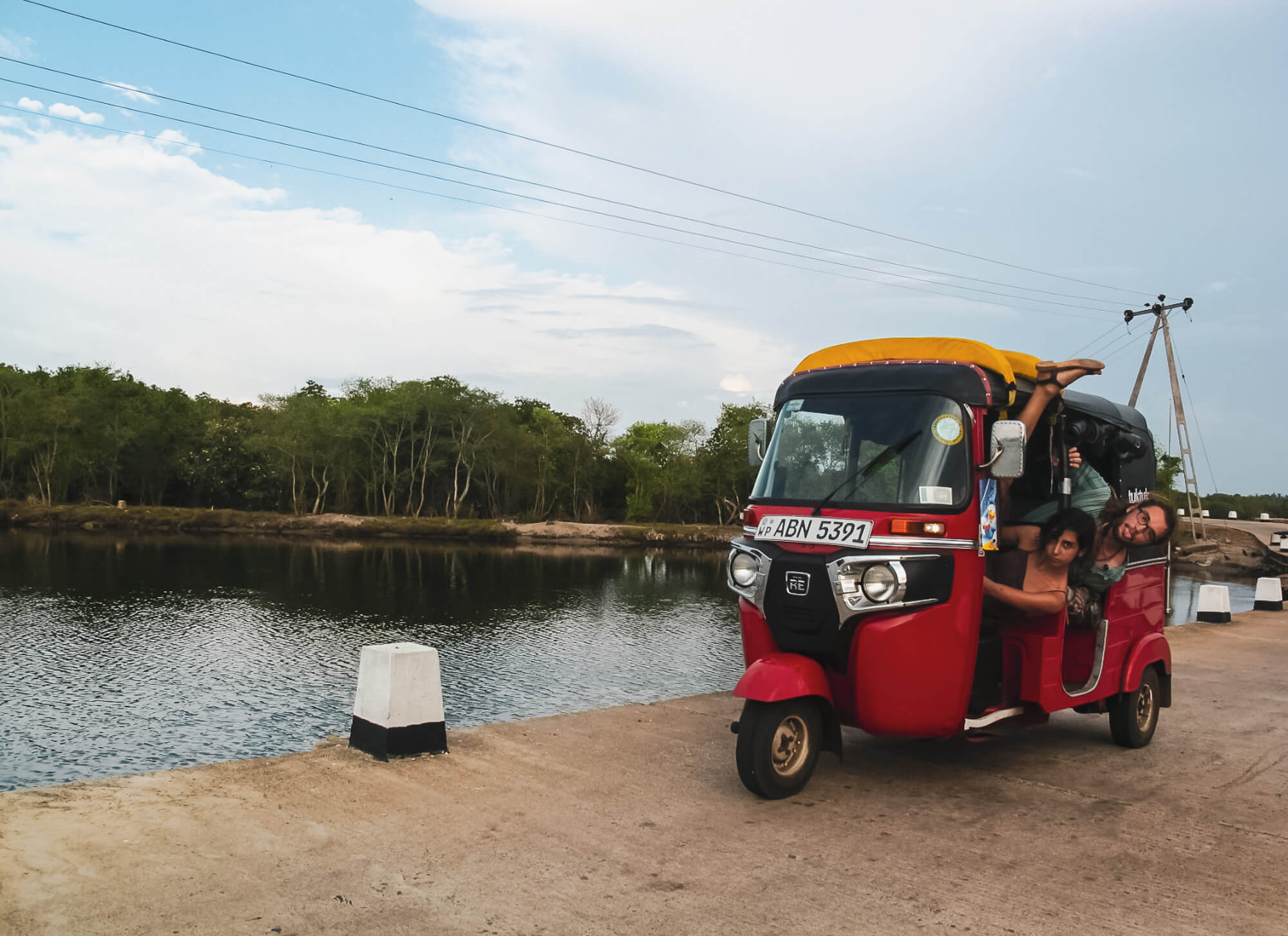 In terms of moving across the country, the "local" buses are very cheap but can be a bit uncomfortable, and we don't really recommend taking them for any journey longer than a few hours. Tourist buses are a sight more comfortable and, while they are often 2 to 3 times the price of local buses, are still affordable from a western perspective.
However, Sri Lanka also boasts some of the best rail journeys that Asia has to offer, and we highly recommend spending some time riding the rails.
Where To Stay in Sri Lanka
Sri Lanka is not exactly a huge island, but it does still span a good geographical stretch. If you want to try and cover the whole island, you'd need at least a month. Rather than take in too much too fast, though, we'd recommend picking a few different places and spending a few days in each.
Here are a few top places to visit in Sri Lanka.
Colombo – Sri Lanka's capital and main transport hub, and home to Sri Lanka's many festivals. Our advice is to get out of here as fast as you can.
Negombo – The city of Negombo makes a great alternative to Colombo for when you arrive – get a tuk tuk here from the airport and spend a night in this laid-back city.
Kandy – The historic city of Kandy is a firm favourite among visitors. The train ride here is mind-blowing.
Arugam Bay – The seaside town of Arugam Bay offers beaches, surfing and parties. Another firm favourite with backpackers.
Trincomalee – Along the coast Arugam Bay, Trincomalee is pricer, swankier but doesn't offer any surfing.
Ella – The little hill town of Ella is lush and beautiful. Be sure to spend at least a few days exploring Ella and the surrounding areas.
Health and Safety in Sri Lanka
Sri Lanka has made some unfortunate headlines in recent years and in 2022 is undergoing something of a political crisis fuelled by economic woes. Still, the country is still open for business and is still safe for visitors – maybe just avoid Colombo for now.
Other than that, the usual precautions for South Asia apply. Speak to your Doctor 12 weeks before your trip to discuss travel vaccinations, be zealous about where you eat and only drink bottled water (or else filter and then purify it yourself).
Crime is not common but petty theft does happen so be careful with phones and wallets. As for female travellers, Sri Lanka is a lot safer than say India, although harassment is not uncommon – we would strongly advise them to dress modestly and not to walk alone at night.
Final Thoughts
Sri Lanka is a charming and under-rated little destination, and we have no doubts that you will absolutely love your time there. While this guide is not intended to be comprehensive, if you do need more info then check out our bumper Sri Lanka backpacking guide.