Let's be honest, when most of us go on vacation, we also take a holiday from fitness and a total break from our usual health routines. Those early mornings spent at the gym become mid-mornings lazing on a sun-lounger and all that delicious exotic food finds it way straight to our waistline. Oh, and that's before we factor in those nightly sundowners spiced with generous helpings of rum…
When I came back from my first long term backpacking trip, it actually took me a couple of months to get back in shape and to be honest, as much as I love backpacking, I did hate the fact that it was having an adverse effect of my physical well-being (I worked hard for these sexy abs!).
But that was all before I discovered Bali…Bali is hands-down, not only a tropical paradise and fascinating cultural melting pot, but it's also the best travel destination in the world for fitness enthusiasts.
In this article, we will look at why Bali is the ultimate travel destination for health and fitness minded travellers. We'll look at the culture, the food and some of the awesome health and fitness activities on offer. And we'll also look at ways you can stay in Bali long term by bagging an awesome travel job working as a qualified yoga or fitness instructor.
Psssst…. Searching for your Tribe?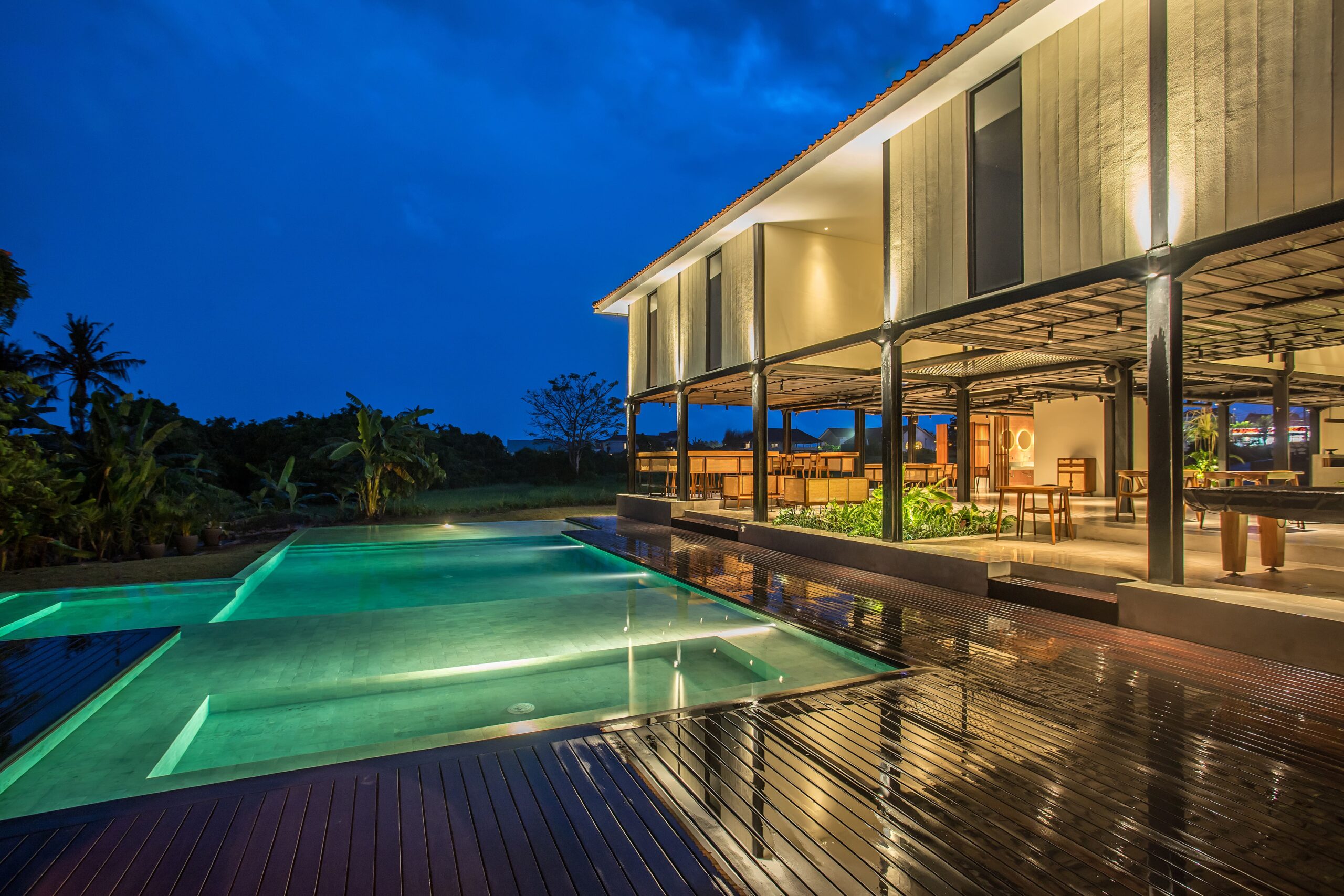 Tribal Hostel – Bali's first purpose-built co-working hostel and perhaps the greatest hostel in the world!
An ideal hub for Digital Nomads and backpackers, this very special hostel is now finally open…
Come on down and enjoy amazing coffee, high-speed wifi and a game of pool 😉
The Bali Traveller Culture
A lot of backpacker hubs tend to lean towards stoner lethargy (India) or hedonistic debauchery (Thailand). These places are amazing and have a lot going for them and I am not criticizing them.
However when I first backpacked India I ended up with a cough from smoking too much of Shiva's himalayan herb, and a slight paunch from placating the munchies with nutella toast. After a few too many full moon, half moon, no moon and Alfie Moon parties in Thailand, my liver was about to explode like a hand grenade.
But the culture in Bali is just different. There are no wild parties to even touch the Full Moon ones and no stoner culture (probably because of severe drug laws). Therefore there is no scene to get sucked into. On the contrary, the backpacker culture here is all about staying fit, eating well and improving oneself. We will look at the ways how further on.
Delicious Healthy Balinese Food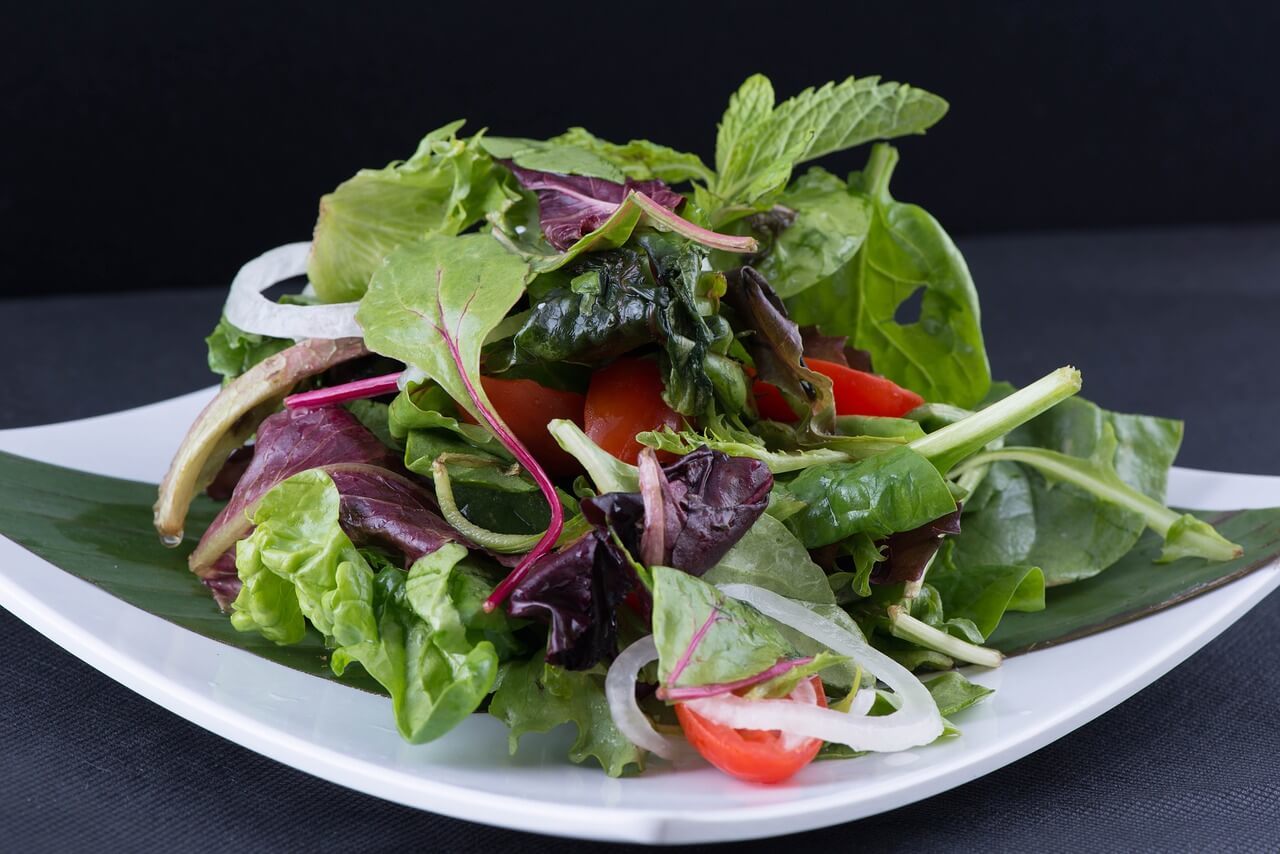 You may not know a lot about Indonesia cuisine but let me assure you it is one of the delicious, delectable and under-appreciated ones I have ever encountered. Mixing Southeast Asian & Polynesian influences, typical meals are Nasi Goren (rice, eggs, veg in tasty spicy) and endless forms of noodle soups. There are loads of veg and greens on offer and a lot of natural soy based creations.
In a word, the food is easily adaptable and great for vegetarian, vegans and healthy eaters. In fact, whatever diet you are in, Bali will cater for you.
And then there is the non-typical food served in the hipster cafes of Canggu and Ubud. Think jackfruit, gluten free tacos at Sage in Ubud, bowls full of grains at Crate Cafe and more juices than you can imagine at every turn. You will leave Bali with your tastebuds blown and your body properly nourished.
First and foremost, Bali is synonymous with surfing. It gets some epic waves, has some awesome beaches and is pretty close to Australia and you know, those guys just love surfing.
Bali and especially, Kuta, is a surfing mecca and plenty of travelers come here just to surf. And surfing is damned good exercise which is clear from some of the fined, toned bodies I see walking around Canggu.
Even if you have never surfed, there are plenty of beginner classes.
Bali Gyms & Bali Crossfit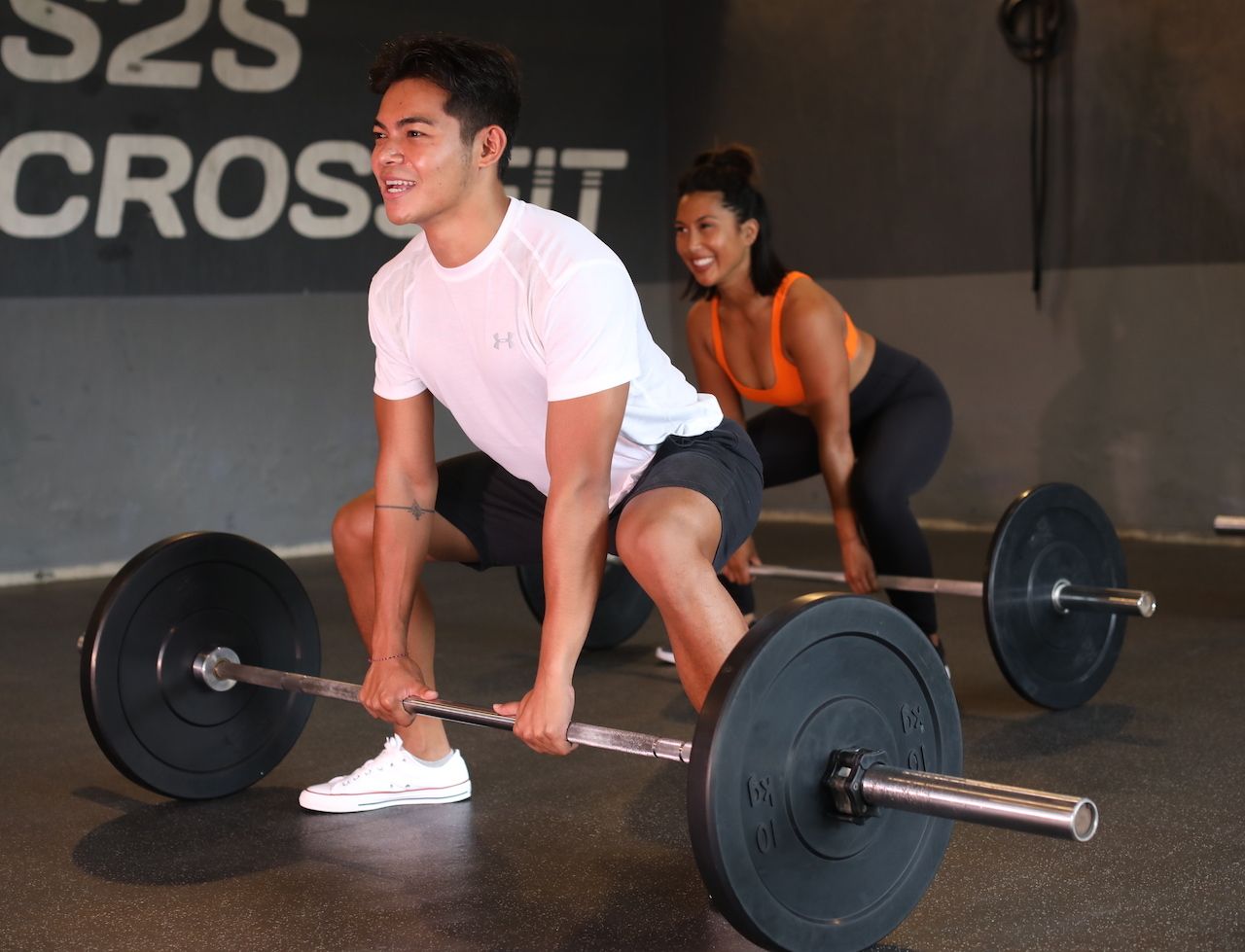 I recently spent 1 month in Goa. I couldn't find a gym anywhere and when I did, it was expensive, under resourced and when the AC broke down (as it frequently did) it was dangerously hot and the workout had to stop.
In Bali though, there are decent, affordable gyms at every turn! There is one 100 metres from my guesthouse so I have no excuse not to adhere to my usual "back home" routine and pop down before breakfast 4 days a week.
There is even a CrossFit box which is a gym for the hardest of hardcores, and stunning tropical places like Bambu Fitness that are STUNNING and amazingly equipped.
Yoga is in so many ways, the ultimate form of exercise. What's more – yoga retreats in Ubud are some of the best in the world, let alone Bali.
Yoga balances mind, body and spirit and strengthens the body without putting strain on it in the way that weight-lifting, impact, and cardio activities do. The ancient mystics sweared by it over 4000 years ago and it has certainly stood the test of time (let's see if we're all still squatting 4000 years from now eh?!).
And Bali is a mini Yoga-verse. Yep, in fact Bali and Yoga go together even better than Bali and boozed up bogans. Every conceivable form of Yoga is happening in Bali pretty much anytime of day. Whilst Ubud is like a big Yogini village, even the boozy Kuta has plenty of yoga studios and drop in sessions going on.
Ubud is also an awesome place to train as a Yoga instructor. Mostly because of its serene, fresh, forest air, spiritual ambiance and sheer abundance of courses but also because of its "magic".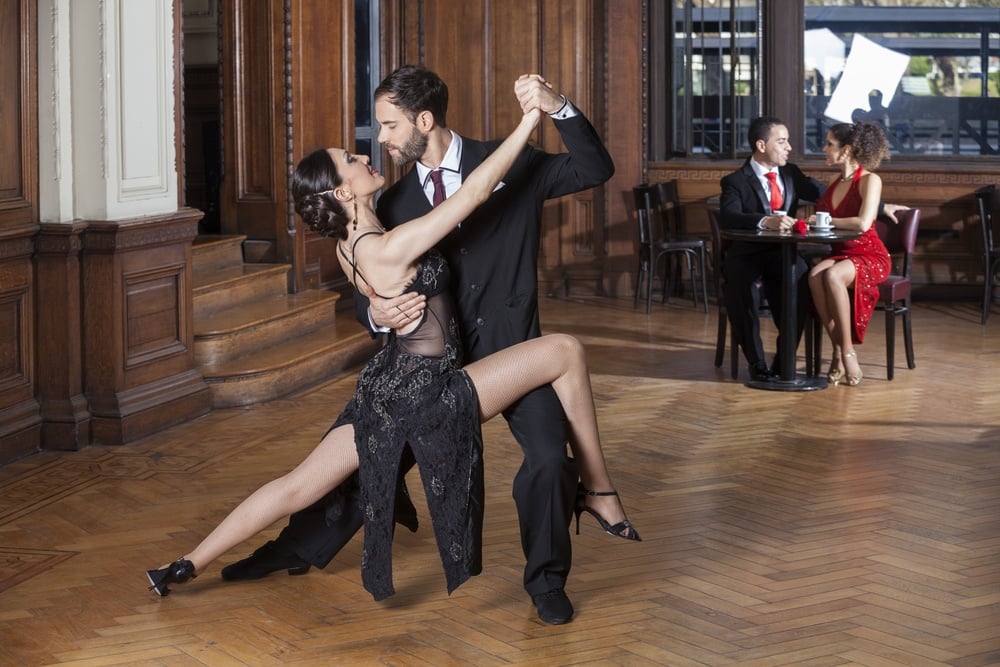 Have you ever heard of Ecstatic Dance? Well it's kind of like a giant SOBER rave usually held on a work night or Saturday morning whilst the kids are at football! DJ's blast out a mix of electronica, world grooves and trance to a sweaty dance-floor of ecstatic dancers. So yes it's just like Burning Man but with no drugs or alcohol and everybody goes home for 10pm.
The premise behind Ecstatic Dance is that it's a collective spiritual experience and I won't lie, there is some joining hands and 'OM'ing" involved. However, even if that's all a bit hippy dippy for you, the fact is that Ecstatic Dance is good old fashioned FUN! It's great to test your boundaries and learn that you can actually dance when totally sober.
It is also a serious workout that doesn't feel like exercise as it's such fun. A 2 hour cardio sesh and full body pump that will leave you smiling and humming.
Working as a Fitness Trainer in Bali
Once you get a taste of Bali, you may never wish to leave. Believe me, it happened to several of our writers here at the Broke Backpacker. Fortunately, Bali is a great place to visit, to live and indeed to work. Whilst Canggu is fast rivaling Chiang Mai as the digital nomad centre of the universe, there are more options than online work. There are plenty of expat (does expat really mean people formerly known as Patrick?) yoga, surf & dance teachers and indeed fitness instructors now settled in Bali.
Does living in Bali working as a personal trainer sound good? Well it should! If you want to take this further, then we recommend qualifying as a fitness instructor and personal trainer. Be sure to get some universally regarded certification from a respected body.
Well that's all for today folks. I look forward to seeing you on a surf beach, on a Yoga mat or in a Cross Fit gym in Bali very soon.
Need more inspiration? Check out our Best Fitness Retreats in the World guide or our Most Affordable Yoga Retreats in the World guide!
---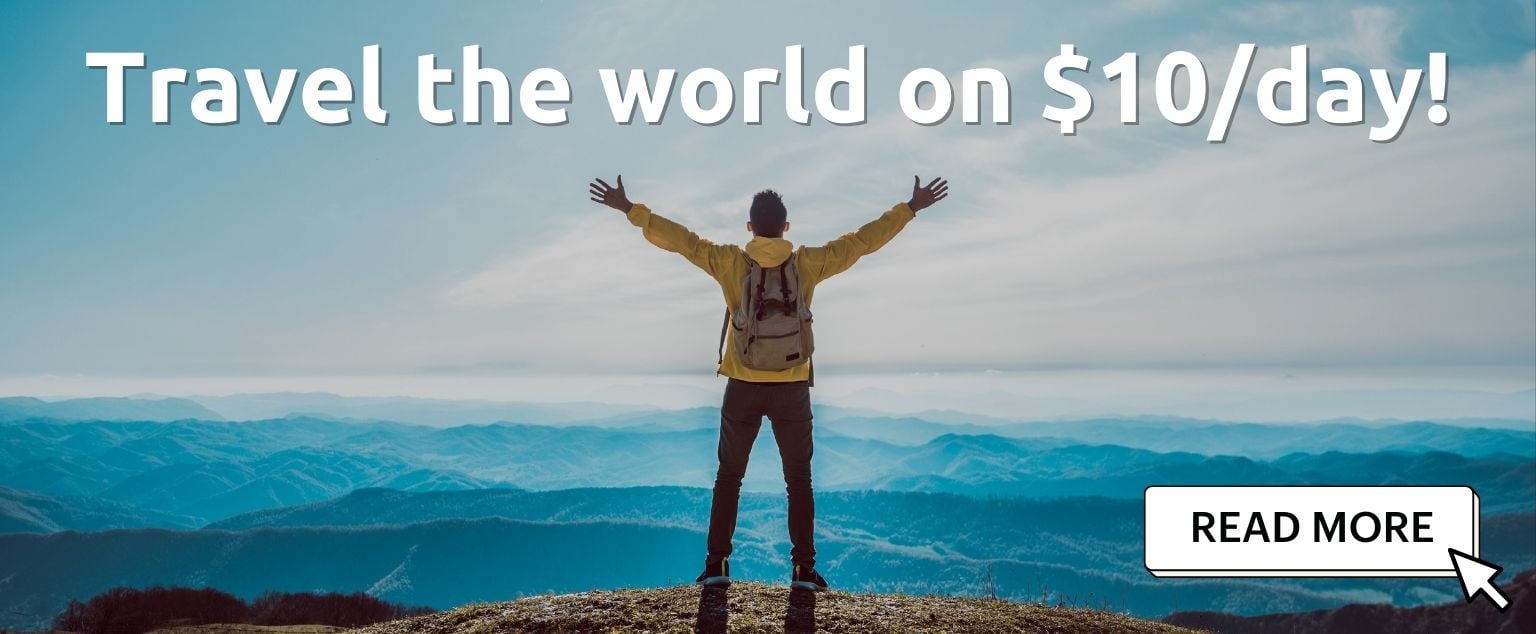 And for transparency's sake, please know that some of the links in our content are affiliate links. That means that if you book your accommodation, buy your gear, or sort your insurance through our link, we earn a small commission (at no extra cost to you). That said, we only link to the gear we trust and never recommend services we don't believe are up to scratch. Again, thank you!