Whether you are hitting the road for the first time or setting up an online business, learning how to haggle is pretty damn important…
In some countries, haggling isn't really a part of the culture but when backpacking in places like India, if you don't learn how to haggle you will often find yourself paying ten times more than you should.
So, if you're keen to learn how to travel cheaply around the world, learning how to haggle is a pretty massive part of it. You need to learn to stretch your funds to their upper limits! In most countries, there is a 'local rate' and a 'foreigner rate' (white person tax) and in some countries, like India, it's very much ingrained in the local culture that it's ok to try and rip off foreigners.
Most decent human beings will instantly drop the price once they realise that you are not fresh off the plane although some bastards will continue asking for far too much money. Haggling becomes increasingly important when you are trying to buy something like a souvenir, a tour, or a room for the night and you simply don't know how much you should be paying.
In general, I like to pay about 30% off the starting price, however, there is no one-size-fits-all universal number as it hugely varies based on where you are in the world and what you are haggling for. So, let's tackle this. The bane of any traveller's existence: haggling!
How to Haggle Your Heart Out: A Broke Backpacker's Master Guide
Look, it's part of the deal of travelling. Yeah, I'm not a huge fan either. I'm also not a huge fan of washing my poopy butt with my hand but sometimes you gotta do whatchu gotta do! If we didn't, we'd all be walking around with poopy butts.
You're backpacking on a budget and every little bit you can save counts! Shaving a bit off every night's accommodation and every tuk-tuk fare is really going to make a massive difference after 365 nights of sleeping costs and 157 tuk-tuk rides.
I guess what I'm saying is… suck it up, princess! You wanted growth, and challenges, and "finding yourself"… Well, it's time you went toe-to-toe with the tuk-tuk mafia!
How to Haggle 101: Top Tips for Haggling
Before we get to the actual tips, I want to cover one thing. Don't feel bad about haggling. It's a necessary evil. Especially if you're travelling for a year… or forever.
Most fresher travellers I meet (and I will fully admit that I often feel the same) don't like haggling for one of two reasons:
They find it yukky. They are unacquainted with the custom (though I know for a fact we have it in in the West) and are uncomfortable with the process.
They're concerned with appearing disrespectful or like a jerk.
Here's my top haggling tip: it doesn't have to be an experience of friction. Haggling can be a good experience.
Here's a quick anecdote about my step-dad: he loves haggling (my mum is a pretty lethal haggler too). Rewind to the 70s or 80s (I don't know how old he is) and picture a shirtless, burly Scotsman wandering the Arab Quarter of Jerusalem.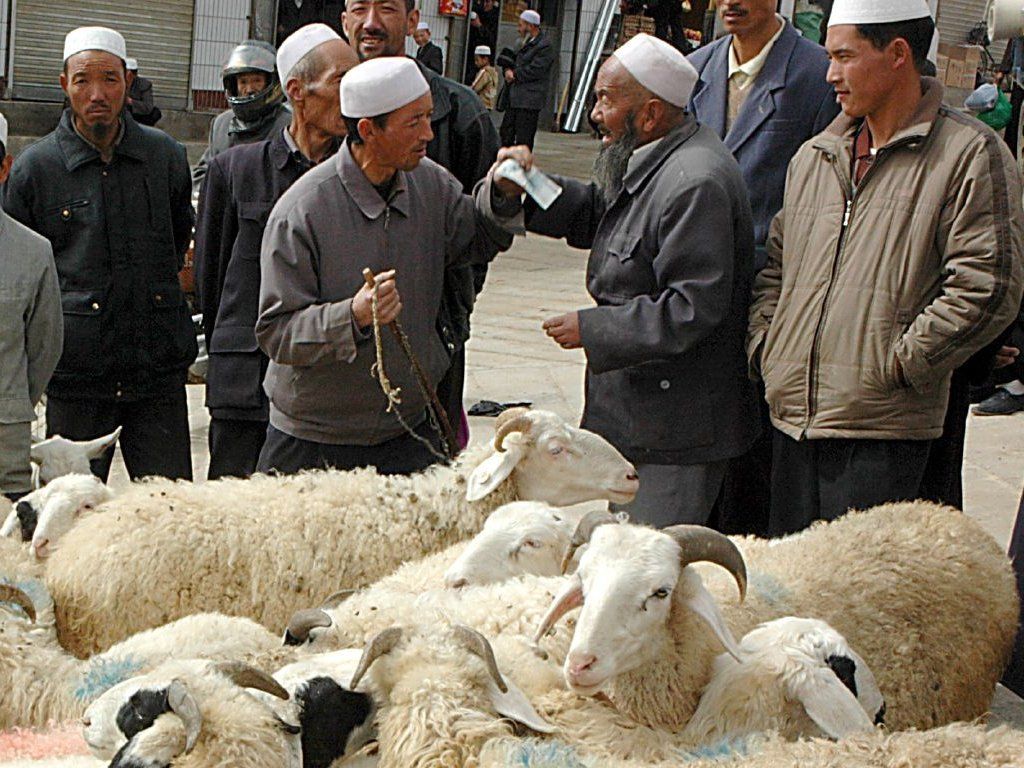 He would find trashy trinkets he had absolutely no interest in purchasing and sit down for hours with the shopkeeps. They would drink coffee (as sharing beverages is customary in any true negotiation) and take the conversation between bargaining and discussing culture, politics, and family. Once he'd successfully shaved a few shekels off, the transaction was complete.
Oh, and the trinket he had zero interest in? Yeah, he would bin it immediately after leaving the shop.
No one can tell that story like him (Scottish accent, F and C-bombs, and all) but the moral is: haggling doesn't have to be an argument. I'm nowhere near his level but my step-dad just likes the game. For others, it's just the custom.
So I'll say it again: suck it up, princess! Haggling tips time!

Do You Want to Travel FOREVER??
Pop your email in below to get a FREE copy of 'How to Travel the World on $10 a Day!'.
Haggling Tip #1: Have local cash.
Make sure you have the right money before you start negotiating. Locals will never give you a good exchange rate as this is a simple way for them to make more money out of you.
It is usually worth having some local money and some dollars too. Occasionally, you can get a better rate for dollars than for local currency. Make sure you also have a good understanding of what the local currency is worth.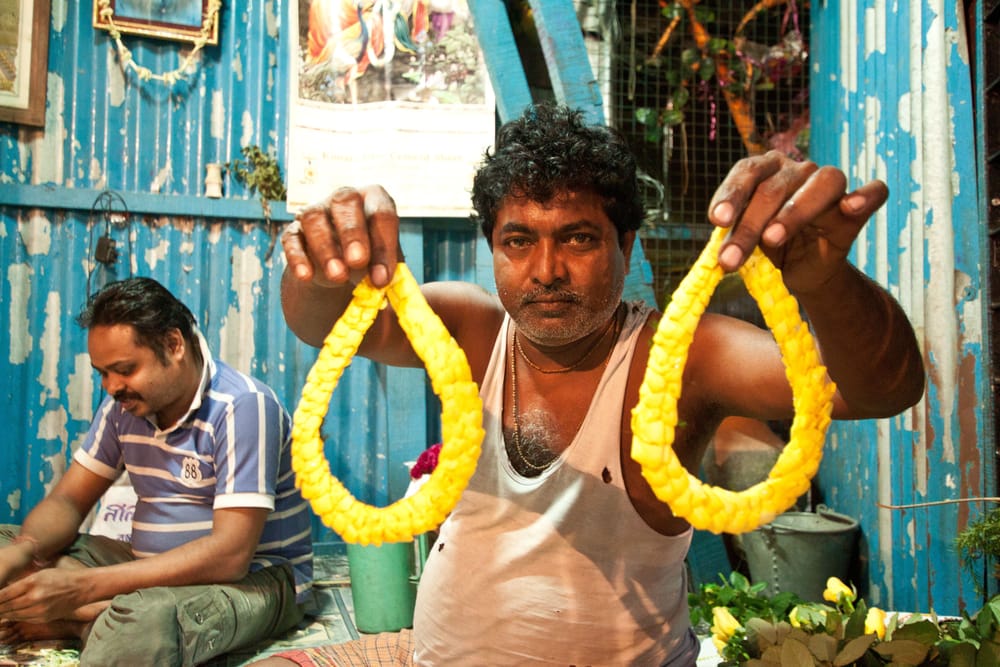 Haggling Tip #2: Do your research.
If you know what you want to buy then it makes sense to ask around and see what other travellers have paid for similar items. Make sure to ask for stall recommendations from travellers and about other traveller's own haggling tips in the area.
Know what you want to pay and then aim for 10-20% lower than that when haggling. Always start below your preferred final price when haggling.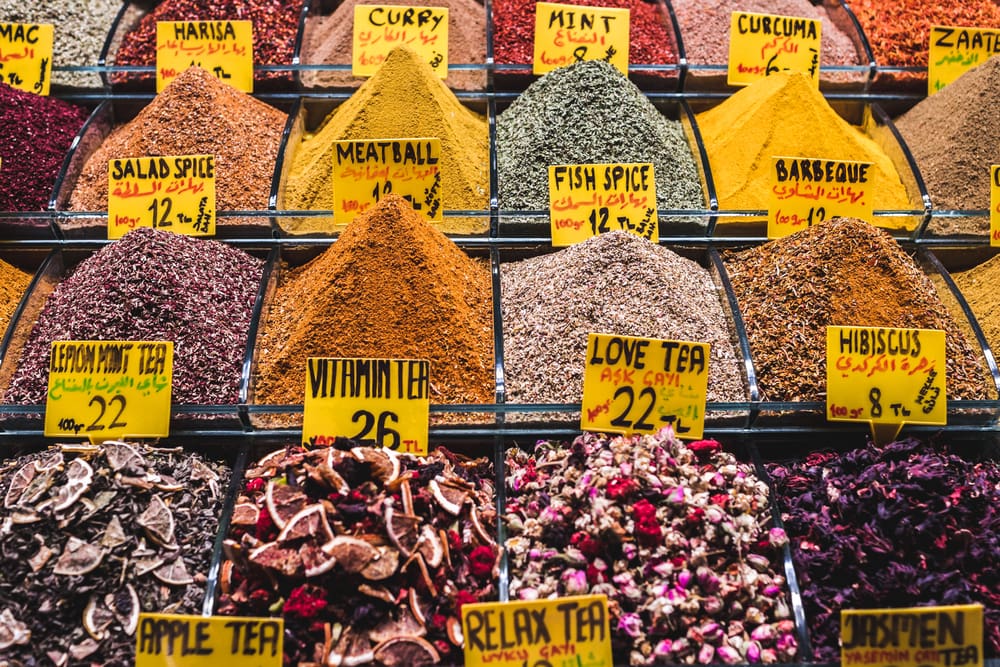 Haggling Tip #3: Use the right language.
Do not get angry but do stay assertive and certainly avoid the use of "umm". Even when you think someone is taking the piss with prices it usually is not a good idea to lose your cool.
Learning a few phrases and some numbers in the local language can be extremely helpful and will help you get a better deal especially if you can say things like "This is too expensive". Rather than saying things like "Is X amount ok?" instead use phrases such as "Ok, I'll give you X amount as that seems fair to me".
Haggling Tip #4: Keep calm and carry on (haggling).
Do not get too excited, act nonchalant, and be honest; do you really need a leather camel saddle? Ok, so you don't need one but, providing the price is right, you may consider getting into the camel trekking game.
The best way to get a good price is to pretend you don't really want the saddle. Having a reluctant partner-in-crime can work wonders as well as walking away after entering negotiations; the price will rapidly plummet.
Is This the Best Backpack EVER???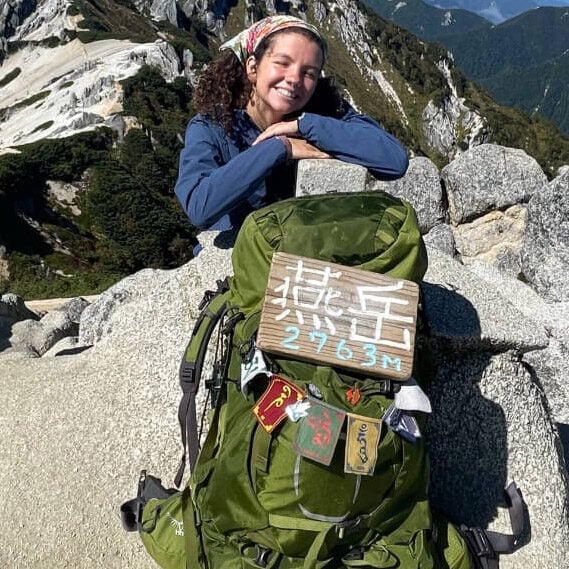 Haggling Tip #5: Don't rush; Indian Time, yeah?
Often I will haggle for the same product with two or three vendors. I will see what the absolute lowest price I can get from all three is and then go for the cheapest one and try to knock another 10% off.
When you enter a store or a market make sure to have a look around as usually there are lots of identical products on sale with the most expensive stalls having the best location. Go deeper into the market for fewer customers and better deals.
Make sure to inspect your chosen product carefully and if you can find flaws and point them out, this can usually lower the price further. The ancient art of haggling takes time, practise and patience…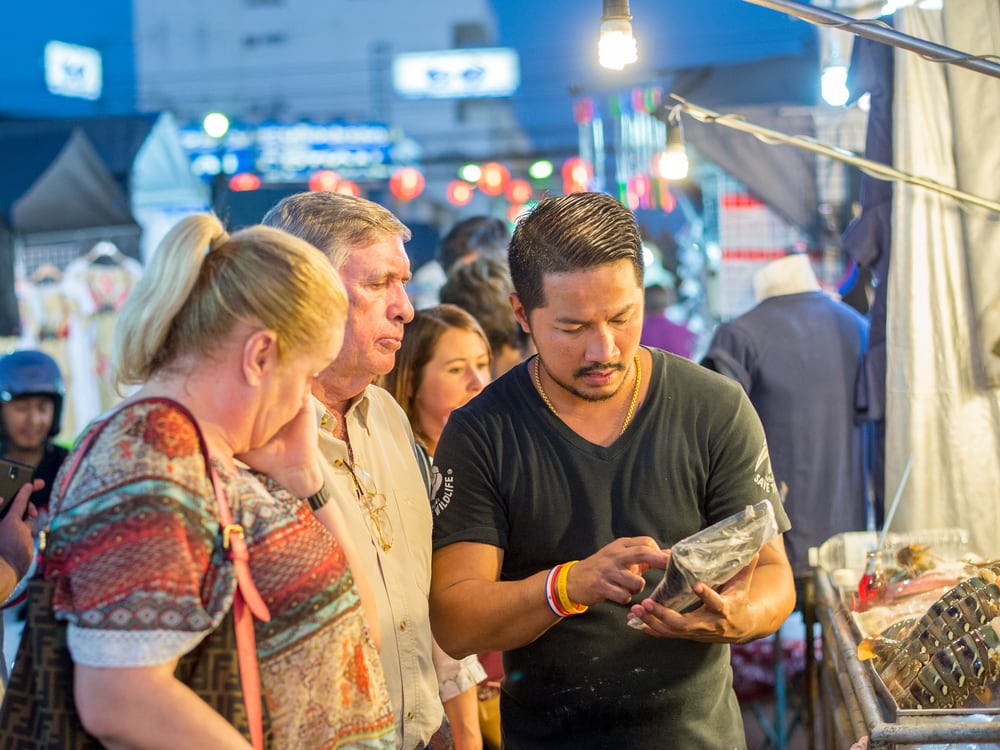 Haggling Tip #6: Do NOT ask for the price straight away.
Pretend that you are browsing and do not ask for the price. After a while the vendor will say something like "Very good price my friend", you can then ask how much it is without seeming particularly interested.
Haggling Tip #7: Body language is as important as spoken language.
One of my favourite techniques is to nod and stick out my hand for a deal ending handshake when I suggest my final price in order to get the vendor to agree with me. Beware however the vendor will often try this same technique on you as well!
As with any negotiation, projecting assertive body language is key as well as reading your 'opponents'.
Haggling Tip #8: Get discounts on bulk purchases.
If you intend on buying several of the same things, haggle one down as low as possible first and then try and get a further discount for buying multiple items.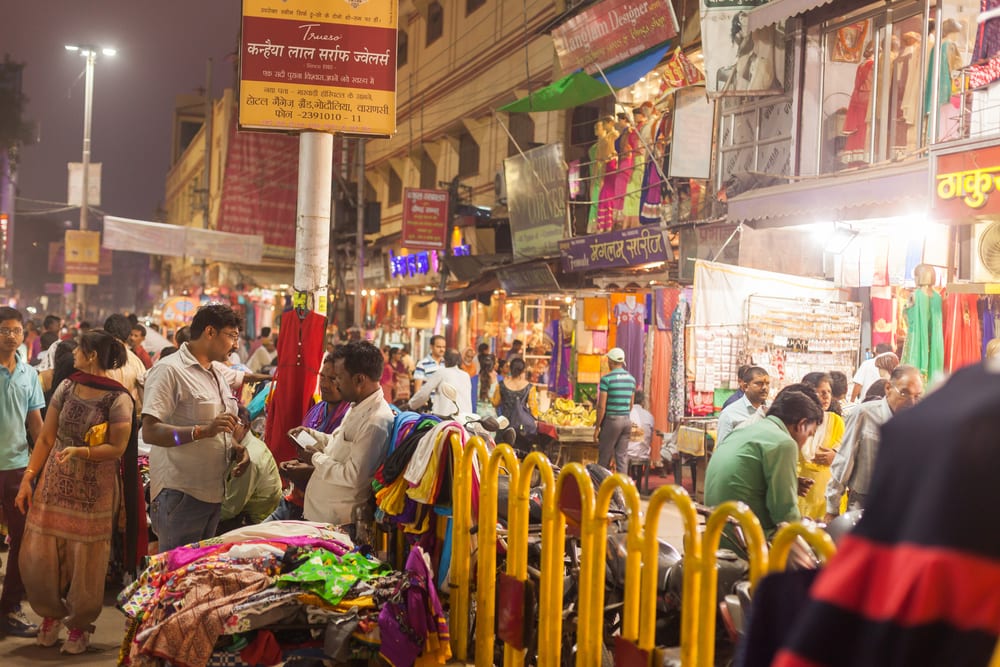 Haggling Tip #9: Hide yo' cash.
Showing off a wallet stuffed full of cash is never a good idea, I tend to have a pocket of smaller bills easily accessible for small purchases. If you need to get out more money from your wallet, turn your back to the vendor and if possible face a wall. This will not be considered rude.
I strongly recommend picking up a specially made money belt.
Travel with peace of mind. Travel WITH a security belt.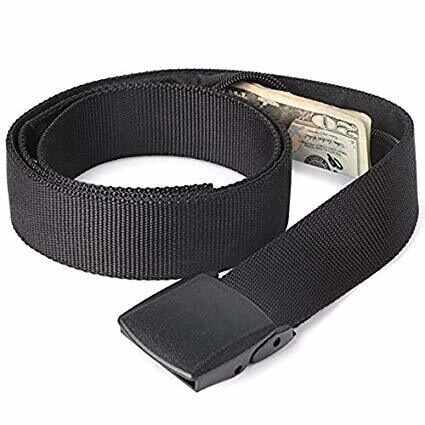 Stash your cash safely with this money belt. It will keep your valuables safely concealed, no matter where you go.
It looks exactly like a normal belt except for a SECRET interior pocket perfectly designed to hide a wad of cash, a passport photocopy or anything else you may wish to hide. Never get caught with your pants down again! (Unless you want to…)
Hide Yo' Money!
Haggling Tip #10: On the topic of local price…
Ultimately, even broke backpackers tend to have a little bit more money than most of the locals in third-world countries, I don't have a problem with driving a really hard bargain in a proper shop or from a tour company but if you are buying something small from somebody operating over a stall or out of a hole-in-the-wall shop then do not try to screw them out of every cent of profit.
It seems fair to pay the local price plus ten to fifteen percent however it is definitely not fair to pay some of the ridiculous prices that vendors will often ask in places like India.
How to Haggle 101: You Passed the Class!
…I hope anyway… There's only one way you're going to learn how to haggle and that's to get out there and practice! And look around, there are so many places you can practice!
Tuk-tuks across Asia, carpet salesman in Turkey, spice markets across the Middle-East, and even trashy trinket shops in Jerusalem! It's a big wide world with so many material goods you don't need waiting to be purchased!
In all seriousness, that's a lotta sweet tips for haggling. You most definitely should be brushed up on how to haggle by now. So grab yourself some pocket change and go practice.!
And remember to stay calm too. No matter how good you get at haggling, you will always be a foreigner. Losing your cool and stressing out over what amounts to 20-40c… that's no fun. Enjoy the game!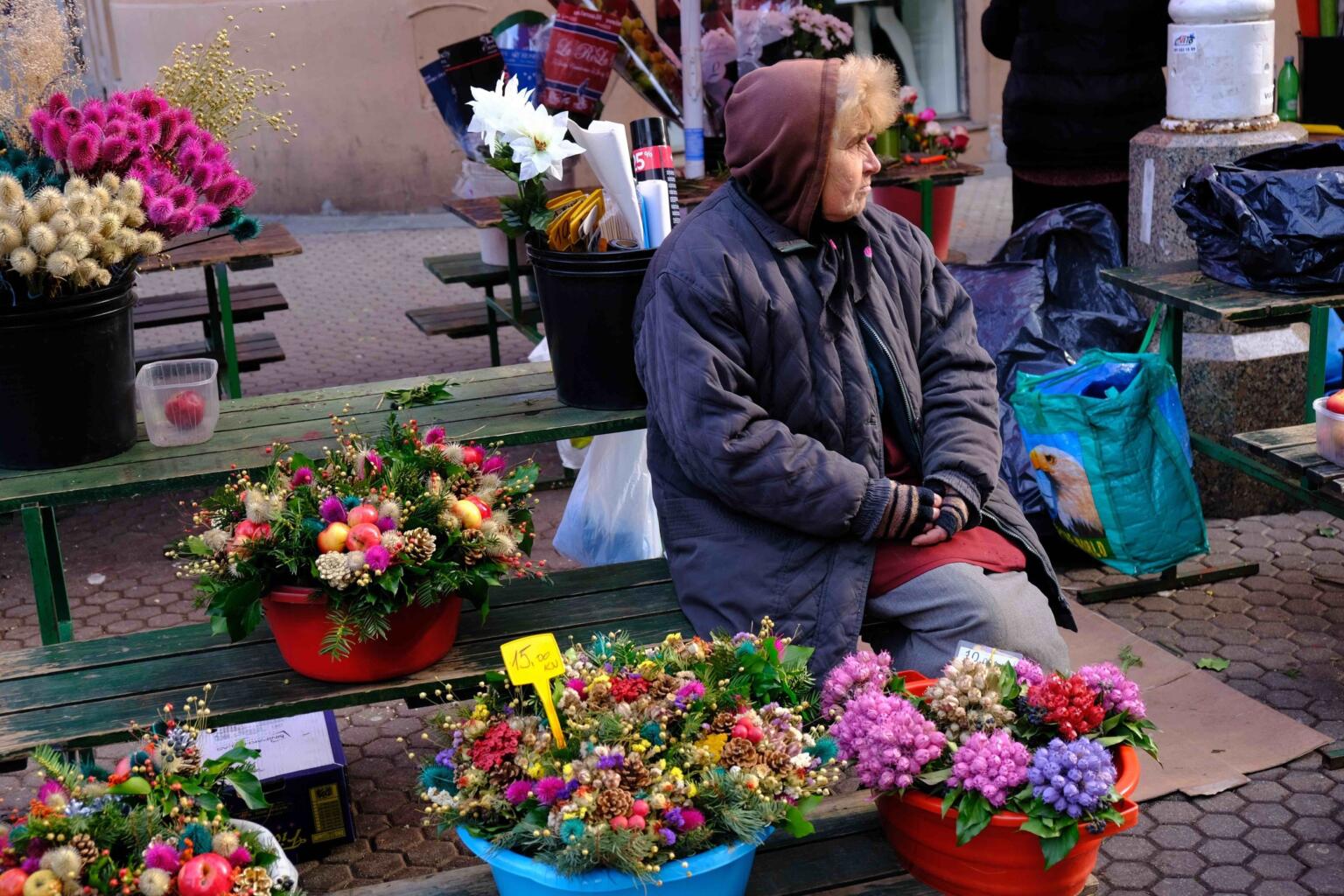 ---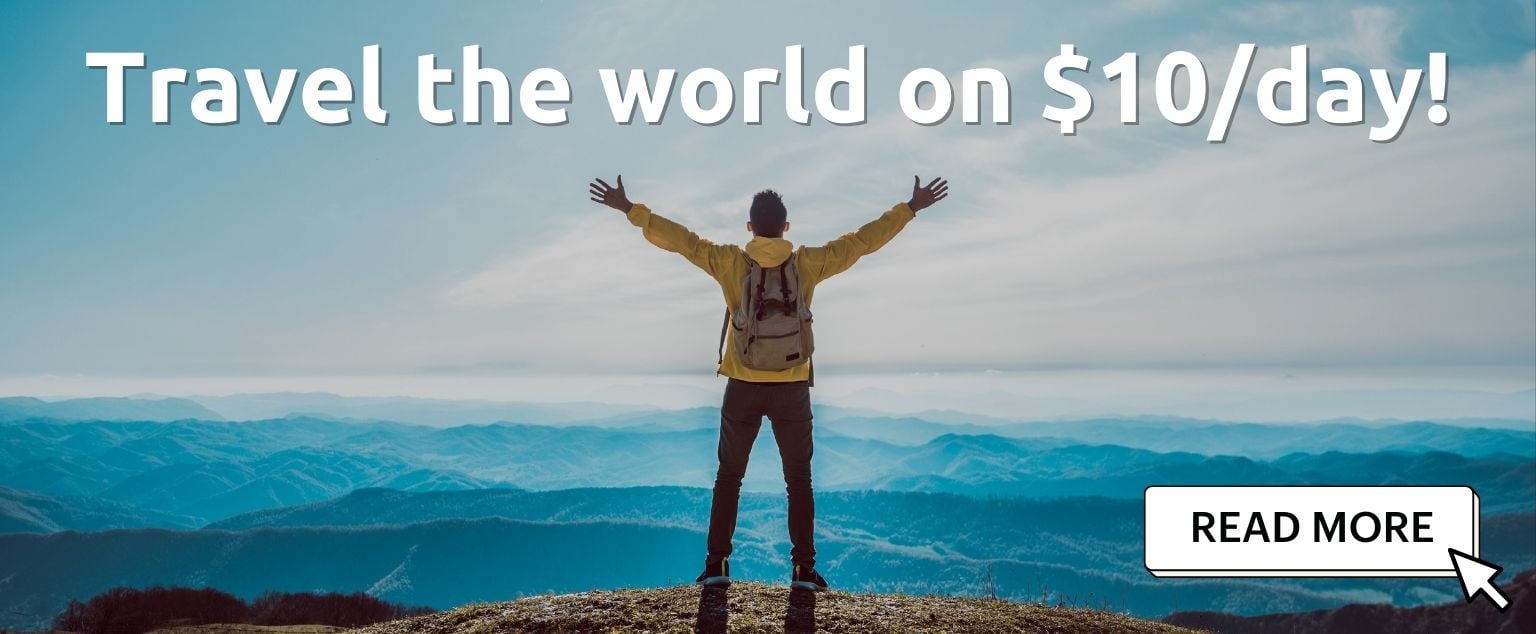 And for transparency's sake, please know that some of the links in our content are affiliate links. That means that if you book your accommodation, buy your gear, or sort your insurance through our link, we earn a small commission (at no extra cost to you). That said, we only link to the gear we trust and never recommend services we don't believe are up to scratch. Again, thank you!