The Beatles once sang "When the rain comes they run and hide their heads, they might as well be dead" (but yet everybody prefers to remember for "All You Need Is Love") and after living in Liverpool myself for 2 years, I can totally see where their fixation with rain comes from. Yes, I experienced my fair share of rain in this fair city, but fortunately I didn't have to hide my head because I had the right gear…
Designed to withstand torrential rainstorms, the Patagonia torrentshell is a rugged and clever 3 layer rain jacket. It is a highly efficient and effectively weatherproofed piece of gear that represents outstanding bargain for bucks.
This Patagonia Torrentshell jacket review is going to break down its features in detail, compare it to the rest of the marketplace and assess whether it's worth the price tag. By the end of this, you will know whether the Patagonia Torrentshell is the right jacket for you.
So, what are we waiting for, let's get this Patagonia Torrentshell 3l jacket review started!
The Patagonia Torrentshell At A Glance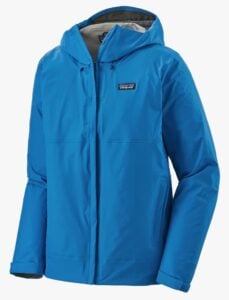 Specs
Price – $149
Weight – 13.6 oz (mens medium)
Material – Synthetic Blend
One of Patagonia's flagship jackets, the Torrentshell is a hardwearing and 3-layer jacket that is ready for the elements. This jacket is protective, well made, and has the zealous flair for aesthetic style that makes Patagonia more than just an outdoor brand.
Now, it is absolutely not the most breathable, or light shell available and can get kind of clammy when the sun shines (you will want to slip into the shade and sip your lemonade) but for the very fair price of $150, we cannot ask for everything.
+Pros
Innovative 3 layer design
Stylish and cool
Well priced
-Cons
Gets hot when the sun shines
Feels heavy to carry
Ladies & Gents, It's Time to Step Your GEAR Game Up. 😉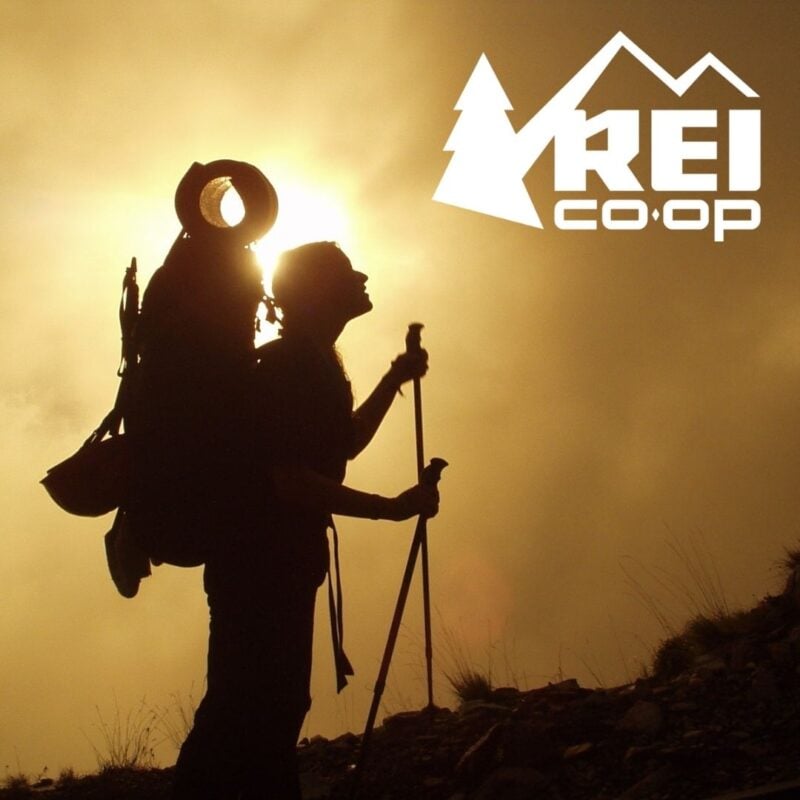 REI is one of America's biggest and most-loved outdoor gear retailers.
Now, for just $30, get a lifetime membership that entitles you to 10% OFF on most items, access to their trade-in scheme and discount rentals.
Join REI Today!
Who Is The Patagonia Torrentshell PERFECT For?
The Patagonia Torrentshell may just be THE perfect jacket for you if you are headed outdoors in bad conditions. The jacket is not designed for alpine or extreme arctic use but is ideal for windy, rainy days out on the mountains, moors or trails. It is designed for backcountry use and serious hikers or campers will appreciate it. If you are after a jacket for true cold, then check out our Patagonia winter jacket round-up.
It also makes a pretty good commuter jacket for going to work during winter but may get hot if you are riding a busy subway or bus.
Who Isn't The Patagonia Torrentshell For?
It would only be a fair Patagonia Torrentshell review if we looked at who this jacket doesn't suit too…
This jacket is not for use in fair conditions at all. Seriously now, if the weather is in any way pleasant then you will sweat your go-nads off. It is also not intended for snow or hardcore mountaineering. Feeling kind of heavy and clunky, the jacket is also NOT good for casual use or for throwing into a backpack "just in case".
At $150 the Torrentshell Jacket is also not for anybody on a tight budget. Whilst the price is fair in our view, it is most definitely not cheap.
See, you don't get this sort of insight on any of the other Patagonia Torrentshell reviews on the internet!
The best present of all… is CONVENIENCE!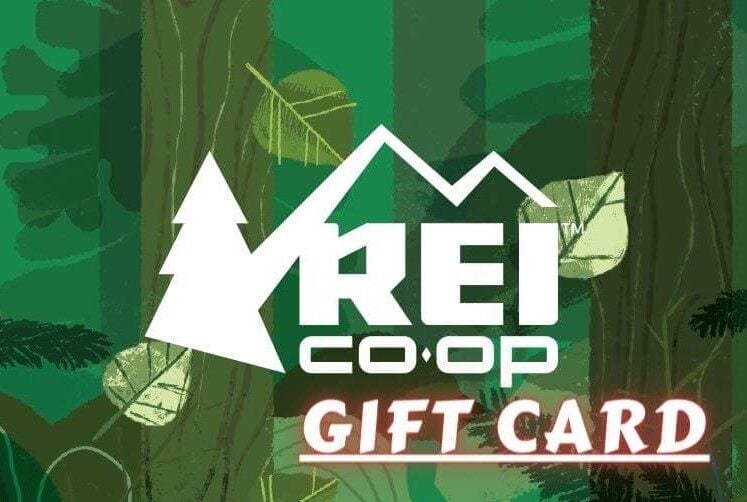 Now, you could spend a fat chunk of $$$ on the WRONG present for someone. Wrong size hiking boots, wrong fit backpack, wrong shape sleeping bag… As any adventurer will tell you, gear is a personal choice.
So give the adventurer in your life the gift of convenience: buy them an REI Co-op gift card! REI is The Broke Backpacker's retailer of choice for ALL things outdoors, and an REI gift card is the perfect present you can buy from them. And then you won't have to keep the receipt. 😉
Buy on REI!
Patagonia Torrentshell Review: Performance And Specs
Patagonia Torrentshell – Weight and Packability
The mens medium weighs 13.06 oz. This is kind of OK for a jacket of this kind but is a few ounces over classifying as "light". To be fair, it doesn't 'feel' heavy to wear (until you compare it a light model) but if you have to take it off and carry it it will add some wight to you backpack,
What I would say here is that if you are zealous about weight and want to travel as lightly as possible then this jacket is not ideal.
Patagonia Torrentshell – Weatherproofing
Weatherproofing is what this jacket truly excels in.
Basically the Patagonia Torrentshell laughs in the face of rain (even the relentless, cold British variety) and will keep you dry even if you are setting up camp on a mountainside in a howling storm. It also keeps wind chill out pretty well too.
Just remember that it is not a snow jacket and it is not designed to withstand Siberian winters or anything. Still, I wore it all winter long in Liverpool and it kept me safe and dry on my commute to work each day.
The flip side of this excellent weatherproofing however, is the jacket does struggle when the mercury starts to rise and the sun begins to shine…more on this in the next section…
Patagonia Torrentshell – Ventilation and Breathability
As a rule , shell jackets get hot and clammy and the Patagonia Torrentshell is no exception. The 3 layer system does breathe better than the 2.5 system but still, if you walk uphill too much or or if the sun shows its face you'll get a sweat on. There are pit zips which you can uncheck to let some extra air in but unfortunately, a certain lack of breathability and ventilation is simply a reality of the design of these jackets.
If this hot clamminess is going to bother you then the only solution is to double up your budget and check out the Arc'teryx Zeta instead – the extra bucks goes towards some space age, synthetic material that enhances ventilation threefold.
Is This the Best Backpack EVER???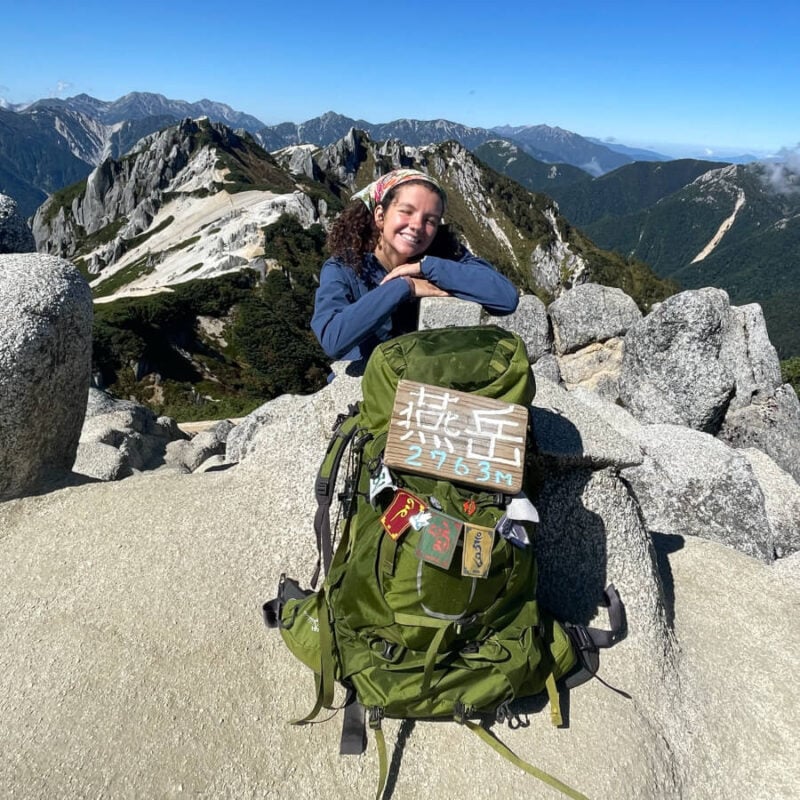 Patagonia Torrentshell – Durability
When you are spending $150 on a jacket, you want it to last a while right? The Torrentshell isn't guaranteed for life but is made for hard wearing in the elements. It looks and feels very well made with good attention to quality control around the zips and seams.
Remember that this jacket is designed for rain and mud and will eventually wear down. Still, after a long winter mine is showing no sign of wear and Patagonia stuff does tend to last a few years which is why we consistently rate their outdoor jackets as the best in the business.
Patagonia Torrentshell – Price and Value
You can pick up the Patagonia Torrentshell for $149 either directly from Patagonia or from REI. Whilst it isn't exactly cheap, it is good value. Patagonia is a great brand and this is some serious technical gear. If you are going outdoors during bad weather, you do need some good gear and it doesn't usually come cheap.
By way of comparison, the Arc'teryx Beta is more like $500 (although it is a much better jacket) and even Patagonias Calcite adds an extra $100 to the price for a handful of enhancements.
If you are on a very tight budget then we would instead direct towards some of the gear from REI Co-op. REI's gear isn't as good as the Patagonia Torrentshell and won't last as long but it is still perfectly adequate for proper outdoor use.
About Patagonia & The Environment
I love Patagonia and here is why. You may know that renewable, sustainable and ecological travel gear is en vogue these days (and hopefully forever) which for a bunch of tree-hugging eco-freaks like us, is just swell. The Patagonia brand are emerging one of the leaders of this movement, and rather a lot of gear in their product ranges can now be classified as fully or at least partially "sustainable".
I feel it's an important point to make in this Torrentshell 3l review because here at TBB we are all about sustainability.
The brand prides itself on its commitment to the environment. Everything they create has a positive impact on the planet and the people who make them. They develop environmental and animal welfare programs that guide what materials they create and use.
Final Thoughts on The Patagonia Torrentshell
Right then, we've come to the end of this epic Patagonia Torrentshell 3l review … sad I know!
Whilst imperfect, this is a very efficient jacket that will help you withstand the elements. Made for the outdoors and thriving in tough conditions, this is a well made and well priced jacket that should last you a few good years.
In case you are not sure about it, then check out our Patagonia Rain Jacket Round Up for more ideas instead.
---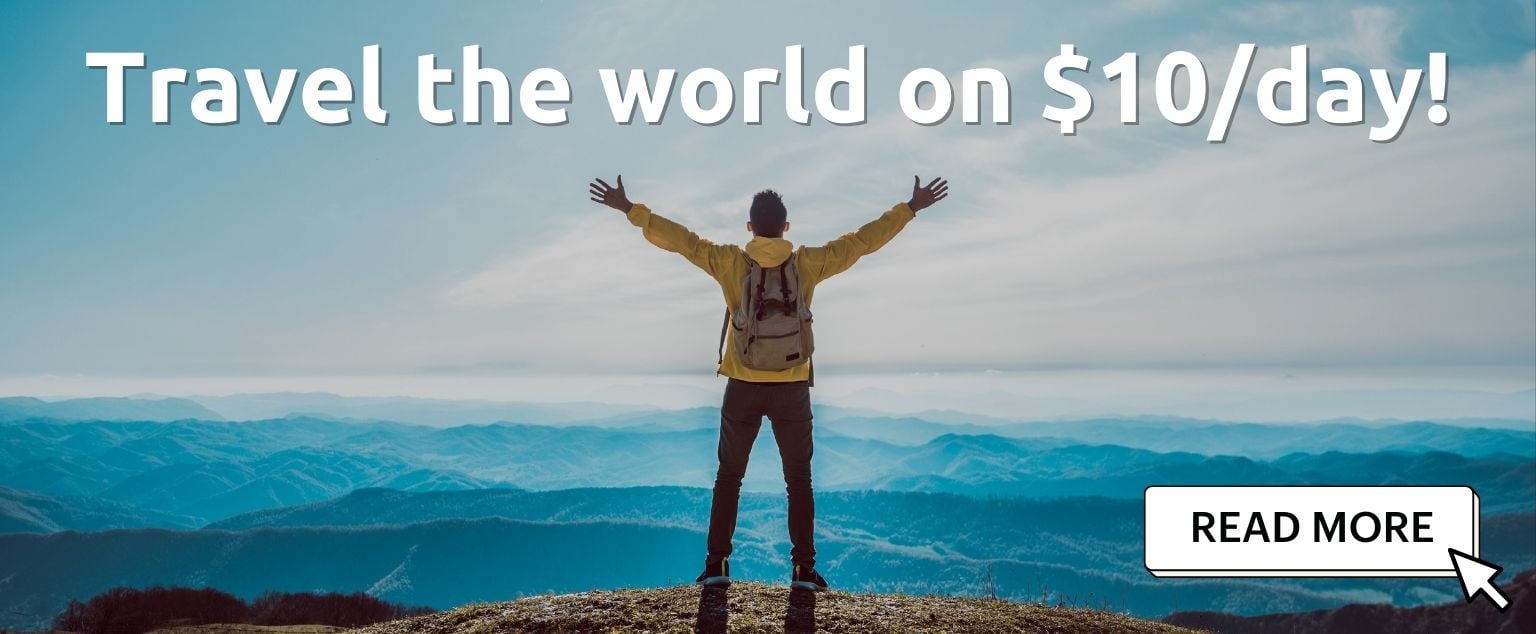 And for transparency's sake, please know that some of the links in our content are affiliate links. That means that if you book your accommodation, buy your gear, or sort your insurance through our link, we earn a small commission (at no extra cost to you). That said, we only link to the gear we trust and never recommend services we don't believe are up to scratch. Again, thank you!