For decades now, Las Vegas has been the go-to destination for people around the world who want to experience an alternate reality for a few days. Preparing yourself with the right gear for Vegas is crucial to ensuring you and your friends have an awesome time, right? I'll answer that one for you: yes it is.
This Vegas packing list covers all of the must-have essentials for an EPIC Vegas holiday. I leave behind the frills and useless crap that other less respectable travel websites may suggest to you. I am here to plant the seed for important Vegas packing ideas that you might not have thought of already or that I found to be extremely useful during my travels there.
Settle in and take some notes. By the end of this article, you will have your Vegas checklist sorted.

Unlock Our GREATEST Travel Secrets!
Sign up for our newsletter and get the best travel tips delivered right to your inbox.
The Ultimate Las Vegas Packing List
Ultimate Packing List – Best Backpack
Ultimate Packing List – Best Suitcase
Ultimate Packing List – Best Camera
Ultimate Packing List – Best Camera
GoPro Hero 11
Resolution > 5k
Price > $400
Ultimate Packing List – Best Rain Jacket
Ultimate Packing List – Travel Insurance
So let's take a look at the Las Vegas packing essentials – everything you need to bring for your Vegas adventure!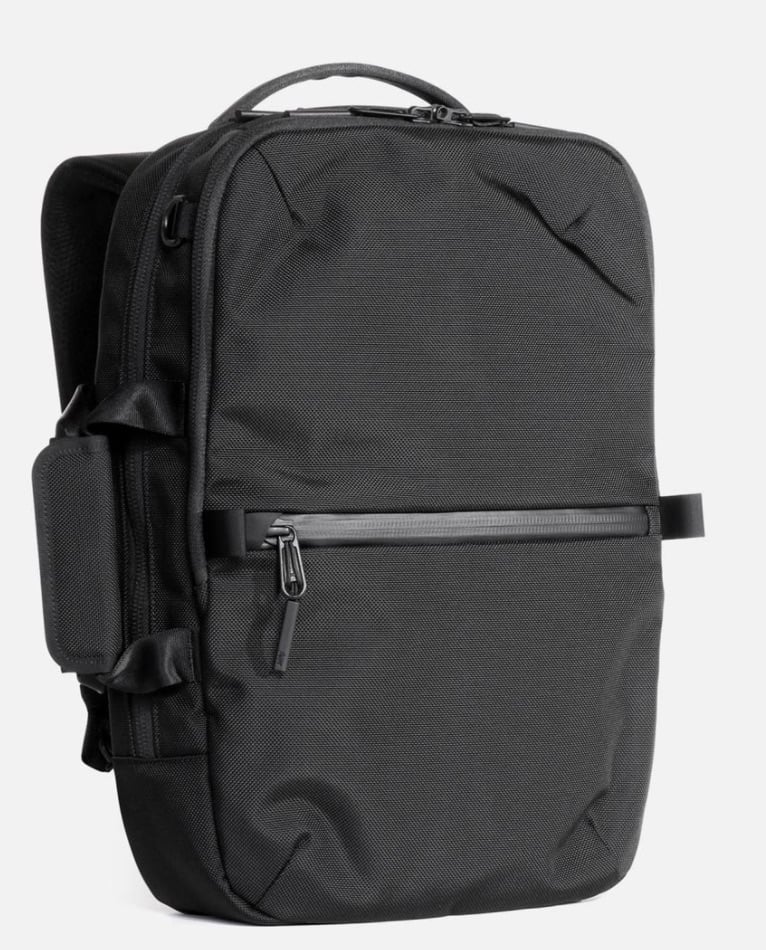 Our number one selection for an epic travel backpack is the AER Travel Pack 2. This AER backpack is fully featured, big enough to hold all your travel clothes, and tough enough to last years of travel abuse.
I have taken the AER Travel Pack 2 on multiple trips and since then it has risen has into the ranks of my go-to travel backpacks.
Check out our AER Travel Pack 2 review to learn more.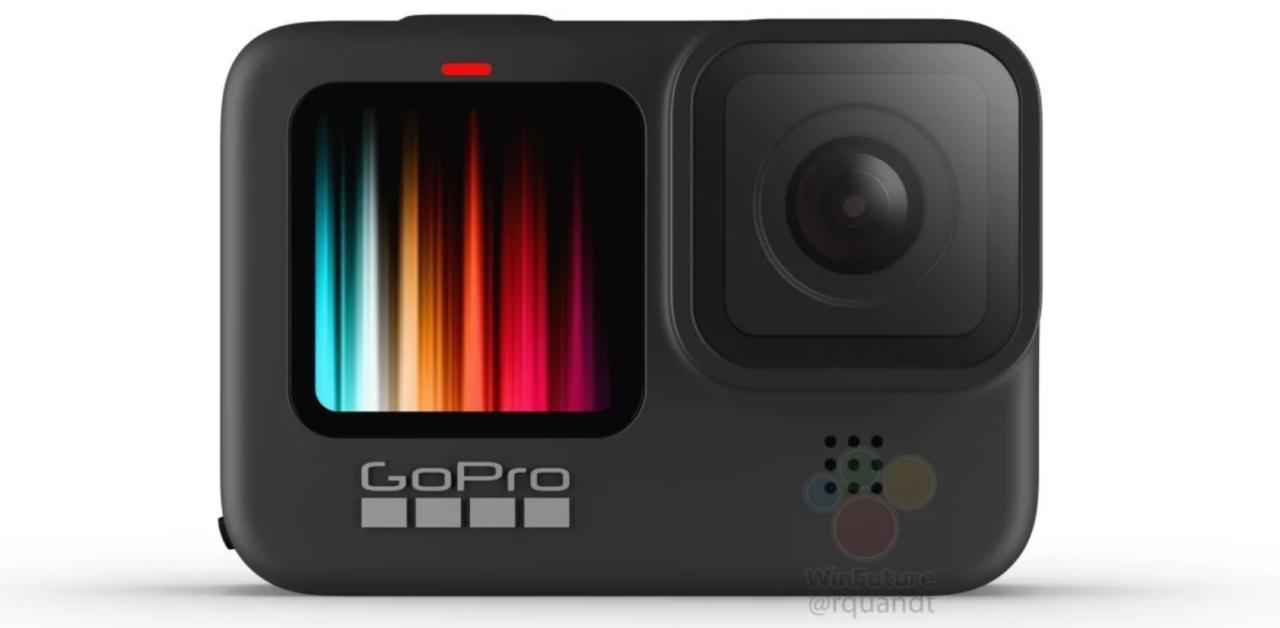 GoPro Hero9 Black
For most of us, our smartphones now feature cameras with stunning photo capabilities.
But… if you are an aspiring photographer who wants to take next-level photos and video beyond iPhone selfies, I recommend going with an action camera like the GoPro Hero9 Black.
It does deliver pro-quality video and gives you a bunch of a different angle options and shooting speeds to work with for photos (including a selfie-mode).
Think of a camera purchase like this as a long term investment that will have you capturing epic shots well beyond your time exploring here.
If you are looking for something cheaper for video specifically, check out these epic GoPro Alternatives.
Is This the Best Daypack EVER???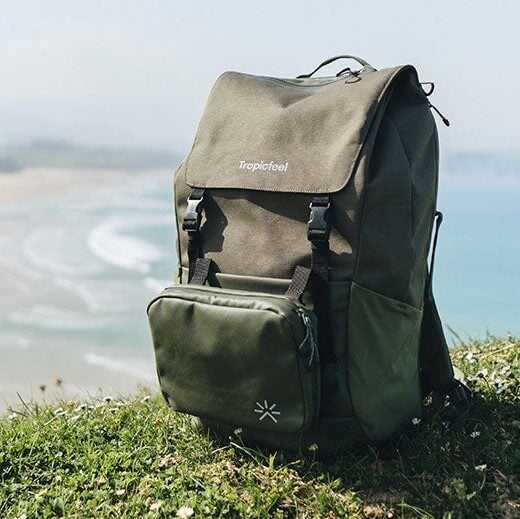 We've tested countlessday packs over the years, but the Tropicfeel Shell is something else. There are a lot of flashy backpacks on the market but not many come with a detachable wardrobe.
Weatherproof, eco-friendly, durable, feature-loaded, and comfy as fudge brownies: these are just some of the words people might use to describe the Tropicfeel Shell. But we just call it bloody beautiful.
Learn More • View on Tropicfeel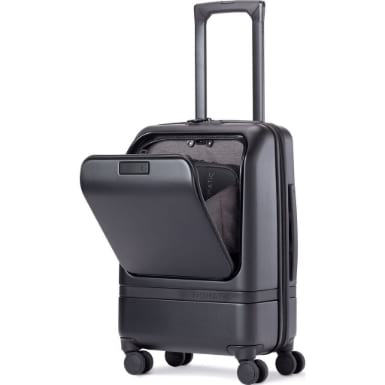 Backpacks not your thing? That's ok. Our friends at Nomatic are back again with a great alternative to their badass Travel Bag; the Nomatic Carry-On Pro.
This suitcase is ultra-durable, sleek, and comes with a handy tech compartment for transporting your laptop and other electronic bits. Nomatic has been an industry leader when it comes to travel gear and that reputation is reflected in the quality build design and functionality of the Carry-On Pro suitcase.
Check out our Nomatic Carry-On Pro review to learn more about this epic suitcase.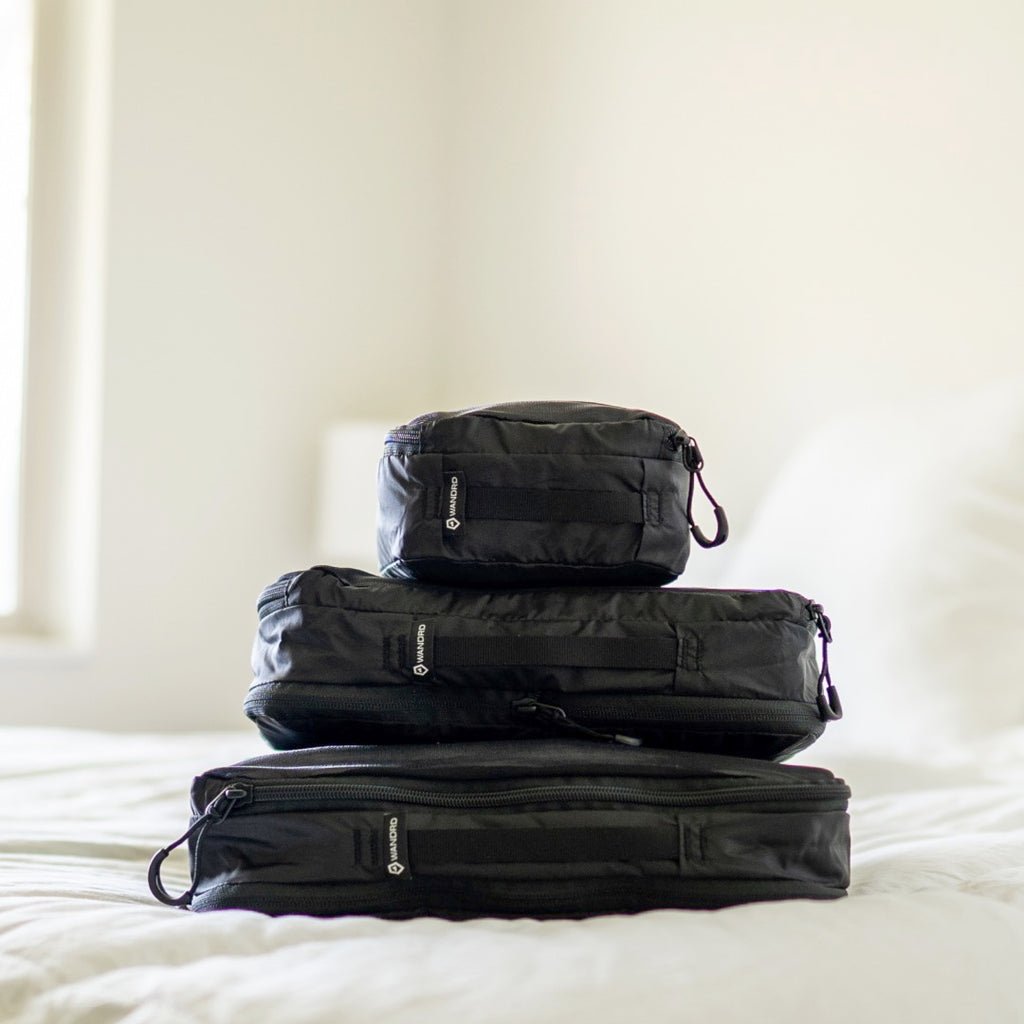 In case you have never used them, packing cubes are little compression cubes that allow you to neatly pack clothes in in order to help facilitate better packing. They allow you to pack more stuff, and to keep it all better organised.
For the longest time, I thought that packing cubes were a superfluous indulgence, but boy was I wrong. Now I never travel without a few. These ones from WANDRD are great quality and excellent value for money. Get them on your India packing list now!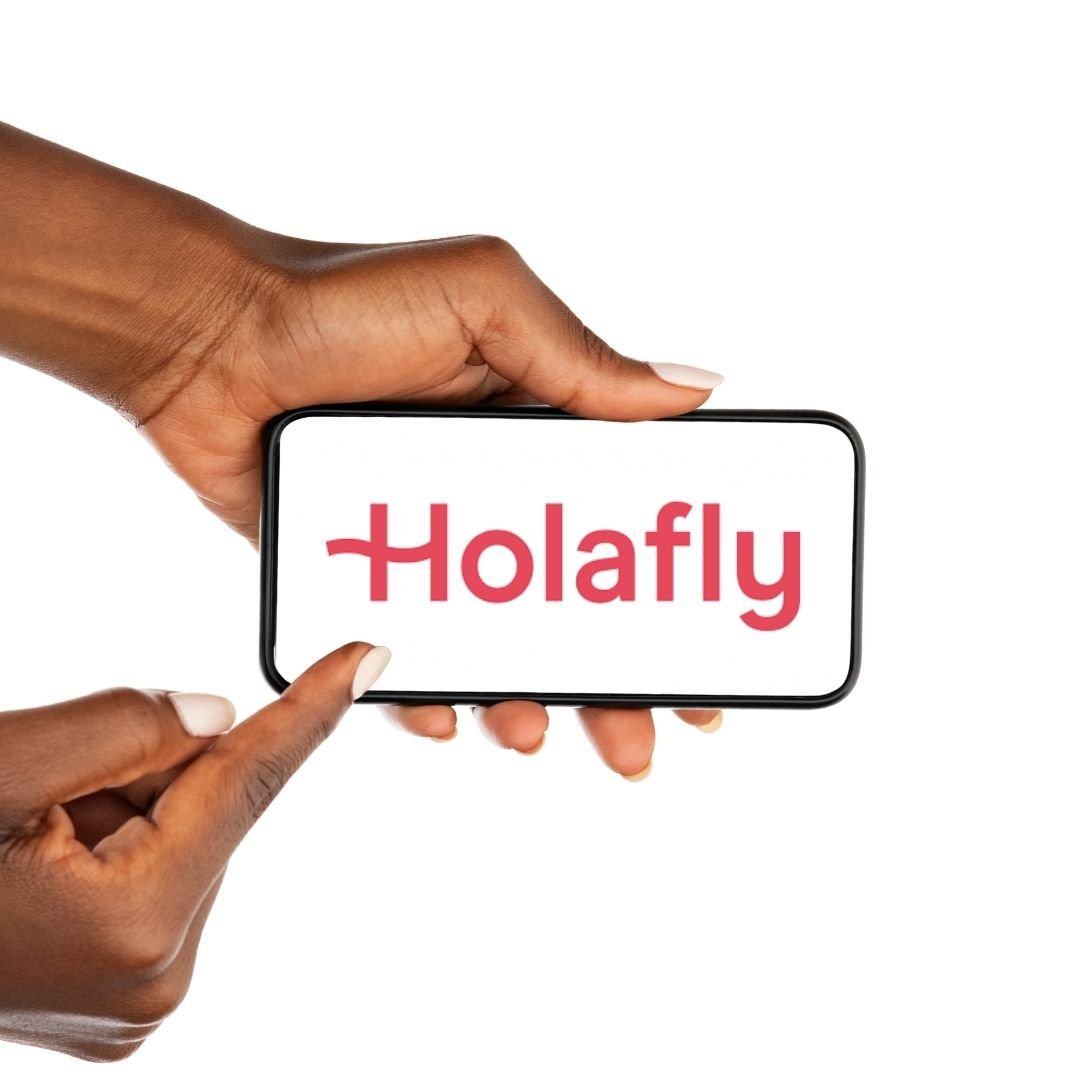 The good news about Vegas is that is has 3g to 5g Internet coverage offering ready access to taxi apps and food delivery apps. The bad news is that non North American SIM cards will most probably not work and so you will not be able to access any of this online goodness until you rectify that particular situation.
You can waste time hanging around phone shops queuing to get a plastic sim or you can simply install a eSim onto your phone before you leave home. You just access the HolaFly site, choose the relevant package, download it and off you go – you are online the moment you land at the airport. eSims are easier to set up and better than the environment than plastic sims. The downside is that not all phones are eSim ready.
What to Pack for Vegas: Personal Gear
Many people think of Vegas as a hedonistic city in a hot, dry desert where temperatures are always scorching. While this is true for a large chunk of the year, Vegas can actually be pretty cold when the seasons change, especially at night. In the winter, it is not unheard of for Sin City to receive a bit of snow.
Point being, when you plan on going to Vegas will greatly determine what you need to pack. Below I break down what you will need to enjoy Vegas comfortably in both the warm and cold seasons as well as the must-have essentials for any time of year.
You know what you like to wear so I am not going to suggest that you bring this sundress or that pair of underwear. This list is the must-bring essentials to pack to get the most out of your Las Vegas holiday.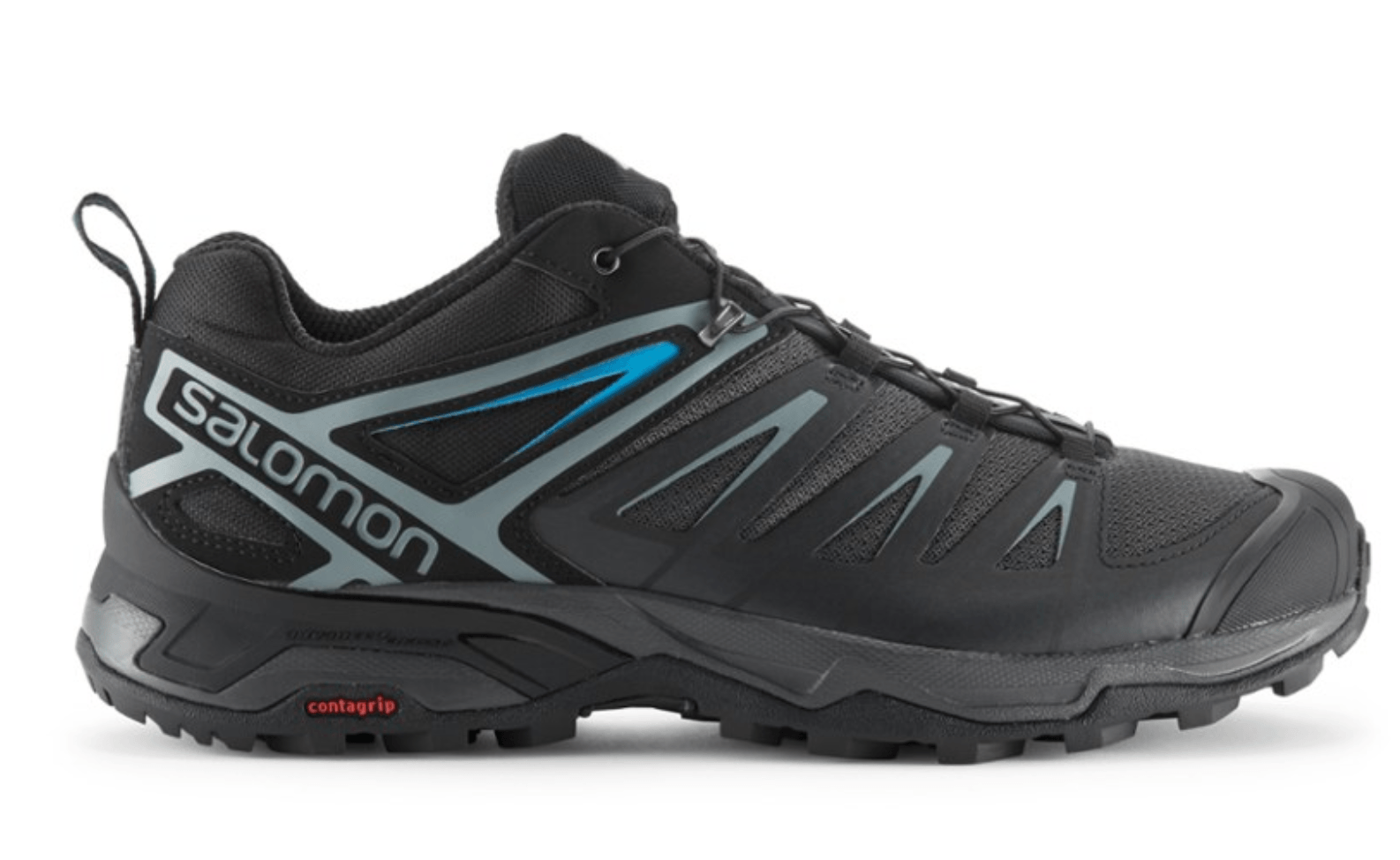 Visitors to Vegas have a tendency to underestimate the amount of walking that is part of the day to day Vegas experience. Shuffling between casinos and bars, checking out the lengthy strip, and exploring the local mountains outside of the city all make the miles on your feet add up.
I admit that most shoes that are also good for hiking are not the most attractive pieces of footwear. But they are some of the most comfortable and deliver good ankle support for a long day of walking about town. I mean, your body is already going to be suffering enough from all of those 2-for-1 shots and bottomless mimosas you will be drinking, so do yourself a favor and buy some good shoes.
Plus, the mountains outside of Vegas offer excellent day hiking opportunities, so packing a pair of hiking shoes gives you the option (and eliminates excuses) to go head for the hills when the city becomes too much.
Check out the women's Salomon X Ultra 3 Low Aero.
Granted if you visit Vegas in the summer you probably won't need to bring this. Pack extra bikinis instead. But from October – April temperatures plummet in the desert and you'll be happy to have this ultra-warm but light jacket with you.
It weighs just under a pound and provides an excellent weight to warmth ratio. If you don't go for one of the super bright colors, it is pretty stylish and city-worthy also.
If visiting Vegas in the winter, this jacket is an absolute must.
Check out our best travel jackets article for more inspiration.
Swimwear
Any time of the year there is a pool or jacuzzi waiting with your name on it in Vegas. You will be the disappointed guy or girl in the corner if you forget to pack swimwear while everyone else is in the water. Or you might get drunk, lose your inhibitions, and jump in naked with the risk of getting arrested.
Don't get arrested for being drunk and naked. Instead, just pack whatever it is that makes you feel comfortable in the pool and a pop a bathing suit in your pack!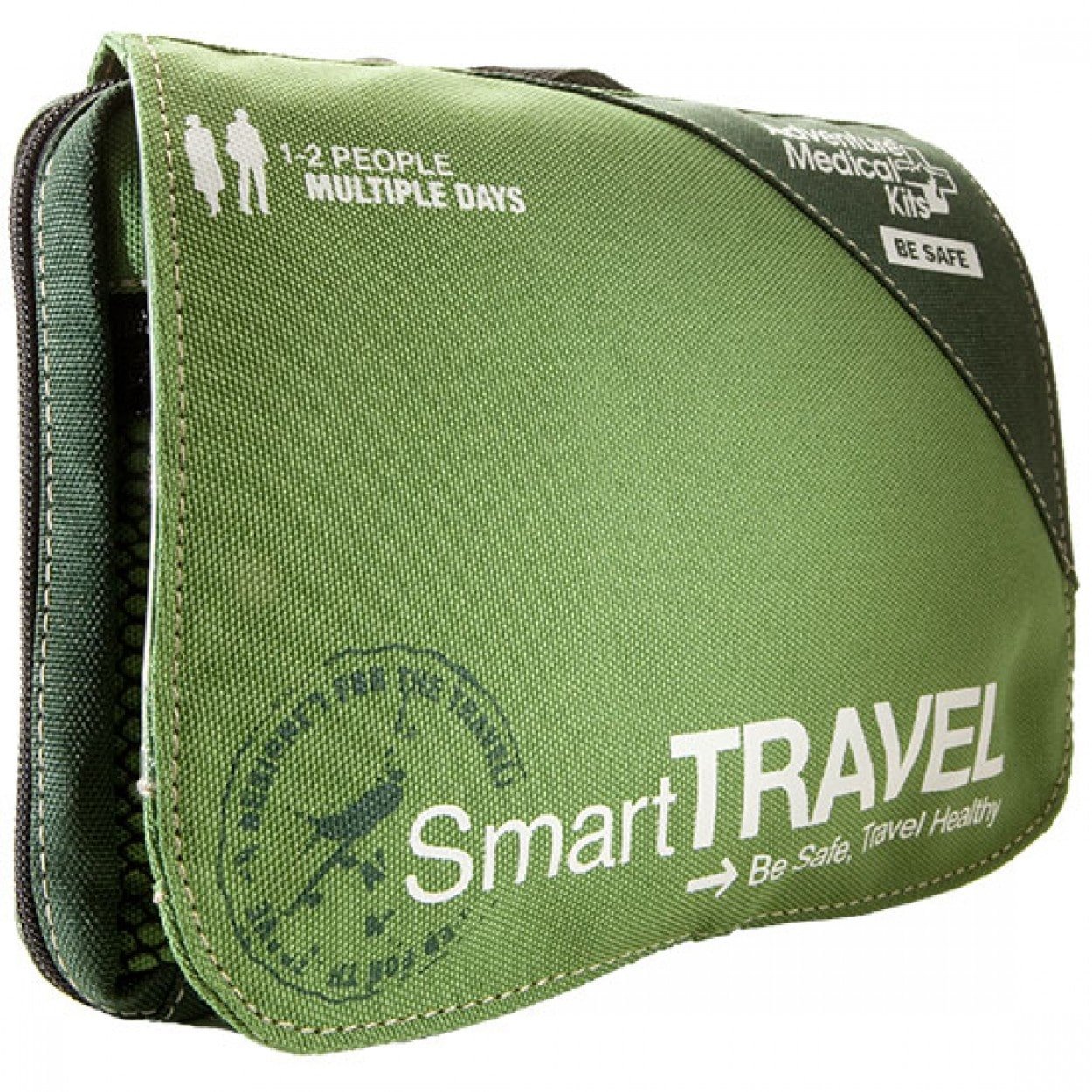 Travel First Aid Kit
You don't need to tote around half a pharmacy, but a well-stocked first aid kit should be in all our backpacks. Stuff happens on the road and it's inconvenient and embarrassing when you can't manage small situations like a cut finger or hangover migraine.
You can tuck this lifesaver away in a forgotten pocket – and it'll be there when you need it.
Tip: Add a few bits and pieces to the first aid kit after you purchase it, like extra headache medicine, any personal meds you need (like allergy pills), whatever you take to calm your stomach and a few more plasters.
Travel Insurance From World Nomads
ALWAYS sort out your backpacker insurance before your trip. There's plenty to choose from in that department, but a good place to start is Safety Wing.
They offer month-to-month payments, no lock-in contracts, and require absolutely no itineraries: that's the exact kind of insurance long-term travellers and digital nomads need.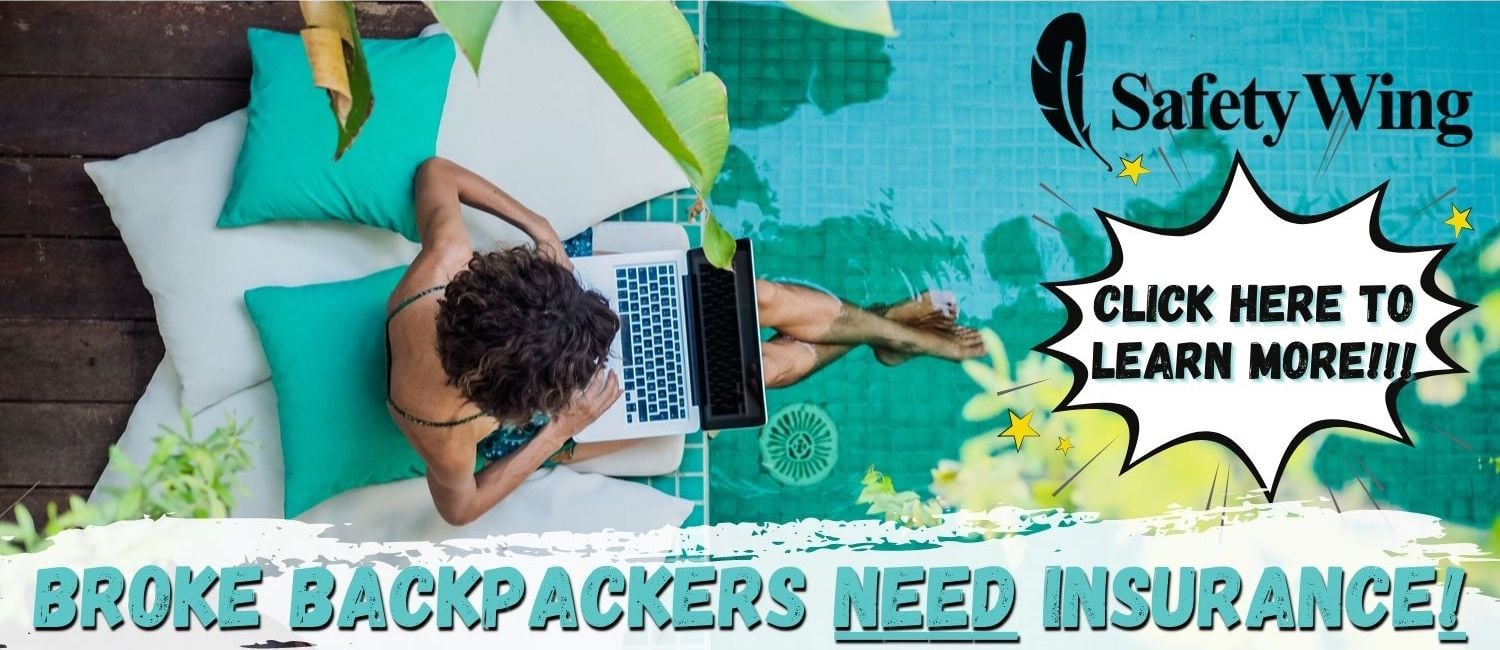 SafetyWing is cheap, easy, and admin-free: just sign up lickety-split so you can get back to it!
Click the button below to learn more about SafetyWing's setup or read our insider review for the full tasty scoop.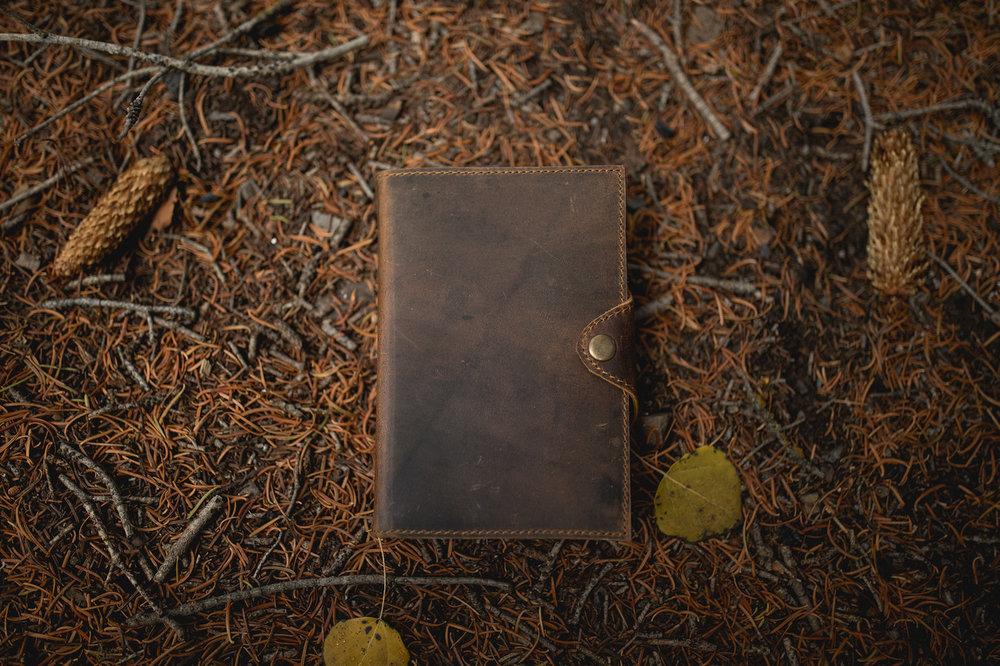 Keeping a journal is one of the best things to do when traveling. The Drifter Leather Journal by Kodiak is our favorite, it works great for digital nomads and organized backpackers and can be used as planner or a dream diary – whatever you want!
Keep on track with your goals, travels and save those precious memories, especially the ones you do not want to share online. This one is bound in beautiful leather so it looks beautiful and will withstand life on the road.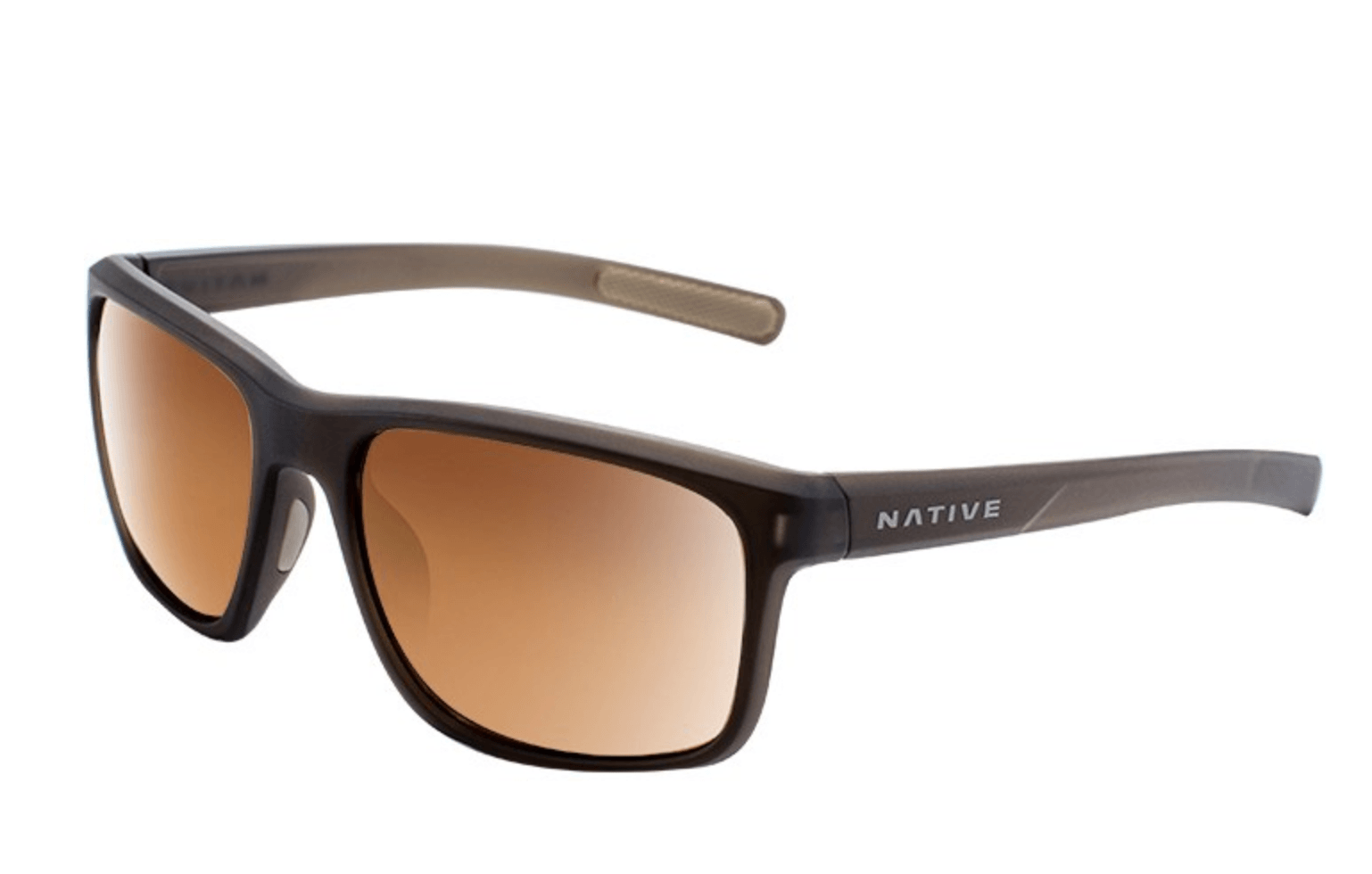 Have you ever been inside of a casino. There are no windows and thus there is no natural light. When you stumble out of a casino at midday the sunlight is blinding. You'll be glad you packed a pair of sunglasses.
As much as you will be inside bars, clubs, and casinos in Vegas, you will also spend a lot of time walking outside as previously mentioned. The desert sun is fierce so don't forget to pack your polarized sunglasses.
Otherwise, you will be forced to buy $20 sunglasses with "I Heart Vegas" etched into the corner of the lens.
By now, all of us are as pasty as the driven snow from sheltering in place for the last six months. Am I right? This means we are even more vulnerable than usual to the sun's fierce rays. Packing sunscreen for Vegas may seem like a no brainer, but you would be amazed how many sun-burned cocktail-toting people you see wandering around.
Thinksport Safe SPF 50+ sunscreen gives folks strong sun protection in a non-oily formula that's free of gluten, paraben, phthalates and biologically harmful chemicals. Check.
Another backpacker/traveler favorite for staying organized is a hanging toiletry bag. It's extremely helpful to have all of your accessories neatly gathered in one bag that you can hang for easy accessibility, especially when counter space isn't plentiful or even available. A well-organized bag is worth having whether you're tree whilst camping or a hook in the wall – it helps to have quick access to all your stuff.
Historically, I have been the guy who has my stuff all over the bathroom, so getting one of these things really changed the toiletry game for me. Plus they are not too expensive either. A no-brainer essential.

Circling back to the footwear question, now we are going to talk about sandals. Whether you are traveling to Vegas during the warmer months or plan on spending time by the heated pool in winter, having a pair of flip flops is a good idea.
Your feet will be tired and sweaty from those long days wearing shoes so do yourself a favor: pack sandals and give your feet some well-deserved cushion and fresh air. These Olukai flip flops are ultra-comfortable, well-made, and come in a variety of colors.
Check out the women's OluKai 'Ohana Flip-Flops.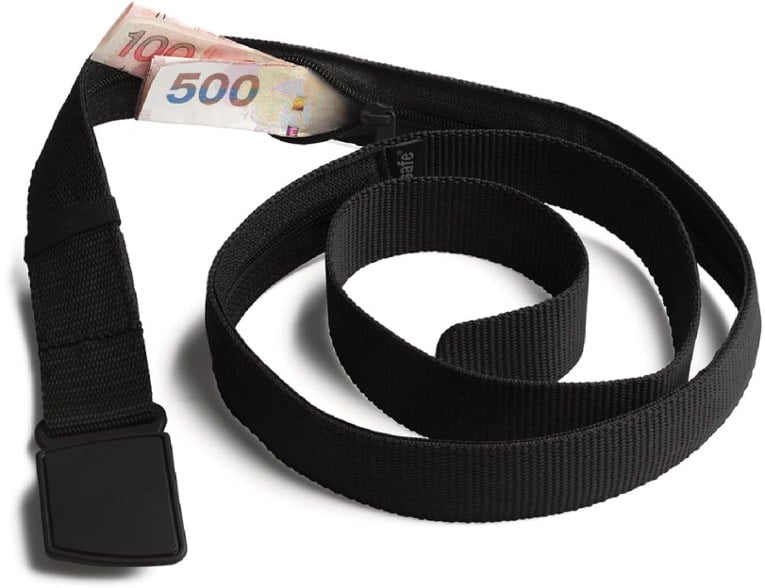 This is a very practical packing choice for Vegas. Stash the cash you won playing slots around your waist or keep a few extra bills on you for when you go out and keep your money hidden in the process.
We prefer accessories like the Pacsafe Money Belt because it's not obvious that it's being used to carry around your money. It looks like a regular pant belt from the outside, but there's a cool zipper pocket hidden on the inside for safely tucking away your valuables. It's genius and does not cost much.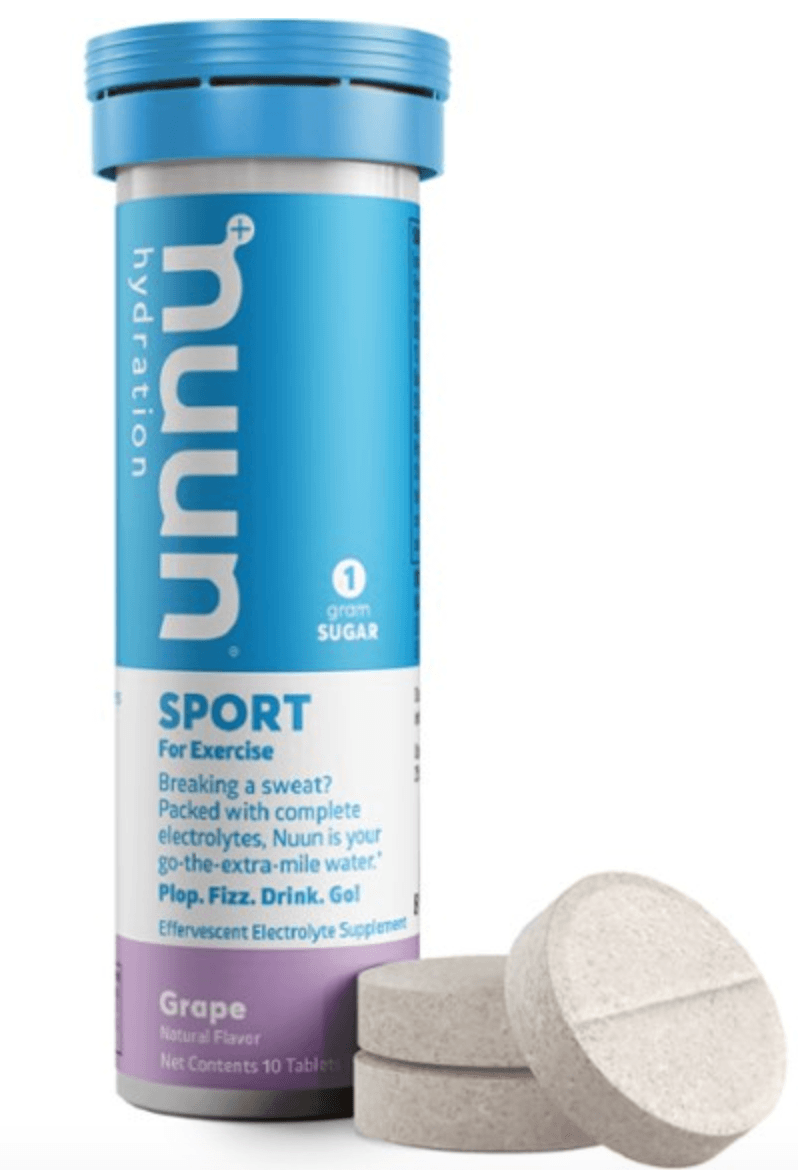 For some reason, people tend to drink a lot when visiting Vegas.
Having some form of hangover kit is strongly advised for your 'what to pack for Las Vegas' survival items. A combination of partying, hot desert weather, and lack of sleep is a recipe for feeling a bit out of sorts the next day. In addition to drinking plenty of water, you may need an extra rehydration boost with travel-friendly electrolyte tablets.
And if the headache is too much to bear, it's a good idea to have some over-the-counter medicine to help nip it in the bud as soon as possible.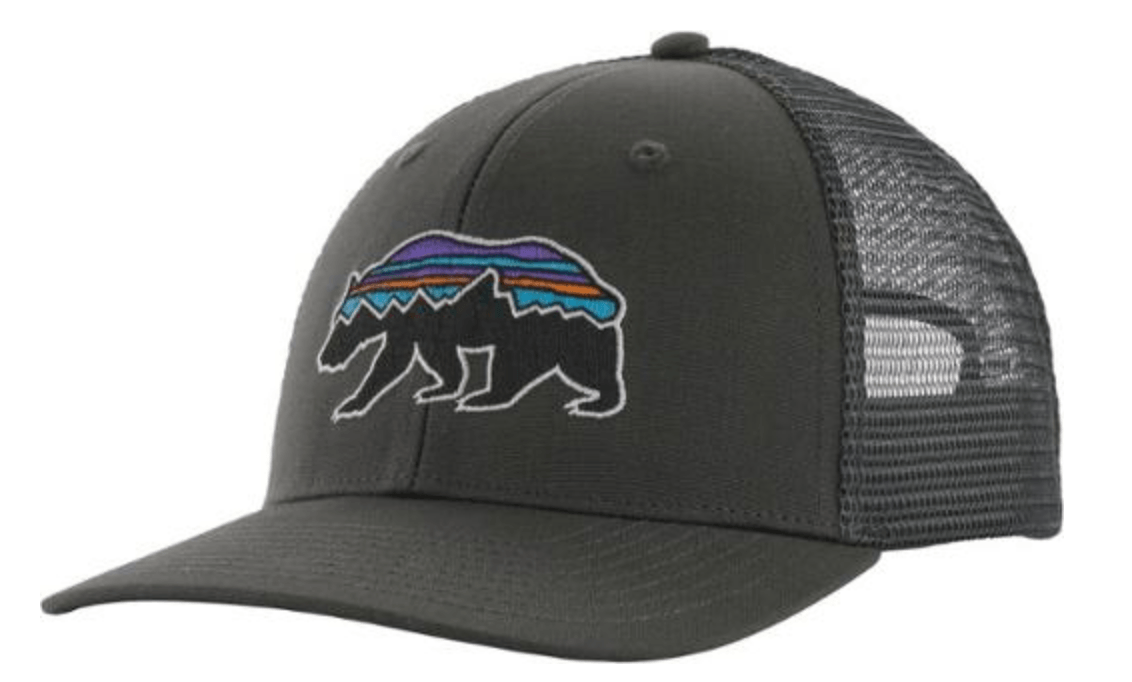 As you should know by now, the sun in Vegas is strong and you will undoubtedly be spending a lot of time outside. Having a hat on your Vegas packing list is a good way to ensure your face is protected from the sun throughout the day.
Patagonia makes great hats. I have probably bought three or four of these over the last five years. Simple. Practical. Comfortable. That is what you are after.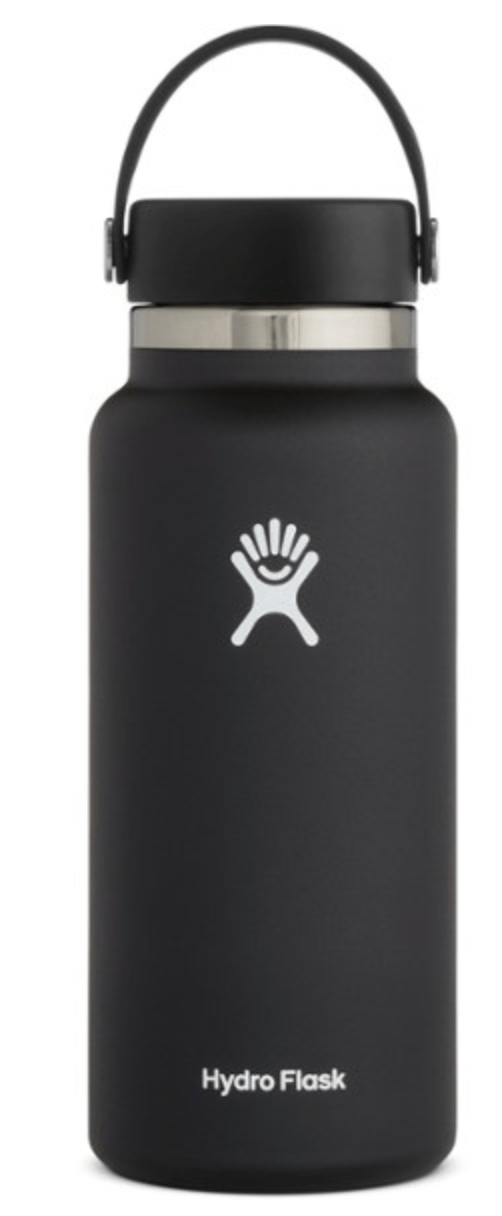 Packing a reusable water bottle is probably the best thing you can personally do to combat single-use plastic bottle use whilst traveling. There is simply zero need to buy plastic water bottles. Everywhere in Las Vegas from casino drinking fountains to the water coming out of your bathroom sink, the water is safe to drink. Fill up your bottle each time and carry it with you when you go out in order to avoid buying water throughout your day.
We love the Hydroflask Vacum Bottle for its quality and because it keeps cold water cold for many hours and vice versa for hot beverages. This bottle is the ideal water bottle to get not just for your Vegas trip but for daily use. Please don't be that person buying plastic water bottles. We are all judging you…especially mother earth.
If you go with the Hydroflask, you'll probably never need to buy another waterbottle again.
The Basic Stuff to Pack for Vegas
On top of the essential items listed above, here is an additional suggested checklist of what to pack for a weekend in Vegas: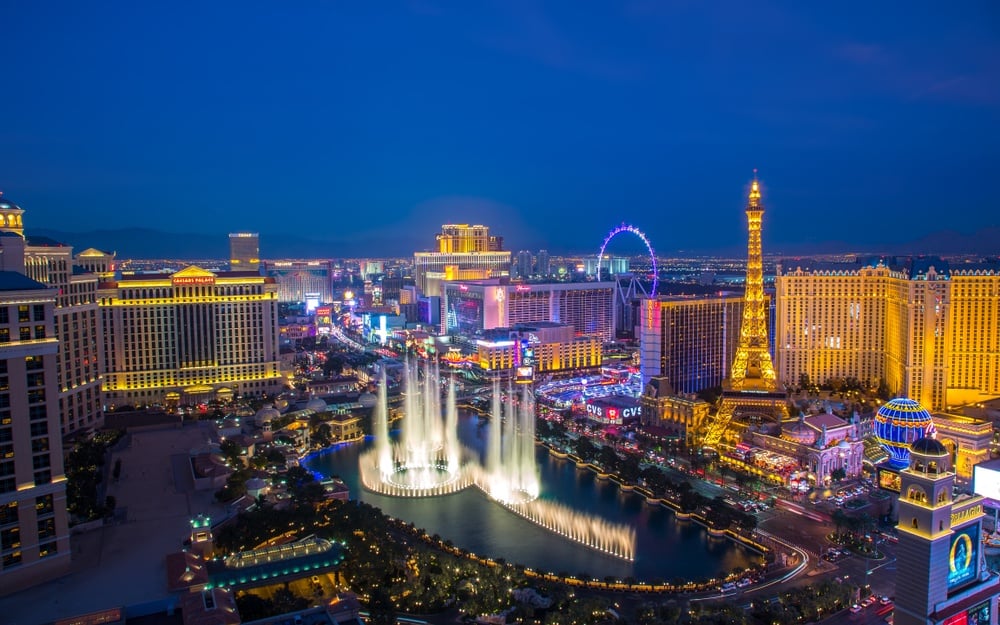 1-2 pairs of comfortable pants/jeans
1-2 pairs of shorts (summer/late spring)
A few pairs of socks
(Sexy) underwear x 2/3
Ladies: a few dresses, pants, outfits, or desired lady apparel for a night on the town. Whatever makes you comfy!
Dudes: A few collard shirts or something half-way decent for a night on the town. Whatever makes you comfy!
Smartphone with a good camera for photos if you are not bringing an actual camera
Portable power bank for charging your phone on the go
Phone charger
Amazon Kindle for reading by the pool
Aeropress if your Vegas AIRBNB or Hotel has hot water making capabilities
Copy of your passport just in case
Cash (not too much, there are ATM machines everywhere

Our GREATEST Travel Secrets…
Pop your email here & get the original Broke Backpacker Bible for FREE.
Final Thoughts on What to Pack for Vegas
And there's your complete Las Vegas gear survival guide. You are now prepared and primed for epic experiences in one of the most unique cities in the USA.
Focus on the essentials, and be ready to go with the flow. You can never be 100% sure of what to expect when it comes to traveling in Las Vegas, packing the right stuff is a good way to manage the curve balls life inevitably throws our way.
Have an amazing time and please try to be responsible along the way as you let loose.
---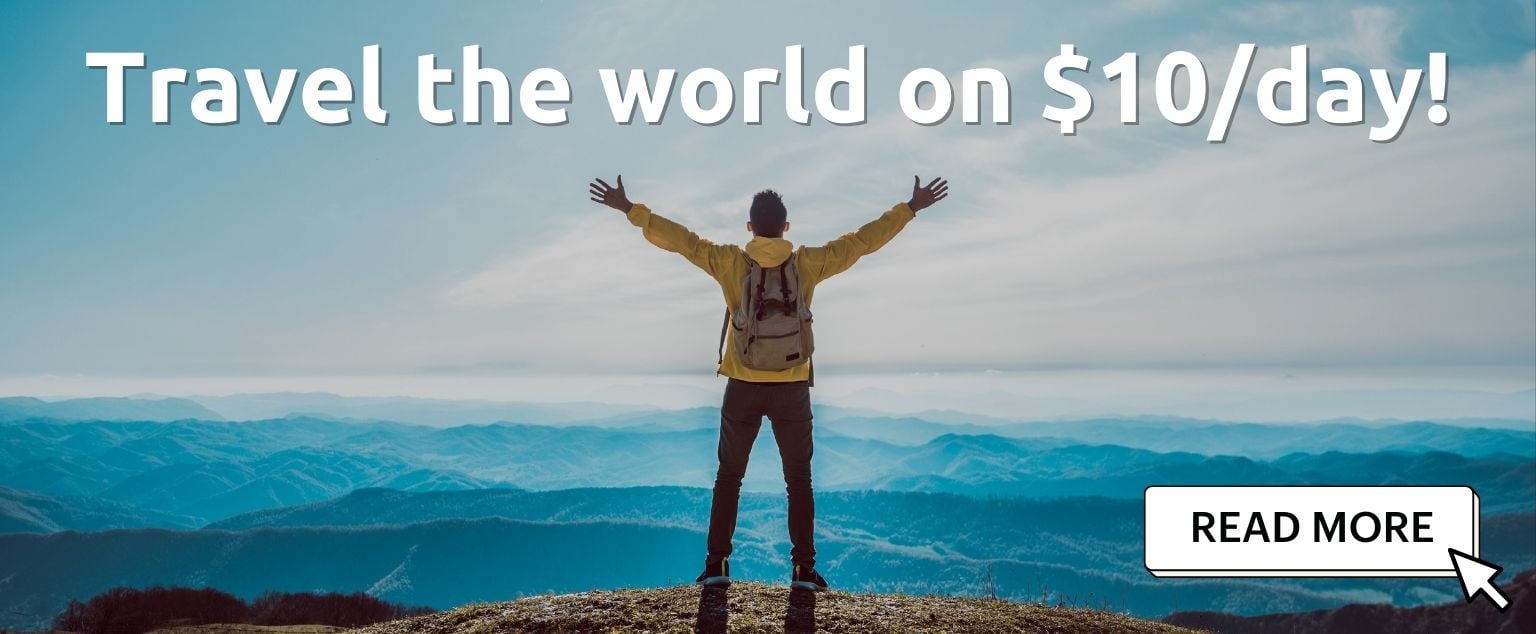 And for transparency's sake, please know that some of the links in our content are affiliate links. That means that if you book your accommodation, buy your gear, or sort your insurance through our link, we earn a small commission (at no extra cost to you). That said, we only link to the gear we trust and never recommend services we don't believe are up to scratch. Again, thank you!