How many of you remember what travel was like in the pre-smartphone days?
Those were the days of using digital cameras for snapshots, pulling out megamaps to find our way, and desperately employing hilariously awkward sign language to communicate across language barriers.
Fast forward 12 years, and it's impossible to imagine travelling without smartphones. Modern travellers (myself included) now depend on their phones for essential travel tasks ranging from boarding to digital banking during their journeys.
But what use is a smartphone without internet access? Well, as you may know, once you leave your home country, your phone's data package is VERY unlikely to work at all and if it does work, it will cost you a pretty penny to use.
Previously travellers had to rectify this by hastily rushing around to find a local SIM but thankfully, technology is offering a much better solution.
Enter the game-changing solution we've all been waiting for: eSIM service and the remarkable app called Yesim, designed to maximise its potential. In this post, I will run you through why the Yesim eSIM is total travel game changer.
Psssttt – Broke Backpacker readers can get a €3 bonus on YeSim packages using the promo code "Backpacker" at the checkout.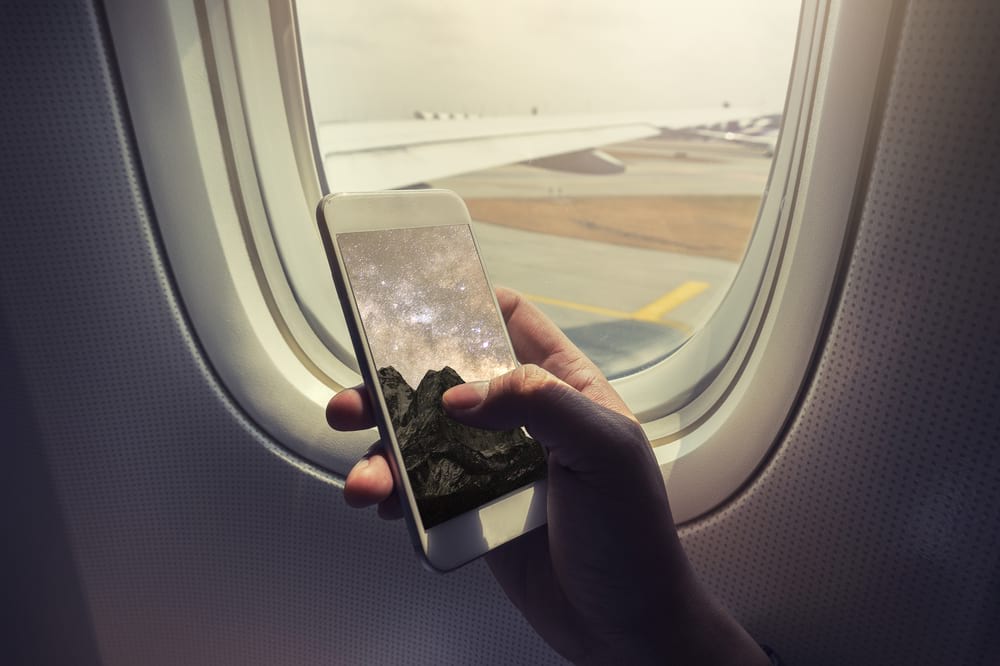 Discover Yesim: Your Ultimate Travel Connectivity Companion
OK, so as you already know, a travel SIM card presents its challenges. Most phones have SIM cards native to their home countries. Regardless of whether you're under a contract or on a prepaid system, these SIMs predominantly work only domestically.
Crossing from San Diego into Tijuana, for instance, will likely see your US SIM card rendered useless almost instantly, like some annoying magic trick.
While there are notable exceptions, like EU SIMs working across member states, most SIMs lose functionality when you hop countries. And if, by chance, they still function, expect to incur exorbitant roaming charges. I once burned through $10 of data in 40 minutes trying to find my hostel in Beirut.
However, with eSIM providers like Yesim, we can now get our foreign travel sim packages ready before we even leave home and start using our phones the moment we disembark the aeroplane!
Read on to find out how Yesim can help you travel without roaming.

Do You Want to Travel FOREVER??
Pop your email in below to get a FREE copy of 'How to Travel the World on $10 a Day!'.
The Advent of eSIM
Current-gen phones are increasingly embracing eSIM technology, signalling a massive shift away from tangible SIM cards.
We can now set up our phones with travel eSIM packages even before leaving our homes, ensuring instant connectivity upon landing.
eSIM is a non-physical SIM. Rather than having to slot a little plastic SIM card into your phone, you simply download a digital SIM and off you go.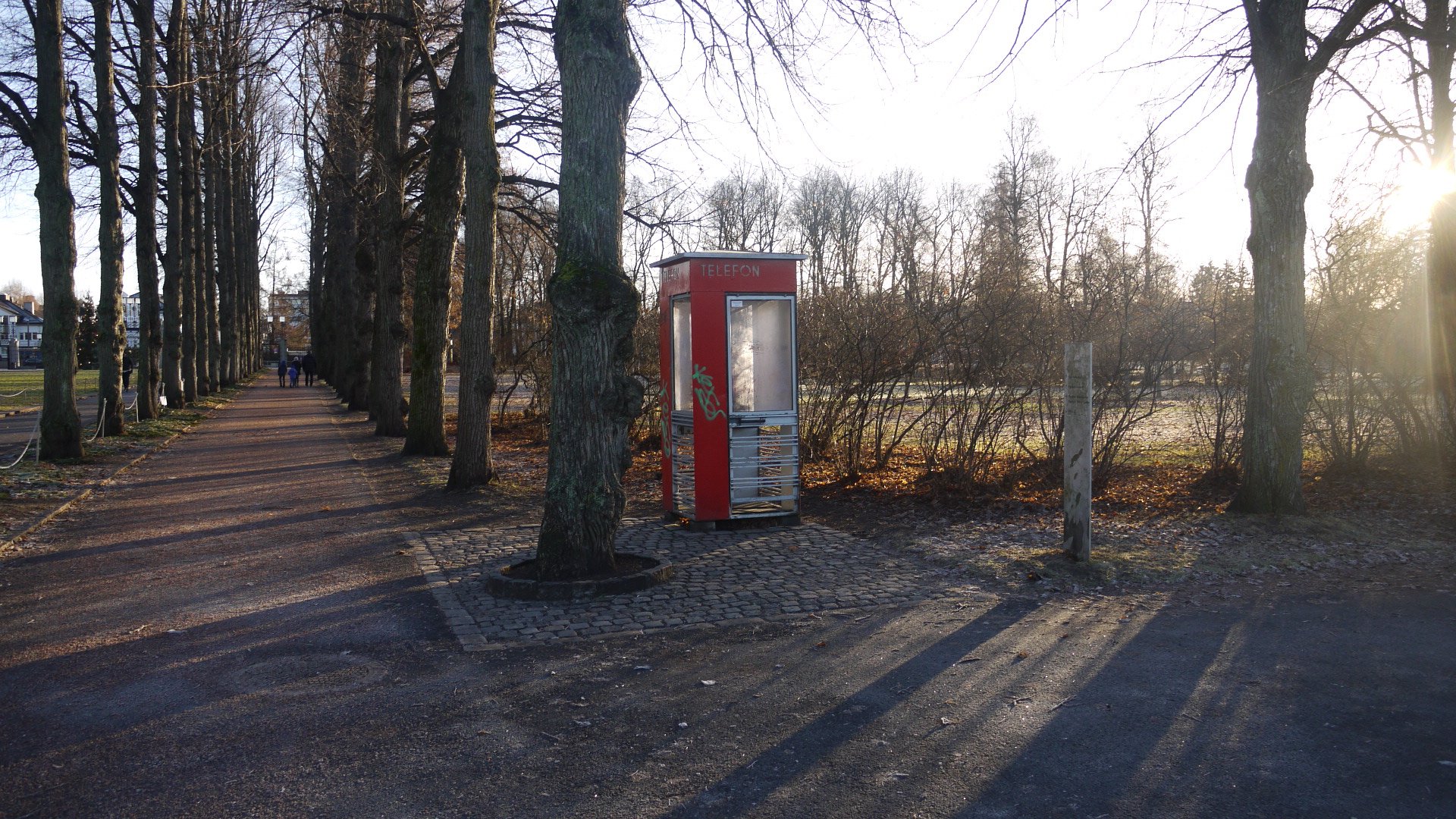 Using eSIM cards is as easy as downloading the relevant package and activating it, and for travellers who change sims quite often, this is a real bloody godsend.
However, note that not all devices are eSIM-enabled. For example, while iPhones from the 11 series onward support eSIM, the 8 and 10 series don't. Check out the list of compatible devices here.
Navigating the eSIM Marketplace
Given the surge in eSIM adoption, many (many!) network providers are jumping onto the bandwagon. Seriously, folk, we get approached here at The Broke Backpacker multiple times each week by new, plucky eSIM startups.
Decision fatigue is a very real thing, and sometimes, having too much choice can be even more frustrating than having too little choice. That said, choosing an eSIM for your trip can be tough.
This is where Yesim shines.
The best present of all… is CONVENIENCE!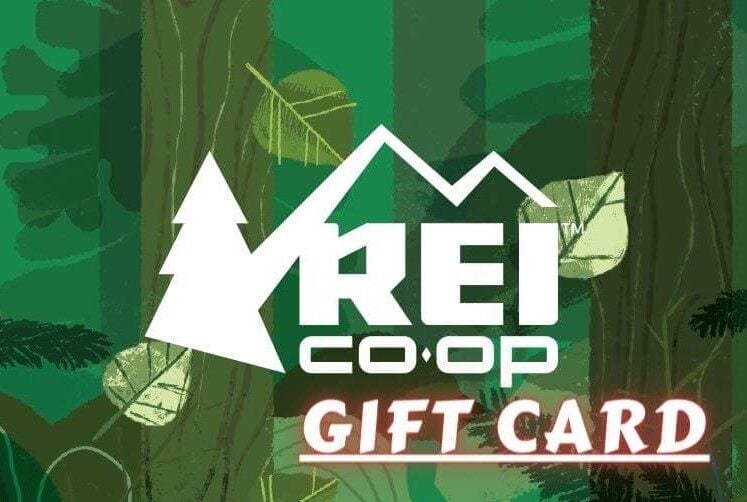 Now, you could spend a fat chunk of $$$ on the WRONG present for someone. Wrong size hiking boots, wrong fit backpack, wrong shape sleeping bag… As any adventurer will tell you, gear is a personal choice.
So give the adventurer in your life the gift of convenience: buy them an REI Co-op gift card! REI is The Broke Backpacker's retailer of choice for ALL things outdoors, and an REI gift card is the perfect present you can buy from them. And then you won't have to keep the receipt. 😉
Buy on REI!
Spotlight on Yesim: Who Are Yesim and How Does Yesim Work?
Based in Switzerland and Latvia, Yesim stands as a premier eSIM service provider, catering specifically to the mobile internet needs of travellers. Originally invented by and for globetrotters, it has since ascended the ranks to become one of the best providers of travel eSIMs.
Yesim provides eSIM packages for over 120 countries. For each country they cover, they offer a variety of different packages to suit all needs and budgets. Somewhat uniquely, they also offer virtual phone numbers in many countries.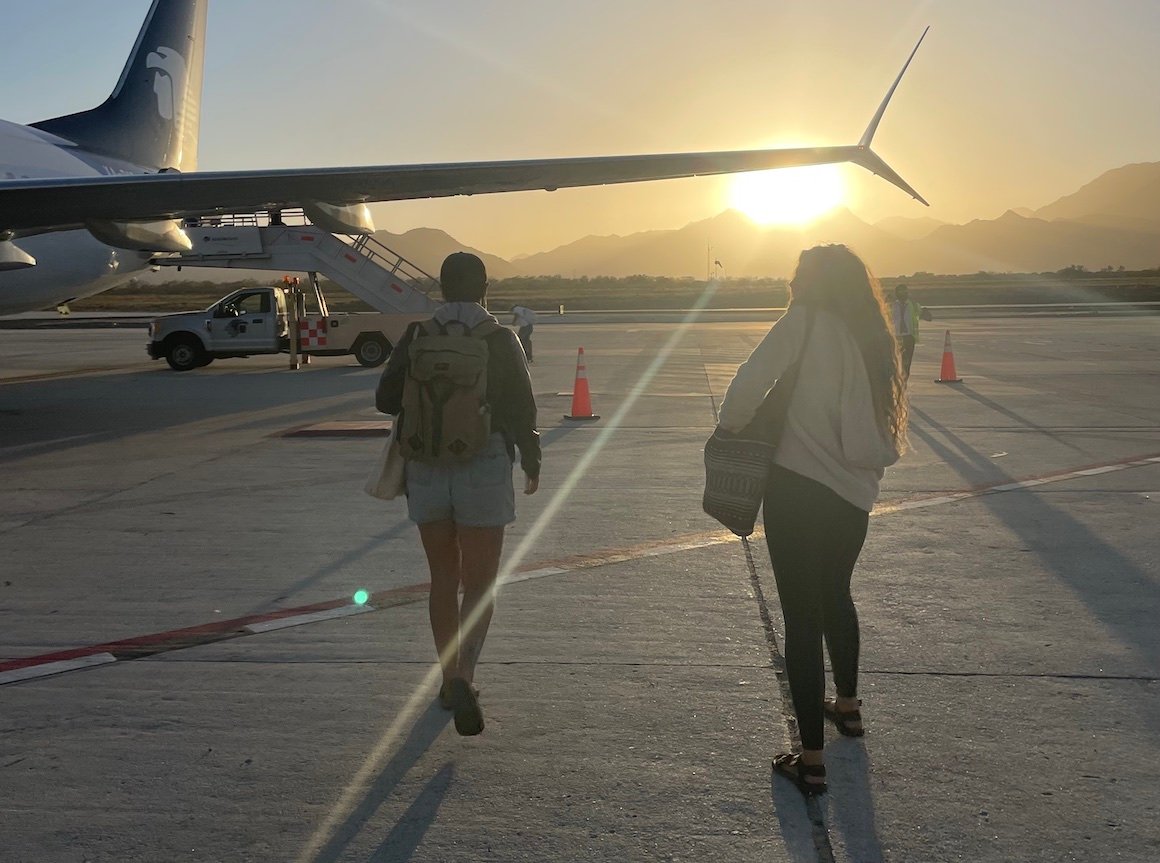 Imagine this: you're abroad and need to receive a text but do not want to share your number. With Yesim, you can use private virtual numbers.
Think of it as a trusty sidekick to your smartphone: it's swift, steadfast, and unwavering in its mission to safeguard your privacy.
You can rent a tailored virtual phone number online with Yesim and get all your messages without a hitch, and more importantly, without handing over your personal digits. Many eSIM providers do NOT offer this service by the way.
Users can explore Yesim's eStore for suitable eSIM packages. However, for an enhanced experience, downloading the Yesim app is highly recommended.
What Does Yesim Cost?
The price of a Yesim eSIM package varies depending on how much data you want, how long you want the package for, and the destination country you are visiting. Note that there is also an additional charge for a Yesim virtual phone number.
However, let's take a look at how much a Yesim data package costs in several popular travel destinations.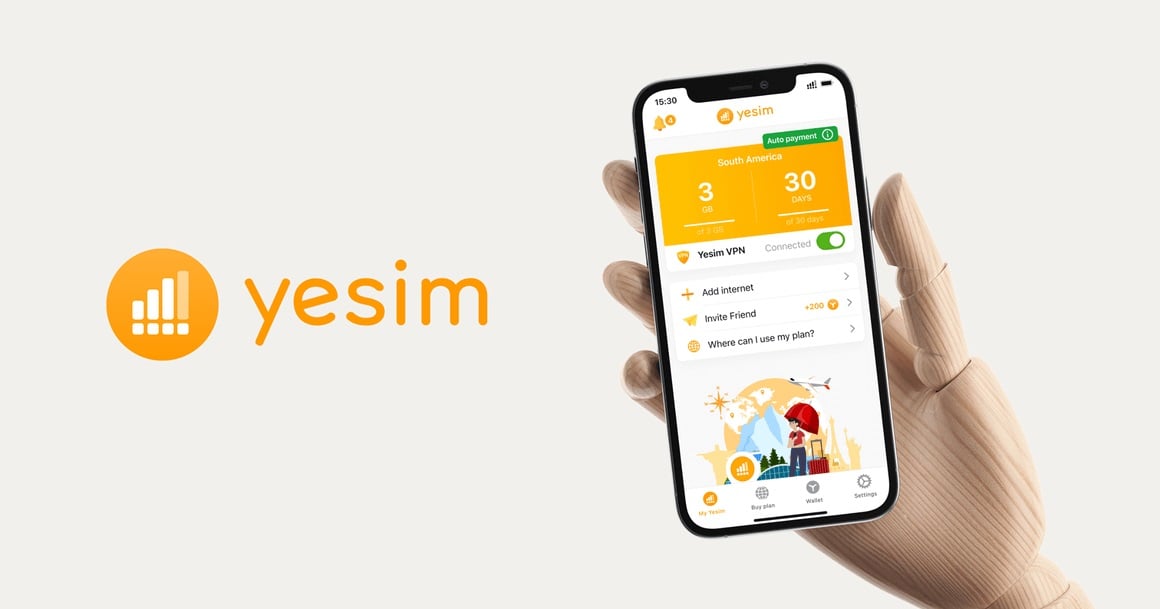 Spain
3GB 5 Days €8
5GB 7 Days €12
10 GB 14 Days €18
Unlim GB 21 Days €37.50
By way of comparison, HolaFly eSIM offers an unlimited 5-day package for $19 (€18). That's a whole €10 more than Yesim's 5-day package, and while it does offer unlimited data, the reality is that 3GB is actually enough data for most normal travellers.
Thailand
3 GB 5 Days €9
5 GB 7 Days €13.50
10 GB 10 Days €29
Unlim GB 15 Days €42
To offer another comparison, Nomad eSIM offers Thailand plans starting at $7 (€6) per day! Again, while this is for unlimited data, the reality is that there is only so much data a traveller can use in a single day. Furthermore, the one time I used a Nomad eSIM, I was unable to actually connect to the internet.
You can visit the Yesim store and browse their eSIM packages for yourself by hitting the button below.
And remember to use that special "Backpacker" promo code at the checkout to claim an extra €3 saving on any package….
Yesim's Network Coverage
As we have seen, Yesim offers some of the most competitive prices in the eSIM marketplace and offers exceptional value in comparison to its peers. However, that's all good and well but if you can't connect, then what is the point?
Yesim partners with local operators in all destinations it covers to offer full, reliable coverage. This means that while travellers are contracting with and downloading Yesim, they are using a local telecommunications provider's infrastructure.
While we cannot claim to have tried and tested Yesims packages in all 120+ of the destinations it covers, the user reviews are favourable.
How to Activate Yesim
Activating a Yesim eSIM package on your phone is dead easy. However, to make it even easier, we have put together a little step-by-step guide here:
Note that one of the most useful features of an eSIM is that you can activate it before you even travel, meaning you're all set to get online when you arrive. Just remember to install it on your phone before your flight, and then you can activate it whilst you're in the air or as soon as you land.
The guide below presumes that you have already purchased an eSIM package from the Yesim store.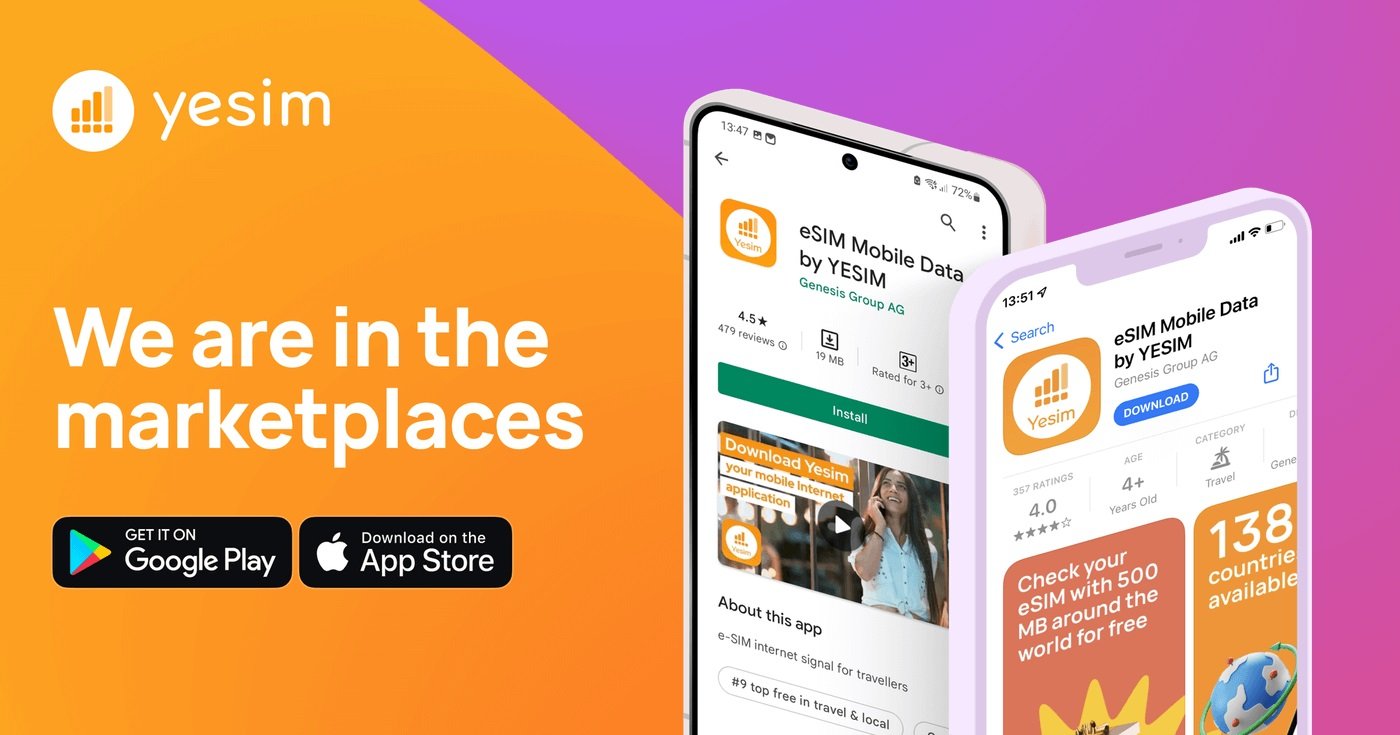 For iPhone:
Open your email: Have a different device available so you can open the QR code sent to you via email.
Scan the QR code: Open up your camera on the phone you'd like to install Yesim onto, and then scan the QR code on the other device.
Follow the installation steps on your iPhone: Scanning the code will start the installation process. There will be a simple step-by-step configuration process to follow.
Note that if you don't have access to another device, you can use the provided "Activation Code" in your email by going to the "Mobile Data" selection on your settings menu.
Select "Add eSIM" or "Add Data Plan" and then select "Use QR Code". Then select "Enter Details Manually".
For Android:
Open up Settings on your device: Press "Connections" and enter "SIM card manager". Then click on "Add eSIM" to start the installation process.
Open your email: Open your email on a different device than the one you will be installing the Yesim package on.
Scan the QR code and follow the installation steps: Follow the on-screen steps to install your eSIM. When you arrive at your destination, follow the instructions to connect to the internet.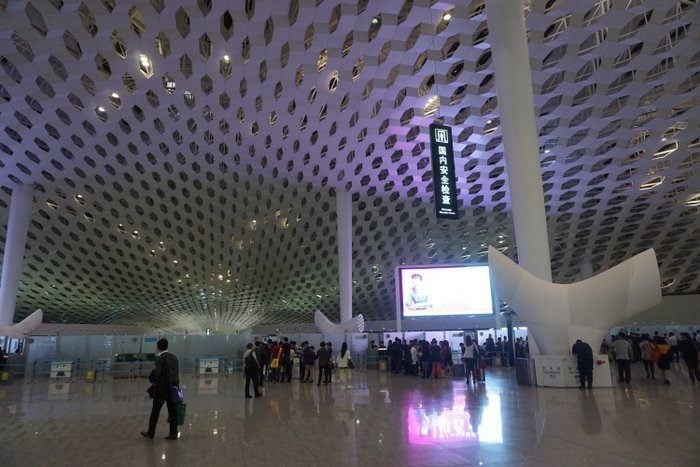 Our GREATEST Travel Secrets…
Pop your email here & get the original Broke Backpacker Bible for FREE.
Final Thoughts on YeSim eSIM
YeSim is undeniably transformative. It provides excellent eSIM packages in a large number of destinations at a very competitive price.
By the way, the Yesim Customer Support Team has a real welcoming spirit. If you have questions or trip-related problems, drop an email at [email protected] or spark up a live chat right from your account. Feel free to share any screenshots or files – these guys are always ready to assist.
But all in all, Yesim is undeniably a valuable asset for the modern-day traveller.
And remember to use that special "Backpacker" promo code at the checkout to claim an extra €3 saving on any package.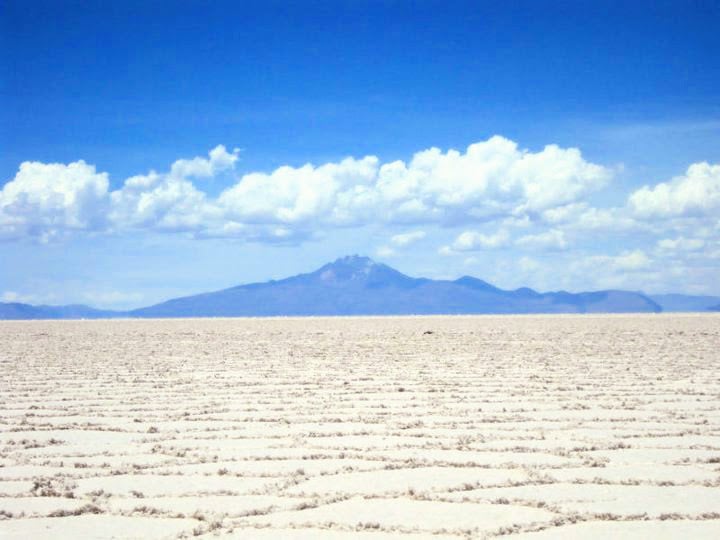 ---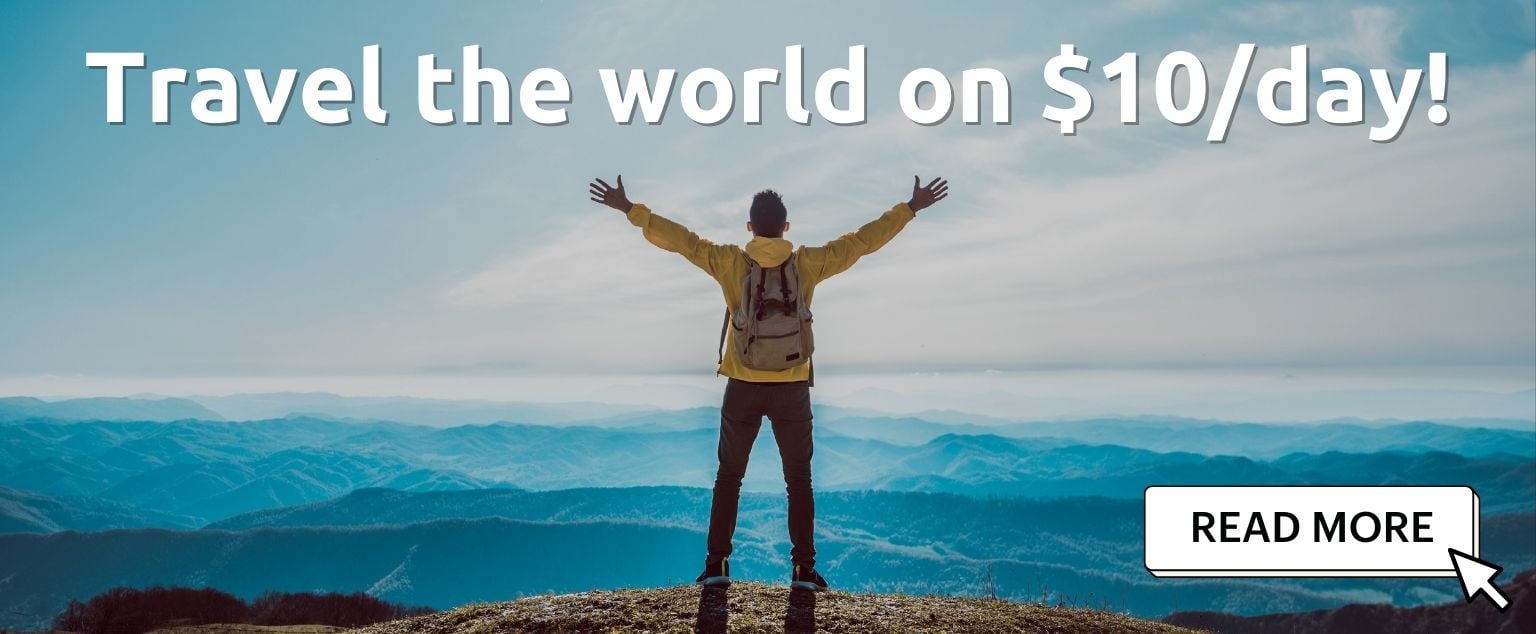 And for transparency's sake, please know that some of the links in our content are affiliate links. That means that if you book your accommodation, buy your gear, or sort your insurance through our link, we earn a small commission (at no extra cost to you). That said, we only link to the gear we trust and never recommend services we don't believe are up to scratch. Again, thank you!