Planning your trip to Thailand and getting ready for your departure is an exciting time. You've likely got a few lists going of what to pack and what you still need to get for your trip – currency, sun cream, your swimsuit, camera, and passport. One thing that's commonly overlooked is a local sim card.
There's nothing more frustrating or inconvenient than finding yourself suddenly without coverage when you need it most or waiting for pages to load on an epically slow connection. Failing to organize a local sim for Thailand is likely to result in just this scenario.
In this post, we'll cover all the things you need to be aware of when choosing a sim card for Thailand. We'll cover topics like price, coverage, and the best places to purchase sim cards in Thailand.
OneSim e-Sim World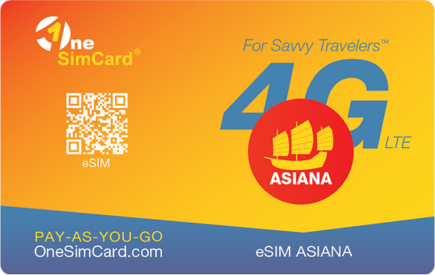 OneSim e-Sim World
OneSim e-Sim World
OneSim Universal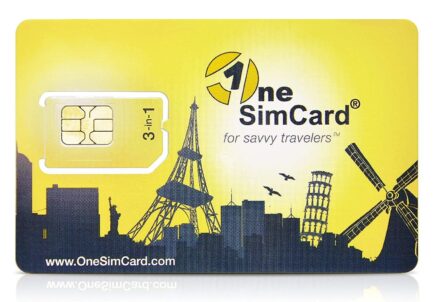 OneSim Universal
OneSim Universal
AIS Thailand Traveller SIM 15GB
AIS Thailand Traveller SIM 15GB
AIS Thailand Traveller SIM 15GB
AIS Thailand Traveller SIM 30GB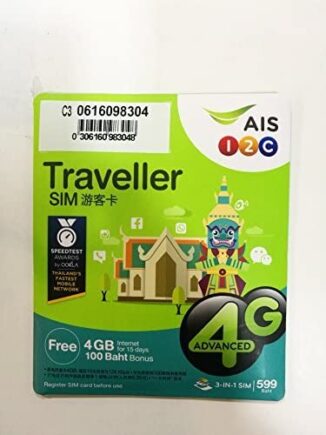 AIS Thailand Traveller SIM 30GB
AIS Thailand Traveller SIM 30GB
TSIM Thailand SIM Card
TSIM Thailand SIM Card
TSIM Thailand SIM Card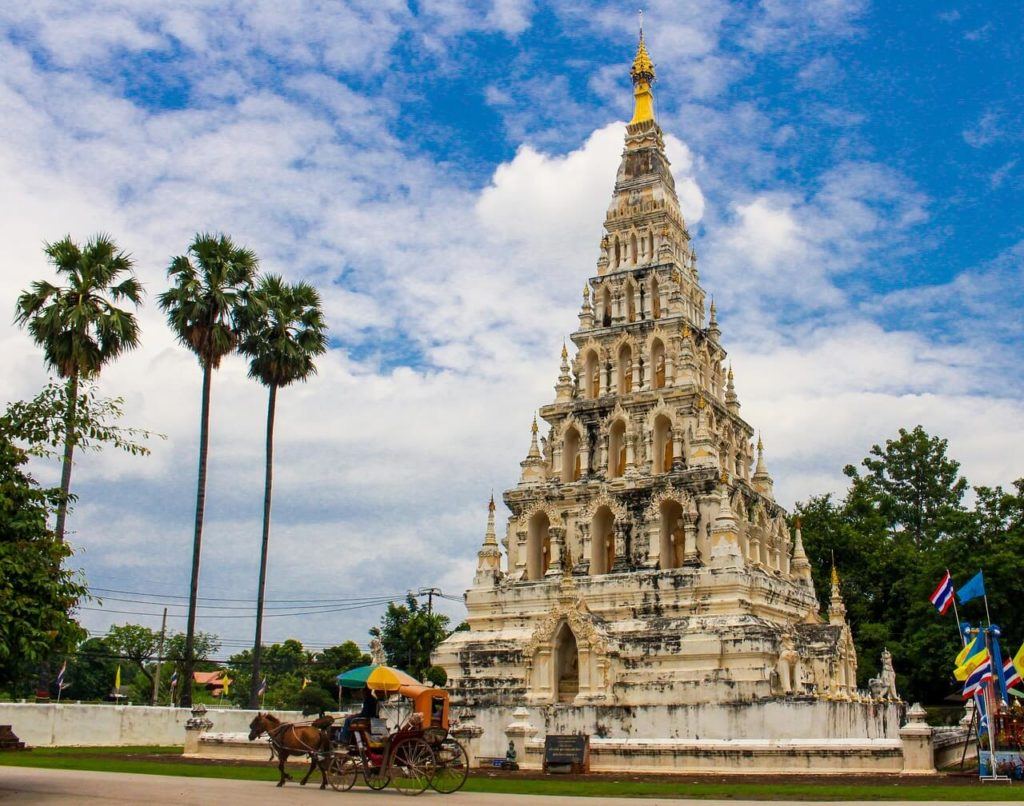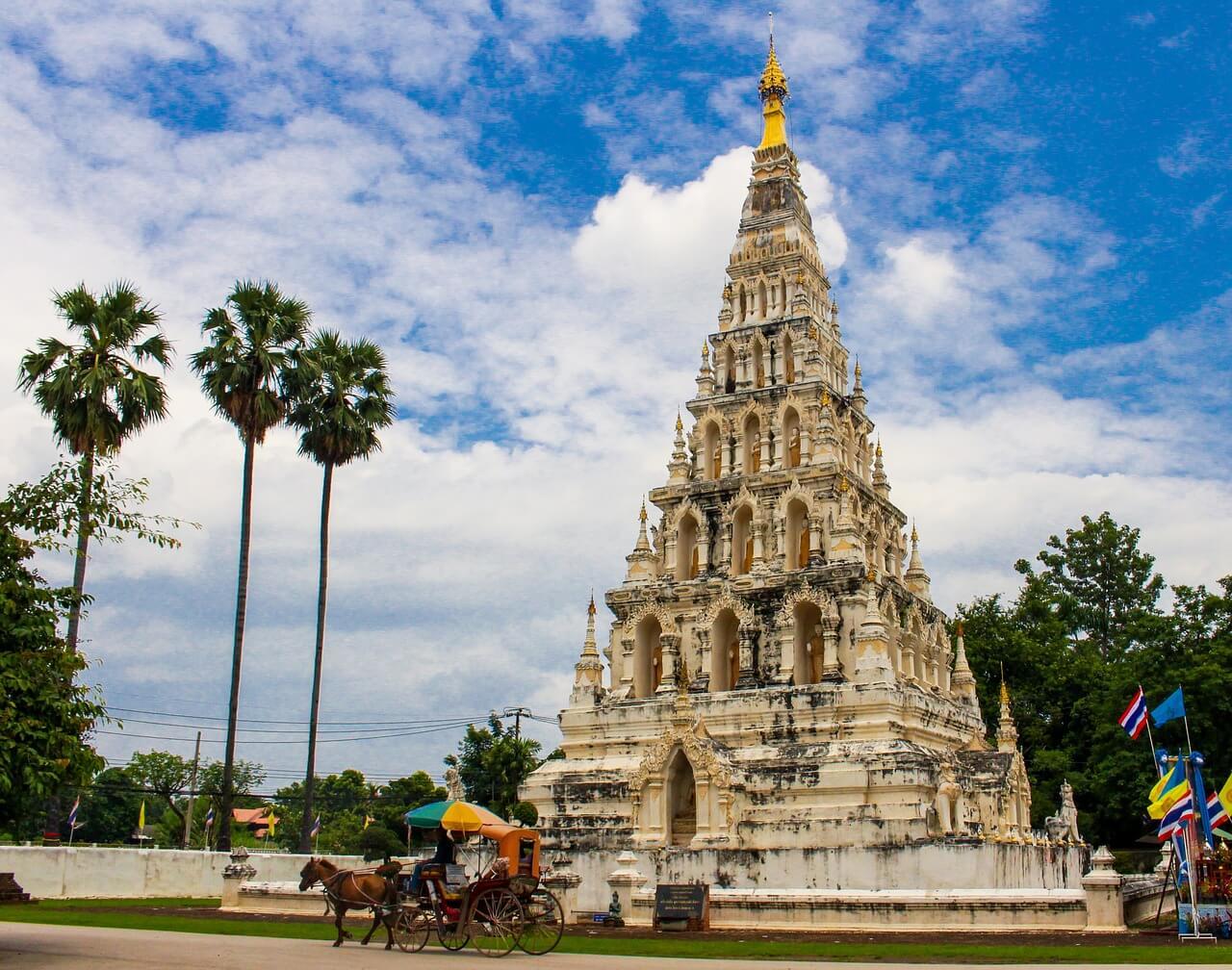 Why Buy a Sim Card for Thailand?
Our phones have become indispensable tools for daily life. When we're traveling, our phones are an invaluable tool. Things like currency conversions, finding our way around, translations, and even documenting our travels are now taken care of by one handy device that fits in your pocket.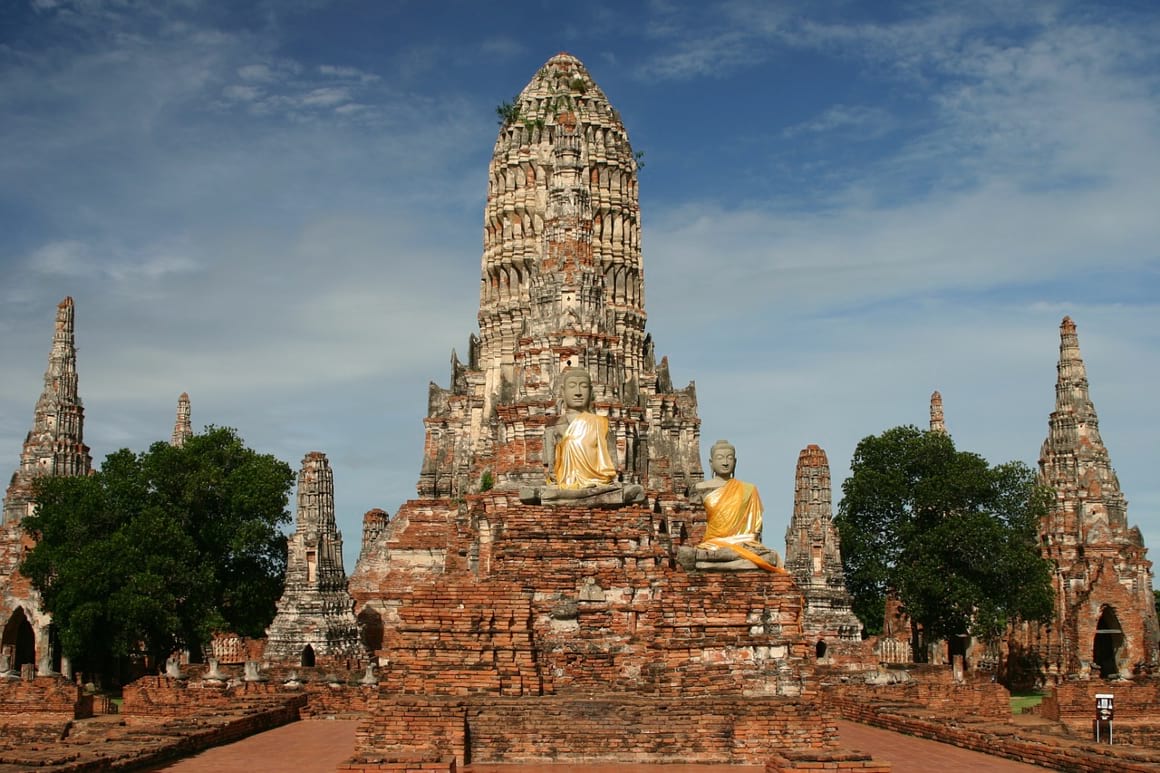 Sure, you can chance using your native sim card in Thailand and hope that you're not left without coverage at a crucial moment. Unfortunately, this is likely to also result in a phone bill bloated with roaming charges and eyewatering data prices.
Getting a local sim card for Thailand can help avoid any unnecessary drama and frustration and save you money in the end. Thailand's 5G network is pretty robust so there's that to consider too. Basically, getting the right sim will just make your Thailand backpacking trip better OK!

Unlock Our GREATEST Travel Secrets!
Sign up for our newsletter and get the best travel tips delivered right to your inbox.
Buying a Sim Card for Thailand – Things to Consider
Your personal needs and preferences will determine what makes the best sim card in Thailand for you, so there's no universal solution. But we've addressed the important considerations below.
Price
Everyone loves a good deal, right? The good news is that there are plenty of great deals out there to be had. There are also things to avoid.
Don't be lured in with the promise of a free sim. While this sounds appealing, beware. Often there's hardly any data on it, and you'll need to top up almost immediately – often at a premium.
Data
Data is cheap in Thailand (Thailand is still kinda cheap). Providers are constantly updating their deals and competing with one another which works out great for you!
Not sure how much data you'll need? Spend some time understanding your daily usage and then add some padding to that figure – you'll invariably use more data on your travels.
If your phone is locked to a network and buying a sim in Thailand isn't an option, then consider a portable Wi-Fi device. These give you unlimited data and you can connect up to five devices at a time.
Coverage
Where in are you going to stay in Thailand? If you're hitting top touristy spots like Phuket, Bangkok, and Chiang Mai, coverage isn't an issue at all, so you can choose any provider.
If you're planning to hit the islands, AIS is a good local option for good coverage in most of Thailand. If you need 5G while you hop from island to island, then True Move is recommended.
Local provider DTAC is a bit behind the others in terms of 5G and won't be of use if you're heading to really off-the-beaten-track destinations.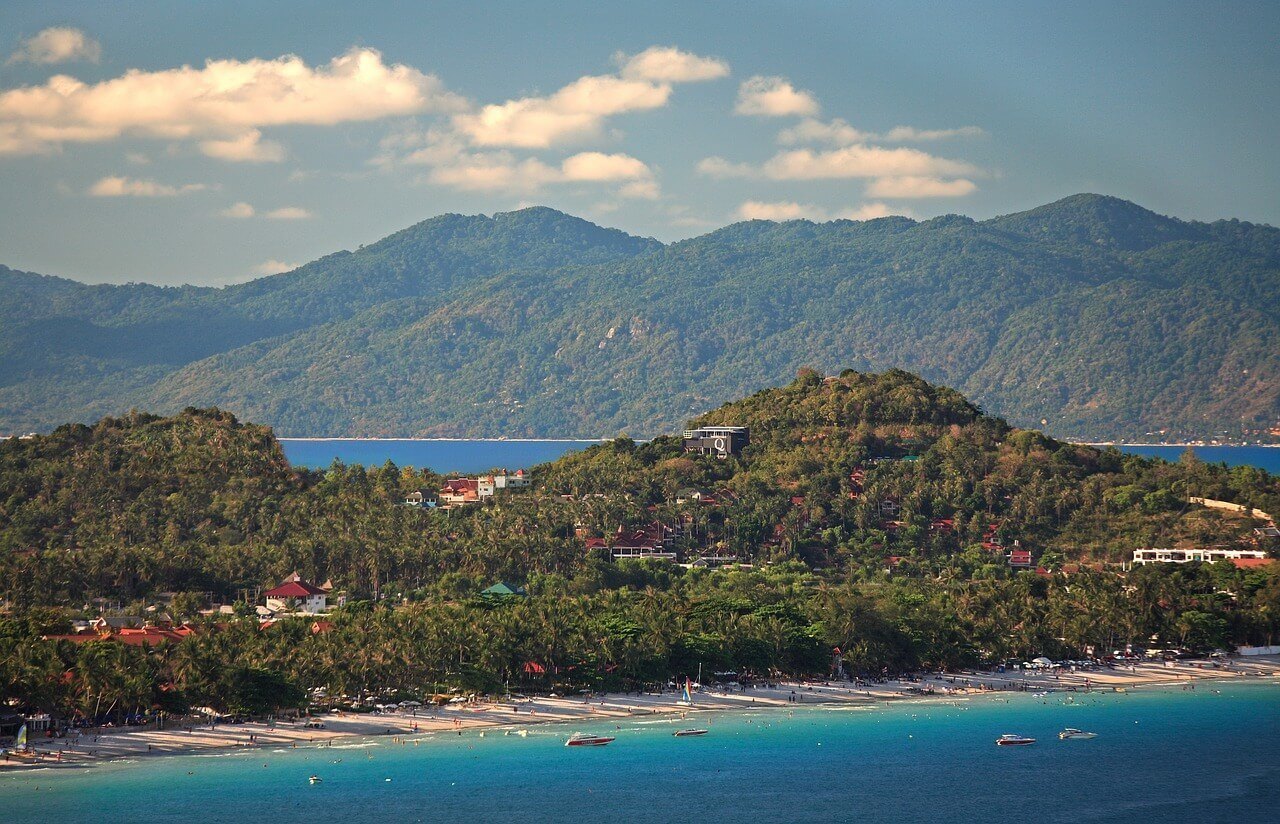 Bureaucracy
It used to be much easier to purchase a sim card in Thailand. These days, you'll need your passport to get a sim at a retailer or reseller.
You can still get sim cards in Thailand from street vendors who won't require your ID but we wouldn't recommend these.
Expiration
When purchasing a sim card for Thailand it's important to check the validity. Some sim cards expire in as little as eight days.
The Future of the SIM Card is HERE!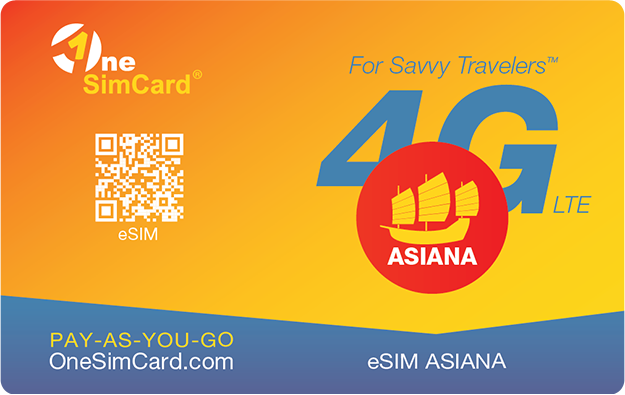 A new country, a new contract, a new piece of plastic – booooring. Instead, buy an eSIM!
An eSIM works just like an app: you buy it, you download it, and BOOM! You're connected. It's just that easy.
Is your phone eSIM ready? Read about how e-Sims work or click below to see one of the top eSIM providers on the market and ditch the plastic.
Buy an eSIM!
Where to Buy a Sim Card for Thailand
Sim cards can be purchased in a range of locations in Thailand – from airports to street vendors, and convenience stores.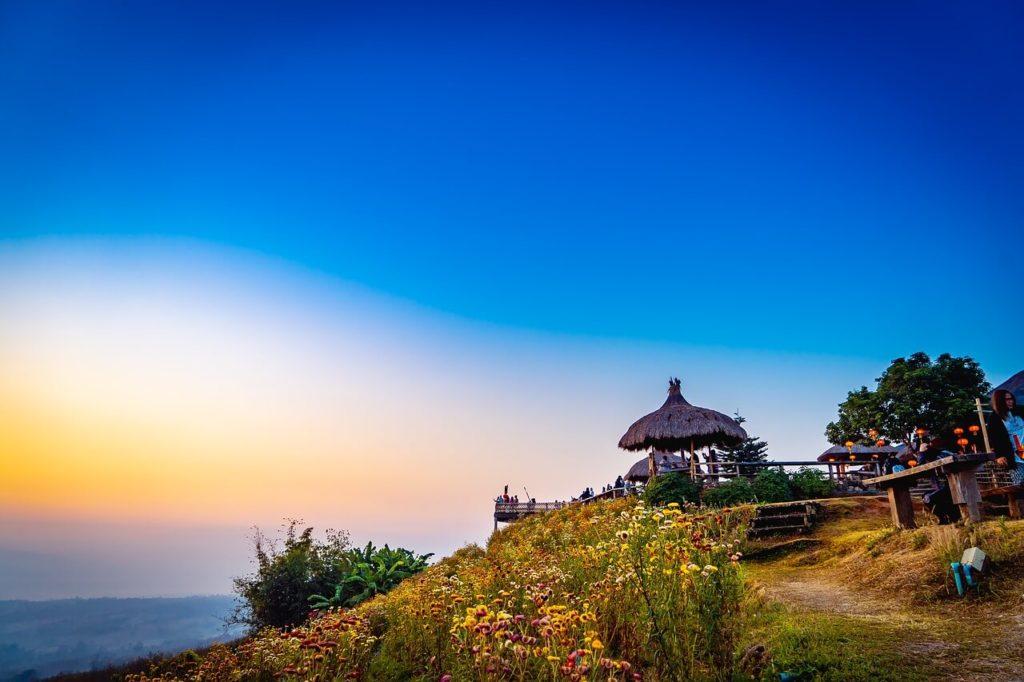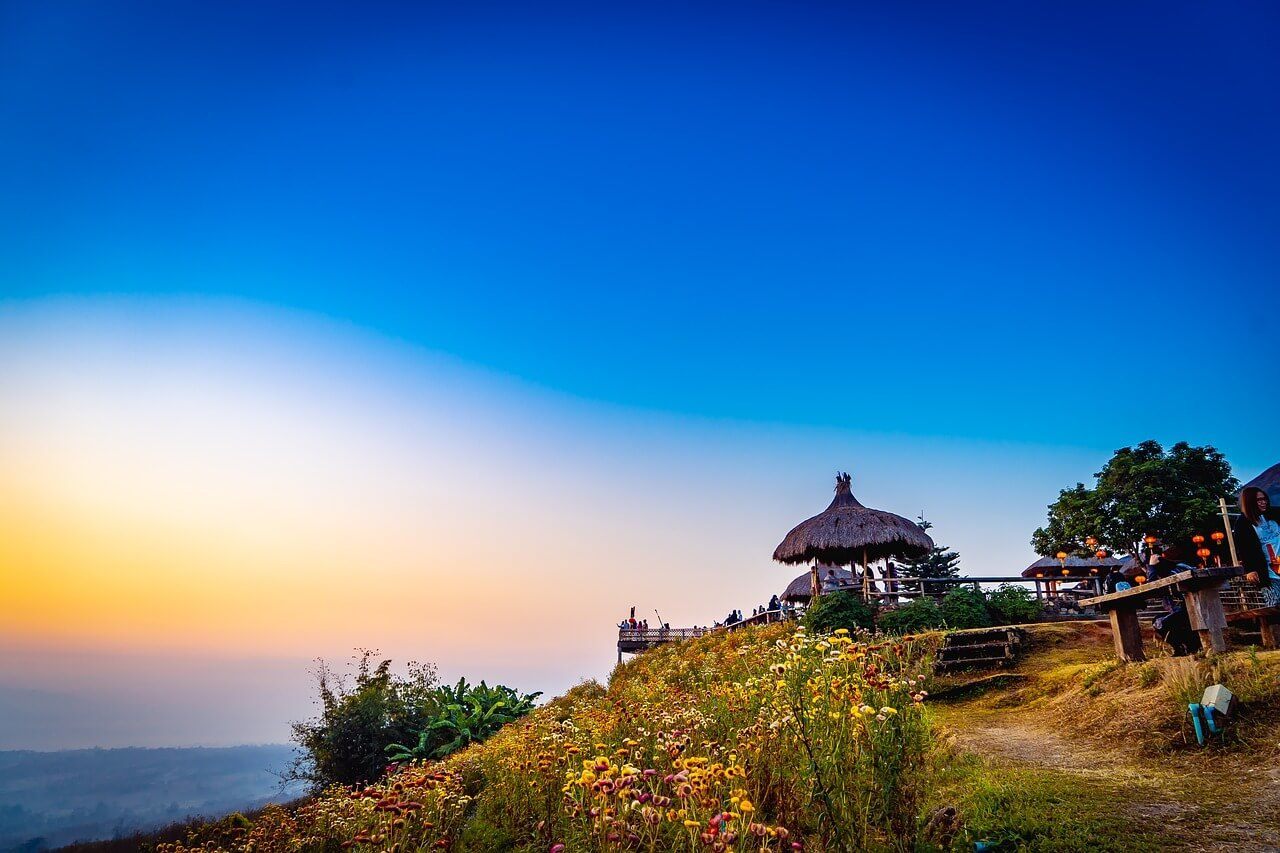 In the Airport
Purchasing a sim card for Thailand at the airport will be slightly more expensive than in other locations. That said, it can be worth the expense to get online and set up before you even leave the airport. Local providers have a strong presence at international airports, so you'll have your pick.
At a Store
Official provider stores are easy to come by in Thailand. Sales staff generally speak a good level of English and are very helpful in getting you up and running in no time.
Convenience stores are not…well, convenient when it comes to purchasing a prepaid sim in Thailand. Firstly, the package information is all in Thai. Even if you do find what you're looking for, you'll still need to activate that sim and usually, staff aren't able to assist in English.
Online
Purchasing your sim card for Thailand online is a great way to ensure you have enough time to do your research, make an informed decision, and receive your sim card before you depart. No precious holiday time is wasted standing in a queue at a cell phone shop.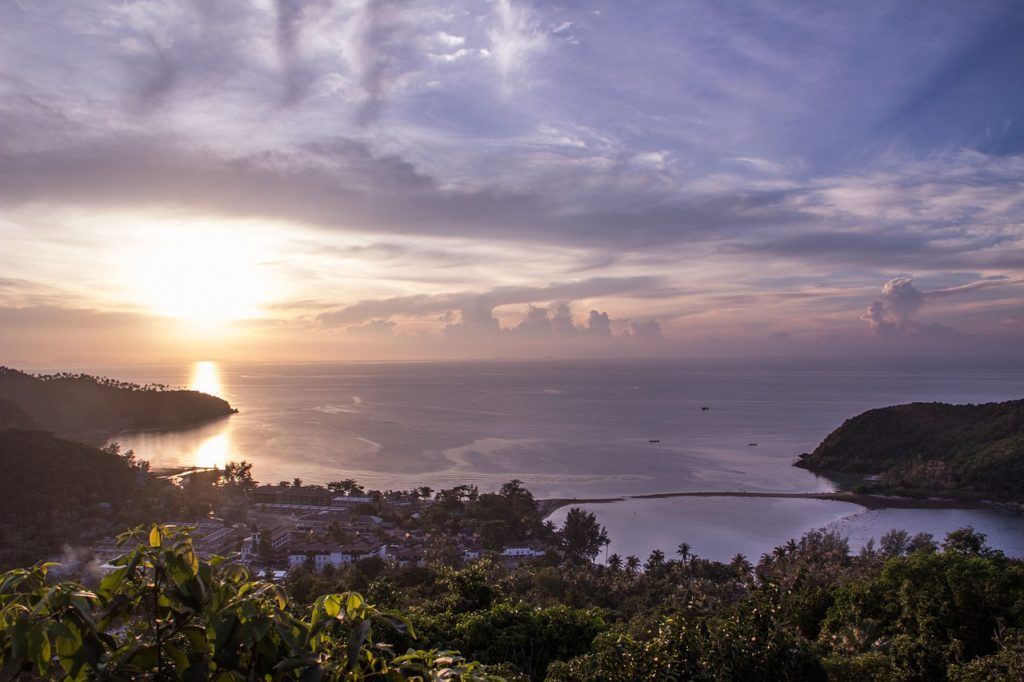 Street Vendors
We mentioned that you can purchase sim cards from street vendors in Thailand. They won't require proof of identification or your passport, but we still wouldn't recommend this option.
Best Sim Card Providers in Thailand
There are two really great providers for sim cards in Thailand that offer great coverage and good rates.
OneSim are a Boston-based sim provider who have been specialising in traveler-friendly international sim packages for some time now. Whilst they don't offer a specialised Greece sim card, they do have a different array of International Sim Cards that will work in many different countries including Thailand.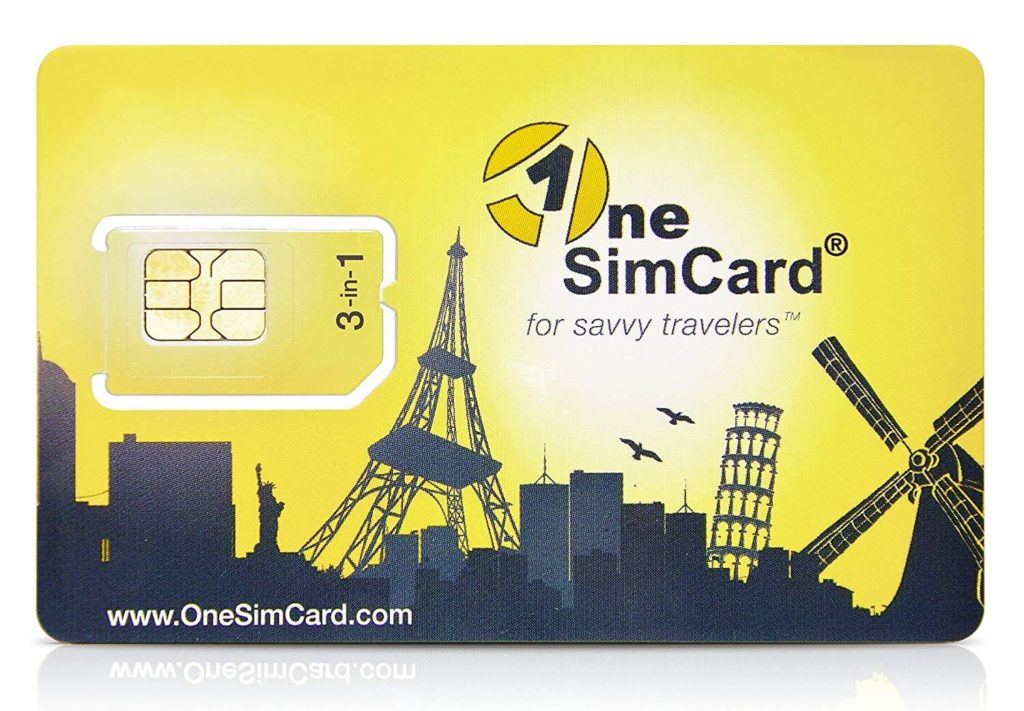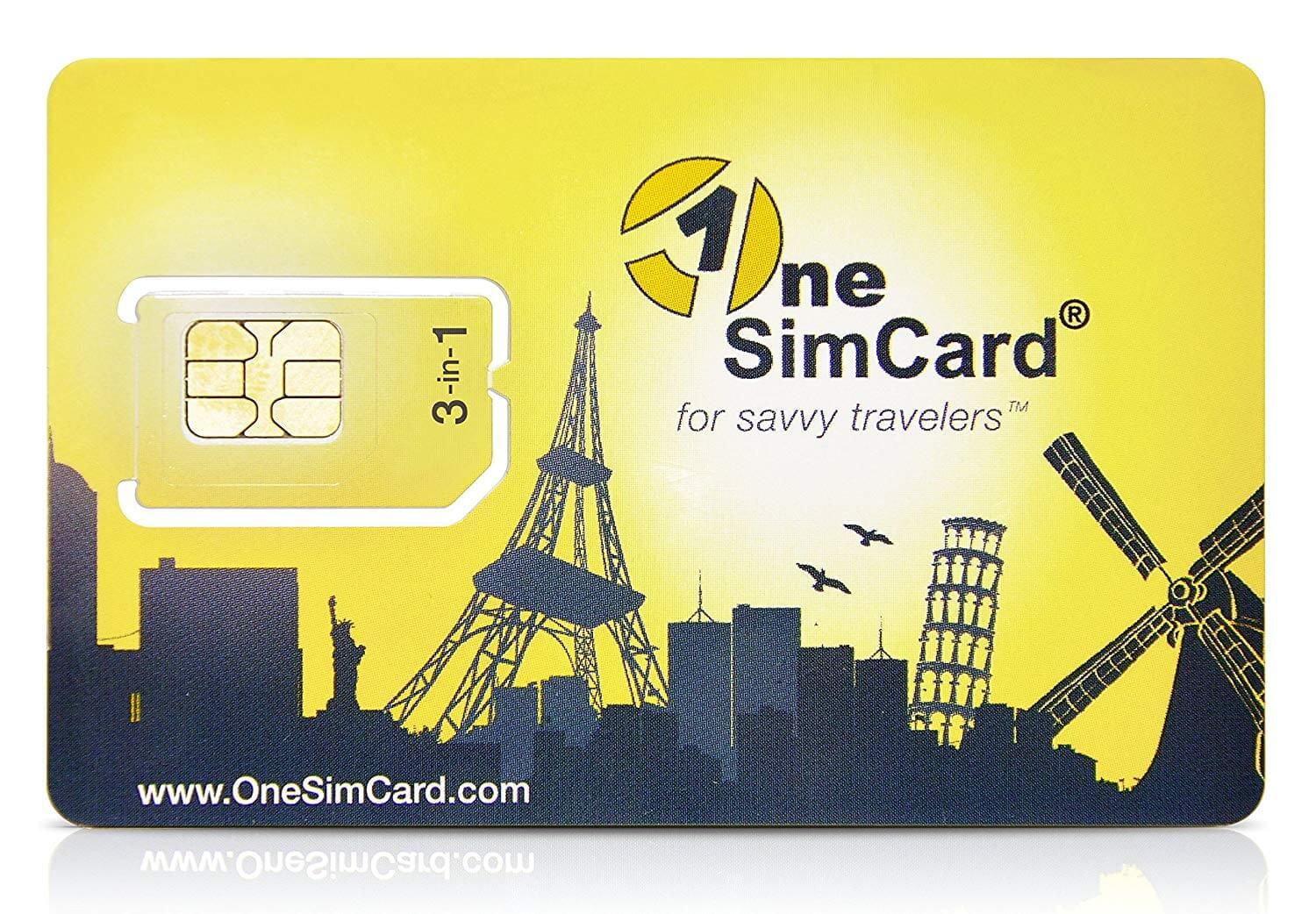 This is a great option for regular travelers who visit a number of different countries or simply make repeat visits to the same country.
If your phone is e-Sim compatible, then check out the OneSimCard eSim World package. That way, you can find out more about e-sims and how they work.
OneSimCard eSIM World
Offers coverage in 150+ countries with free incoming calls received on an EU number in most of them.
Sim + Data Packages from $13.00.
No expiration date.
If your phone is NOT e-Sim card ready, then stick with plastic and check out their Europe & More Package which will work all across Europe.
OneSim Universal
Offers coverage in Greece + European countries.
Sim + Data Packages from $29.99.
No expiration date.
Are you considering an eSim but want more options? Check out the Spanish based HolaFly which offers great deals not only in their home country but in over 100 other nations too.
Arguably one of the best sim cards for Thailand. AIS has excellent 4G coverage, including the islands.
$11.89
15GB and 15THB call credit for local and international calls
8 days
True Move offers only one prepaid sim in Thailand. The upside of True Move is their wider 5G offering than the other local providers, including the islands.
$24.49
4GB LTE Data and unlimited incoming calls. No outgoing calls or SMS
Valid for 10 days
What Is The Best Sim Card in Thailand For Tourists?
Buying a Sim Card in Thailand

| Package | Price (basic sim) | Top Ups Allowed? | Expiration |
| --- | --- | --- | --- |
| OneSim e-Sim World | $13 | Y | NA |
| OneSim Universal | $29.99 | Y | NA |
| AIS | $11.89 | | 8 days |
| True Move | $24.49 | | 10 days |
Final Thoughts on Getting a Sim Card for Thailand
A holiday in Thailand is a bucket-list item for most people. From the incredible beaches and islands, rich culture, flavourful cuisine, and bustling cities and markets, Thailand is a kaleidoscope of experiences to be enjoyed. All of this will be so much more rewarding if you've chosen a sim card for Thailand that won't let you down at crucial moments.
Want another kind of sim card? Check out the revolutionary new Nomad e-sim, an app-based sim card covering over 100 countries that can be organised before you leave home!
Was this article helpful? We love to hear from you, so please share your experiences with us in the comments below.
---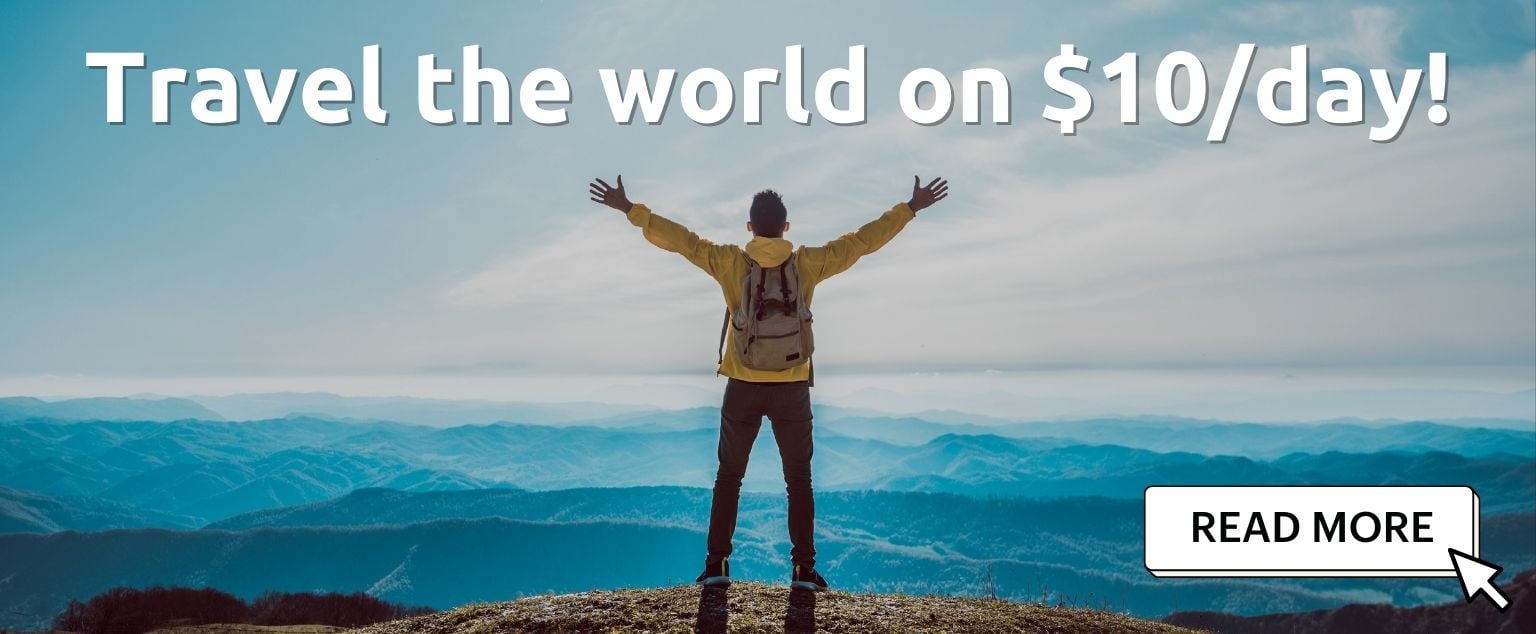 And for transparency's sake, please know that some of the links in our content are affiliate links. That means that if you book your accommodation, buy your gear, or sort your insurance through our link, we earn a small commission (at no extra cost to you). That said, we only link to the gear we trust and never recommend services we don't believe are up to scratch. Again, thank you!