Brooklyn is one of New York's five boroughs. Known for its tough reputation, creative edge and of course, the iconic Brooklyn Bridge, it's a huge and exciting place to base yourself for your big trip to New York.
But… it is absolutely massive. Almost like a city in its own right (it would be the third biggest in the US if it was a separate city!), there are so many areas and places to see that it can be hard to find the best hostel in Brooklyn for you.
Seriously though, there is nothing to worry about. Just read through our list of our picks for the best hostels in Brooklyn and you'll surely find the perfect place that fits your style and budget.
From cool Brooklyn hangouts to budget backpacker digs, we've got you covered!
Quick answer: The Best Hostels in Brooklyn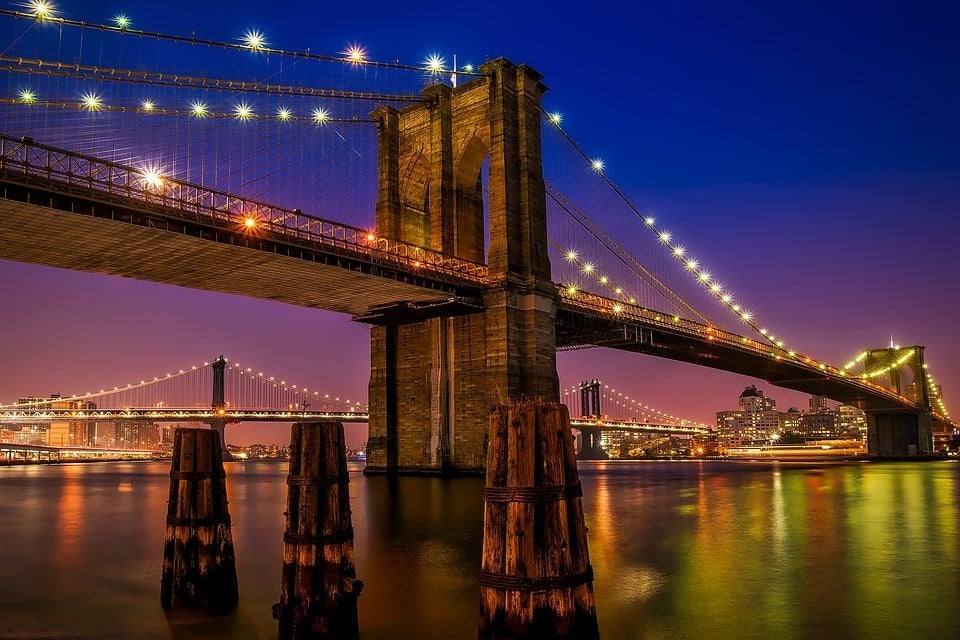 Best Hostels in Brooklyn
If you are visiting New York, then a visit to the iconic Brooklyn Bridge may well be on your itinerary. But did you know that Brooklyn is one of NYC' hippest neighborhoods? Staying here not only puts you in one of the Big Apple's coolest areas but you can save a few bucks too.
$$$
Free Breakfast
Tours/travel Desk
Hair Dryers
The top Brooklyn hostel is the perfect all-rounder. Not only does it deliver excellent customer service, they make their guests feel at home straight away. Located in a quiet neighbourhood, it's not far from public transport.
If you want to live like a real NYC resident, then this is the overall best hostel in Brooklyn for you. The hostel itself is a hang-out for loads of different people from all over the place, so you might get to meet some interesting new mates too.
Best Hostel for Solo Travelers in Brooklyn – The Brooklyn Riviera
$
Free Breakfast
Communal Kitchen
24 Hour Reception
This is the kinda hostel that you know you're gonna like staying in. Their typical Brooklyn style backyard looks like something we've seen in a million US sitcoms and is a great spot to chill out with a beer and enjoy a BBQ.
Staying in this cool Brooklyn Hostel is like staying over at a friend's house which is why it is the best hostel for solo travelling Brooklyn. The guys who run it will make sure you're happy and it actually feels very safe and secure. You can walk into the city centre from here in no time as well.
Best Cheap Hostel in Brooklyn – NY Moore Hostel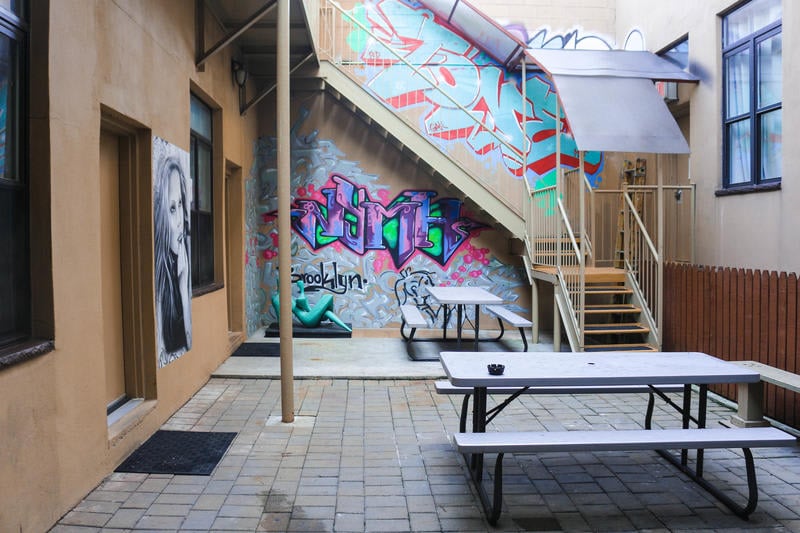 $$
Cable TV
Air Con
Free Parking
NY Moore Hostel is one of those cool, trendy hostels where they use up-cycled furniture and funky stuff to make the whole place look like properly cool Brooklyn hostel. It's the best cheap hostel in Brooklyn as they offer well-priced beds and privates and a high level of cleanliness and customer service.
You won't be getting bored if you stay here: grab a free hot drink and chat with other guests over a movie in the common room or hang-out in the backyard.
Best Hostel in Brooklyn for Couples – Greenpoint YMCA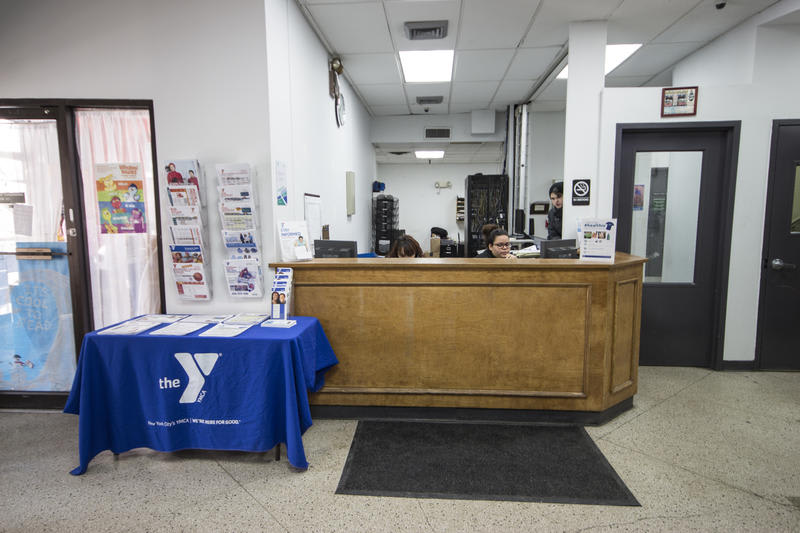 $$
Indoor Swimming Pool
24 Hour Reception
Fitness Centre
Ok, so this choice for the best hostel in Brooklyn for couples might be a YMCA, but trust us: this is one of the coolest hostels in Brooklyn. The rooms at this place are all kept spotlessly clean, although a little basic, but the best thing is you get to stay in a hostel with an ACTUAL swimming pool. After a swim and steam in the steam room, catch the train from the nearby station to the city sights or head out for dinner in the local area.
Things DO go missing sometimes…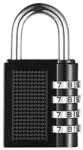 Psst! Heading to a hostel? Don't forget to pack a padlock! It's well worth having one so you can secure your locker and protect your stuff!
Best Budget Hotels in Brooklyn
If you've been travelling for a while and had enough of staying in dorms, or just want to stay somewhere with a little more private space – then we've got you covered. Check out our round-up of the best budget hostels in Brooklyn and get all the class of hotel for the price of a hostel.
$$
On-site Restaurant
Disabled Access
24 Hour Reception
Wow… this place is just super frigging cool. Like some kind of shiny, colourful mad chic hostel that has evolved in to a hotel, this is up there with the best budget hotels in Brooklyn. Like, how can this not be? There's a courtyard and a place to hang out, have coffee and get some work done if you need to. AND the subway is less than 500 metres from the front door so you can travel all over New York really easily.
$$$
Fitness Centre
Free Parking
Free Breakfast
Chic and stylish, like an image straight out of Instagram, you won't believe that this place is an actual budget hotel in Brooklyn. If you're looking for a cool Brooklyn hostel with a little more comfort, then this top budget hotel in Brooklyn is the place for you.
Think marble walls, plush rooms and high ceilings. There's even a free breakfast, which is the best thing ever when you're travelling on a budget, or if you're just a fan of free food – cos who isn't?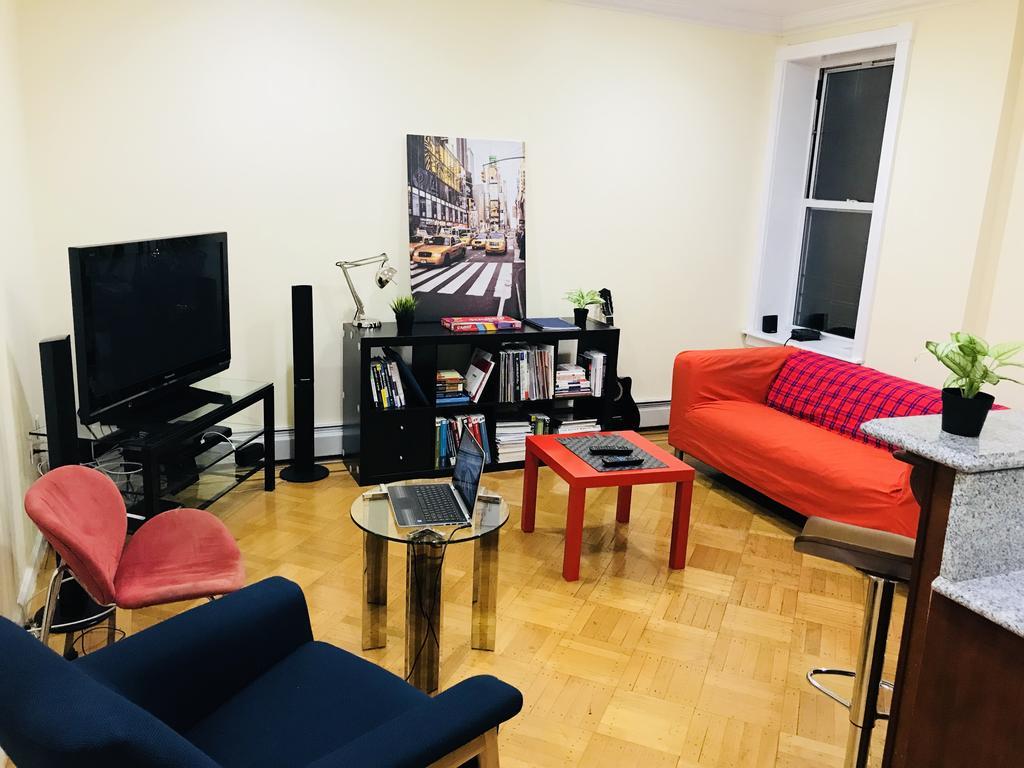 $$$
Large Rooms
Communal Kitchen
Shared Lounge
One of those top budget hotels in Brooklyn that's midway between a hostel and a hotel. There's a modern shared kitchen for guests to use so you can make yourself meals, and a shared common room for catching up on TV or hanging out. The hotel is all parquet floors and pretty tiled surfaces, it's so cool you won't wanna leave. There are family rooms on offer as well as doubles which means its great for couples as well.
$$$
Free Breakfast
Daily Maid Service
Free Parking
This may not be one of the cheapest places to stay in town, but it's still one of the best budget hotels in Brooklyn for what you get for your money. The shiny new hotel is a fun and friendly place to stay in the big city, staff are super helpful and will go above and beyond to make sure guests are happy. Now that's our kinda place.
The rooms are really big for the price and come with balconies, which mean you can enjoy views of the Brooklyn skyline. Breakfast is included as well which is always a plus!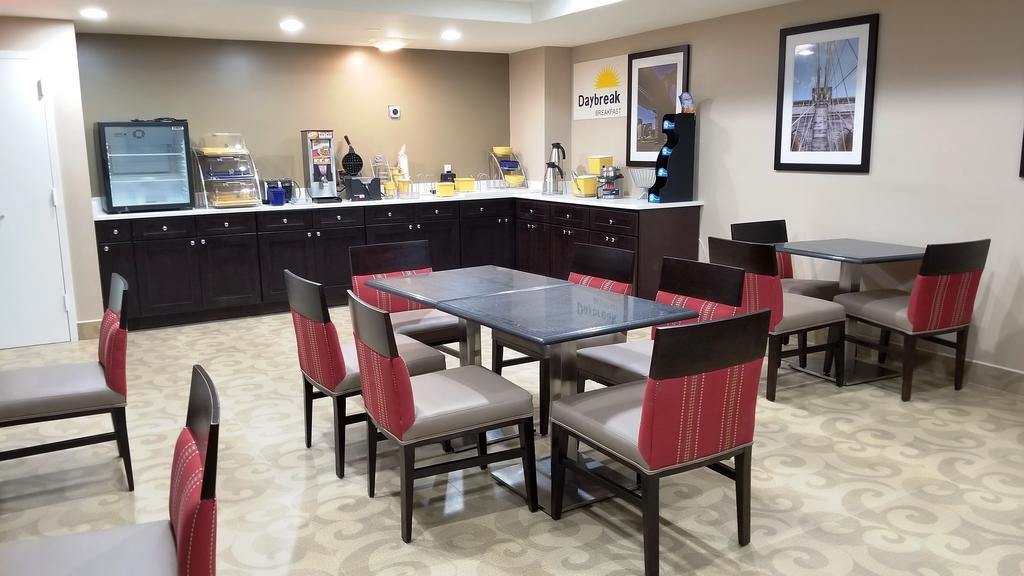 $$$
24 Hour Check In
Free Breakfast
Free Parking
This really clean hotel in Brooklyn should have everything you need to make your time in the city perfect. A great choice for a top budget hotel in Brooklyn, rooms are like classic hotel rooms with cable TV, fridges and en-suite bathrooms.
Set yourself up for a day of sightseeing around New York with their free breakfast and a good cup of coffee. There's a range of rooms available too, which means you can choose the perfect one for your travel needs.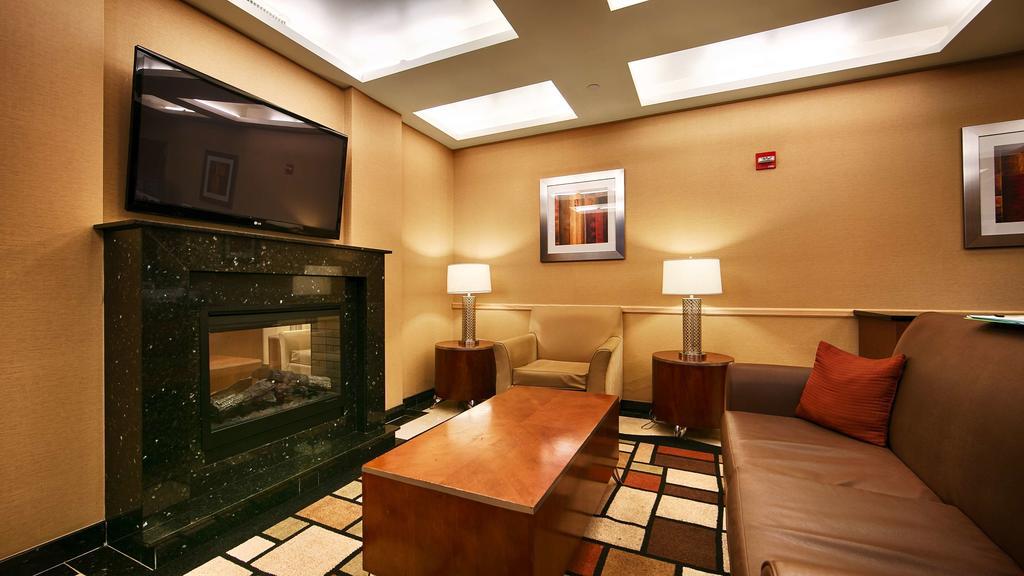 $$$
Room Service
Free Breakfast
Fitness Center
We love this cool budget hotel in Brooklyn! It's got a little bit of extra style that makes it the perfect place to stay in New York. Rooms come with city views and a huge breakfast is served up every morning – you'll be pleased that you booked yourself into this place. The surrounding area feels safe and family friendly, whilst public transport is nearby so you can easily travel around NYC and see the sights.
The Best Travel Backpack?!
Pssssst! Not picked the perfect travel backpack yet? The Broke Backpacker team has tried out over thirty backpacks this year! Our favourite carry on backpack is the Nomatic Travel Bag.
Read our full review!
What to Pack for your Brooklyn Hostel
We don't often travel without these essentials.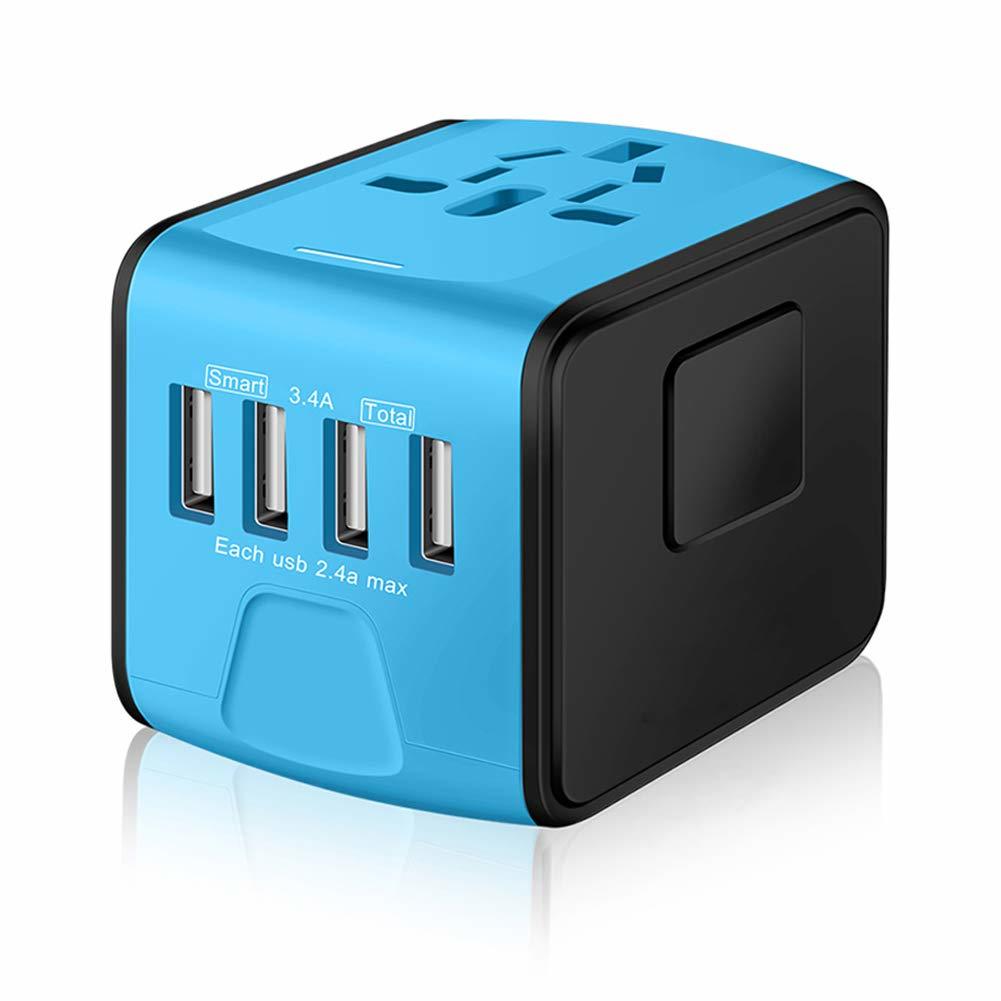 1. Universal Travel Adapter: This universal travel adapter charges your devices in (pretty much) every country – definitely a lifesaver when travelling around the world. The plug also regulates the power output depending on which device you're charging. No more fried hair dryers or electric razors!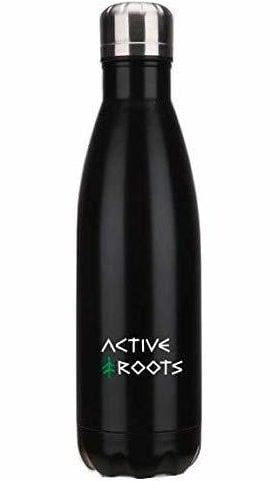 2. Active Roots Water Bottle: Sturdy and durable, the Active Roots water bottle survives the roughest adventures while keeping your drink cold or hot for at least 24 hours. Vacuum-sealed and made from stainless steel, the bottle can fit 25oz, which is plenty to keep you hydrated. Super cool bonus: the bottle isn't just super useful, it helps to reduce the single-use plastic waste – save the planet by filling up your bottle.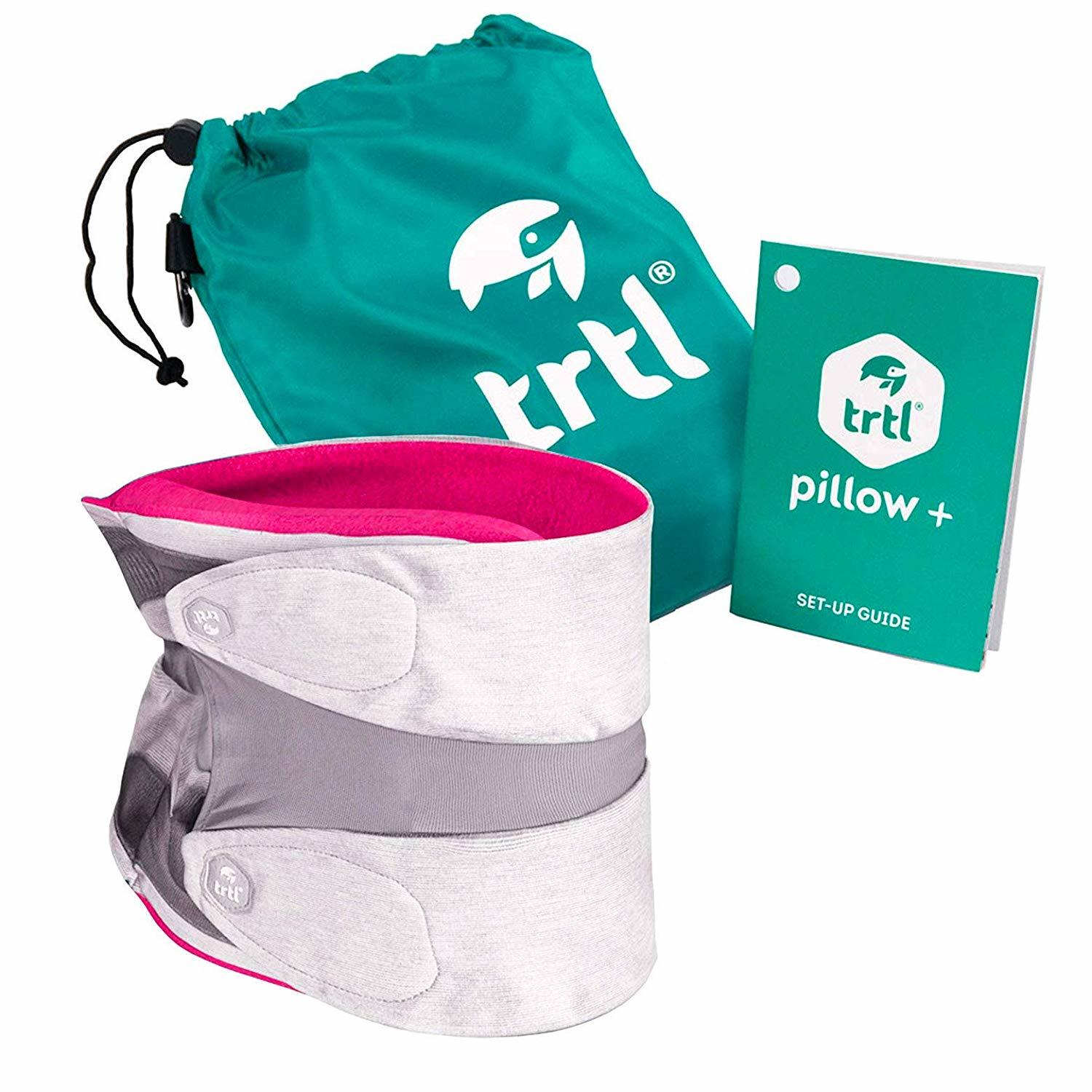 3. TRTL Travel Pillow: Nothing is worse than a sleep-deprived and grumpy backpacker. Do yourself a favour and get some decent rest with this comfortable TRTL travel pillow. The ergonomic design (fancy!) makes it possible to sleep upright, which can be a real struggle with normal neck pillows. Having this cool pillow makes long bus rides or flights way more enjoyable – and who knows, maybe you'll even be looking forward to it next time. If so, leave those guys a good review.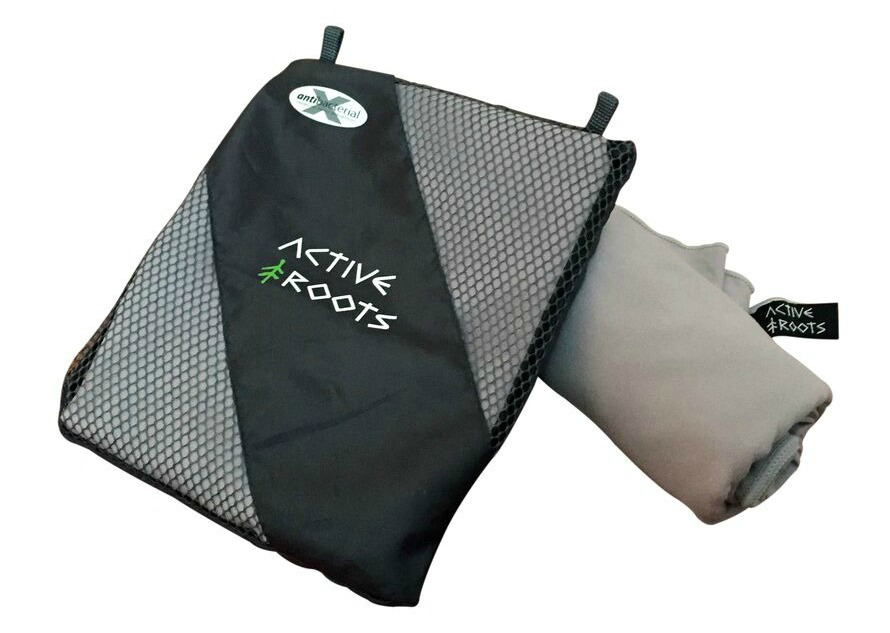 4. Active Roots Microfiber Towel: Having your own towel on your travels is a game changer. The Active Roots Microfiber Towel is perfect for travellers who are looking for a lightweight, quick-drying and extremely soft option. The antibacterial material is super water-absorbent and resists odor buildup because of its antimicrobial material. Ain't technology cool?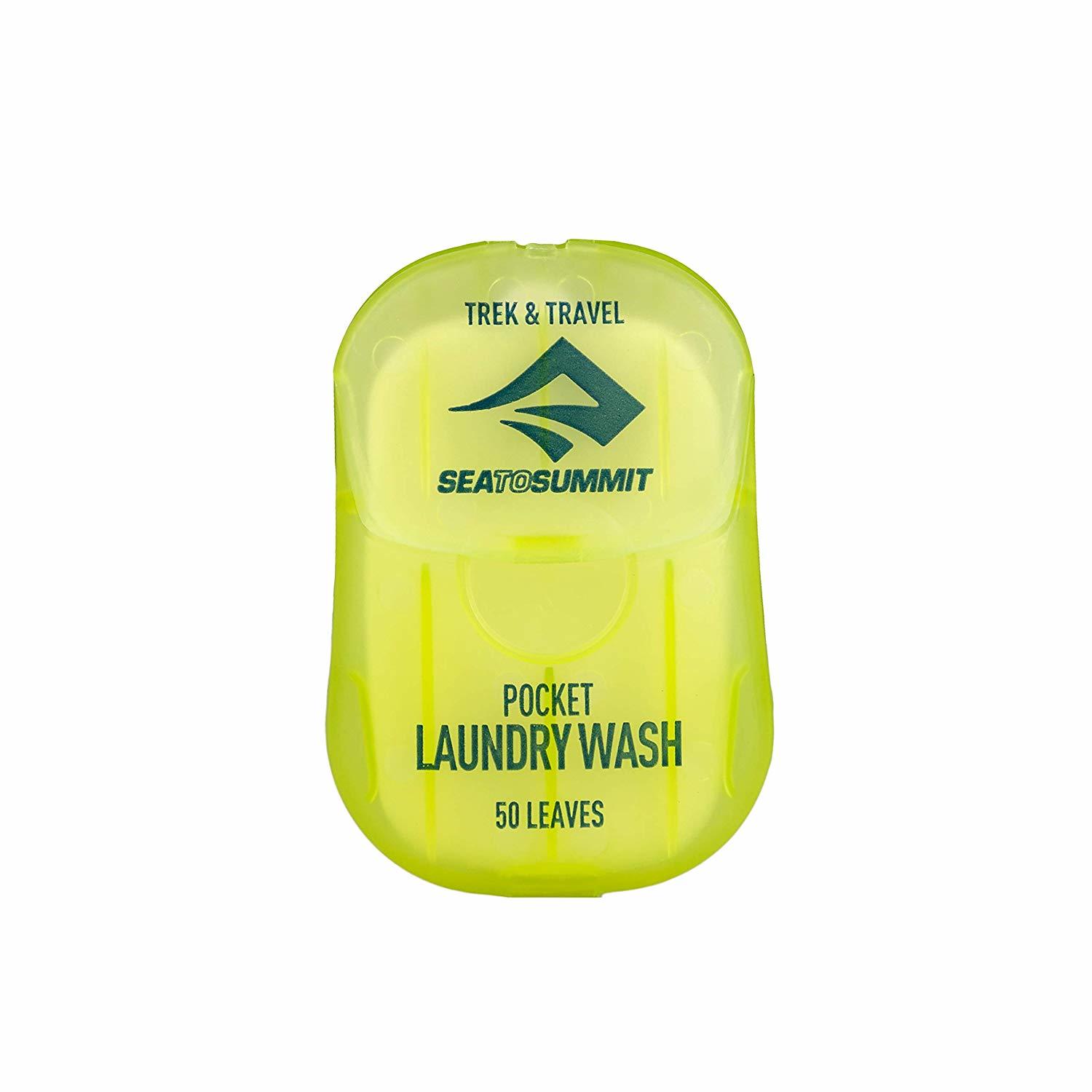 5. Sea to Summit Travel Soap: Soap can be very useful on long travels, but it's hard to carry around. It might get taken off you at the airport or leak in your backpack. This Sea to Summit Travel Soap is the perfect solution for every backpacker with a thought for hygiene. The dry soap is super handy, and it definitely won't leak (there's nothing to leak). One box contains 50 leaves of soap, making sure that you'll be clean, even on longer adventures.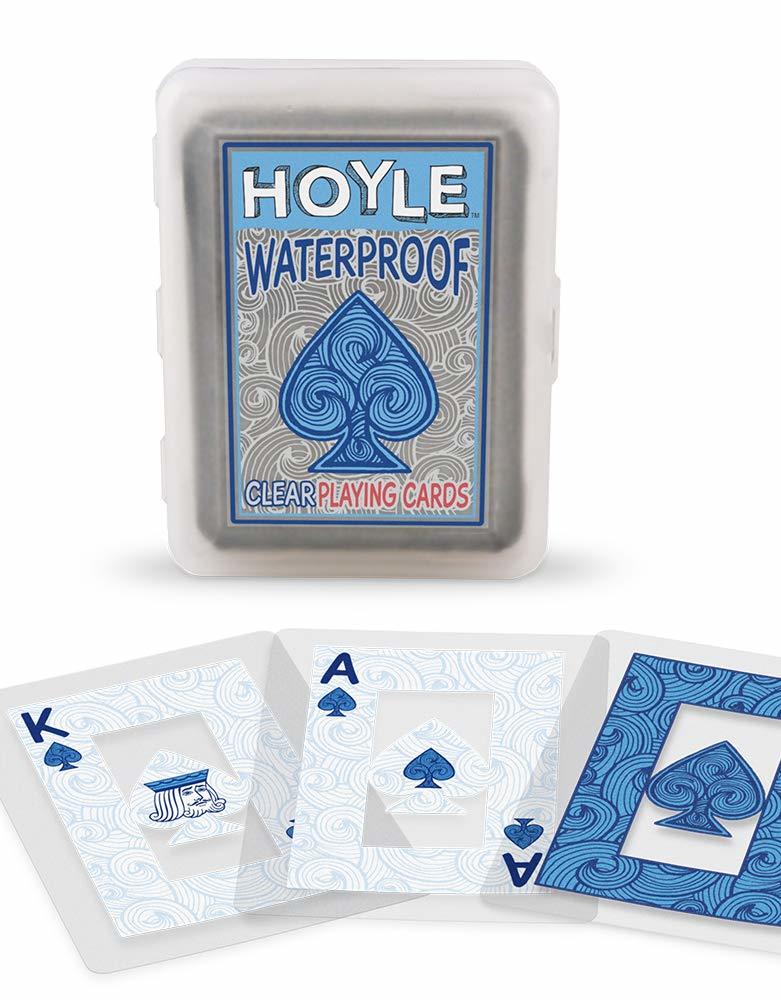 6. Playing Cards: These waterproof cards are essential kit for every backpacker. Play by the pool, beach or at your hostel after a long day with travel buds, without your cards breaking or getting soaked. And once you pull out those cards, the chance that you'll be the hero of the night is pretty high (no promises though).
Why you should travel to Brooklyn
So you've read our list of the best budget hostels in Brooklyn and even a few of the best budget hotels in Brooklyn, and now you have a good idea of the coolest places to stay in the borough.
Some of them are really cool, aren't they? You can choose to stay in a hostel with a pool, a trendy hostel with loads of room, or one nearest to a subway station.
If you're just really confused about it all, maybe even overwhelmed – don't you worry. We all know how it feels when you can't figure out where to stay. So just choose our best overall hostel in Brooklyn – Adventure Residence JFK-NYC – and then start packing your bags, because you're jetting off to the Big Apple!
Travel Safety Tips for Brooklyn
And don't forget Travel Insurance! We've put together a roundup of Travel Insurance for backpackers – check it out here, or if you're low on time, get a quote from World Nomads, our favorite travel insurance provider.
More Epic Hostels in USA and North America
Hopefully by now you've found the perfect hostel for your upcoming trip to Brooklyn.
Planning an epic trip all across USA or even North America itself?
Don't worry – we've got you covered!
For more cool hostel guides around North America, check out:
Over to you
By now I hope our epic guide to the best hostels in Brooklyn has helped you choose the perfect hostel for your adventure!
If you think we've missed anything or have any further thoughts, hit us up in the comments!
Yay for transparency! Some of the links in this post are affiliate links. This means that if you book your accommodation through the site, The Broke Backpacker will earn a small commission at no extra cost to you. Your support helps keep the site going.