If you're excitedly planning your trip to Spain, you've more than likely got a few lists going of things to get before you leave and things to pack. Of course, sun cream, money, and a passport are the most essential. But it's very easy to overlook one very important item – a sim card.
There's nothing that can sour the lovely memories of your trip than returning home to a phone bill inflated from roaming charges. Not to mention that you don't want to find yourself suddenly without coverage when you're relying on your GPS to get you to your next destination.
We've done the research can compiled this super handy guide to sorting out a sim card in Spain. We've looked into the various providers, costs, coverage, ease and a few other bits you might need to consider.
OneSim e-Sim World
OneSim e-Sim World
OneSim e-Sim World
OneSim Universal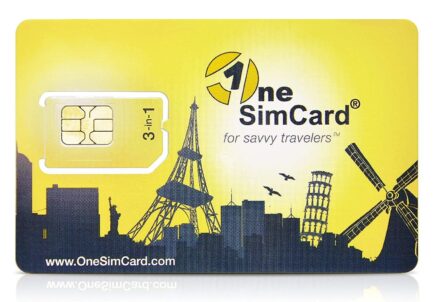 OneSim Universal
OneSim Universal
Vodafone Spain prepaid sim card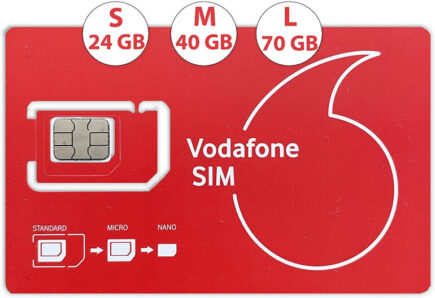 Vodafone Spain prepaid sim card
Vodafone Spain prepaid sim card
Tour Tech Orange Spain
Tour Tech Orange Spain
Tour Tech Orange Spain
Three PAYG AIO20
Three PAYG AIO20
Three PAYG AIO20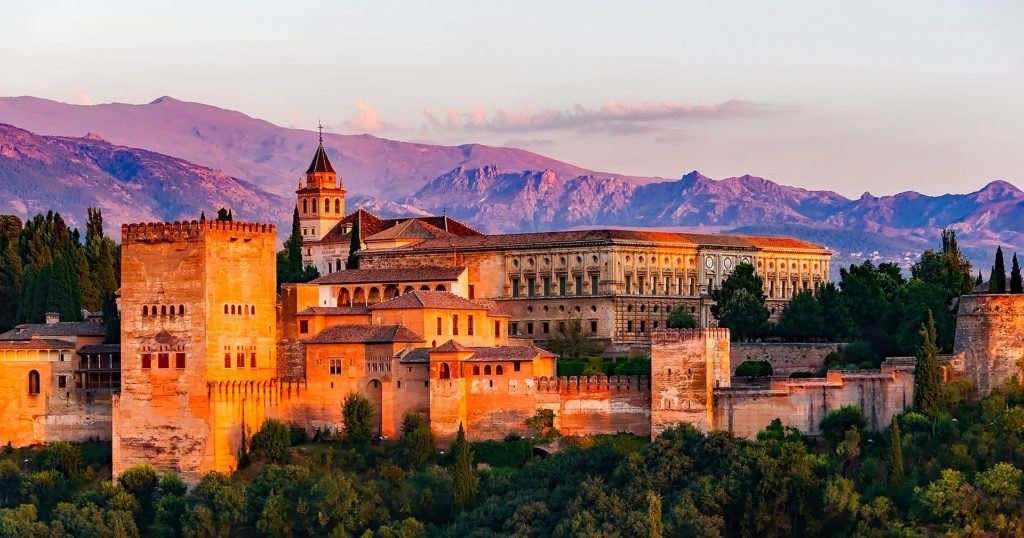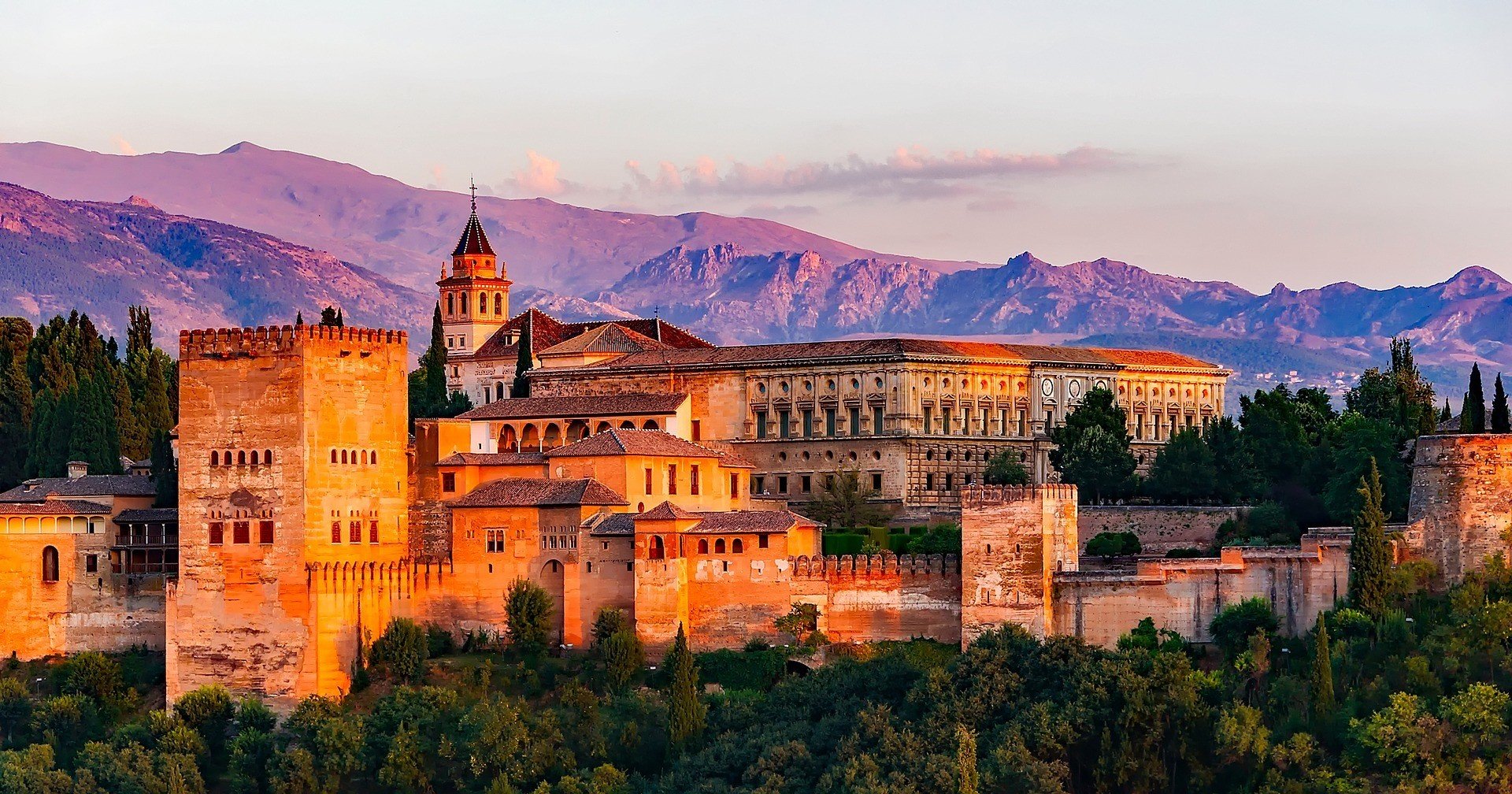 Why Buy a Sim Card for Spain?
Whether you're using your phone to call an Uber, using the GPS function to navigate new places or to translate the menu at dinner, travel these days is made immeasurably easier by our phones. Backpacking Spain will be so much easier if you stay connected.
Sure, your current sim card might work in Spain, but there's far too much that can go awry. For a start, using your day-to-day sim outside of your home territory can rack up the charges at eyewatering speed. Pesky roaming charges and enormously inflated data can leave with you a nasty bill on your return. Not to mention that every time you receive a call, you'll get charged for that too.
Note that any other EU or even European sim will probably work seamlessly in Spain.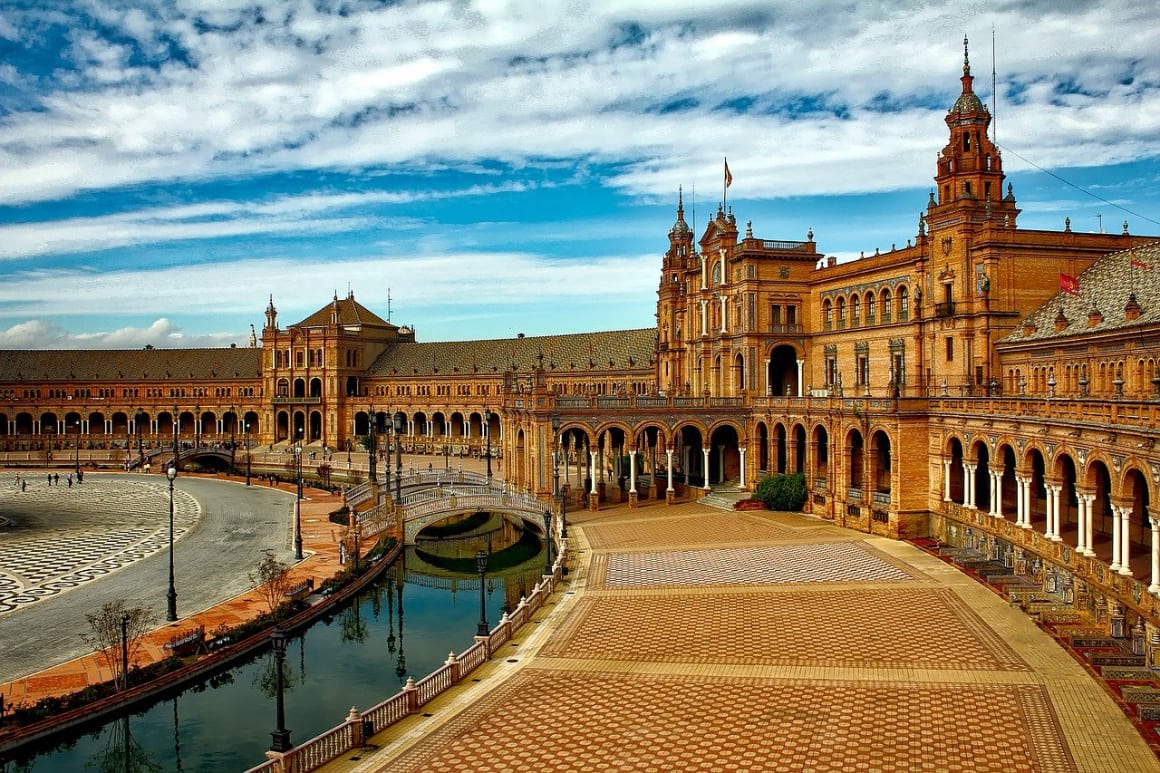 There's also the unreliability of using your native sim in a foreign country. Truth is, coverage can drop at some inopportune moments, like when you're utterly lost in Barcelona's bustling neighbourhood and can't find your hotel.
Getting a local sim in Spain will save you these headaches and ensure you stay connected for the duration of your travels. Not to mention that oftentimes, hotel Wi-Fi can be slow and unreliable, so you don't want to be reliant on it.

Unlock Our GREATEST Travel Secrets!
Sign up for our newsletter and get the best travel tips delivered right to your inbox.
Buying a Sim Card for Spain – Things to Consider
Choosing a sim card for Spain really comes down to what works best for your needs. Things like budget, coverage and other factors deserve consideration, and what suits you may not work for someone else.
We've broken these down and explain them in more detail.
Price
Cost is a hugely important factor when choosing a sim card in Spain. No one wants to get ripped off, so it's essential to find out which provider offers the most bang for your buck in terms of data and call charges.
Like most things in life, it's easier to get a deal when you're buying big. Accordingly the trick is to buy a big enough bundle to save some bucks, without pointlessly buying minutes and data that you can't realistically use! Typically, Spain is NOT expensive by European standards so you shouldn't have yo pay too much.
Data
This is where most providers will snag you. They'll lure you in with low prices for small bundles that they know you'll burn through in no time. You'll then be forced to top up at a much higher rate, thereby costing you significantly more. Always check the costs for top-ups.
The best way to stay wise here is to get familiar with your average usage and then pad that figure generously as you'll be using more data for things like maps and translation apps.
Coverage
Don't take coverage for granted. Not all providers offer coverage in all areas, some specialize in a particular region in Spain only. Once you know precisely where you will be staying in Spain, Make sure to check this or risk being caught out without coverage. Research the area you'll be visiting and ask about the best coverage for that area.
Also, remember to ask about coverage issues or blind spots. This is usually common in very mountainous areas and islands.
If you're travelling to other EU countries on the same trip, purchasing a sim card in Spain often includes free data roaming in the EU. Be sure to check if it is capped or not as this isn't always clear.
5G coverage in Spain is pretty poor compared with other European countries. Some providers are a bit behind the curve and aren't offering a robust coverage network for even 4G. Research where you'll be travelling and ensure you won't be left frustrated by snail's-pace 3G.
Also bear in mind that whilst the Balearic and Canary Islands are Spanish territories, they are nowhere near the mainland. As such, a Sim Card that works very well in Madrid may not be much cop out on the distant dunes of Lanzarote!
Bureaucracy
In most places, getting a sim card is a fairly quick and easy process. You should be able to secure a sim without too much paperwork or having to provide too much information.
Red tape is unfortunately unavoidable in some countries, but thankfully Spain isn't one of them. If you were heading to Russia or Pakistan, it would be way more complex to get a sim.
Expiration
Don't get caught out by an expiring sim card. Some sims come with a set lifespan or expiration date and after such time become totally useless. There's no way to extend or update these which can be annoying if you're caught out.
While some sim cards can expire after 30 days or even 60 days, some will last indefinitely as long as you keep topping them up.
The Future of the SIM Card is HERE!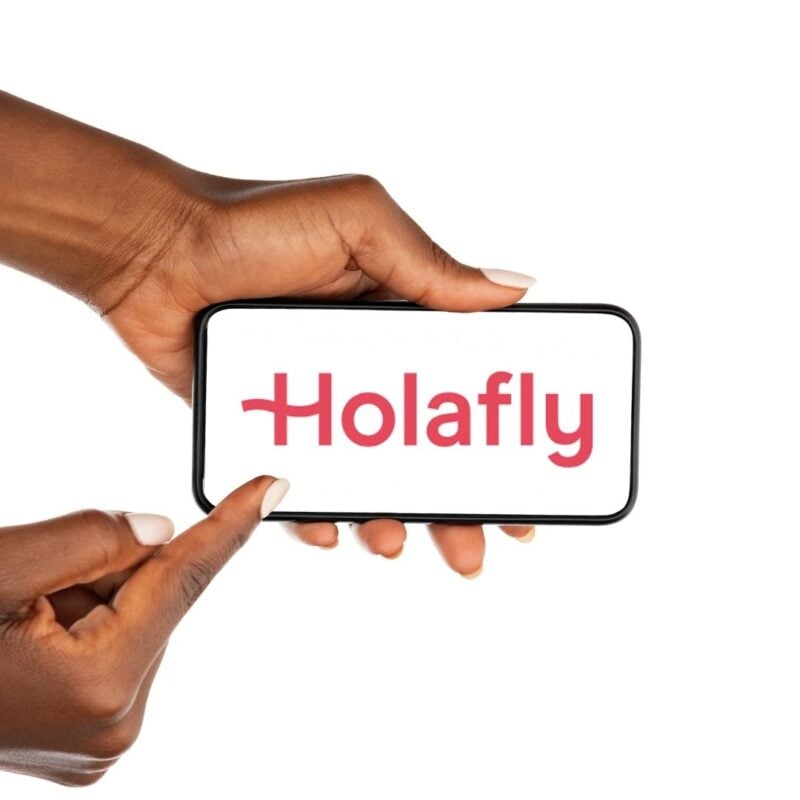 A new country, a new contract, a new piece of plastic – booooring. Instead, buy an eSIM!
An eSIM works just like an app: you buy it, you download it, and BOOM! You're connected. It's just that easy.
Is your phone eSIM ready? Read about how e-Sims work or click below to see one of the top eSIM providers on the market and ditch the plastic.
Grab an eSIM!
Where to Buy a Sim Card for Spain
Buying a sim card in Spain should be a relatively painless process. Sims are available at international airports, book shops, and mobile internet provider stores, as well as gas stations and convenience stores.
In the Airport
It's tempting to purchase a sim card at the airport. Usually, the shop staff at airports speak good English and can help get you set up right away. Unfortunately, this comes at a higher price than other stores.
At Barcelona Airport you can find a great Orange sim card for €20 in Terminal 1 and 2. It gives you 9 GB of data all over Europe and €5 calling credit.
In Madrid Airport (Terminal 4 only) you can buy an Orange sim card that will work in Spain and Europe for €25 with 10 GB data + €10 calling credit.
At a Store
Barcelona, Alicante, Malaga and Madrid offer a wide variety of sim card vendors, as do Ibiza and Mallorca.
Some of the bigger gas stations and convenience stores will also sell sim cards, however, there won't be much in the way of service and you'll need to activate the sim yourself.
If you're hitting the stores, be aware that you may encounter some language barriers – try to learn some Spanish if you have time..
Online
If you'd prefer to hit the ground running when you arrive in Spain and get straight to the business of enjoying your trip, you can always order a sim card for Spain online. Aside from being the easiest way to source a sim card for Spain, this way also allows you plenty of time to research and choose the best sim card for a trip to Spain. And it doesn't waste precious vacation time.
Remember, this will require you to order far enough in advance that it arrives before your departure date.
Have you considered an eSim? Check out the Spanish based HolaFly which offers great deals not only in their home country but in over 100 other nations too.
Best Sim Card Providers in Spain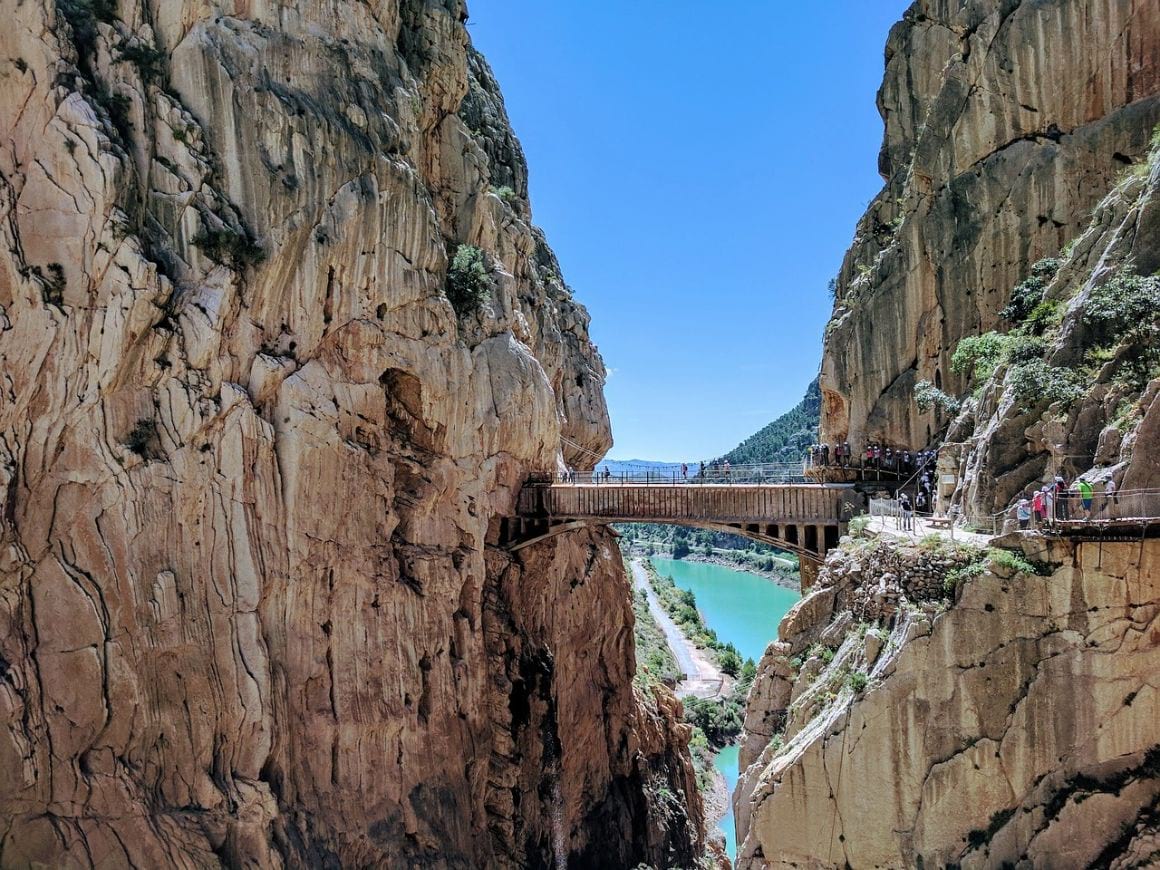 OneSim are a Boston-based sim provider who have been specialising in traveler-friendly international sim packages for some time now. Whilst they don't offer a specialised Greece sim card, they do have a different array of International Sim Cards that will work in many different countries including Spain.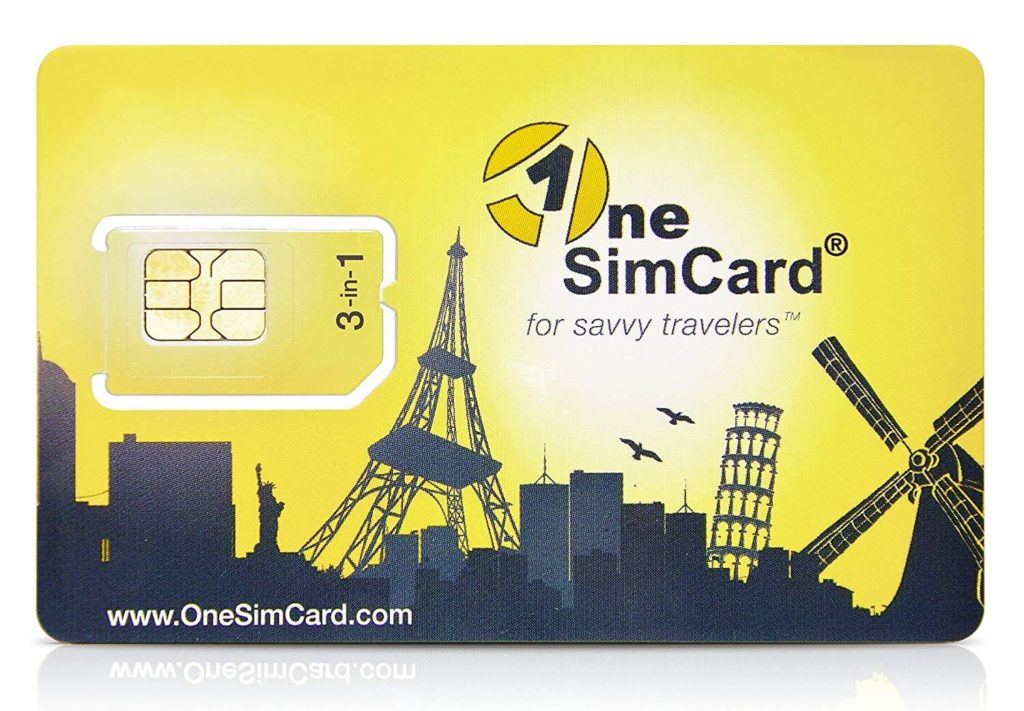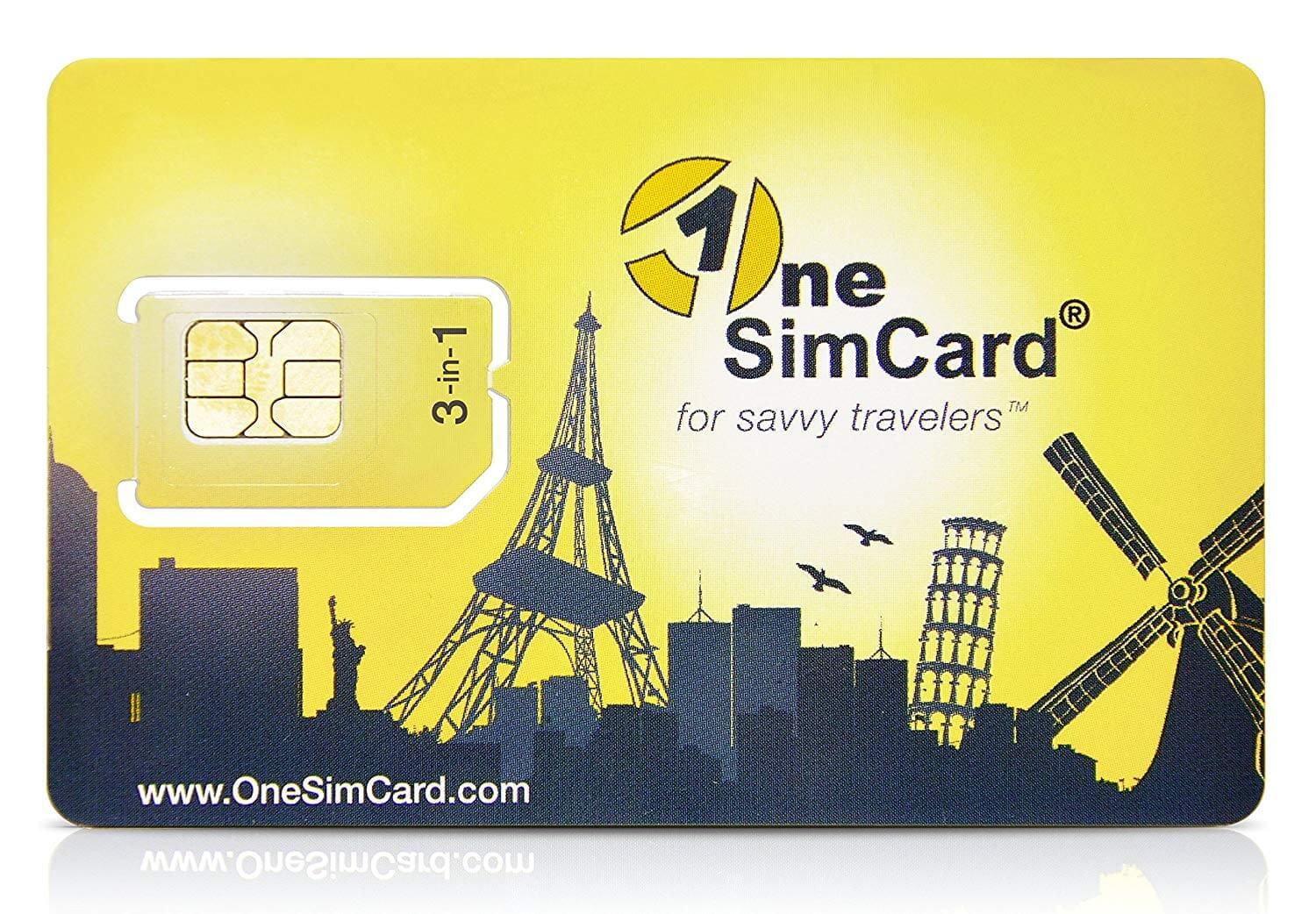 This is a great option for regular travelers who visit a number of different countries or simply make repeat visits to the same country.
If your phone is e-Sim compatible, then check out the OneSimCard eSim World package. That way, you can find out more about e-sims and how they work.
OneSimCard eSIM World
Offers coverage in 150+ countries with free incoming calls received on an EU number in most of them.
Sim + Data Packages from $13.00.
No expiration date.
If your phone is NOT e-Sim card ready, then stick with plastic and check out their Europe & More Package which will work all across Europe.
OneSim Universal
Offers coverage in Greece + European countries.
Sim + Data Packages from $29.99.
No expiration date.
Yoigo are a relatively young Spanish telecoms company so if you want to "buy local", Yoigo is your boy. Their network is not as extensive as others and whilst it works perfectly well in cities, we did encounter a few black outs when on Road Trips and heading trekking in the Sierra Nevada's.
$25
16GB Data
No Expiry date
Vodafone is always a safe bet with a vast array of packages available and a solid network of coverage in Spain. Packages include free EU roaming.
$27.50
24GB and 300 minutes national and international prepaid calls
Expires after 28 days
Another strong international contender. Orange also offers a variety of packages at different price points. Some packages include free EU roaming.
$29
60GB in Spain, 14GB in the rest of Europe, and 100 minutes for international prepaid calls
Expires after 15 days
What Is The Best Sim Card in Spain For Tourists?
Buying a Sim Card In Spain

| Package | Price (basic sim) | Top Ups Allowed? | Expiration |
| --- | --- | --- | --- |
| OneSim e-Sim World | $13 | Y | NA |
| OneSim Universal | $29.99 | Y | NA |
| Vodafone Spain prepaid sim card | $27.50 | | 28 days |
| Tour Tech Orange Spain | $29.00 | | 15 days |
| Three PAYG AIO20 | $39.90 | | 30 days |
Final Thoughts on Getting a Sim Card for Spain
Spain is a year round destination that offers so much to do. A visit to Spain will offer you diverse experiences ranging from art, architecture, history, food, and music. Using our Spain sim card guide will ensure you spend as much time as possible enjoying your trip and making memories. There'll be no suffering with poor coverage, extortionate roaming charges, or finding yourself adrift without GPS access.
Want another kind of sim card? Check out the revolutionary new Nomad e-sim, an app-based sim card covering over 100 countries that can be organised before you leave home!
Whichever option you settle on, we'd love to hear your experience with it. You can share your experience with us in the comments below.
---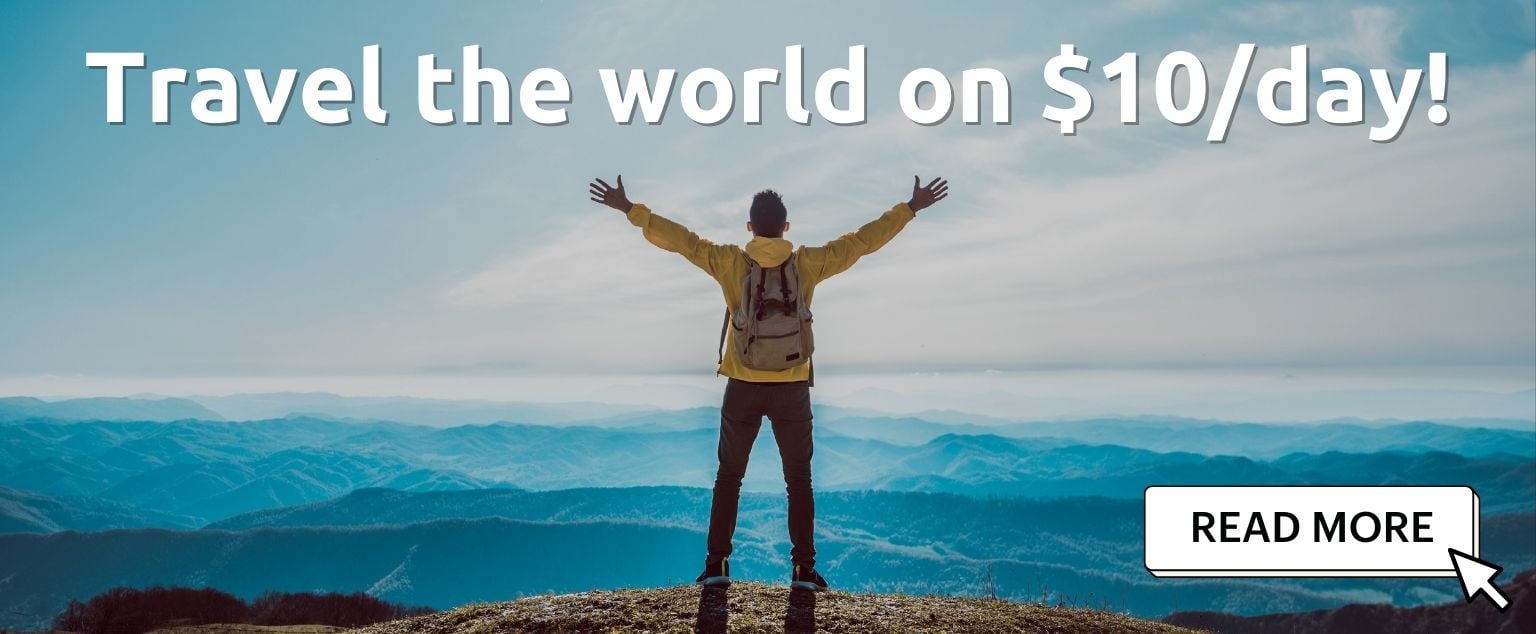 And for transparency's sake, please know that some of the links in our content are affiliate links. That means that if you book your accommodation, buy your gear, or sort your insurance through our link, we earn a small commission (at no extra cost to you). That said, we only link to the gear we trust and never recommend services we don't believe are up to scratch. Again, thank you!