The regular travelers out there all fully well know that air travel is not always an entirely pleasurable experience. Firstly there are the ever-growing waiting lines at ever busier airports. Then there are the ever more invasive security checks and that's all before you've squeezed yourself into a seat that seems to offer less and less legroom each time you fly.
Over the last few years, I have taken more flights than I can remember but have to say that Air travel doesn't get any easier with experience and it still stresses me out a great deal. But, I remind myself that Air Travel is an absolute luxury and I am very privileged to be able to do it as often as I do – and so I can grin and bear all of this.
Flight Delays
But shall I tell you where I do draw the line? Lateness. Yep. There are few things in the traveller world as annoying and irritating as a delayed aircraft (ok except for diarrhea, scams, shitty currency exchange rates and large groups of British/Aussie/Israeli backpackers).
I can live with a short delay of 10 – 15 minutes but even 30 minutes, just half an hour, can sometimes mean you risk missing public transport to your hotel or that your friend waiting at Paris Airport is going to have to pay a parking fine. If I was 30 minutes late to the airport I wouldn't get away with it (although I did once…) so why the hell should an airline?!
And the worst bit of all of this is that there is nothing you can do about it. You are n a mere powerless, helpless victim lacking any agency or autonomy whatsoever. Or are you?
Because in fact, whenever your flight is delayed, there are many things you can do about it. Let's take a look at them.
Short Flight Delays
First, let's look at short delays.
For the purpose of this post, I am going to classify a short delay as anything under one hour. Now, in the case of a 1-hour flight from Manchester to Nantes, a 1-hour delay is actually a delay of 100% but still, it's a "short delay".
In the case of a short delay, there is too much you can do. Airlines are not obligated to do anything except issue empty, token apologies. That said you do still have the right to complain and it may well we worth exercising this right, firstly, because I think Airlines need to be told about the consequences of their poor performance and also because the aviation watchdogs do monitor complaints. Furthermore, there is always the outside chance that the airline may actually choose to compensate you as a gesture of goodwill.
If your flight is delayed by an hour or less and you don't mind too much and it doesn't impact you then leave it there. It is not worth taking any further. If on the other hand, the delay meant you missing a booked bus or train or incurring some kind of parking fee, then demonstrate how their incompetence has financially impacted you and tell them to put it right. Some Airlines are better than others and good luck getting even an acknowledgment out of the budget ones.
Medium Flight Delays
OK so a medium delay is 2 hours or more. At the 2 hour mark, an airline is required to provide you with food and drink. This usually means they give you vouchers to spend in the airport but can sometimes mean they put food for passengers to collect themselves which can be a bit of a "first come first served/every man for himself" type scenario.
Airlines should proactively notify passengers in the departure lounge. However, once again you will find that some airlines are better on others.
One time, whilst sat in the lounge, I had to get on Twitter to remind a certain budget airline of these responsibilities – they responded on Twitter advising me of where I could claim my £10 Boots Voucher and no tannoy announcement was ever made – they were basically relying on people not knowing their rights or not taking action!
Long Delays and EC261
A long delay is anything longer than 3 hours. This where Flight Compensation in the EU law EC261 kicks in which enables you to receive flight compensation of up to 600 Euro.
EC261 assures your right to monetary compensation. Under EC261 you may be entitled to up to 600 Euro in compensation. Note that you can claim this for any flight that was delayed by 3 hours within the last 3 years (the 3/3 rule).
Note that your right to claim compensation under EU law is irrespective of any other action the airline takes. For example, if you are delayed overnight, the Airline is obligated to find you accommodation and arrange your transport to it. This does not affect your right to claim. Likewise, just because the Airline provided you with a free sandwich does not affect your right to claim.
The full criteria for claiming is set out below. Note that you have to arrive at your destination 3 hours late so if the flight somehow "catches up" in the air and you land 2 hours 59 minutes late, you won't be entitled to anything. Also, some Airlines will try to argue that the delay was not their fault – this may be true but may also be a "try on".
Here are the criteria for claiming;
You arrive at your destination more than three hours later than planned.
You have checked in for your flight on time (generally no less than 45 minutes before departure).
You encountered these problems on a flight operated no more than three years ago.
The airline is responsible for the delay (e.g. operational circumstances and technical difficulties).
The flight took off in the EU (from any airline) or landed in the EU (provided that the airline is headquartered in the EU).
It doesn't matter whether the airline has already provided you with food, refreshment or travel vouchers.
That's the law but in practice, Airlines are not actually all that forthcoming about it. Don't expect an unsolicited cheque to drop through your letterbox one day. Instead, you will have to proactively chase this yourself.
You can do this by contacting the Airline. Some Airlines are quick to hold their hands up and others are not, and will defend, dispute, delay and try to grind you into submission. This is why it may well be worth using a Claims Company like Airhelp to do all the legwork for you. Yes, they will take a commission but can also save you a lot of tedious time tug-o-warring. It is a question of how much you value your time really.
Non-Eu/US
Note that EC261 only related to flights that DEPART FROM or LAND IN the EU. This post does not intend to deal with legislation outside of the EU.
Brexit & The UK
For now, we do not know how Brexit will affect flights to or from the UK. The UK may agree to continue to be bound by EC261 or may not. 
Is This the PERFECT Travel Pack???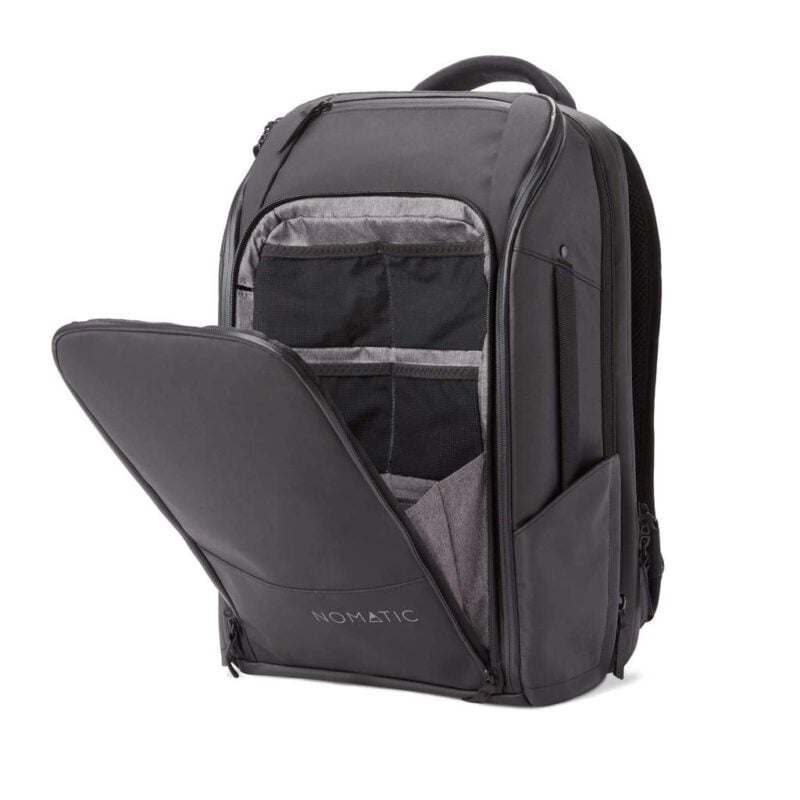 Travel Insurance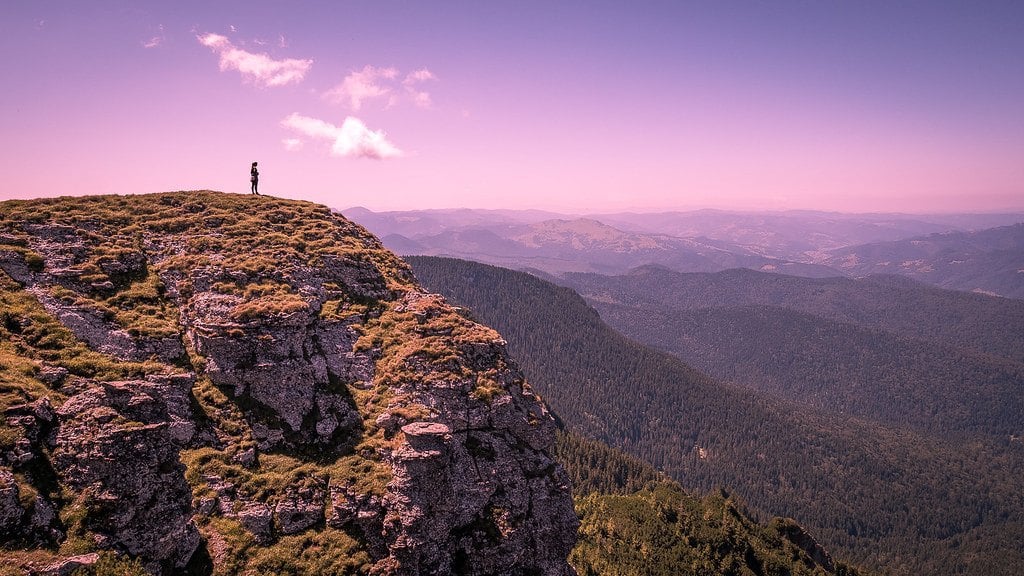 Some Travel Insurance policies also include compensation for delays. Your right to claim under EC261 is not affected by any Travel Insurance you may have. However, please note that Insurers may try to get out of paying if they think you can or should make a claim under EC261. If you're very lucky you may get to claim twice which will definitely pay for your next holiday!
If there's one insurance company I trust, it's World Nomads. Find out why I recommend World Nomads, check out my World Nomads Insurance review.
Getting an estimate from World Nomads is simple – just click the button or image below, fill out the necessary info, and you're on your way!