Did you know that throughout much of history, the Middle East was considered to be the middle of the whole entire world?! It linked Europe to Asia and then both of them with Africa. It was a melting pot of cultures, the center of global trade and as such, it formed the cradle of entire civilizations.
With the discovery of the "new world", geography kind of shifted on its axis and the Middle East fell from prominence for a long time. However, over the last few decades that has steadily been changing – the Arab Emirates are fast blossoming into economic behemoths and are once again centers of international commerce.
Moreover, with the popularity of Europe to Australasia tourism, the Middle East is quite literally back in the middle of the planet quite simply because of flight paths. Savvy tourism ministries have been quick to capitalize on this trend and now, pretty much any flight you can catch from Europe to either Thailand, Bali or NZ, will transit somewhere out in the deserts of the Middle East.
Long Layover Flights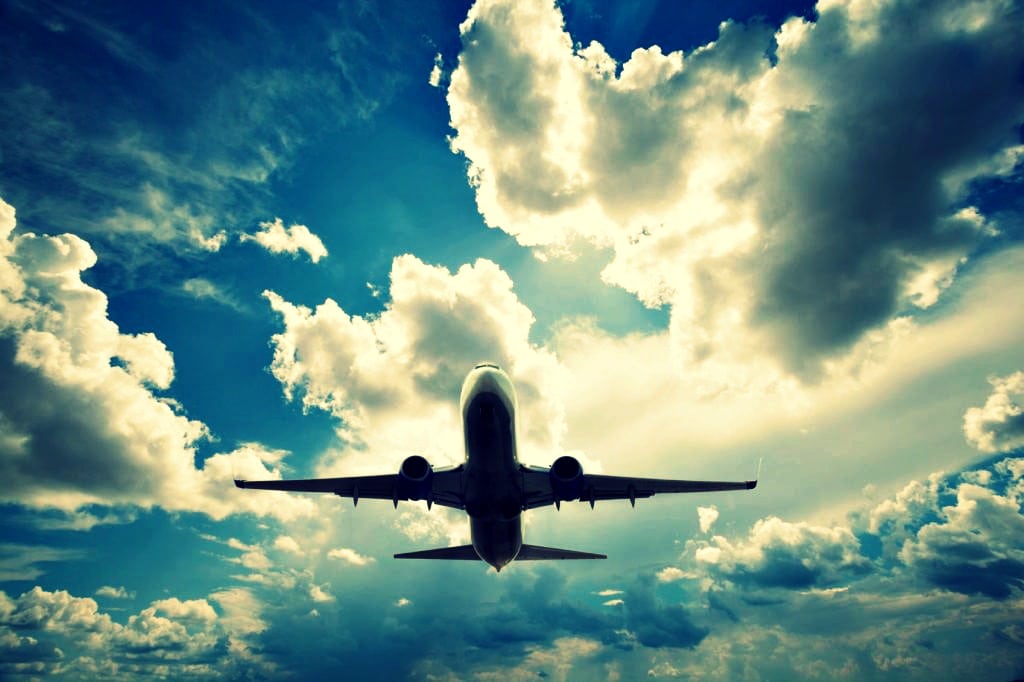 Any seasoned traveler knows that a transit is an opportunity for a holiday within a holiday and should be capitalized on at every possible opportunity. Whilst you may be tempted to simply hang around in the airport for a few hours waiting to change planes, don't! Instead, step away from the air-con, get outside and make the most of your Middle Eastern layover!
In this post we shall examine the following;
The difference between a layover and a stopover
Why you should consider a layover or stopover
How to book a stopover or layover
Considerations of taking a stopover or layover
How to make the most of a layover or stopover
Middle Eastern Destinations for a layover or stopover
Sounds good right? Well, let's begin.
The Difference Between a Layover and a Stopover
When a flight is broken up at any point in order to change aircraft, this is a layover. Usually, a layover refers to any flight connection between 30 minutes and 23 hours. A layover can sometimes mean you are limited to hanging around the airport and do not have time, or authorisation, to go outside.
A stopover, on the other hand, usually refers to any connection of over 24 hours and requires an overnight stay.
For the purpose of this post, I will use the term long layover flights throughout.
Why Take a Layover?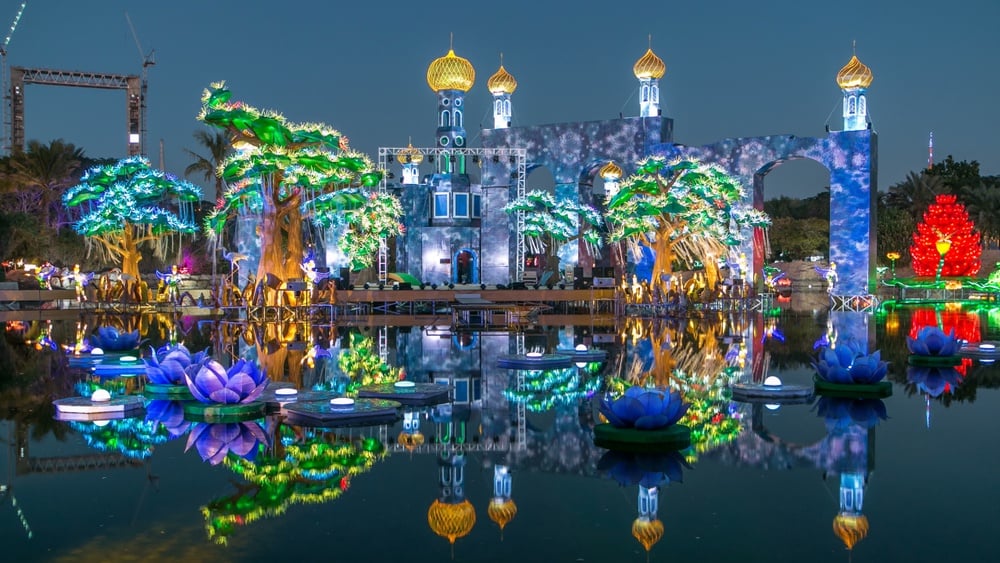 A layover is essentially a practical and technical necessity. For some, a long layover flight may even be seen as an annoyance. However, there are many good reasons for actually making something of your layover. These are;
Break up long flights and reduce jet lag.
Visit a destination you would not otherwise ever get to visit.
Revisit a favourite place (ie Istanbul).
Increase that country count!
How To Book a Long Layover Flight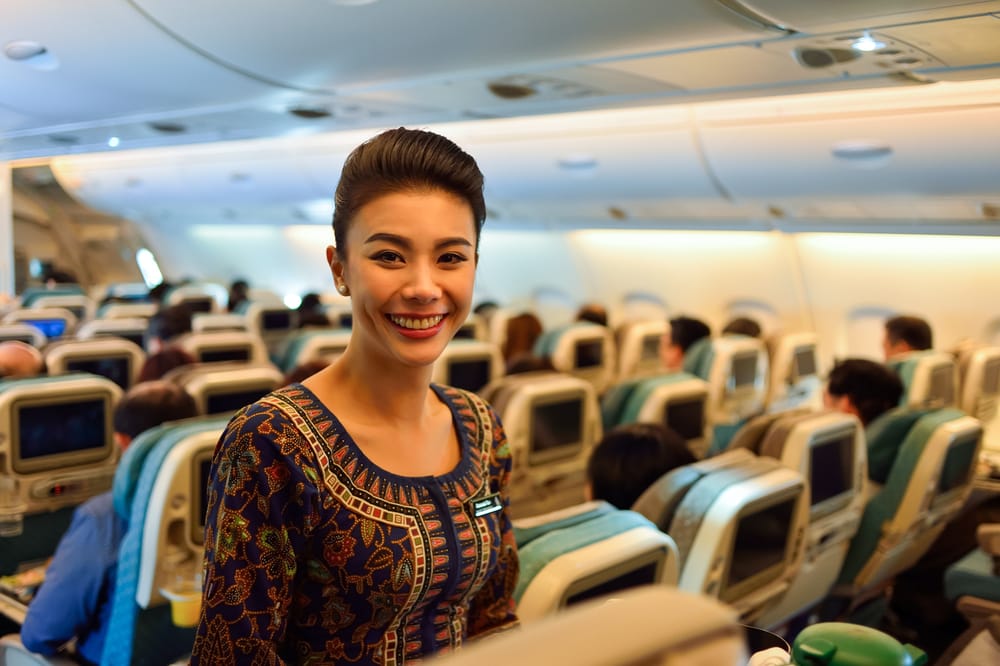 In most cases, your standard layover will be between 4 – 24 hours. Depending on which Middle Eastern airport you transit in, this will probably give you enough time to do at least something. For example, Dubai and Abu Dhabi can be at least sampled in one long afternoon and even Istanbul's highlights can be crammed into a 24-hour transit.
However, in order to get the most from your Middle Eastern layover, you should make some effort to secure yourself around 48 hours between flights. Some travel agents, airlines and booking platforms won't allow you to do this but in these cases, there is a workaround; you simply book 2 separate flights – one to the transit airport and then one onwards to your final destination.
Why not take a quick look now to get the latest prices on air tickets?!
You will often find that the price of doing this is very similar to the price of making just the one booking and even when there is an additional cost to bear, it can still be quite low. An extra $150 for example, is well worth paying in order to sneak in a country and get another one ticked off the bucket list. I mean, what else is money good for if not for travel?
Having a proper layover will also help you adjust to time differences so you won't be utterly shagged out with tiredness when you do finally arrive in Bali.
Airlines Which Offer Free Layovers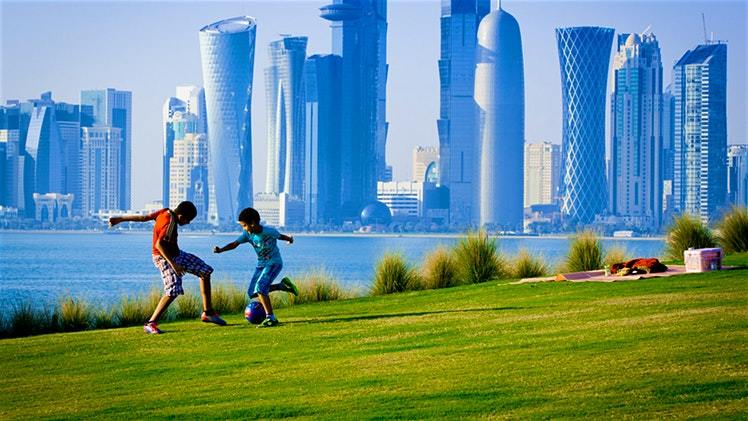 You may be delighted to learn that Emirates, Etihad and Qatar airlines all offer free layovers. This means that you can break up your long distance flight and spend a day or two at no extra cost. They offer this as a very effective incentive to promote tourism.
Therefore, if you fancy having a look around Dubai, Doha or Abu Dhabi then check out their offers. They are also well regarded Airlines and you will fly in comfort making it a Win/Win!!!!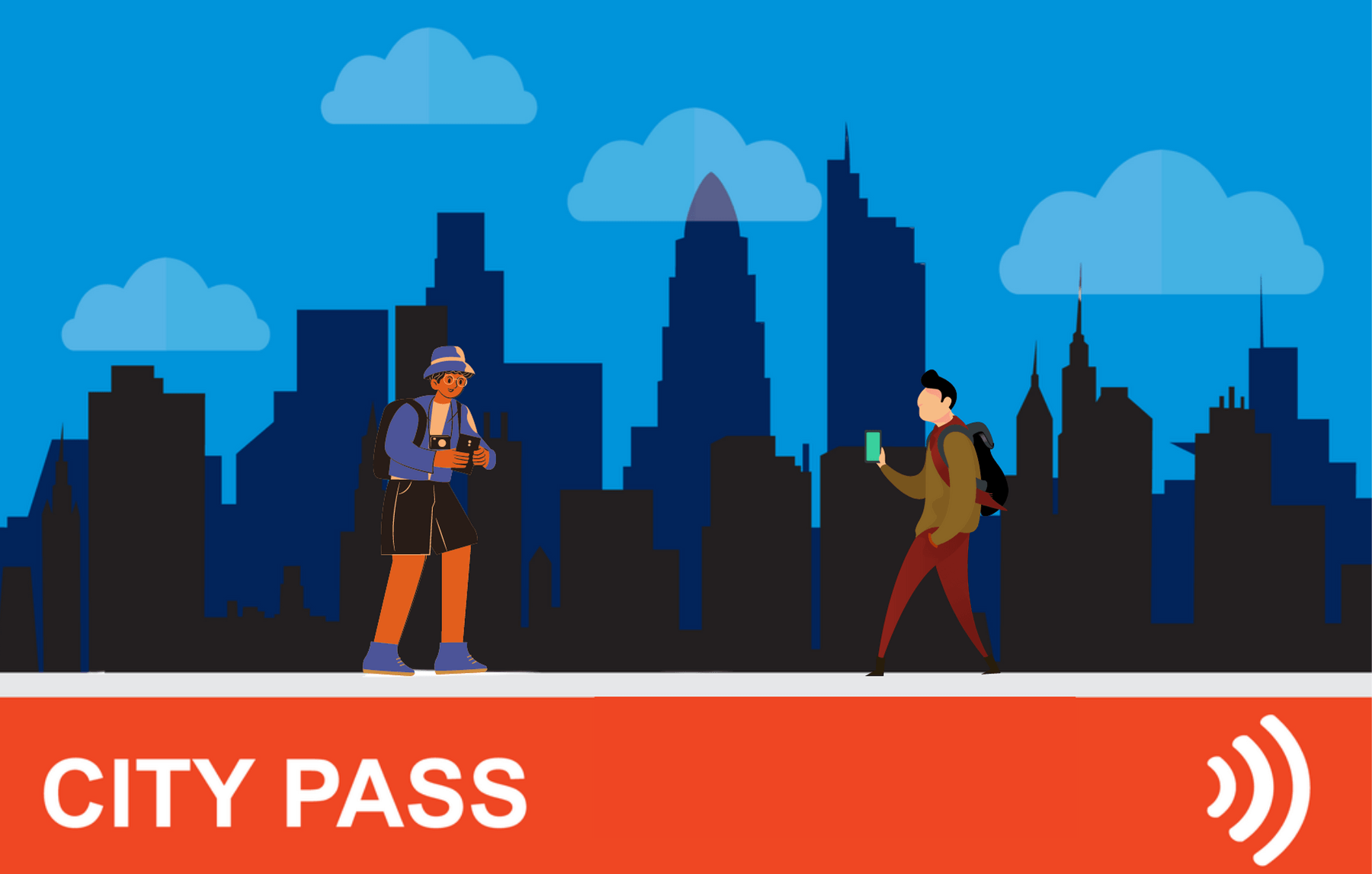 Travelling to Dubai? Then plan yo' trip the smart way!
With a Dubai City Pass, you can experience the best of Dubai at the CHEAPEST prices. Discounts, attractions, tickets, and even public transport are all standards in any good city pass – be sure invest now and save them $$$ when you arrive!
Buy Your Pass NOW!
Considerations of Booking a Layover
Before you go ahead and book that layover, there are a few little things you need to think about. Let's take a look at what they are below.
Do You Need a Visa For a Layover?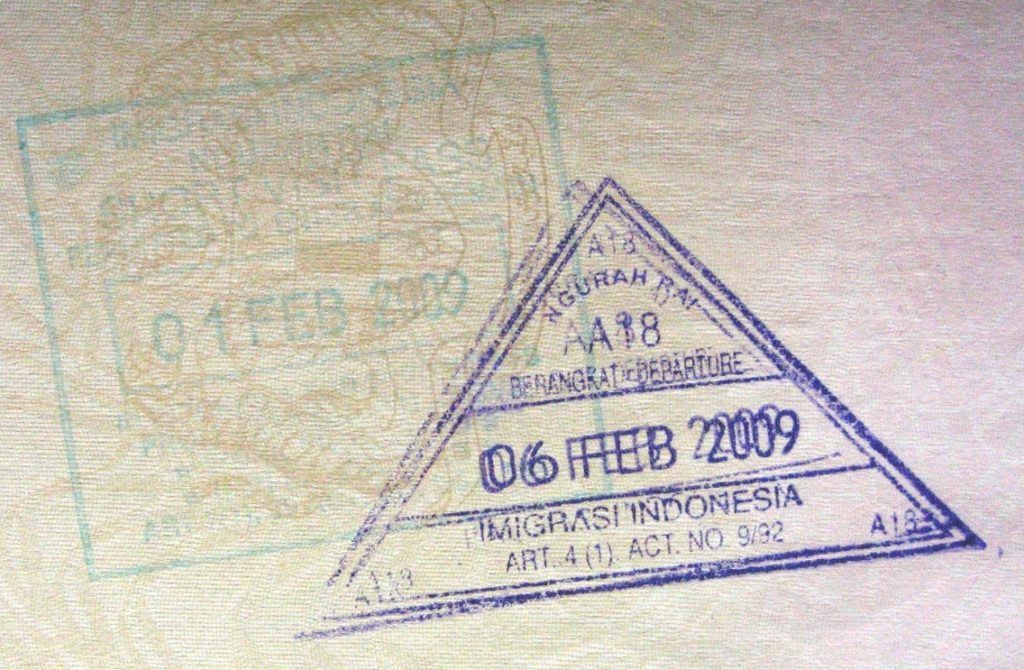 The first thing you need to find out is whether you need a visa in order to be allowed out of the airport. Otherwise, your layover may come to an abrupt end.
Many popular layover destinations are now totally visa-free or offer short term transit visas' for 24 – 72 hours to cater for the trend. Dubai and Abu Dhabi are great examples of this. Turkey, on the other hand, requires all visitors to obtain an e-Visa in advance which costs about $15.
Check the situation well in advance and ideally, before you even book your layover.
Distance to Layover City From the Airport
Another serious consideration is how far the airport is from the layover city. If you only have a half day to explore, then you really don't want to spend hours stuck in traffic commuting to and from the airport.
Istanbul city for example is pretty far away from Ataturk airport. In fact, the bus took me about 2 hours each way.
Getting Currency For Your Layover
If you're headed to Australia for 6 months of backpacking you probably picked up some Aussie dollars back home from the travel agency, airport desk or supermarket right? But did you remember to get a few Rials for your 24-hour layover in Dubai? It is very easy to overlook!
This is not the end of the world as currency is usually pretty easy to pick up at the airport. However, you may well end up with a significantly poorer exchange rate.
For situations like this, I recommend picking up a few prepaid travel credit cards which allow free ATM withdrawals and offer decent exchange rates. There are plenty of them now on the market but I use Monzo and Revolut (UK).
On the Ground Costs of a Layover
So the stop-over or lay-over has cost you next to nothing? Great! But what about the actual on the ground costs of the layover destination?! Can you really spare the extra $100 for a Dubai hotel room or would that same $100 take you a lot further once you finally arrive in Bangkok?
Also, remember to factor in the visa cost if there is one. Can you justify $100 for an Omani visa if you only have 1 day to spend there? Maybe not unless you are feeling flush or desperate to see Oman (and it is epic).
There is no right or wrong answer here and it is entirely down to you. Our only advice is that you do some quick research and try to estimate how much your layover may end up costing you.
Packing For Your Layover
You would be amazed by how many people trip up on this one. Let's say you are flying from London to Bangkok for a winter break and changing in Istanbul. You have packed your backpack with yoga pants, shorts and sandals for when you arrive at those heavenly Thai beaches and that's pretty much all you packed.
But Istanbul in winter is damn cold. What are you gonna do now?!
Likewise, whilst Dubai and Abu Dhabi are certainly hot, they are conservative societies and shorts & vests are not really acceptable attire.
To countenance these mishaps, simply do your research. Check ahead for the weather conditions and local customs to ensure you have packed adequately for your layover. Also, remember to take into account whether you will actually be able to access your checked bag during your layover. If not, then be sure to bring what you need in your hand luggage.
How To Maximise Your Layover
As you are generally short on time during a layover, you really need to make every minute count. This means planning ahead to decide what you want to do and how you are going to do it.
One thing I try to do is identify what the quintessential experience of a destination is. That way, I feel I've kind of soaked up the place even if I'm short on time. For example, if I had a layover in Paris (not in the Middle East but oh well) I may not have time to scale the Eiffel Tower but anybody can definitely make time to enjoy a croissant in a pavement cafe. And it doesn't get more Parisian than that!
Dubai and Abu Dhabi both offer city bus tours that run from the airport. These are a great idea for a short layover.
Middle East Layover Destinations
Now we've looked at the nuts and bolts of arranging a layover, let's take a look at some great destinations to arrange for a long layover flight in the Middle East.
Dubai Layover
Dubai rises from the desert like a mirage morphing into a sci-fi film set. Its towering skyscrapers are masterpieces of modern architecture standing testament to the power of sheer determination and the persuasiveness of wealth.
Because of its excellent public transport system, it is very easy to visit even if you are short on time. Citizens of most "western" nations get 30-day free visa's on arrival. Check out this resource for further advice about how best to maximize an 8, 16 or 24-hour layover.
Dubai is also very near to Abu Dhabi and the two are well connected by fast-train (under 2 hours). Therefore, in order to maximize your experience why not fly into one of the Arab Emirate States and then fly out again from the other?! If you can devote a day to each, then you'll really get a feel for the Emirates.
A Dubai layover is kind of a traveller right of passage these days. Leaving Dubai airport during a layover is also made very easy by the city tour busses operating from the airport.
Abu Dhabi Layover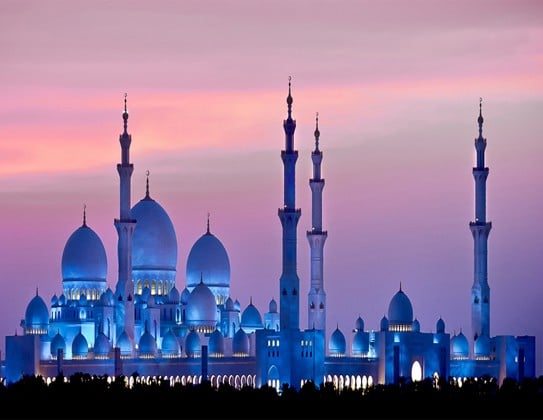 Because of Dubai's meteoric rise to prominence, many travelers now neglect to stay in Abu Dhabi (its little and yet older Brother). This truly is a shame because AD has a personality all of its own. The city holds a number of world records including the world's largest hand-loomed carpet, the world's fastest rollercoaster, the tower with the greatest lean and of course, the largest cluster of 21st-century cultural buildings.
Citizens of most "western" countries get a free 4-day transit Visa which is more than adequate. As we said, our advice is to take a few days to explore both jewels of the UAE – Dubai and Abu Dhabi. Both cities have an embarrassment of stunning yet affordable accommodation options which you can check out on Wego.ae.
Leaving Dubai airport during a layover is made very easy by the city tour busses operating from the airport.
Doha Layover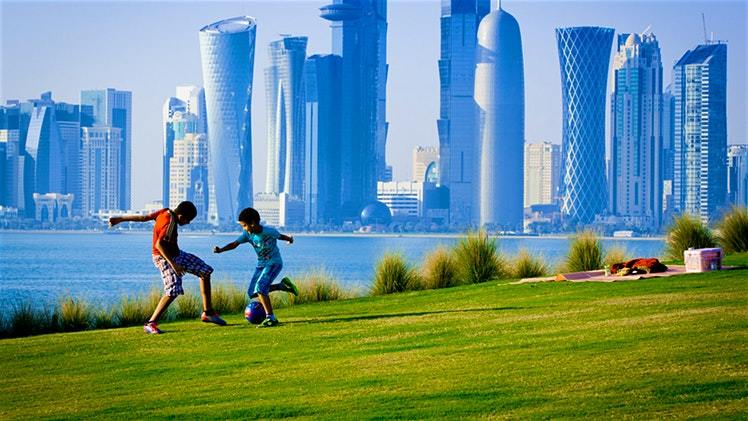 Doha is the capital of the oil-rich sultanate of Qatar. Qatar has recently been embroiled in various political disputes with its neighbors but is still perfectly fine to visit either for a stop-over or for a longer stay.
Citizens of 80 countries are now entitled to enter Qatar visa-free. And check this, if you have between 5 – 12 hours in Doha then why not join one of the free, AC bus tours that operate from the airport? It literally could not be any easier!
If you have a long layover, you can find plenty of places to stay in the city of Doha for a night with easy transport links to the airport.
Oman Layover

Oh man, how I love Oman! Oman is quite literally an oasis in a dry desert as I shall explain. Firstly, it is one of the only countries in the region where alcohol is freely available. Also though, it actually boasts an abundance of beautiful, bountiful desert oases which you can visit.
Oman's capital of Muscat bustles with both the modern and the traditional and can be explored in one day. However, to really experience Oman you should allow yourself a few days to get out to the oases, the trippy Wadis and the crusader era fortresses that stand tall and erect to this day.
An e-Visa must be obtained in advance but the process is very simple. The cost is $50 so in order to get your money's worth, Oman is most definitely a destination for those with a few days to play with.
Visiting Oman? Plan an epic trip!
Istanbul Layover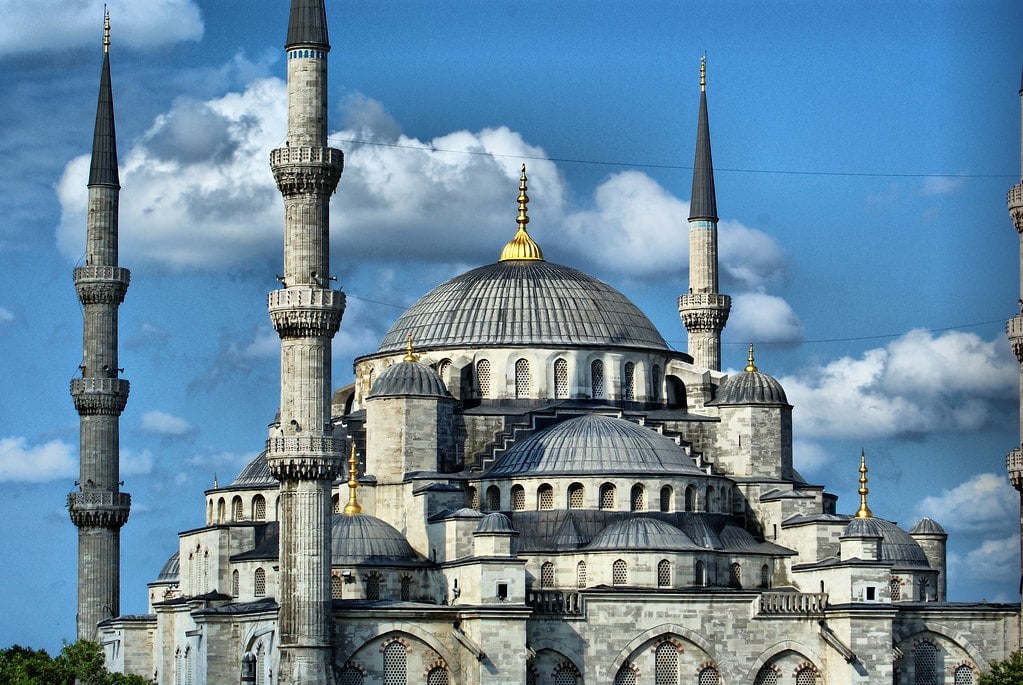 Istanbul should need no introduction. It is one of the world's truly great cities and demands repeat visits to soak it up and bask in its charm. If you do have time, we have an Istanbul itinerary for you.
But still, even with a layover you can get started, see the headline sights and wet your appetite for some more Turkish delight – you will definitely want to come back for more.
To enter Turkey you now need an e-Visa. These are obtained easily online and cost around $15. This amount is well worth paying even if you can only manage 24 hours – especially considering how affordable on the ground costs here are.
The major disadvantage with Istanbul is that both of its airports are quite far from the points of interest so you will need up to 2 hours of travel time to the city if you are taking the bus. That said, once you reach Sultan Ahmet you will find that the Blue Mosque, Aya Sofia, and Old Bazaar are all within walking distance and can be seen during the course of one, busy afternoon.
Tashkent Layover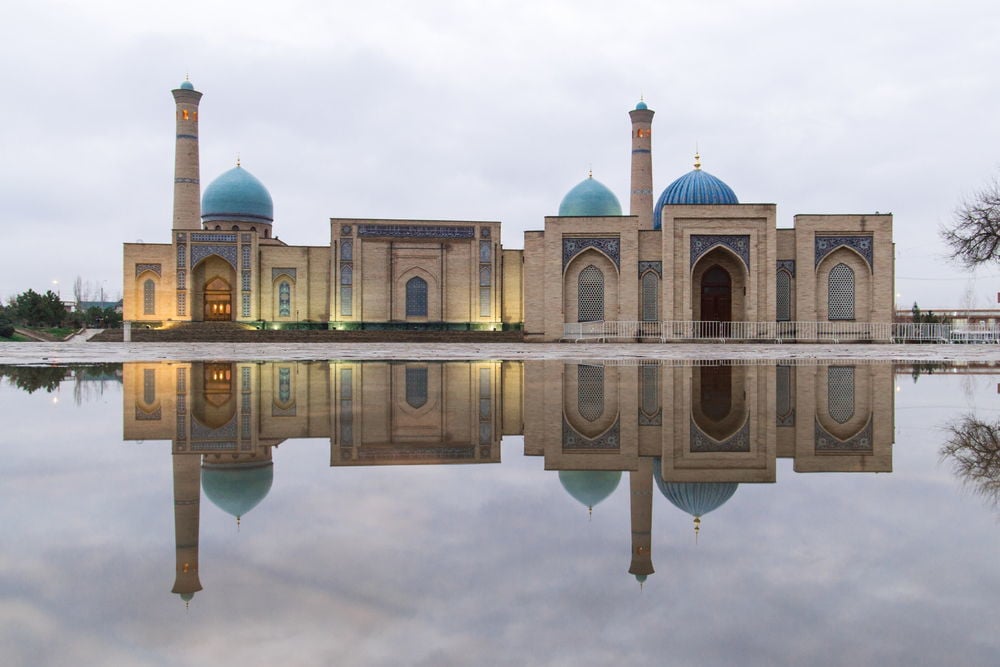 Tashkent is the capital of Uzbekistan, a perhaps little-known country that during the time of the Silk Road was an international center of trade. Until 1989, the country was absorbed into the Soviet Union and as such, modern-day Uzbekistan is a delicious mixture of Islam meets Communism!
Whilst the true treasures of Uzbekistan lie outside of the capital, there is more than enough history, culture and Islamic architecture in the capital to pass a few joyful layovers.
As of 2019, visitors to Uzbekistan can now get a Visa on arrival. The nation is making a major push to become a booming travel destination and has been approved by Lonely Planet as one to visit.
---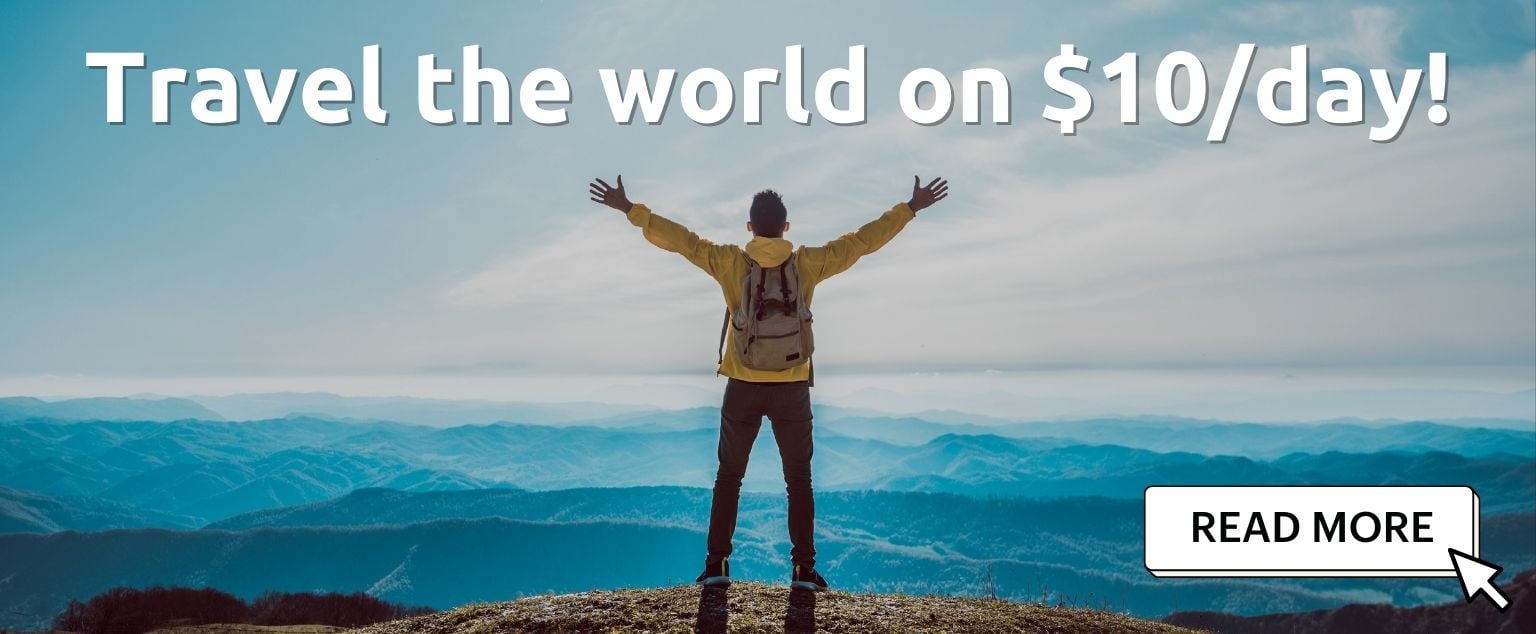 And for transparency's sake, please know that some of the links in our content are affiliate links. That means that if you book your accommodation, buy your gear, or sort your insurance through our link, we earn a small commission (at no extra cost to you). That said, we only link to the gear we trust and never recommend services we don't believe are up to scratch. Again, thank you!