Camping and sleeping so close to the earth is a truly enriching experience. However, sometimes the ground does not seem all that happy to have us lay on it and some terrain can serve us up nights of serious discomfort and cold. Let's face it, rocks and dirt don't exactly make for the best mattress! This is where the trusty sleeping pad comes in…
This review will focus on the Nemo Tensor Sleeping pad. Nemo makes some top quality camping gear so let's see if this pad keeps up the high standards.
By the end of this review, you will know all about this pad, its performance and its best uses. Most of all though you shall know whether it is worth the $100 price tag (hint – yes it is).
Word Up! There are 2 versions of the Nemo Tensor available – the regular version and the insulated version. For this review, we tested the insulated version out but the specs are largely very similar for both.
Why Use a Sleeping Pad?
Firstly let's look at why and when to use a sleeping pad. Now, I know some truly hardened camping purists who sneer at the very idea of sleeping pads and laugh in the face of jagged, rocky earth beds but those guys are a little insane, to be frank.
The rest of us sane people however tend to take a more measured approach and know that there is a time and a place to use a sleeping pad. For example, whilst a lot of campgrounds, forests and mountain tops are kind of moist, soft and ok to sleep on, others are just not. Also, if you are camping in icy conditions then hard frozen ground can ruin your night's rest and your vertebrae at the same time!
If any of you have ever been to a music festival and camped out for a week, then you will know how much you come to value the little comforts after 3 to 4 days of hard partying! Seasoned festival pros know too well the value of bringing a sleeping pad along with them for the ride alongside a good festival tent.
Aside from that, some campers have back problems and need the extra support or simply just want some extra comfort whilst staying out in the wild! Frankly, who can blame them! Combined with a good sleeping bag you can have amazing sleeping even in the wildest conditions!
Ladies & Gents, It's Time to Step Your GEAR Game Up. 😉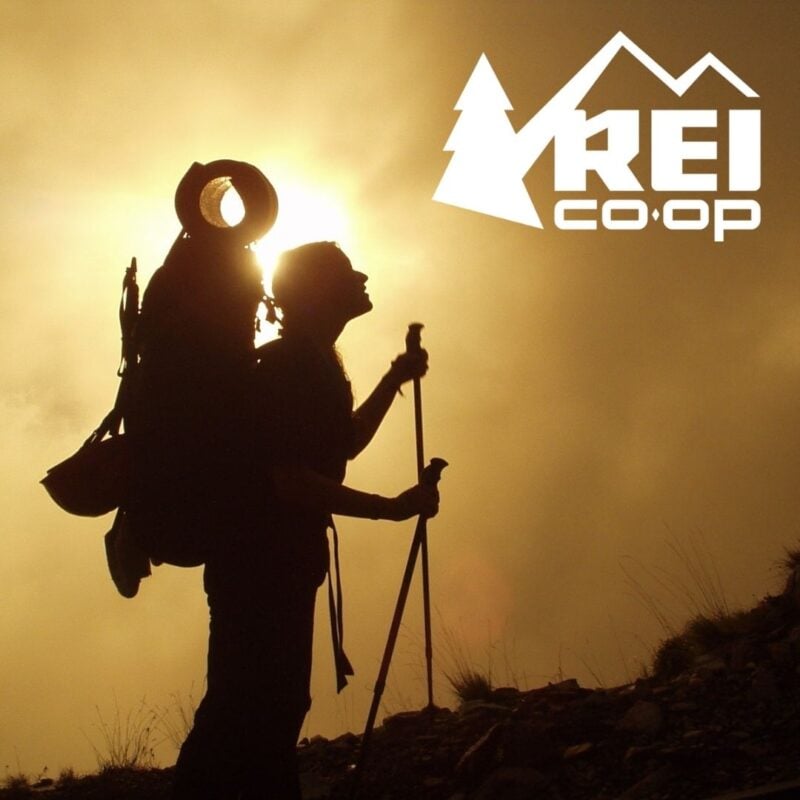 REI is one of America's biggest and most-loved outdoor gear retailers.
Now, for just $30, get a lifetime membership that entitles you to 10% OFF on most items, access to their trade-in scheme and discount rentals.
Join REI Today!
Nemo Tensor Sleeping Pad Review
You already know what a sleeping pad is and why you may need one. So now let's get down to it and examine exactly what makes the Nemo tensor such a remarkable example of one.
Packed Size and Weight
First up, this is an ULTRALIGHT sleeping pad which means it uses cutting edge technology and is purposely engineered to be as light as possible. When you are out hiking and camping, every ounce or KG you have to carry counts and so ultralight gear is a bloody godsend.
It is a 1 person sleeping pad (doubles Sleeping Pads and double sleeping bags do exist) and comes in 3 different size versions – we tried the medium one.
Weighing in at just 1lb 2 0z (the medium-sized version) this by far amongst the lightest sleeping pads we have carried.
The medium version also rolls up to just 9.5 x 3.5 inches. It's the size of a water bottle which means it will probably fit and slot snuggly into the side straps of your backpack.
So, adding this level of comfort to your camping set-up costs you almost nothing in terms of size and weight and is a good accompaniment to an ultralight tent.
Inflating
Do you know I once took a swimming pool lilo camping? It seemed like a good idea until I had to manually blow it up by mouth which took nearly 30 minutes. On that day I learned the true value of a good inflation system!
Well, the Nemo Tensor is pretty good in this department and utilises a two-step locking valve system that keeps the air in. This means it inflates with about 20 breaths from a healthy, male adult. It also comes with a pump in case you need a bit of help (but that's extra weight). If do you use the pump, you do help to reduce the risk of moisture (saliva) entering the pad which increases its lifespan.
The two-step valve system also means that the pad deflates pretty fast when you want it to and not in the middle of the night when you are sleeping on it! Ain't nobody about that!
Is This the Best Backpack EVER???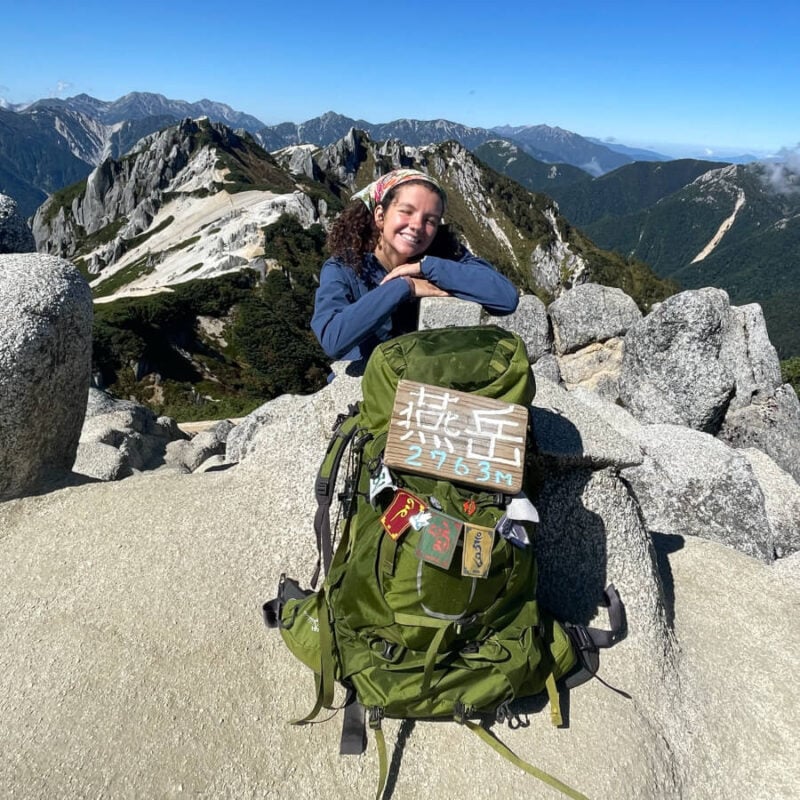 Comfort
This is a bloody comfy sleeping pad! Let's elaborate.
The NEMO proprietary Spaceframe™ baffle construction offers quiet, supportive comfort along with excellent stability and weight distribution. The low-stretch, die-cut trusses help to eliminate 'springiness' meaning that you feel solidly settled when laying down on the pad and avoid the "waterbed" feeling that you get with a lot of pads.
The architecture of the design also helps to protect elbows and hips from poking through to the ground.
Moving on…
This ultralight sleeping pad is insulated. It has an R-value of 2.5 meaning it provides moderate insulation from ground temperature. Therefore the Nemo Tensor is designed for camping in colder temperatures and may feel too warm or clammy for summer use.
Note that most sleeping pads have an R rating of 1.0 (good for warm weather) to 5.5+ (for use in extreme cold).
Looking for something a bit warmer? Have a look at the ThermaRest NeoAir XLite NXT instead.
Durability
The Nemo Tensor is made from 100% bluesign®-certified, recycled 20-denier polyester fabric. The fabric has a fairly tough feel and it won't puncture easily if you take care of it.
NEMO also offers a lifetime warranty on this pad. It won't cover you if you burn it with cigarettes or anything (don't smoke inside your tent!!) but does testify how much faith they have in the product.
Nemo Tensor Price
The insulated version of the Nemo Tensor retails for $190 – $220 depending on what size you go for. The non-insulated version is $190.
Now that is not cheap by any stretch. By comparison, the Nemo Switchback Sleeping Pad comes in at $50 BUT it is neither ultralight nor insulated so that is not exactly a fair comparison.
A more accurate comparison is the Sea to Summit Ether Light which changes hands for $180 – $209 so as you can see, the Nemo Tensor is well priced in its class.
The Big Agnes Rapide SL is an excellent insulated sleeping pad (but not an ultralight one) that costs around $99 so if you are car camping or happy to carry some extra weight, do keep it in mind.
Another option to consider is the well priced Klymit Static V2 which is a good option for budget travellers.
Oh, and here is a pro-tip, if you sign up for REI Membership you can get a 10% discount on the Nemo Tensor, and 1000's of other outdoor products!
The best present of all… is CONVENIENCE!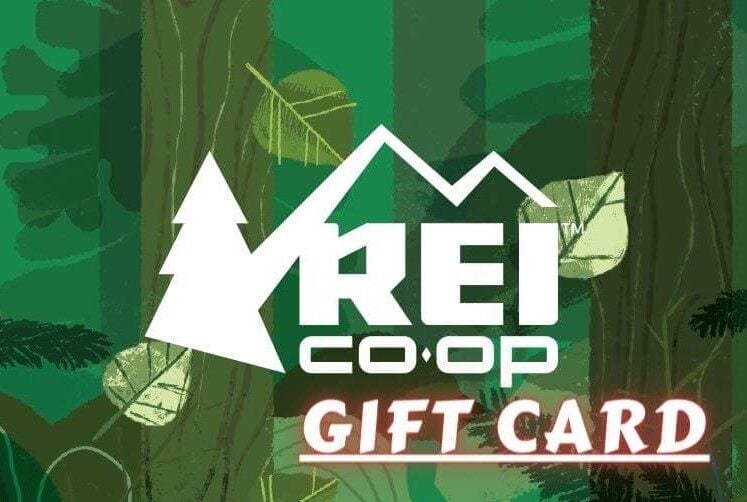 Now, you could spend a fat chunk of $$$ on the WRONG present for someone. Wrong size hiking boots, wrong fit backpack, wrong shape sleeping bag… As any adventurer will tell you, gear is a personal choice.
So give the adventurer in your life the gift of convenience: buy them an REI Co-op gift card! REI is The Broke Backpacker's retailer of choice for ALL things outdoors, and an REI gift card is the perfect present you can buy from them. And then you won't have to keep the receipt. 😉
Buy on REI!
Final Thoughts
The Nemo Tensor sleeping pad mixed an ultralight carry with a well-insulated, comfortable performance. It is a great pad for hiking or camping during cooler climates and is reasonably priced for a product from one of the best camping brands. Finally, it comes with a lifetime guarantee so you can expect to get a lifetime of use from it.
Want more options? We've put together a comprehensive guide to the best sleeping pads for backpacking for you to check out.
Remember, if you sign up for REI Membership you can get a 10% discount on the Nemo Tensor, and 1000's of other items.
---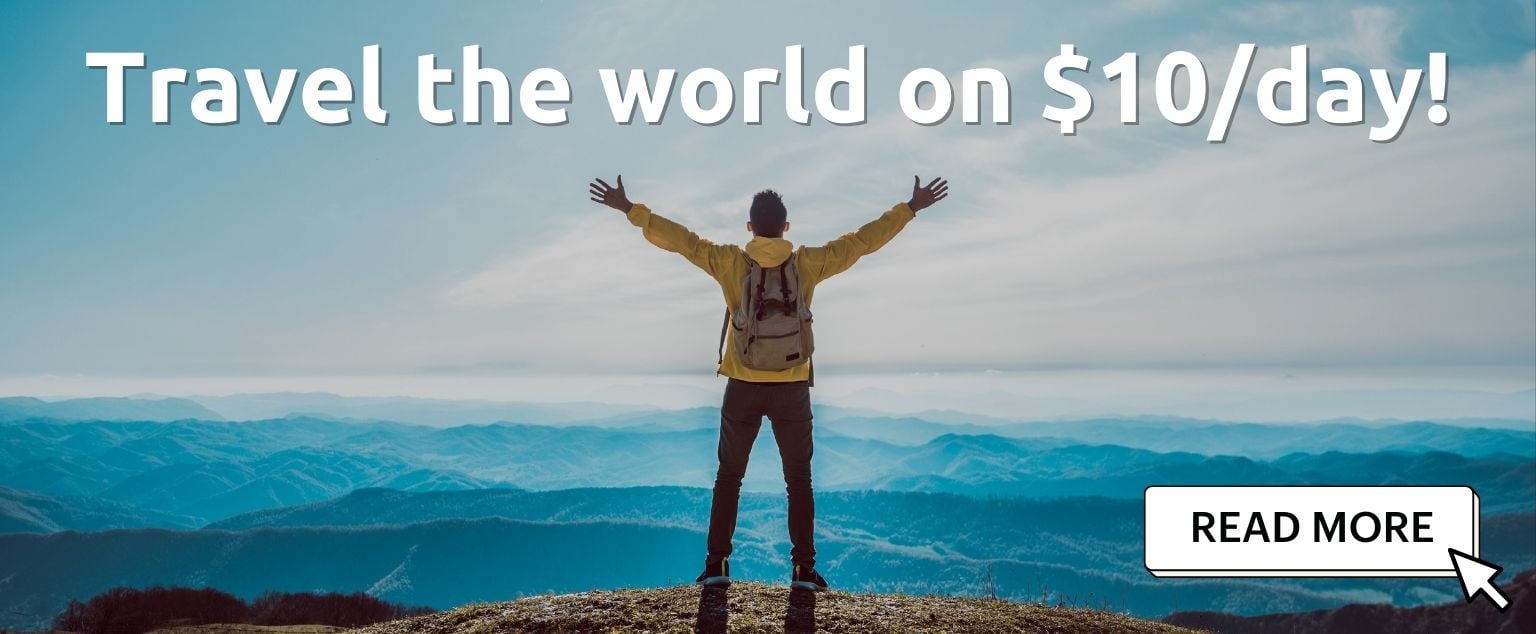 And for transparency's sake, please know that some of the links in our content are affiliate links. That means that if you book your accommodation, buy your gear, or sort your insurance through our link, we earn a small commission (at no extra cost to you). That said, we only link to the gear we trust and never recommend services we don't believe are up to scratch. Again, thank you!