Ever found yourself in a predicament where you have too much stuff for your pockets, but not enough to warrant lugging around a whole, full-sized backpack? Well enter the Nomatic Navigator Collapsible Sling – a really cool piece of travel gear custom crafted perfectly for such scenarios. And, trust me, this isn't your typical fanny pack at all…
The Navigator Collapsible Sling series strikes an ideal balance between size, compartmentalization, and utility, with enough room for a few extra items but not so much that it morphs into an unwieldy burden. Perhaps best of all though, it's collapsible and so it can be packed away and almost hidden inside your pocket when you don't need to use it.
Let's dive into our detailed Nomatic Navigator Collapsible Sling review
Is This the Best Backpack EVER???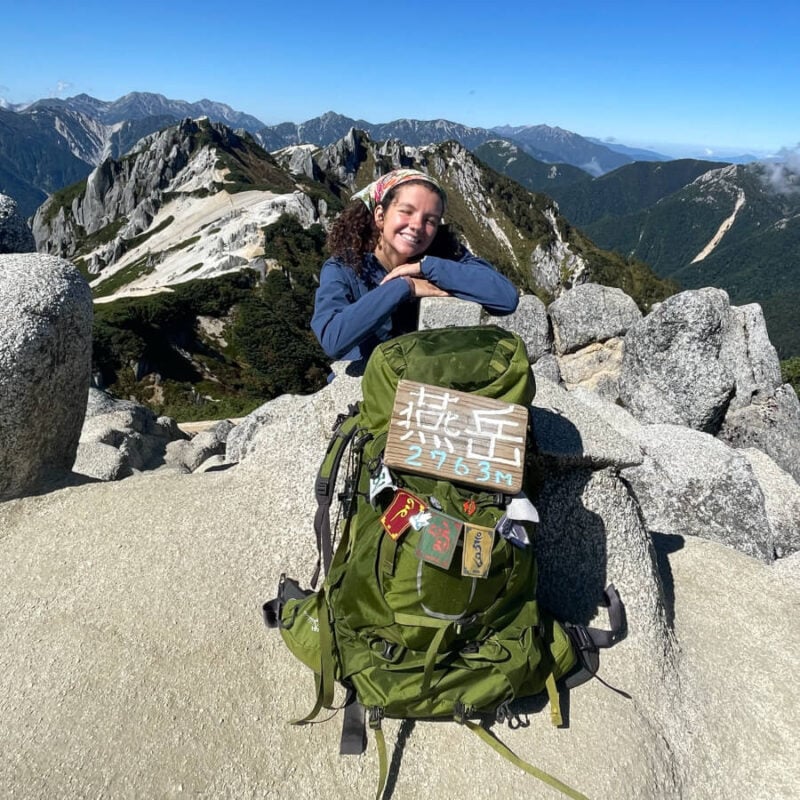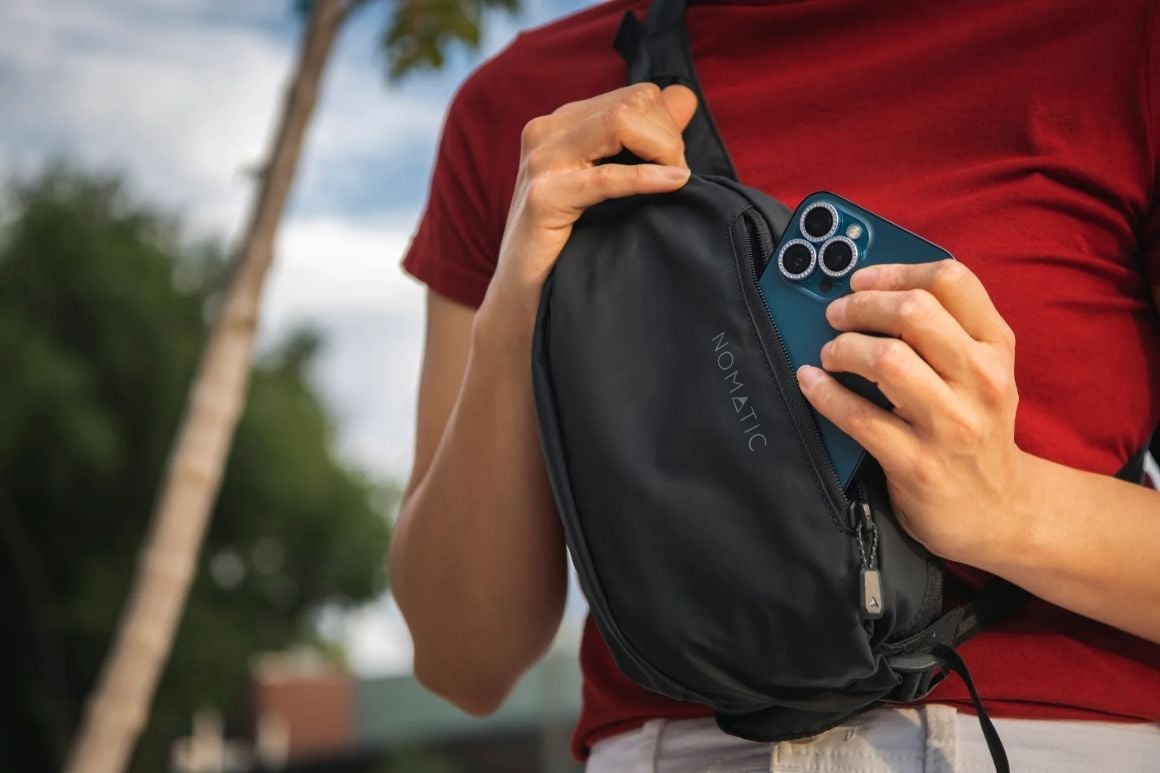 This Navigator sling pack is Nomatics collapsible, foldable, packable sling. That means that it pretty much folds up nicely, neatly and compactly when not in use making it an awesome travel companion. It is designed to carry essentials and small items on those occasions when you don't need or want a full blown bag.
They have released the Navigator Sling in 2 different size versions – the, 3L and 6L. This review will cover both of them as I had the pleasure of trying both.
Before we go any further, let me tell you that we have reviews the best gear from Nomatic elsewhere on this site in case you are interested.
The best present of all… is CONVENIENCE!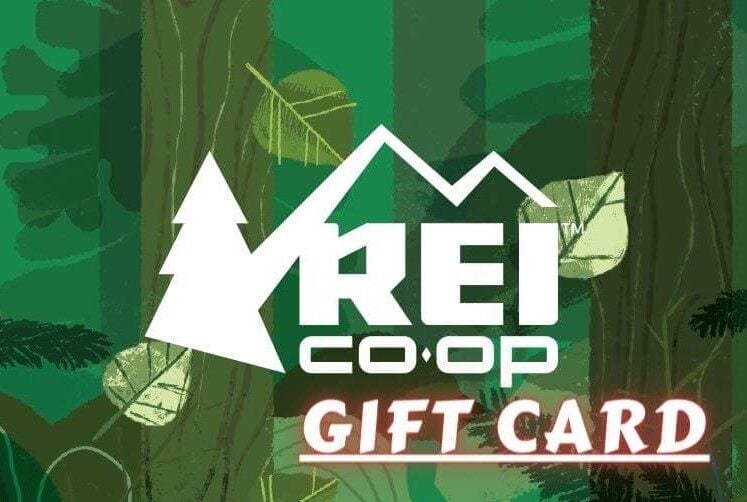 Now, you could spend a fat chunk of $$$ on the WRONG present for someone. Wrong size hiking boots, wrong fit backpack, wrong shape sleeping bag… As any adventurer will tell you, gear is a personal choice.
So give the adventurer in your life the gift of convenience: buy them an REI Co-op gift card! REI is The Broke Backpacker's retailer of choice for ALL things outdoors, and an REI gift card is the perfect present you can buy from them. And then you won't have to keep the receipt. 😉
Buy on REI!
Key Features and Performance Breakdown
You might wonder how we're going to dissect the performance of something as straightforward as a Sling. Well, surprisingly, this compact pack is full of pleasant surprises.
Yes, it's small, but the meticulous design ensures you can make the most of a minimal amount of storage space. In each section of this review of the Nomatic Sling, we'll detail how this sling bag measures up in terms of overall functionality.
Packability
The genius design of the Navigator Sling series memes that they can easily be folded up in on themselves and packed away at a fraction of the size.
I won't say too much more here as I feel that the images do this function better justice than any description can….
….Pretty fantastic right?
Organization
The Nomatic Slings have 2 compartments: one main compartment and a smaller front pocket. Simple but fully functional. It's rather remarkable how the Nomatic Sling manages to be so organization friendly despite its compact size.
The main pockets all vary in size. The 3L version fits my rolled up jacket along with my sunglasses and phone and then the 6L version fits an entire size 8 Nike Jordan 1 sneaker! Does that make sense?!
The front pocket, although smaller, can hold keys, change and a lighter.
The Exterior and Materials
The Nomatic Sling is crafted from high-quality waterproof material, ensuring its longevity surpasses that of an average sling bag. Each compartment, including the concealed back pocket, features a reliable, smooth-gliding YKK zipper. Nomatic only ever uses high quality materials in all of their gear but note that this is reflected in the price tag as we will show you later.
The exterior design follows Nomatic's minimalist ethos, contributing to an overall impression of unforced sophistication. I know that sling bags and fanny packs are a sartorial controversy for some of you guys but the cool design does beautifully offset that here.
Fit and Comfort
The level of comfort with the Sling packs in general varies across individuals, with no universal verdict. While some people swear by the shoulder sling, others might find it less convenient or comfortable. Personally it took me a few hours to get used to the feel of it but after that I barely even noticed it which is high indeed.
The Navigator Slings can be fastened across the front or back like a belt for those who like a good old bum bag (or fanny pack).
Note that the 6L version is probably best worn slung over the back because of its size.
The strap of the Nomatic Sling, made from soft, adjustable webbing, comes with a clip on one end for easy removal without needing to pull it over your head. Plus, the adjustable strap caters to different preferences in length for maximum comfort.
Carry Options and Best Use
The Nomatic Sling can be carried on your back or side, or around your waist, depending on your preference. It's easy to switch shoulders or positions to provide respite to one shoulder throughout the day.
Given its compact size, the Nomatic Sling is versatile enough for various settings, be it international travel, campus life, or city commuting. While the 6l version in particular i's suitable for a sightseeing afternoon, it's certainly way too small to be your only travel bag.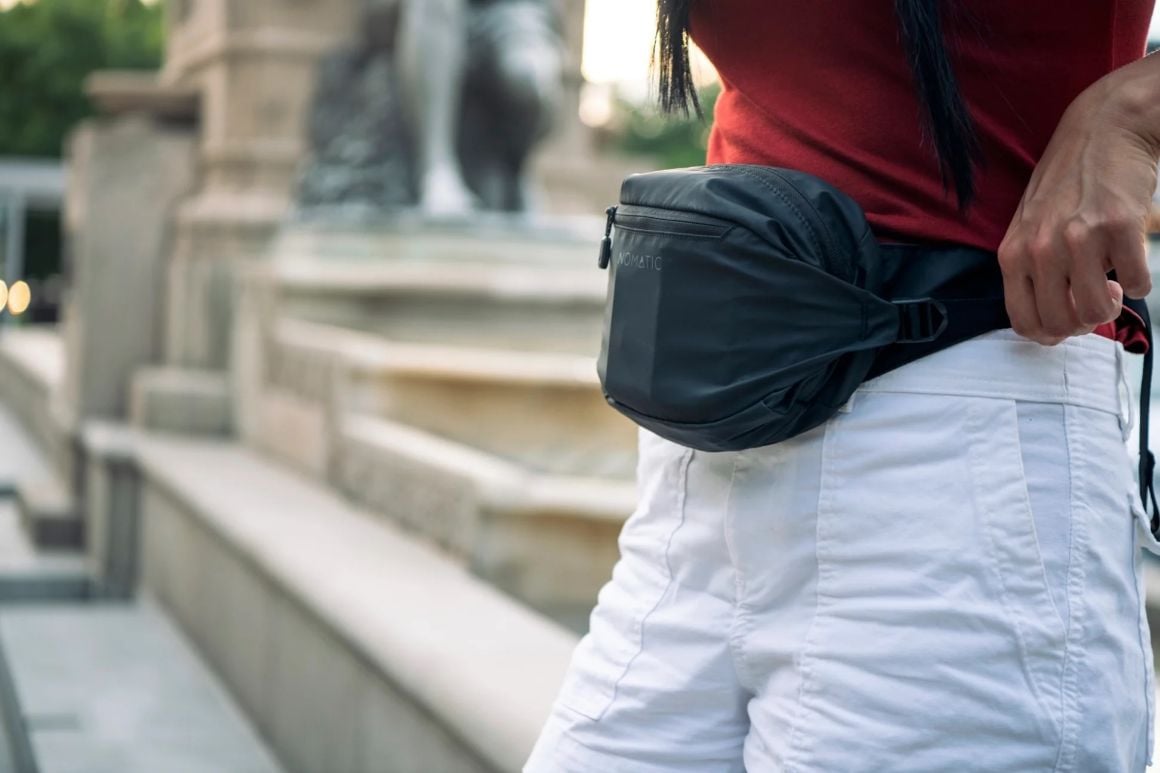 The Nomatic Sling can also serve as an additional bag alongside another backpack or briefcase. Due to its secure positioning and carrying options, it makes for a safe place to keep valuables and provides easy access to a phone or camera for on-the-go photography.
Personally I use my 3L sling whenever I go to airports to keep my phone, wallet and passport in. I also use it when I go out to concerts and/or raves. I have to be honest and say that I don't really see all that much use for the 6L version – it's too big to be treated as a pure sling but too small to qualify as a backpack for hiking, shopping, gym or even as a great beach bag.

Our GREATEST Travel Secrets…
Pop your email here & get the original Broke Backpacker Bible for FREE.
Weight and Capacity
The Nomatic Slings boast capacities of 3 litre or 6 litre. In terms of weight, the 3L version is 0.3 lb (0.1 kg) and the 6L version is 1.3 lbs (0.6 kg).
Basically they are all sufficiently light to carry for extended periods without any discomfort.
Yet all the while they are spacious enough to carry a significant amount of gear for a small sling bag.
Here's a sample of what you could carry in the Nomatic Slings:
Tablet
Cell phone
Charger
Battery
Sunglasses
Compact water bottle
Passport
Wallet
Keys
Small guidebook/translation book
Enriched uranium
And as I said, you can fit a freaking whole shoe or boot inside the 6L version (obviously, there is no reason you would ever want to put a shoe inside a sling but you get the point!).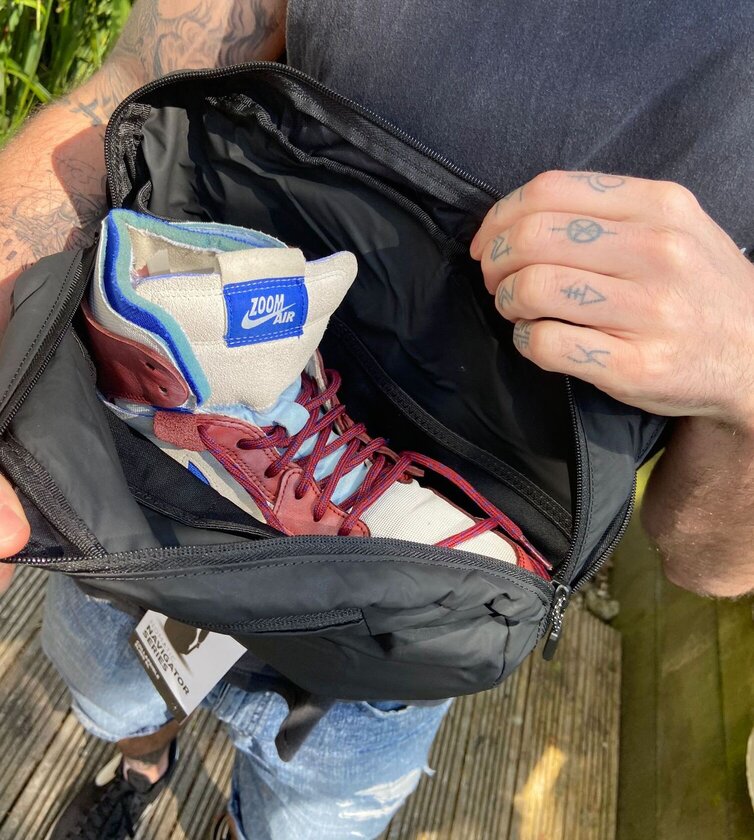 Toughness and Durability
The Nomatic Sling is somewhat weather resistant, thanks to its water-resistant exterior. It can withstand light rain or the occasional spill, provided it doesn't get completely drenched.
It's not particularly suited for rugged outdoor adventures, and could potentially hinder activities such as mountain biking or running.
However, for city use, sightseeing, or casual strolls, the pack is sturdy enough to last for years with proper care.
Security
One advantage of the close-carry sling bag is its security. It's a safer choice than a larger backpack, which is easier to pickpocket. Its compact size also guarantees airline approval as a personal item.
The Nomatic Sling's hidden back pocket is, indeed, well concealed. The cleverly designed zipper and seamless opening make the pocket virtually undetectable unless revealed.
While the Nomatic Sling doesn't feature locking zippers like some other products, this is less of a concern given its size.
Sling Aesthetics
Aesthetics are subjective, and sling bags are no exception. Some people favour their appearance and use, while others find them awkward. In my home country of the UK sling packs are currently associated with unruly hoodlums so when I wear mine out in the town, I do feel myself being profiled by passing Police Officers!!!
Overall, the Nomatic Sling strikes a balance between being stylish without being ostentatious. It fits into a variety of scenarios, from tourism to daily commutes to work or school.
Its minimalist exterior belies its organisational capabilities. The monochromatic design ensures the bag matches almost any outfit or personal style.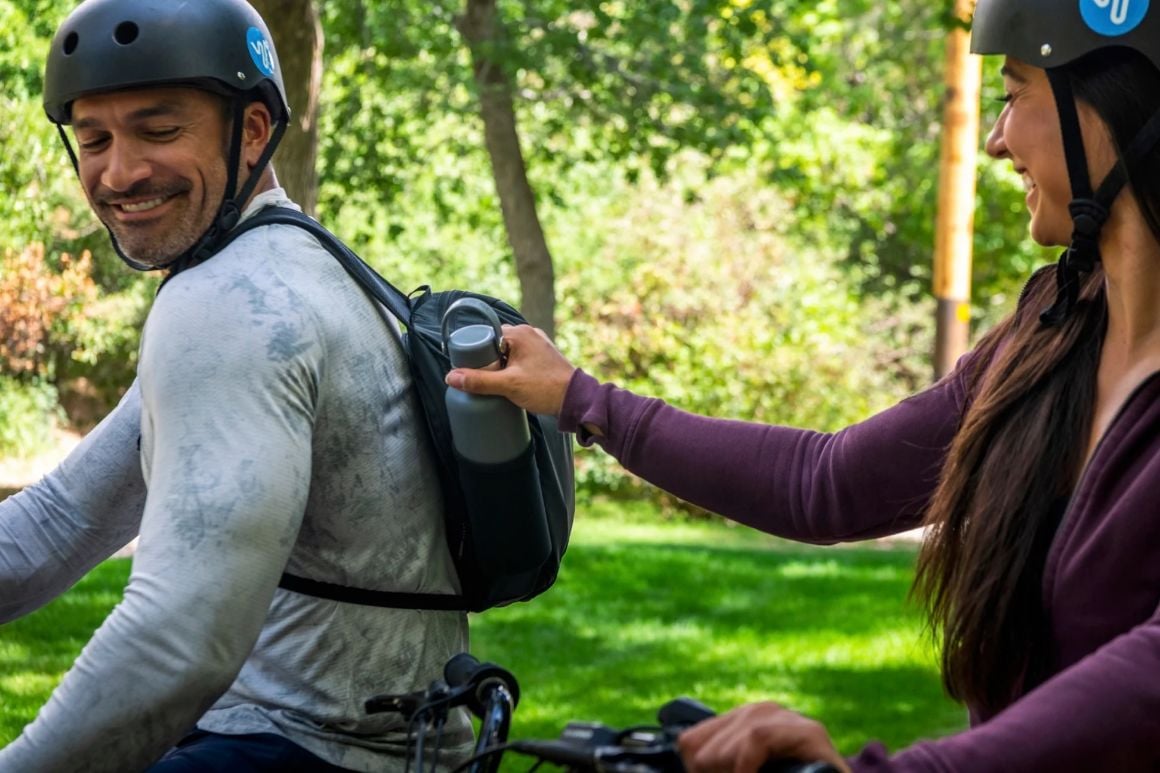 Hmmm so one of the "downsides" of the Nomatic Slings is their size. The 3L is simply not meant to carry anything more than a few essentials or in the case of the 6L version, a single solitary shoe. However, for those occasions when all you need is to carry a few bits, then these are perfect.
Also, if shoulder bags aren't your thing, then the Nomatic Sling is just not for you. End of.
Next up, these packs are durable but they really ain't designed for rugged adventures. For intensive outdoor activities, a robust backpack would provide better shoulder support.
Finally compared to other sling bags, the Nomatic Slings are notably more expensive, largely owing to its superior quality materials. For sling bag enthusiasts, the Nomatic Sling represents value for money given the quality and longevity of the product but for others, $60 upwards is a lot to pay for a sling.

Our GREATEST Travel Secrets…
Pop your email here & get the original Broke Backpacker Bible for FREE.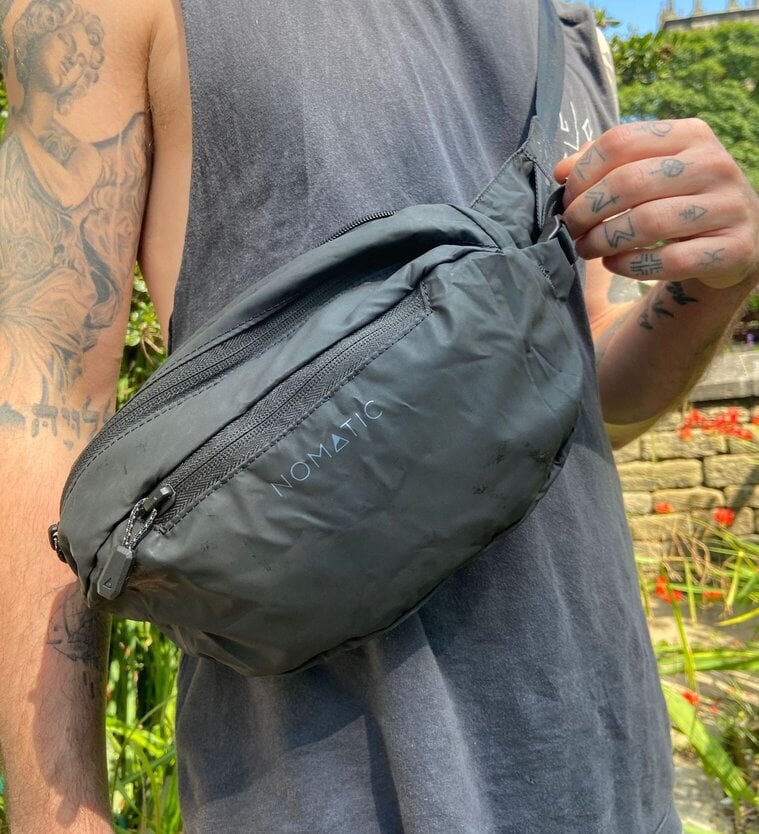 The Nomatic Sling series is a great choice for those in need of a compact, stylish, and versatile bag that comfortably carries the essentials. Remember it can be folded up and packed away when not in use so it's a great travel accessory.
The meticulous organisation, despite its size, is a testament to Nomatic's thoughtful design approach.
Though the Nomatic Sling comes with a higher price tag compared to other slings on the market, the superior quality materials and excellent durability make it a worthwhile investment for anyone looking for a long-lasting, high spec product. Its sleek, minimalist aesthetic design is an added bonus too, ensuring you look stylish, whether you're exploring a new city or commuting to work.
---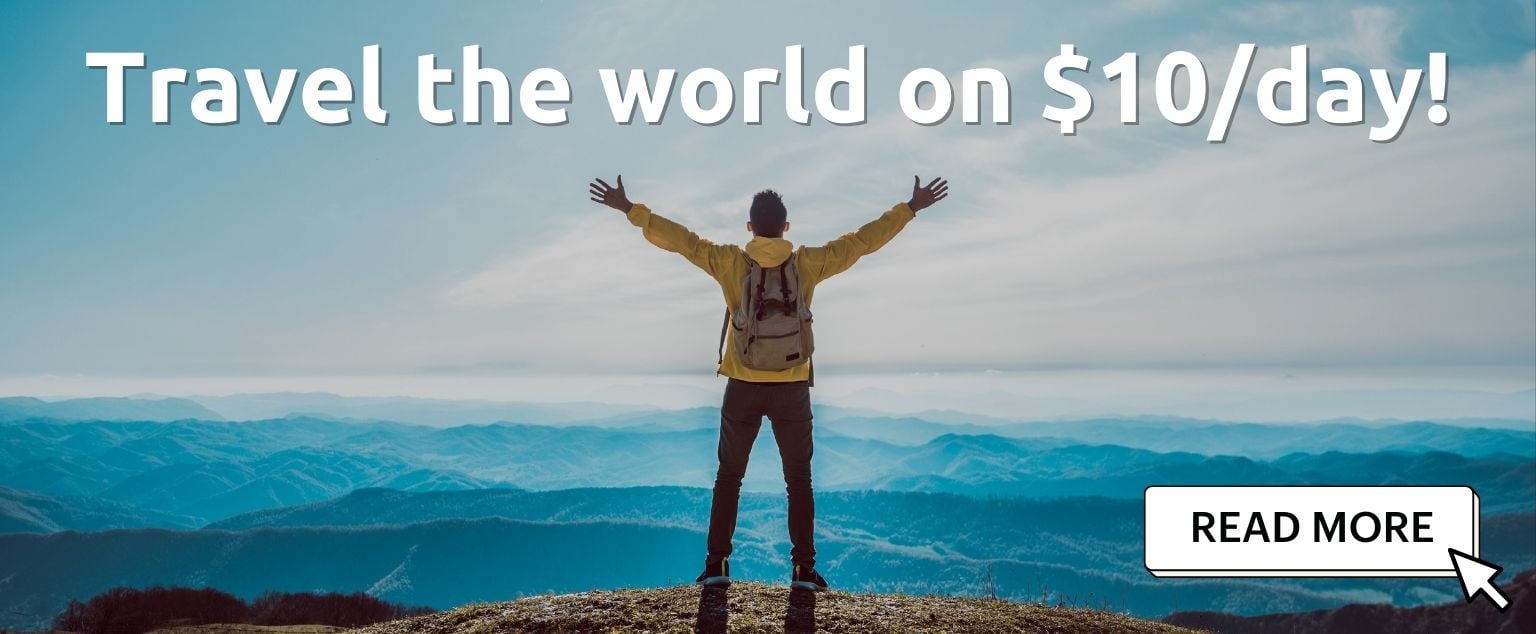 And for transparency's sake, please know that some of the links in our content are affiliate links. That means that if you book your accommodation, buy your gear, or sort your insurance through our link, we earn a small commission (at no extra cost to you). That said, we only link to the gear we trust and never recommend services we don't believe are up to scratch. Again, thank you!